Mockplus iDoc is the ultimate online design collaboration tool between designers and developers. It connects your entire product design workflow from design to development, and your entire team can fo...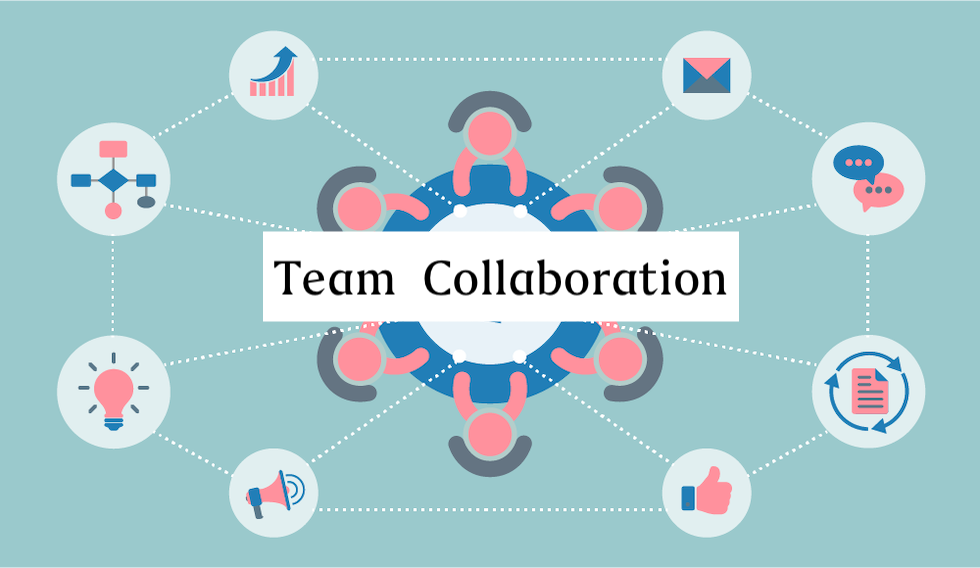 Summary: It is a known fact that efficiency plays a vital role in business success. There is a saying that "the best way to maximize efficiency is to make full use of the tools available to you." Th...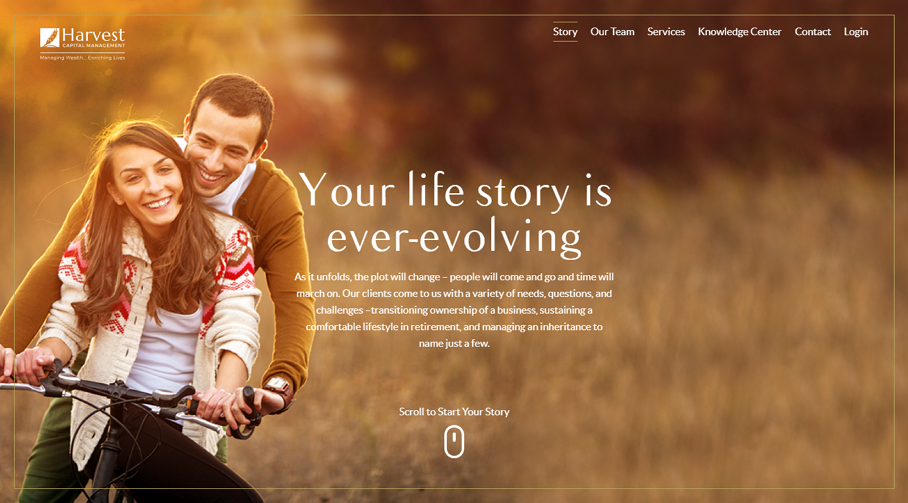 Online traffic has become an important source of customers for banks, finance advisor/investment/insurance companies and similar organizations. However, for the website designers of these financial co...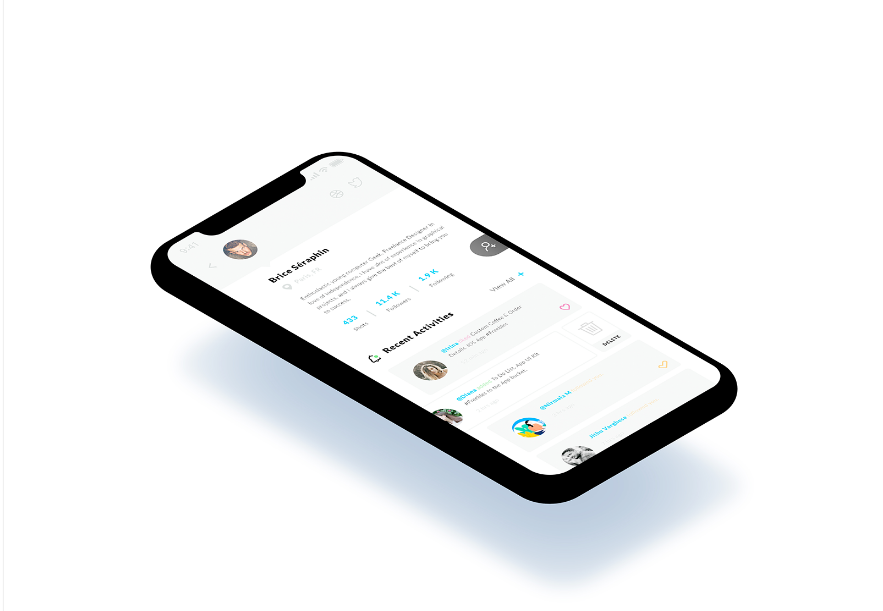 The iPhone XS and iPhone XS Max have been out for a while now, and designers have been eager to release mockup series for both phones, sharing them with the general public. These mockups vary from cla...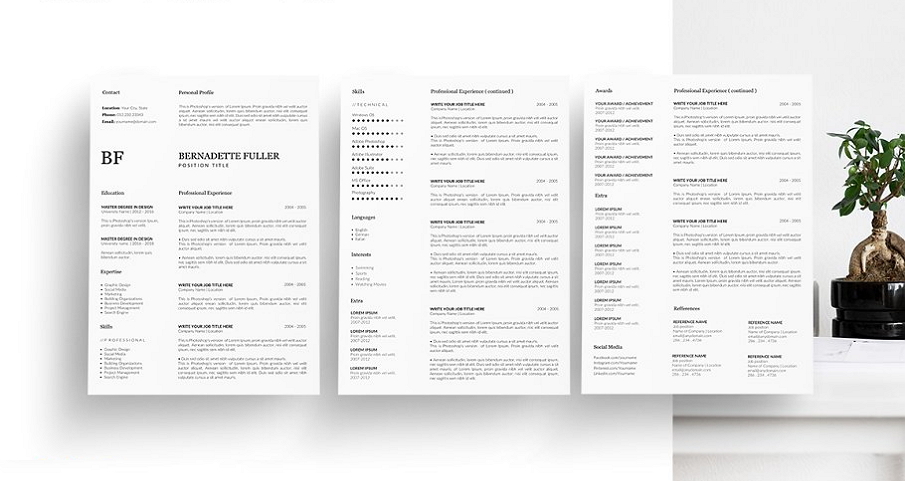 Interested in a promising career in the creative industry field? Consider becoming a UI designer?However, according to the report, resume rejection can be as high as 85%. Clearly, writing a winning re...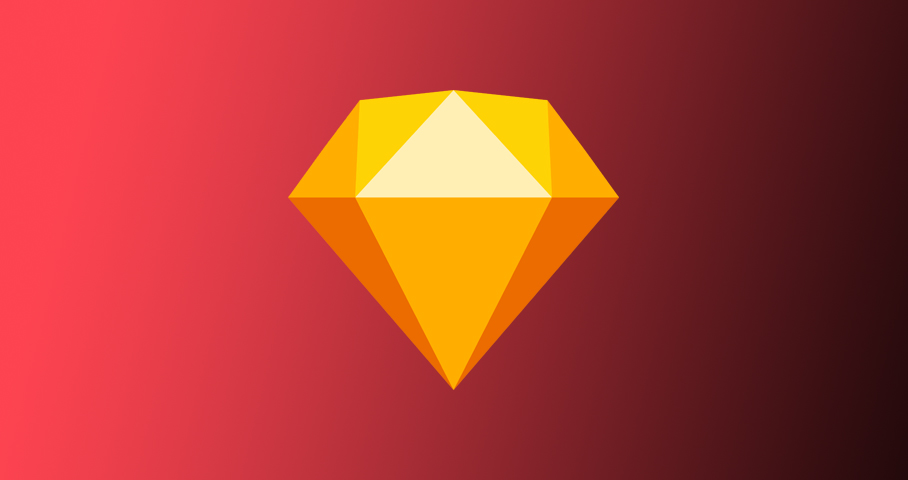 Design is a team sport. To create great products, designers, developers, and other team members should work together. All design teams set a goal to streamline design process. Collaboration is one of ...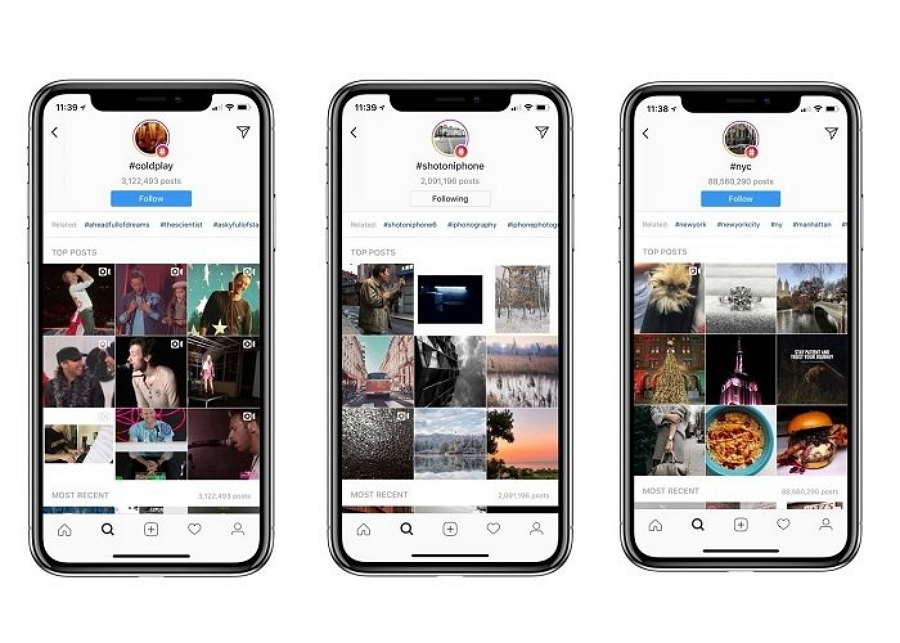 As one of the big UI design trends of 2018, card UI design, has gained mainstream status in modern interface design and has been deeply embedded in the UI design of various industries and fields. Lots...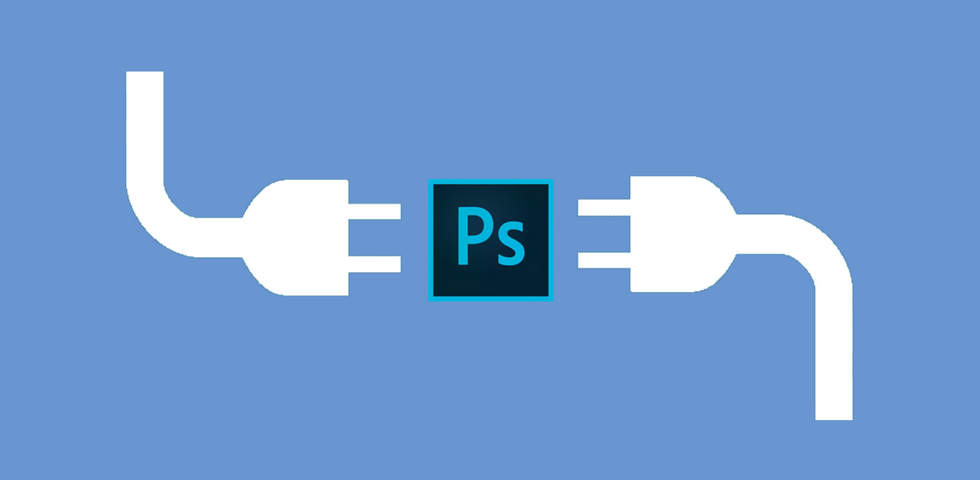 Photoshop is a design tool that every designer must use. In order to meet specific design requirements, everyone will likely make use of Photoshop plugin at least once. This article has compiled 22 of...