Mockplus iDoc is the ultimate online design collaboration tool between designers and developers. It connects your entire product design workflow from design to development, and your entire team can fo...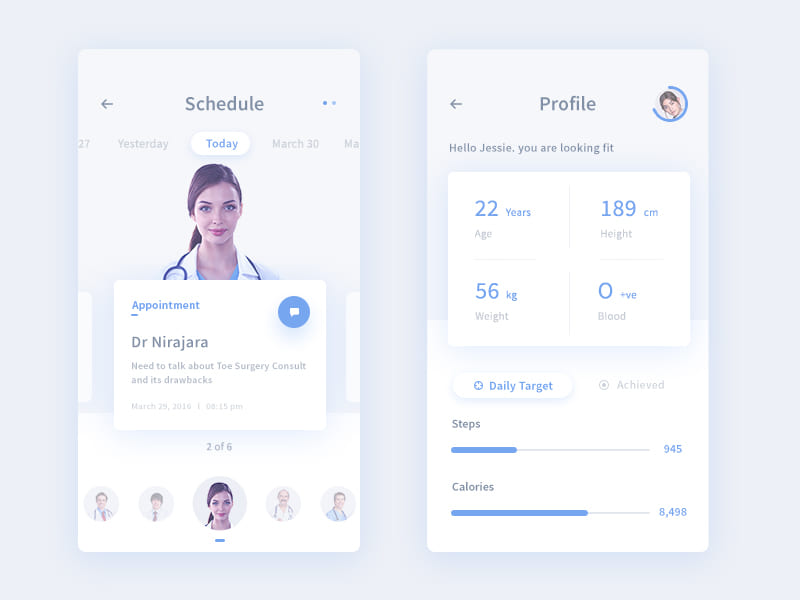 With various streaming apps cropping up left and right, we have noticed drastic changes in mobile or web application user interface designs. Whether it's a web page or an app, profile page design is a...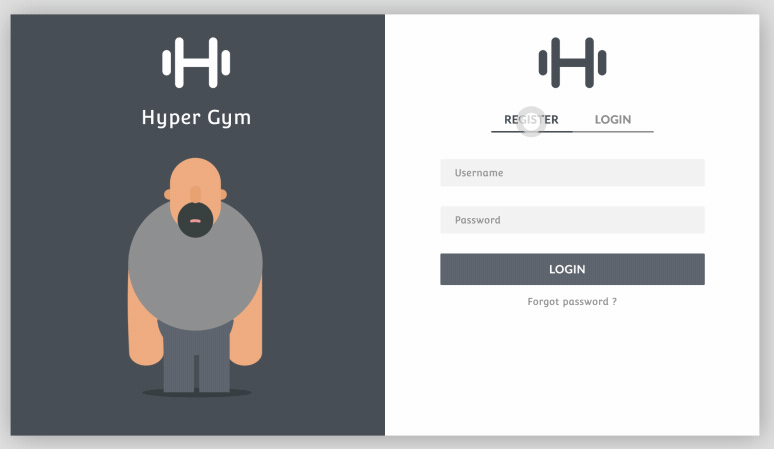 A good web form makes it nice and easy for users to register, feedback, purchase or subscribe, helping achieve business success. However, a bad form can not only lead to low conversion and user loss, ...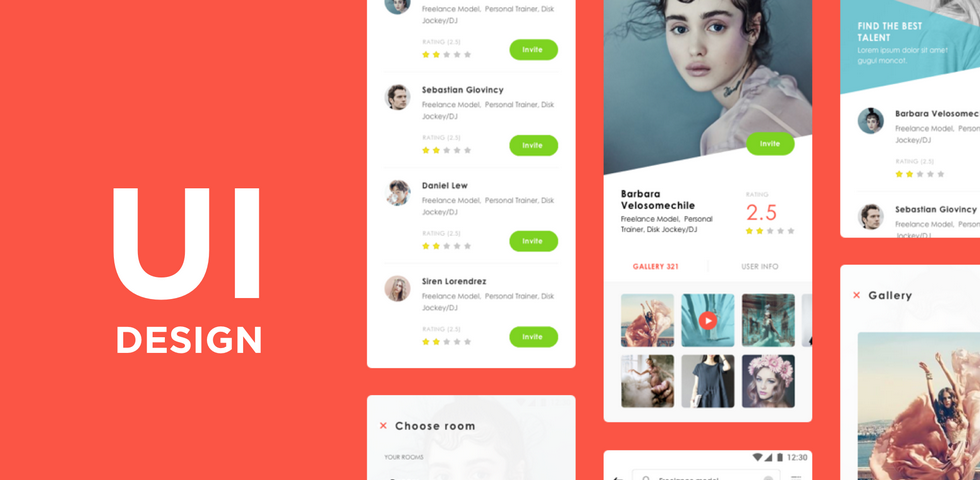 Many have misconceptions about what UI design is. For instance, they may think that drawing a mobile phone icon is UI design, which leads to many spending time drawing various icons, mistakenly thinki...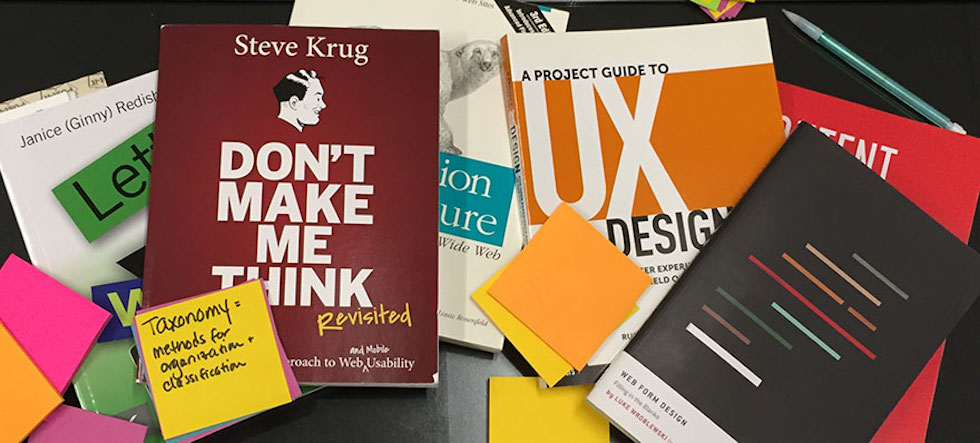 We've shared excellent UX books for designers in previous articles, but it's time to update those resources as there have been new releases that every designer needs in his bookshelf. As we head on de...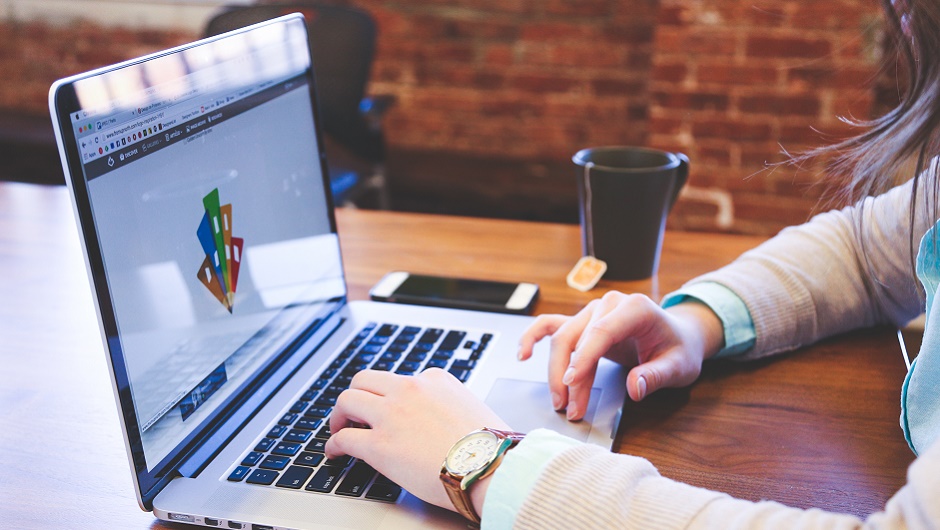 Recently I noticed many new UX designers are asking how to do user experience design in the major social platform. I collected some useful information to help you complete a perfect user experience de...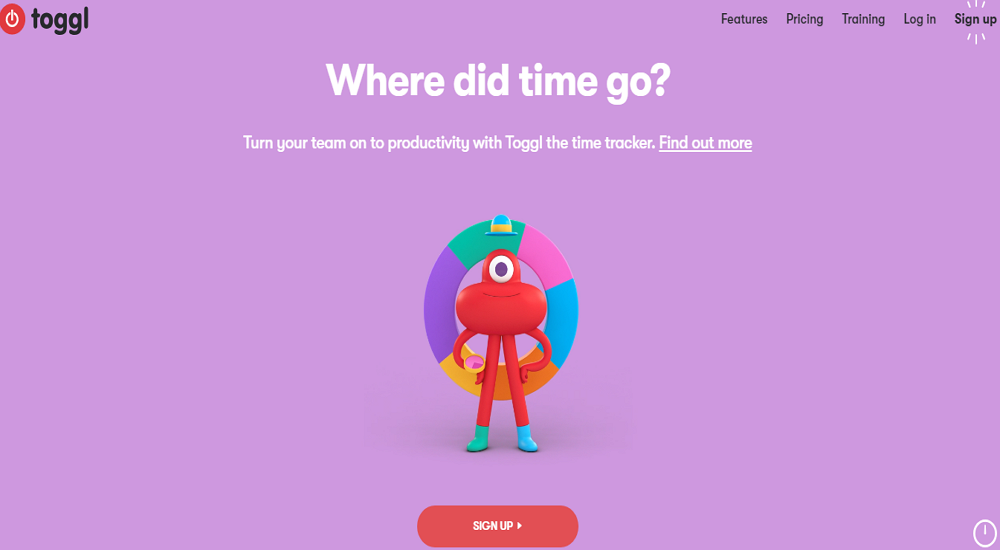 What is website design? Web design is an art, a commercialized and "technicalized" art. Web design is a continuation of graphic design, or high-level graphic design. Like graphic design, web design i...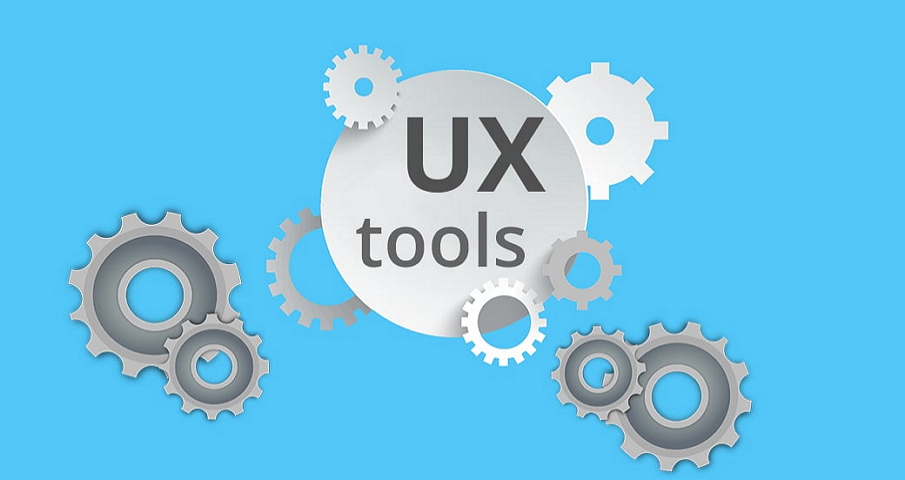 When bringing forth new ideas, using UX tools is definitely a great help. So, what UX tools should you use to create apps/websites with high productivity? What are the best tools for specific design...