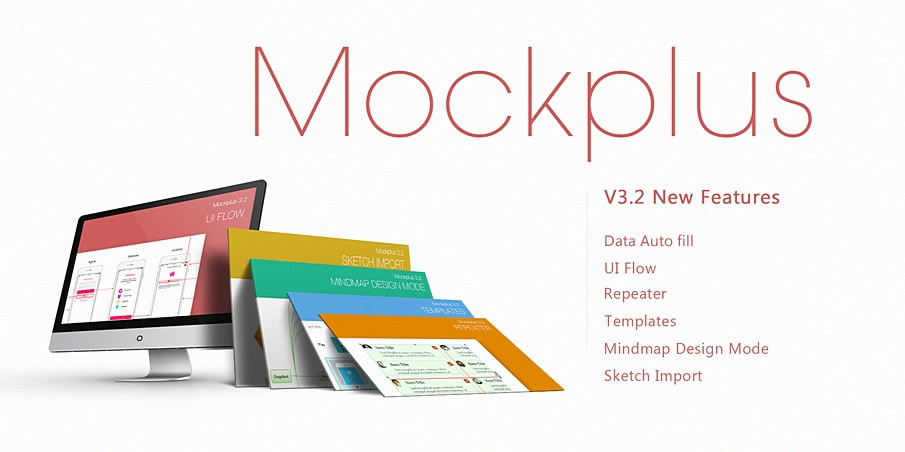 Came together with the cool wind of this fall is the Mockplus v3.2. Recently, Jongde Software has just released this fully optimized version. Let's see the 5 major new features in it. Repeater I...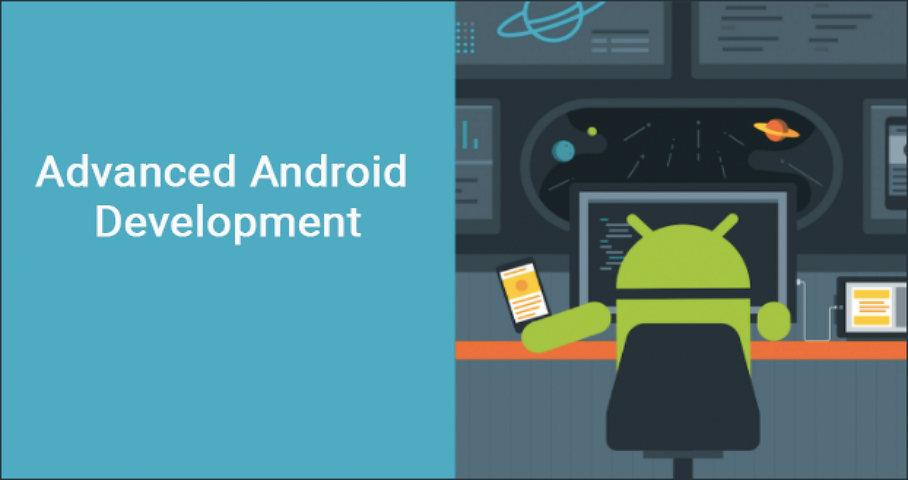 According to a Google report, as of May 2017, the number of active Android users has exceeded two billion, and this only continues to grow. Android has surpassed iOS in major markets, particularly in ...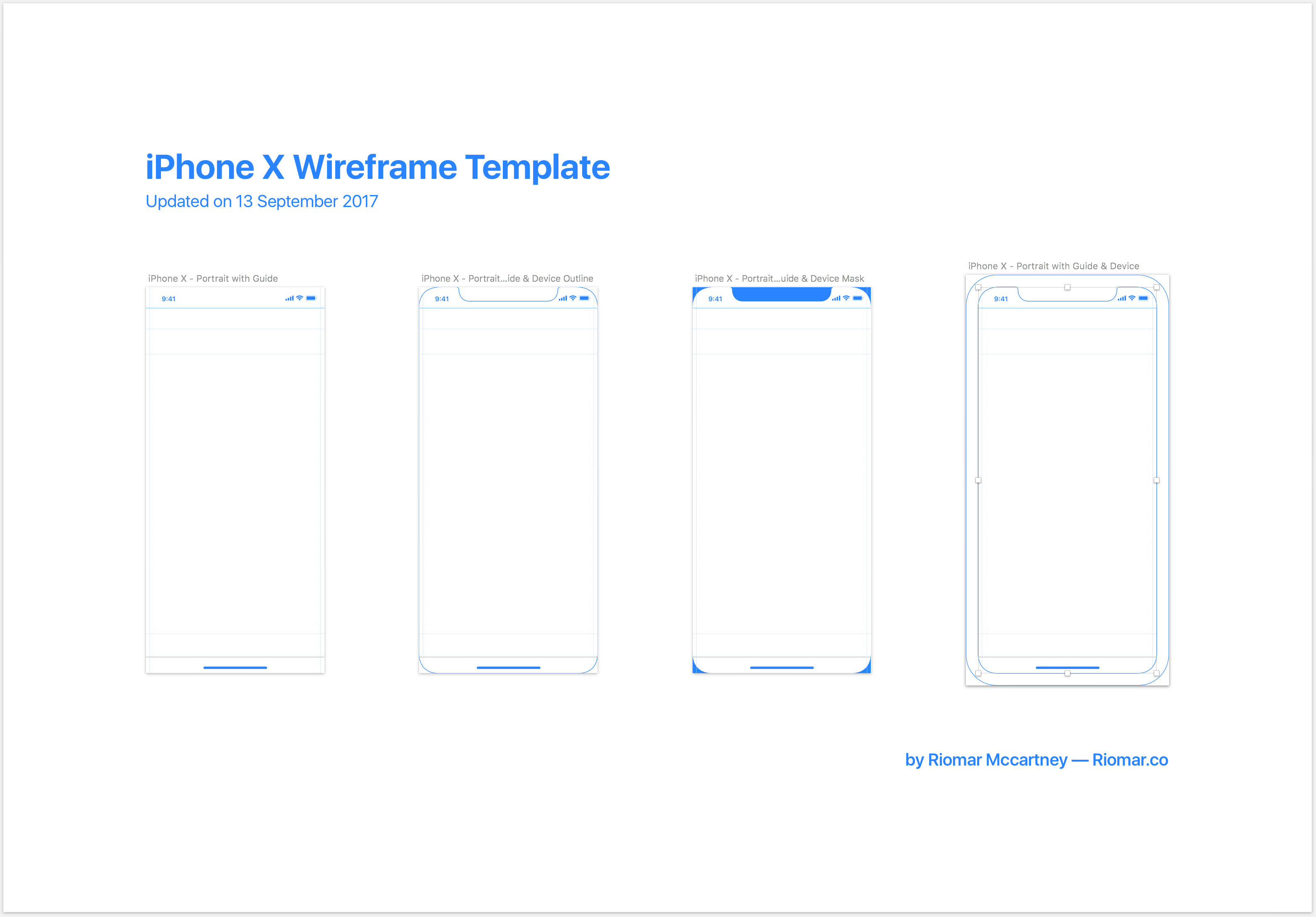 A wireframe helps define and better communicate information hierarchy, enabling those involved in the development process to understand the designer's ideas and the app's design features. While wiref...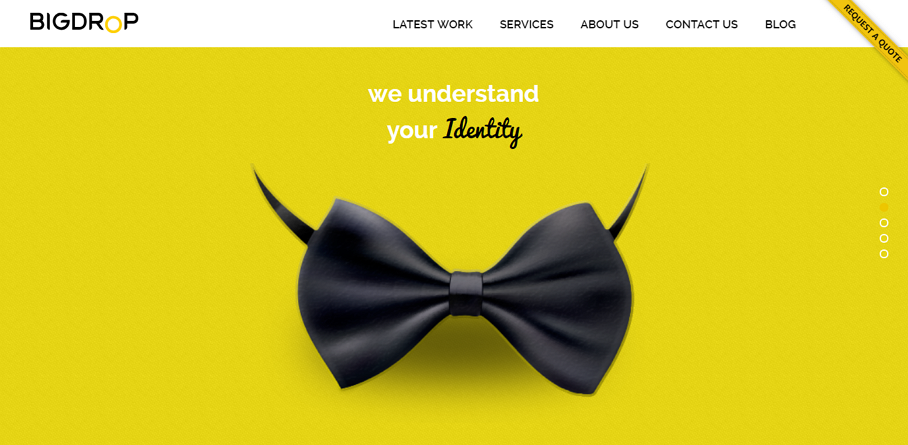 With website design trends change every year, in the first half of 2018, some new trends, such as broken grid layouts, typographic animations and fluid effects have emerged. We also continue to see ...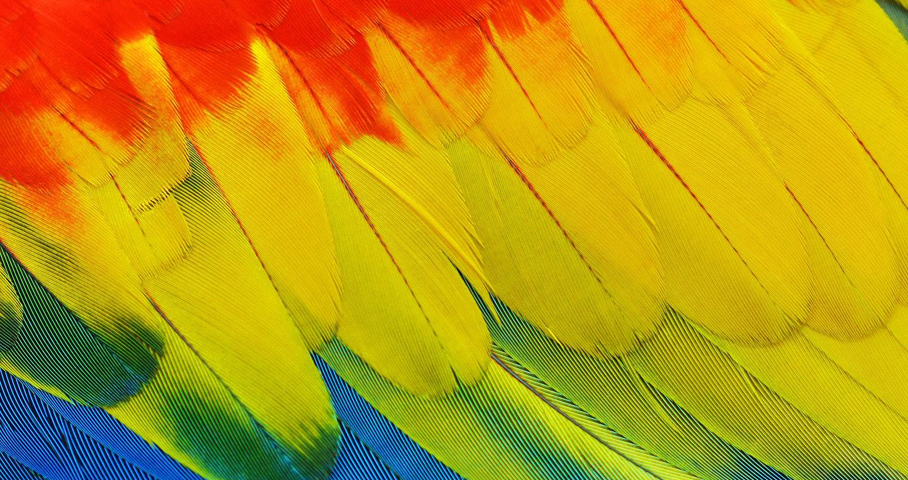 When it comes to user interface design, there are a lot of things should be done well so that an interface meet the needs of the target audience. One of the vital parts in UI creation is color choice....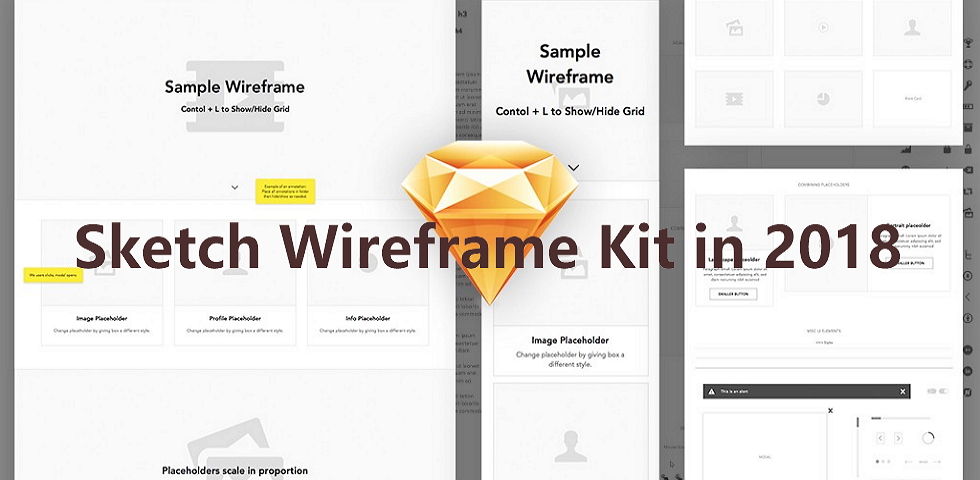 A wireframe is a simple presentation of a website or app. It is especially useful during a product's early stages as it conveys your design ideas. Perhaps more importantly, a wireframe allows you to t...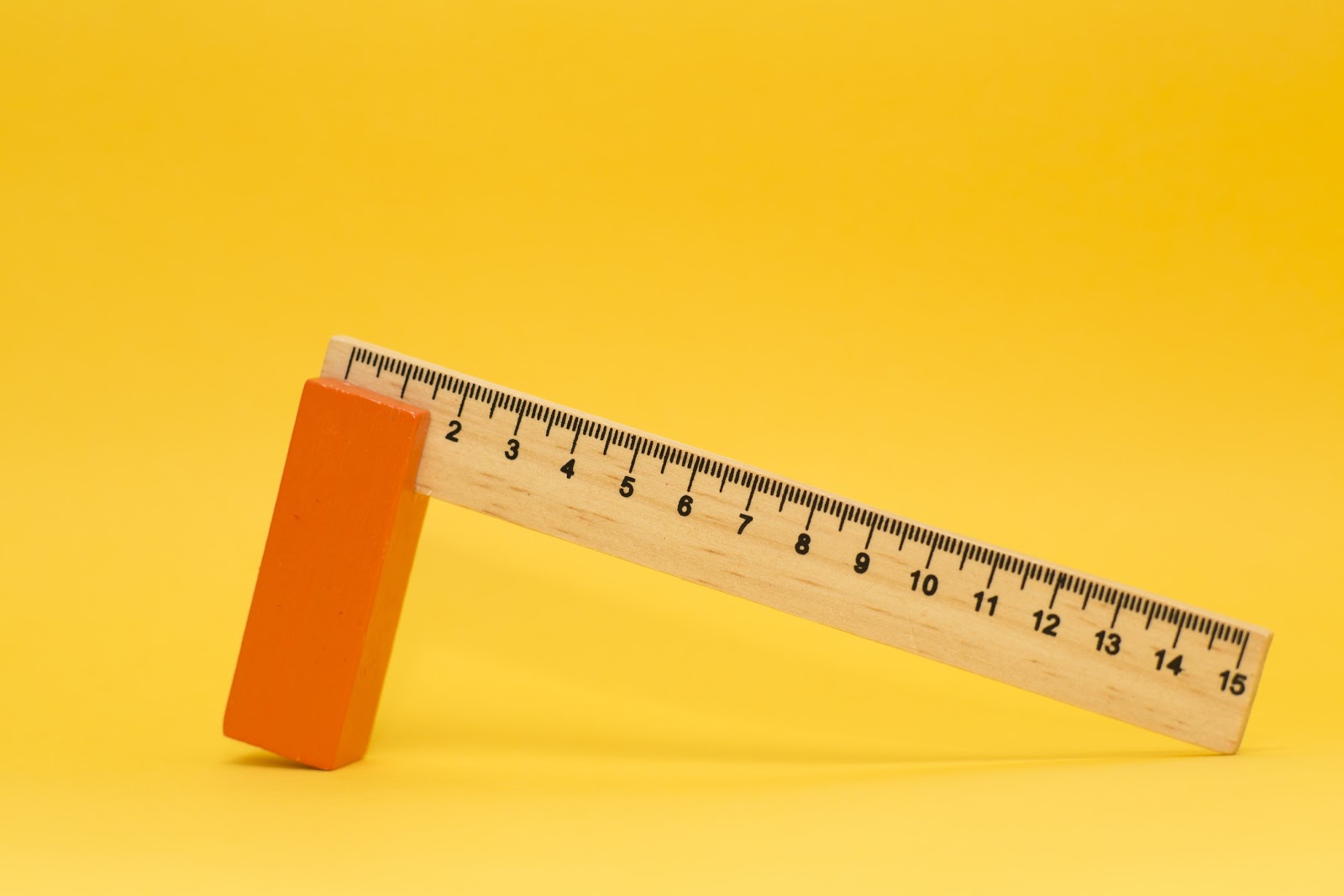 In today's fast-paced and highly-competitive world companies are continually searching for new ways to work more effectively. Agile is quickly becoming the backbone for the companies. But even applyin...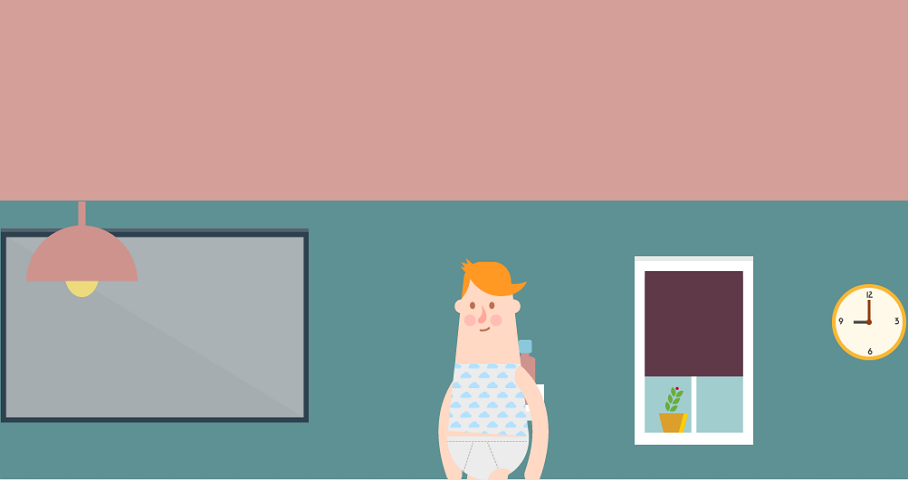 The web design industry is growing fast, and we continuously see new designs and products. To showcase their work and nurture the community, many designers are more than happy to share their experienc...