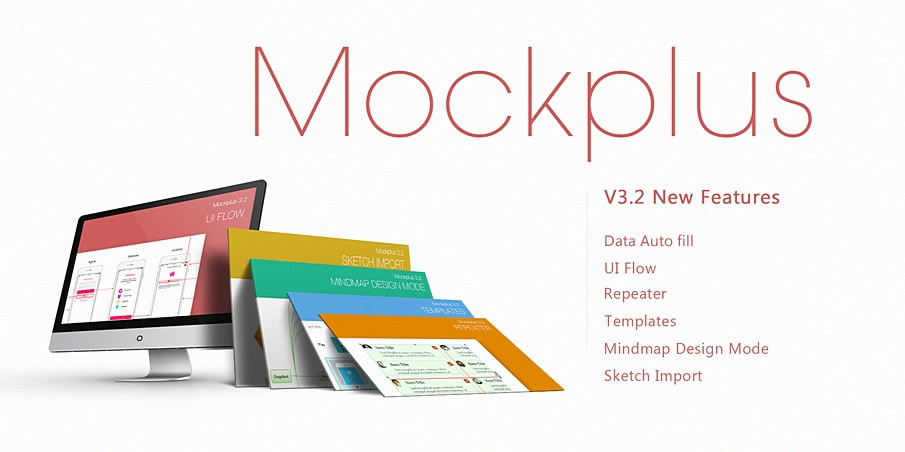 Came together with the cool wind of this fall is the Mockplus v3.2. Recently, Jongde Software has just released this fully optimized version. Let's see the 5 major new features in it. Repeater I...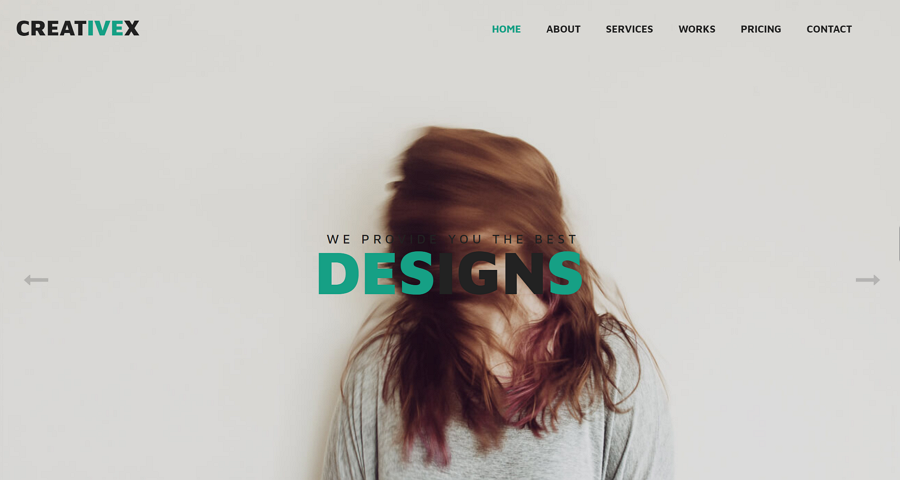 Cascading Style Sheets (CSS) is a language that defines style structures such as fonts, colors, locations, etc. Simply put, CSS is the skin of a website. Free CSS website templates are easy-to- edit r...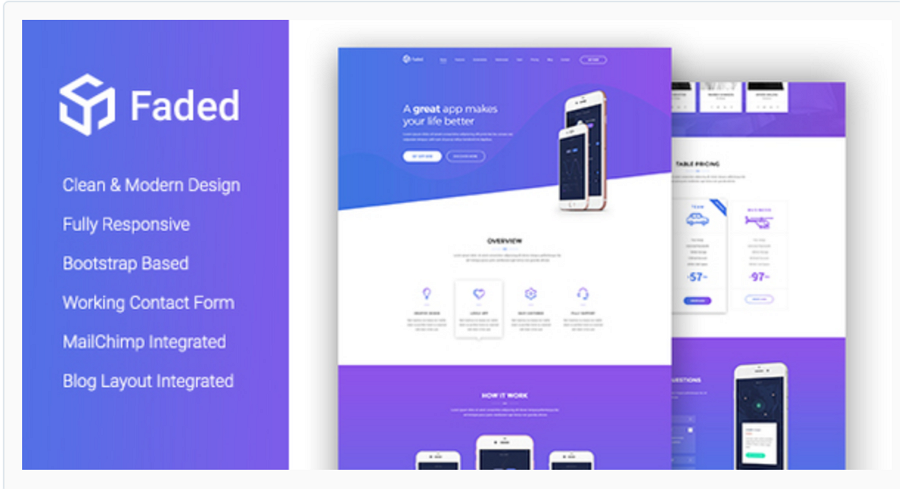 In my last article ( Top 12 Mobile App UI Design Inspirations), I discussed iOS design patterns. Android is another major mobile platform which uses Material Design. Mockplus has carefully selected 10...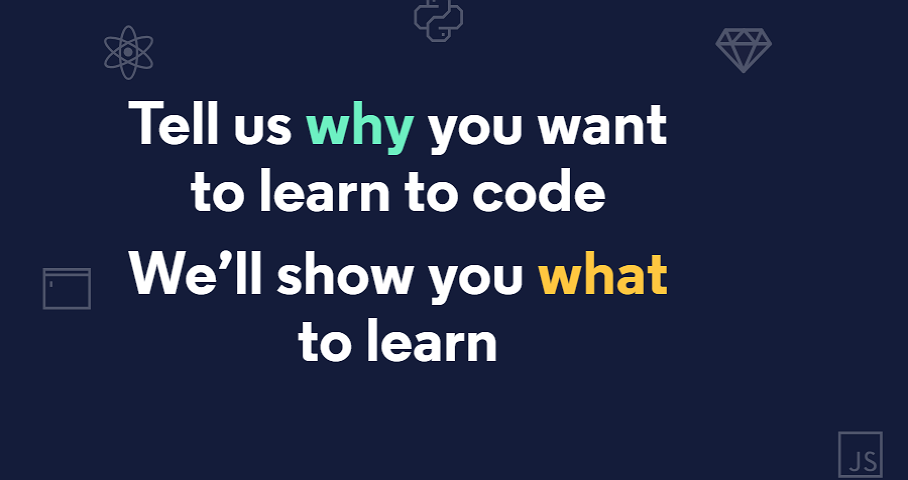 Web development involves many technologies, thus it's inherently a constantly changing landscape. Today's in-demand technology may lose traction in a few years. As such, you shouldn't depend on a part...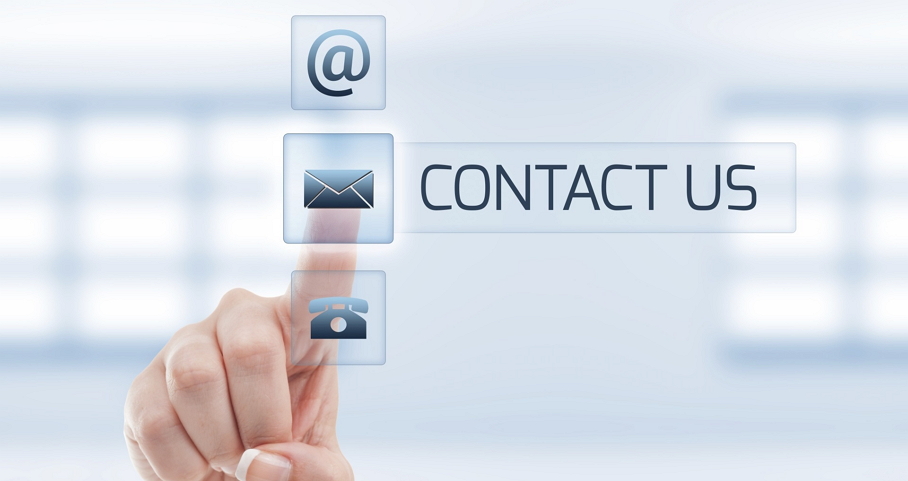 More and more people do business online. A website is one of the best ways to display your products or brand. Giving your visitors the ability to contact you easily through a contact page is important...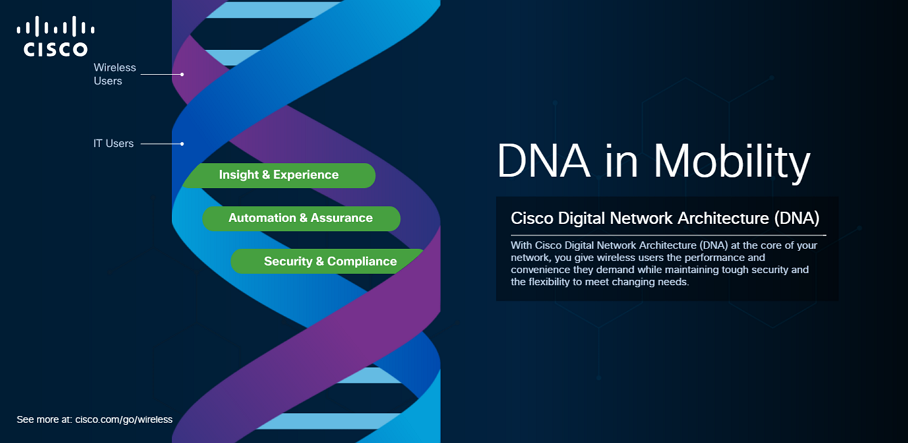 Nowadays, one page websites are highly used as creating low cost solutions for small businesses, online portfolios and the like. One/single page websites often have the advantage of simplicity, popula...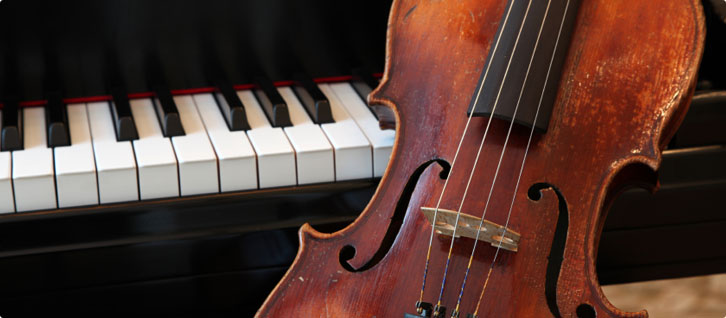 In this collection, we will show you the best music website templates for making your music website or entertainment blog, which are specially designed for solo singers, musicians, DJs, bands as well ...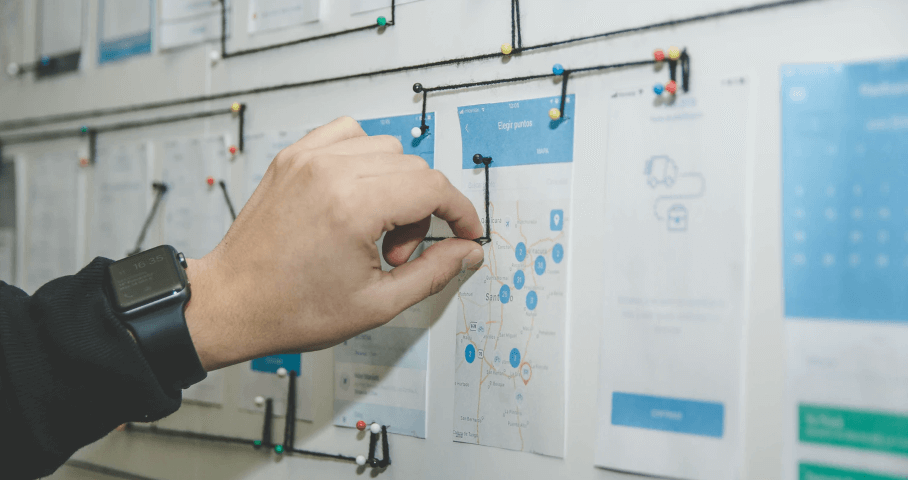 Quick summary: UX design patterns help designers devise workable solutions to common interface problems. UX patterns incorporate design best practices for every single piece of functionality, whether...