Mockplus iDoc is the ultimate online design collaboration tool between designers and developers. It connects your entire product design workflow from design to development, and your entire team can fo...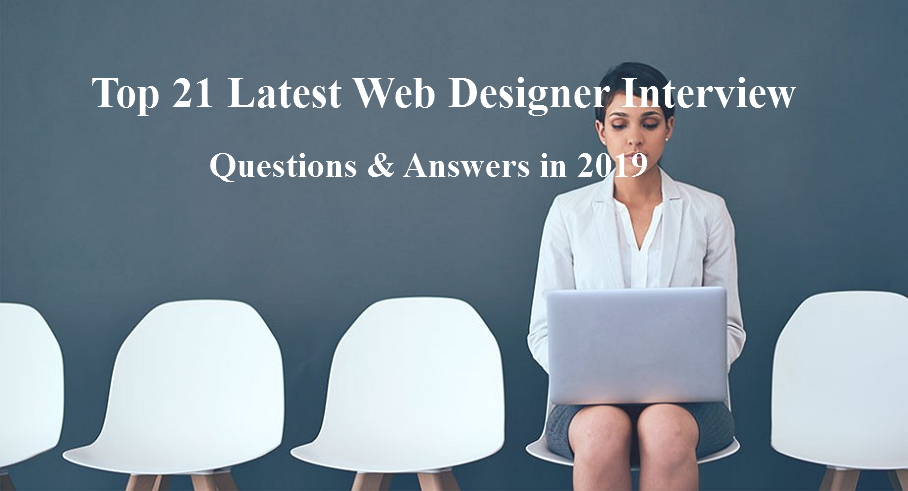 Are you looking for a web designer job and going to an interview soon, but still have no clue about how to prepare for an interview? Are you worried that you will lose out on your dream job because yo...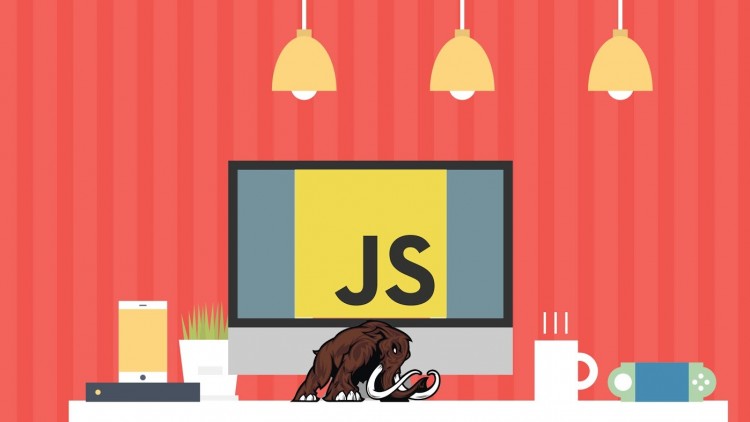 JavaScript is a web-based scripting language that has been widely used in web application development. In particular, it is often used to add a variety of dynamic functions to web pages, providing use...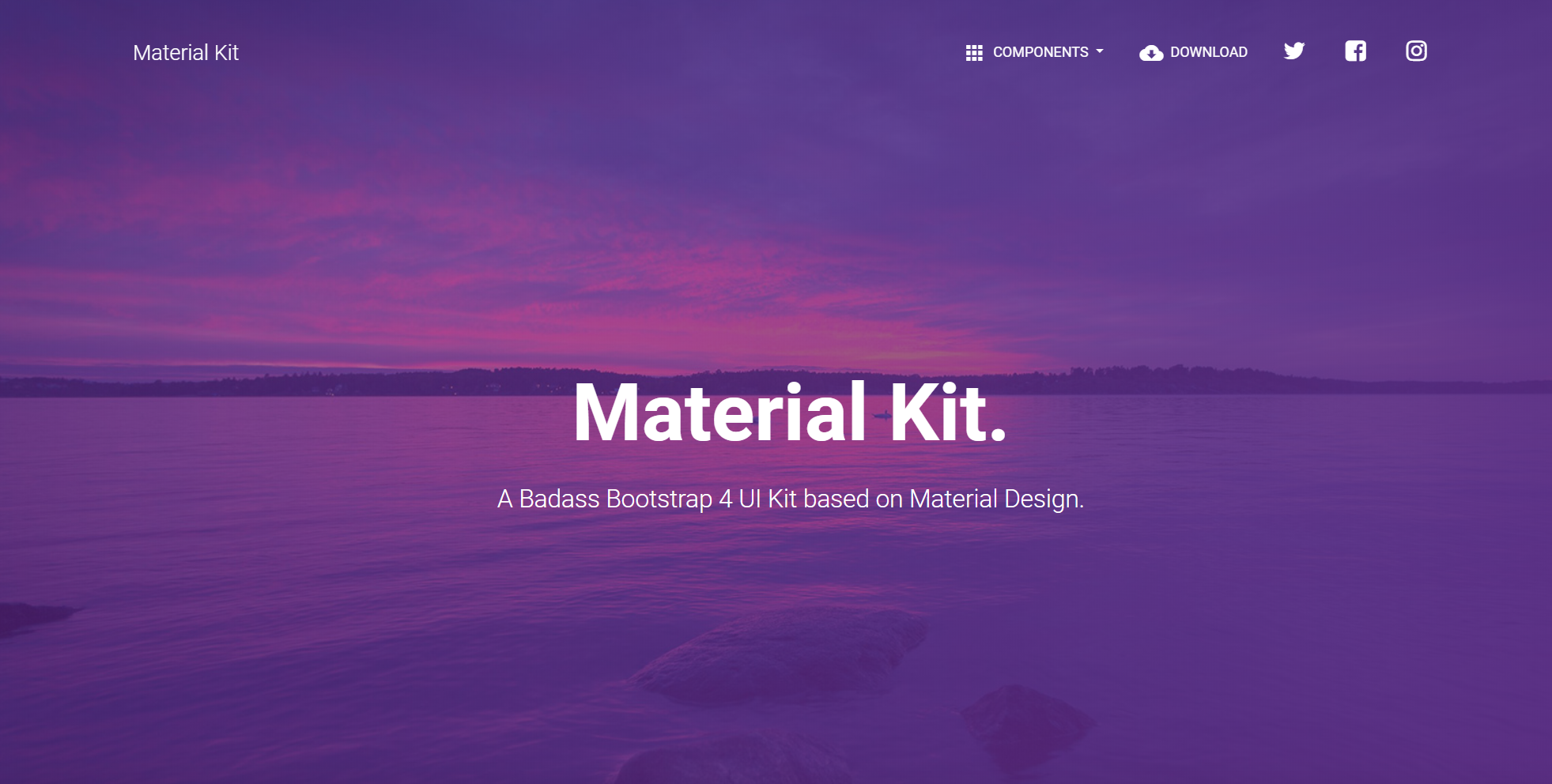 Bootstrap UI Kit is one of the most popular design frameworks for web development and responsive design today. It makes prototyping and web design much easier. The Mockplus team has compiled a batch ...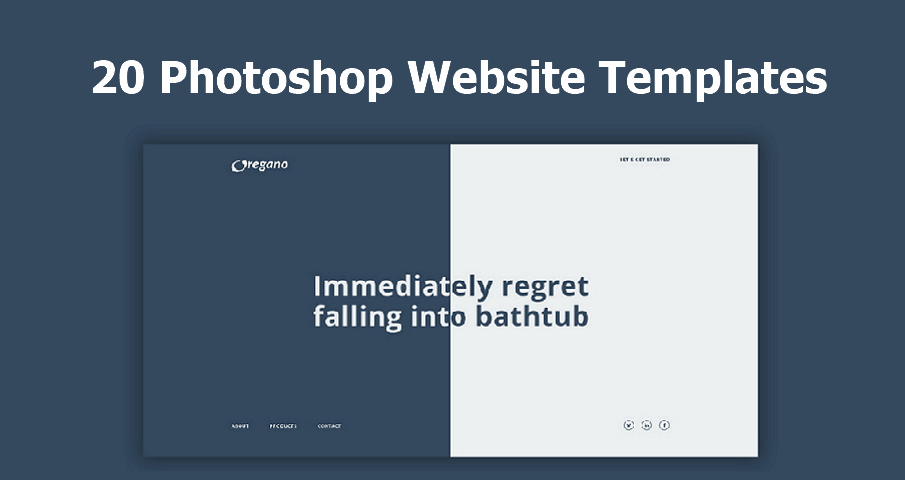 We're lucky to be living in a time when excellent website templates are readily available online - and for free, no less. Without a doubt, our lives as web designers are easier because of this. Photo...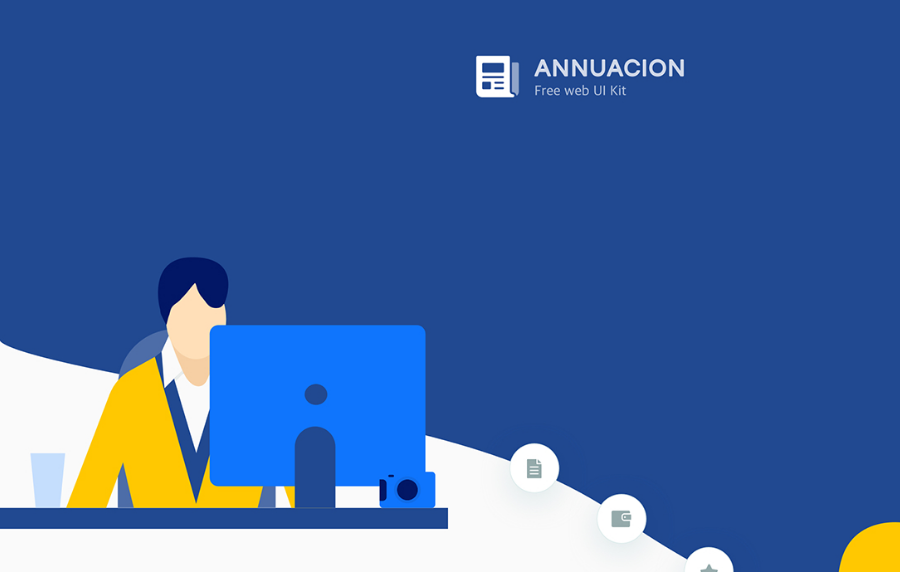 An excellent web UI kit helps designers build websites with the best user experience. Therefore, we should be grateful that so many designers on the Internet are willing to share the web or app desig...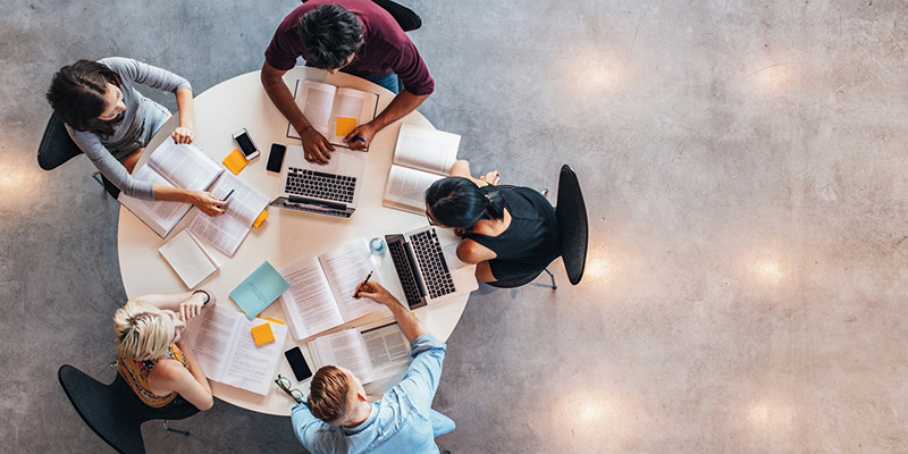 Nowadays, the Internet has changed not only the way we live, but also the way we work together. In fact, with a good network connection, and the help of an excellent online collaboration tool, even t...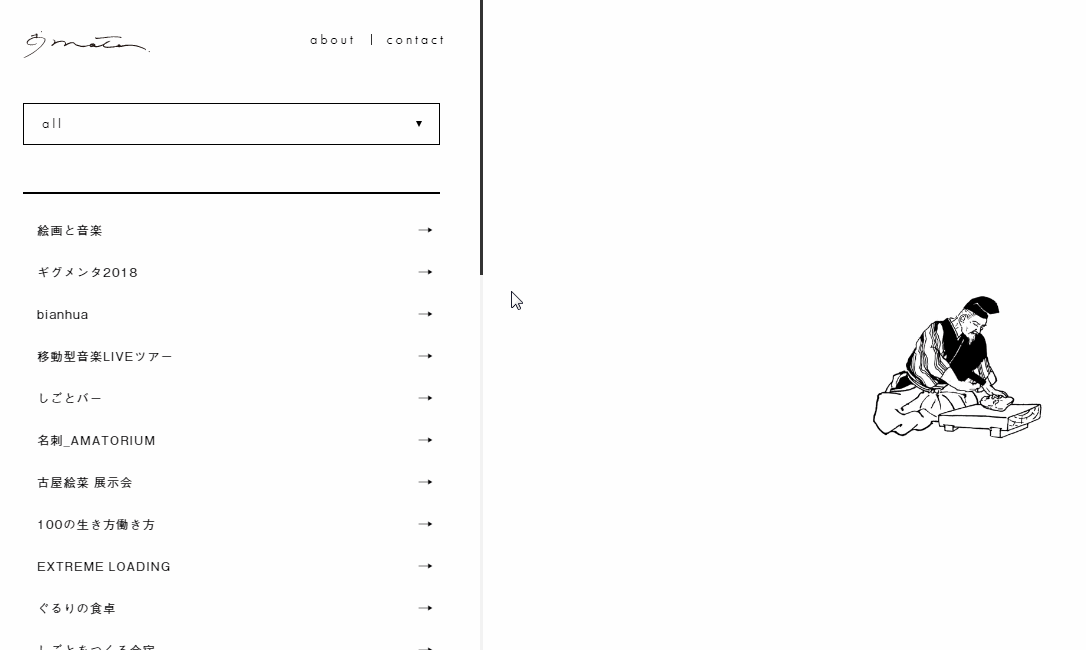 When users come to your website, they will start looking for information from the navigation menu. So that a good navigation menu will increase your website conversion rate and generate more revenue, ...