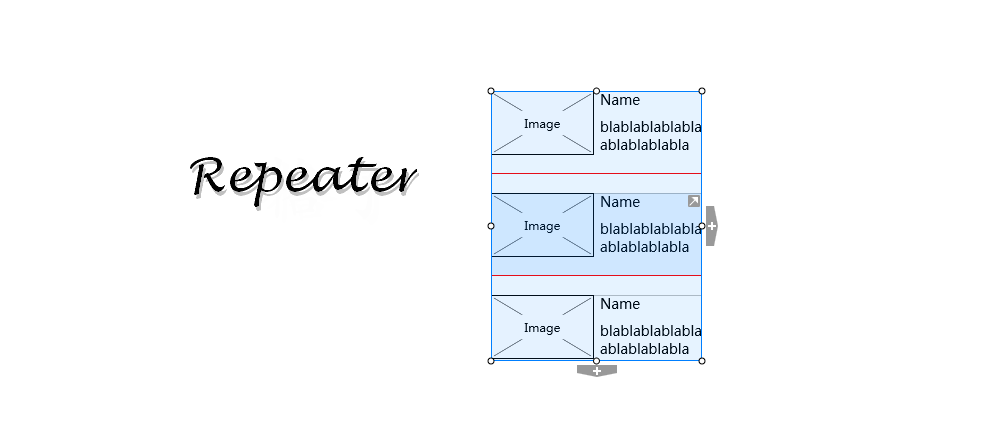 When making prototypes of a product, we often found that there are a large number of duplicate parts on the same page. Although these elements can be copied, you can only edit them one after another r...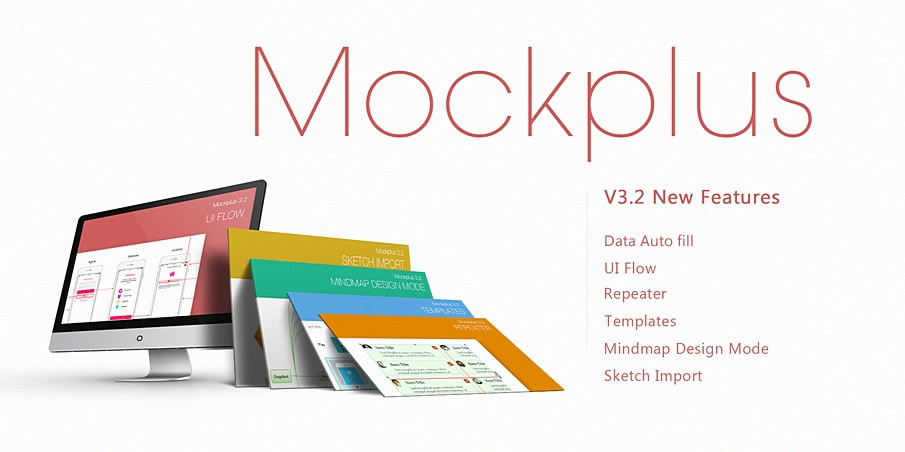 Came together with the cool wind of this fall is the Mockplus v3.2. Recently, Jongde Software has just released this fully optimized version. Let's see the 5 major new features in it. Repeater I...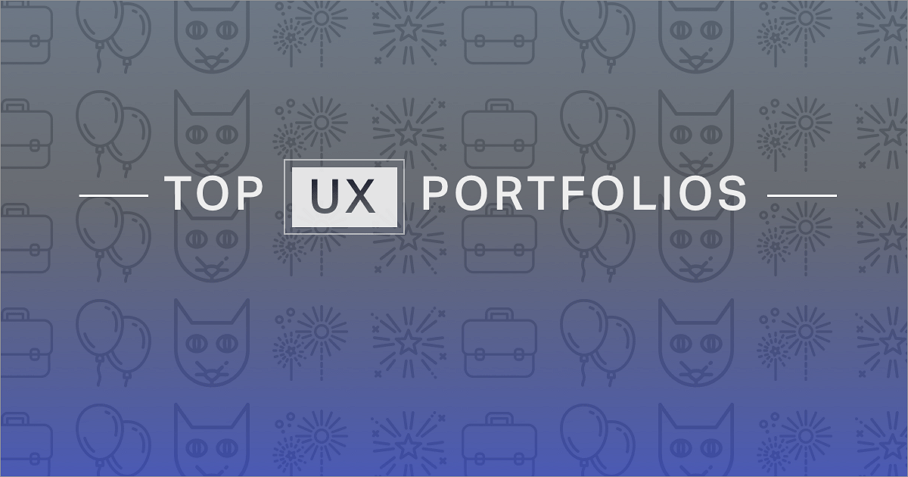 Nowadays, except resumes, a beautiful and distinctive portfolio site also plays a key role for UX designers/freelancers in applying for good UX design jobs or attracting far more potential clients. Ho...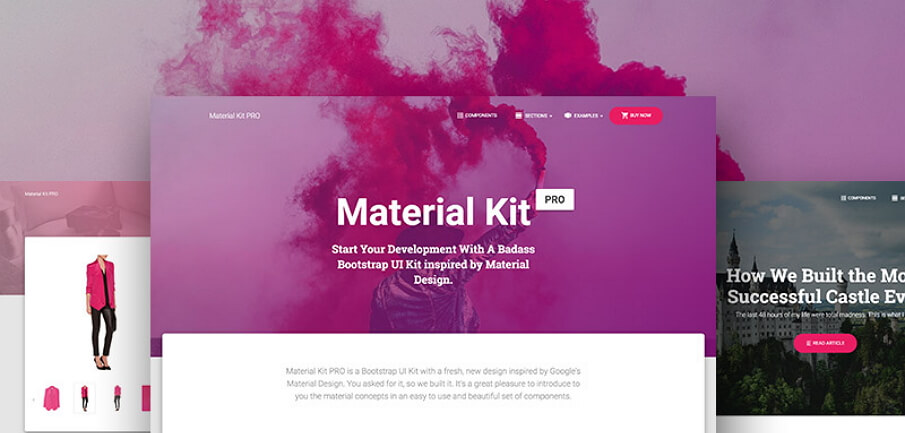 Recently a Japanese App, 旅かえる, became widely popular in China. Unique UI design, cute frog, and simple user experience attracted a large number of Chinese users. In terms of app UI design and product ...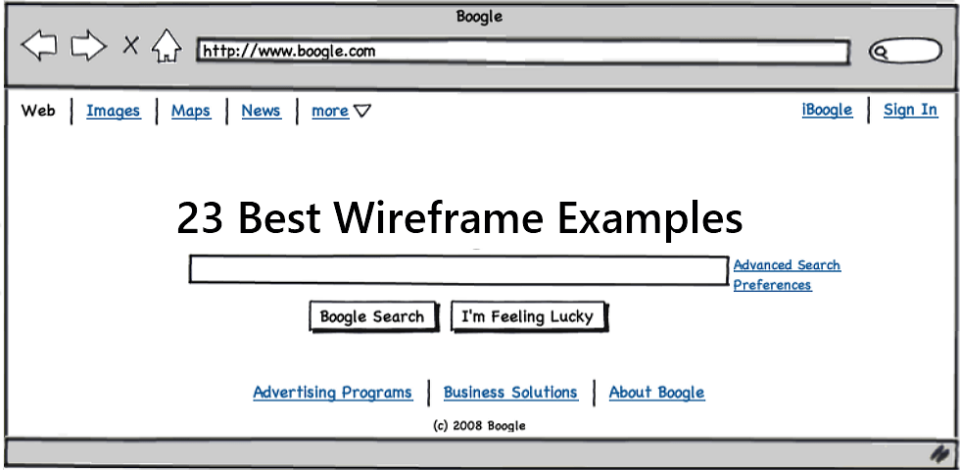 How to quickly present your ideas at the very beginning of a product? Most UX/UI designers tend to do a quick wireframing. That's a really wise choice. But how to do a productive wireframe design? Whe...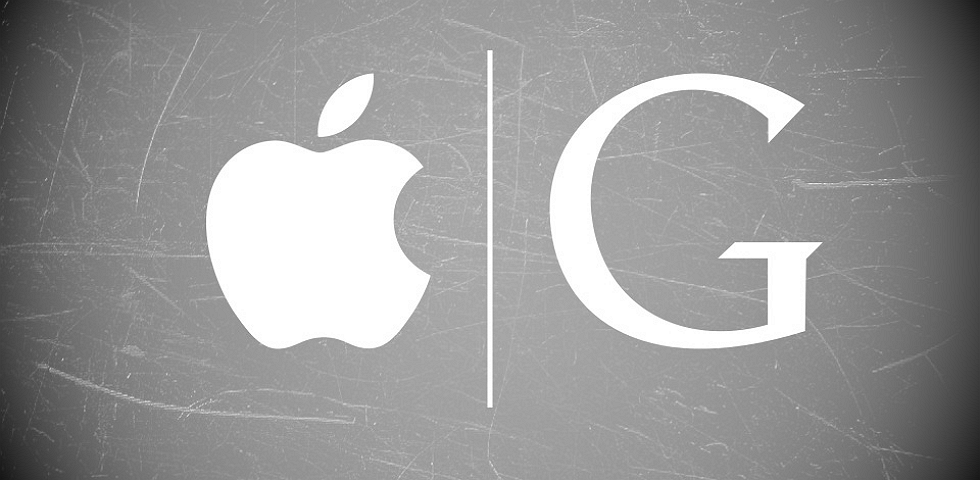 The confrontation between Android and iOS has already begun as early as a few years ago. Apple and Google are like Coca-Cola and Pepsi, McDonald's and KFC, and Canon and Nikon. As we all know, competi...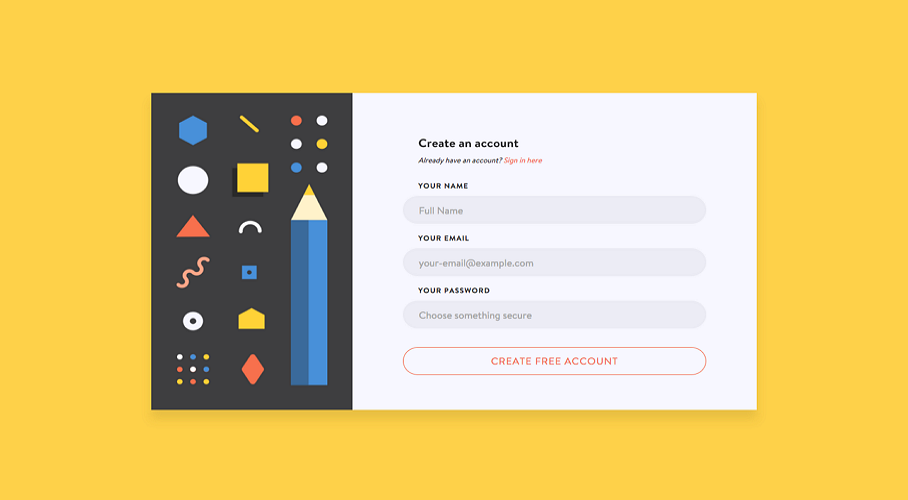 The popularity and success of your app rely on many factors, but the most important one is the user experience and usability. Having a quality UX is the make or break point for your app in the market....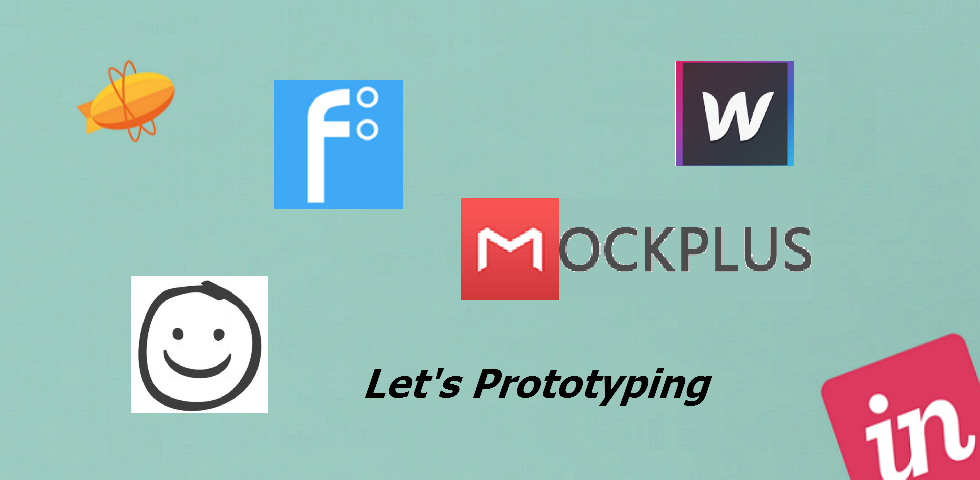 What is software prototyping? Which tool is the first came into your mind when mentioned about software prototyping tool? Actually, nothing mysterious about software prototyping. It's similar to the b...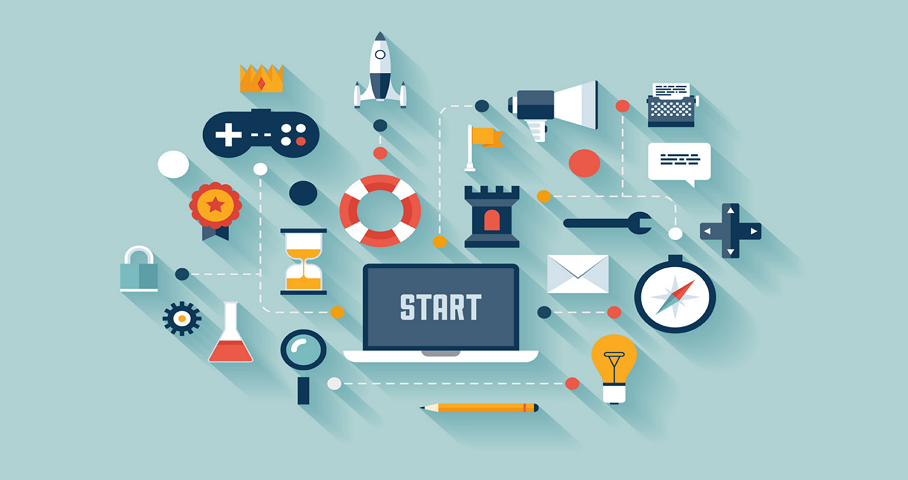 Without any doubts, the checkout experience is the most crucial aspect of any online store. How well it's designed is directly related to the conversion of e-commerce website — the faster and more con...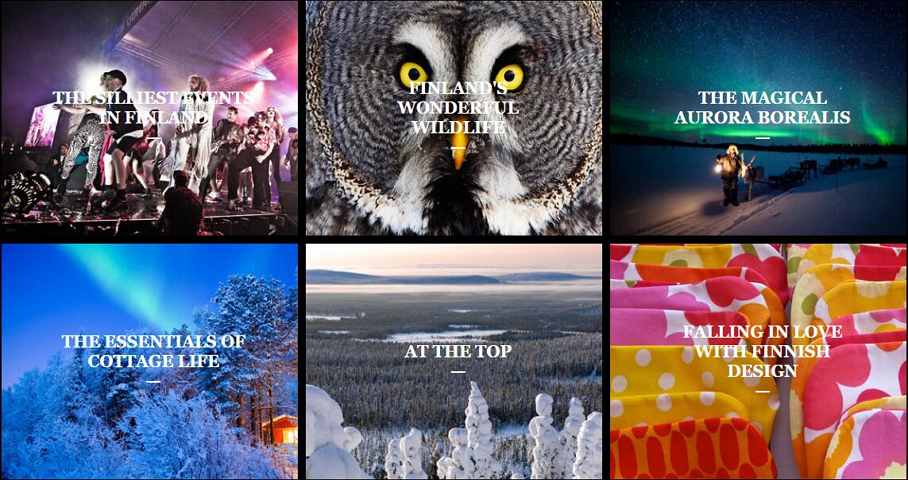 "There is such a lot of world to see." This was an overnight hit resignation in China. I think most of us have not yet had the courage to quit our jobs and travel all over the world. But traveling i...