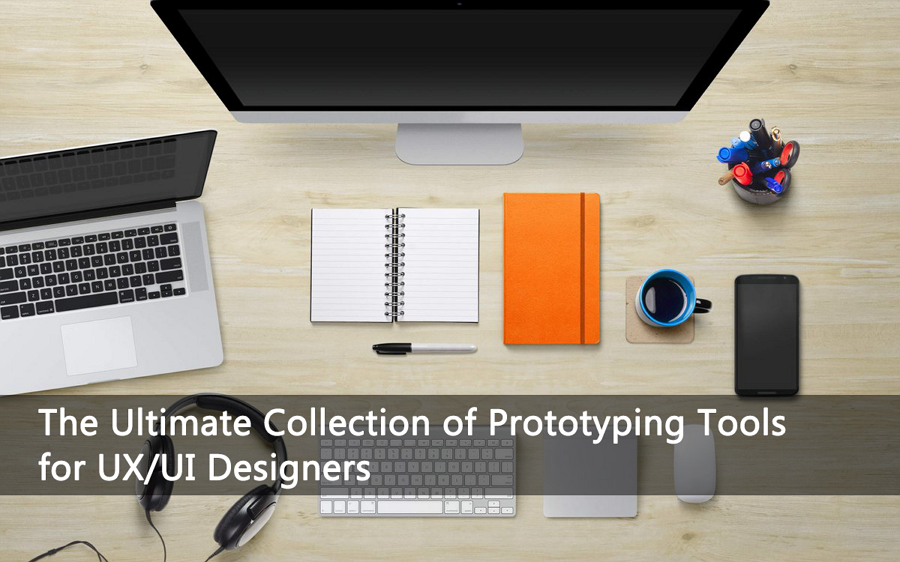 Wireframing tools make creating a website or application fundamentally easier. It simplifies the communication between UX designers and clients and saves us much time on product development. This post...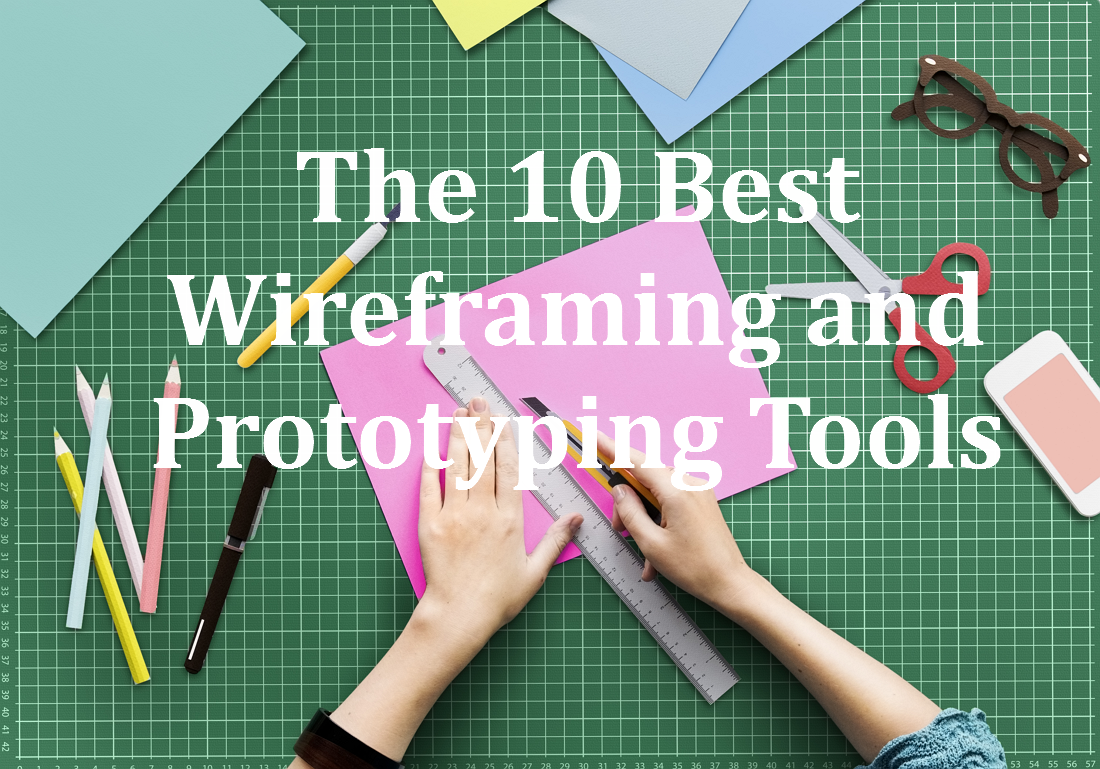 Wireframe becomes more and more important as it will make it easier to communicate ideas and cut down project cost. The prototyping tools for designers come in all shapes and sizes these days. With so...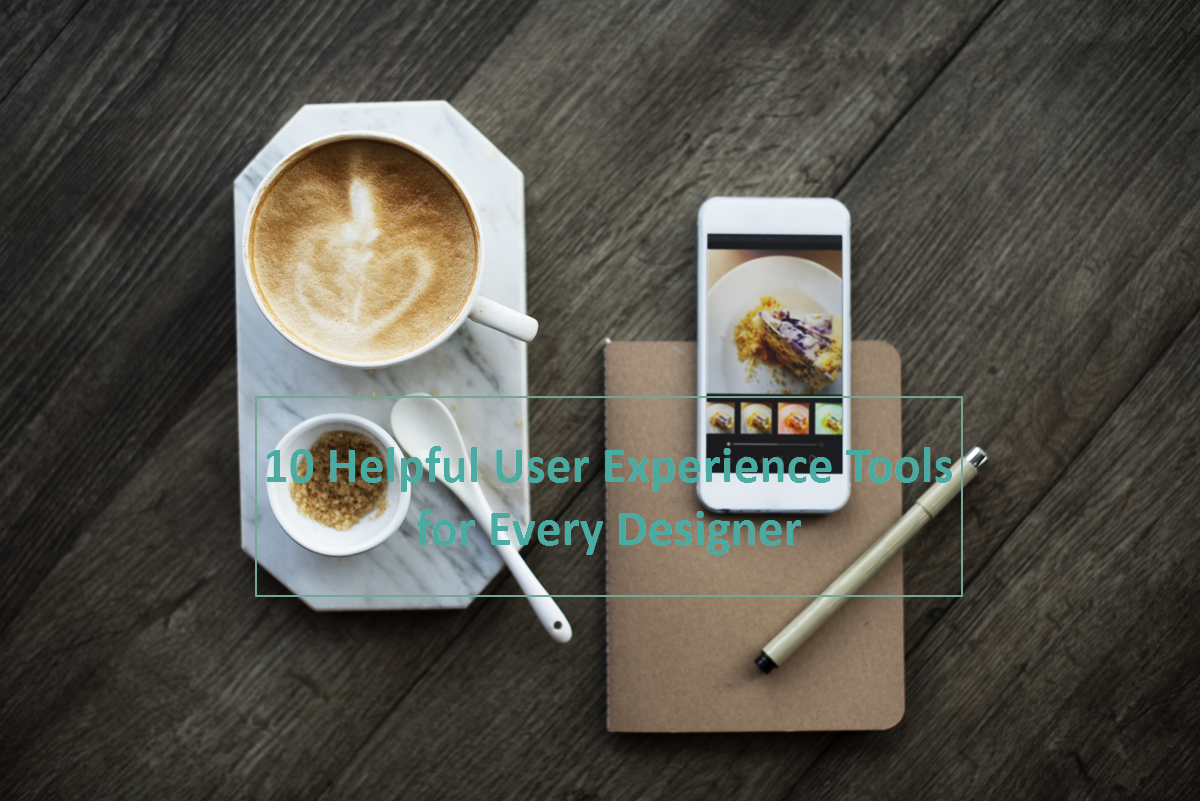 User experience designer is the person who responsible for improving the usability, accessibility, and pleasure provided in the interaction between the user and the product. It is important for UX de...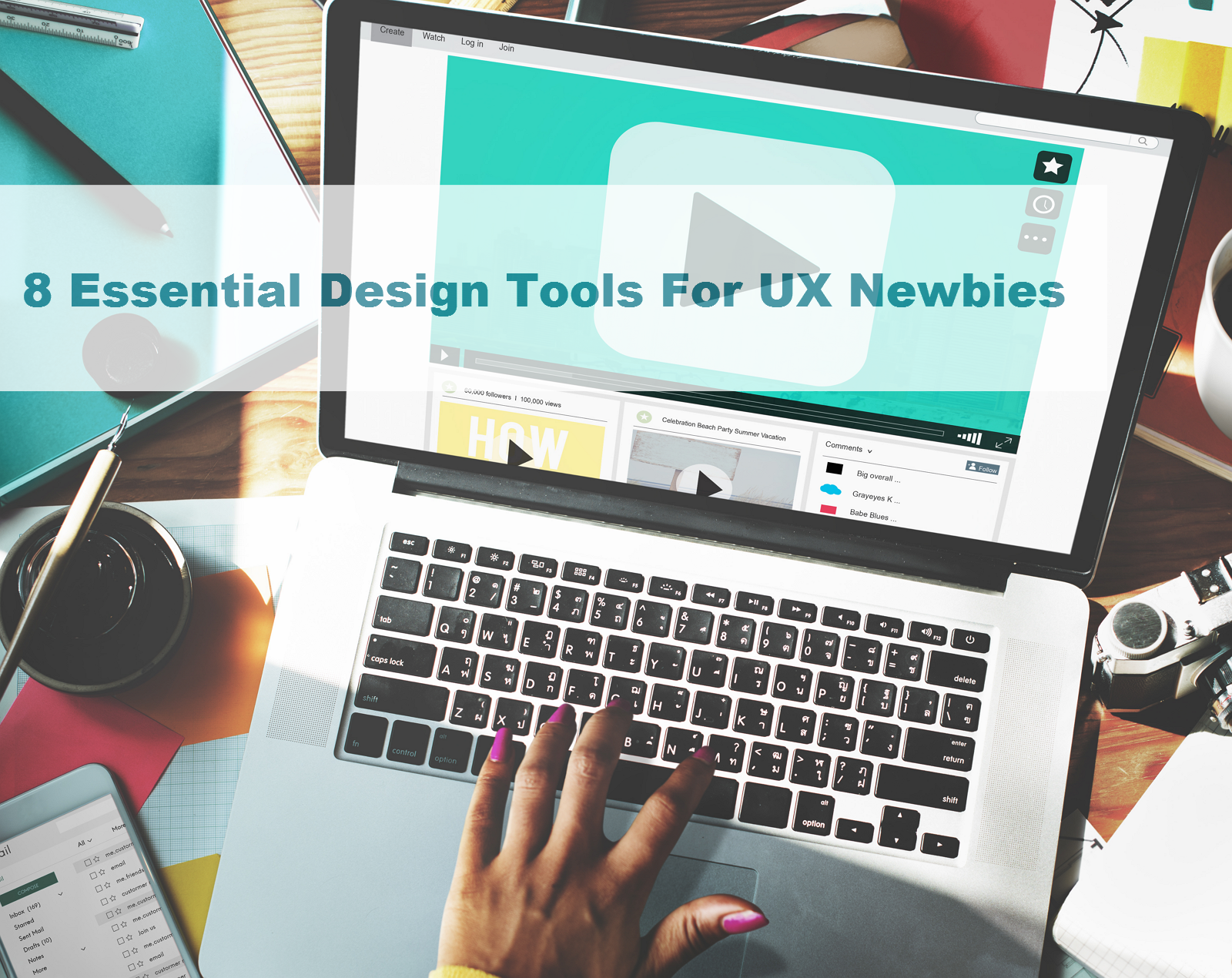 As a UX designer, we will need to get familiar with the essentials of user experience, from user research to wireframing to collaboration to designing a final product. In this post I'm going to cover ...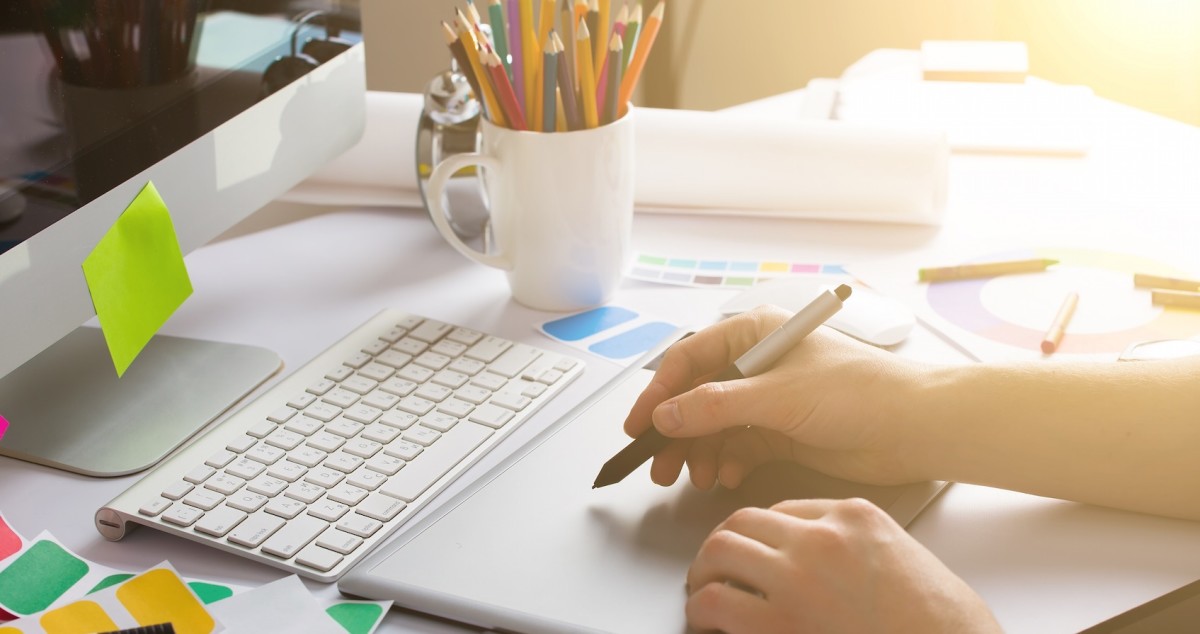 It can be intimidating to get into user experience, but don't fear: there's plenty of help around. To help you navigate that sea of information, we make a cool list to share with you. This list covers...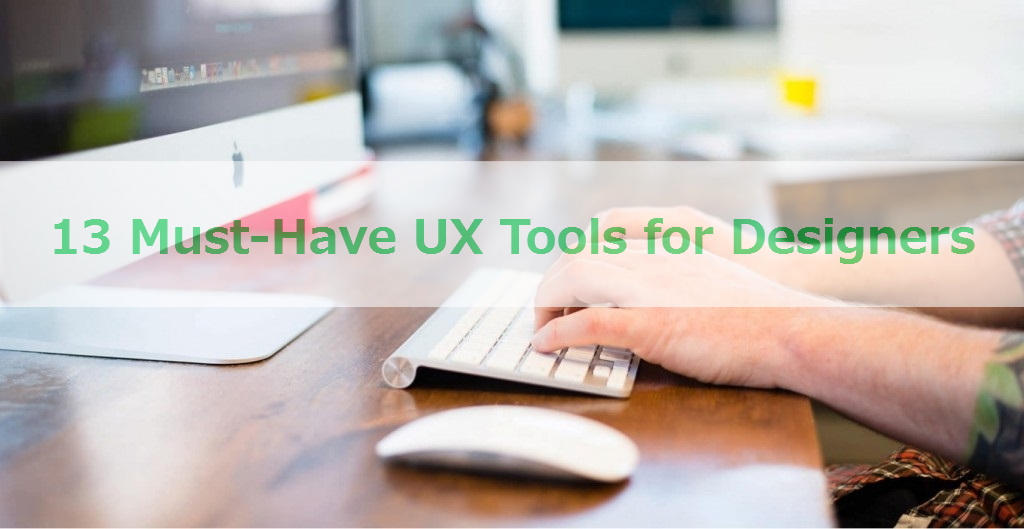 What are the UX design tools you use to create flowcharts? What are the best tools for wireframing, prototyping, user testing, interaction design or team collaboration? There are an overwhelming numb...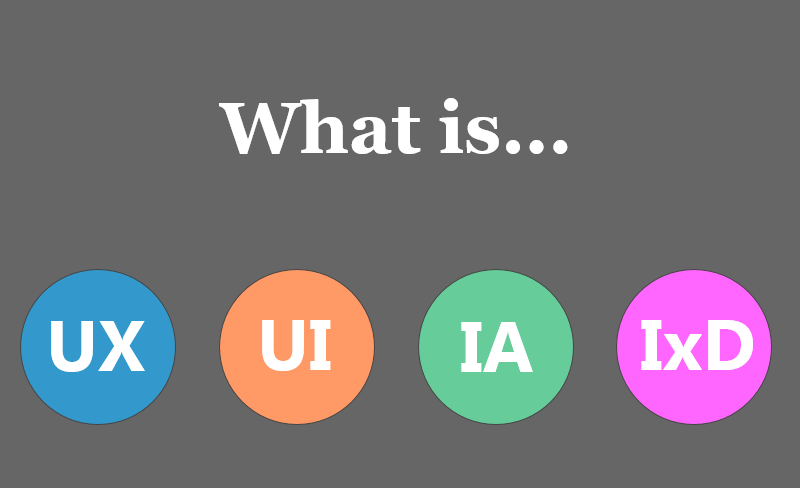 Once upon a time, if you said the word "design", the odds were overwhelmingly likely you were talking about graphic design. But nowadays, the digital world is becoming increasingly more complicated an...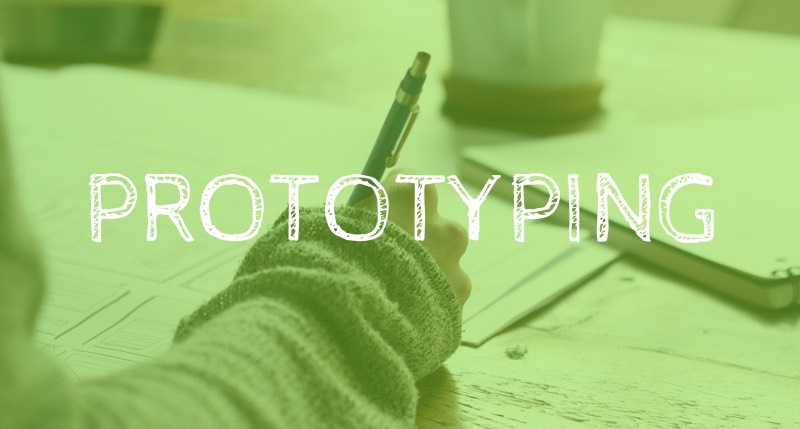 It is undoubted that UI/UX design is an important aspect of making a website or application work. Creating and improving products based on prototypes is growing in strength and the prototyping tools...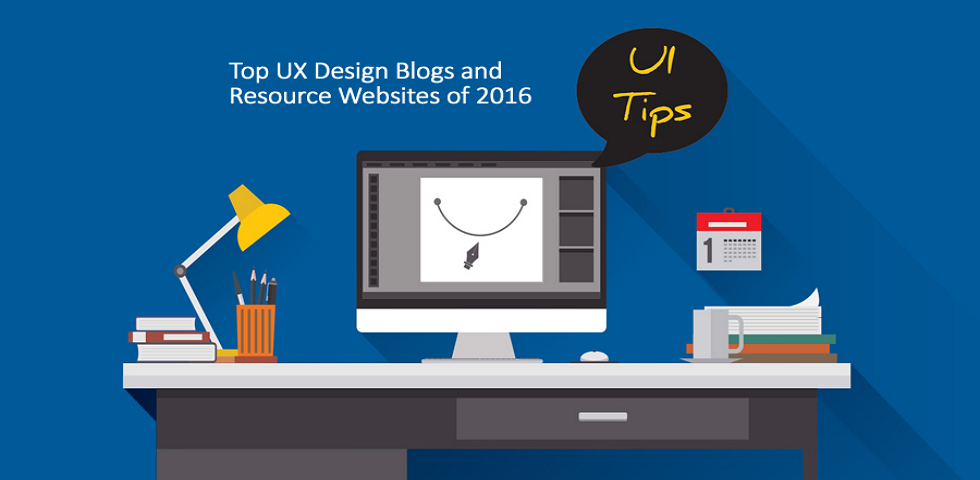 Over the years, we've come across hundreds of online user experience design blogs and resources. For the knowledge and advice on the web are free of charge, we are able to learn user experience design...
You never get a second chance to make a first impression - that's why the first screen of your homepage undoubtedly plays an important role in your website. Flat design is one of the most popular desi...