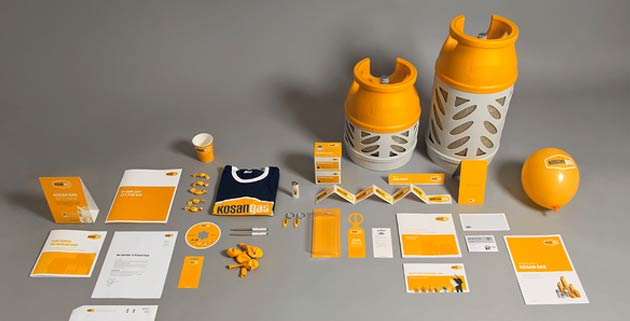 Finding just the right inspiration for app design is not an easy task, especially considering that there is a glut of free and commercial UI/UX examples online. To narrow down the field, we've colle...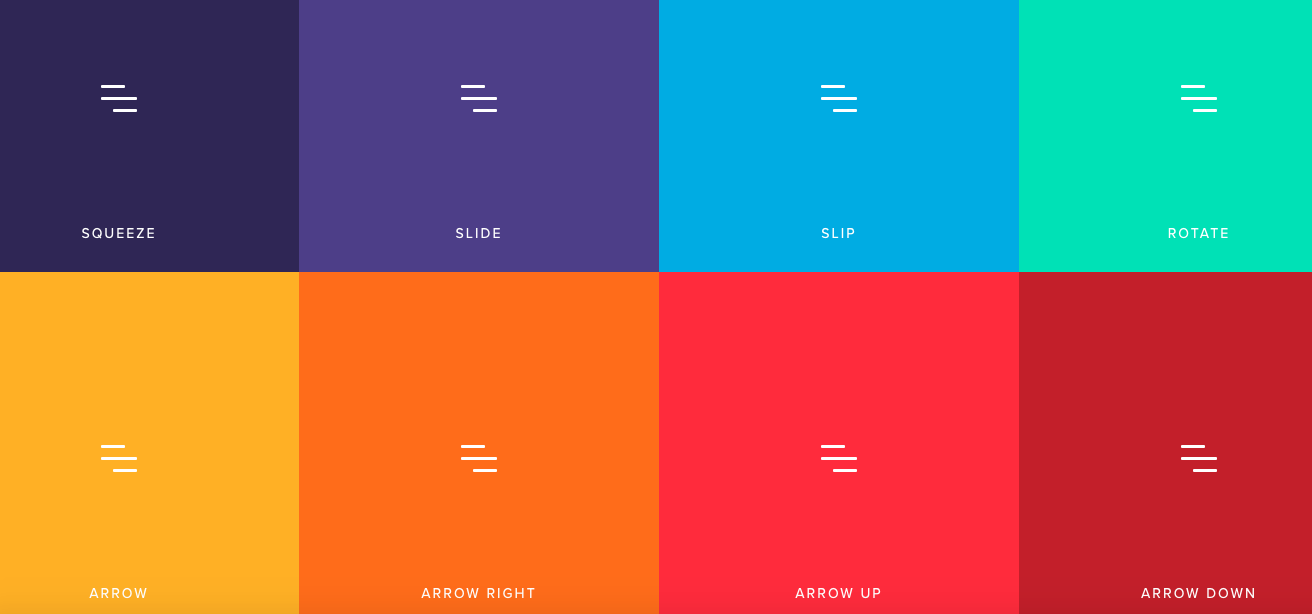 Whether browsing a web or mobile page, we can easily find the triple bar icon usually located at the top left corner of the UI. It's known as a "hamburger menu" as it takes after the form of the sandw...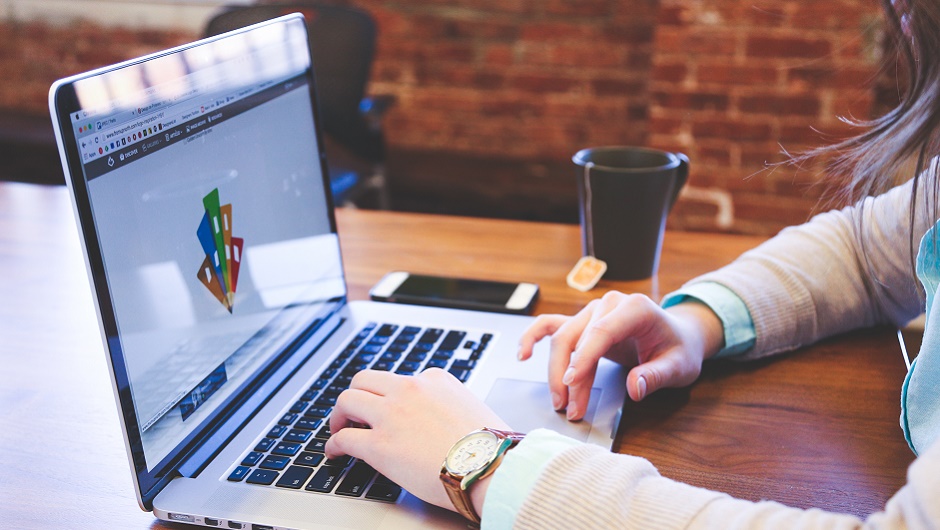 Recently I noticed many new UX designers are asking how to do user experience design in the major social platform. I collected some useful information to help you complete a perfect user experience de...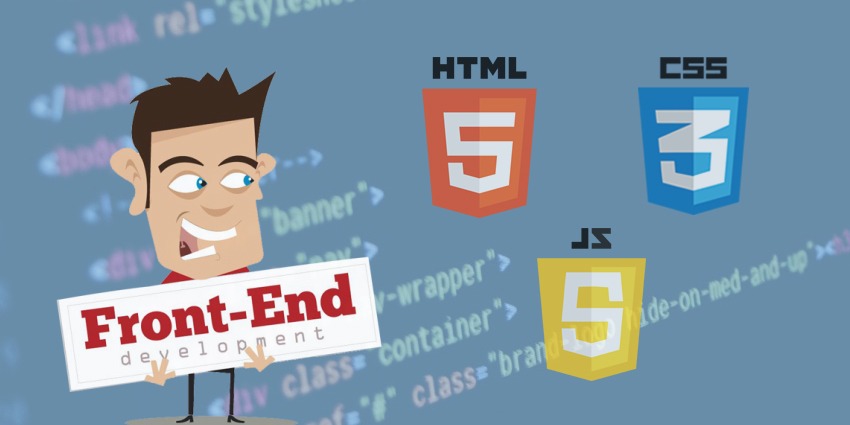 Websites are everywhere and there is no shortage of opportunities for a front end developer. As everything is changing so fast that it's hard to keep up especially when you're just starting out, plus ...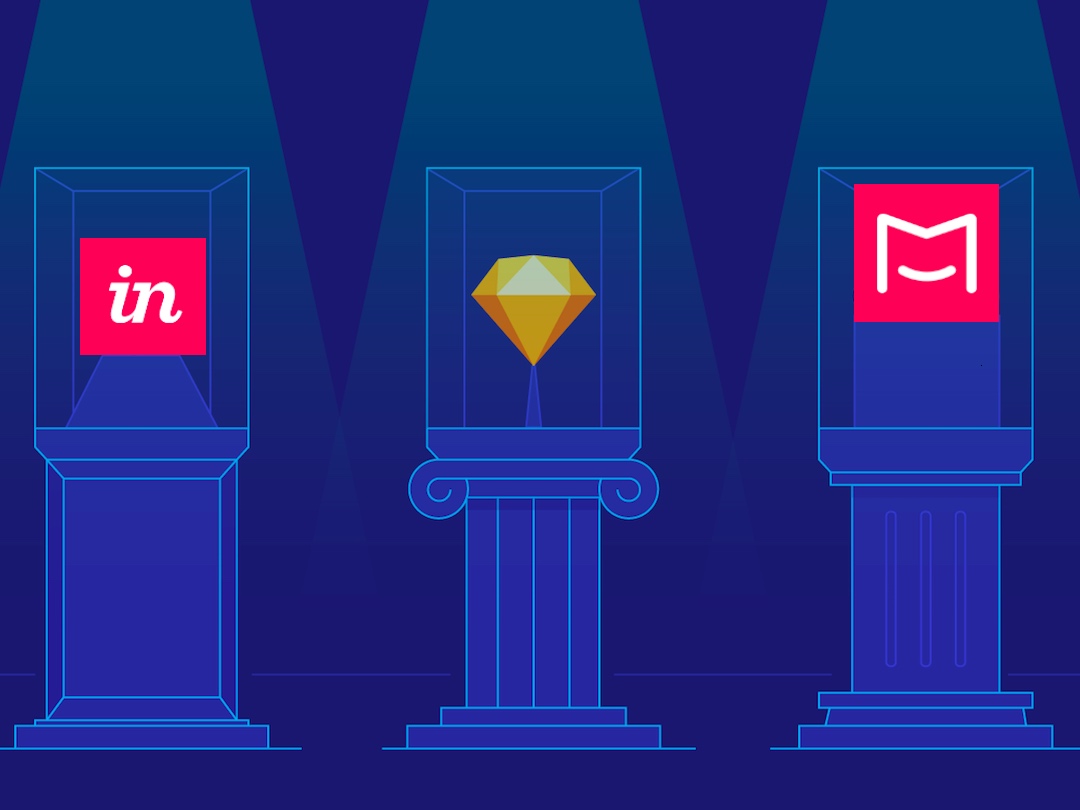 With the rapid development of digital world, a mass of design tools have stepped out onto the stage. However, it can be a chore to select the right tool for your skill level and project demands, espec...

To make eCommerce mobile App design for turning online shopping into a high-end shop with joyful experience has become an irreversible trend, especially under the circumstances where the number of glo...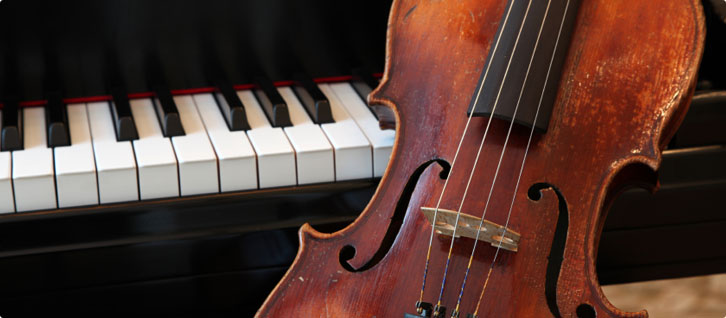 In this collection, we will show you the best music website templates for making your music website or entertainment blog, which are specially designed for solo singers, musicians, DJs, bands as well ...
If you are searching for the best web development software, then you may feel a little confused about where to start building a website. For most of us, the thought of building a website or doing anyt...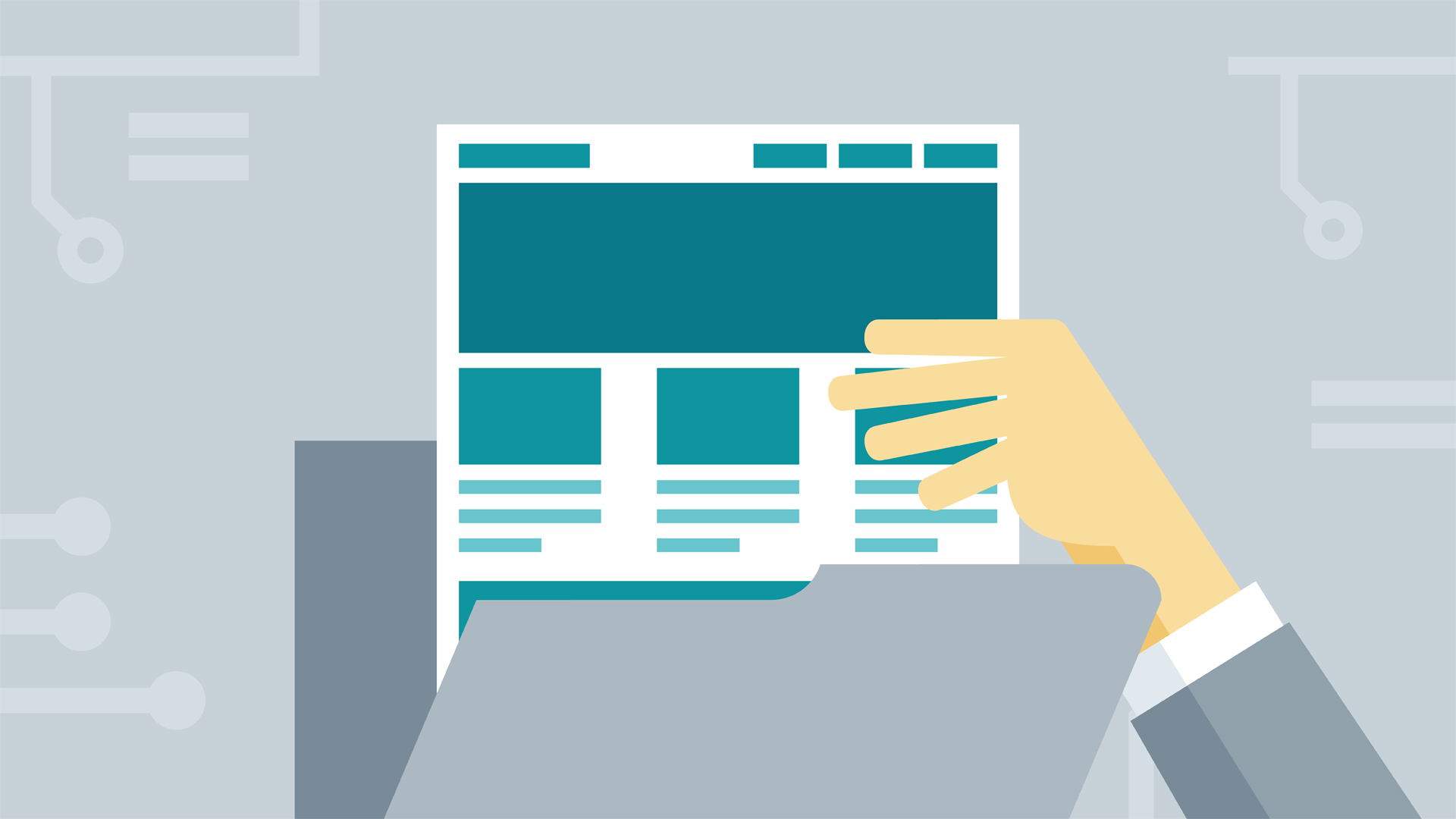 Creating an impressive portfolio is not easy. If you need a spark to ignite your creativity, here are 24 of the best web developer portfolio websites. One of the toughest tasks of a new developer is ...

Web design books offer a great way of learning and honestly at a much lower price than taking. By reading a well-written and informative web design book, we will obtain best practices and consume a hu...