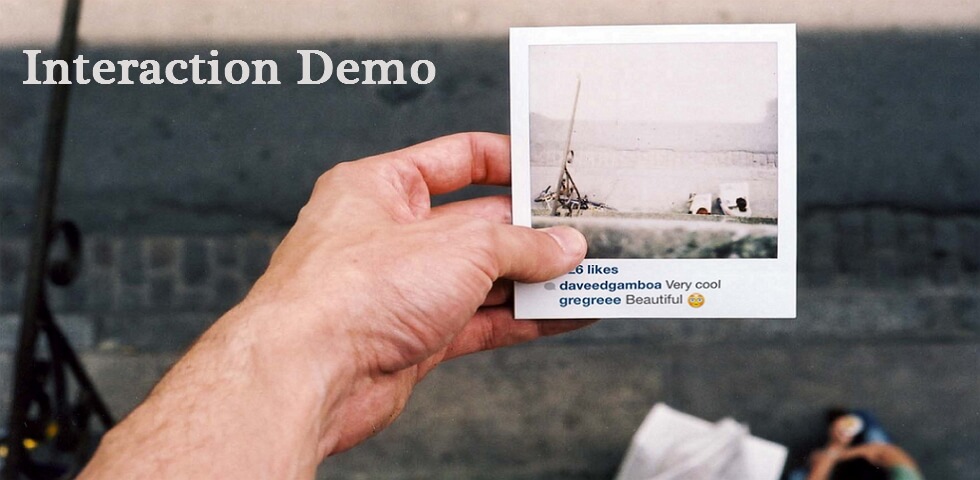 In the process of interactive design will produce out of a wide variety of outputs, such as flow charts, mind maps, drafts on paper, and even interaction demo. In order to facilitate product managers,...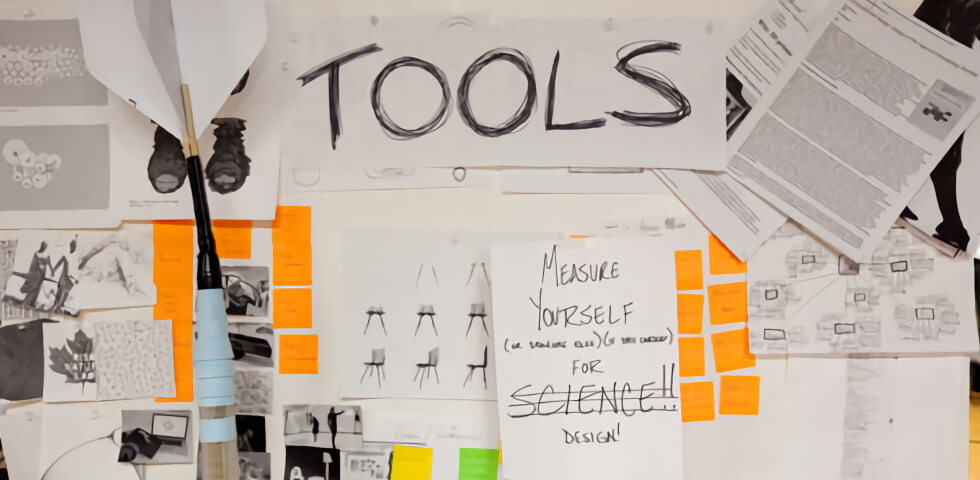 Design software is the main concern for UI design beginners. In fact, you should spend more time on improving your design ability and creating gorgeous UI, instead of tangling up with UI design tools....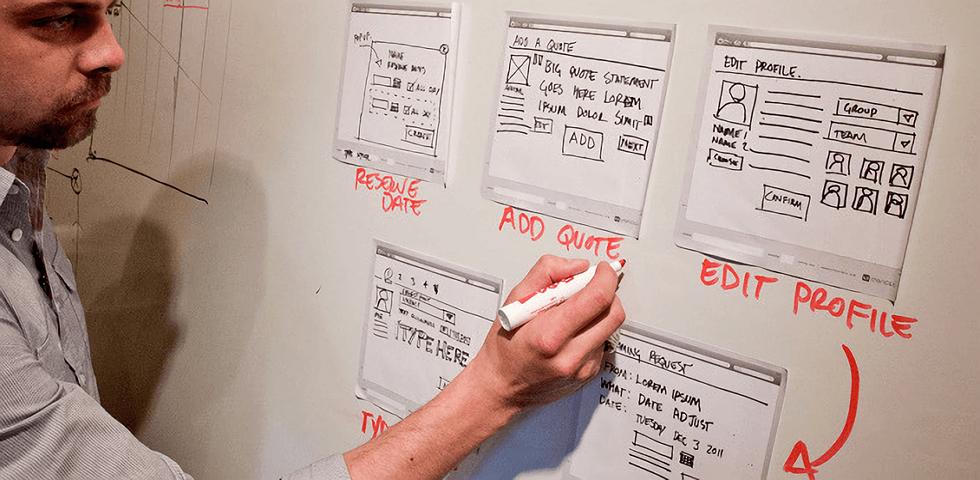 Production: Every morning, you can see people are rushing to their offices by different communications. Some people take a taxi for time-saving, some others take buses for cost-saving, and also some p...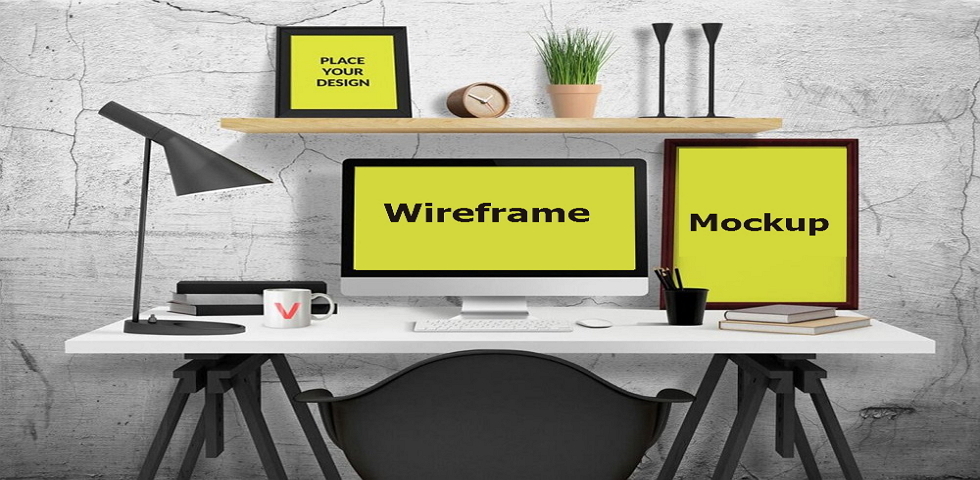 Conceptual confusion often brings a lot of trouble to designers and some people who are related to design. For example, wireframe and mockup are called the prototype. Is the wireframe different from p...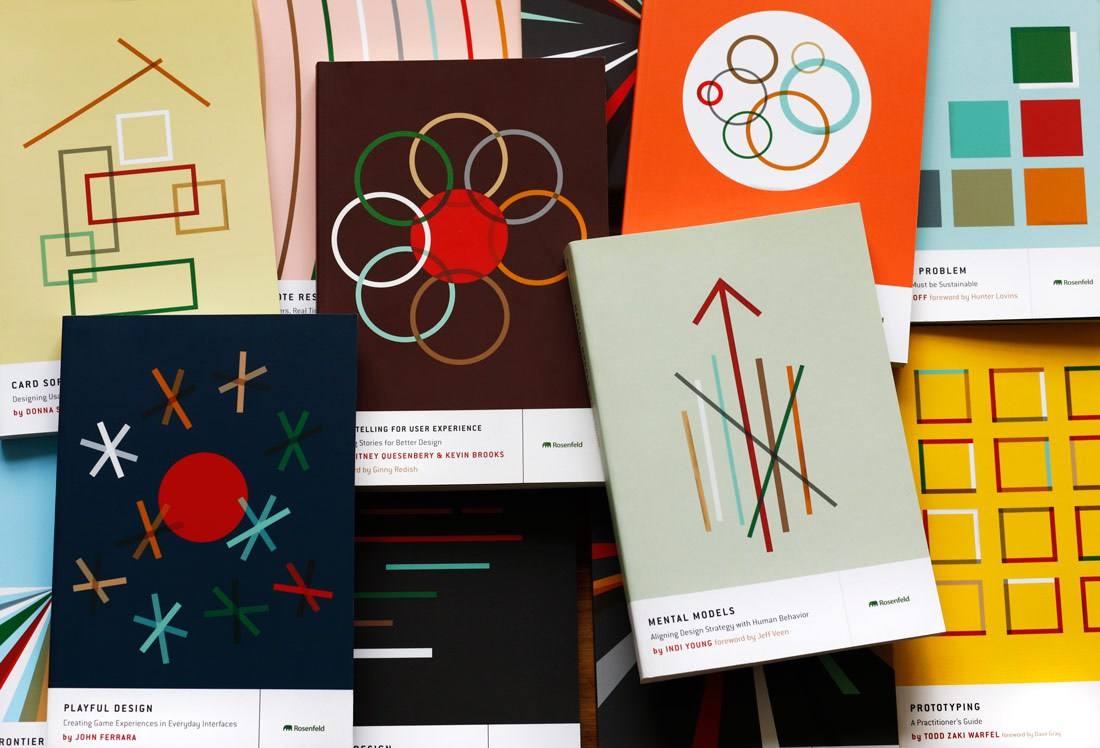 The development Momentum of the UX industry turns into a gusher in recent years, more and more young people want to get into the industry. However, they don't know much about user experience design. ...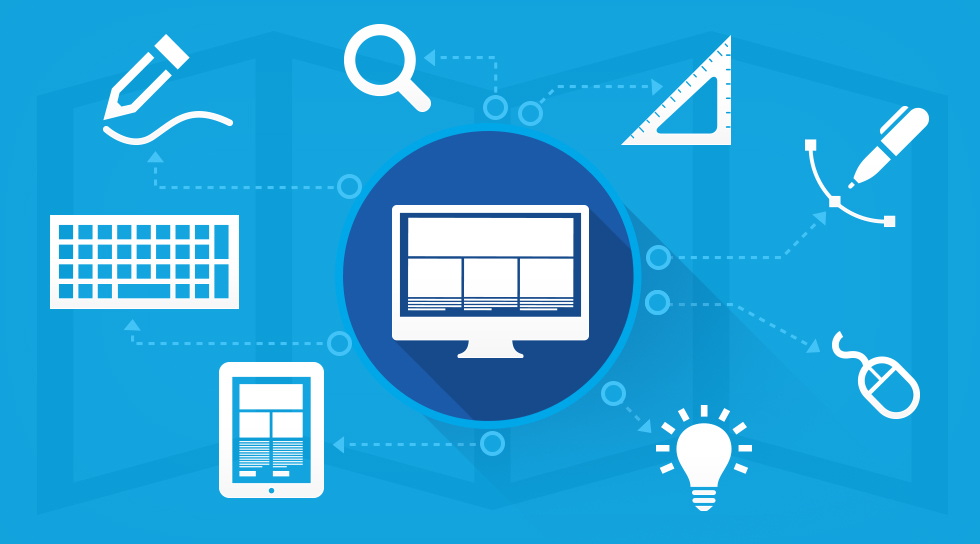 UI designers lack UI inspiration sometimes and their brains are blank at this moment. What to do then? Someone prefers to wait for inspiration. Obviously it's not a wise choice. Customers' urges or yo...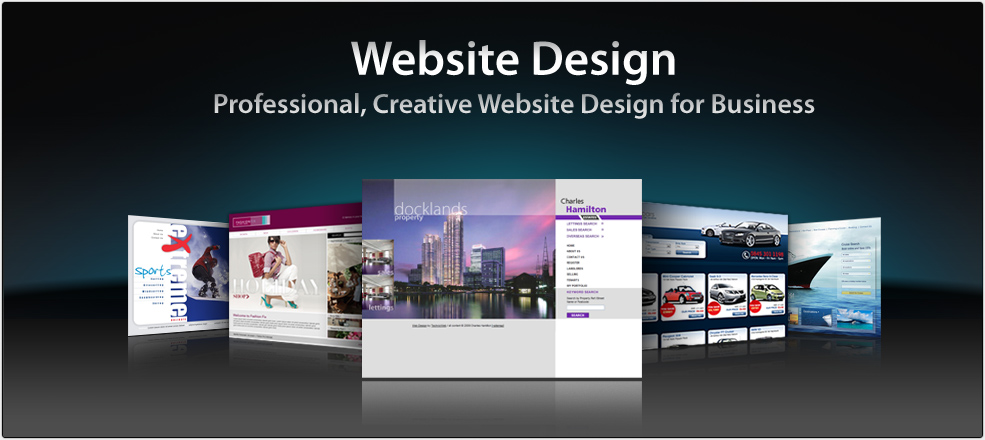 How to make a web page may be a problem that a lot of novice designers will encounter. Web page is a portal for business, group and organization, wonderful web page allows users to remember the ...