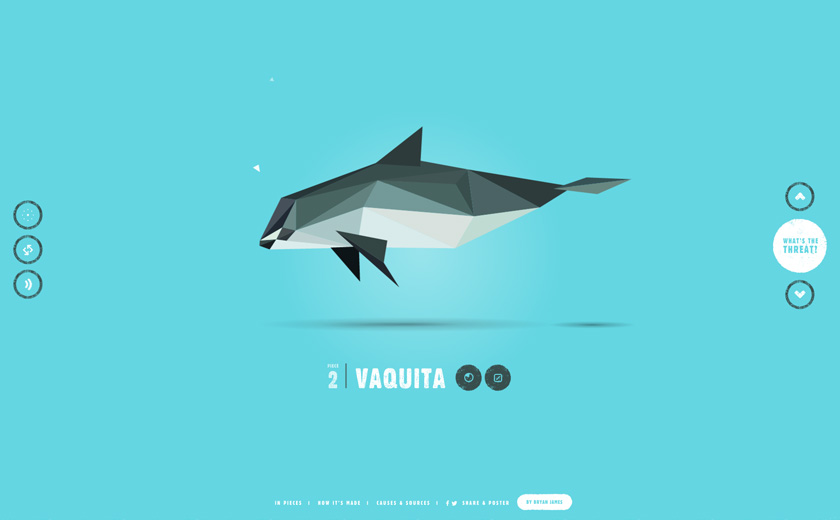 Sketch is a must-have design tool for designers, but it's not easy for beginners to learn. Here we listed the best 12 Sketch tutorials and online resource by industry leads. 1. Sketch App Tutorials A...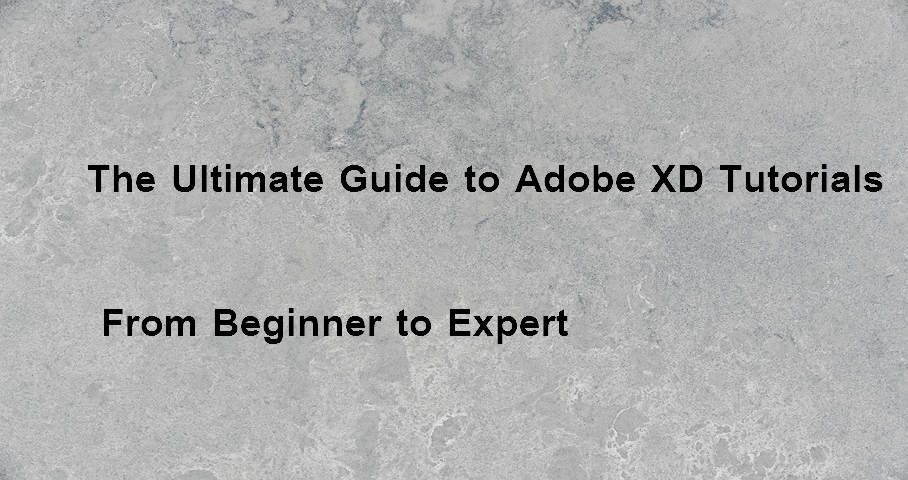 Adobe XD is one of the most comprehensive and reliable UX design applications used to build a variety of prototypes and is free to install and use on Mac and Windows systems.Want to learn Adobe XD? Th...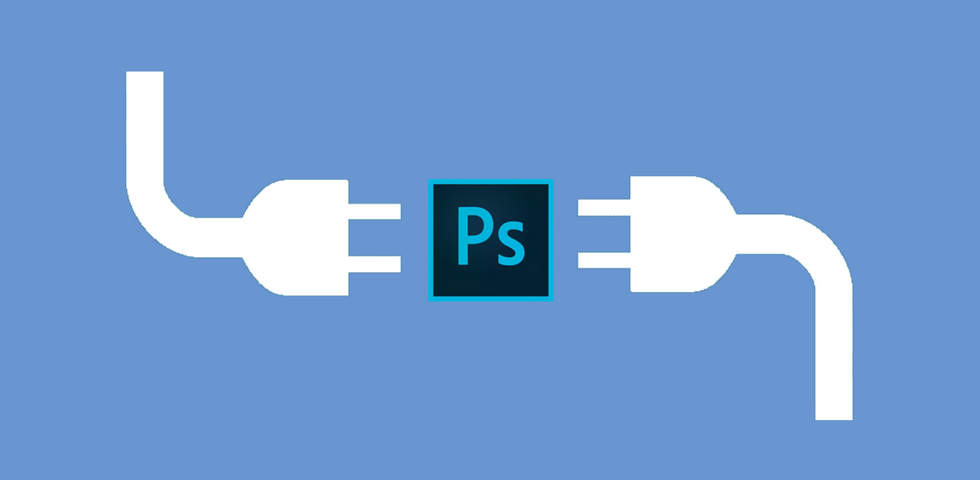 Photoshop is a design tool that every designer must use. In order to meet specific design requirements, everyone will likely make use of Photoshop plugin at least once. This article has compiled 22 of...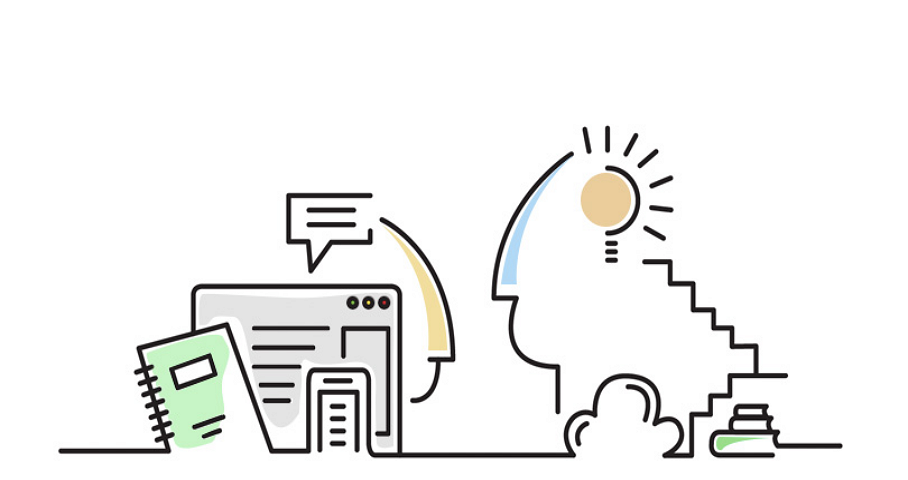 Balsamiq, Sketch, and Mockplus are 3 popular design tools. However, the 3 tools have their own characteristics and applications. Let's take a look at the comparison of the three to understand their di...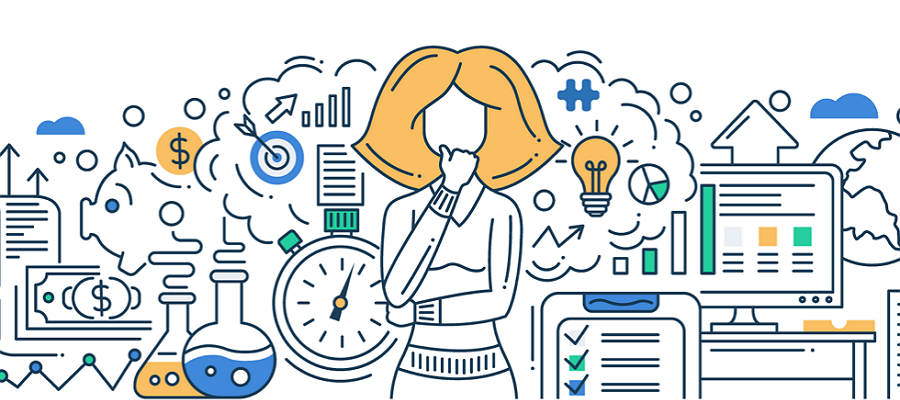 In the article "What Is Design Thinking?" pointed out that design thinking is an understanding of the design process, so all involved people, regardless of their roles, must be responsible for creatin...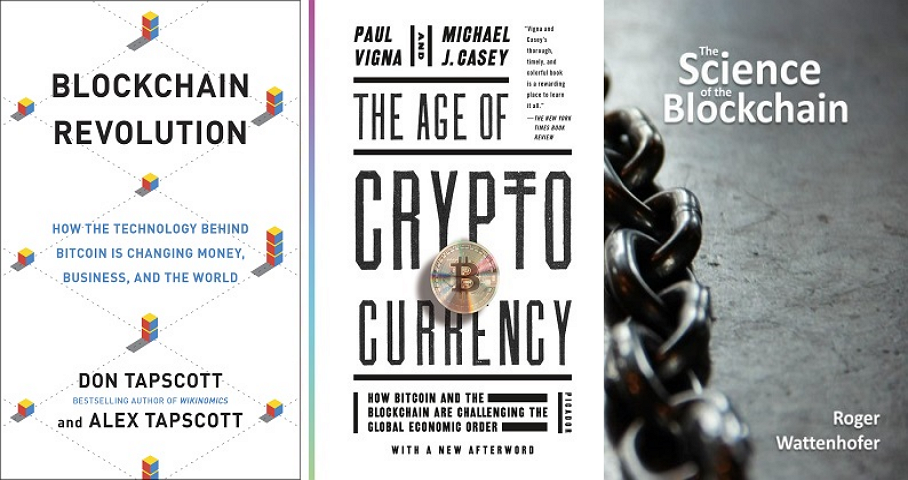 The blockchain industry is developing so fast that it is said that it changes in the blink of an eye——we'll find that this isn't an exaggeration when we fully understand its development in the past ye...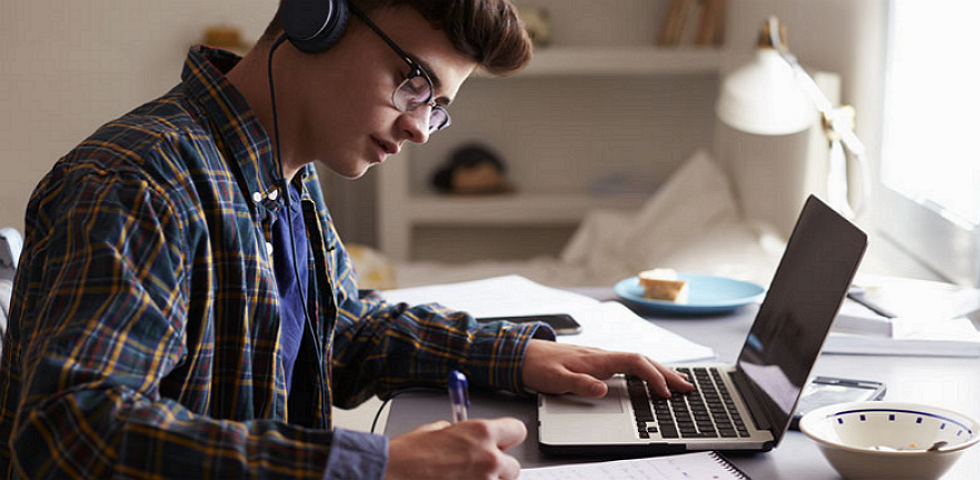 This article includes 6 FREE UX design courses form top universities around the world. To become an excellent UX designer, you need to master many necessary skills. For example, you need to master a...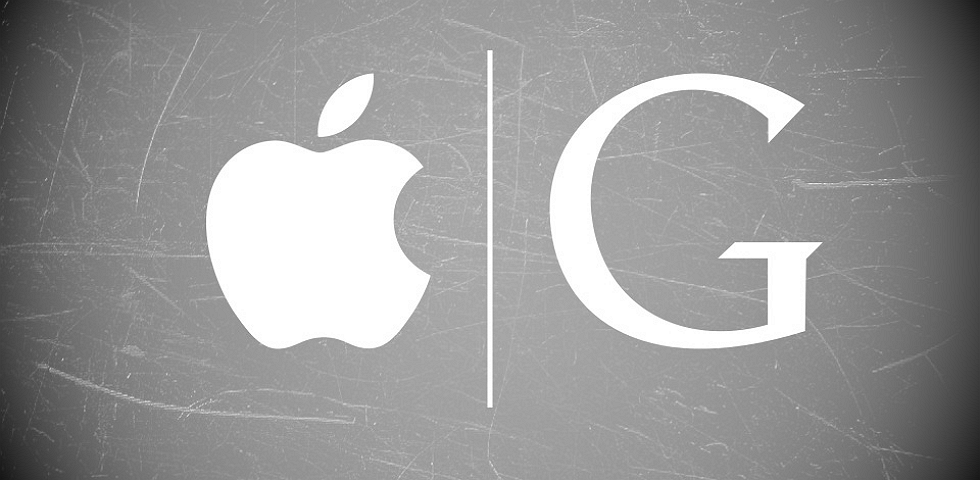 The confrontation between Android and iOS has already begun as early as a few years ago. Apple and Google are like Coca-Cola and Pepsi, McDonald's and KFC, and Canon and Nikon. As we all know, competi...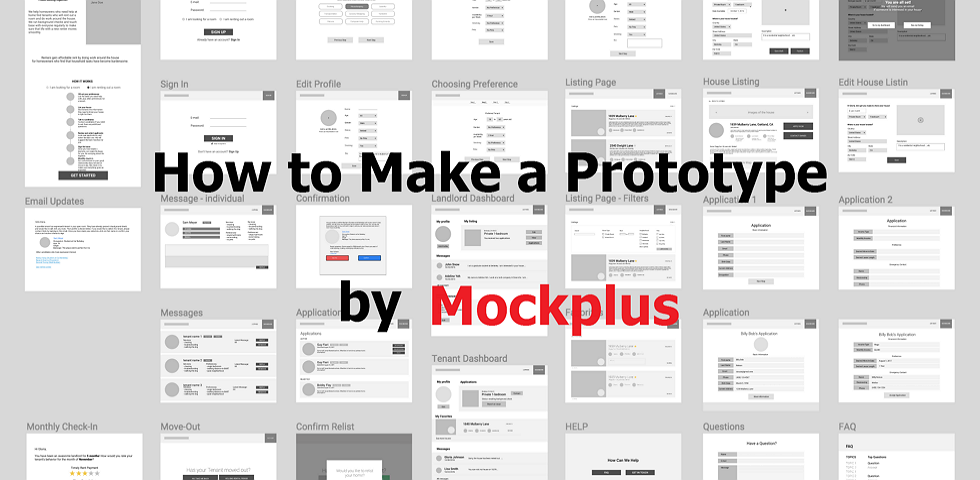 I am also a newbie in product development. I have been using Mockplus to make prototypes for about one year, and I find that Mockplus is very easy to learn and hence is quite suitable for newbies like...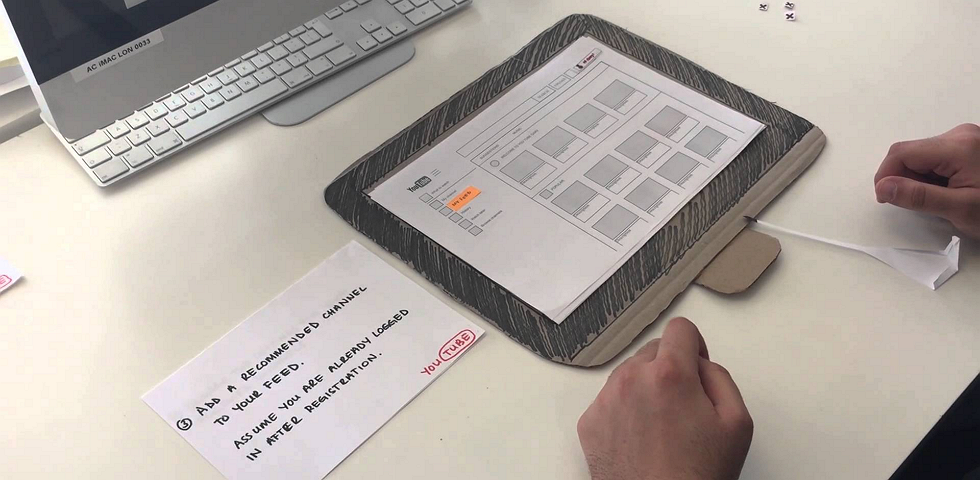 Have you ever spent half a month designing a high-fidelity prototype, but it was denied within a few minutes? So much time and energy have been spent but in vain. I have met similar things so many tim...