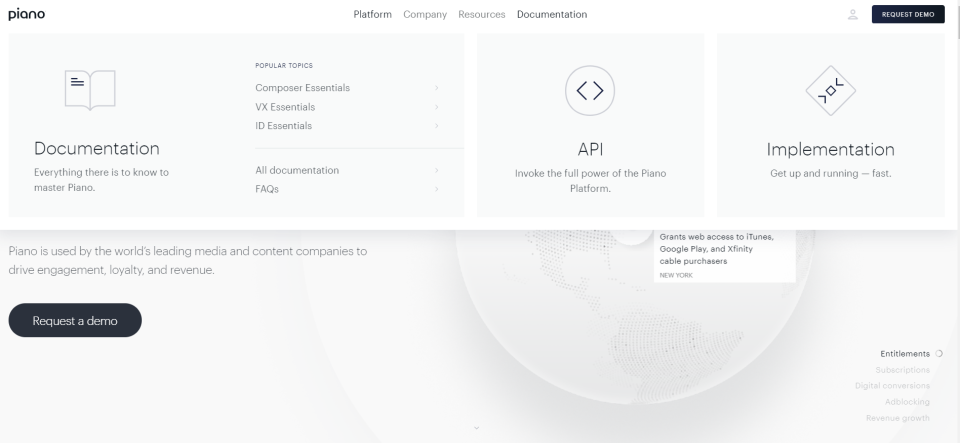 Mega menus are one of the most common elements in web interface design and are used to guide users to subordinate pages. Because mega menus are very common, however, it is easy for them to become bor...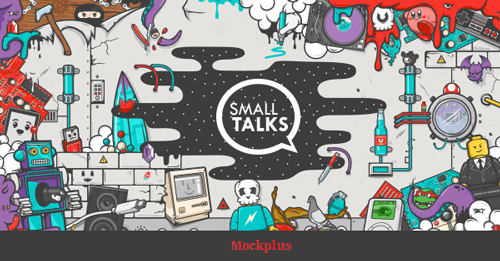 Nowadays, enterprise products are increasing in market share and a good enterprise UX is increasingly important. The average person's expectations for enterprise products tends to focus on those func...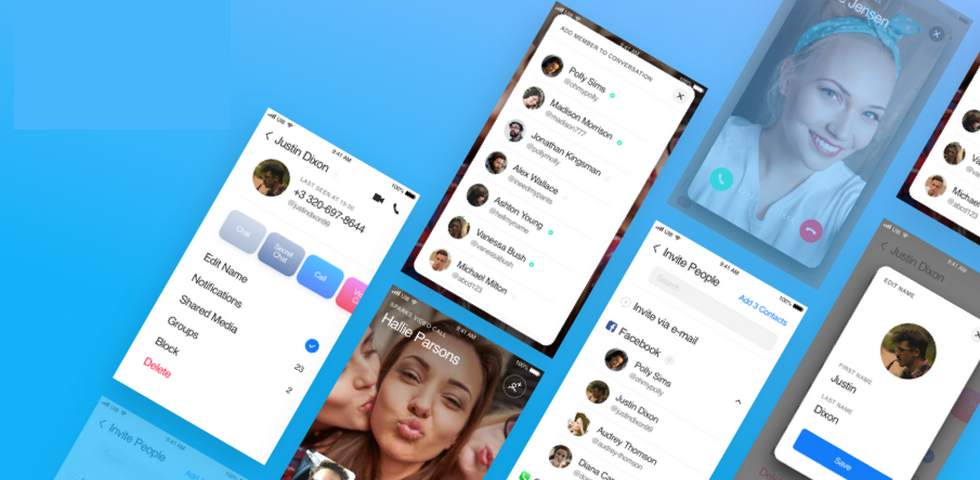 Due to the increasing popularity of mobile devices and developer communities, Android commercial applications have become a growing market. As such, it's no surprise that there is a strong demand for...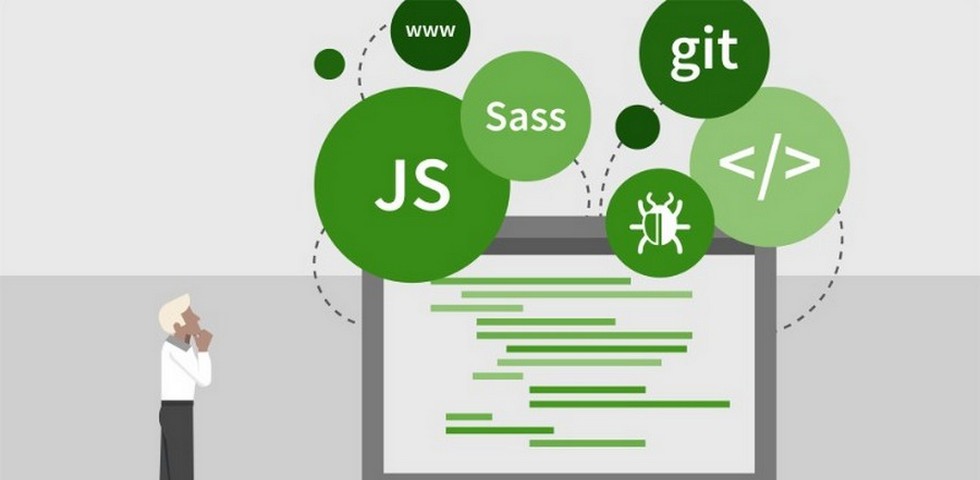 UI developers focus on the behavior and performance of the user interface. In the agile process, a UI developer will influence the design intent and will consider feasibility and performance. He/She w...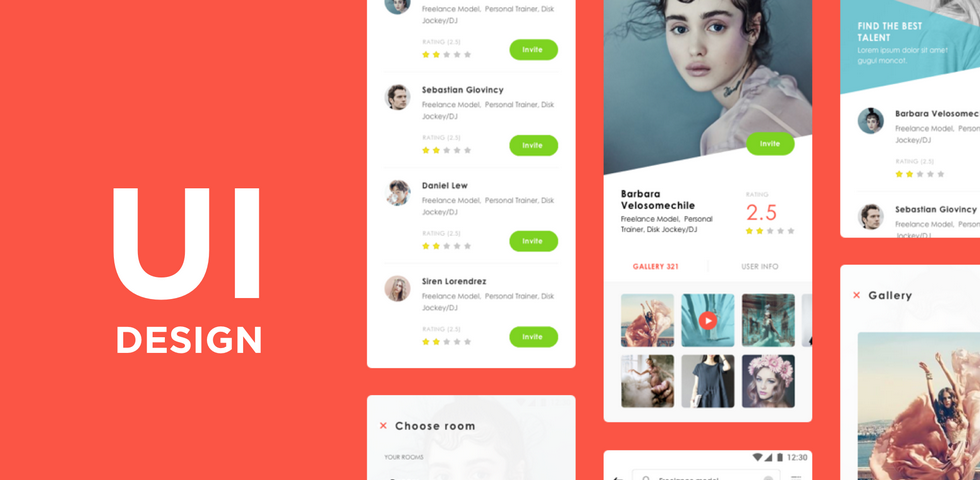 Many have misconceptions about what UI design is. For instance, they may think that drawing a mobile phone icon is UI design, which leads to many spending time drawing various icons, mistakenly thinki...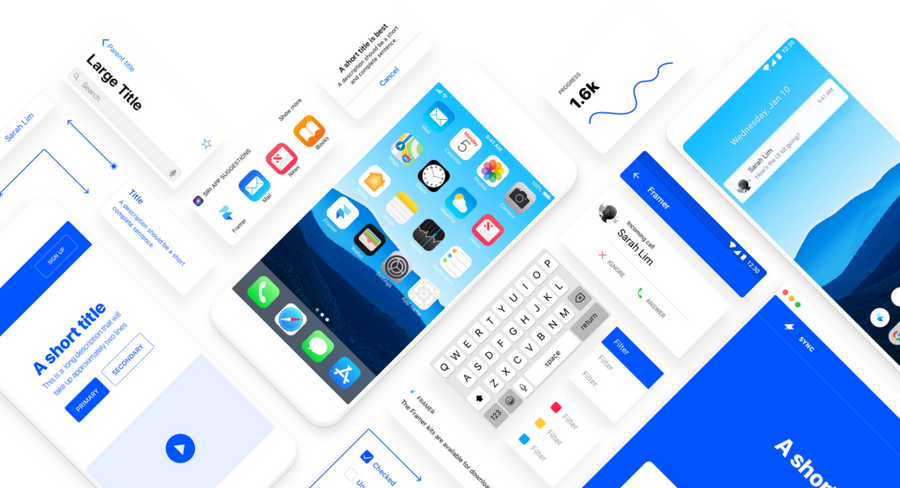 Can someone learn ui design and become an UI designer when he does not major in UI? Not at all. Nothing in the world is difficult for one who sets their mind to it! You need only educate yourself in ...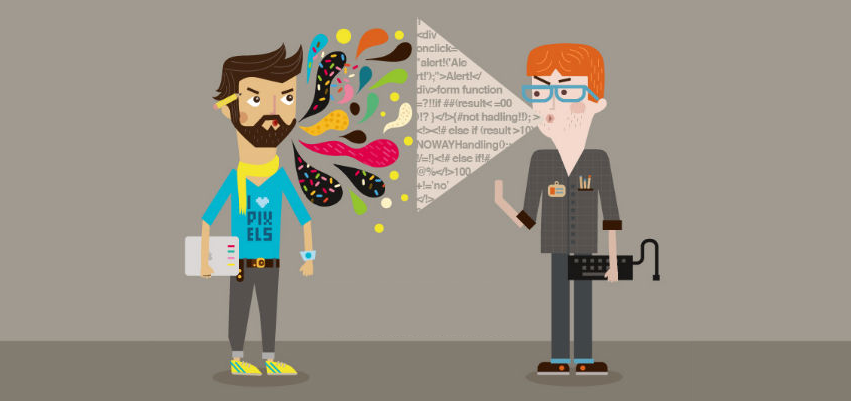 Design handoff is a necessary component of workflow for UI designers, and it effects the final implementation of the interface. What are the necessary steps to achieve the most effective designer-to-d...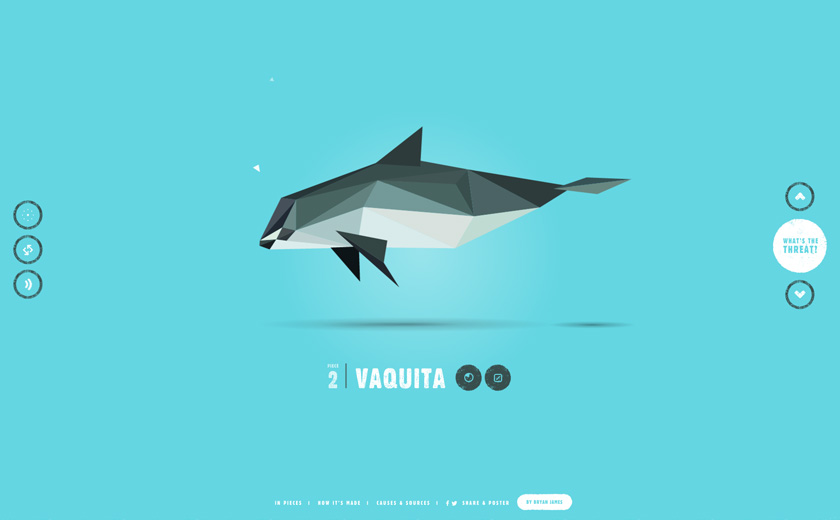 Sketch is a must-have design tool for designers, but it's not easy for beginners to learn. Here we listed the best 12 Sketch tutorials and online resource by industry leads. 1. Sketch App Tutorials A...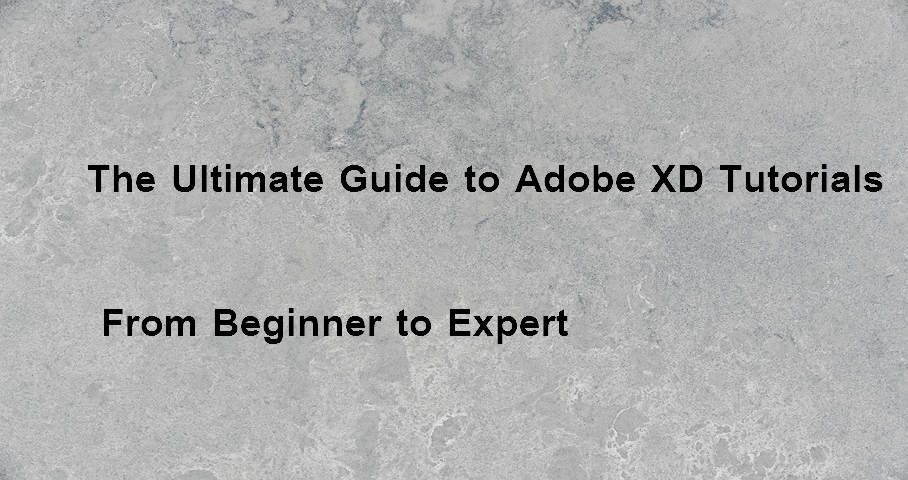 Adobe XD is one of the most comprehensive and reliable UX design applications used to build a variety of prototypes and is free to install and use on Mac and Windows systems.Want to learn Adobe XD? Th...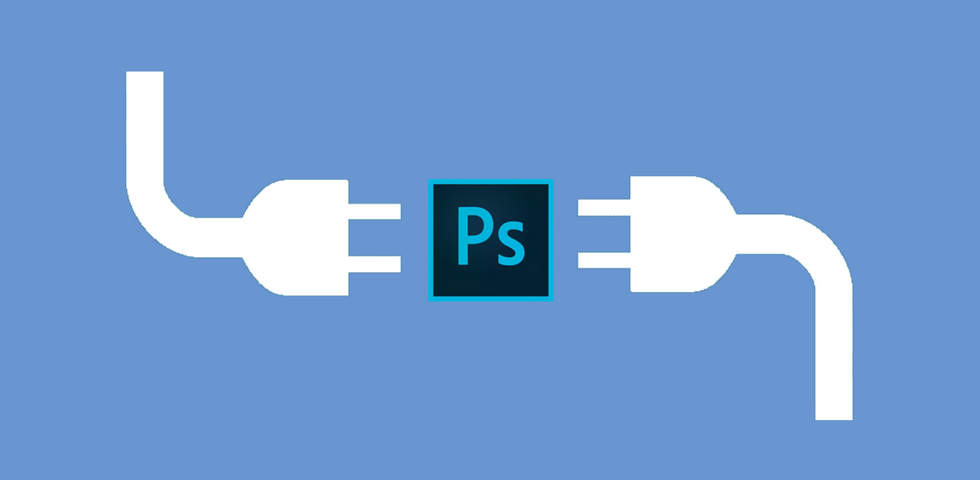 Photoshop is a design tool that every designer must use. In order to meet specific design requirements, everyone will likely make use of Photoshop plugin at least once. This article has compiled 22 of...