The product manager is like the first runner in the delay race of prototyping. Once the direction is wrong at the beginning, it is very likely that the result won't be too good-looking no matter how ...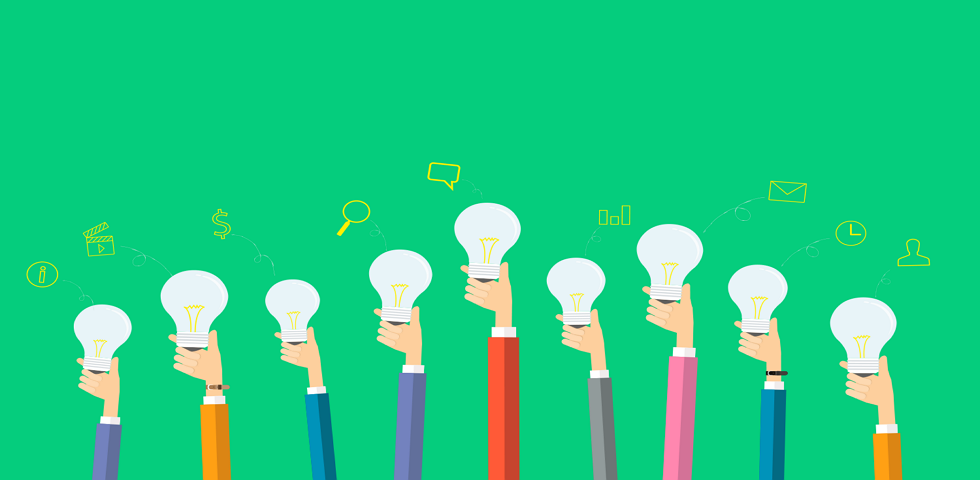 The difference Generally, we have a clear and reasonable division of labor at work according to the different forms of products. In most cases, a product manager is mainly responsible for user needs...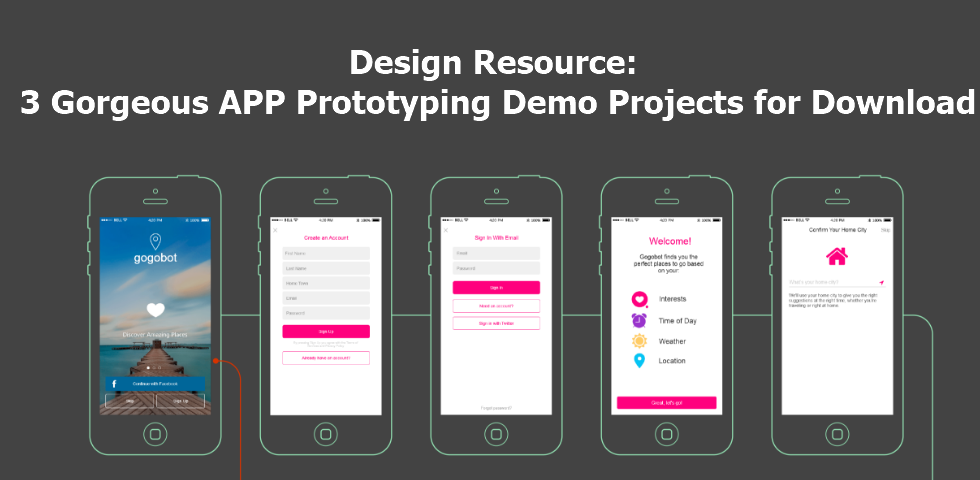 Prototyping design is an indispensable link in the product producing process. Prototyping makes the whole design process a lot easier for whether mobile UI designers or web designers. The features of ...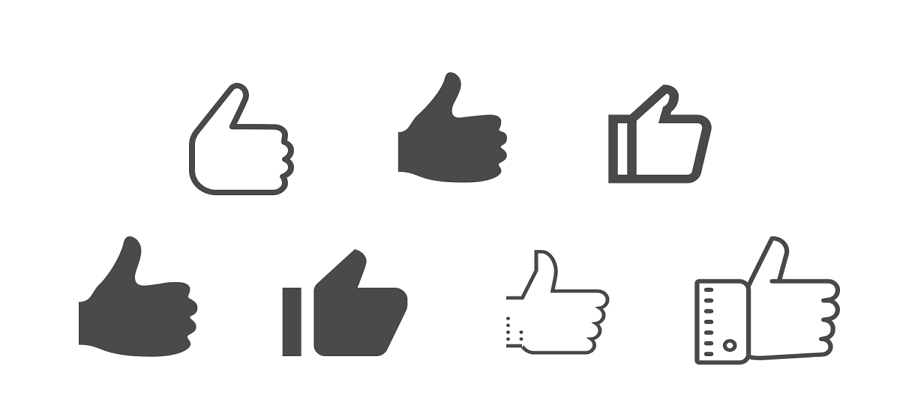 In UI design, what scenario should hollow icons and solid icons be applied to? Some believe that the hollow icons are visually more complex than the solid icons, while the solid icons are in fact more...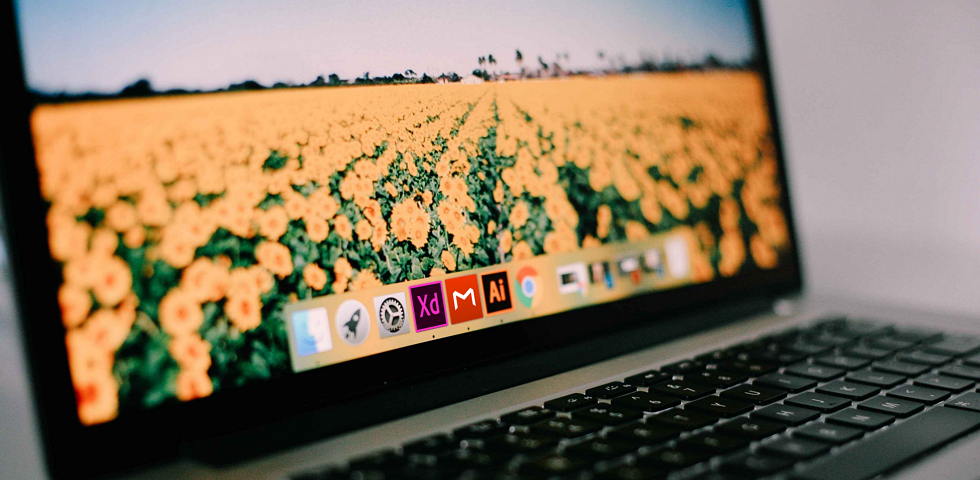 In recent years, new prototyping tools are springing up around the world. Except for Axure's slowing down since the release of Axure RP 8, every company is launching its new product. The Adobe project...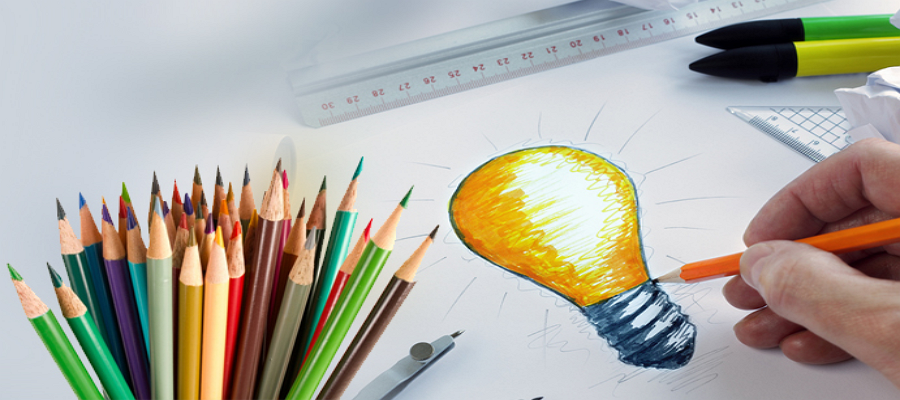 As a basic product design process, prototyping design often evokes various disputes. It is widely held that the first thing is to learn Axure while others complain that Axure is just one of the variou...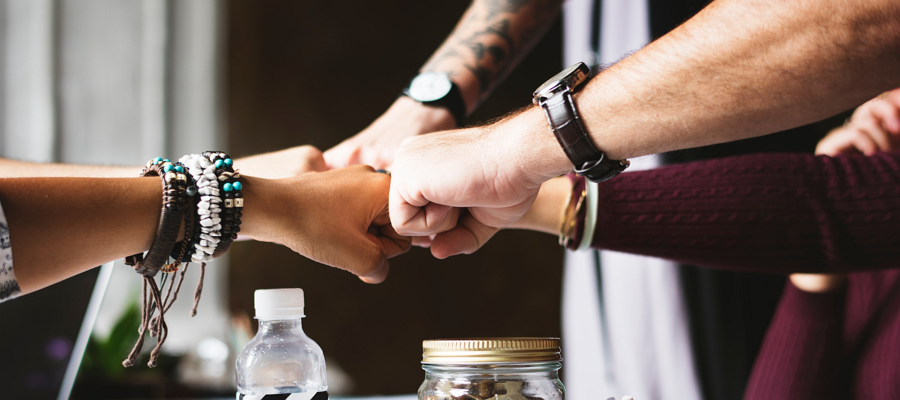 Mockplus 3.1.4 comes out with mind-blowing features like one-step team project creating, fast management of team members, one-step notification of reviewing, multiperson commenting and annotating. Moc...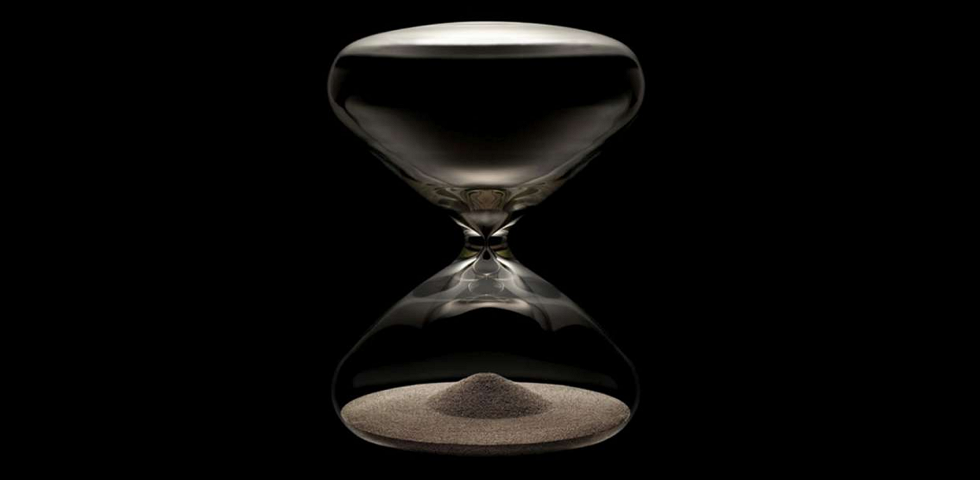 Various prototyping tools have sprung up in recent years, many of them provide users with the payment model called "Software Perpetual License". In common sense, "Perpetual License" should refer to"P...

What best UX books do you read? In any cases, the following 10 best user experience books is what you can never miss. They will guide you through the whole design process from the bumping up of your i...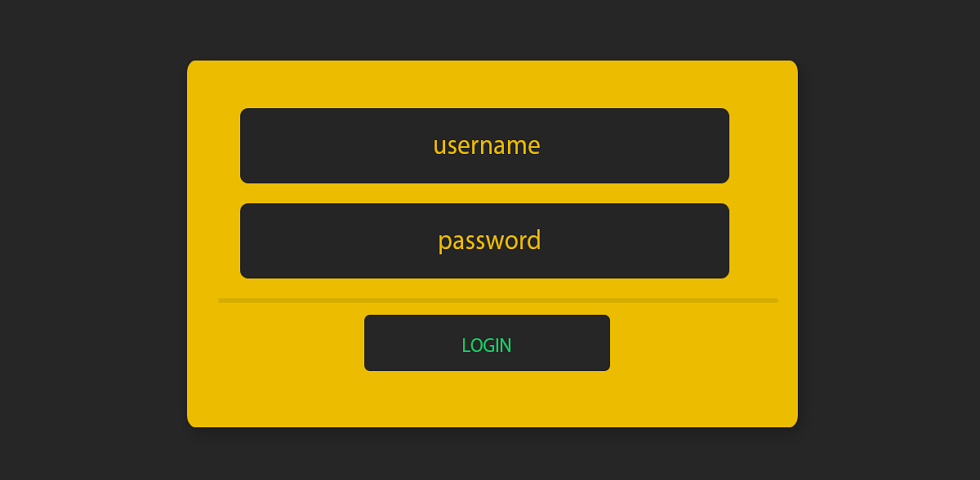 We see a variety of web form design almost every day for logging in or give information to acquire service or publish content. However, the process of filling out forms is often not so pleasant. We sp...