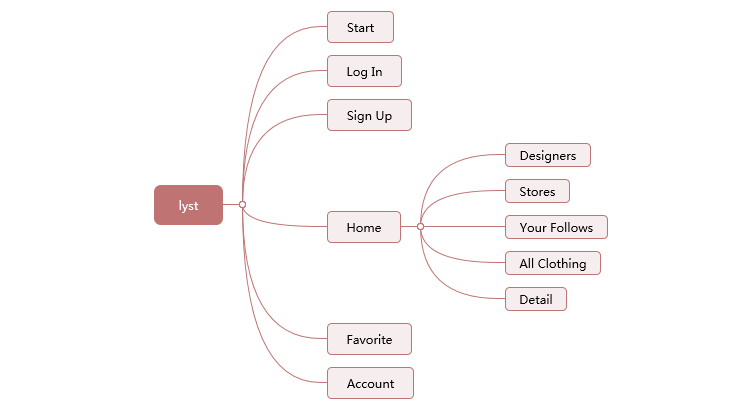 In Mockpus, there's a MindMap Design Mode for you to quickly reflect your design flow and project structure. Let's see what you can do with this feature: In MindMap Design Mode, you can quickly pl...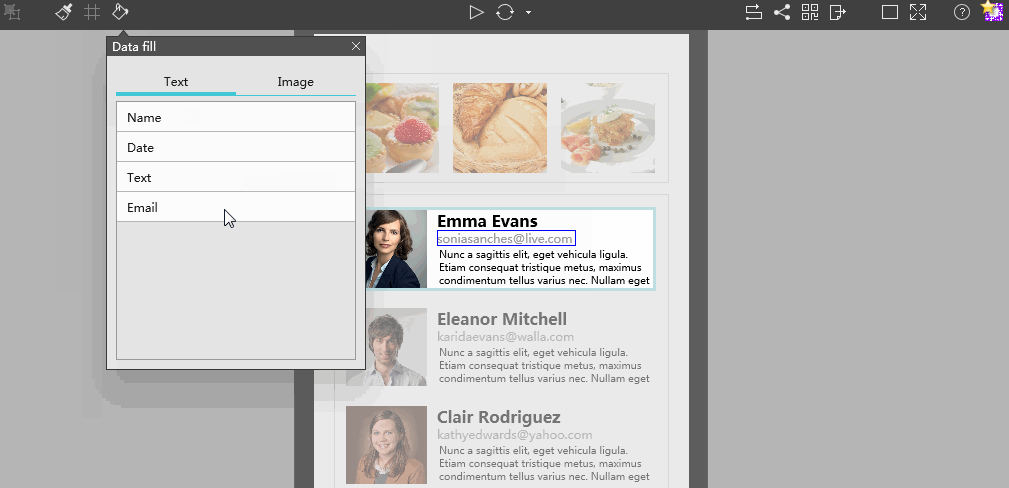 Mockplus v3.2.4 supports auto data fill of images and texts. This practical feature can usually be used in the following two occasions: 1. Single or batch fill of images or texts. 2. Used in Repeate...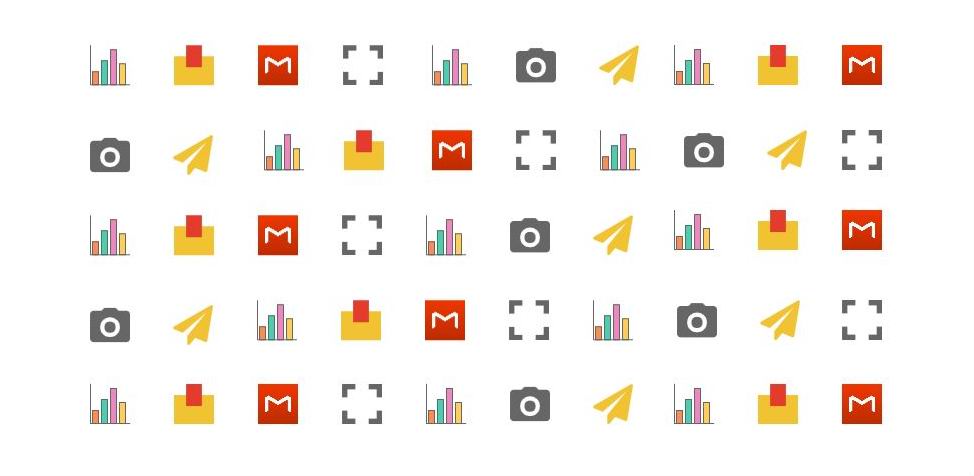 Still build your prototypes little by little with old brand prototyping tool? Still rack your brains to achieve a satisfying interaction? Still be anxious on finding an efficient way to communicate wi...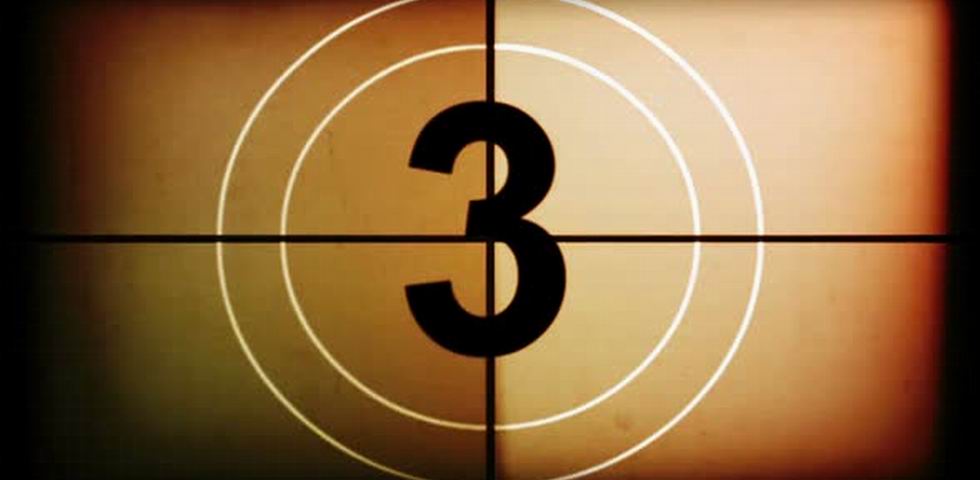 There are many kinds of countdown designs around us: at the beginning of a video clip, or stay inapparent on the top right of the screen to show the duration of a TV commercial, or used on the startup...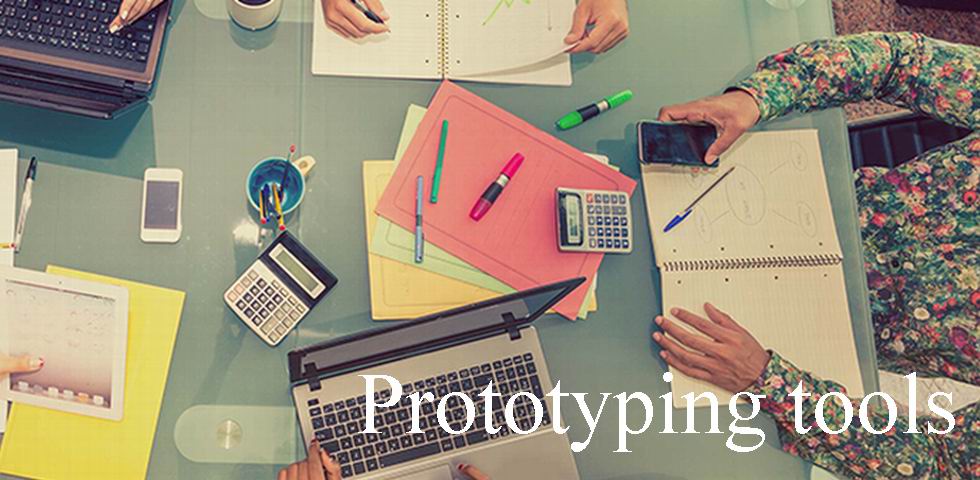 What is usability testing feature of prototyping tools? Usability Testing refers to a series of techniques to observe users using a product or prototype, recording their behaviors and feelings, to imp...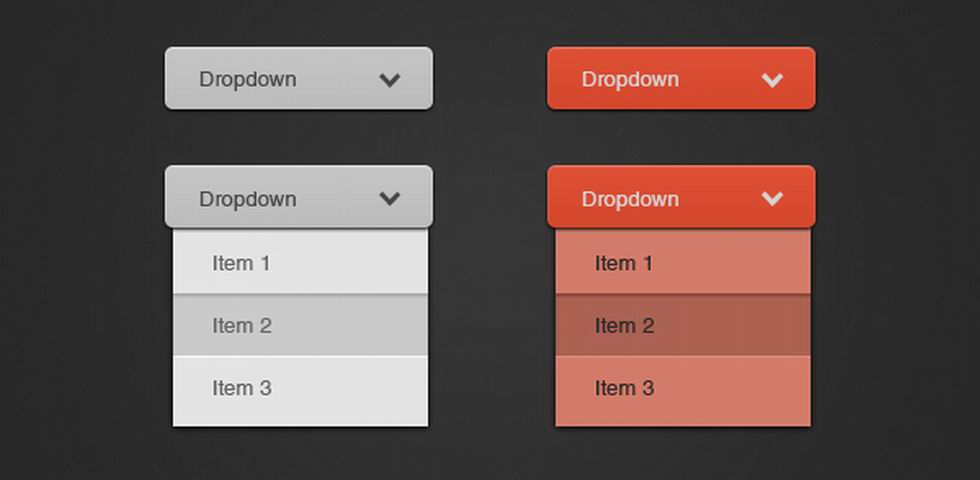 Those who have used Mockplus know that the prototyping tool doesn't support mouse hover directly now. But today, I found that it's not so hard to realize a mouse hover event with Mockplus as long as I...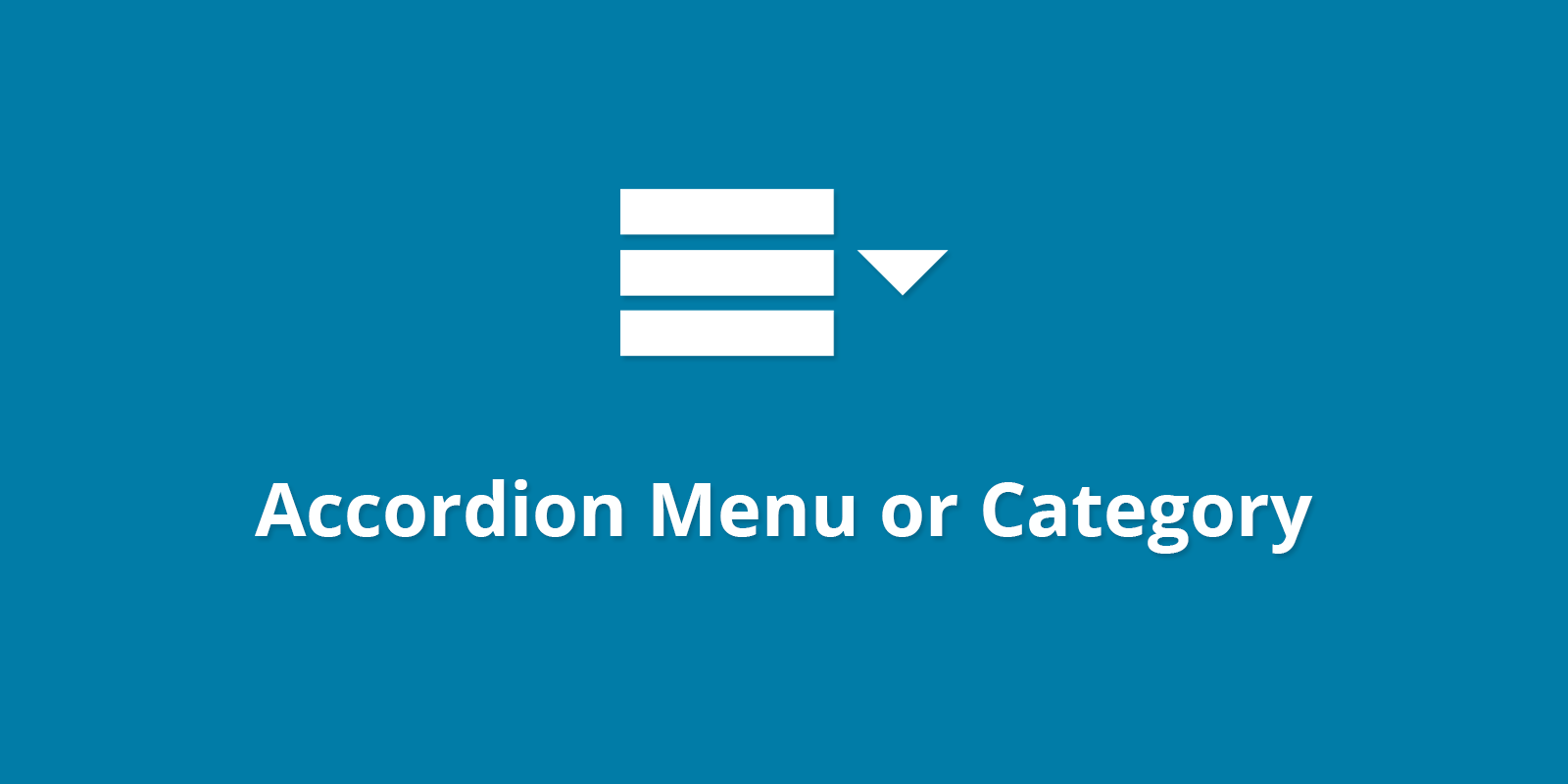 Accordion menu is among those most commonly used menus on GUI. To make this kind of menu with prototyping tool, a repeater is in need. It's difficult to achieve this even with the powerful Axure. But ...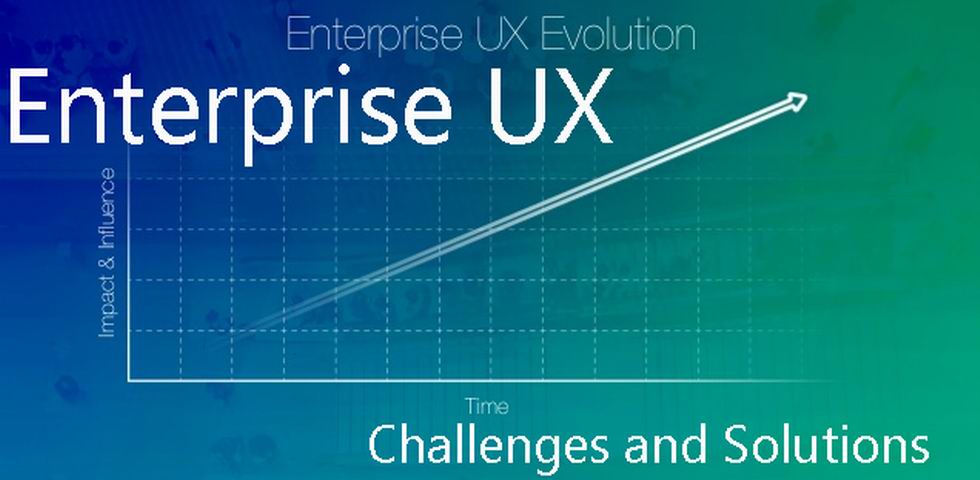 As a designer, you must have heard about "Enterprise UX conference". The Enterprise User Experience Conference of 2017 will be held in San Francisco next week. Perhaps you are among those who got the ...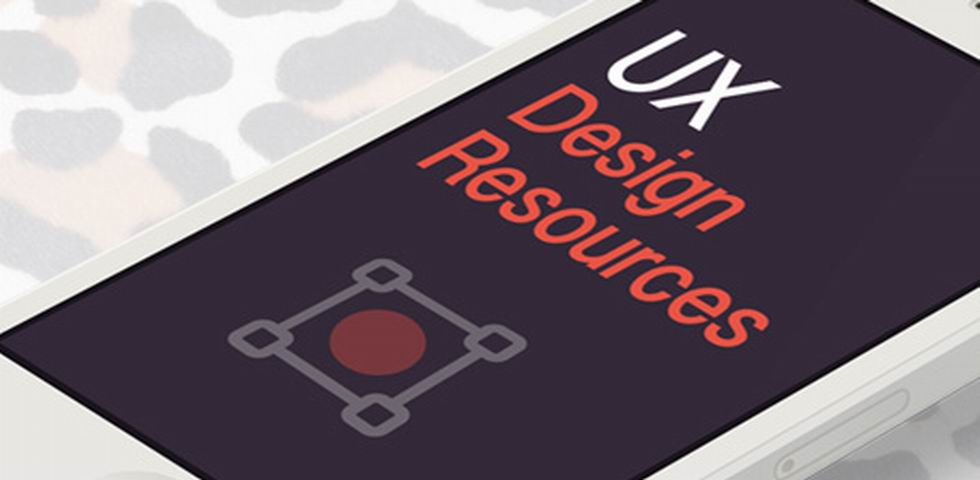 We live in an age of sharing information, where one can easily get abundant valuable learning materials through internet as long as you are willing to explore. Me, myself is exactly a "collecting" typ...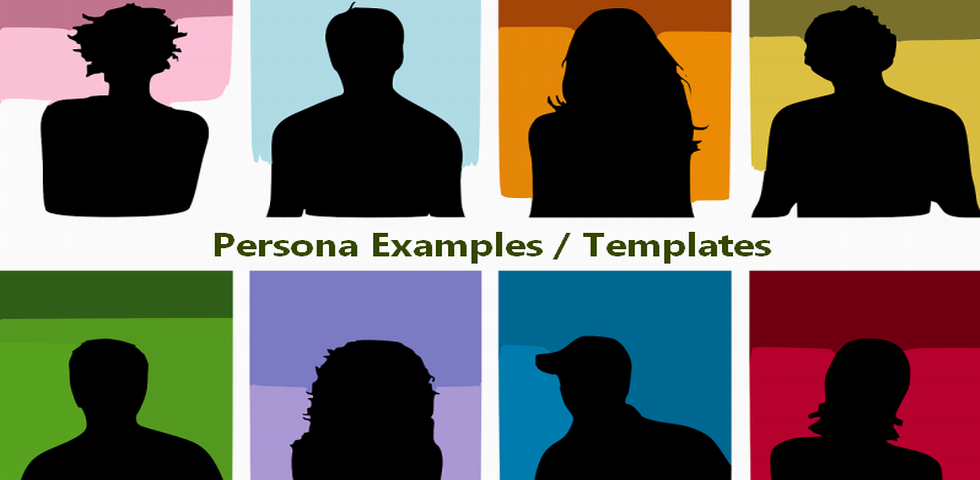 What is A User Persona? User persona is a method / tool created in product design & development process to represent the characters of a group pf people. It answers the questions like "For whom we des...