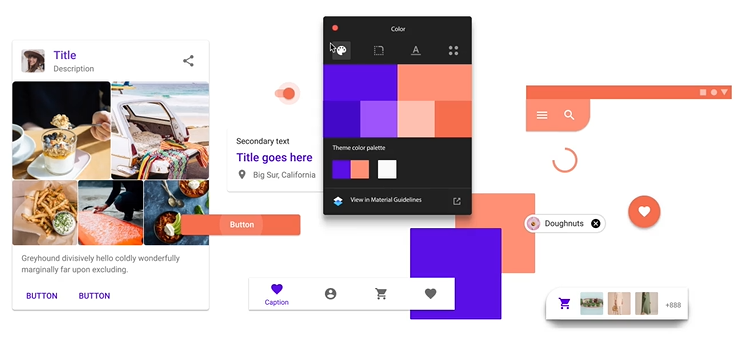 In April of this year, Google launched a new design look for Gmail with an updated material design color scheme, more blank areas, and exquisite icons. It also brought some changes to Material Design,...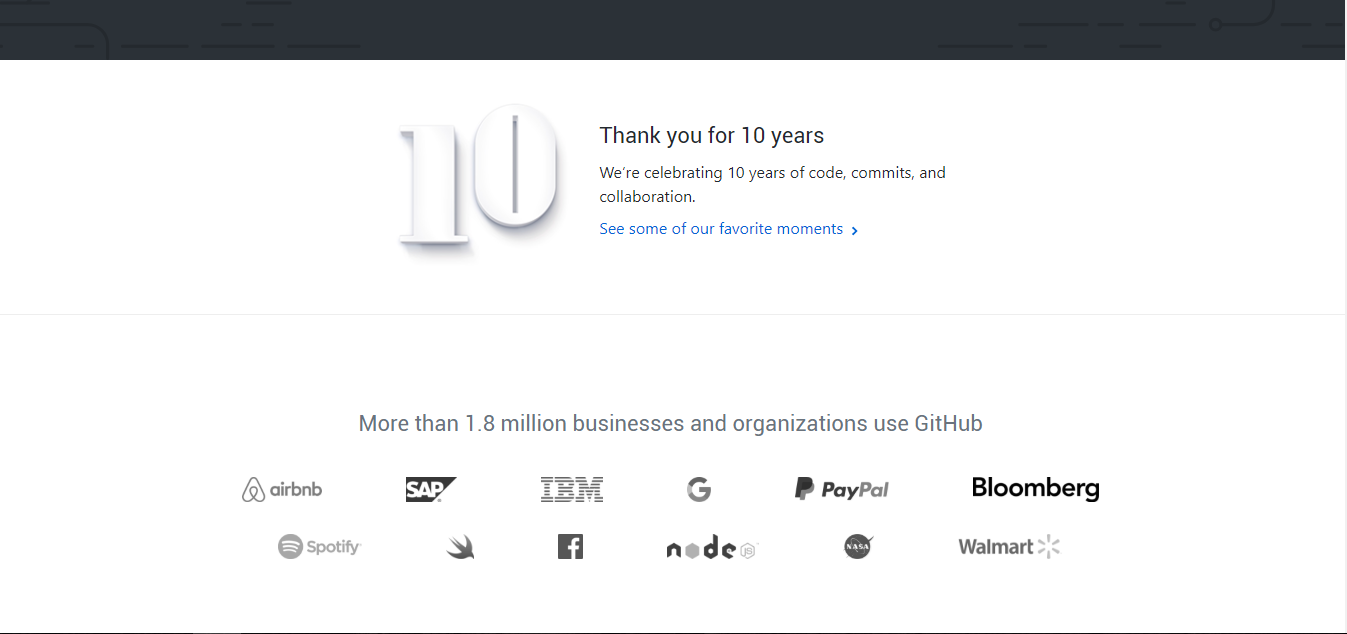 Open source networking and technological advances make the field of web development an ever-changing, constantly evolving landscape. And it does so quickly. In this "network era", the so-called web de...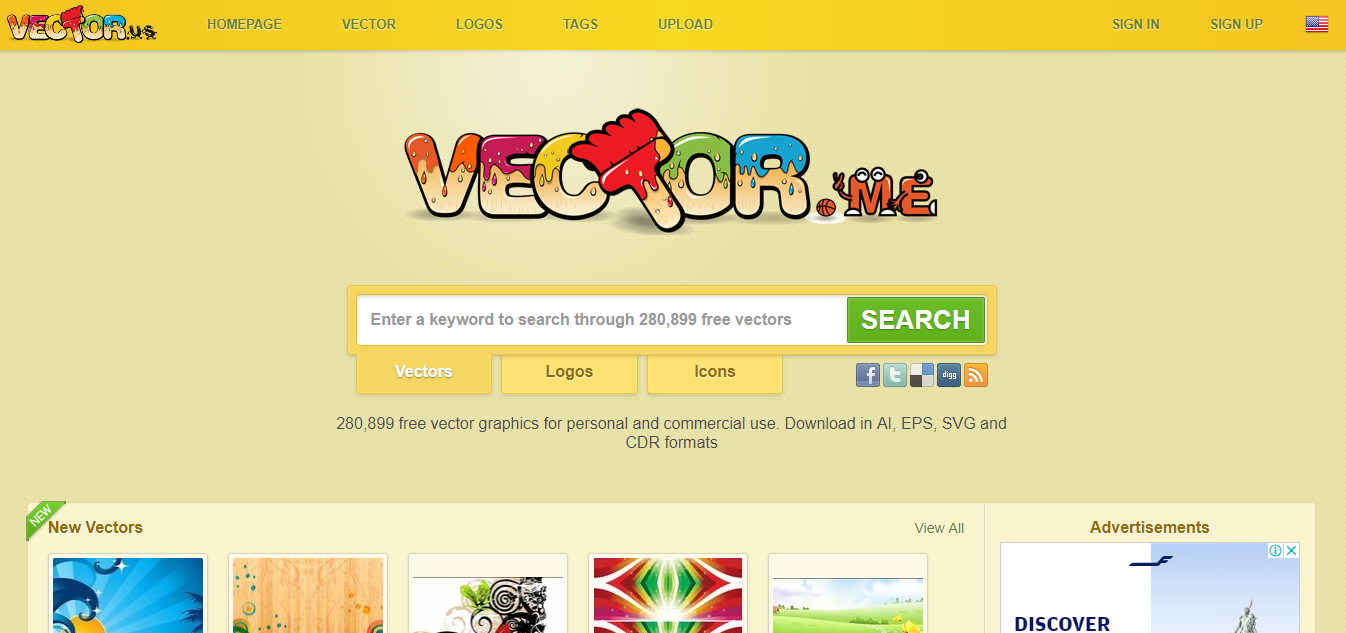 There is an abundance of design resources online, including free vector icons and free fonts. With these resources easily available, there is no reason not to take advantage of them. They will save yo...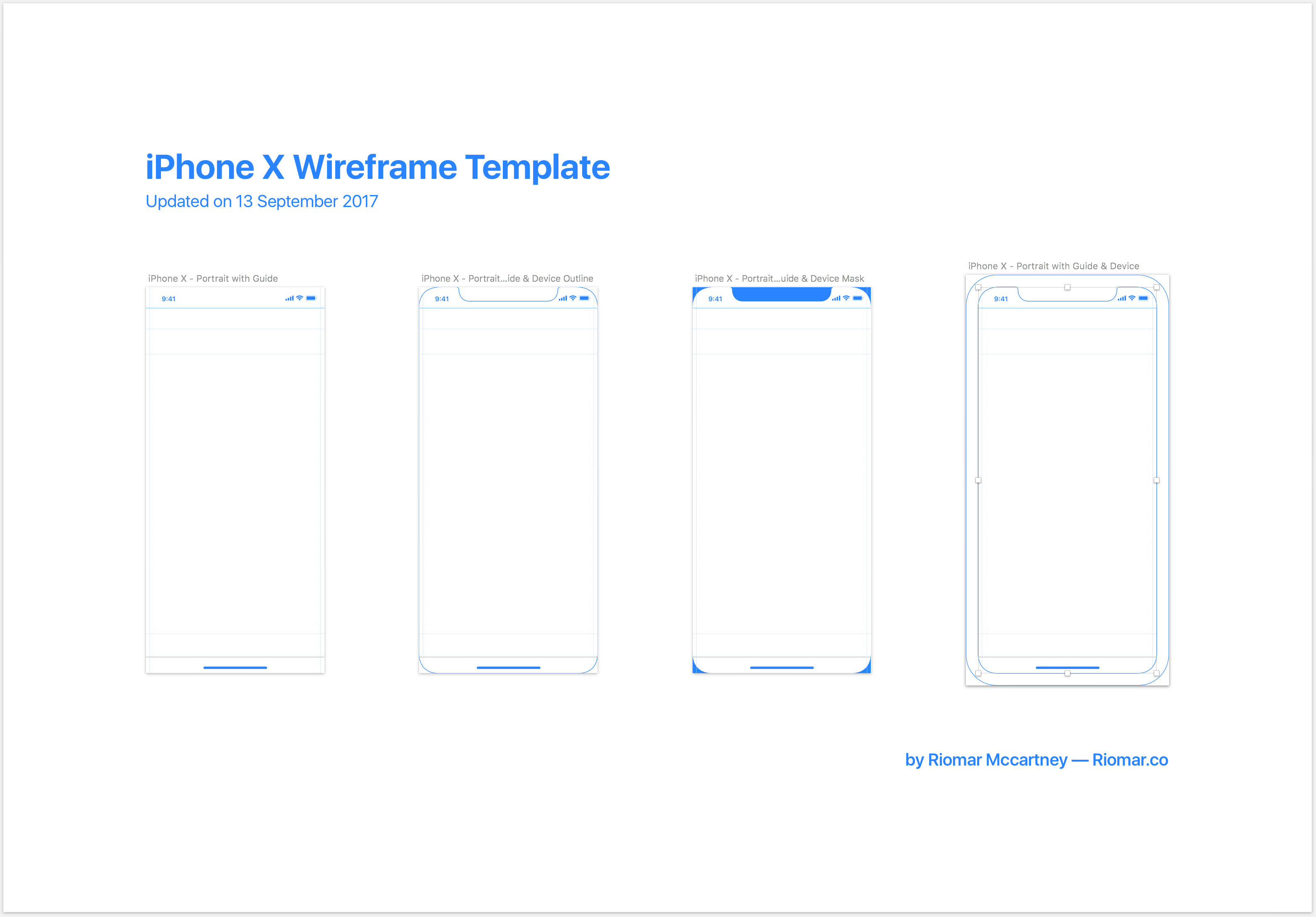 A wireframe helps define and better communicate information hierarchy, enabling those involved in the development process to understand the designer's ideas and the app's design features. While wiref...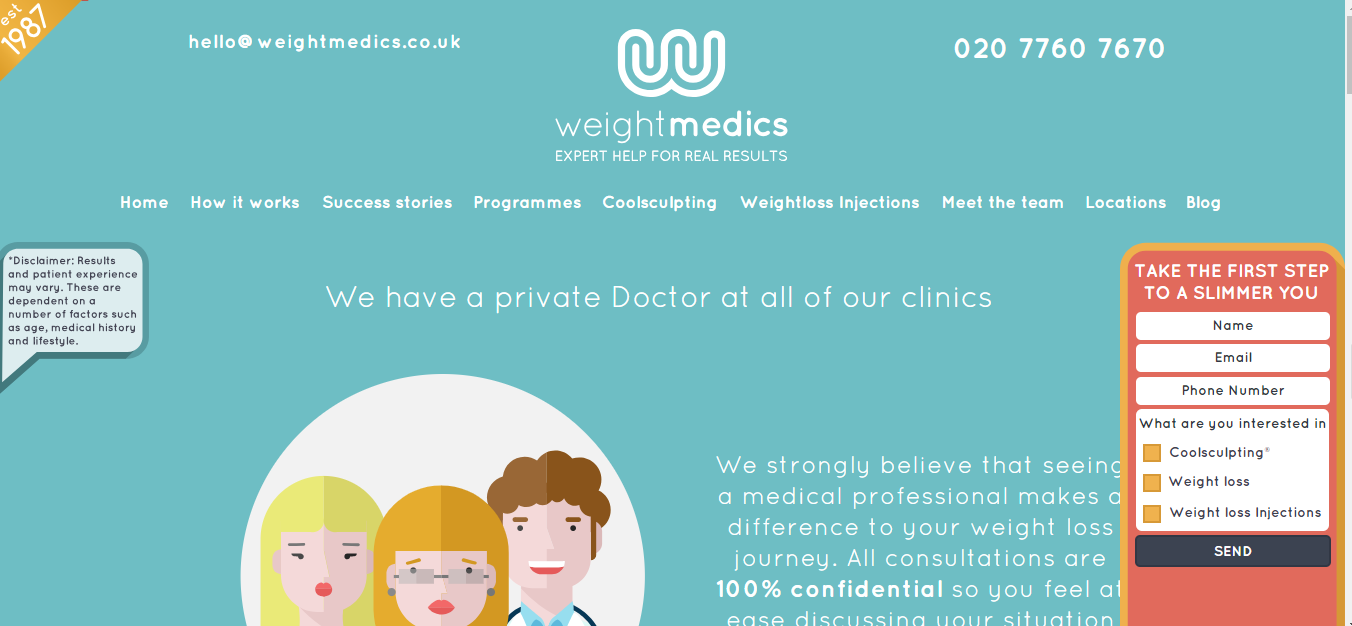 Medical services and medical website design are becoming more standardized with increased awareness of health care. From the point of view of web design, a medical website is the information highway t...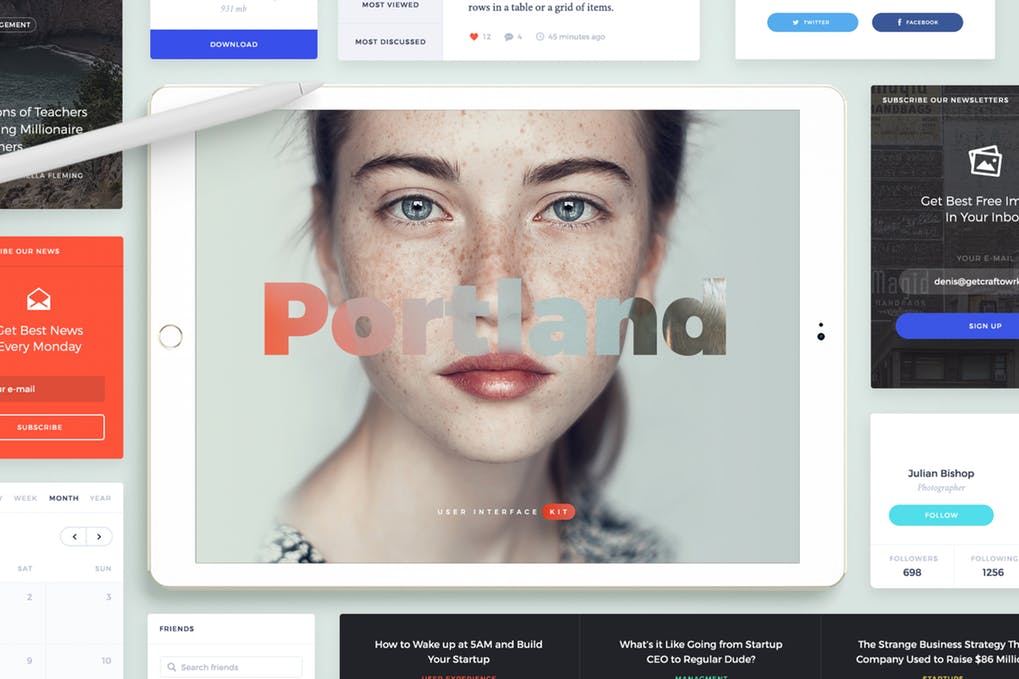 Sketch has developed rapidly in recent years with a large number of plugins and free tutorials. More and more loyal Sketch fans are willing to share their Sketch templates for free. This has made it e...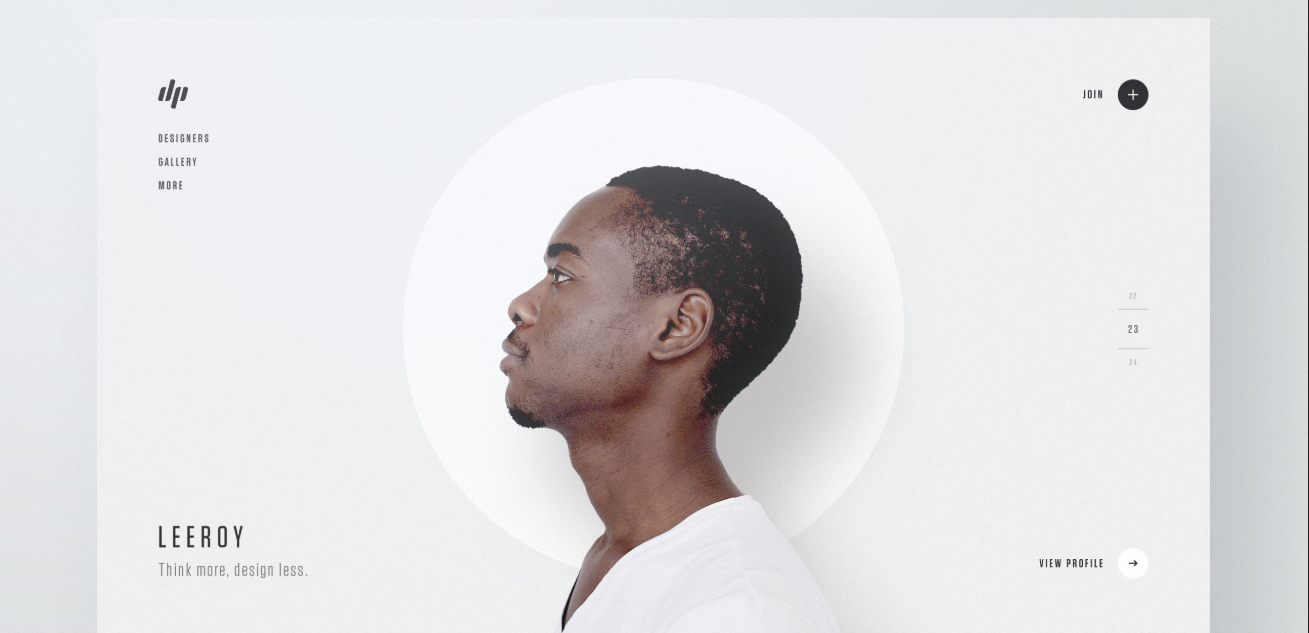 Web Design Portfolio = Web Page Facade + Ability Whether a web design portfolio includes simple websites, creative sites, or highly technical pages, there is one common thread: behind all good web de...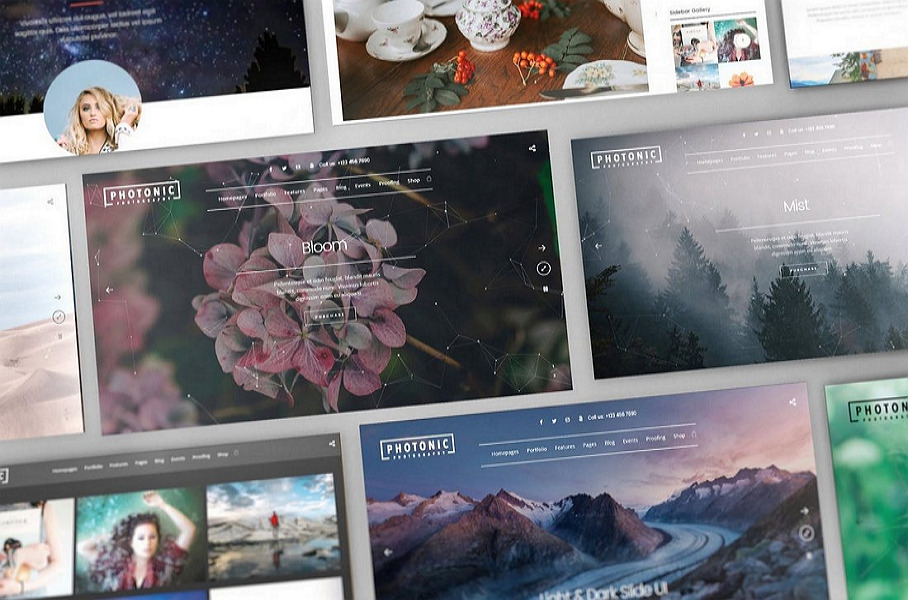 The website design is the best way to reflect the professionalism of a web designer, no matter for interviews or showcase. An excellent website mockup will be a margin of job hunting and an advantage ...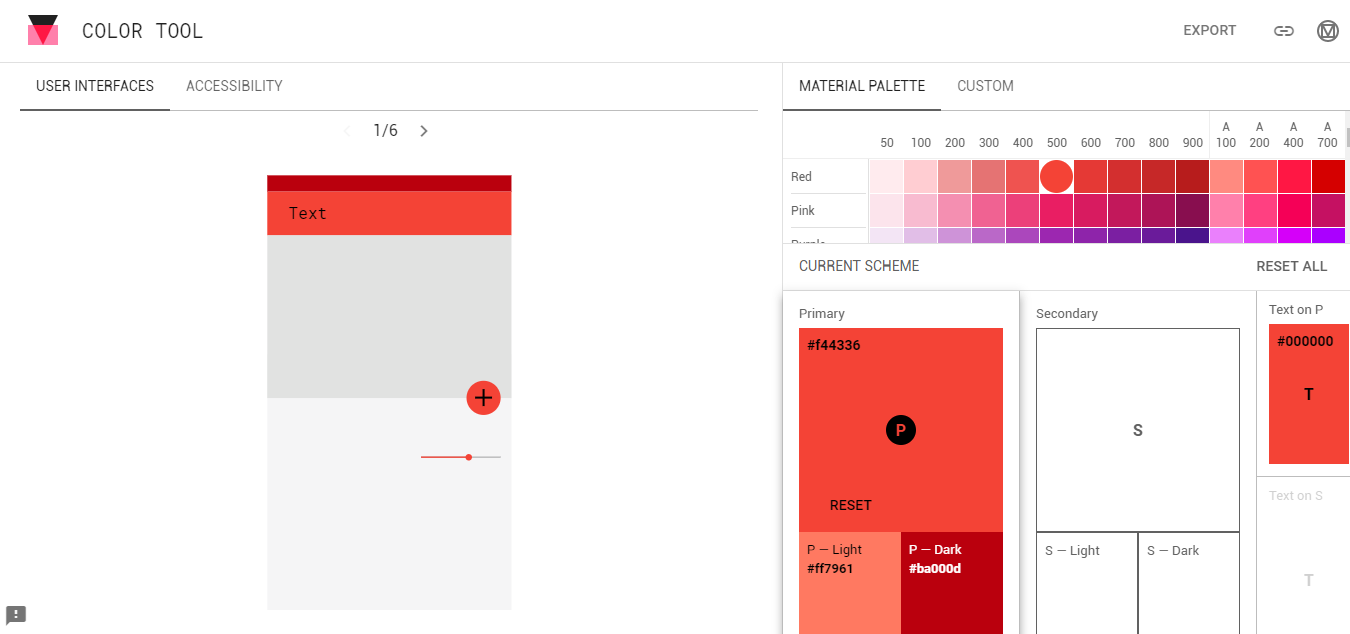 As Google's Material Design is utilized on many websites and apps, inevitably, designers used material design principles with the prominent color schemes to distinguish their brand. Notably, Material ...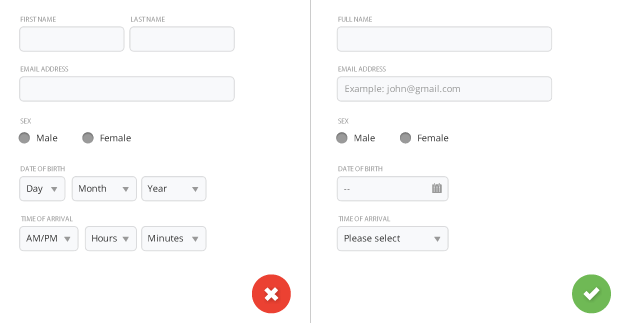 When people enjoy the great convenience brought by mobile apps, it has virtually gone through various of mobile form design examples. The mobile form design is the interaction step with the user in mo...