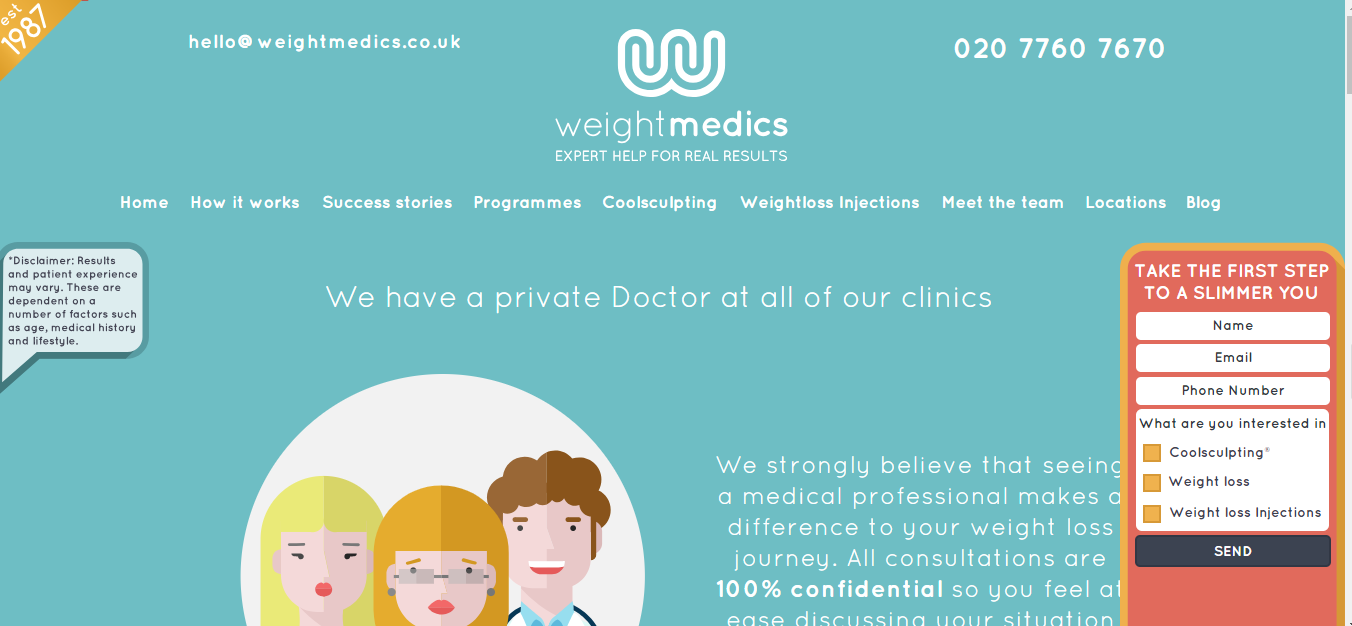 Medical services and medical website design are becoming more standardized with increased awareness of health care. From the point of view of web design, a medical website is the information highway t...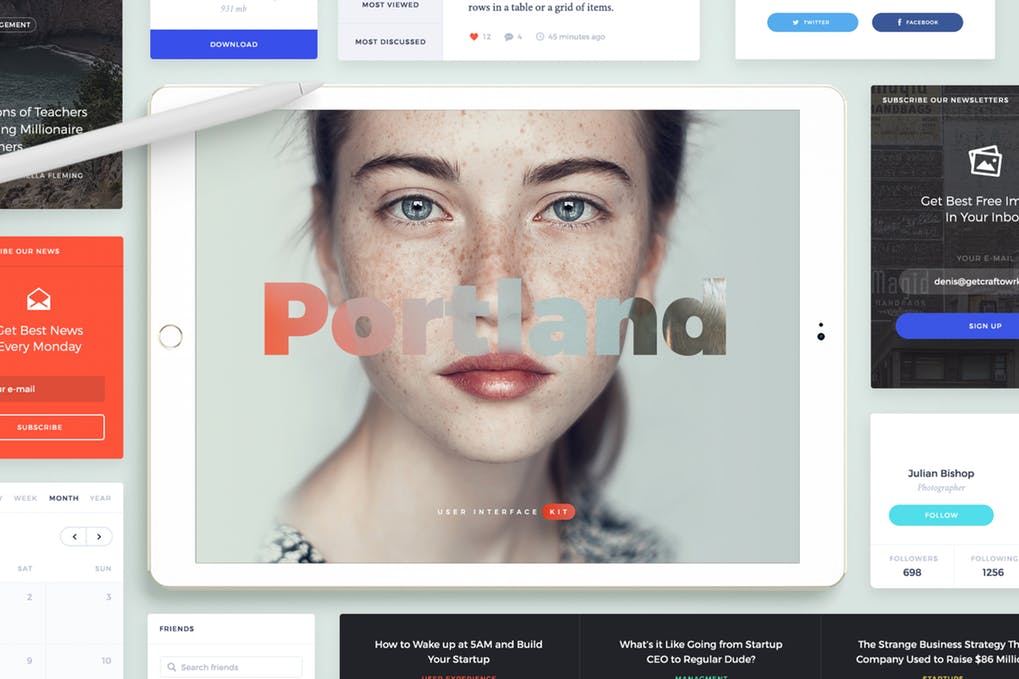 Sketch has developed rapidly in recent years with a large number of plugins and free tutorials. More and more loyal Sketch fans are willing to share their Sketch templates for free. This has made it e...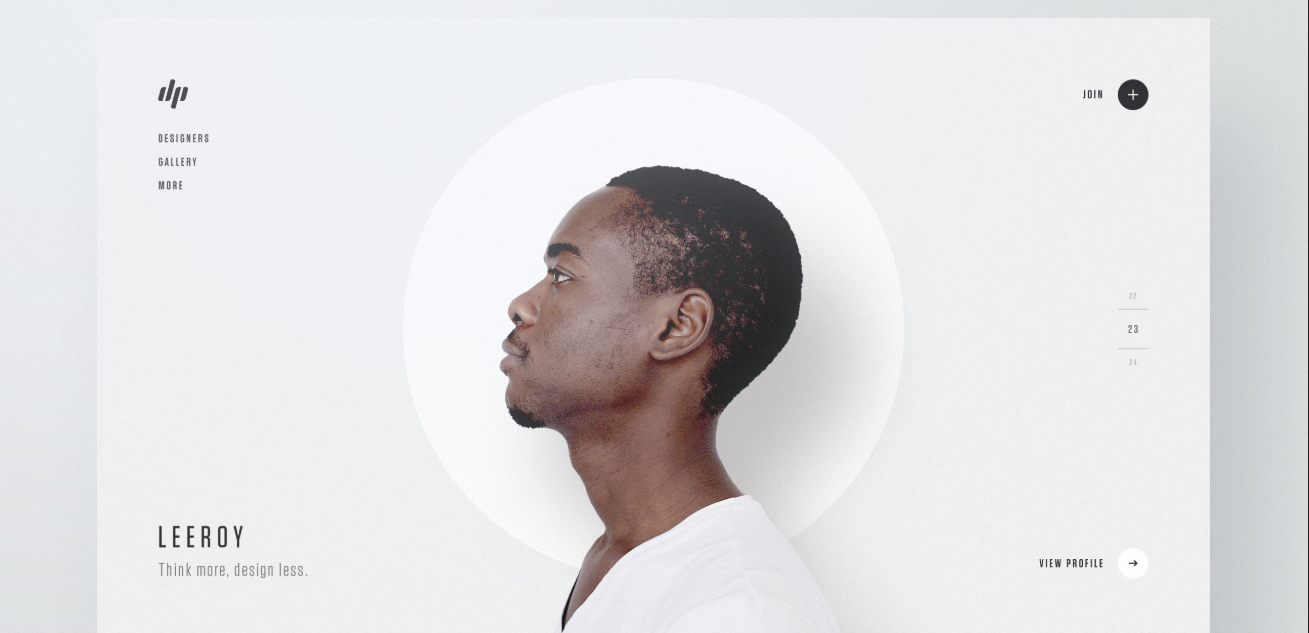 Web Design Portfolio = Web Page Facade + Ability Whether a web design portfolio includes simple websites, creative sites, or highly technical pages, there is one common thread: behind all good web de...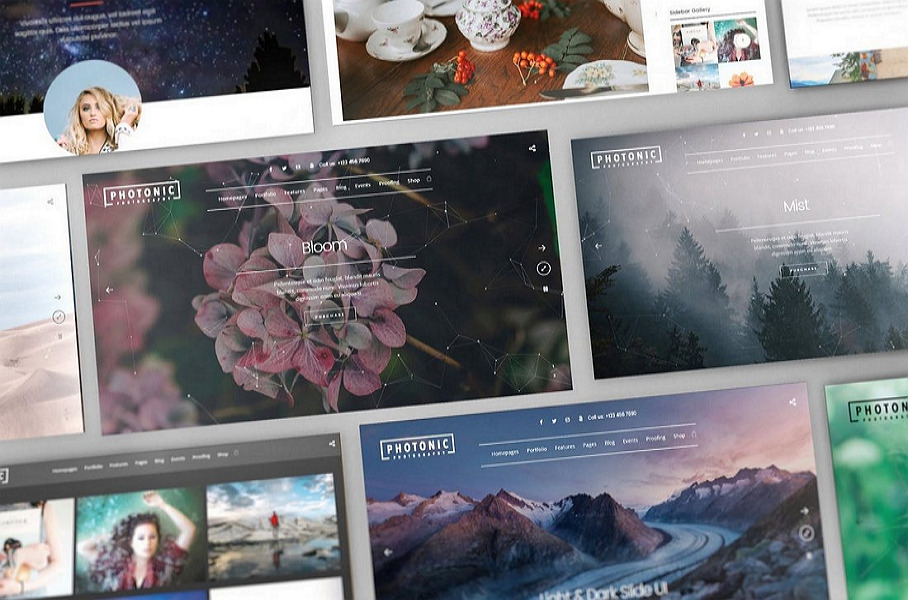 The website design is the best way to reflect the professionalism of a web designer, no matter for interviews or showcase. An excellent website mockup will be a margin of job hunting and an advantage ...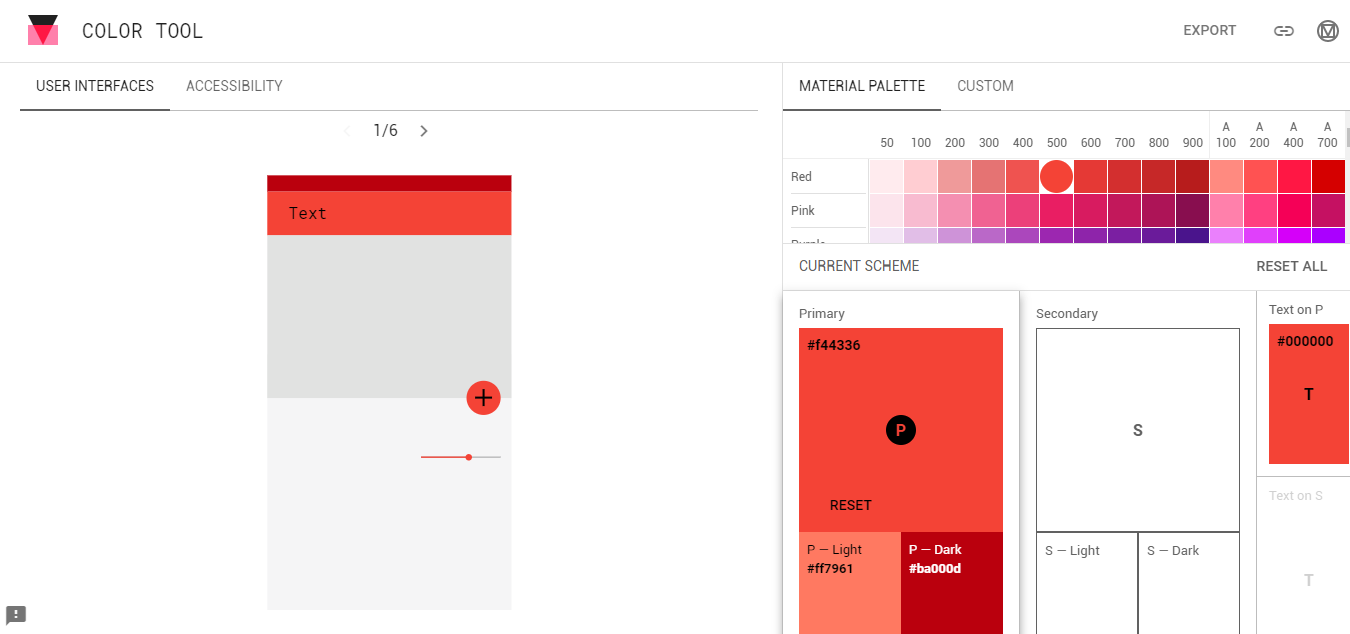 As Google's Material Design is utilized on many websites and apps, inevitably, designers used material design principles with the prominent color schemes to distinguish their brand. Notably, Material ...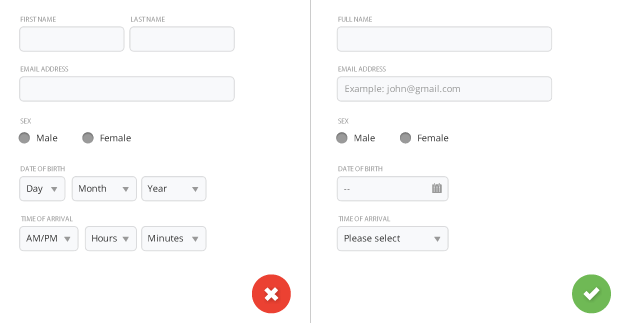 When people enjoy the great convenience brought by mobile apps, it has virtually gone through various of mobile form design examples. The mobile form design is the interaction step with the user in mo...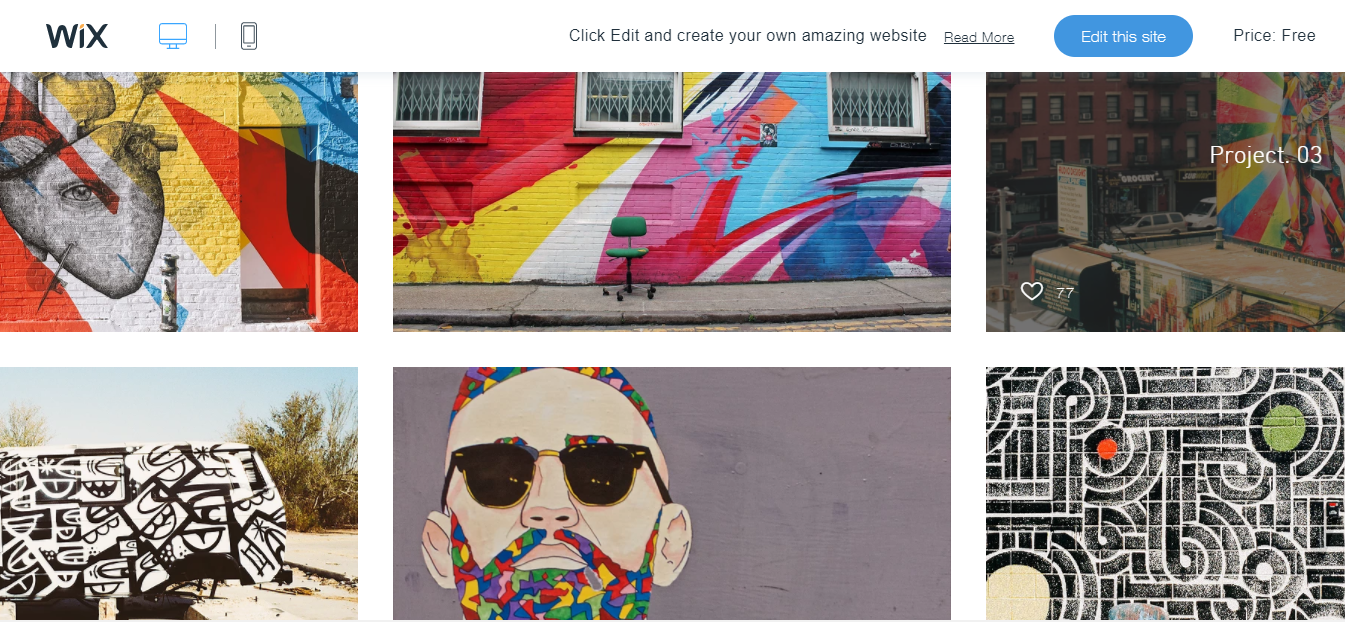 In the early days of web development, good, free website templates were hard to find. Fortunately, web designers and developers are now sharing free responsive web HTML5 templates, free Bootstrap temp...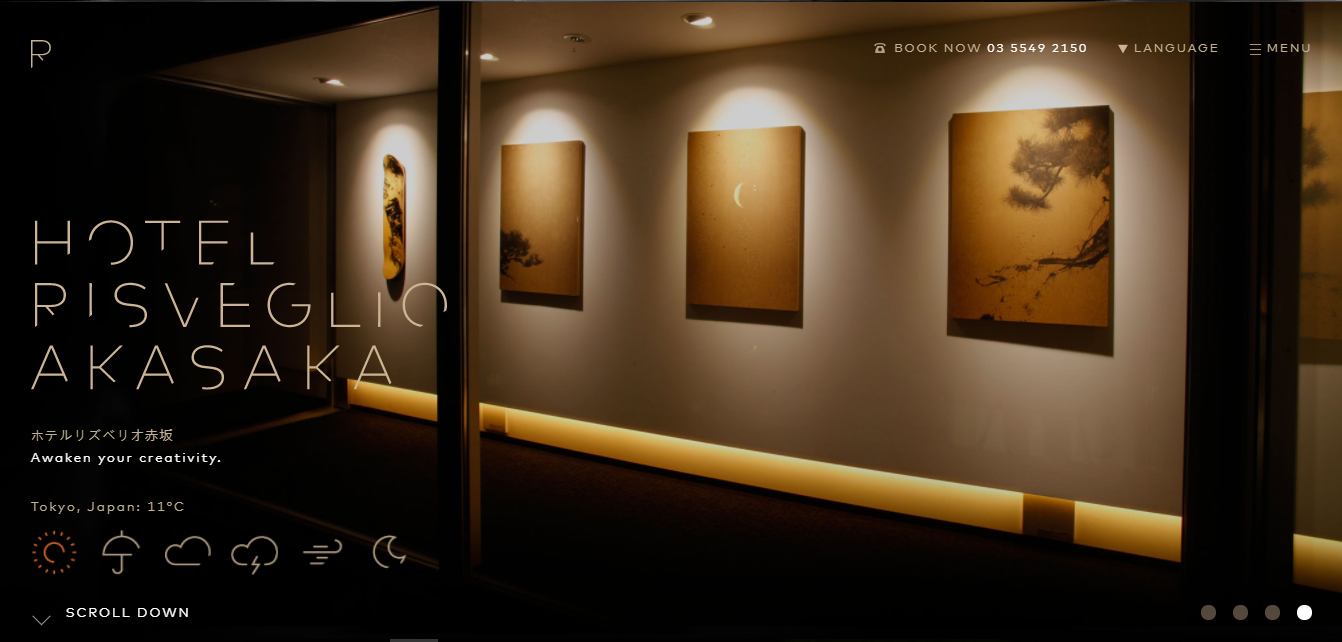 A comfortable accommodation experience will be a bonus during a nice trip. So it becomes a trend to book hotels on the Internet through the hotel websites. It's a guaranteed way to obtain a favorable ...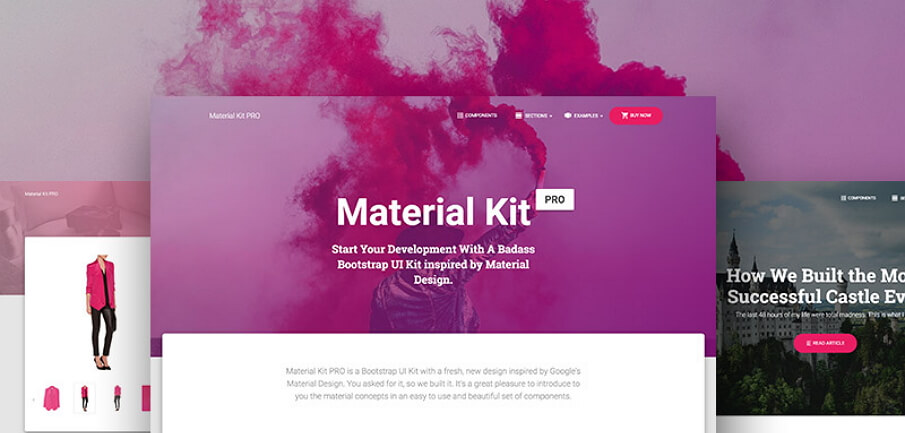 Recently a Japanese App, 旅かえる, became widely popular in China. Unique UI design, cute frog, and simple user experience attracted a large number of Chinese users. In terms of app UI design and product ...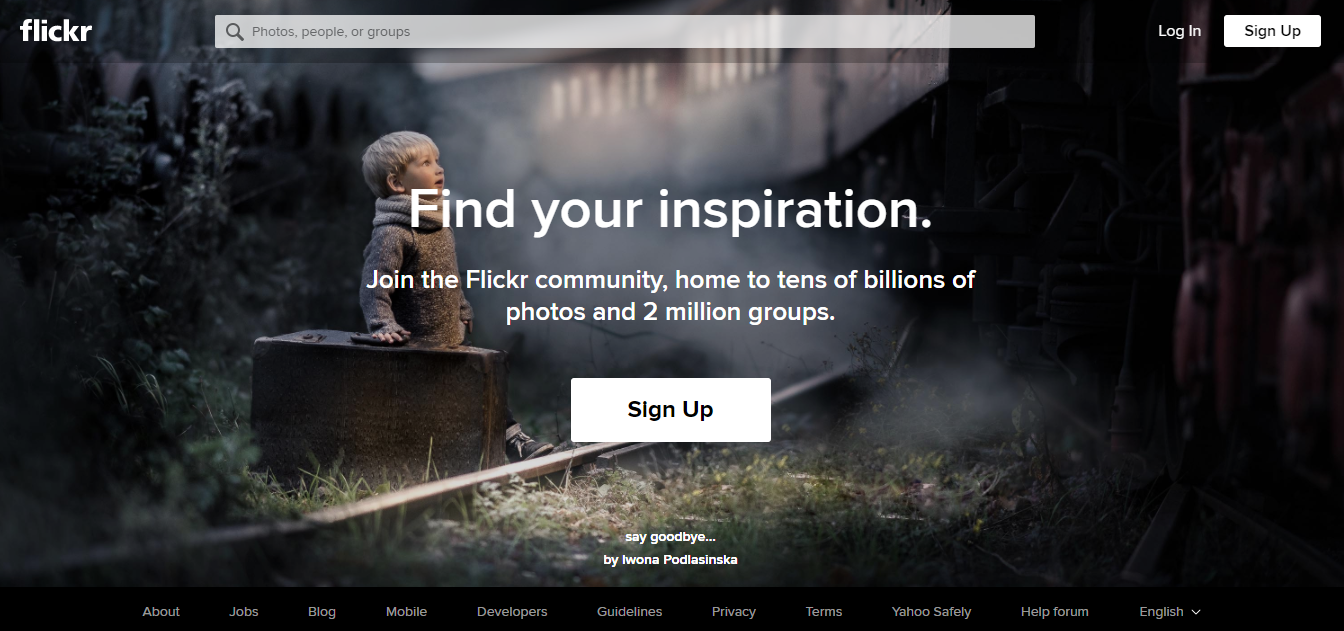 Excellent landing page design will help to attract users, retain users, and improve conversion rates. The success of many websites has proved the affinity between the landing page and the website them...