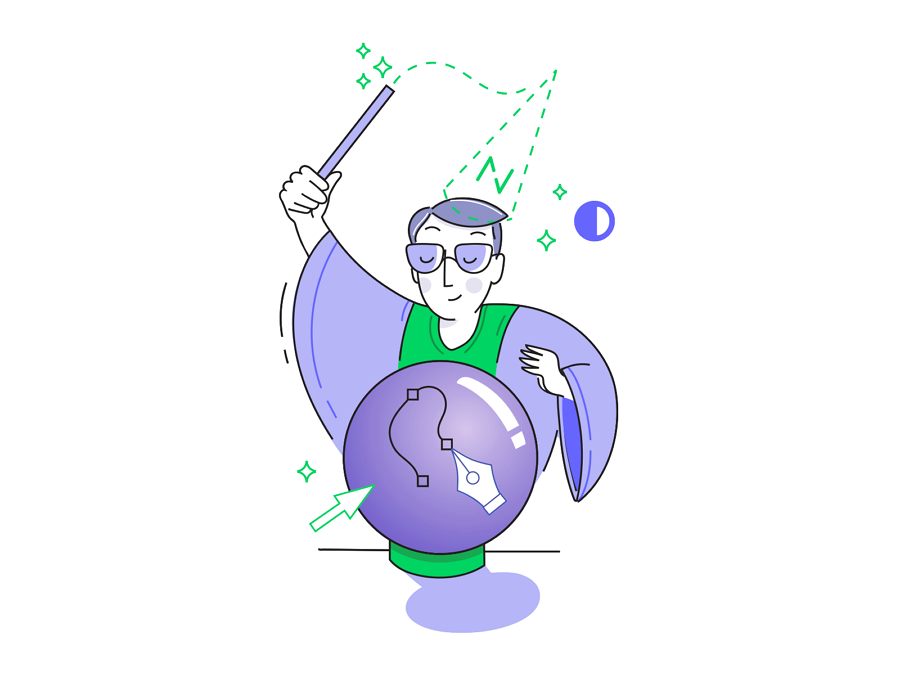 The New Year is here, and it's the best time for designers to be aware of new web design trends for 2019. That is if you want to build websites that people will appreciate. The rapid changes in web d...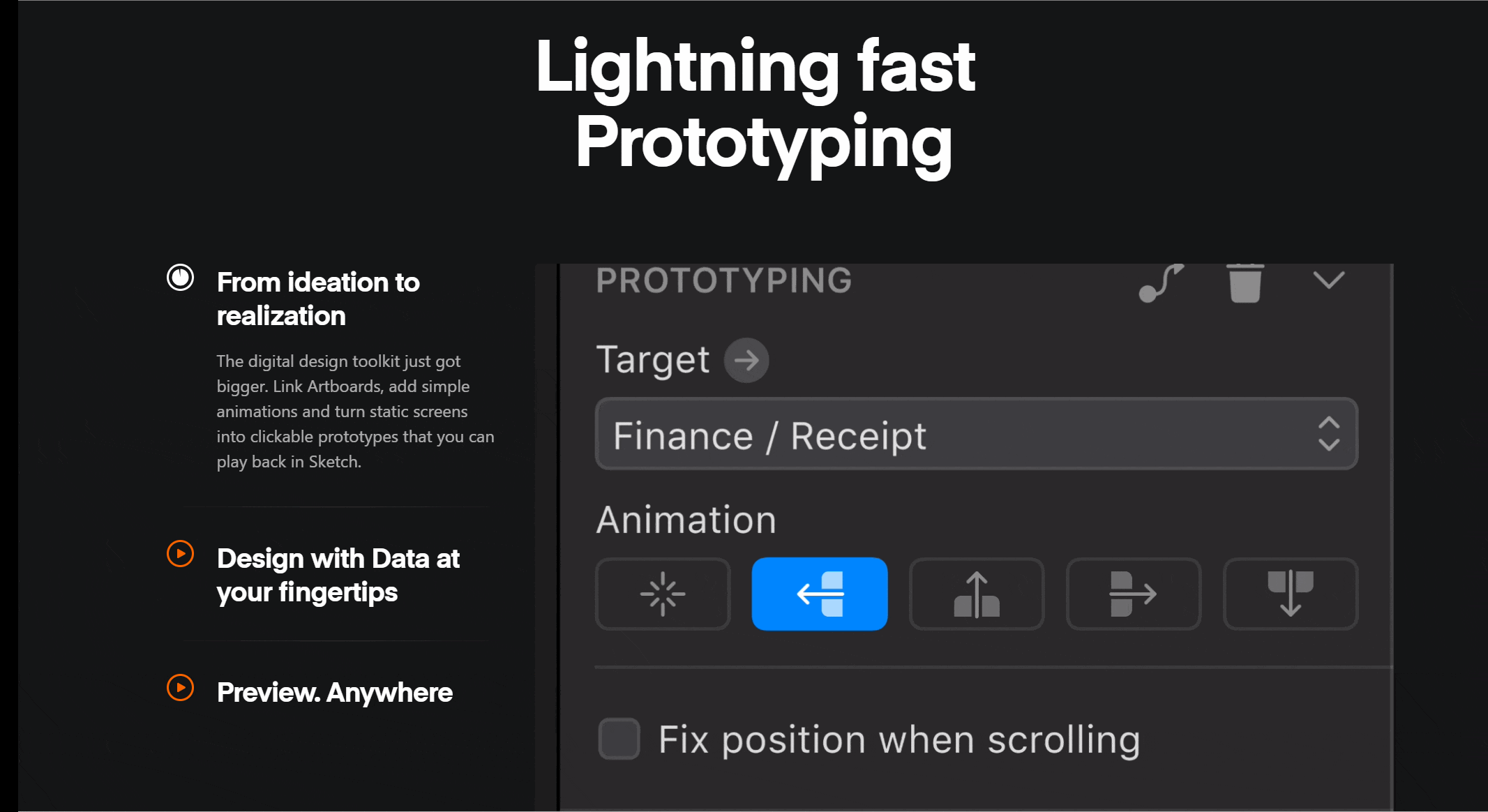 Prototyping design has gone through several stages, including paper prototyping, static wireframe design, and now interactive prototyping. Designers are increasingly demanding prototyping design at th...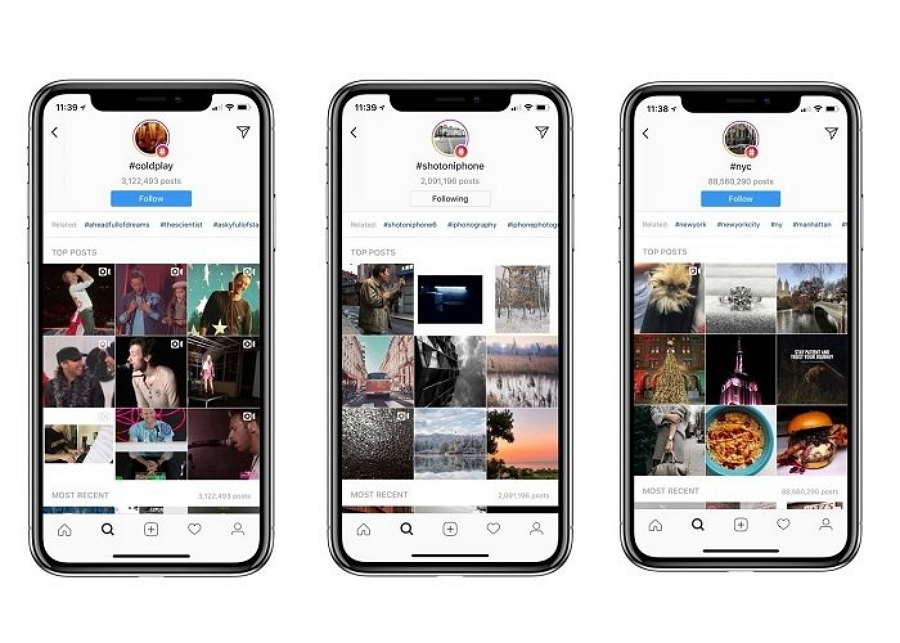 As one of the big UI design trends of 2018, card UI design, has gained mainstream status in modern interface design and has been deeply embedded in the UI design of various industries and fields. Lots...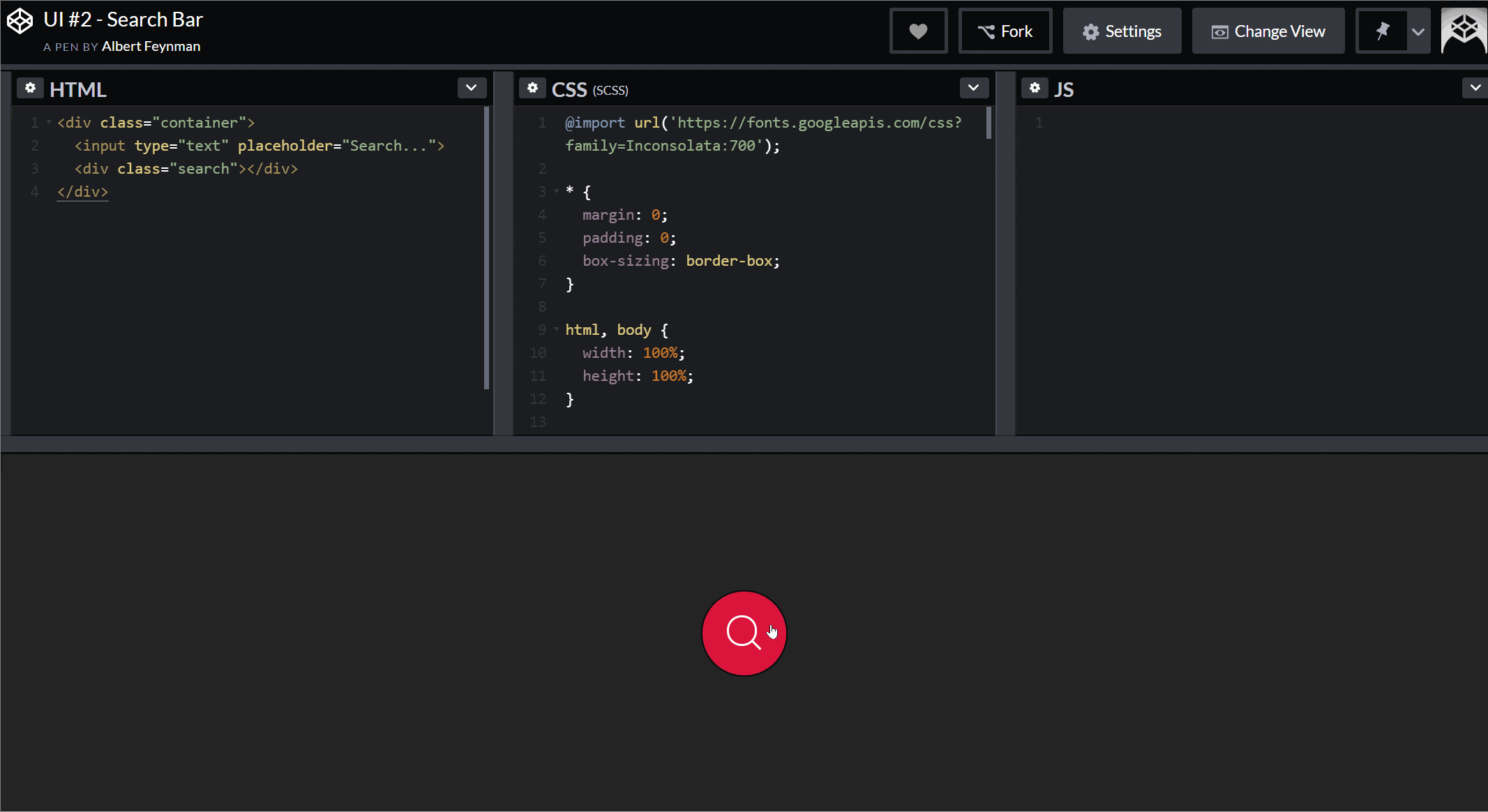 The search bar connects people with websites, mobile apps, and the world. It's a conversation window between the user and the app or website. In the face of complicated web content, users express thei...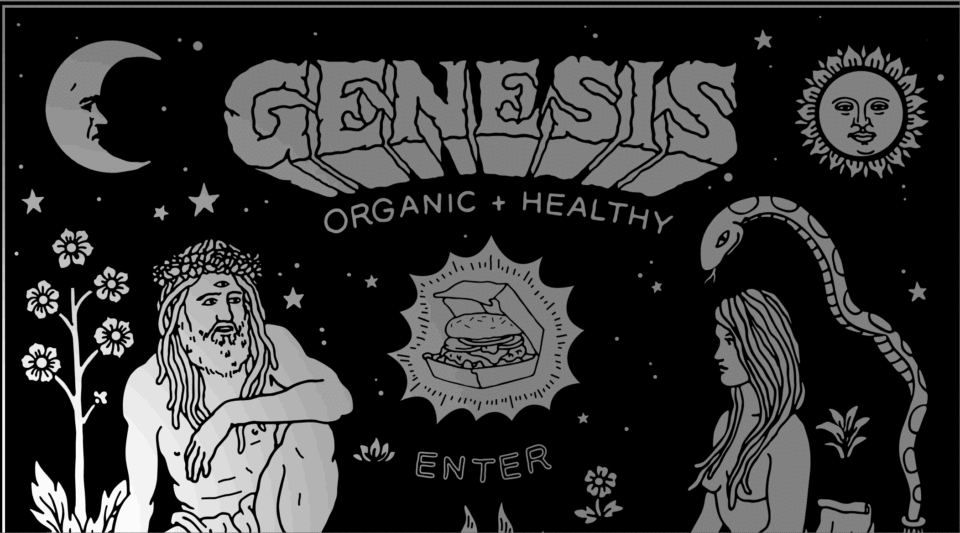 Animated websites, one of the hot website design trends of 2018, has become an inseparable part of user experience for modern websites. You can find animations on websites everywhere, whether it be su...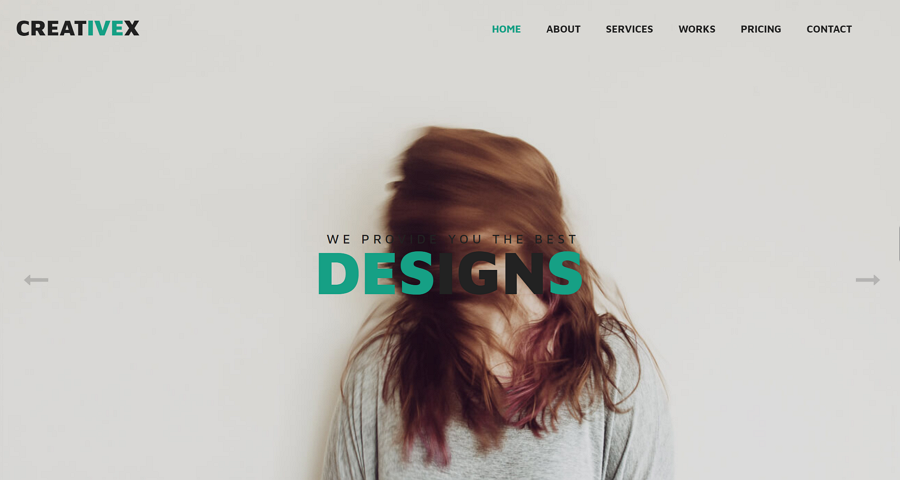 Cascading Style Sheets (CSS) is a language that defines style structures such as fonts, colors, locations, etc. Simply put, CSS is the skin of a website. Free CSS website templates are easy-to- edit r...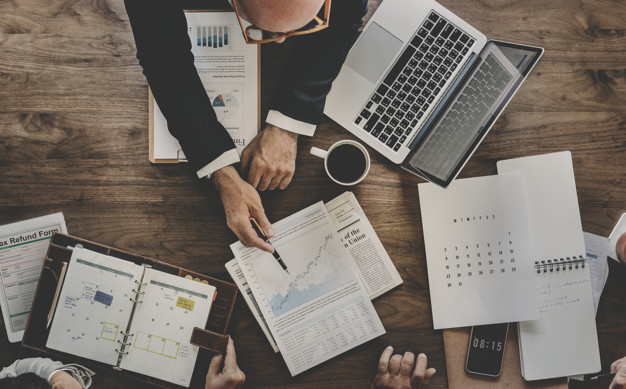 With the rapid development of the internet, Web designers and web developers have become quite popular in recent years. With popularity, however, comes competition, begging the question, how does one ...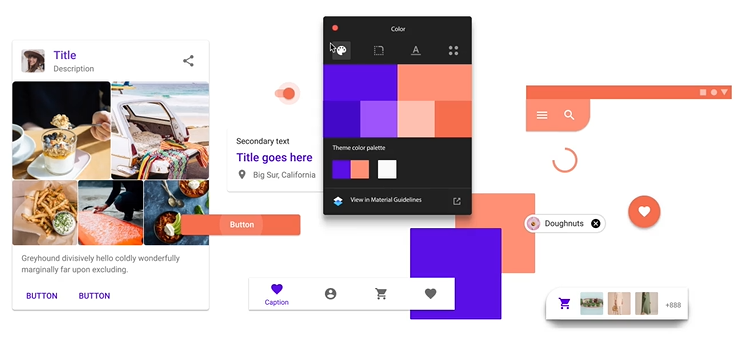 In April of this year, Google launched a new design look for Gmail with an updated material design color scheme, more blank areas, and exquisite icons. It also brought some changes to Material Design,...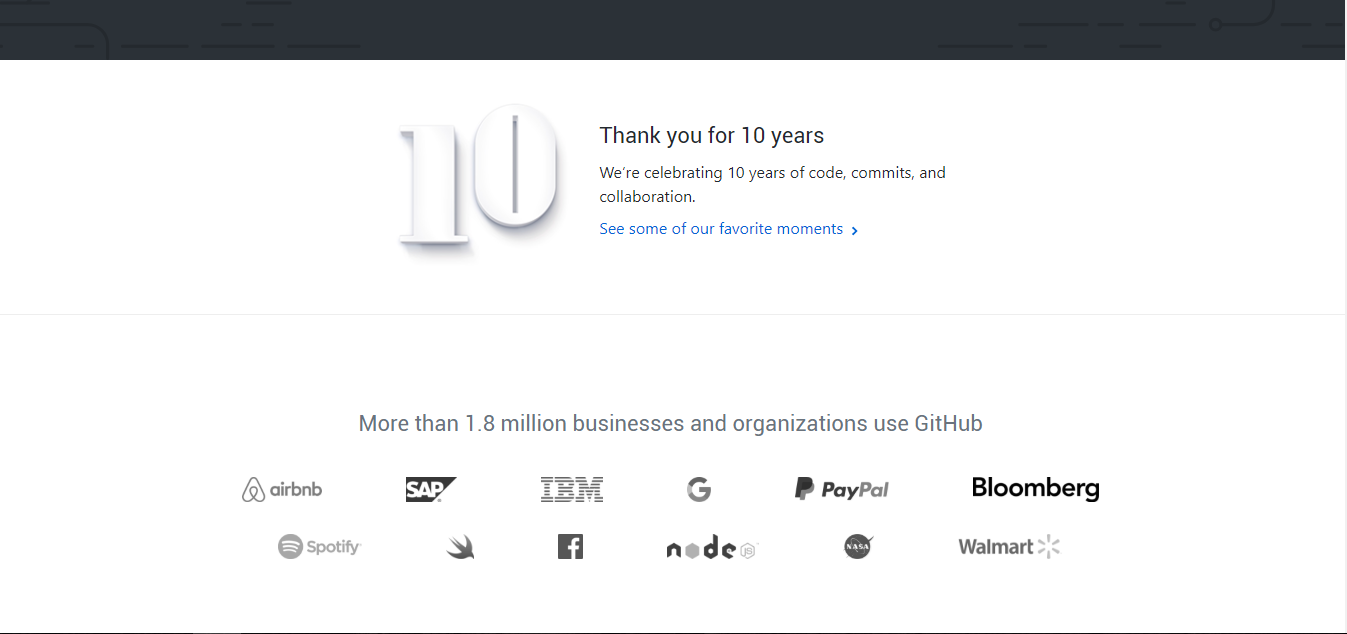 Open source networking and technological advances make the field of web development an ever-changing, constantly evolving landscape. And it does so quickly. In this "network era", the so-called web de...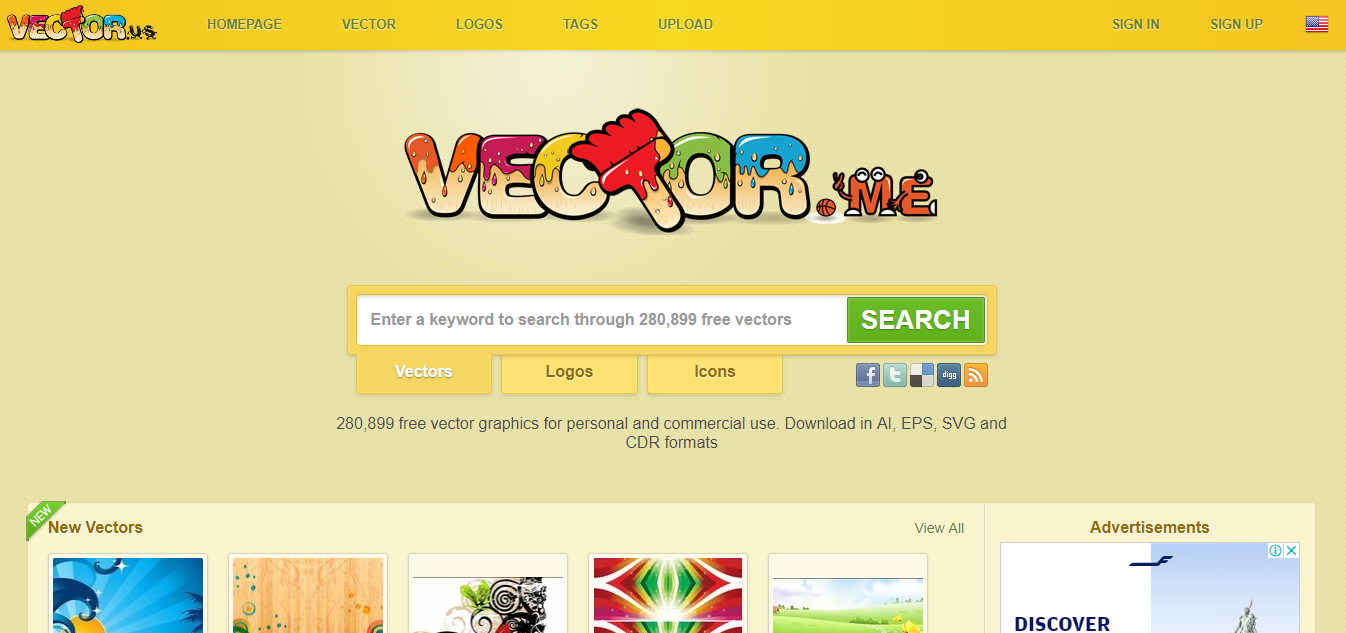 There is an abundance of design resources online, including free vector icons and free fonts. With these resources easily available, there is no reason not to take advantage of them. They will save yo...