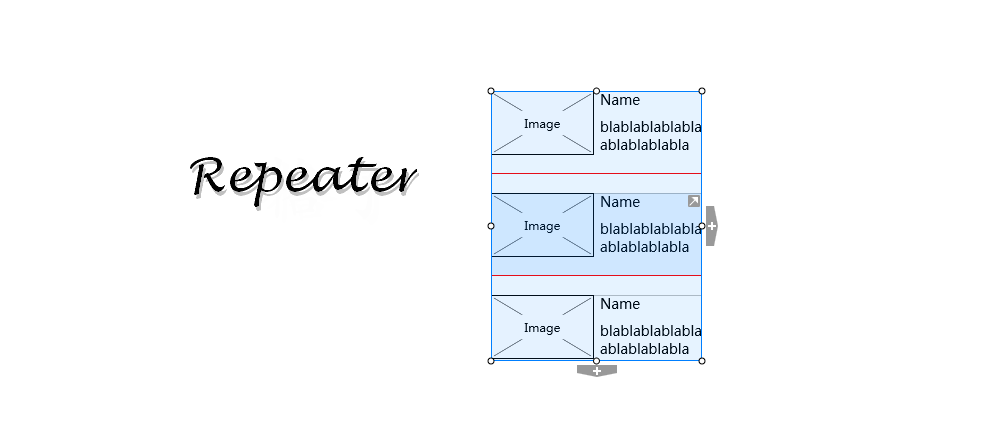 When making prototypes of a product, we often found that there are a large number of duplicate parts on the same page. Although these elements can be copied, you can only edit them one after another r...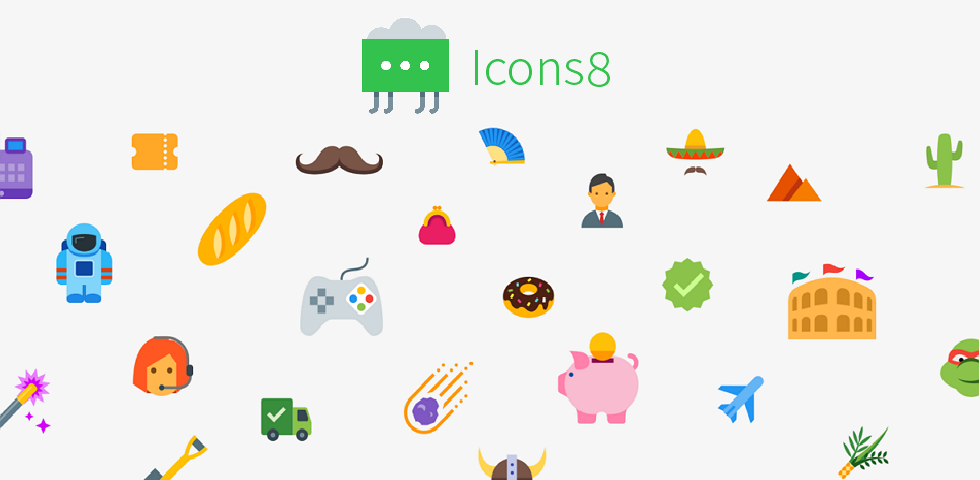 I believe that most UI/UX designers have been stuck in finding inspiration some time. When such thing happens, they usually turn to some websites or design communities to look for something useful. Re...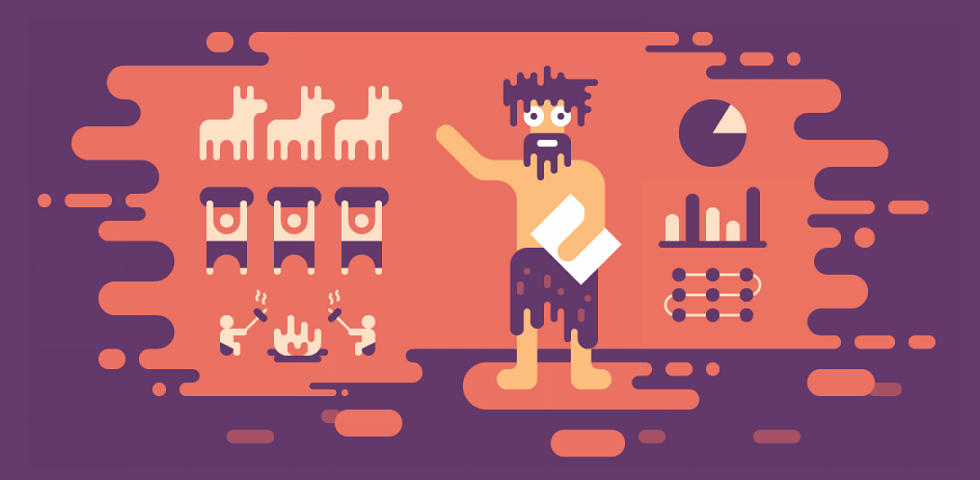 Icons8 is an app that delivers any icons the way you need them in 20 seconds. Read this informative and inspiring article from its website blog to know what is an infographic. What is an Infographic...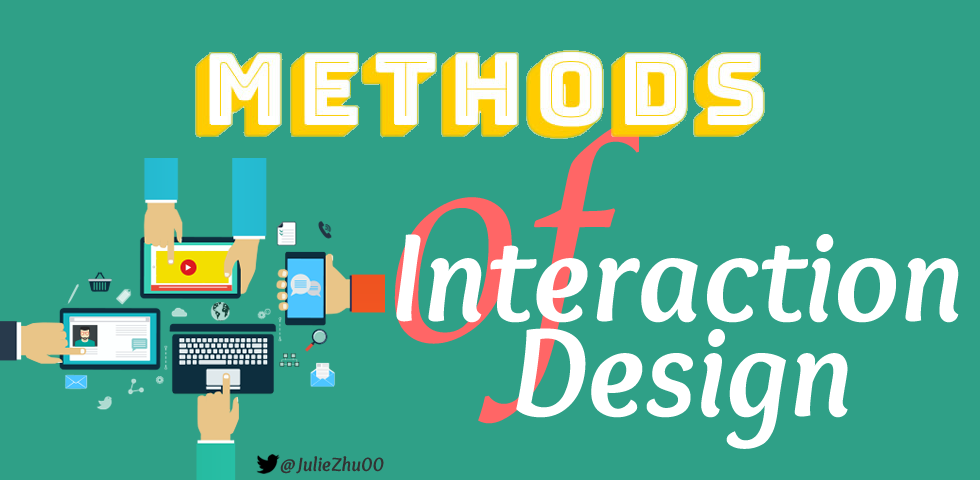 What do interaction designers actually do?What are the best interaction design methods? We can find the answer of this question in some books: 1.Find users' demands and specify them 2.Propose desig...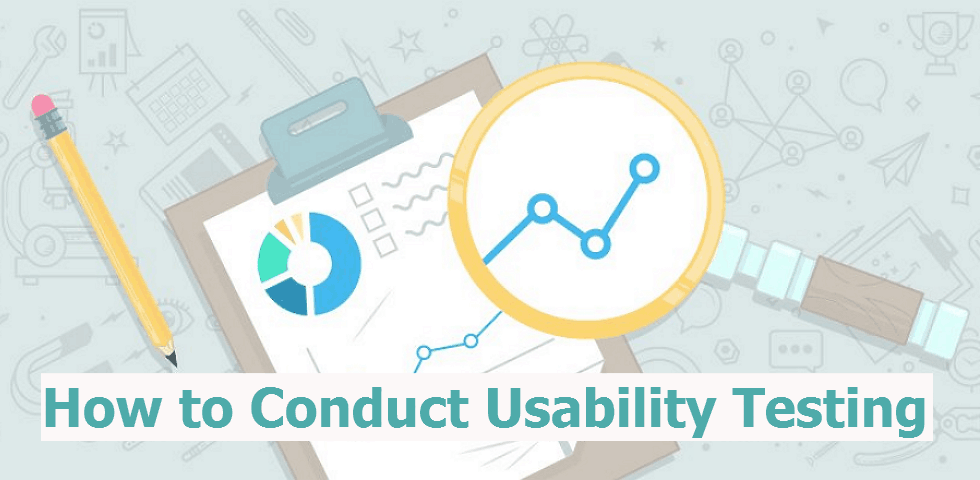 In the field of product design, there's no denying that usability testing is one of the best ways to improve your products, but the user researchers who conduct usability testing are never enough.To e...
For web designers, it is undoubted that making an outstanding website is the primary task. At the same time, they should also use some online resources like web design blogs to acquire more knowledge ...