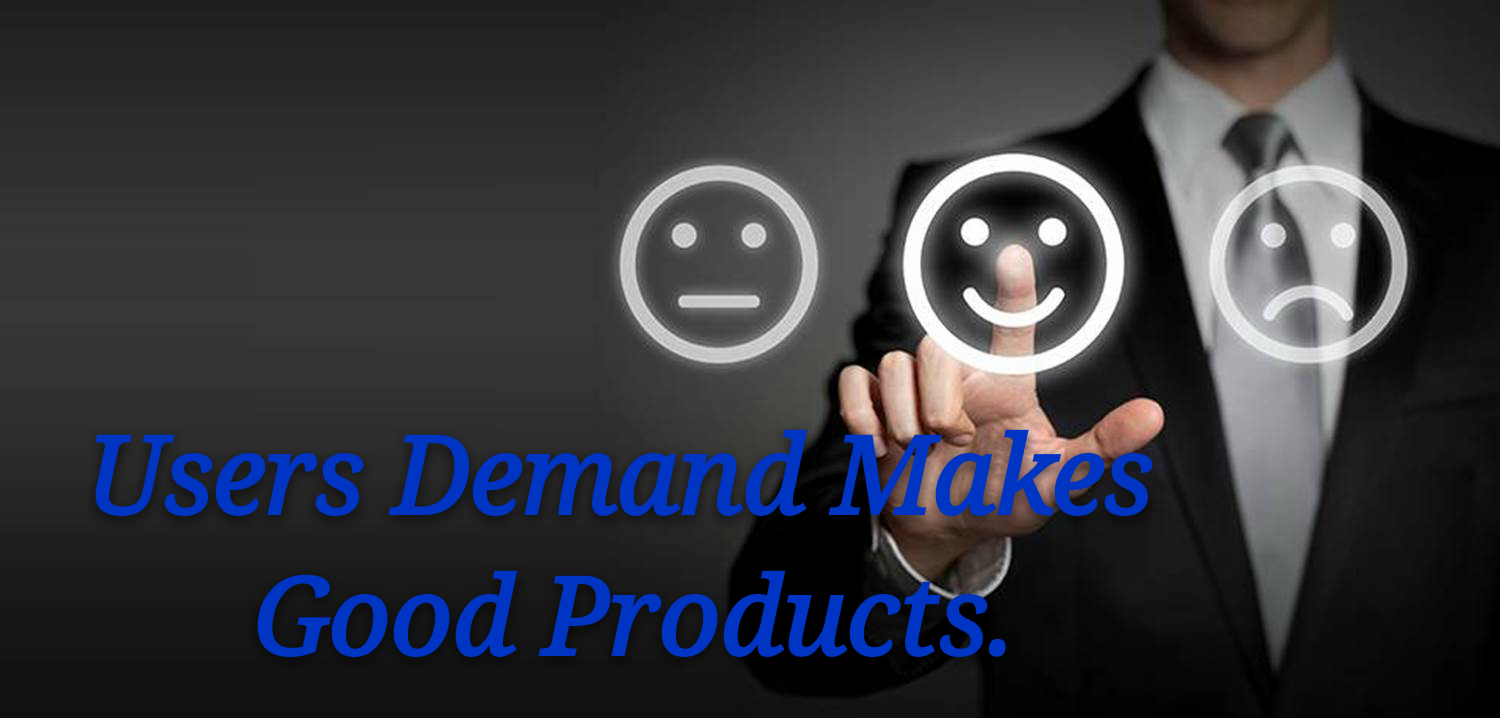 After touching so many kinds of prototypes, I think users demand is the key and origin of designing prototype. Therefore, it's essential to do User Demands Analysis and converting plan before we makin...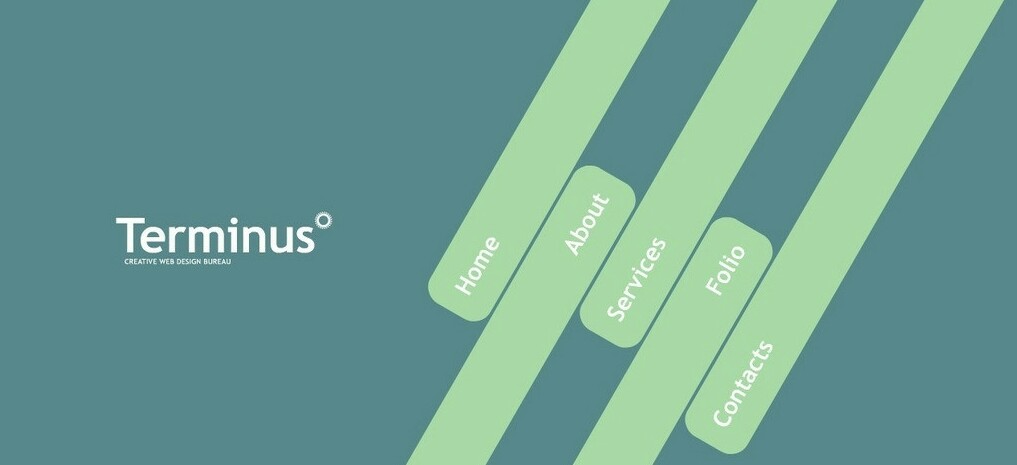 So many people are asking about how to make a good prototype, there are many methods online, but usually one of them is just similar to another , or it is very complicated and confused. From my point ...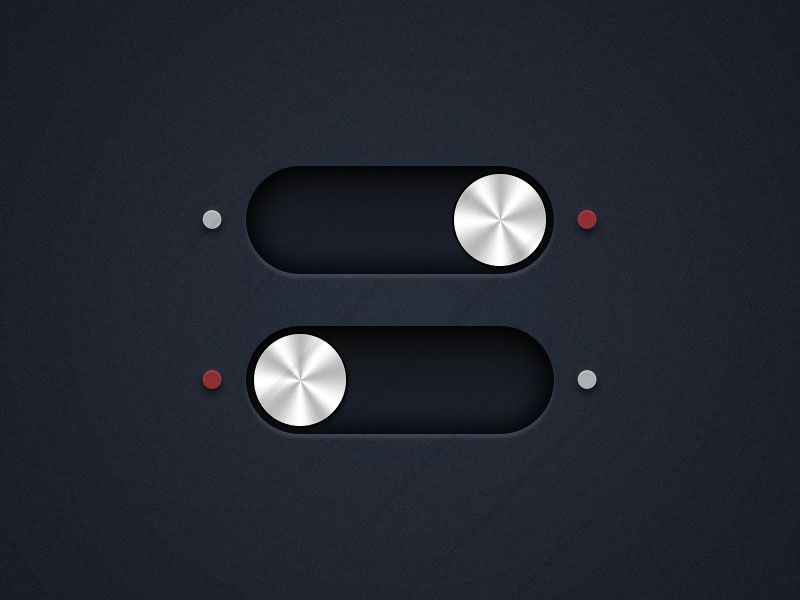 Nowadays, the IT has became a very important lifestyle, you must feel very familiar with the UI. By the same time, the UI is like a bridge to our indispensable tool, IT. UI isn't something just creat...