Mockplus iDoc is the ultimate online design collaboration tool between designers and developers. It connects your entire product design workflow from design to development, and your entire team can fo...

Good collaboration between designers and developers makes it possible to create an unprecedented miracle for a product team. Having an jointed online platform/tool for them to collaborate effortless...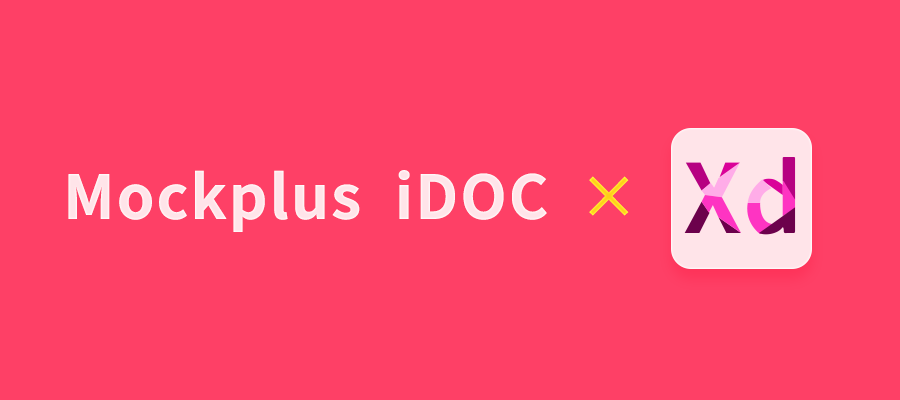 Mockplus has announced the launch of the Mockplus iDoc Plugin for Adobe XD in China on October 19, which is the first Chinese plugin based on the official Adobe XD API. Now, after installing this pl...
"In the the past, design served development; at present, design drives development; in the future, with the blossom of AI, big data and cloud computing, design will replace development. Mockplus is ta...
You like holidays? Of course you do. But what about the work? It must has piled up during the holiday. It's true that we are often swamped with work after a break. But this time, we did something dif...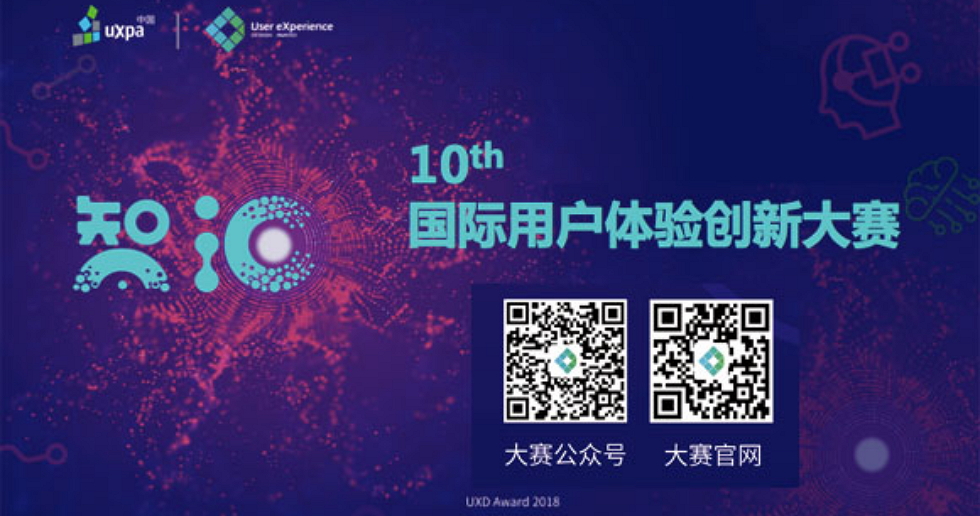 The 13th International User Experience Design Award on May 13, 2018 & Mockplus entered the Art School of Chongqing University's Huxi Campus and opened the UXDA Contest in Chongqing! The event invited ...
On the afternoon of May 18, 2018, Mockplus and the UXPA Southwest held an UXPA presentation at Southwest University of Science and Technology. The guests present at the event included Mockplus Develop...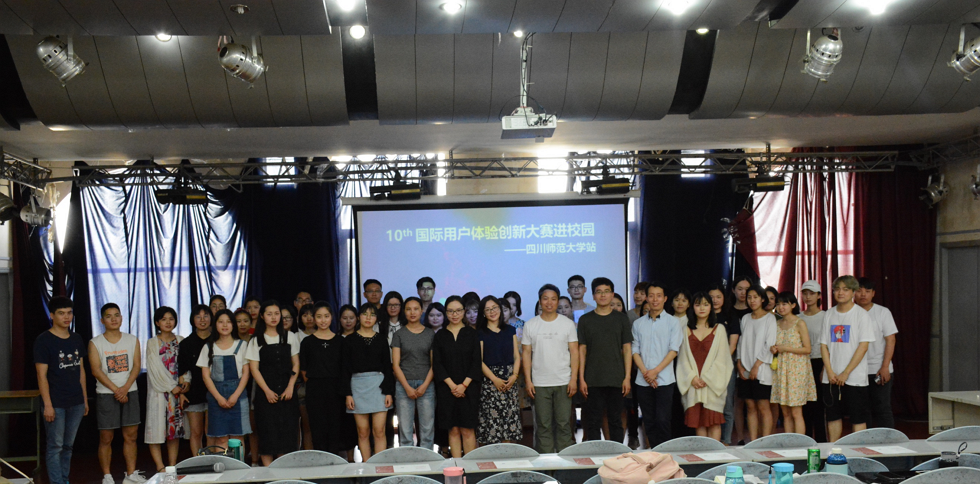 The second stage of the has officially began On May 16th, 2018. The User Experience Design Experience-Sharing Event gathered 3 guests in design industry to the School of Clothing and Design Arts of Si...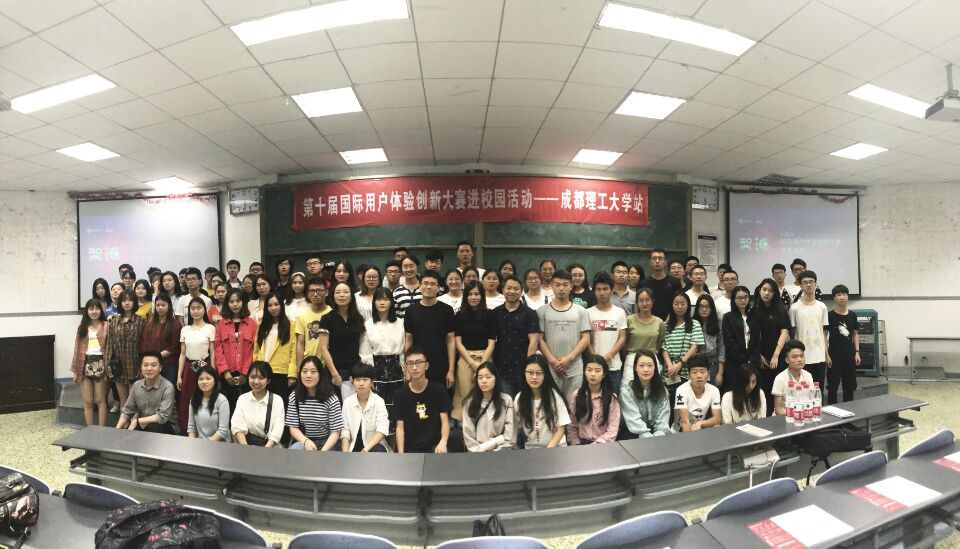 At the very beginning of this summer in 2018, the 10th Mockplus & UXPA UXD Award is about to come. On May 5th, a User Experience Design Experience-Sharing Event gathered numerous guests to Chengdu Uni...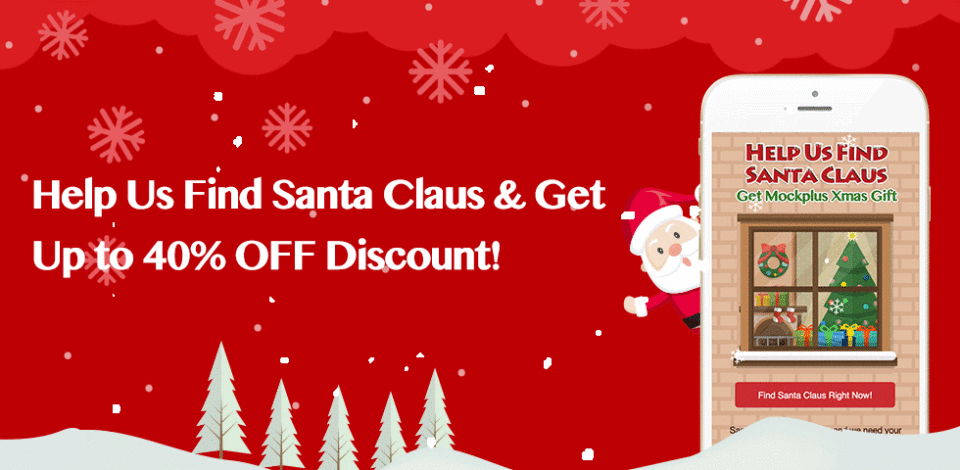 We made a special Hide-and-Seek mini game ( designed by Mockplus) just for the holidays, with the 100% possibility to get an exclusive 40% OFF coupon! This means, you can enjoy more discount than our ...