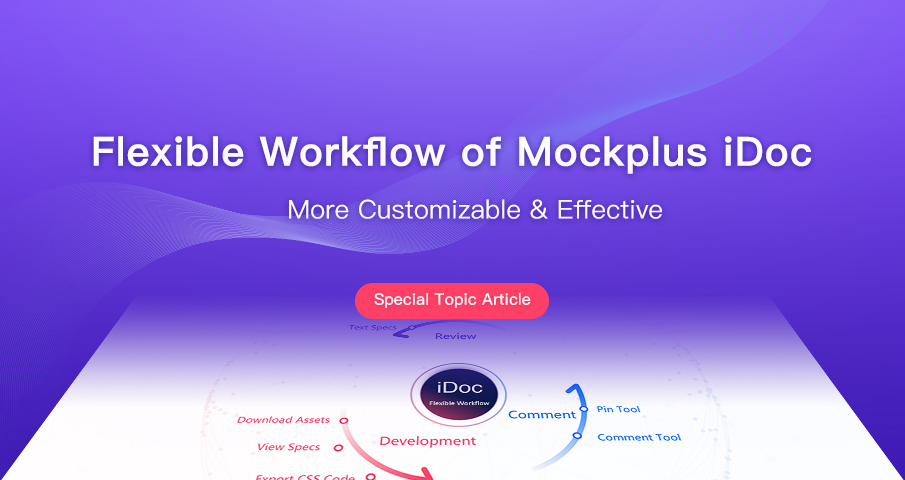 Mockplus iDoc recently introduced "Flexible Workflow", a brand-new and flexible solution for designers, developers, and product managers to customize their design workflow collaboratively and effectiv...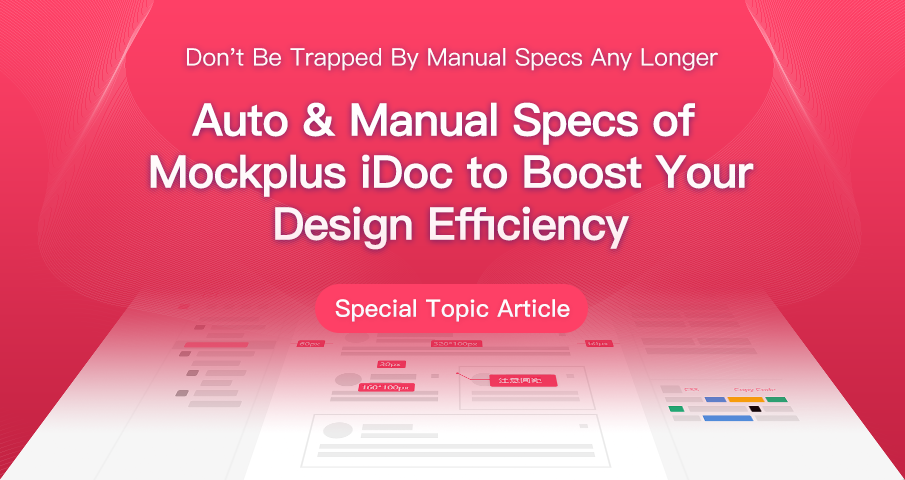 As a UI/UX designer, do you often manually mark up designs all night long? Also, do have to explain almost everything orally to developers? Why not use a tool to generate auto design specs instead?...
Hello everyone! Mockplus iDoc has been updated again! Now: it supports uploading extremely large images (like an image in 20000x20000 pixels) in mere seconds. No matter how large your website or app ...
The Mockplus team is constantly optimizing Mockplus iDoc, bringing you another surprise. Let's take a look at what new features have been added. 1. Flexible workflows make collaboration more efficien...
To welcome 2019, the Mockplus team released a new version of iDoc (iDoc 2019-01-01). Let's see what's new. 1. Set Up External Links The old version of iDoc only supports setting interactions between...
As we near the end of the year, are you excited to prepare for and welcome 2019? To provide you with more convenience, the Mockplus team constantly optimizes product features of iDoc. Let's see what's...
The new feature of generating specs automatically has been added in the version 3.5.0.2. Specs can be generated automatically and smartly, and You can choose from multiple ways to view specs at any ti...
Mockplus iDoc is a powerful design handoff tool for designers and engineers. With powerful plugins from Adobe Xd, Photoshop, and Sketch, UI/UX designers can automatically handoff designs with specs, a...
On December 18th, the International Trade Center purchased 22 unlimited perpetual licenses of Mockplus Individual plan for its talent training and business services to more than 150 local companies in...

Mockplus iDoc is the ultimate online design collaboration tool between designers and developers. It connects your entire product design workflow from design to development, and your entire team can fo...