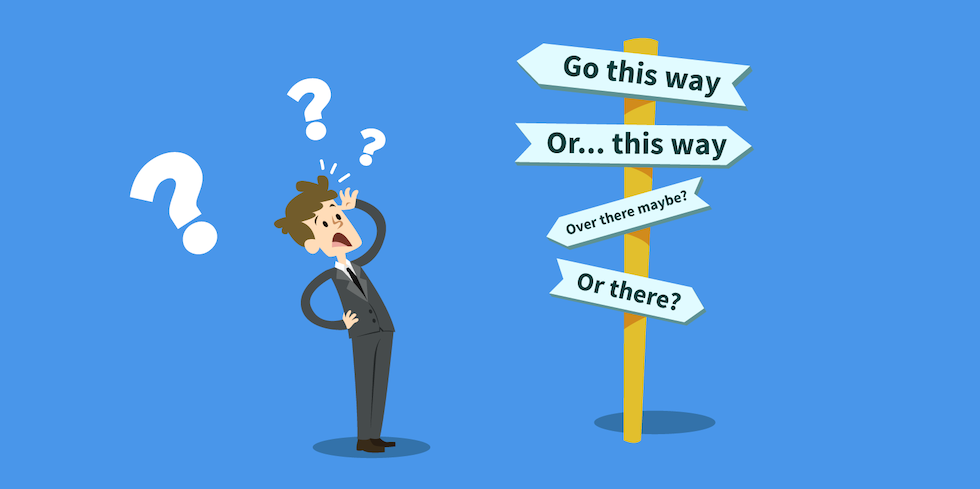 Usability testing is a necessary step before websites and applications go live. When you launch a website or an app, you have no idea what your customers think of your landing page - whether they like...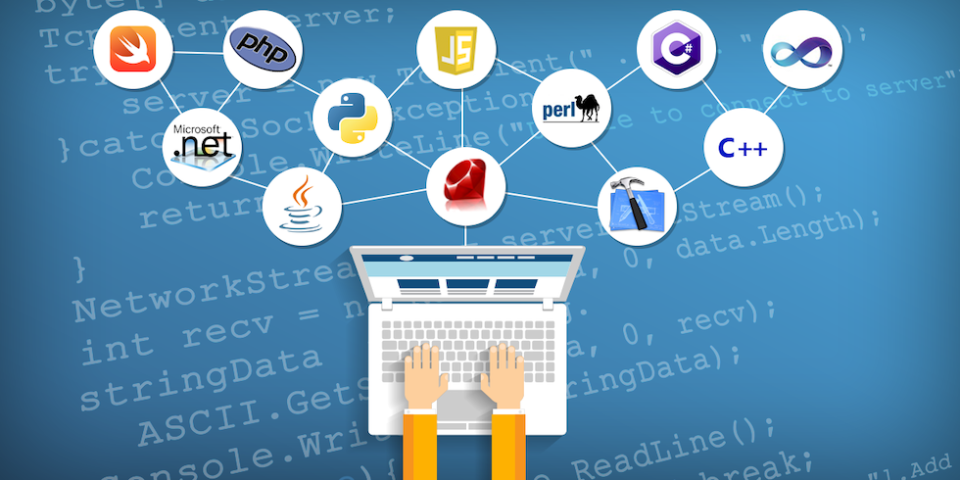 Online developments and technological advancements have made it necessary for us to learn new skills. In this age of globalization and information-reliance, one of the most crucial skills is coding. I...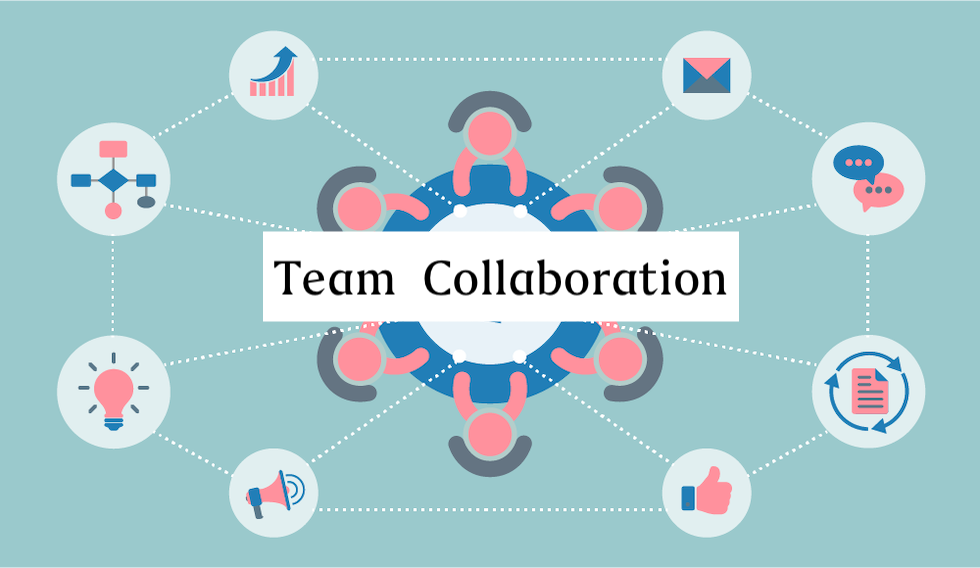 Summary: It is a known fact that efficiency plays a vital role in business success. There is a saying that "the best way to maximize efficiency is to make full use of the tools available to you." Th...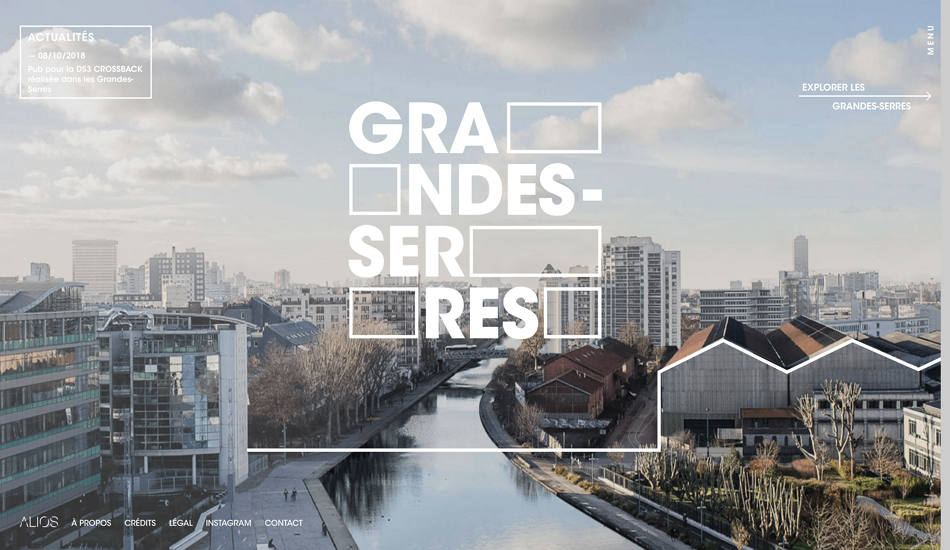 The real estate industry is booming at an impressive rate. With the competition being so fierce, having an excellent website is critical to a real estate company's or agency's success. An outstanding ...