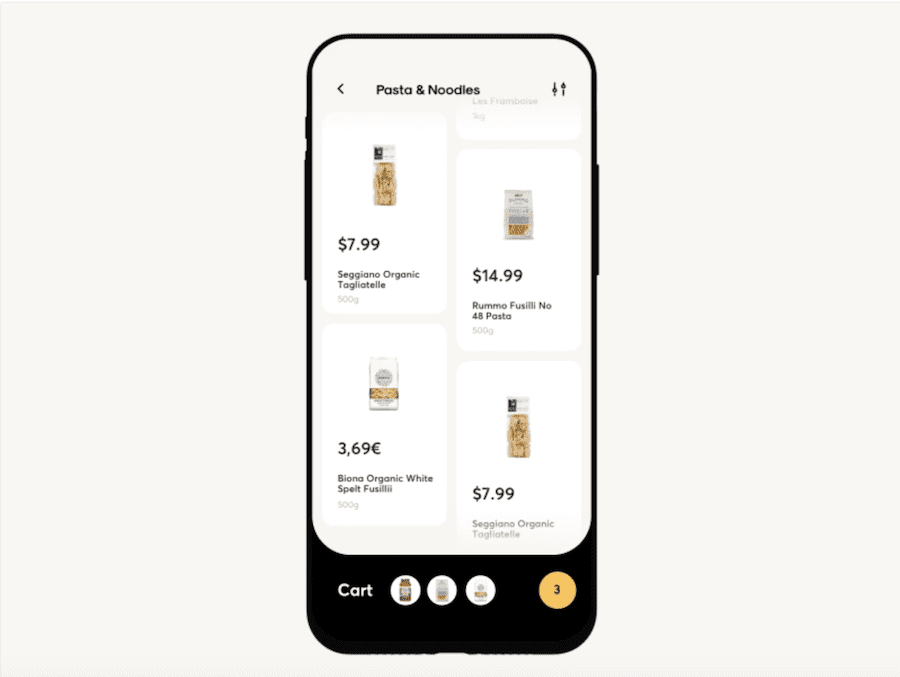 Shopping carts are an integral part of the e-commerce website. For customers, a simple and well-designed shopping cart will help them view the product information easily, moreover, it will increase th...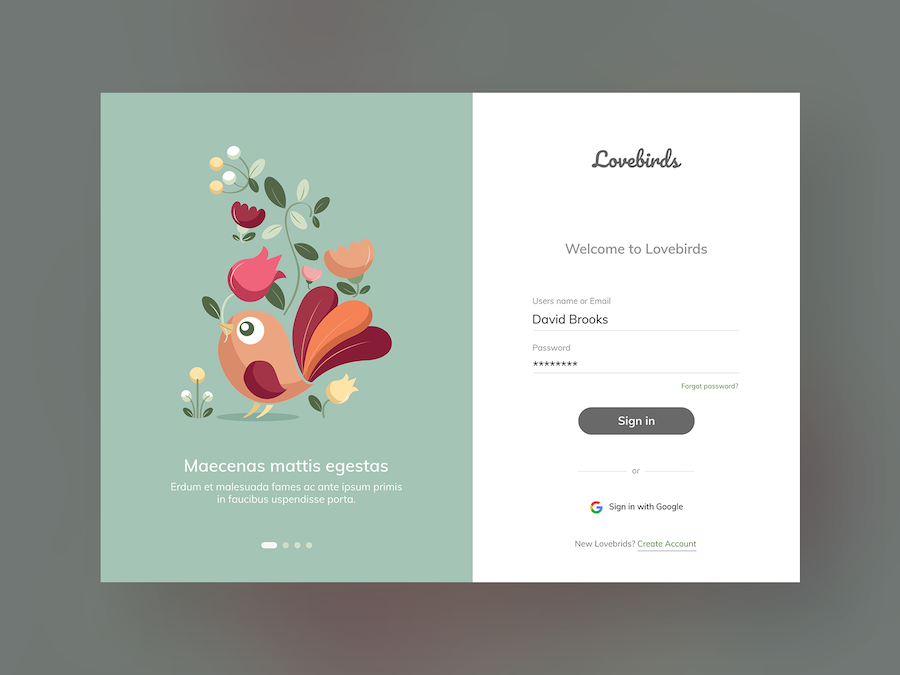 A login page is of extreme importance to web and app design, especially for online stores or e-commerce websites.. A creative and attractive login page will quickly catch the user's attention, direct ...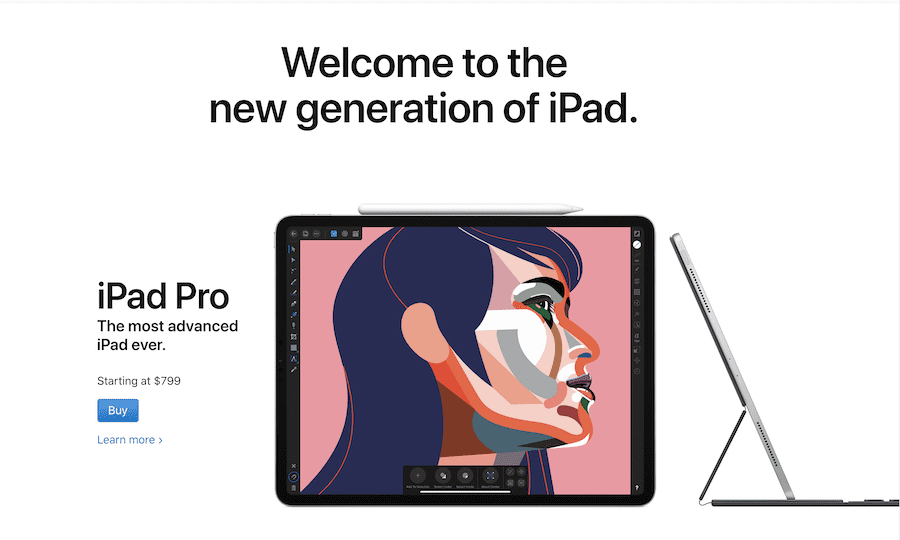 Hero image is one of the most popular and compelling web design trends. According to Wikipedia: Hero image refers to a large web banner image, prominently placed on a web page, generally in the front...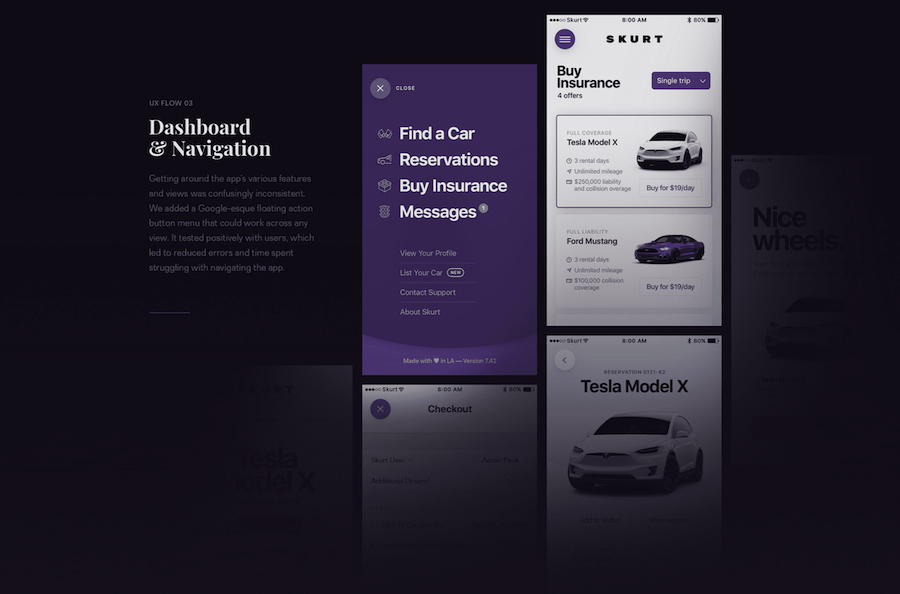 Mockplus team has collected the top 20 best iOS app templates from Dribbble. This list of templates will allow designers and developers to make their own iOS app designs in just a few minutes. All are...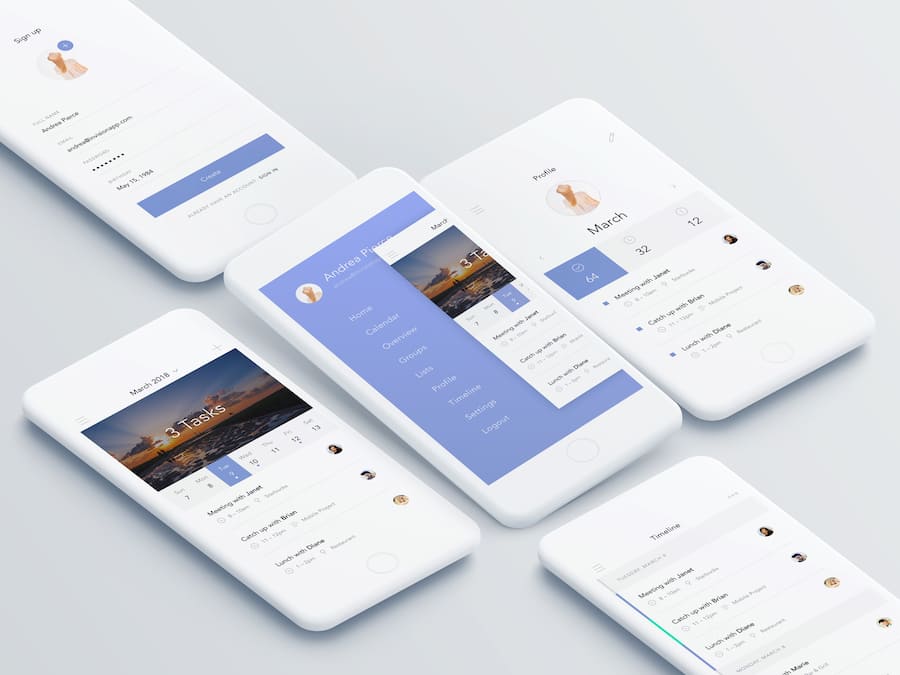 UI design is an essential part of an application. An excellent mobile UI design should have good functions from the user's point of view and be easy to use. The Mockplus team is committed to sharing ...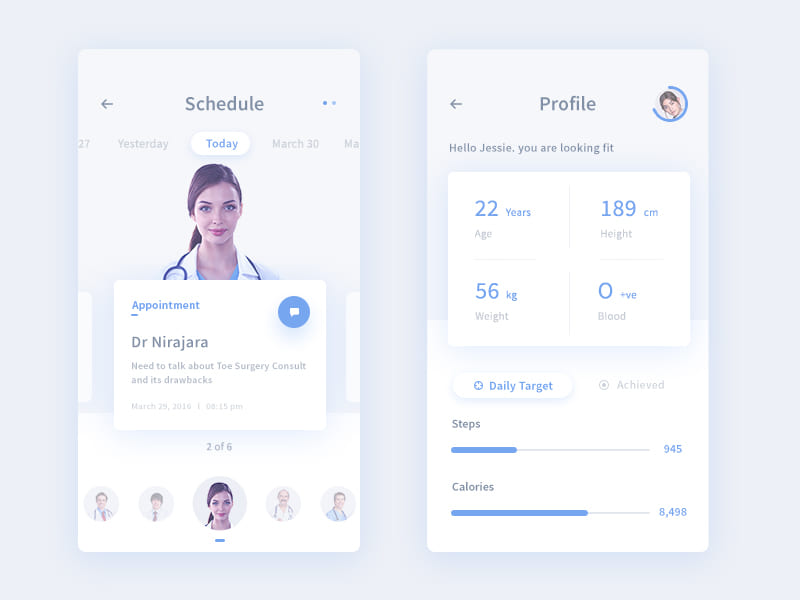 With various streaming apps cropping up left and right, we have noticed drastic changes in mobile or web application user interface designs. Whether it's a web page or an app, profile page design is a...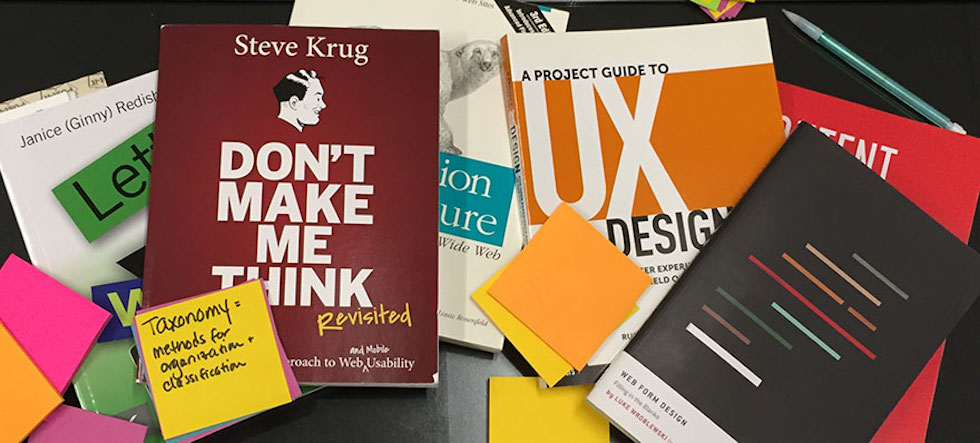 We've shared excellent UX books for designers in previous articles, but it's time to update those resources as there have been new releases that every designer needs in his bookshelf. As we head on de...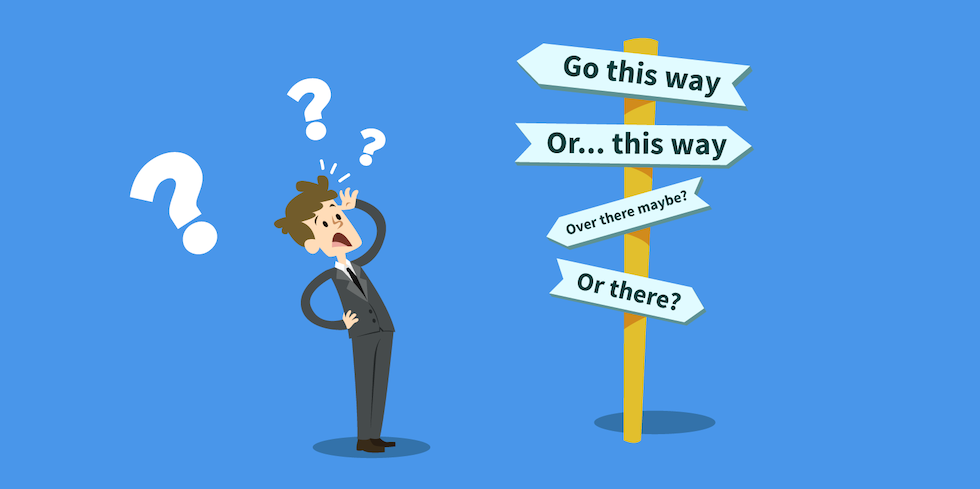 Usability testing is a necessary step before websites and applications go live. When you launch a website or an app, you have no idea what your customers think of your landing page - whether they like...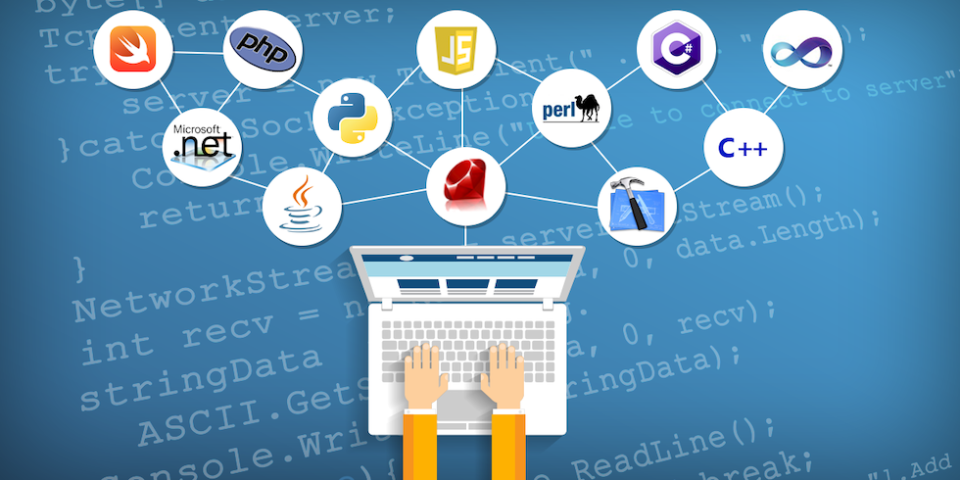 Online developments and technological advancements have made it necessary for us to learn new skills. In this age of globalization and information-reliance, one of the most crucial skills is coding. I...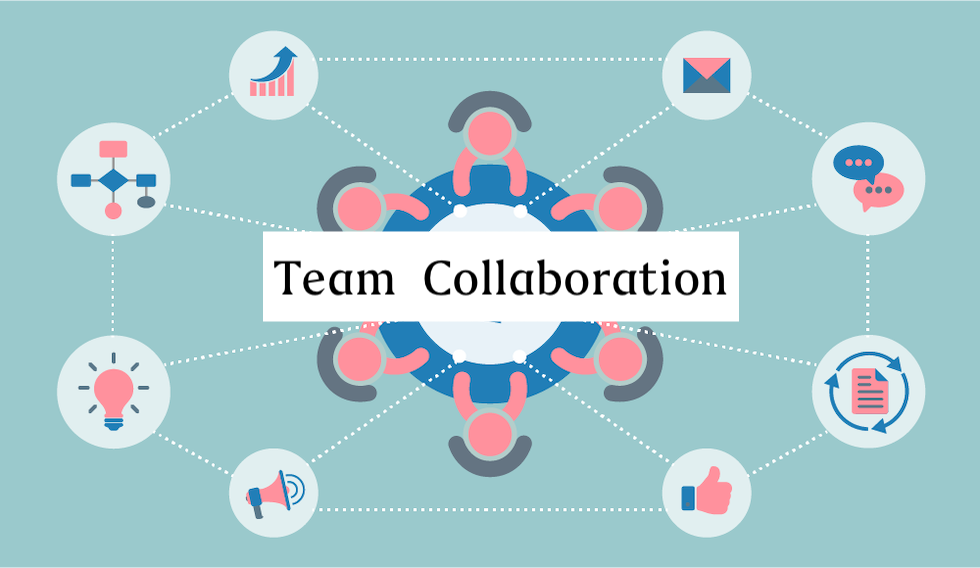 Summary: It is a known fact that efficiency plays a vital role in business success. There is a saying that "the best way to maximize efficiency is to make full use of the tools available to you." Th...