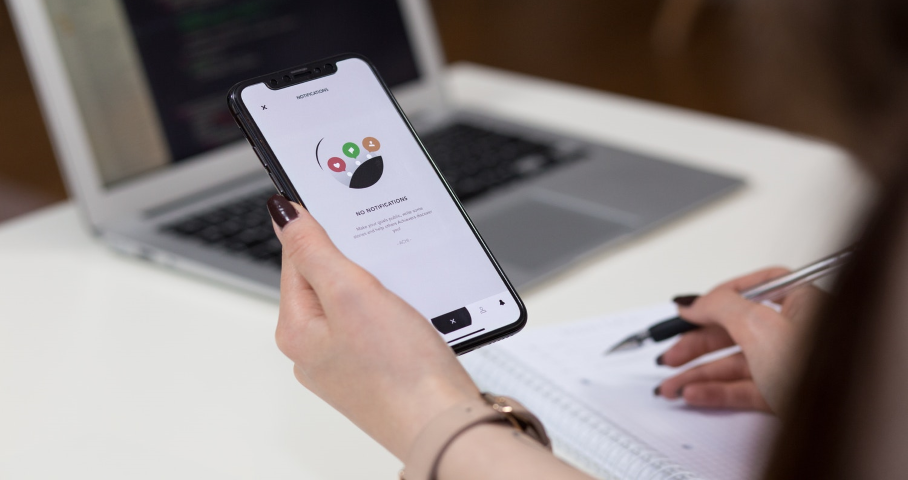 If you ask experienced product designers to give you just one single piece of advice on how to design products, most probably you'll hear 'Test early, test often.' Testing is an activity that defines ...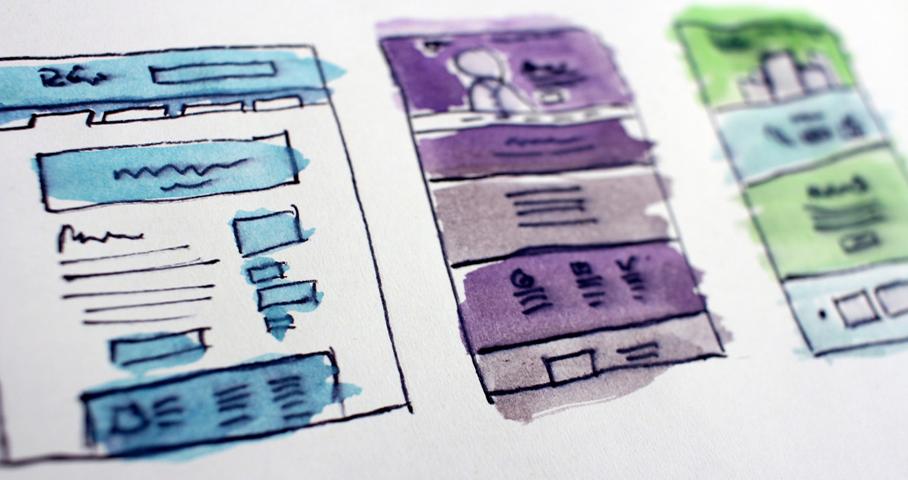 In the word of software development, time is the most precious resource. Product creators constantly try to reduce time-to-market without sacrificing quality of product. When it comes to saving time, ...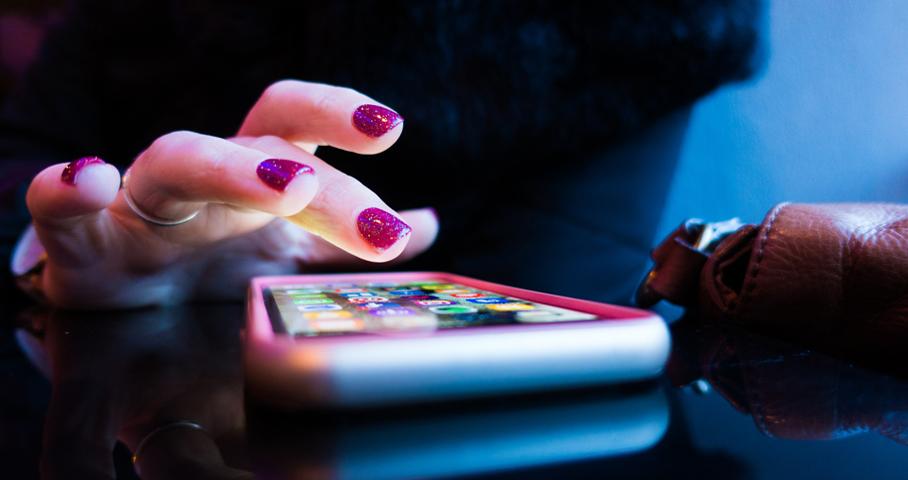 First impressions count for everything. We only get one chance to make a first impression. That's why we put so much effort in creating good onboarding. A ton of great books and articles was written o...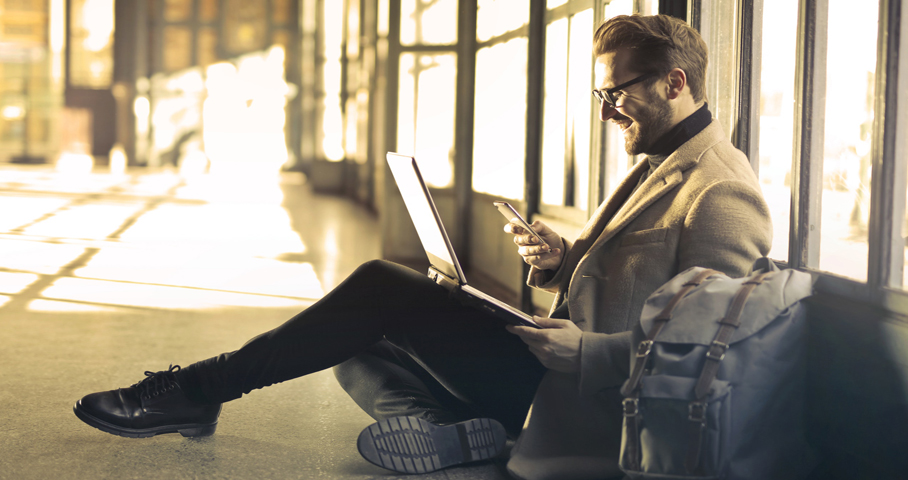 Android is extremely popular mobile platform. Currently, Android devices are used by more people than any other type of mobile device. This gives you as a designer an opportunity to create an app that...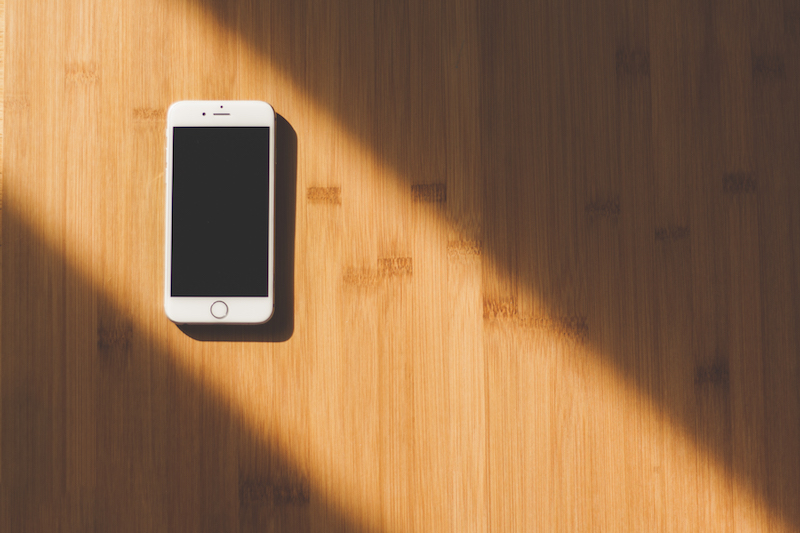 The number of mobile phone users in the world is expected to pass the five billion mark by 2019. This makes mobile an extremely valuable medium for app developers. At the same time, numerous myths sti...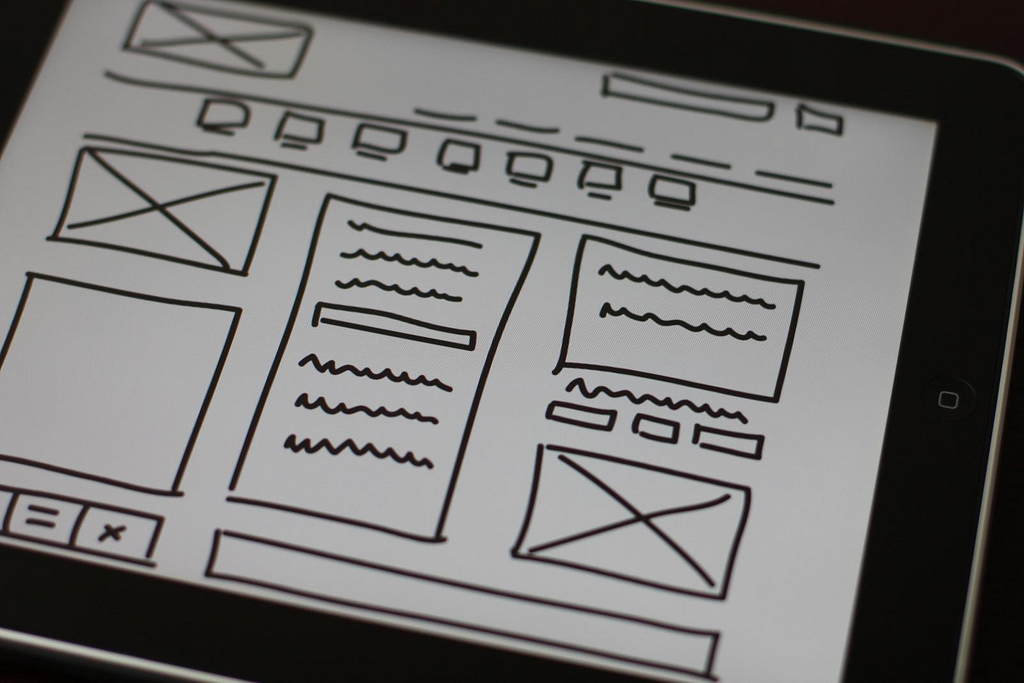 Wireframing is one of the first steps in your design process and arguably it's one of the most important ones. It's the time when your ideas start to take shape. Despite the fact that wireframing look...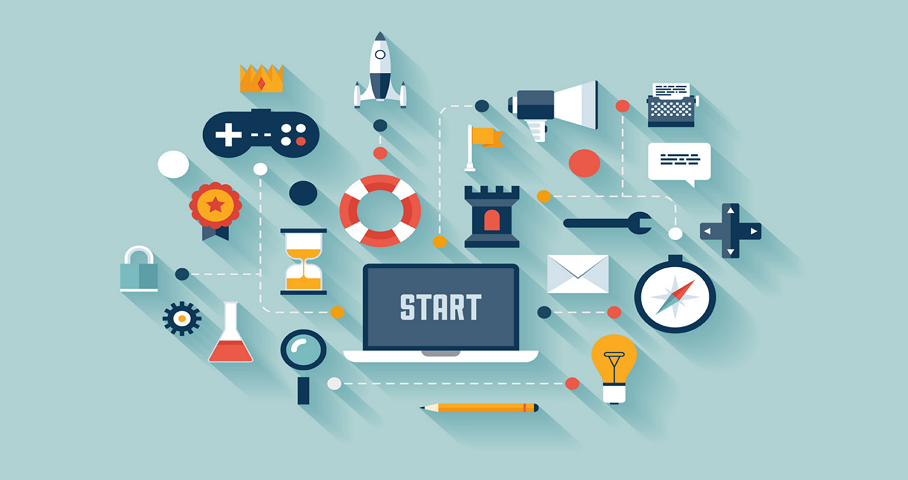 Without any doubts, the checkout experience is the most crucial aspect of any online store. How well it's designed is directly related to the conversion of e-commerce website — the faster and more con...