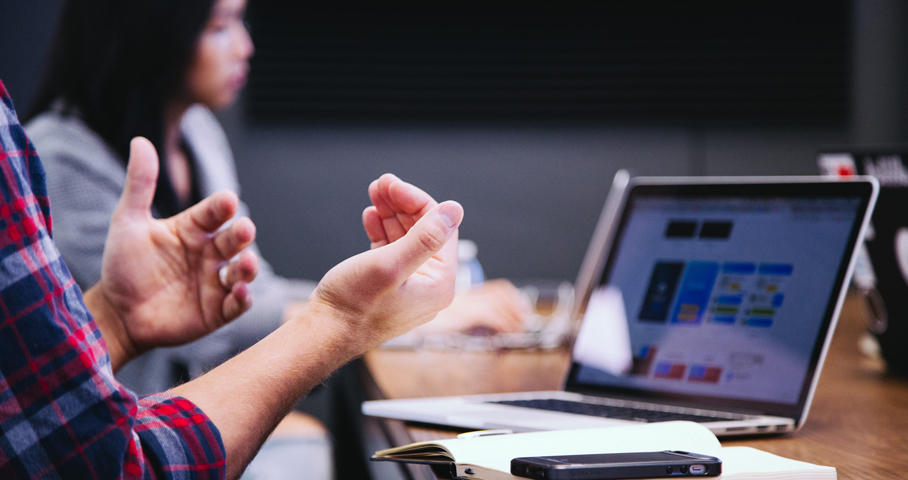 Quick summary: Design handoff takes place when designers finish the work and need to deliver results to developers. The ultimate goal of design handoff is to minimize the guesswork and improve the ef...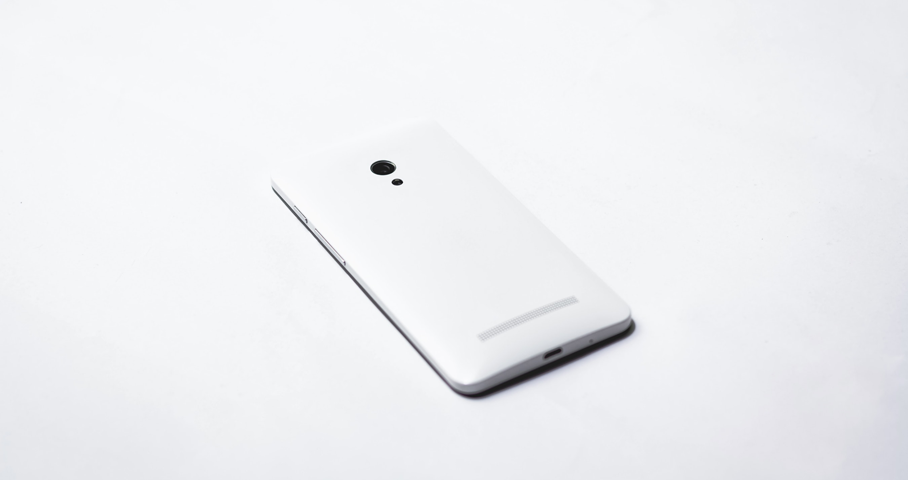 Quick summary: White space (or "negative space") is an empty space between and around elements of a page. Although many may consider it a waste of valuable screen estate, whitespace is an essential e...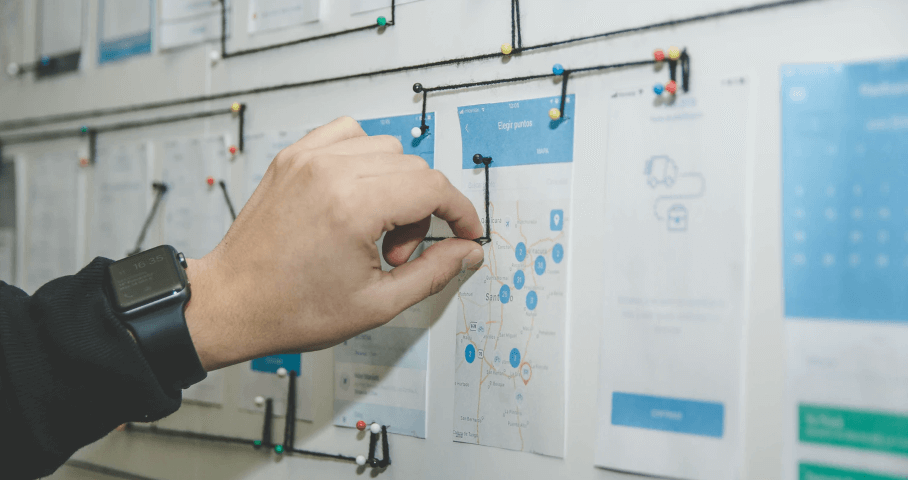 Quick summary: UX design patterns help designers devise workable solutions to common interface problems. UX patterns incorporate design best practices for every single piece of functionality, whether...
Quick summary: New trends and new ideas are continually reshaping UX design. One of the latest changes in UX design is a new role - UX writer. Tech giants like Amazon and Google are looking for peopl...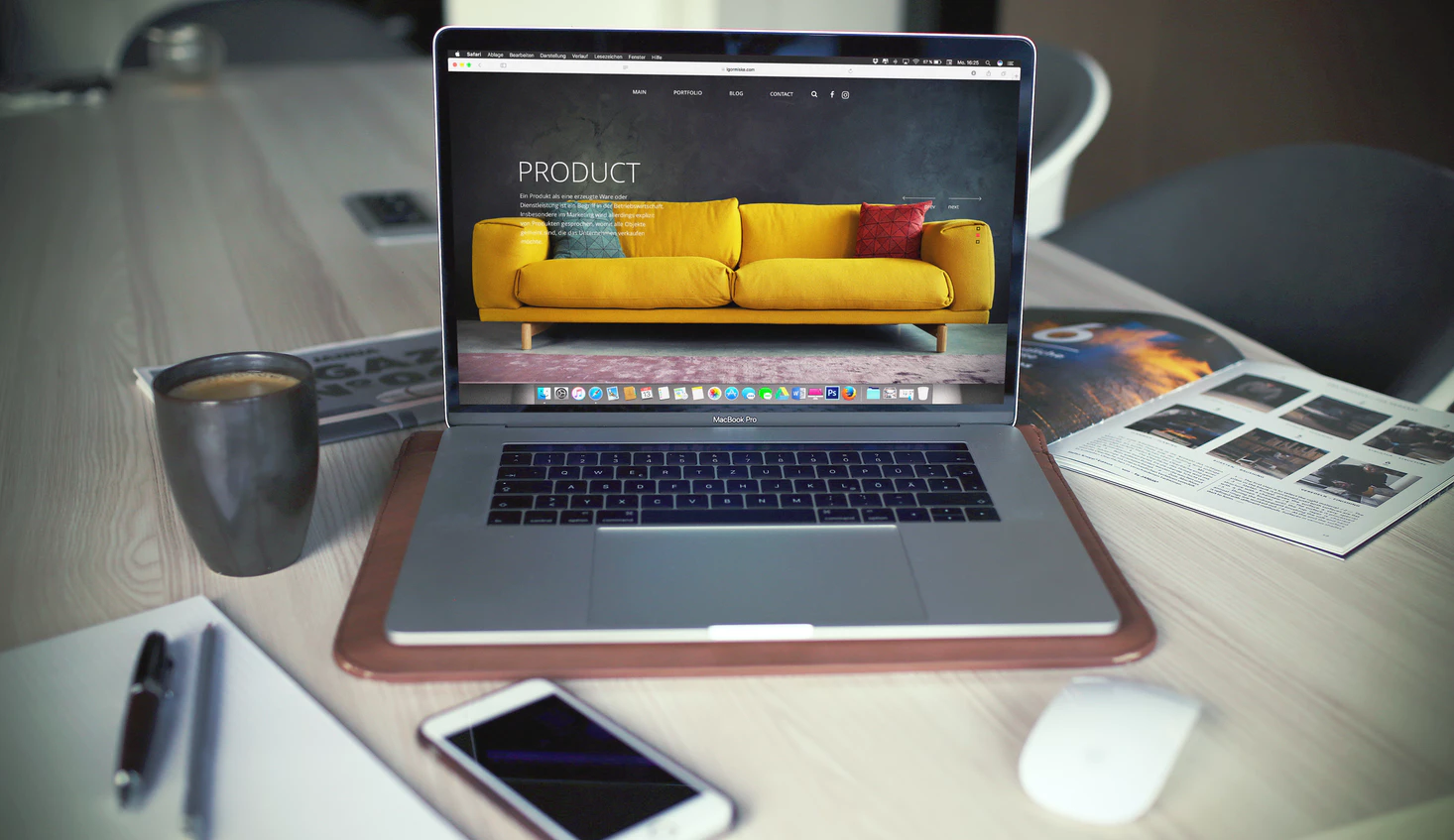 A picture is worth a thousand words. All of us are familiar with this old saying. It's much easier to share your message with other people when you can visualize it. When it comes to web design, it's ...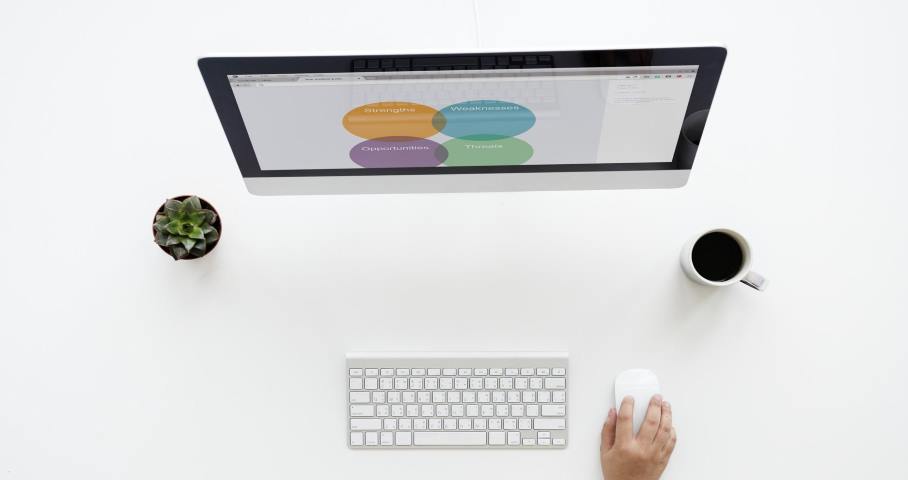 "If your business is not on the internet, then your business will be out of business." Bill Gates said that more than two decades ago. Today there are more than 644 million active websites on the Inte...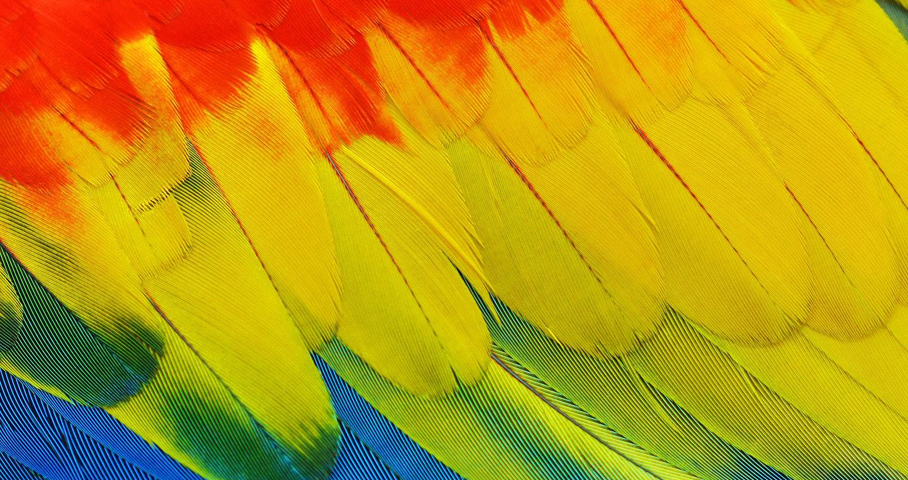 When it comes to user interface design, there are a lot of things should be done well so that an interface meet the needs of the target audience. One of the vital parts in UI creation is color choice....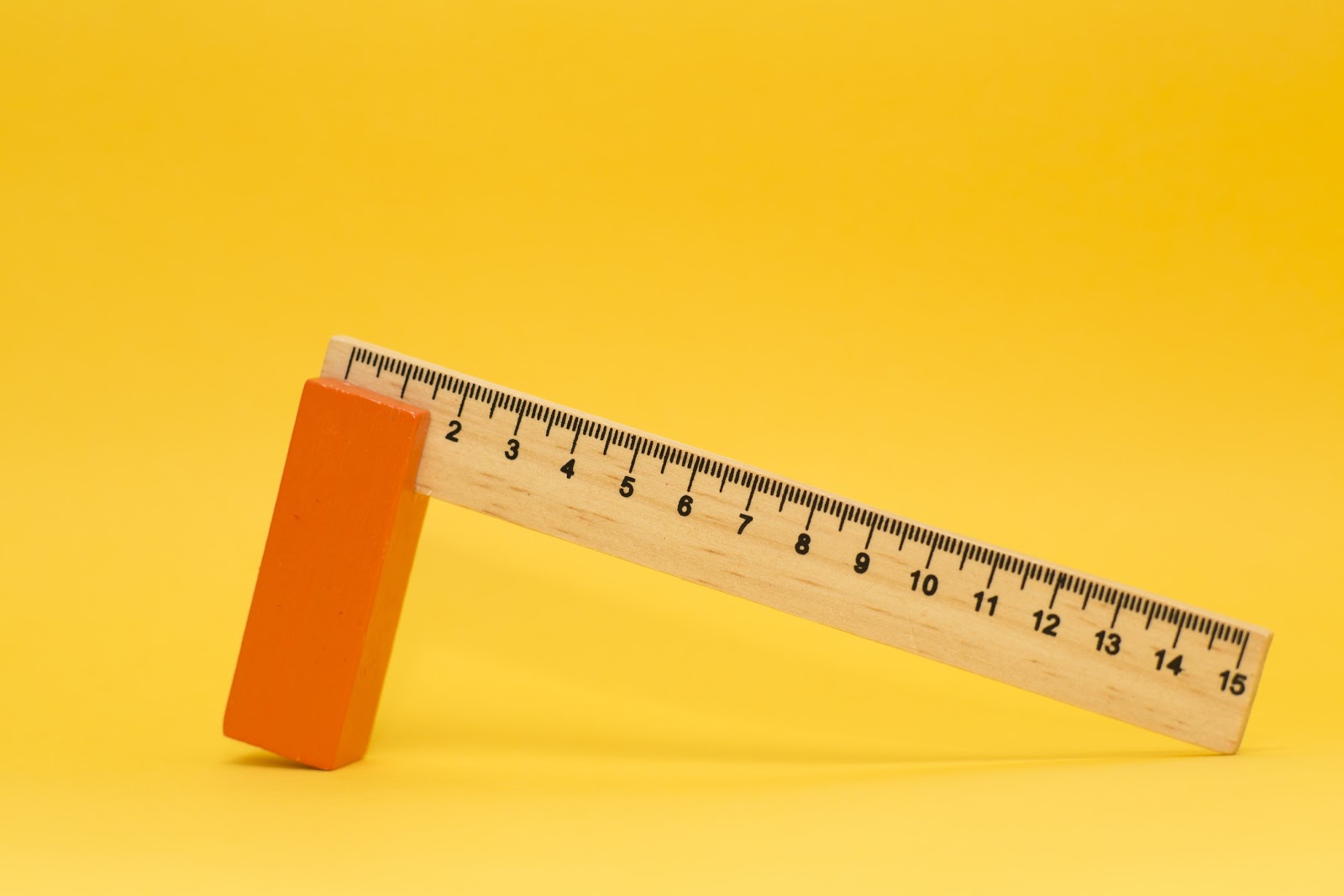 In today's fast-paced and highly-competitive world companies are continually searching for new ways to work more effectively. Agile is quickly becoming the backbone for the companies. But even applyin...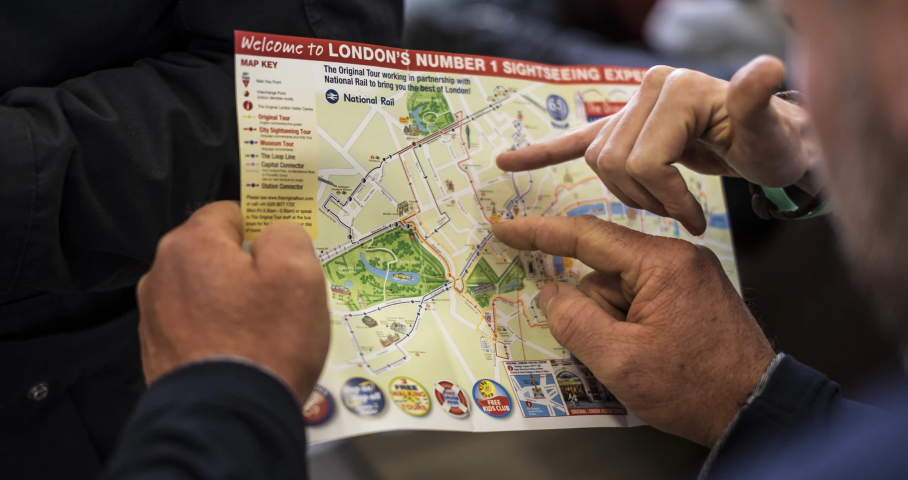 What is the first thing that comes to your mind when you hear the word 'flow'? Most probably you imagine movement - a movement of an object through a certain environment. For example, it might be a mo...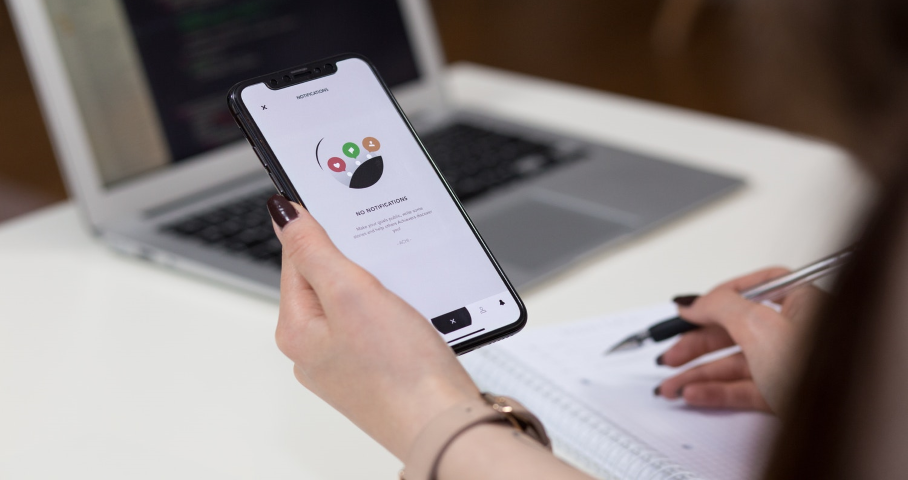 If you ask experienced product designers to give you just one single piece of advice on how to design products, most probably you'll hear 'Test early, test often.' Testing is an activity that defines ...