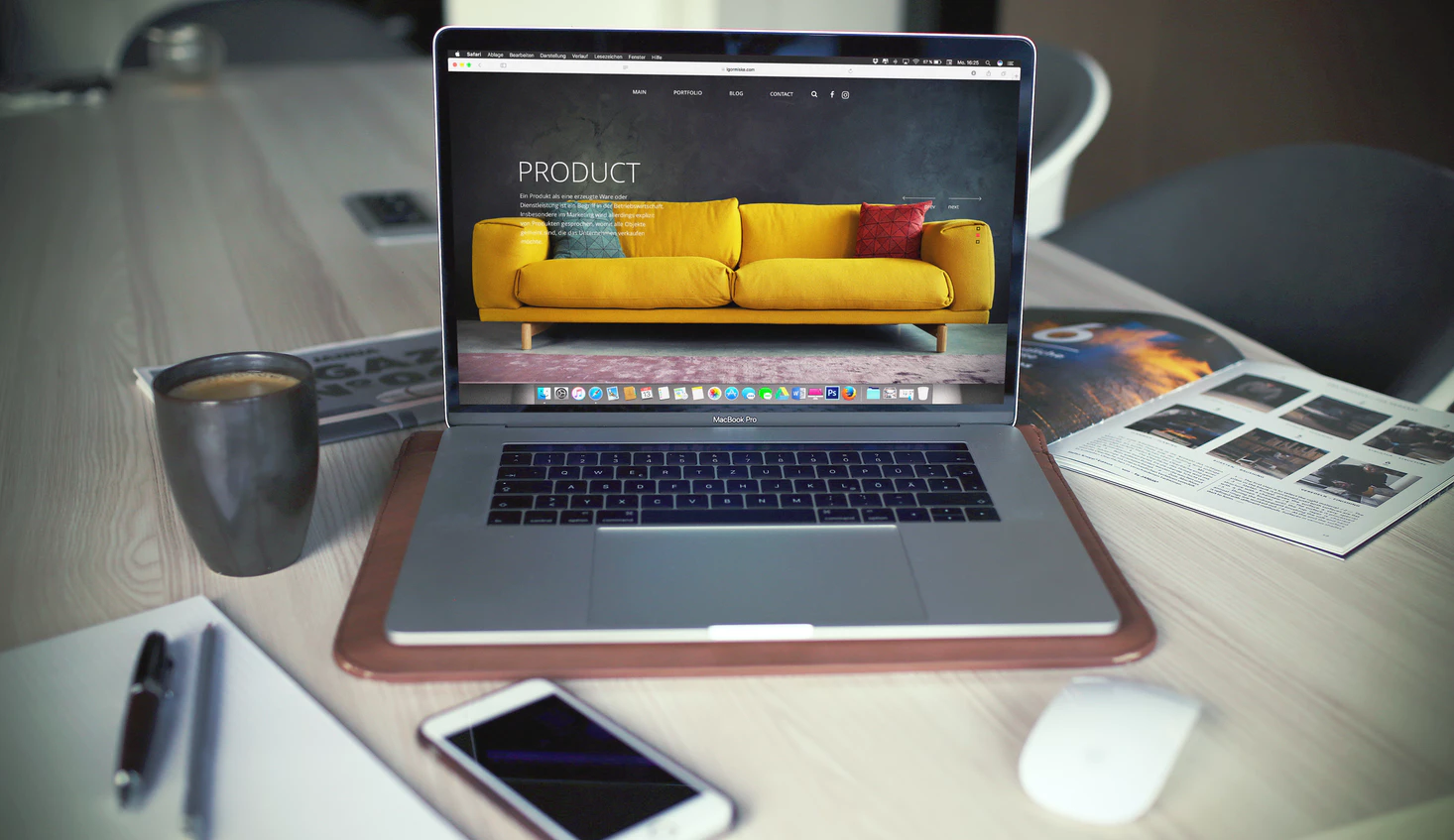 A picture is worth a thousand words. All of us are familiar with this old saying. It's much easier to share your message with other people when you can visualize it. When it comes to web design, it's ...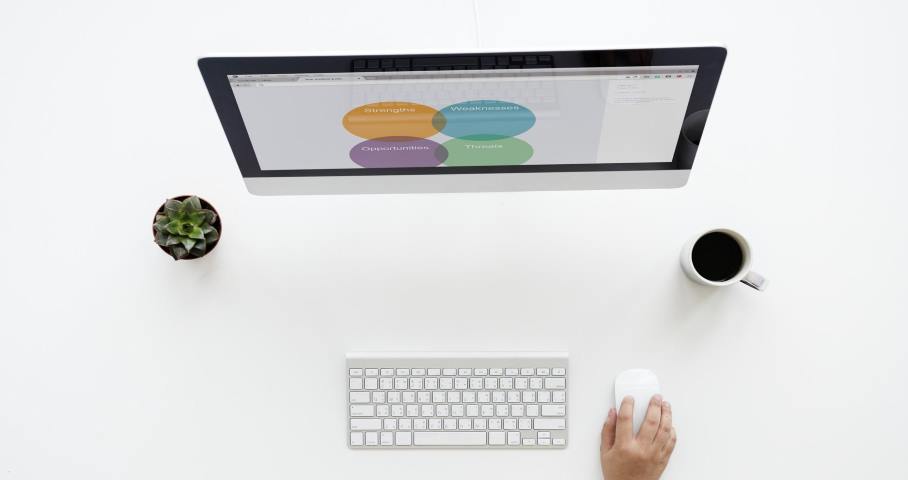 "If your business is not on the internet, then your business will be out of business." Bill Gates said that more than two decades ago. Today there are more than 644 million active websites on the Inte...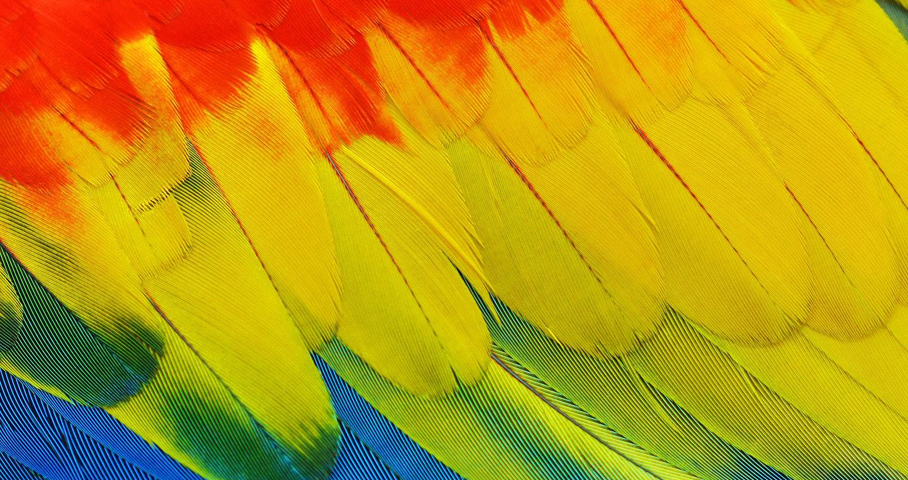 When it comes to user interface design, there are a lot of things should be done well so that an interface meet the needs of the target audience. One of the vital parts in UI creation is color choice....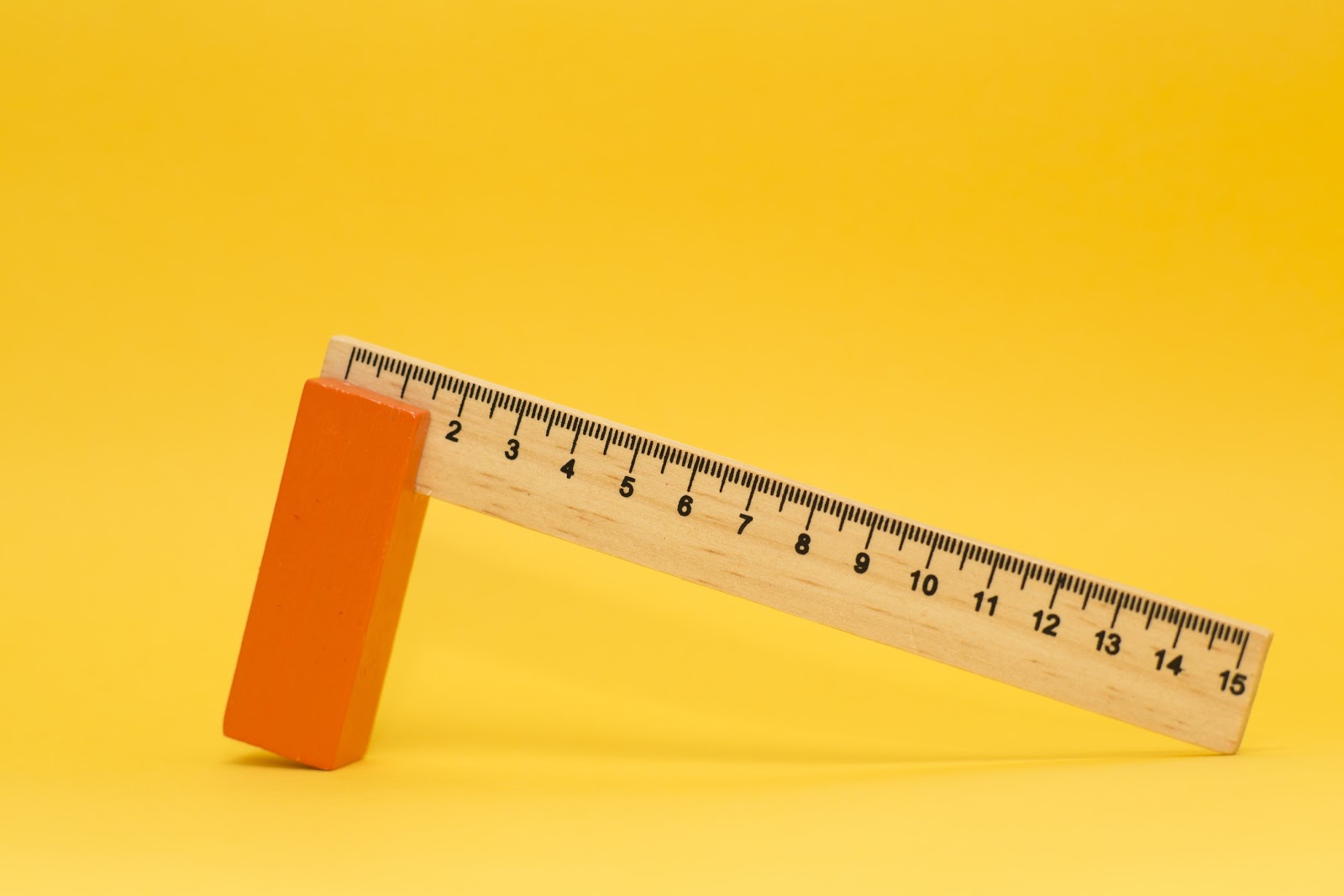 In today's fast-paced and highly-competitive world companies are continually searching for new ways to work more effectively. Agile is quickly becoming the backbone for the companies. But even applyin...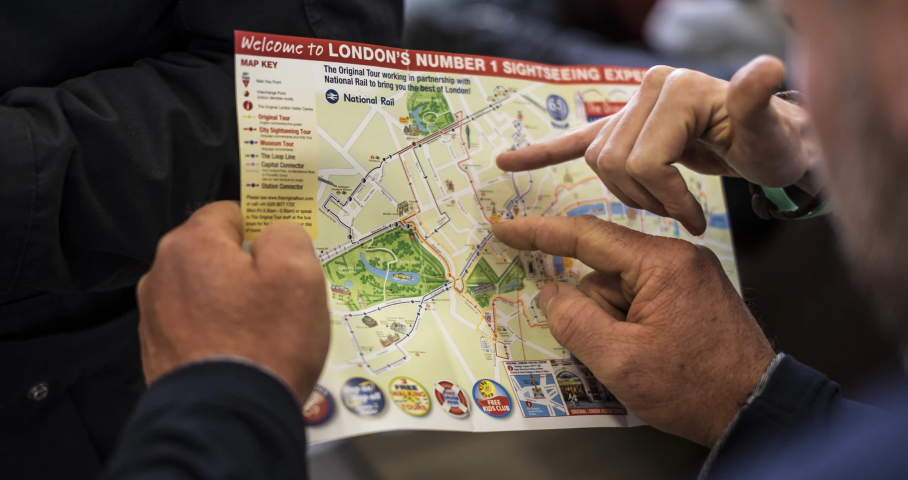 What is the first thing that comes to your mind when you hear the word 'flow'? Most probably you imagine movement - a movement of an object through a certain environment. For example, it might be a mo...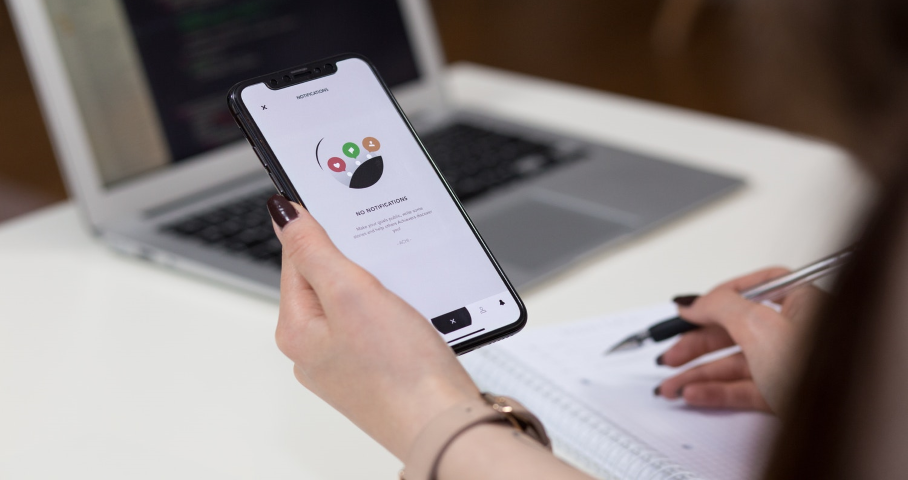 If you ask experienced product designers to give you just one single piece of advice on how to design products, most probably you'll hear 'Test early, test often.' Testing is an activity that defines ...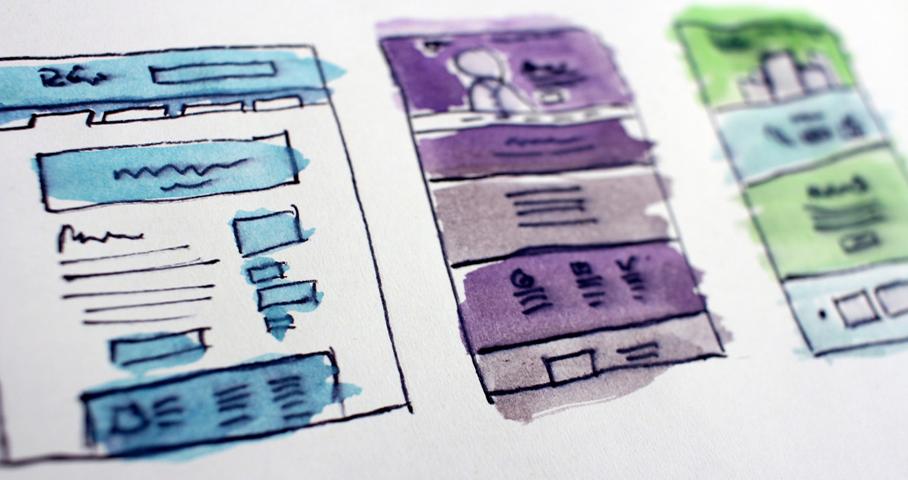 In the word of software development, time is the most precious resource. Product creators constantly try to reduce time-to-market without sacrificing quality of product. When it comes to saving time, ...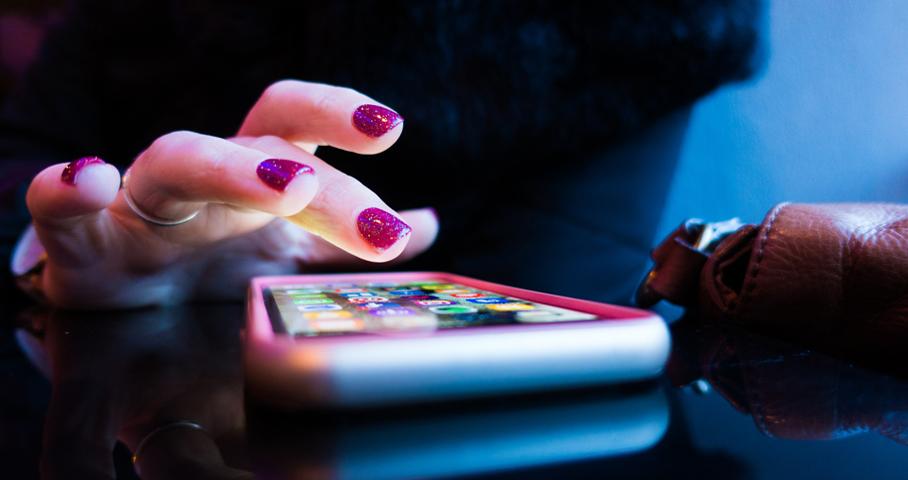 First impressions count for everything. We only get one chance to make a first impression. That's why we put so much effort in creating good onboarding. A ton of great books and articles was written o...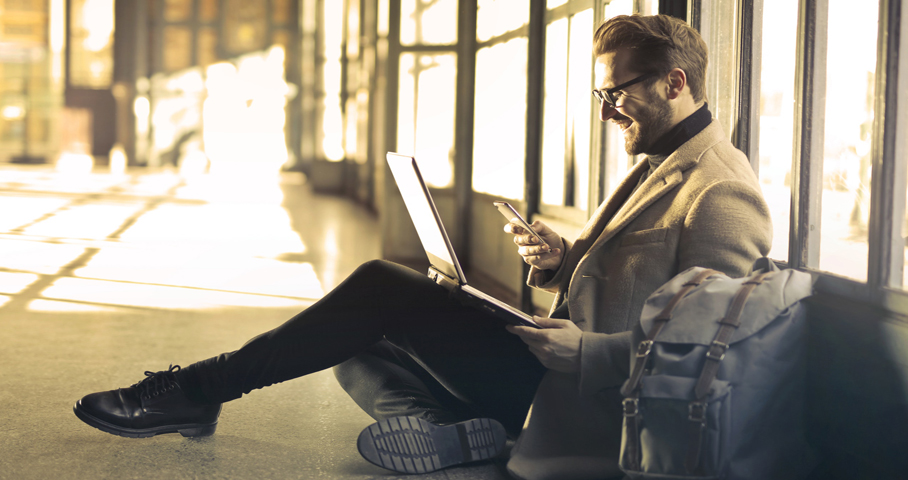 Android is extremely popular mobile platform. Currently, Android devices are used by more people than any other type of mobile device. This gives you as a designer an opportunity to create an app that...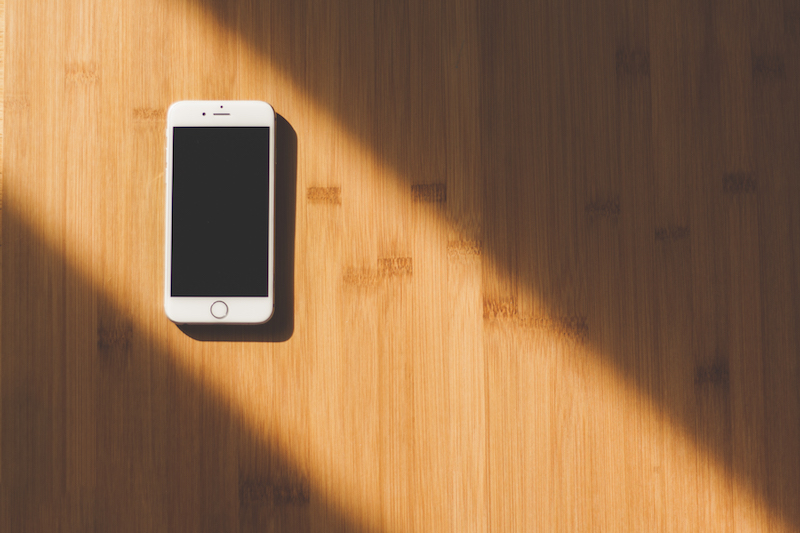 The number of mobile phone users in the world is expected to pass the five billion mark by 2019. This makes mobile an extremely valuable medium for app developers. At the same time, numerous myths sti...