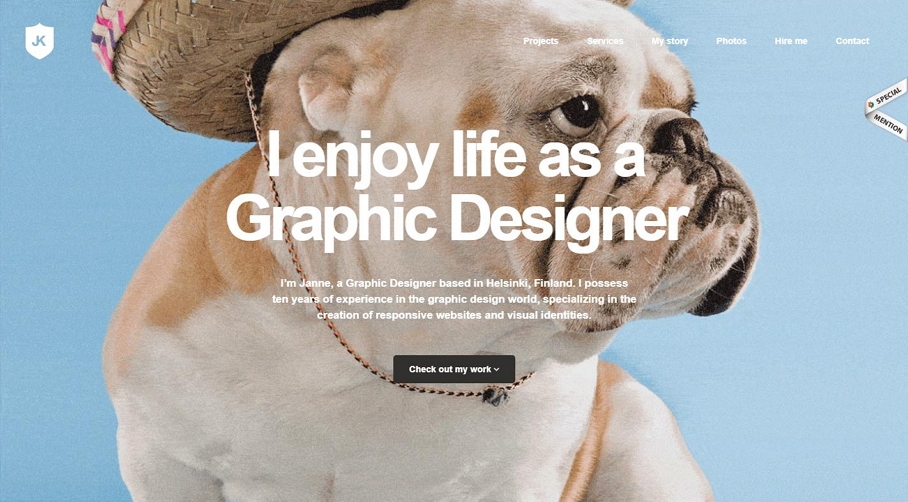 "More than 95% percent of information on the web is in the form of written language."-by Oliver Reichenstein Good typography, which has better readability, visual effects and layouts, makes a website...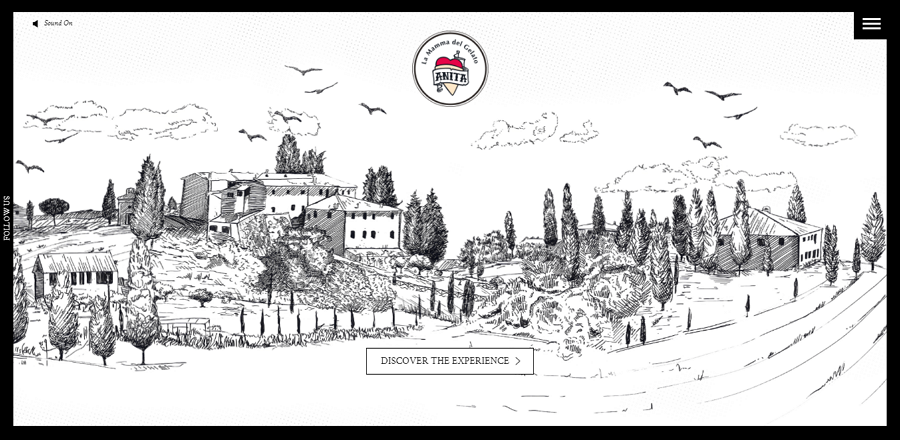 The prevailing idea is that colorful websites tend to be more eye-catching and attract users more easily and quickly. This doesn't mean, however, that monochromatic websites are boring. The use of pur...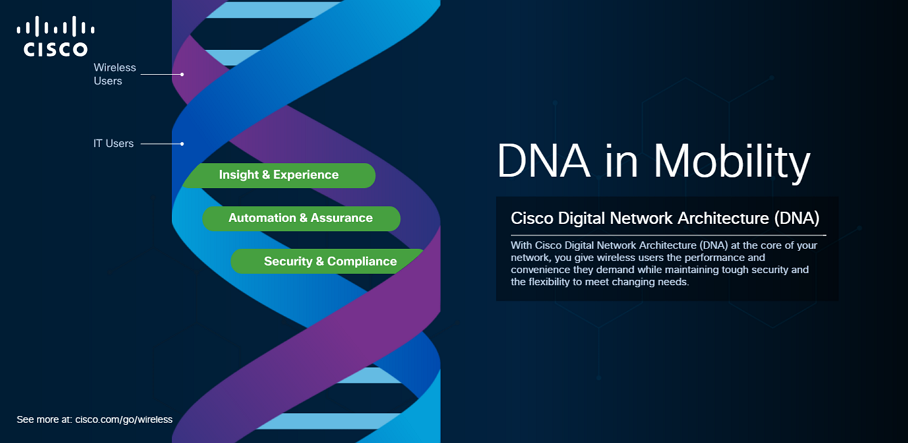 Nowadays, one page websites are highly used as creating low cost solutions for small businesses, online portfolios and the like. One/single page websites often have the advantage of simplicity, popula...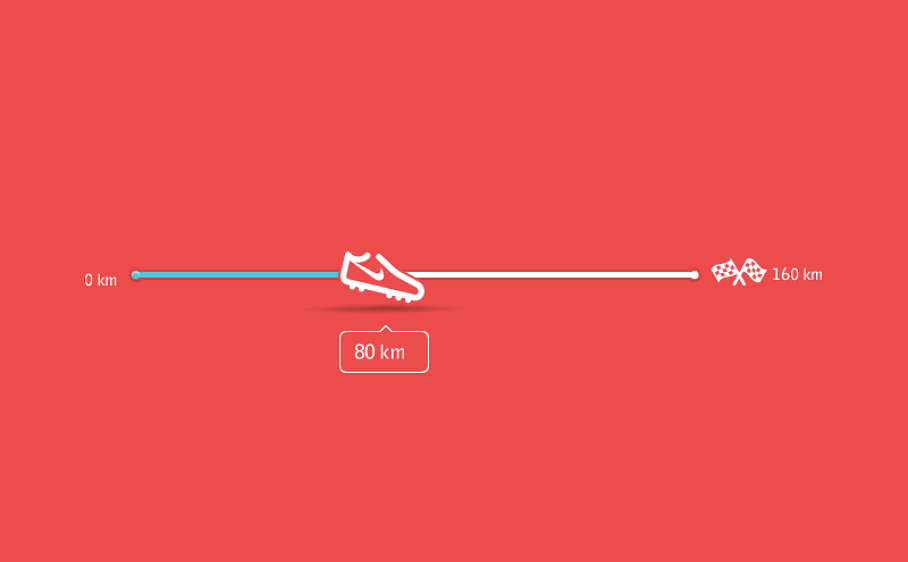 A progress bar is generally used to visualize the progression of a web/app operation, such as file downloading/transferring/installing or page loading. Having a concrete measure of the operation offer...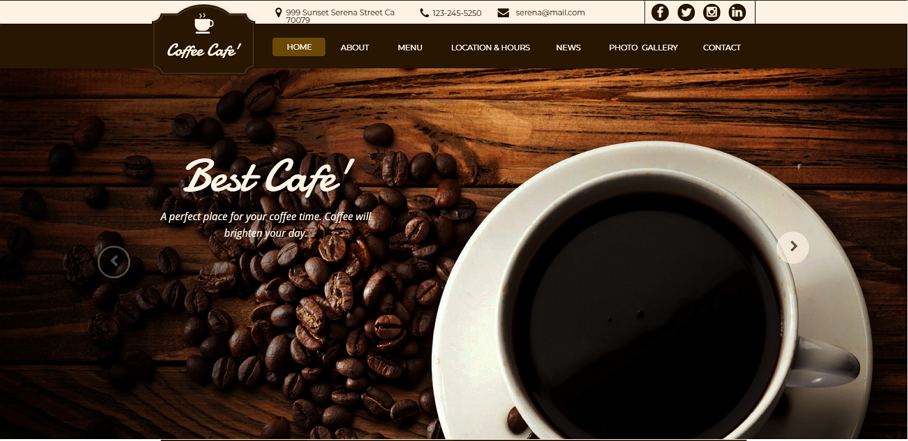 A business website can help a company reach far more users and create new business opportunities, especially for small businesses or startup companies with limited funds and resources for a large mark...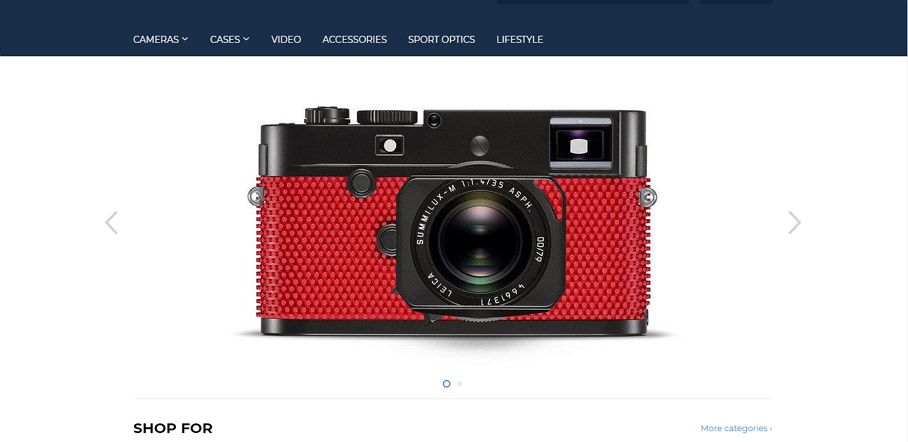 The ecommerce website has become pretty popular lately as they've been found to help many individuals/companies/enterprises easily reach more online customers and increase business revenue. Are you l...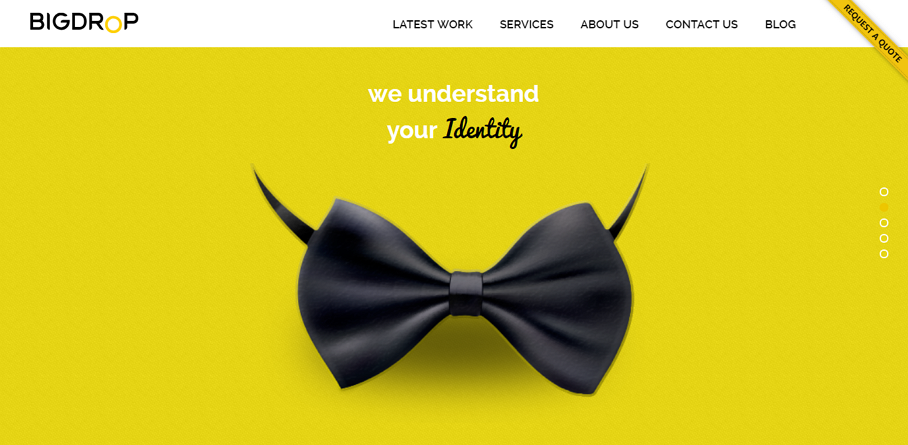 With website design trends change every year, in the first half of 2018, some new trends, such as broken grid layouts, typographic animations and fluid effects have emerged. We also continue to see ...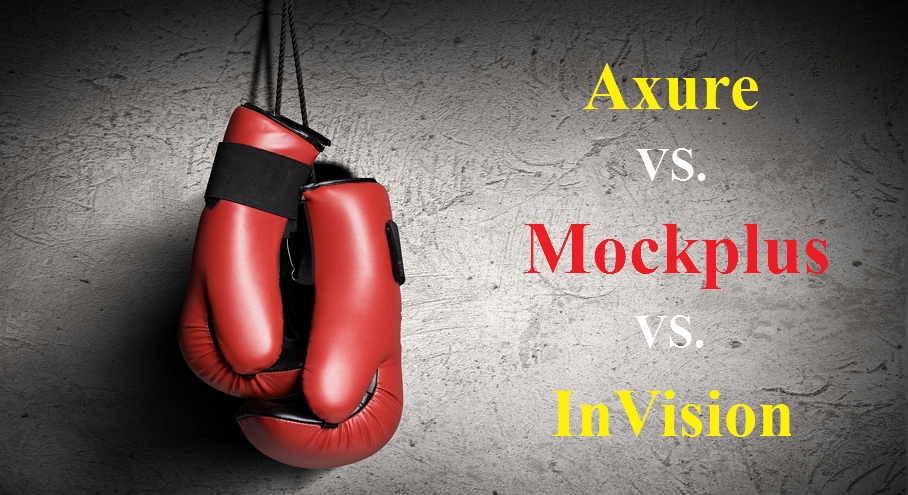 A good prototyping tool always means a lot to UX/UI designers and decides whether they can make, test, iterate and demonstrate a web/app prototype effectively and successfully. However, choosing the b...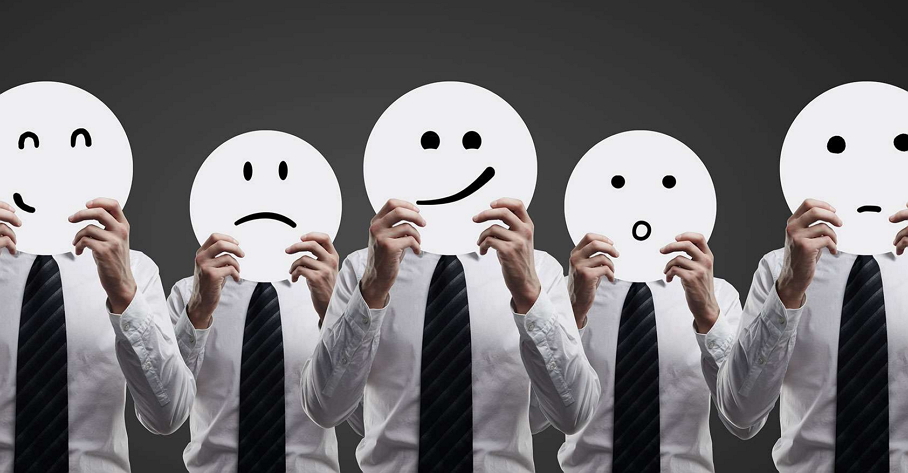 These days, with the rise of emotional design, an increasing number of UX/UI designers realize the importance of emotions and are starting to create emotional interfaces for better UX. Donald Arthur ...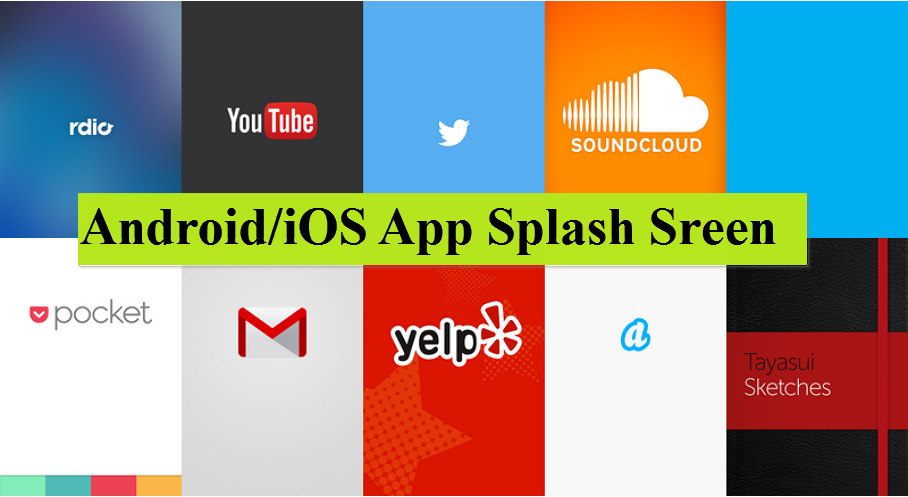 The app splash screen, also referred to as a launch screen/page, was originally created to reduce user frustration when waiting for web/iOS/Android app data to load. As time went by, wise designers b...