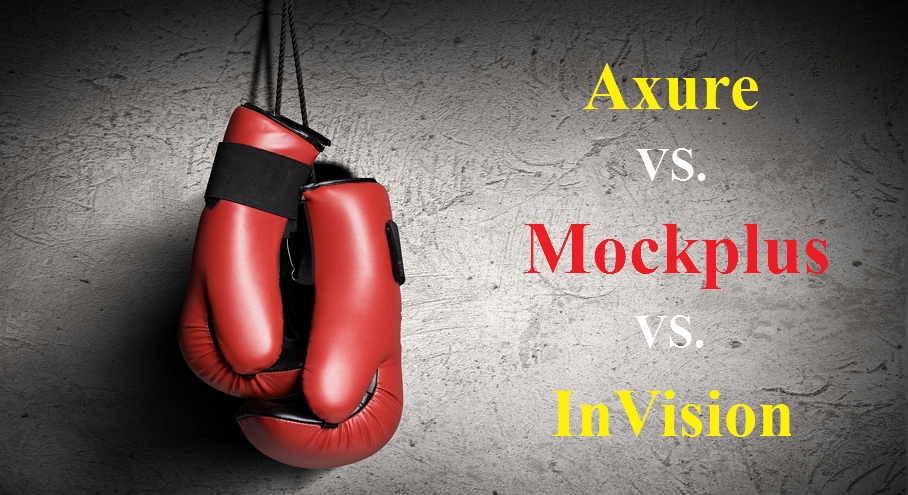 A good prototyping tool always means a lot to UX/UI designers and decides whether they can make, test, iterate and demonstrate a web/app prototype effectively and successfully. However, choosing the b...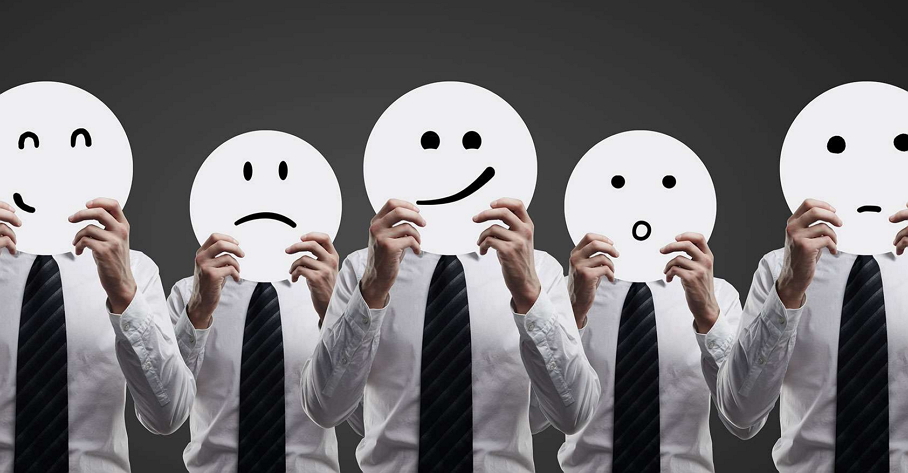 These days, with the rise of emotional design, an increasing number of UX/UI designers realize the importance of emotions and are starting to create emotional interfaces for better UX. Donald Arthur ...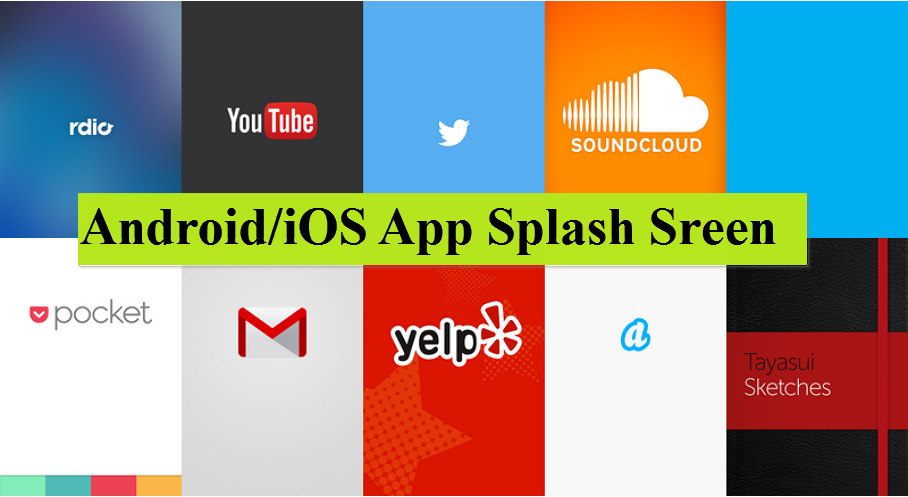 The app splash screen, also referred to as a launch screen/page, was originally created to reduce user frustration when waiting for web/iOS/Android app data to load. As time went by, wise designers b...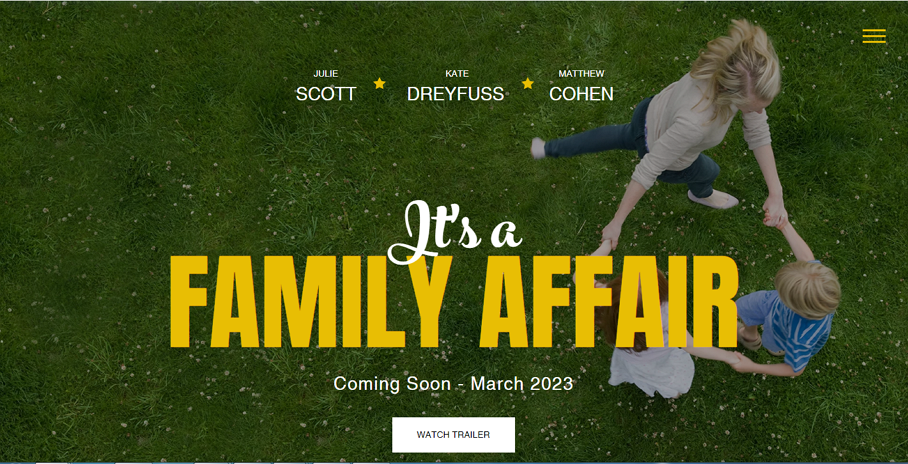 As we all know, websites with a good visual hierarchy organize UI contents more effectively and are also more compelling for users. That's why UI/UX designers always pay much attention to add visual e...
Minimalism has become an overwhelming trend in current website design. And increasing number of designers have accepted this influential design style and widely used it in their designs. However, as a...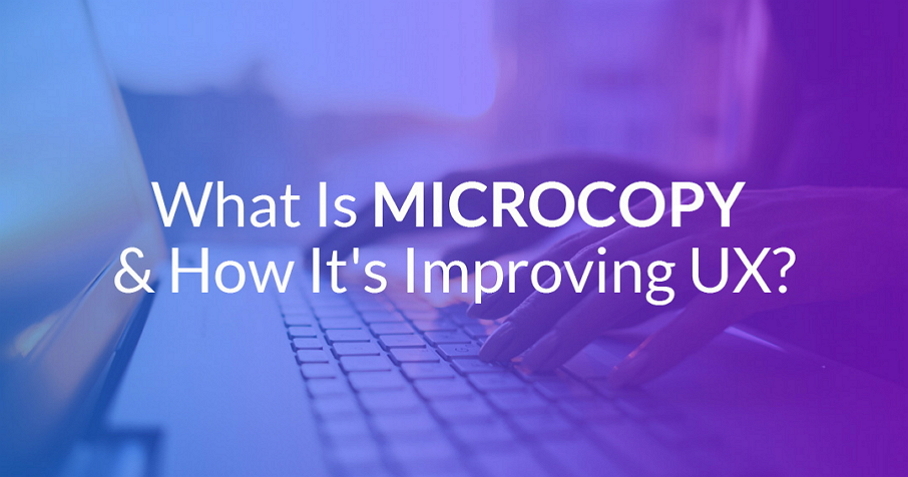 In these days, besides rich functions, the words/texts (also professionally called "Microcopy") of a web/app contribute a lot to improving user experience. Any word, label or sentence on an app/web in...

Buttons, as one of the essential elements in UI design, can not only lead users through a website/mobile app effectively, and can also entice them to click for better sales. That's why to make their b...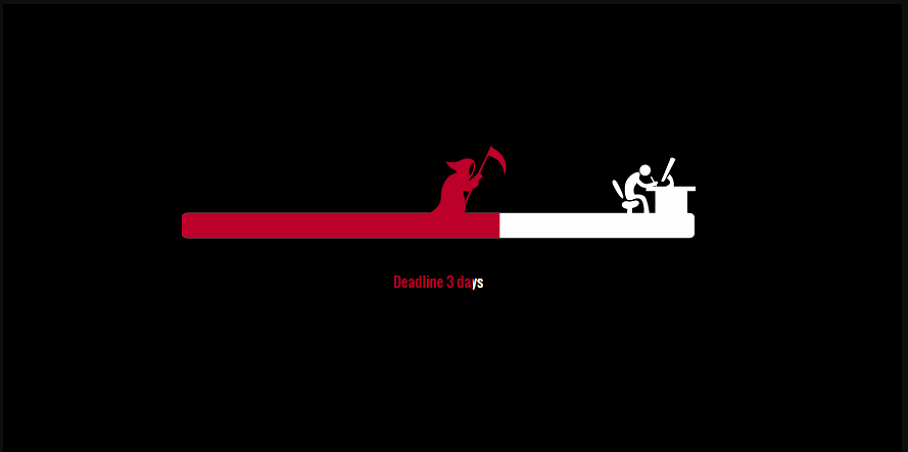 Nowadays, since internet speed has been highly improved, people can smoothly open a website/app within seconds and get their desired information quickly. However, sometimes, it is unavoidable to let t...
Nowadays, except some chatting/social/messaging apps, many e-commerce and business mobile apps available on the market today also use conversational UI as a way of interaction with users. Chat UI allo...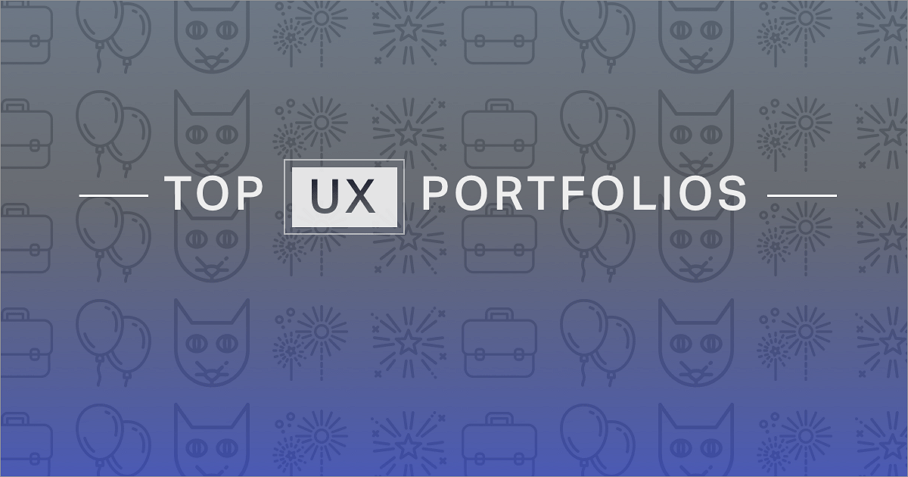 Nowadays, except resumes, a beautiful and distinctive portfolio site also plays a key role for UX designers/freelancers in applying for good UX design jobs or attracting far more potential clients. Ho...