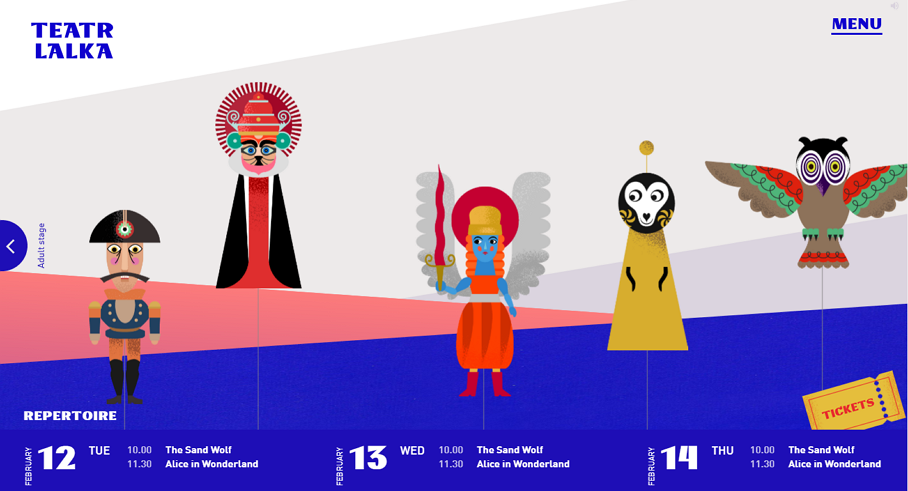 CSS or CSS3 animations in web design, including the widely-used hover animations, loading animations, background animations, transition animations, text animations, etc, are very trendy nowadays, maki...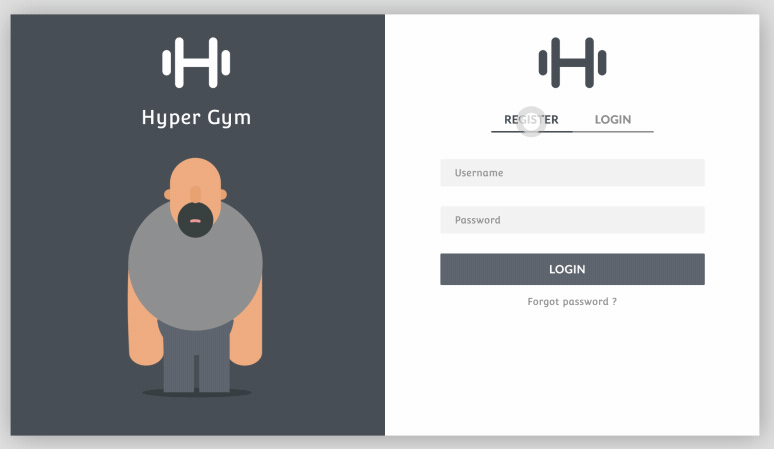 A good web form makes it nice and easy for users to register, feedback, purchase or subscribe, helping achieve business success. However, a bad form can not only lead to low conversion and user loss, ...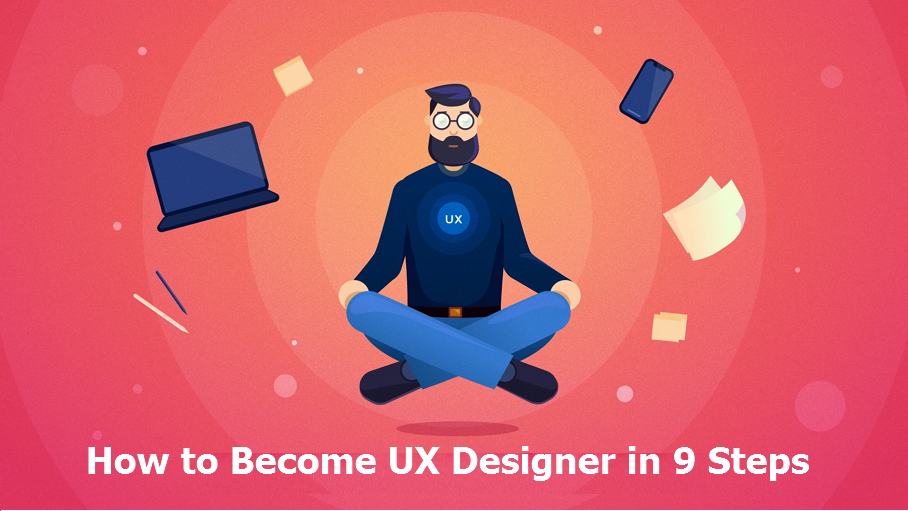 In the digital world, good user experience makes a website/app stand out and increases sales. That's why an increasing number of companies place a significant amount of efforts into hiring good ux des...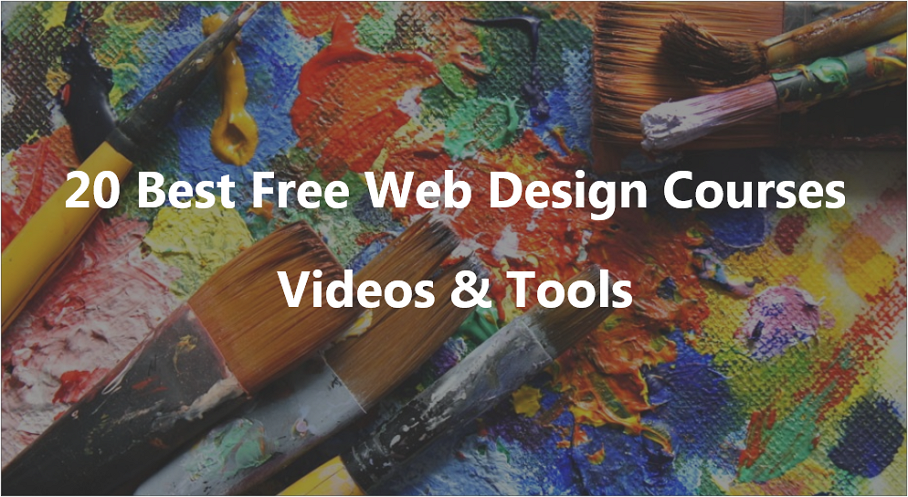 "What is website design? " "How to learn website design at home? " "How to become a website designer? " "How to choose the right website design course?" "How to change from Graphic designer to web...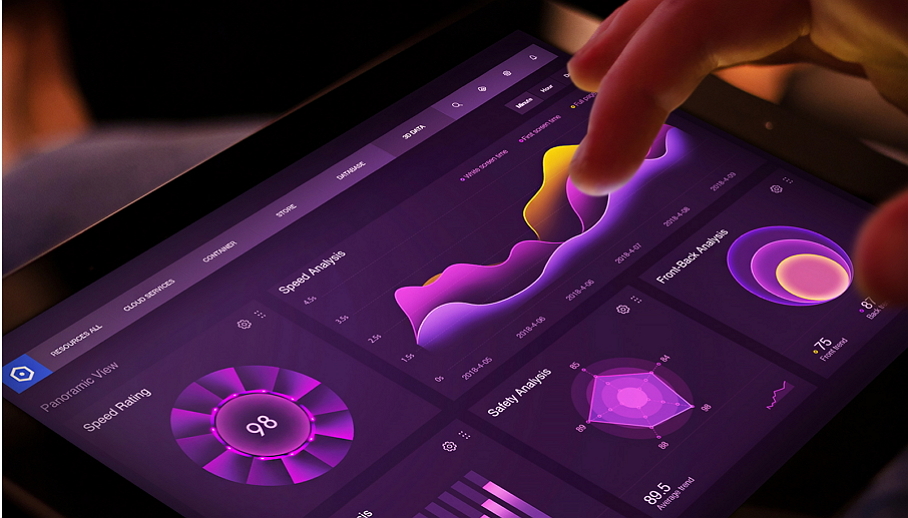 A good dashboard design, with a stunning visual design, clear layout and intuitive way of presenting data/contents, makes a website/app stand out and helps users take quick action or navigate more qui...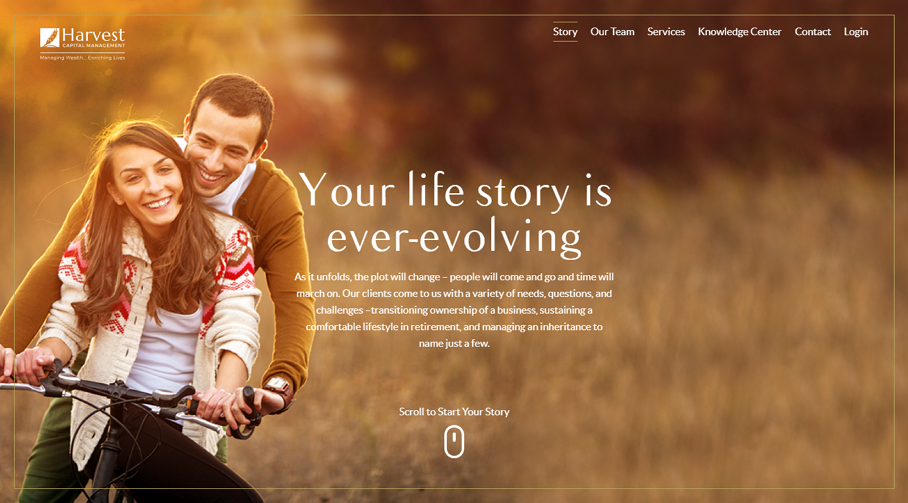 Online traffic has become an important source of customers for banks, finance advisor/investment/insurance companies and similar organizations. However, for the website designers of these financial co...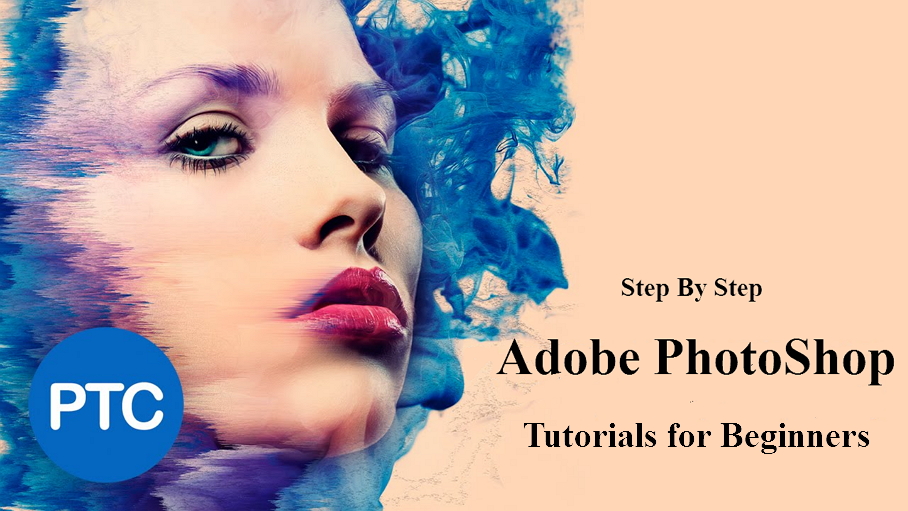 Adobe Photoshop, a wonderful photo editing tool, is one of the essential tools for most professional designers and photographers. For UI designers, Photoshop is one of the basic tools to help them cre...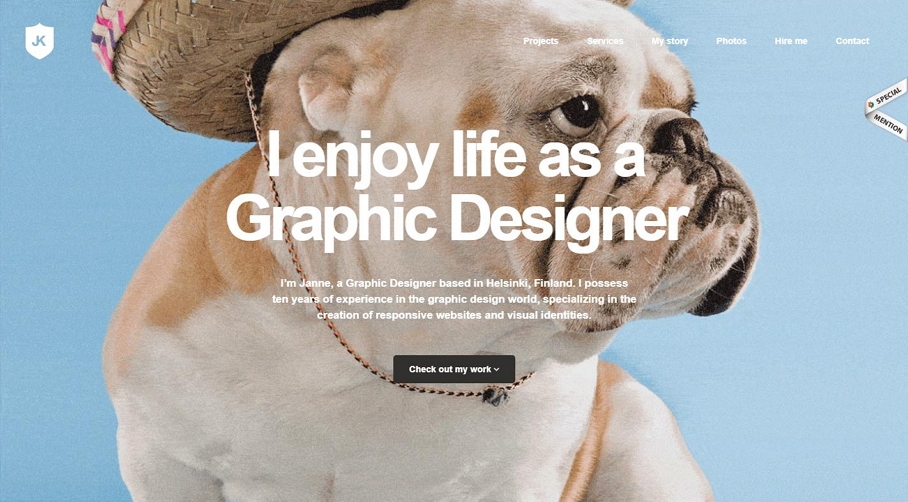 "More than 95% percent of information on the web is in the form of written language."-by Oliver Reichenstein Good typography, which has better readability, visual effects and layouts, makes a website...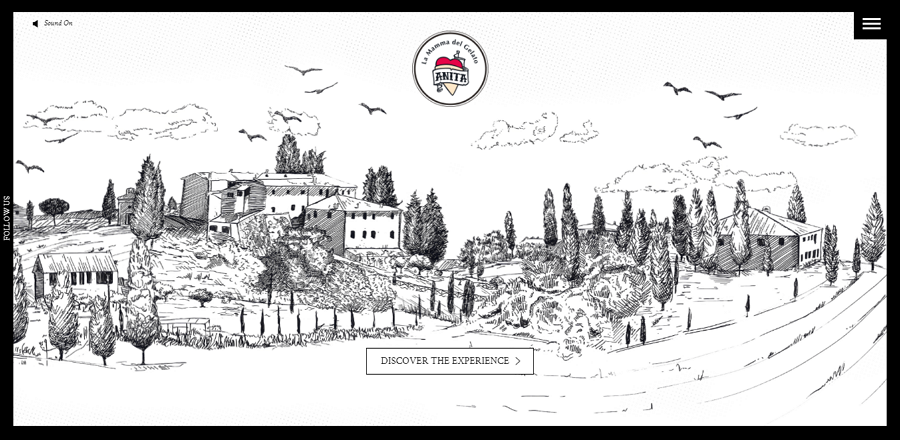 The prevailing idea is that colorful websites tend to be more eye-catching and attract users more easily and quickly. This doesn't mean, however, that monochromatic websites are boring. The use of pur...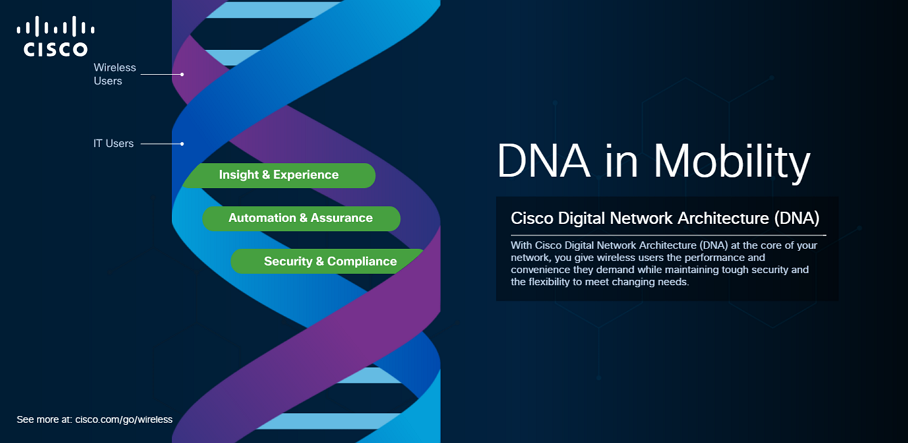 Nowadays, one page websites are highly used as creating low cost solutions for small businesses, online portfolios and the like. One/single page websites often have the advantage of simplicity, popula...