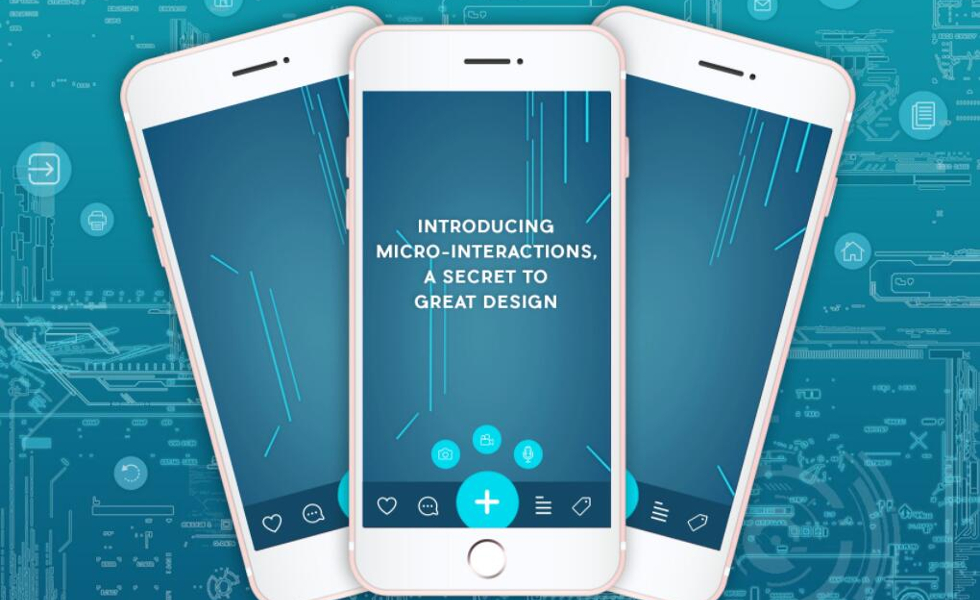 A good web/app design does well in displaying their products nicely, as well as providing a better user interaction. A good display brings target users to your site/app. While thoughtful and innovativ...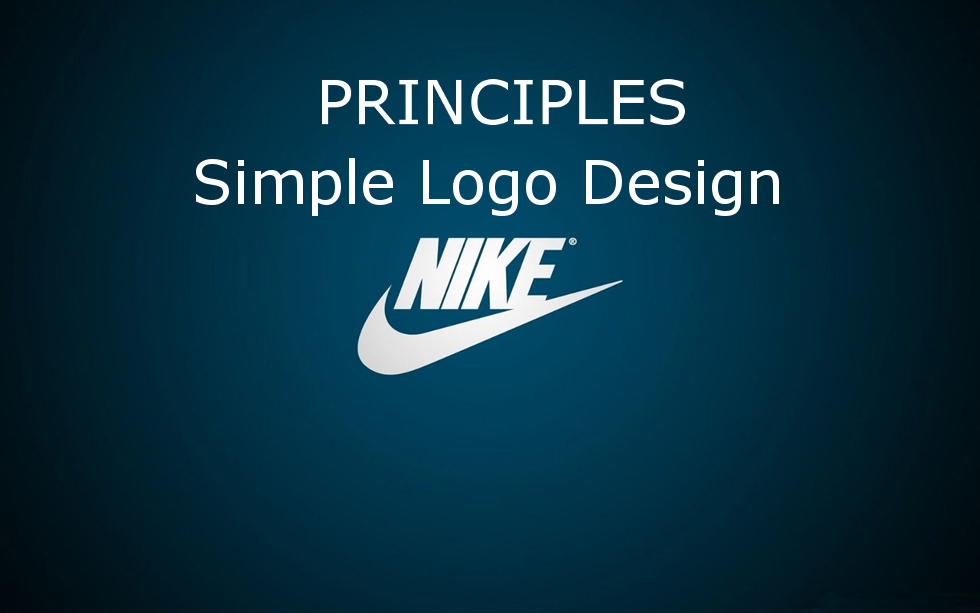 Taking a rapid overview of all brilliant logos, we can hardly find out a single logo in a complicated layout. Simple logo design takes unshakable dominance. Instant recognition by audiences is essenti...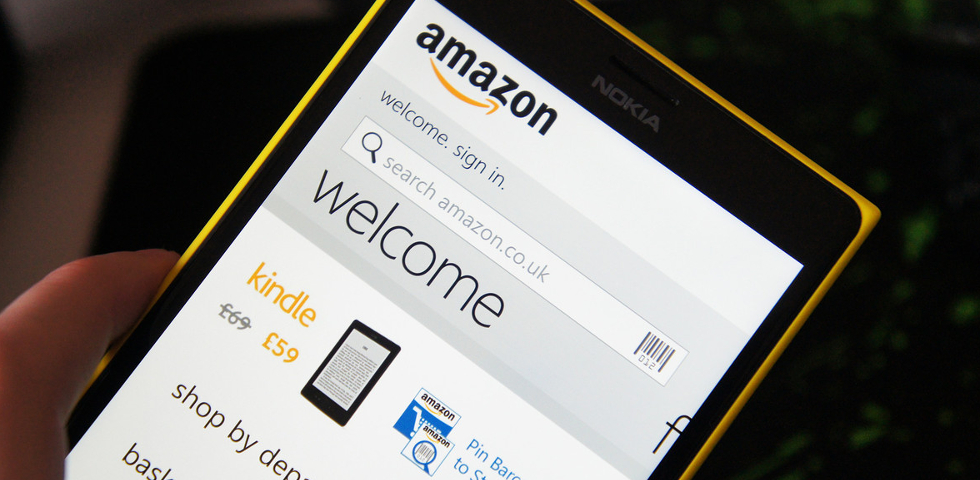 Want to get some inspirations for app UI design? Let's get some ideas from the insights of various app design styles and user app experiences. A glance at apps. Taking away their logos, we can be sur...