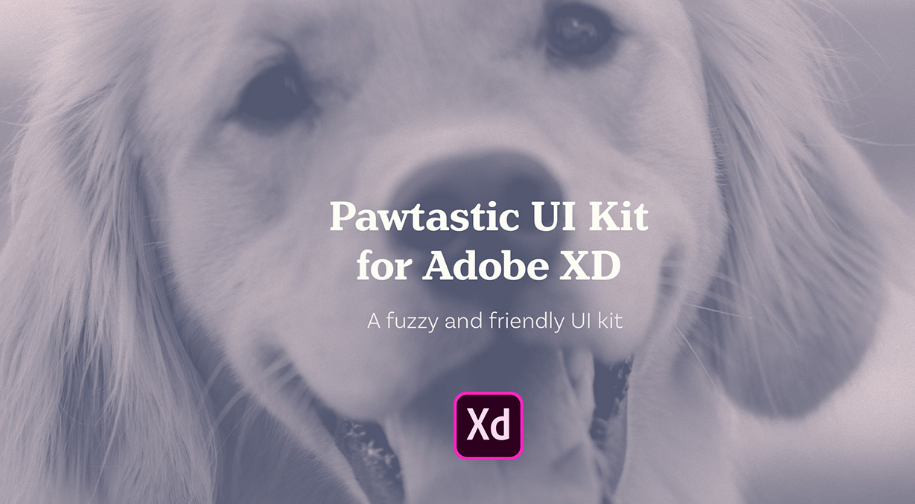 The Mockplus team presents the ultimate start-of-the-year resource for all UI/UX designers - 35 free, beautiful Adobe XD UI kits, including Adobe XD wireframe kits, Adobe XD bootstrap UI kits, Adobe X...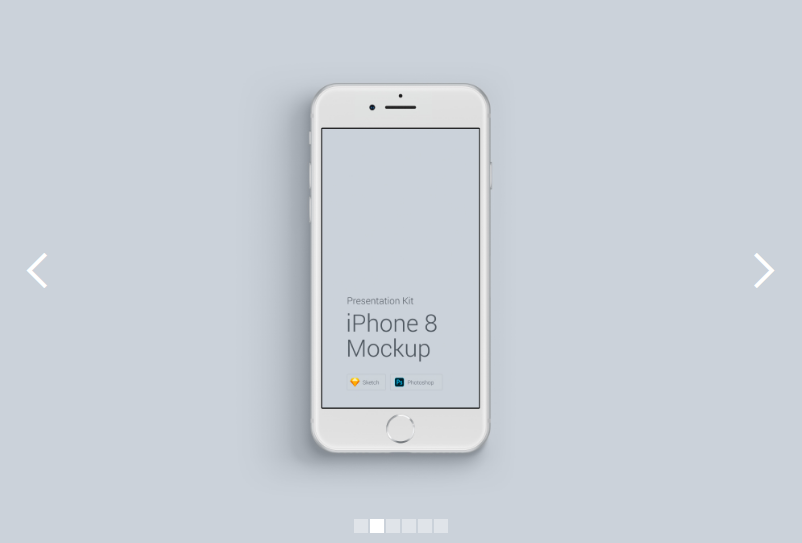 According to Counterpoint Research, the iPhone 8 series generated 34.3% of the Total Handset Industry Profits in Q4 2017 The iPhone 8: A Worthy Refinement Before the Next Generation - Farhad Joao a...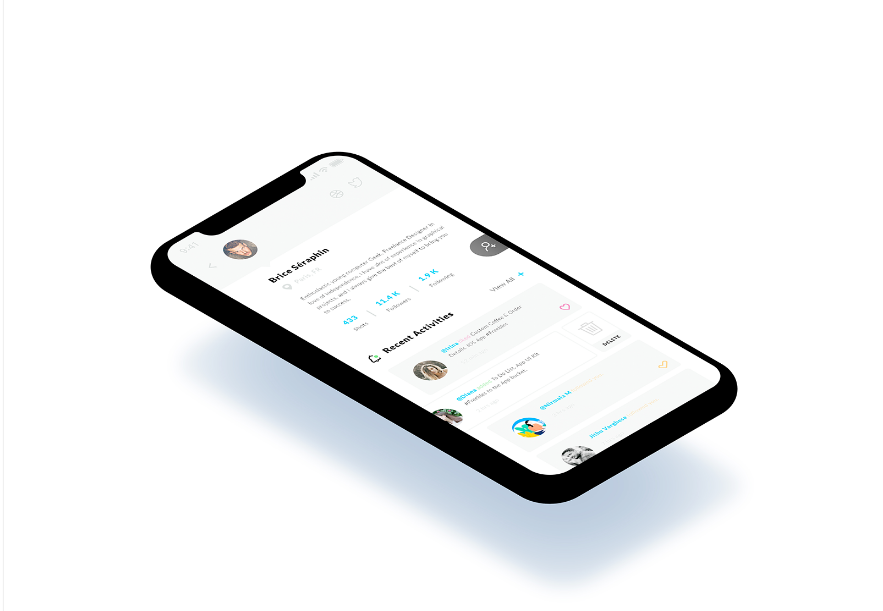 The iPhone XS and iPhone XS Max have been out for a while now, and designers have been eager to release mockup series for both phones, sharing them with the general public. These mockups vary from cla...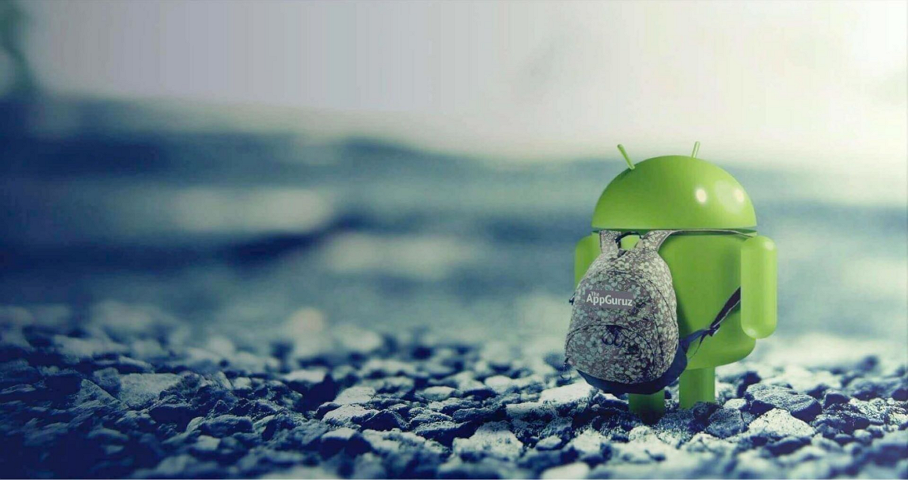 According to research data from Statista, the number of apps available in leading app stores as of 3rd quarter 2018 are as follows: the Google Play Store has 2.8 million; the Apple App Store has 2.2 m...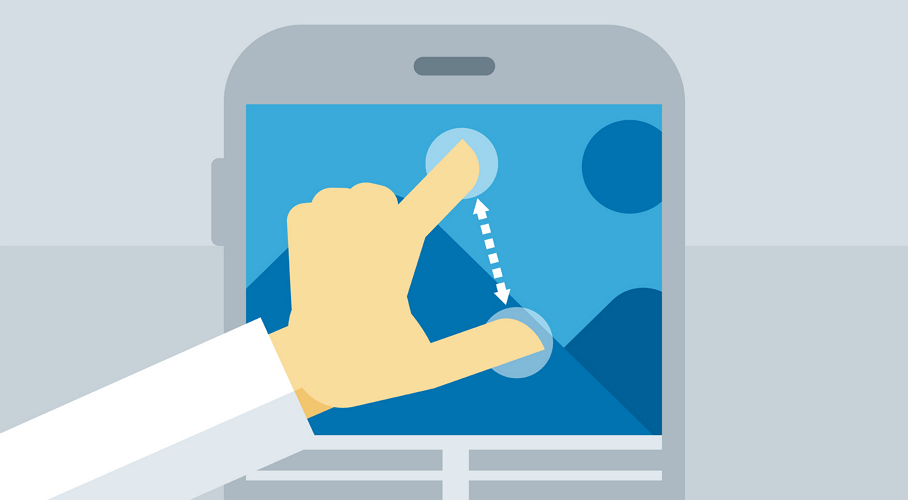 What is interaction design? "Interaction design defines the structure and behavior of interactive systems. Interaction designers strive to create meaningful relationships between people and the produc...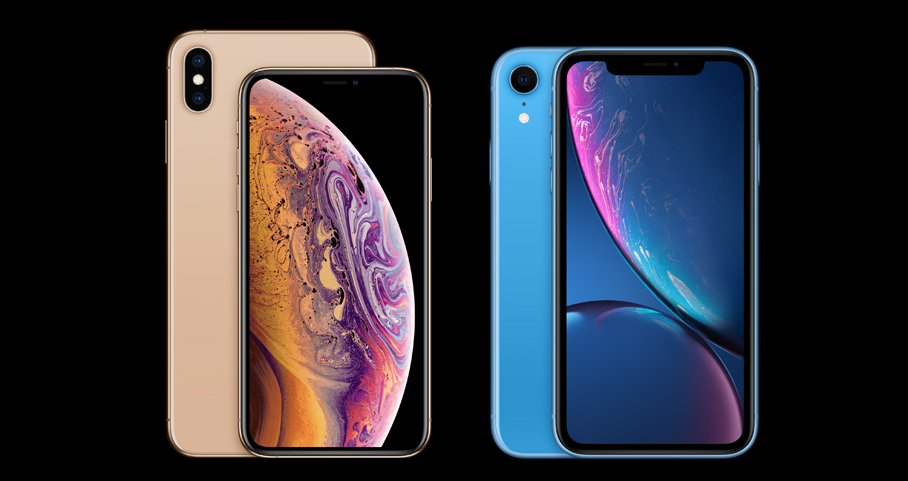 As an iOS developer who has been in the iOS development industry for nearly 3 years. I have gone through a lot of trial and error along the way. Fortunately, there are many excellent tutorials, videos...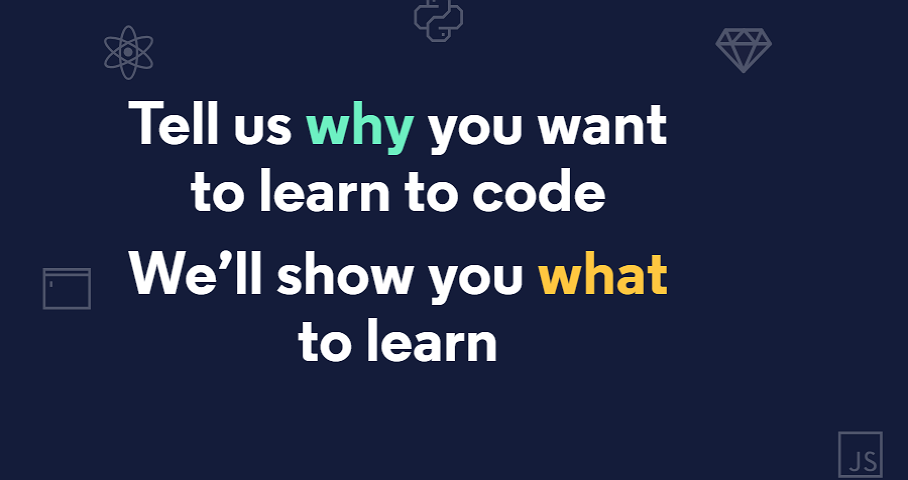 Web development involves many technologies, thus it's inherently a constantly changing landscape. Today's in-demand technology may lose traction in a few years. As such, you shouldn't depend on a part...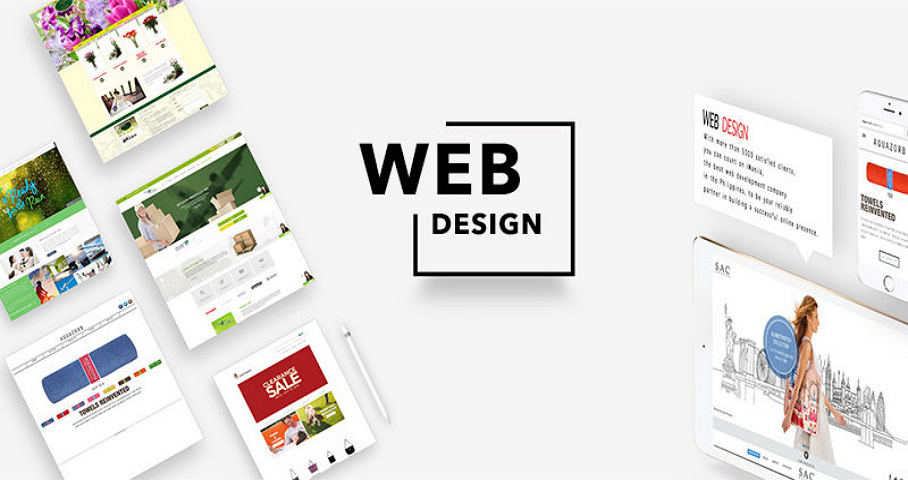 Nowadays, becoming a web designer isn't so difficult, what with all the free resources you can find online. However, finding the best material may (unnecessarily) take up a lot of your time. The sheer...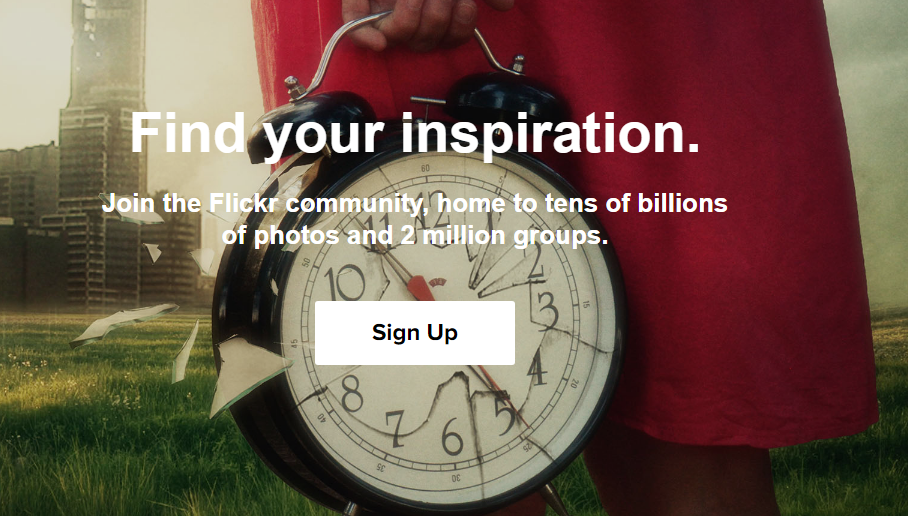 Thanks to the internet, design resources are quite easy to access. With a few taps and clicks, you can find inspiration anytime and anywhere. In this article, we present the best 25 UX and UI design s...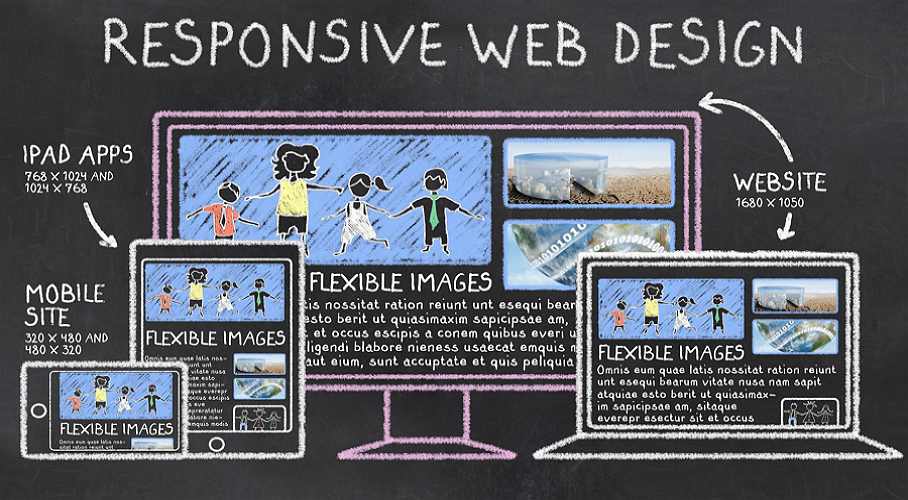 Responsive web design is the best way to make your website look great on any mobile device. As a web designer, you must understand the principles of responsive web design. If you've just stepped into ...