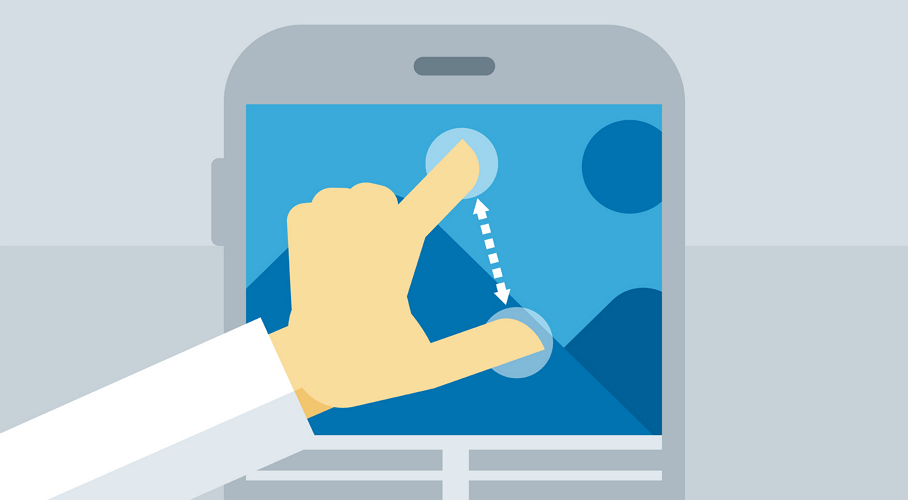 What is interaction design? "Interaction design defines the structure and behavior of interactive systems. Interaction designers strive to create meaningful relationships between people and the produc...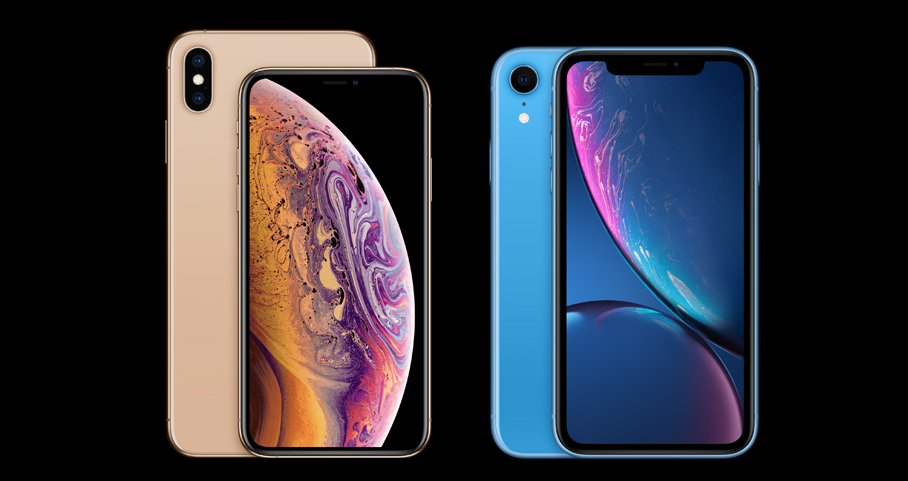 As an iOS developer who has been in the iOS development industry for nearly 3 years. I have gone through a lot of trial and error along the way. Fortunately, there are many excellent tutorials, videos...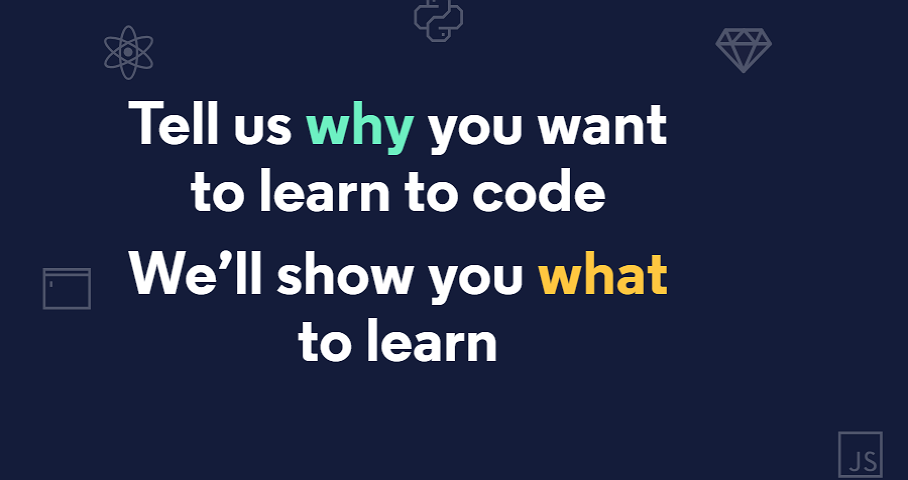 Web development involves many technologies, thus it's inherently a constantly changing landscape. Today's in-demand technology may lose traction in a few years. As such, you shouldn't depend on a part...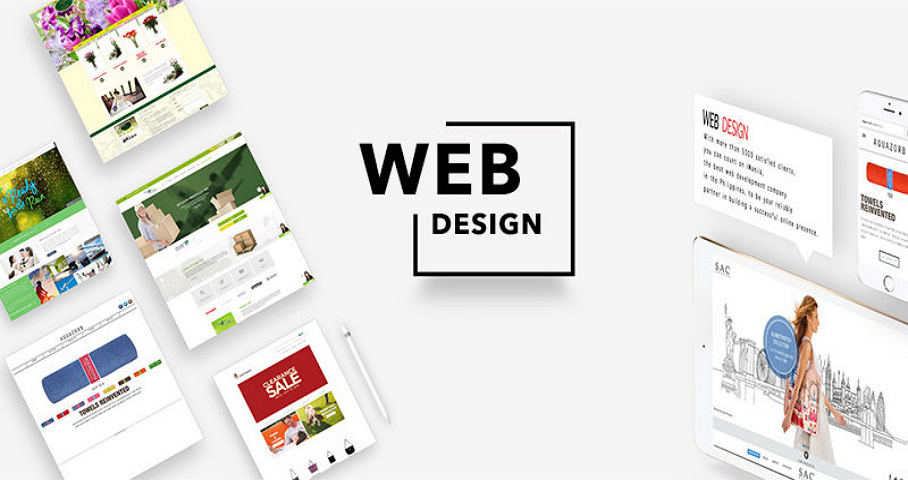 Nowadays, becoming a web designer isn't so difficult, what with all the free resources you can find online. However, finding the best material may (unnecessarily) take up a lot of your time. The sheer...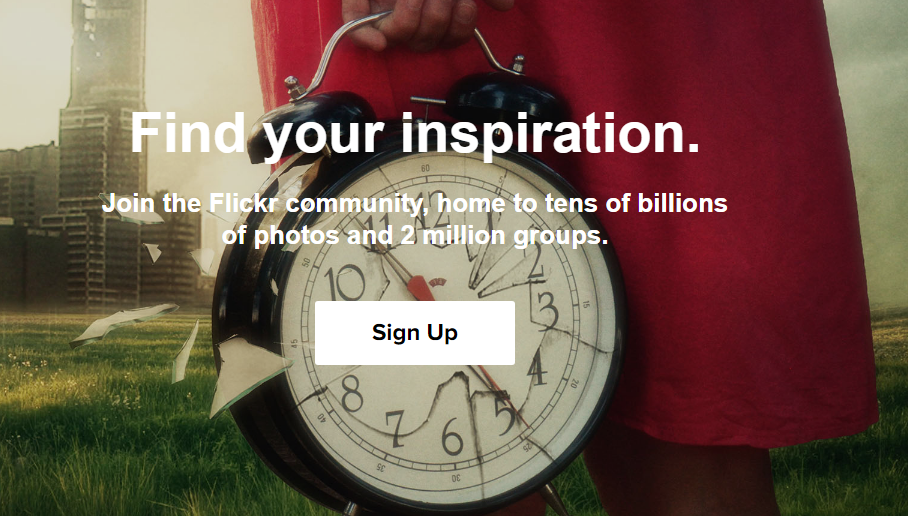 Thanks to the internet, design resources are quite easy to access. With a few taps and clicks, you can find inspiration anytime and anywhere. In this article, we present the best 25 UX and UI design s...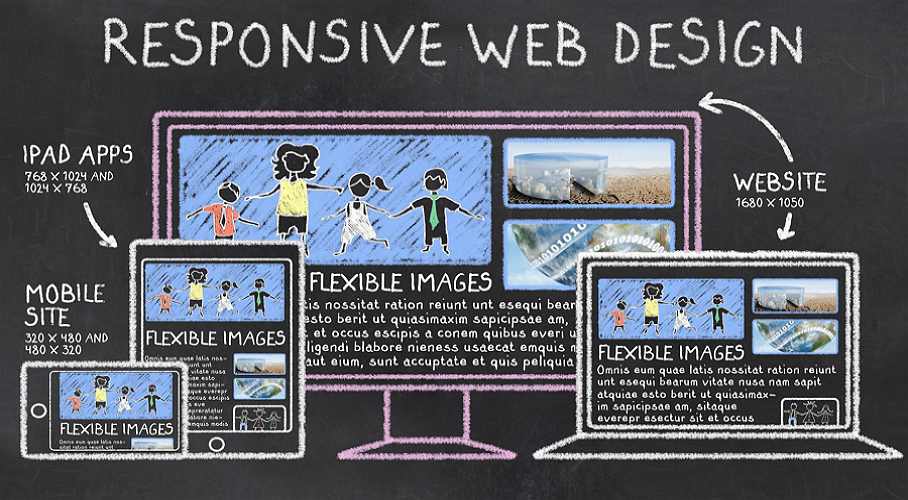 Responsive web design is the best way to make your website look great on any mobile device. As a web designer, you must understand the principles of responsive web design. If you've just stepped into ...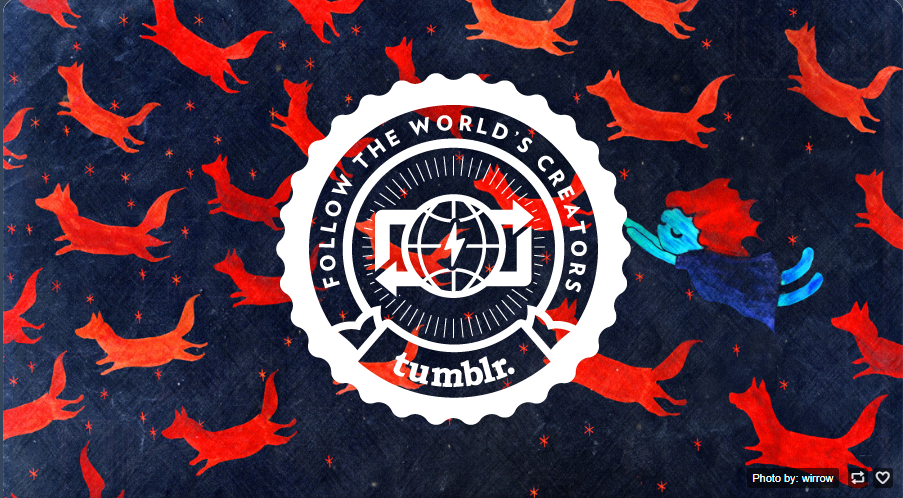 An effective "about us" page is not just about filling a page with the brand logo, company, and team information, or sharing the company's philosophy. You need to think of the team and the product as ...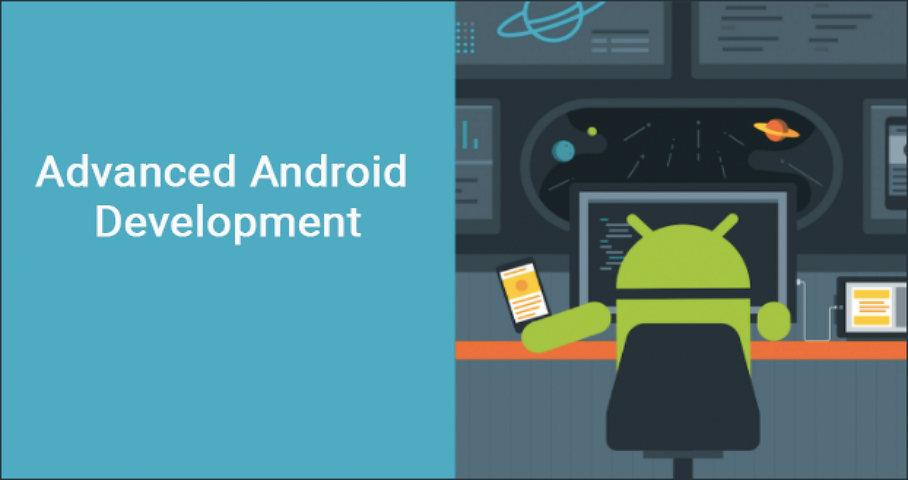 According to a Google report, as of May 2017, the number of active Android users has exceeded two billion, and this only continues to grow. Android has surpassed iOS in major markets, particularly in ...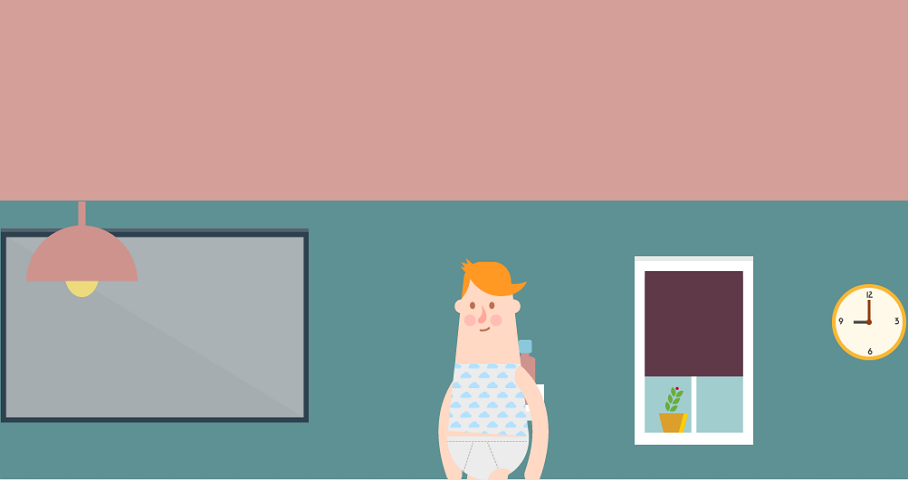 The web design industry is growing fast, and we continuously see new designs and products. To showcase their work and nurture the community, many designers are more than happy to share their experienc...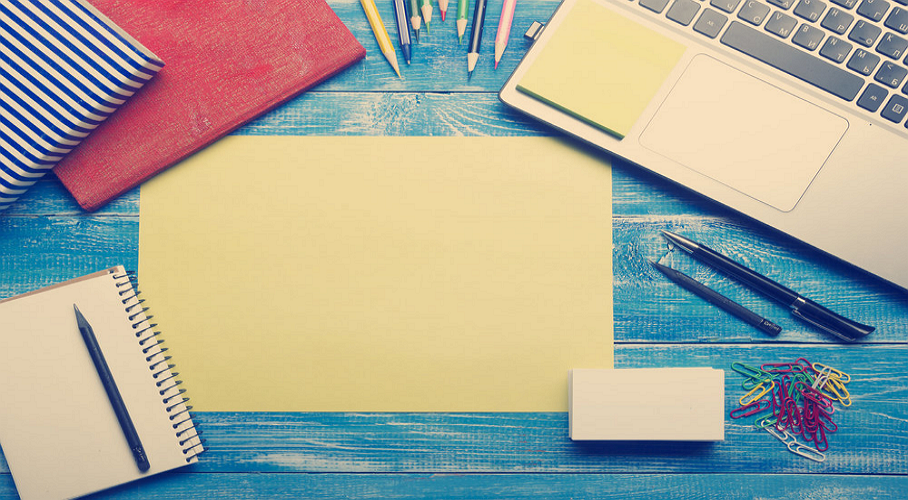 A successful website requires not only compelling design but also excellent content. It should be designed to provide good user experience, at the same time enable users to understand the site's overa...