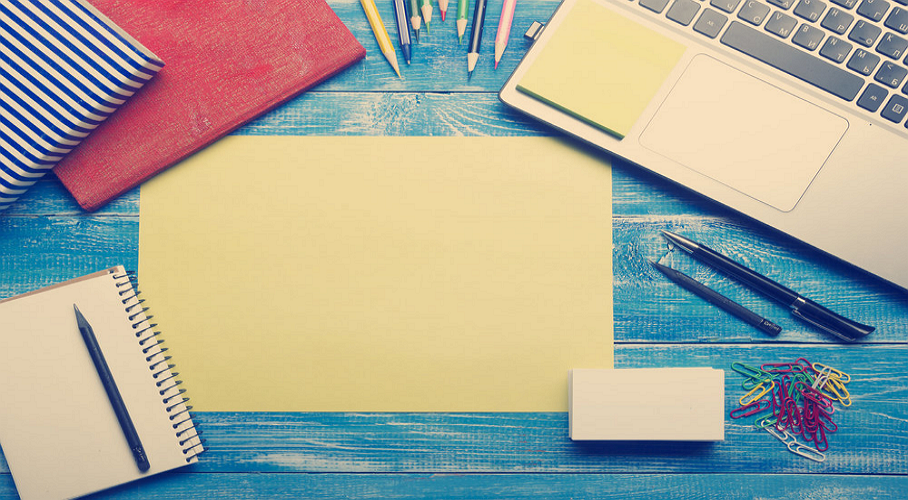 A successful website requires not only compelling design but also excellent content. It should be designed to provide good user experience, at the same time enable users to understand the site's overa...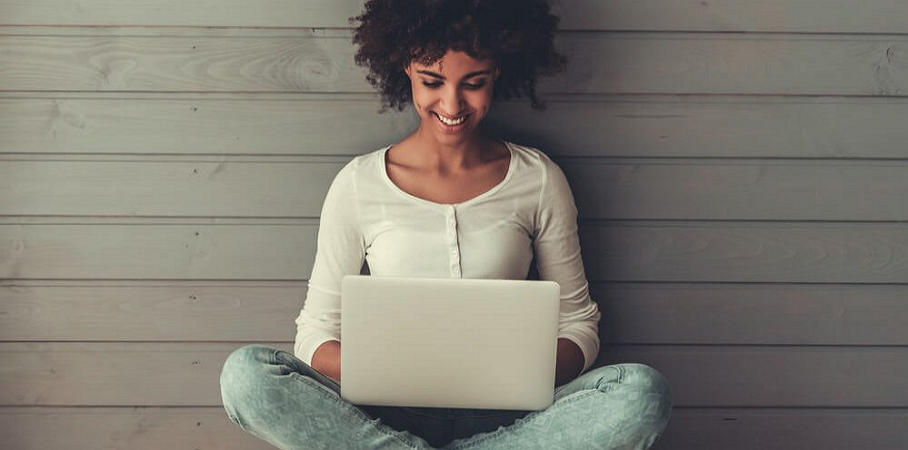 Did you fantasize about a life without punching cards every day, being bossed around? Do you love to work at home and do your own design business? Are you prepared to be a freelance web designer? Ar...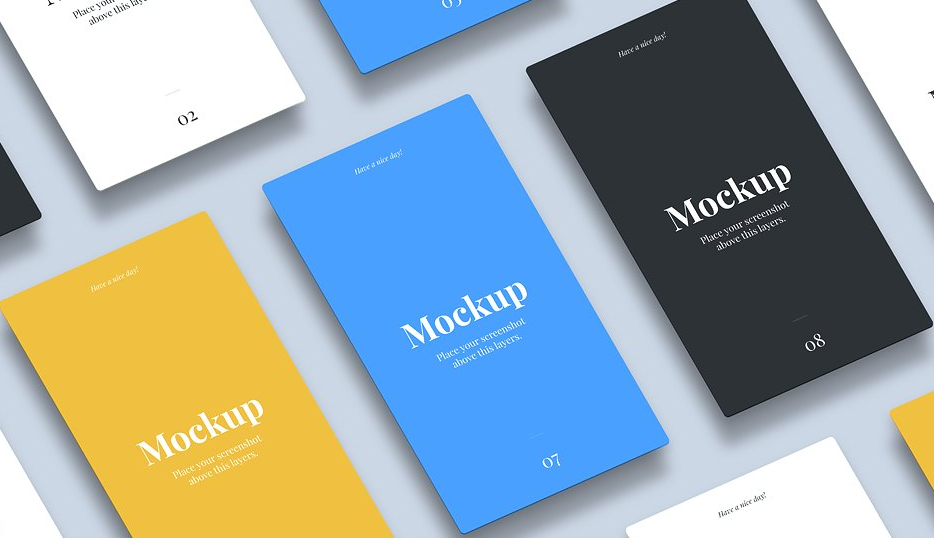 Showing your mockup design to your clients and users is the best way to convey your ideas about your mobile app - both in terms of design and features. Having a good mobile app mockup tool can help yo...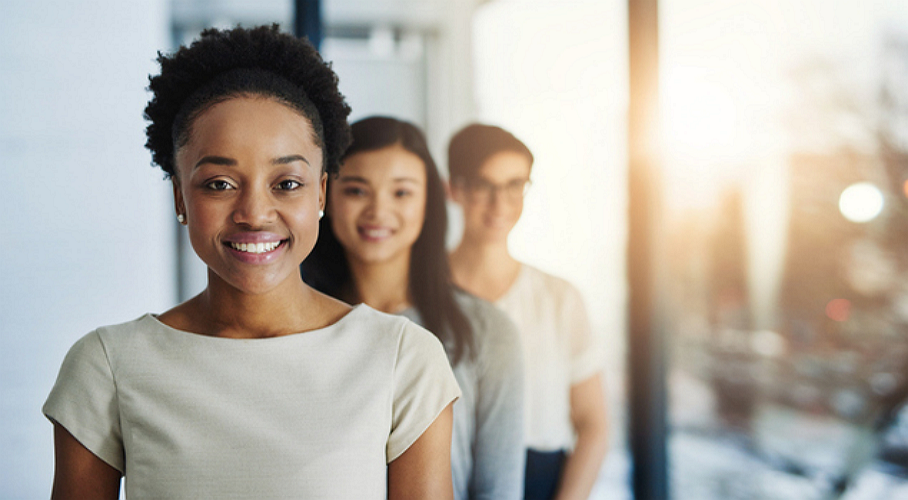 Can't find a design internship? Still don't know how and where to find the internship opportunities? You come to the right place at right time. Finding a design internship is not easy, but don't ...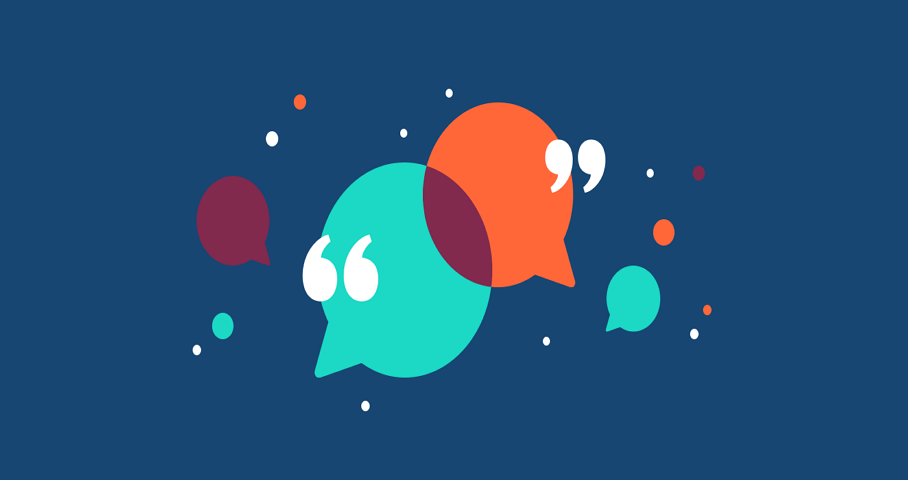 Language is a communication method unique to human beings. We are now in the era of rapid development of artificial intelligence(AI) and will inevitably liberate our hands through the use of Voice Use...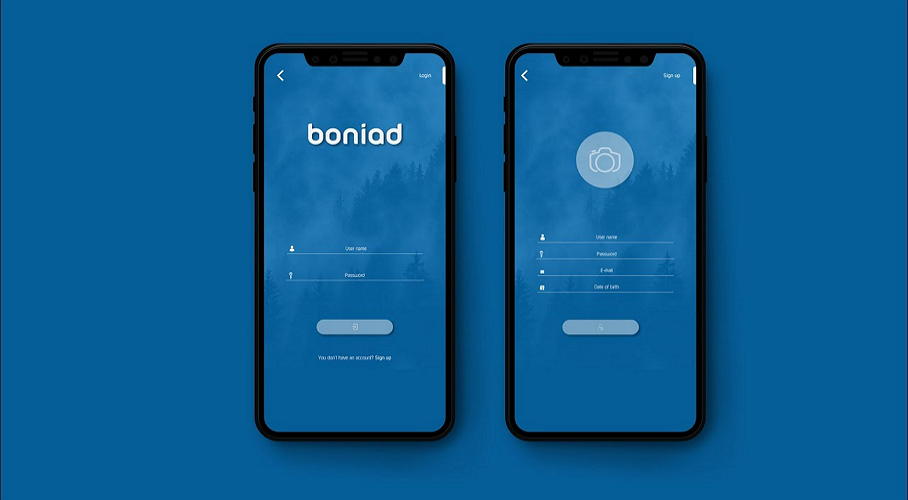 Anyone who wants to be a UI/UX designer needs solid experience and skills. Mobile app UI designers face the same challenge as other designers in other industries. That is, what the user will think of...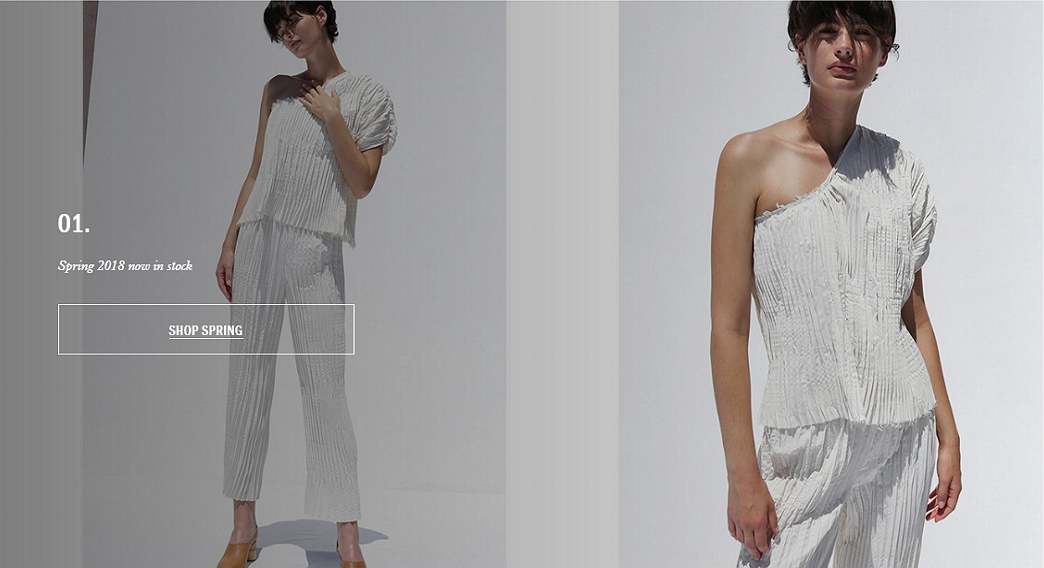 The fashion industry is one of the most promising and appealing industries in the world. The global apparel market is valued at 3 trillion dollars, 3,000 billion, and accounts for 2 percent of the wor...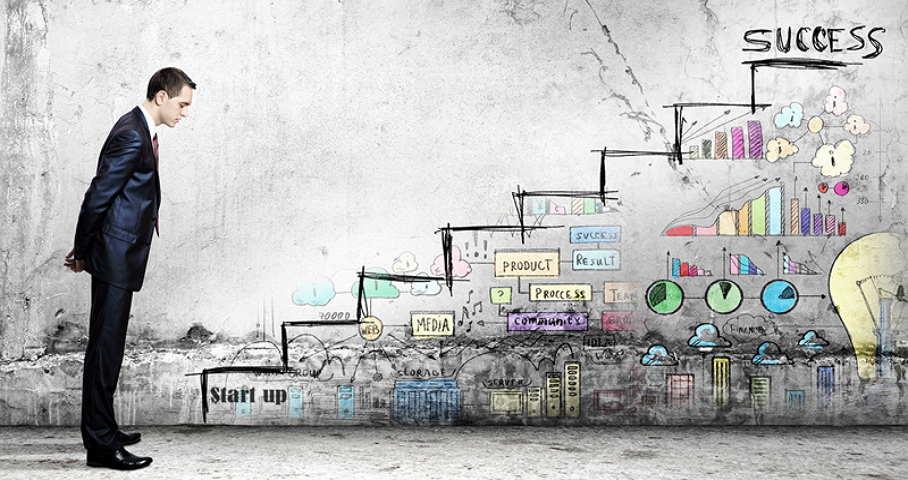 Find a lead web developer for your startup is not easy. Thus, he is the one who will determine the success of your product and guide the direction of the whole development team. Therefore, it's import...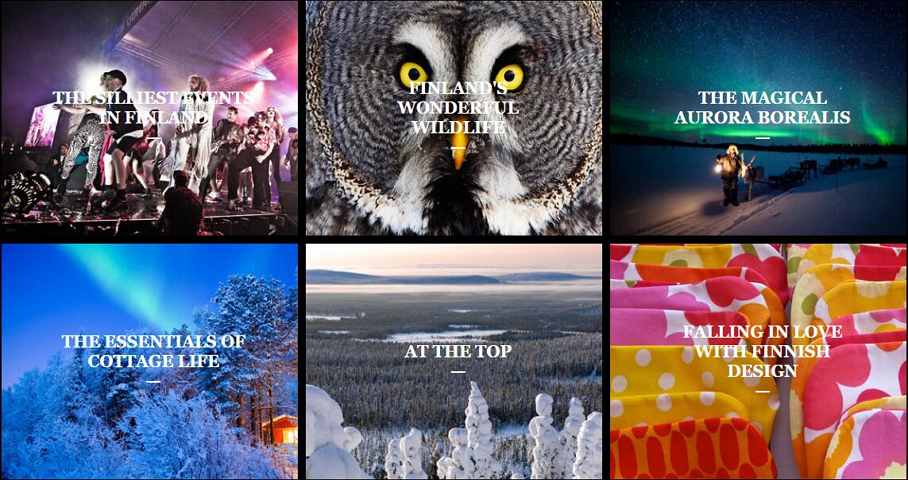 "There is such a lot of world to see." This was an overnight hit resignation in China. I think most of us have not yet had the courage to quit our jobs and travel all over the world. But traveling i...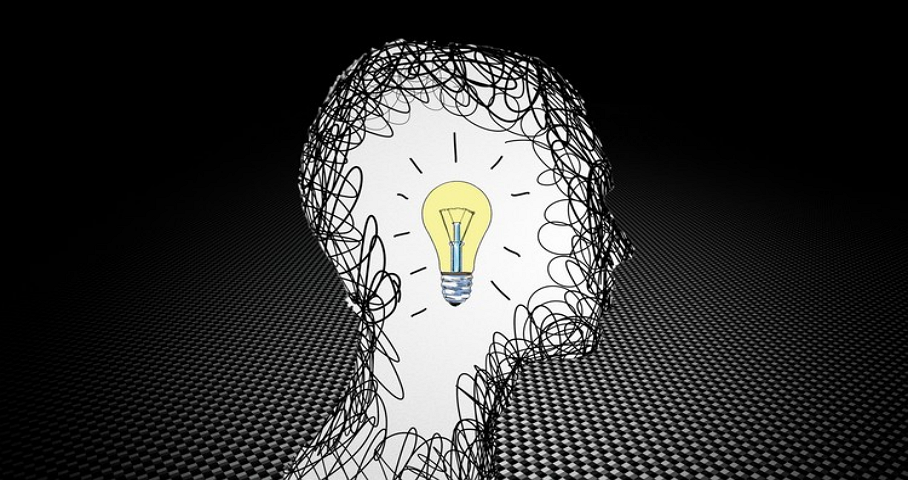 According to Payscale's survey, the current annual salary of APP developers is to reach: $66,915. This is one of the main reasons why so many beginner developers want to join in this industry. When yo...