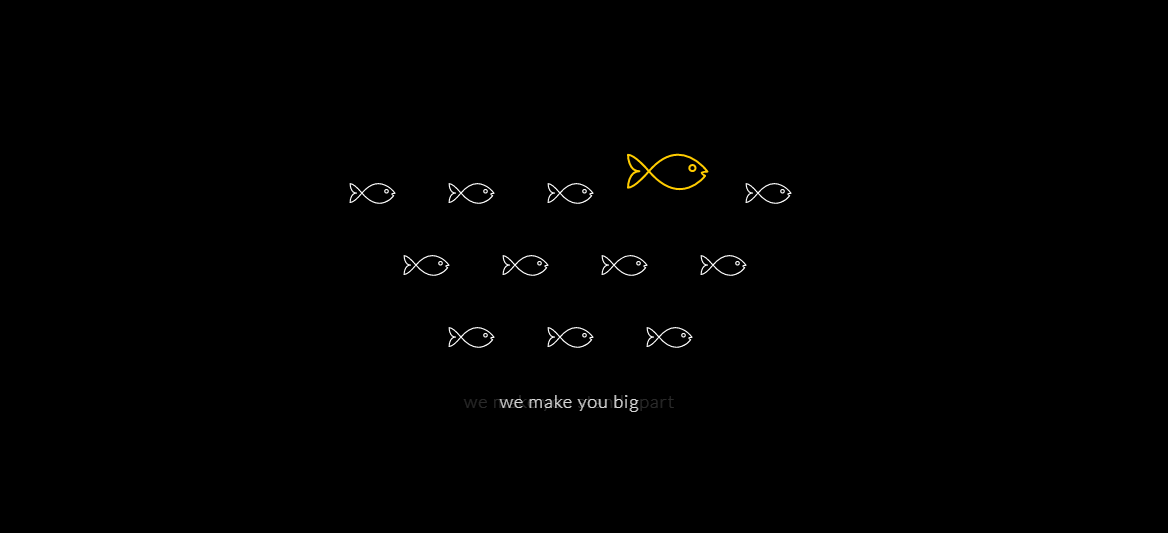 The use of dark colors in website design is one of the hottest design trends in 2019 and the cause of much debate. Many web designers have adopted this style for big brand company sites, believing tha...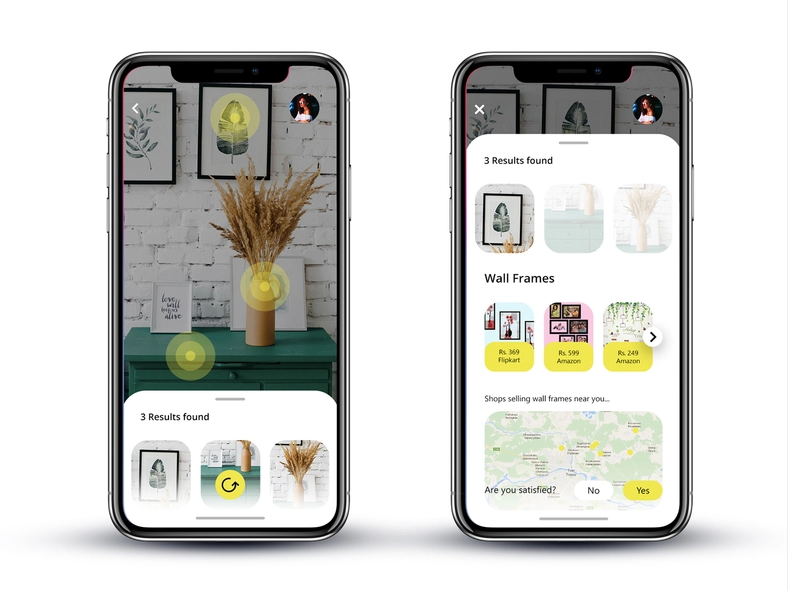 User interface design is one of the most important elements that can directly affect the user experience. As a UI designer, there are many ways to get inspiration and resources through the Internet. M...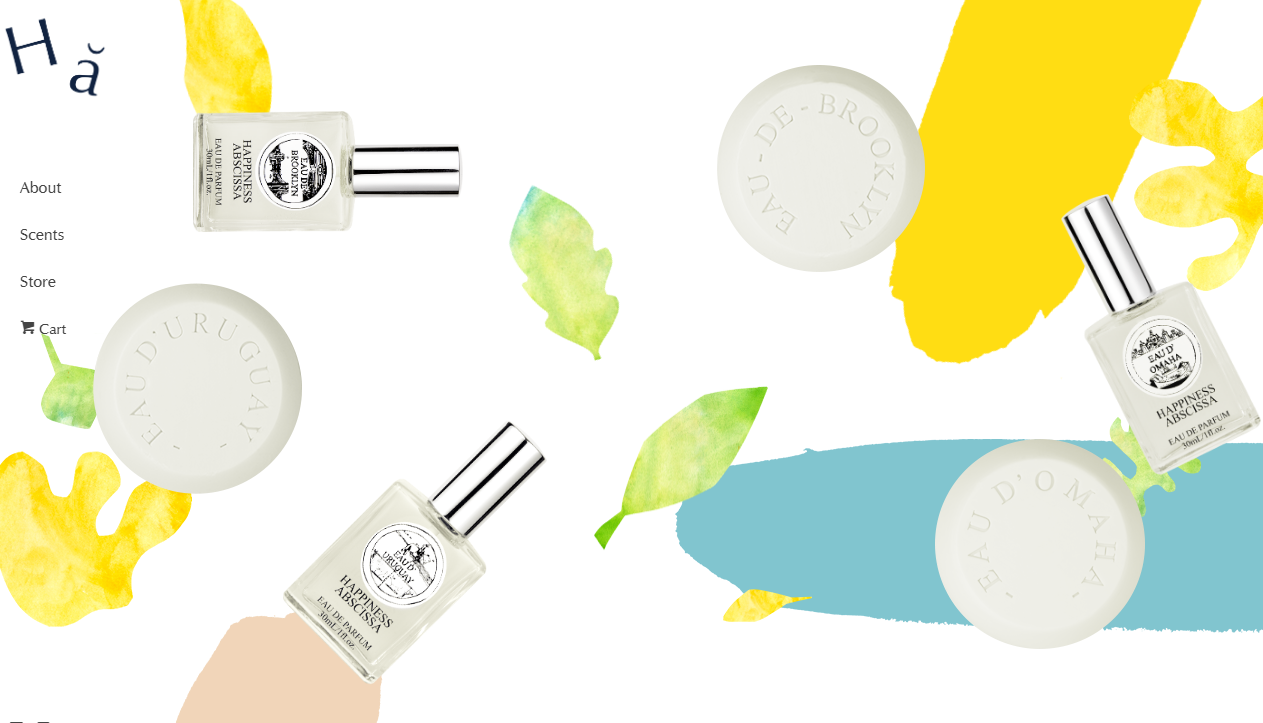 E-commerce websites often need a more delicate design to attract users to convert and purchase. An excellent e-commerce website must consider the integrity of the product display, but also meet the us...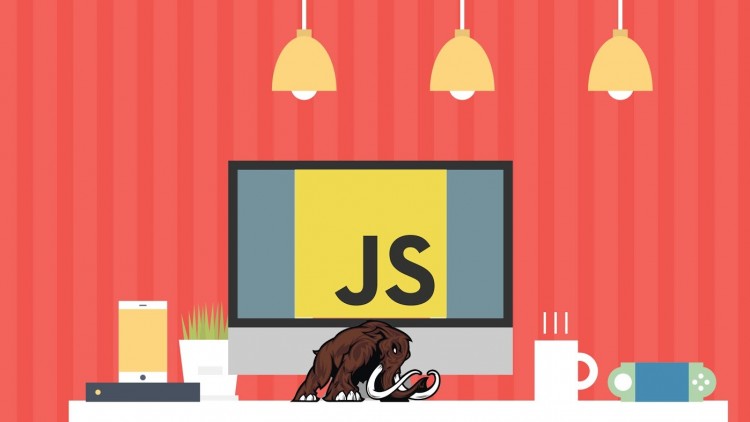 JavaScript is a web-based scripting language that has been widely used in web application development. In particular, it is often used to add a variety of dynamic functions to web pages, providing use...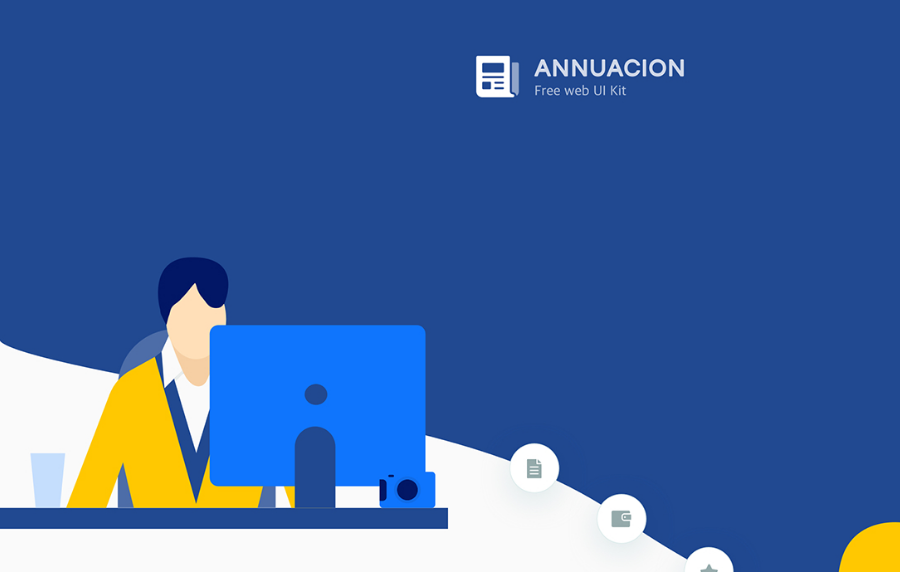 An excellent web UI kit helps designers build websites with the best user experience. Therefore, we should be grateful that so many designers on the Internet are willing to share the web or app desig...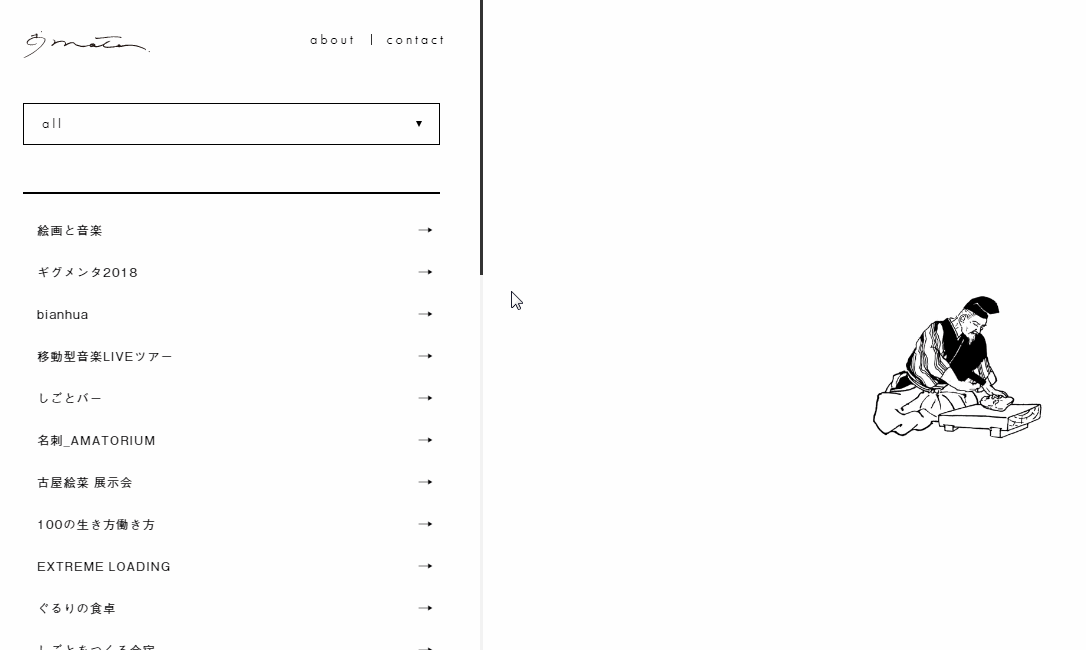 When users come to your website, they will start looking for information from the navigation menu. So that a good navigation menu will increase your website conversion rate and generate more revenue, ...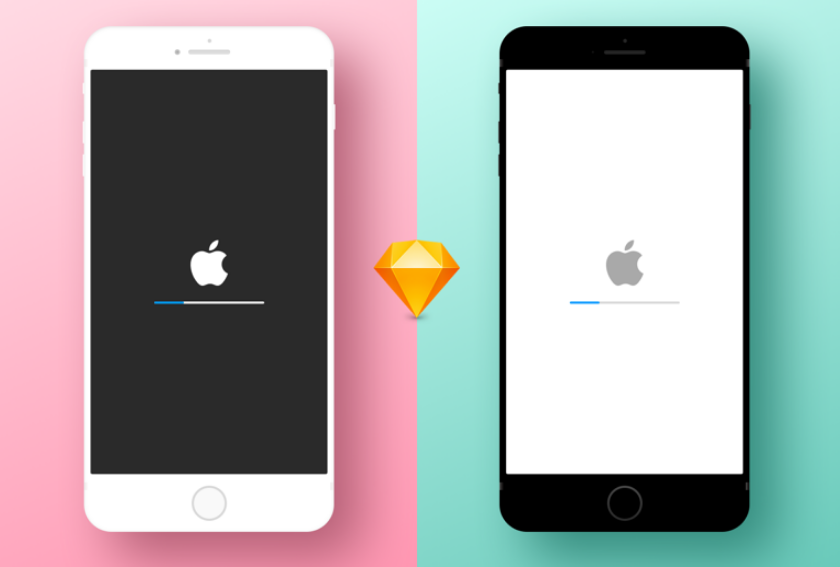 Mockplus team is dedicated to providing a useful and best design resource for designers. We provided a lot of iPhone design resource, and the iPhone mockup series is one of the designer's favorite. L...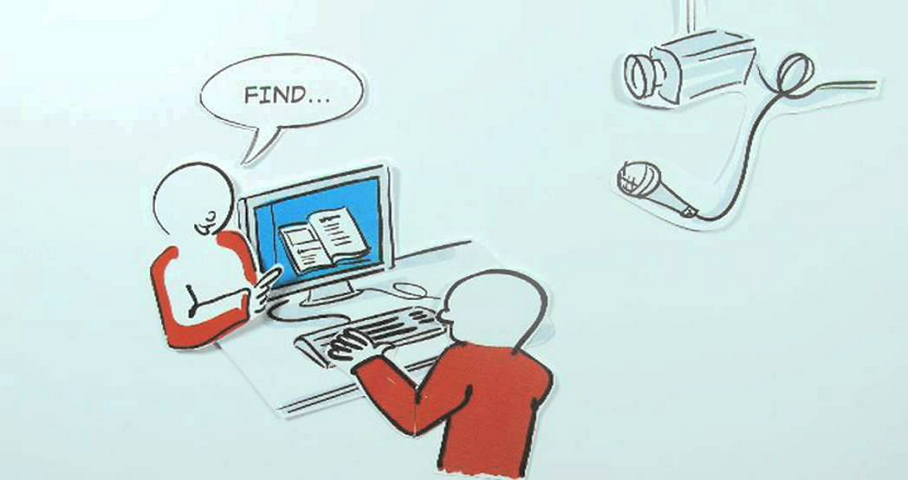 Usability is very important in any system or device Any system or device designed for people should be easy to use, easy to learn, easy to remember, and helpful to users. Otherwise, people leave. ...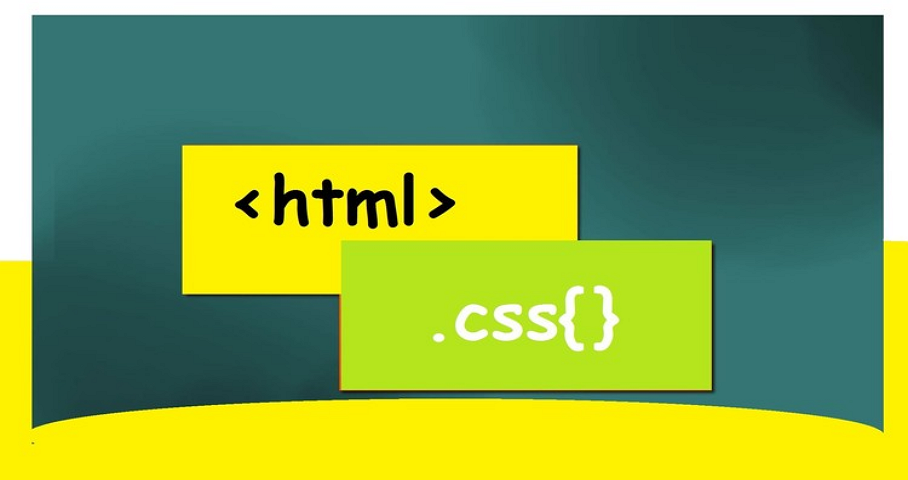 What are HTML and CSS? HTML and CSS are two major technologies for creating web pages. What is HTML? HTML stands for Hypertext Markup Language, the language for describing the structure of web pages....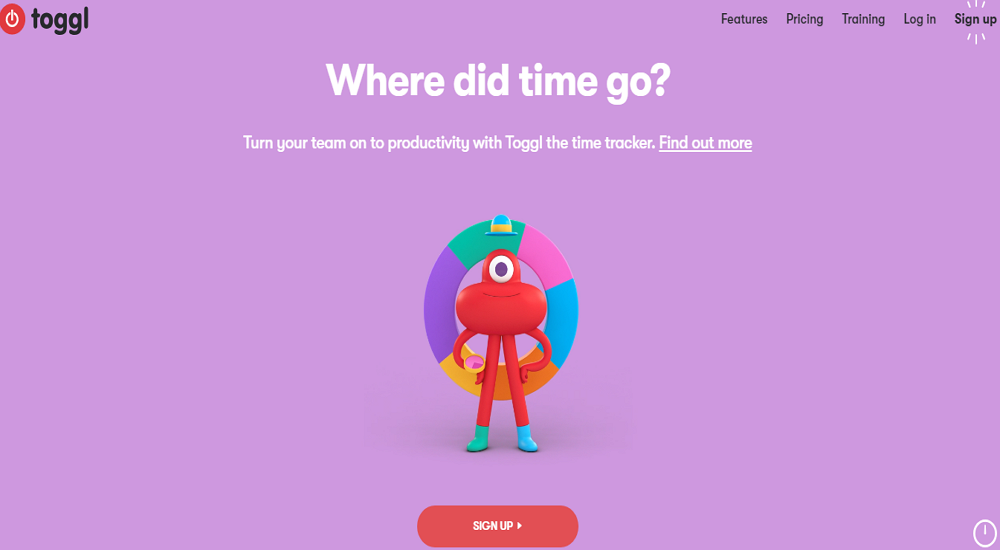 What is website design? Web design is an art, a commercialized and "technicalized" art. Web design is a continuation of graphic design, or high-level graphic design. Like graphic design, web design i...