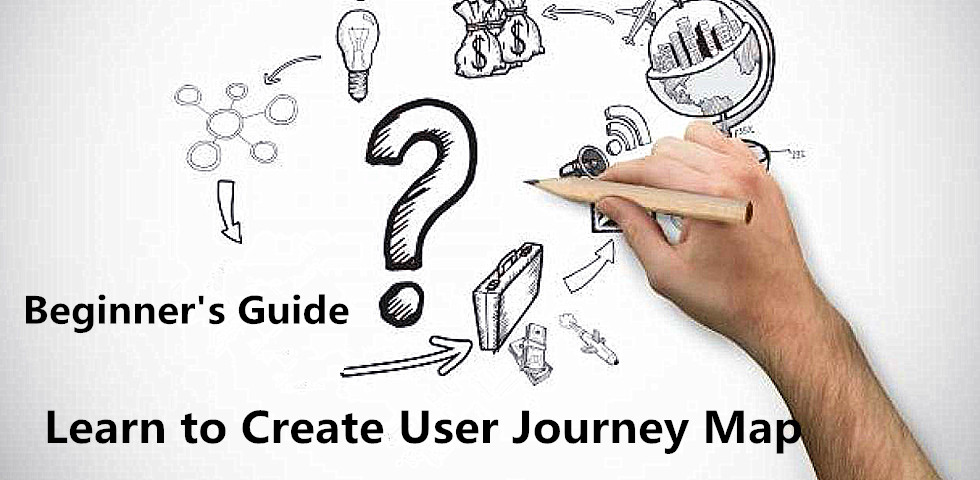 User journey map, also customer journey map, is to describe the users' experience or their subjective reaction or feeling when using some product or experiencing some service. Through journey map desi...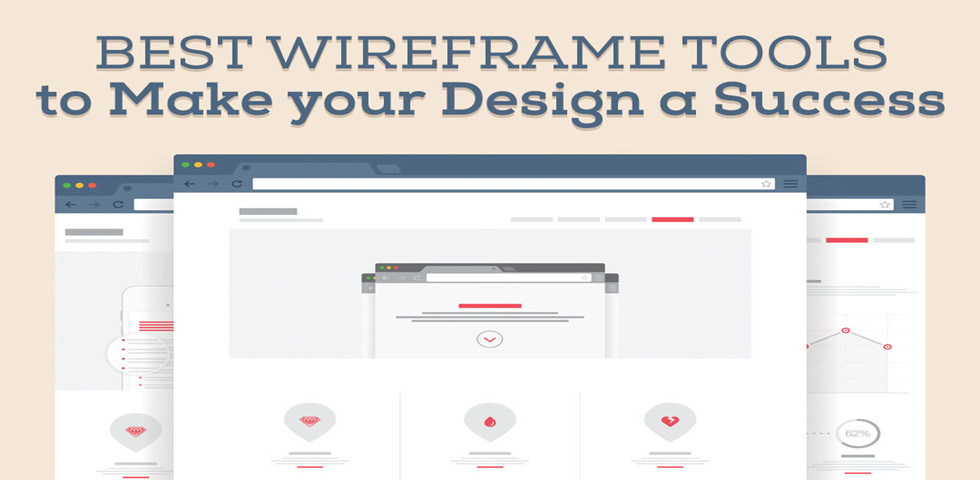 Wireframe tools play a crucial role in web design and software development, as they help developers and clients to visualize the web pages in the construction process. Project managers, web designers,...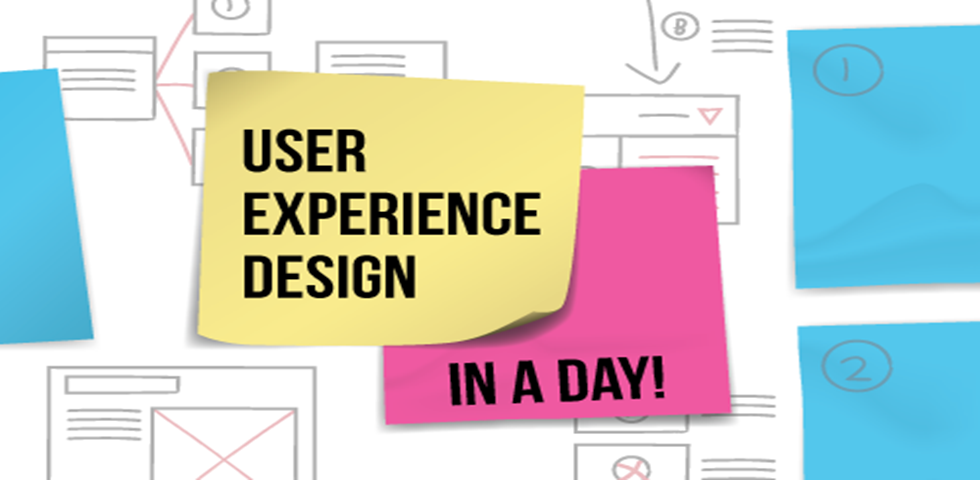 What is user experience definition? With the development of industry technology and methodology, websites and web applications become increasingly complex. The content of original static web pages bec...