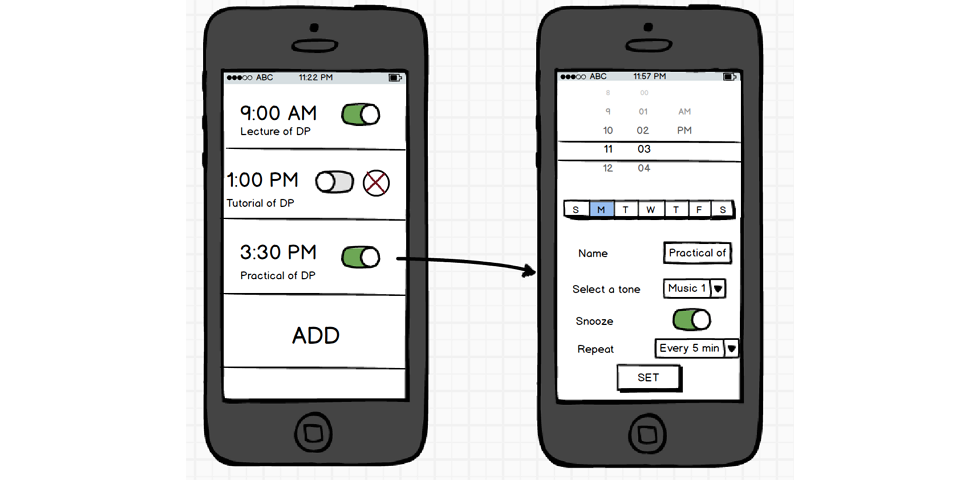 A successful product must be the joint-efforts of a team, not just that of a product manager alone. In the early stages of a product, the product manager needs to let the team members understand what ...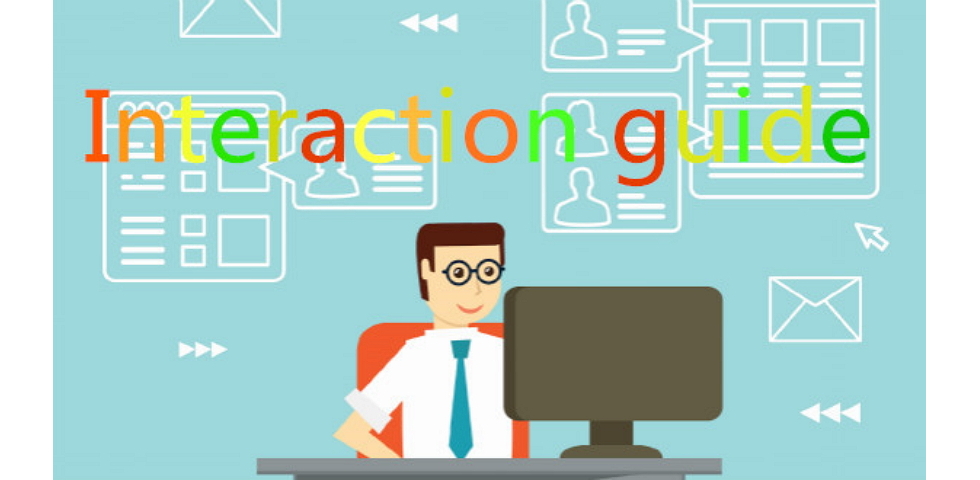 From the moment I chose to do interaction design, I've been thinking, " what is the interaction design?" Recently, I've taken some interviews, and every interview has led me to rethink the question. F...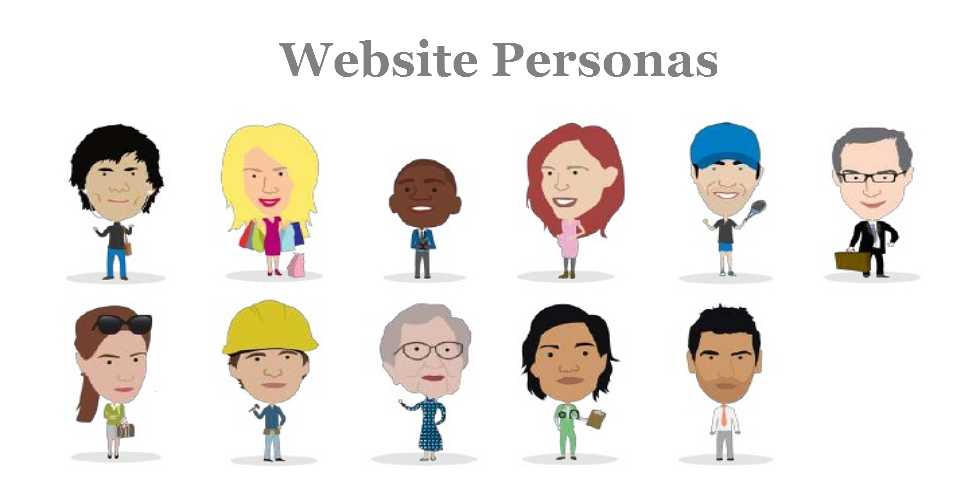 What are personas? The persona, referring to website personas here, is a description of the real characteristics ofthe target groups who are on the website, and is a comprehensive archetype of real u...
Banner is the earliest form of online ads and is now one of the most common online ads. At the same time, the Banner design is the most common and popular work in the Internet field. It is like a stap...