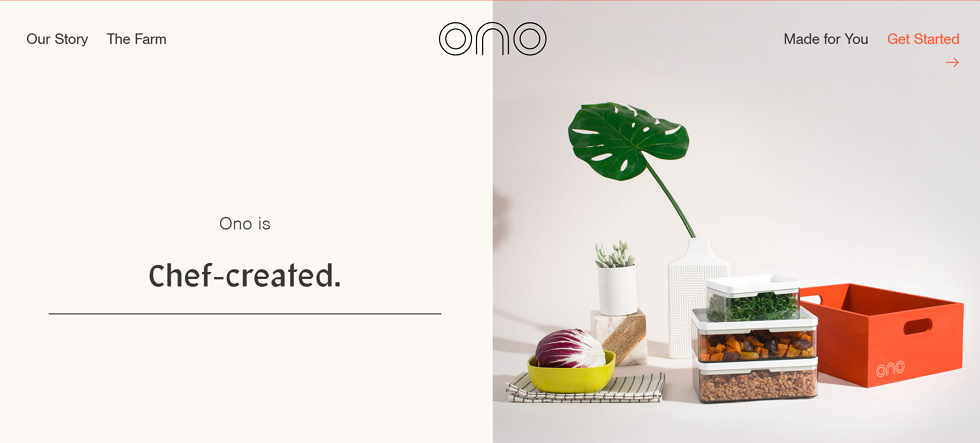 Before we start, I have this one question; what is your priority when designing a website? Is it the attractive appearance? Or the cool effects? As for me, I like to prioritize the site functionality...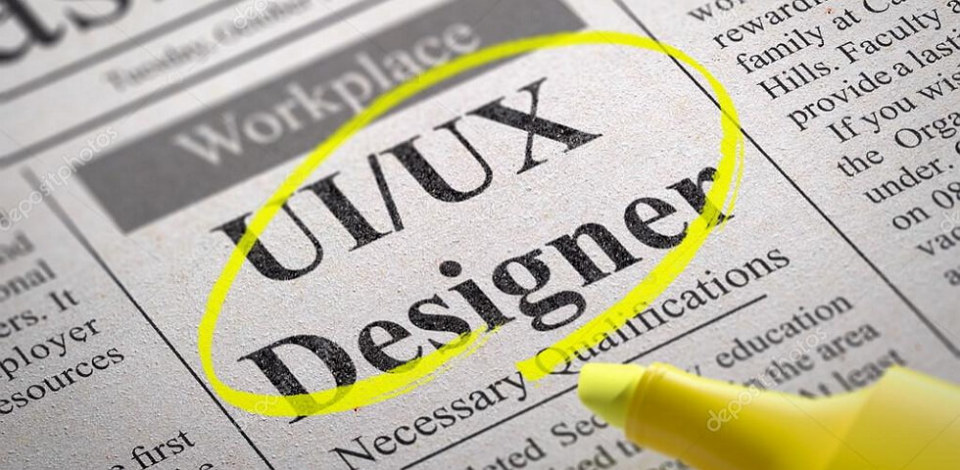 According to reports from Bureau of Labor Statistics (BLS), the User Experience Design field shows exceptional promise and job growth. User Experience Designers are currently in one of the hottest in-...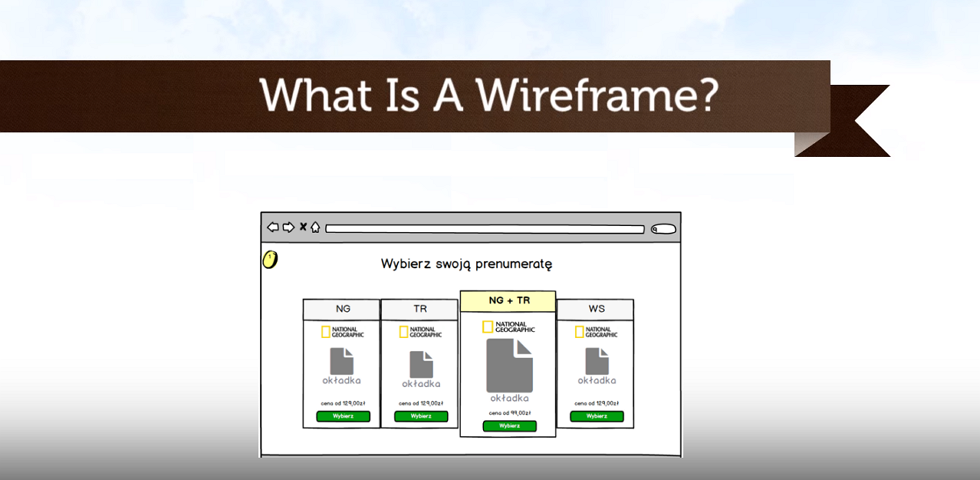 You'll hear the term wireframe a lot as a UX/UI designer. But what exactly is a wireframe? Why should you create a wireframe? What wireframing tools do you need? This article will tell you everything ...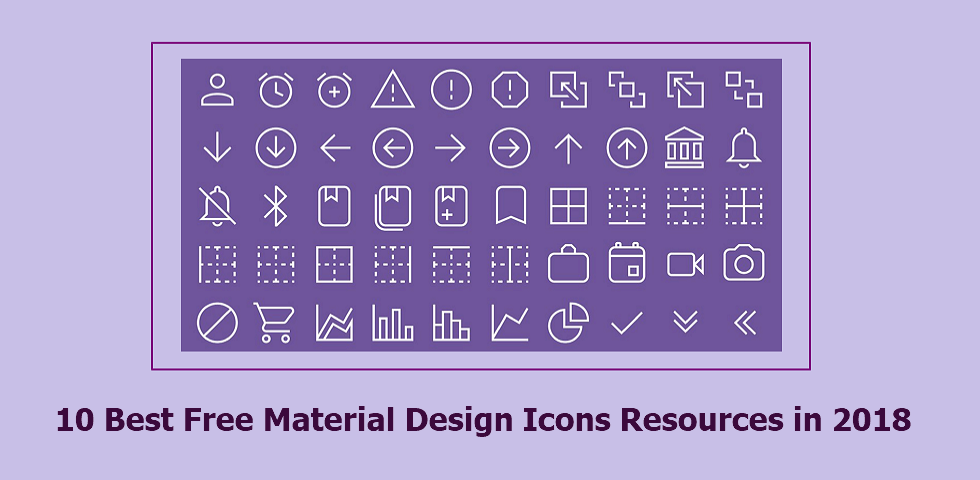 Material Design, a full platform design language, provides standards for designers to create websites and apps with a consistent look and feel. From the overall interface to the tiny details, Google p...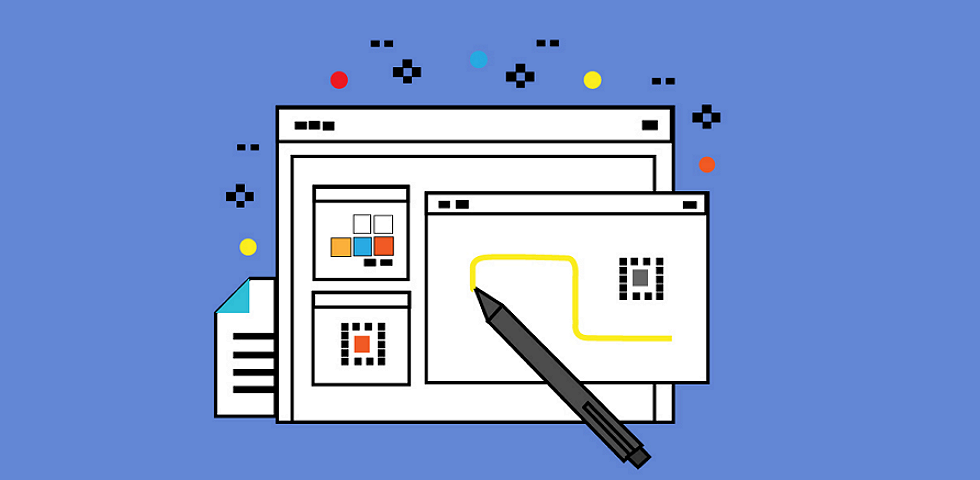 Wireframe makes it easier to present UX/UI designers ideas and thoughts. When starting to create an app or website, having a handy wireframing tool can make the whole process easier and more smooth. I...
Want to design a website that looks cool, creative and impressive? There are plenty of effects and features you can add to your site, and one of them is the scrolling parallax effect. Parallax scrolli...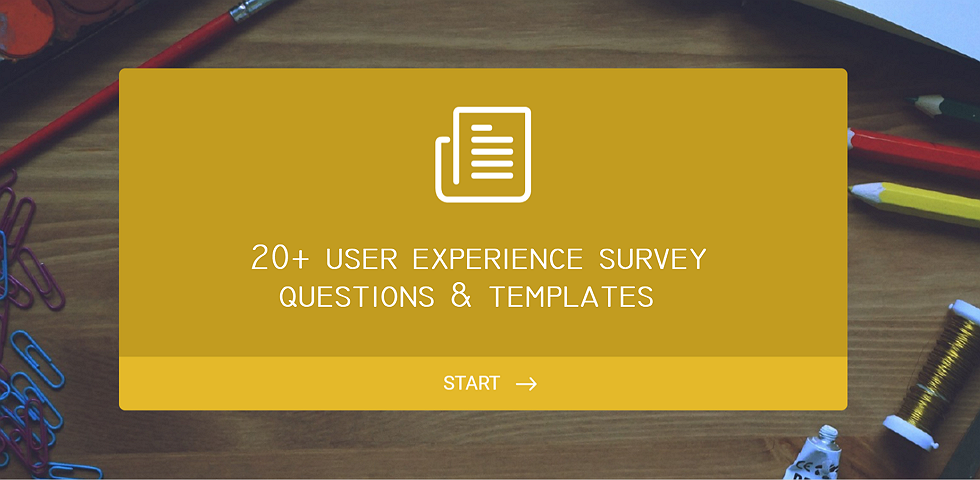 User experience survey is undoubtedly essential for companies to find out user's feedback on a large scale. Especially when releasing a brand new product or the next iteration, user experience survey ...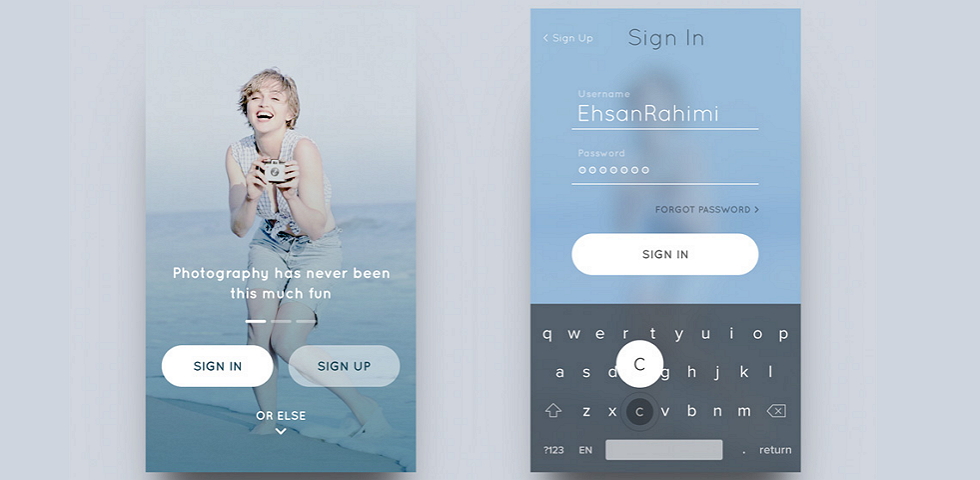 iOS and Android are the two major mobile platforms, the former uses Human Interface Design while the later adopts Material Design. Designers, app designers especially, when designing a mobile app, usu...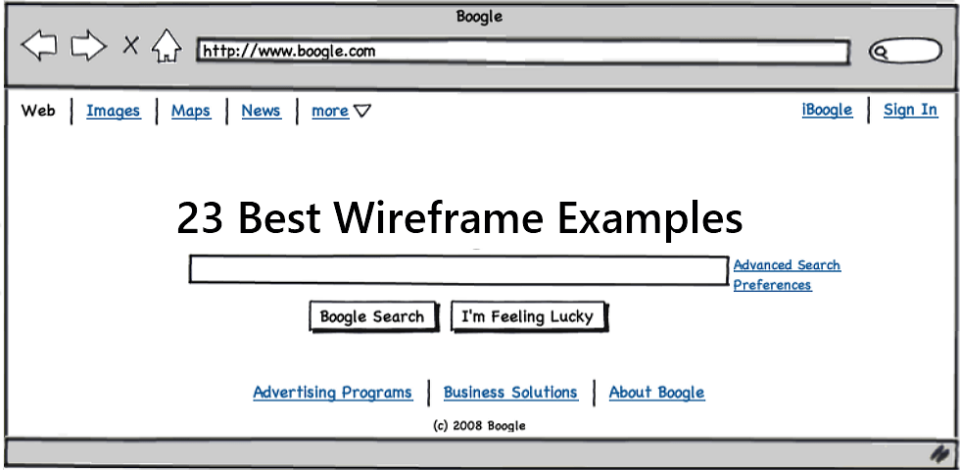 How to quickly present your ideas at the very beginning of a product? Most UX/UI designers tend to do a quick wireframing. That's a really wise choice. But how to do a productive wireframe design? Whe...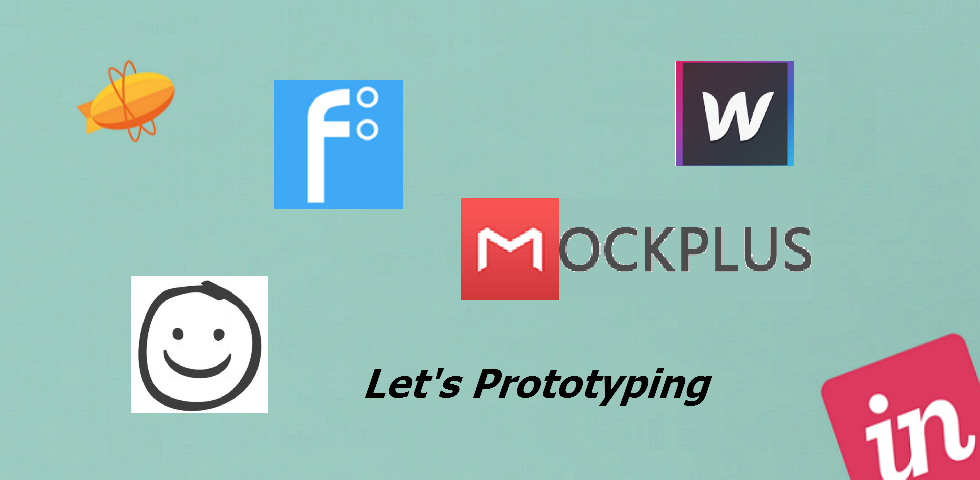 What is software prototyping? Which tool is the first came into your mind when mentioned about software prototyping tool? Actually, nothing mysterious about software prototyping. It's similar to the b...