Sketch, vector design tool that runs on Mac, is simplistic and easy-to-use, making it favoured by more and more designers. Furthermore, more and more designers are sharing free Sketch app resources, g...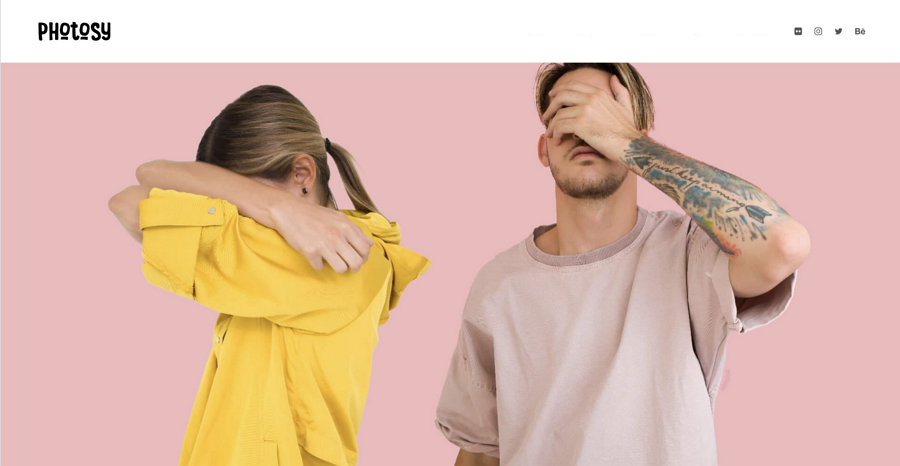 Your landing page is fundamental in persuading new visitors to take certain actions when visiting your site. Whether it be having users sign up, register, or even buy your product or service, designi...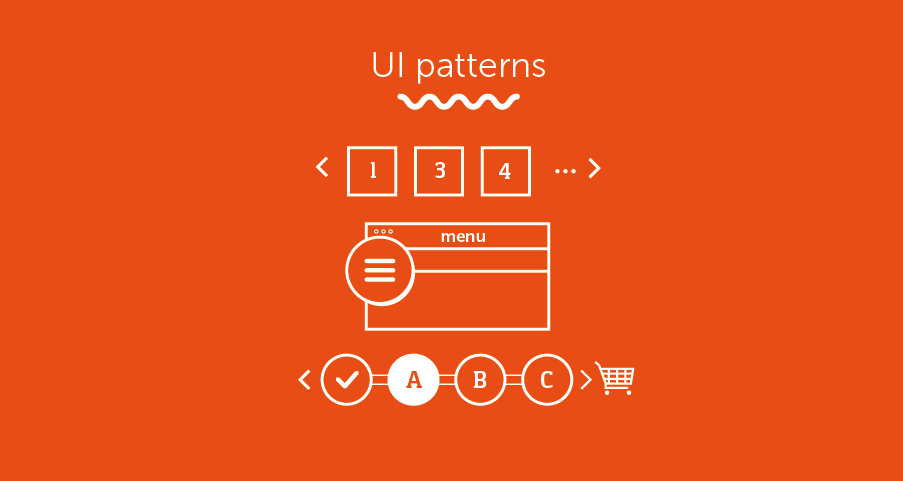 In my last article ( Top 12 Mobile App UI Design Inspirations), I discussed iOS design patterns. Android is another major mobile platform which uses Material Design. Mockplus has carefully selected 10...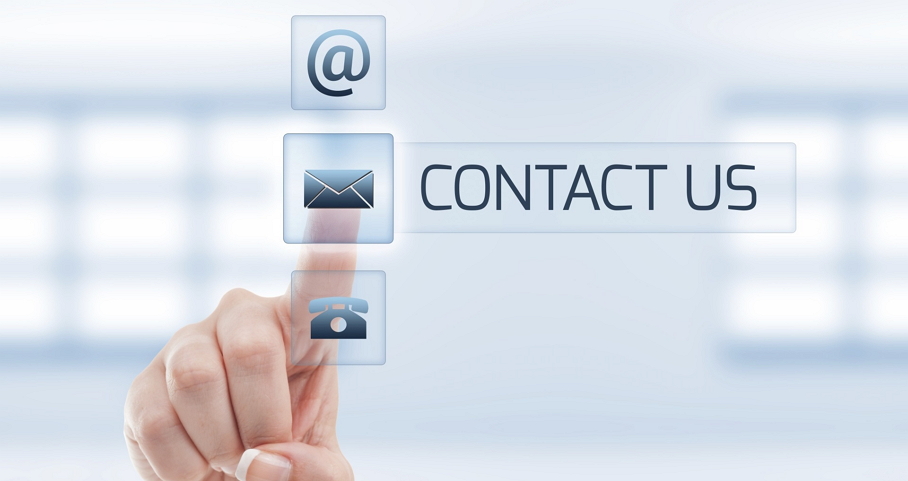 More and more people do business online. A website is one of the best ways to display your products or brand. Giving your visitors the ability to contact you easily through a contact page is important...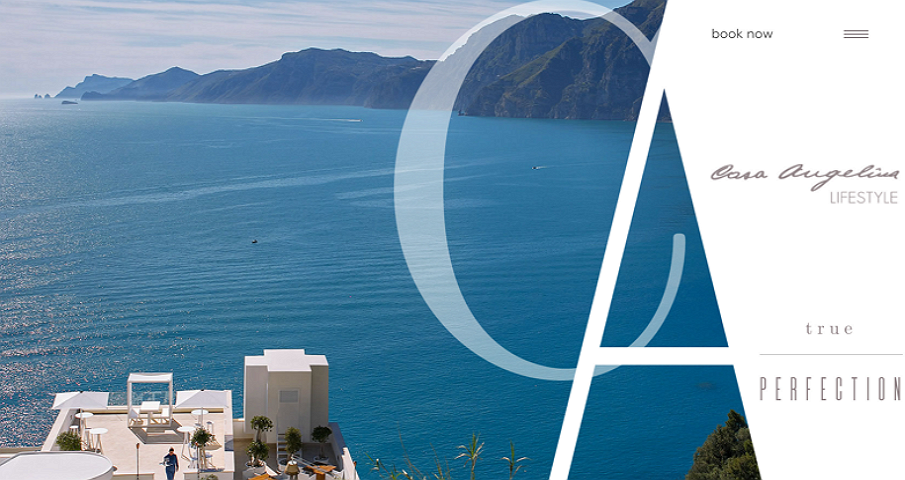 It is true what they say about having only one chance to make a good first impression. Good website designs can take one's breath away at first sight. That's why homepage design matters a lot. And whe...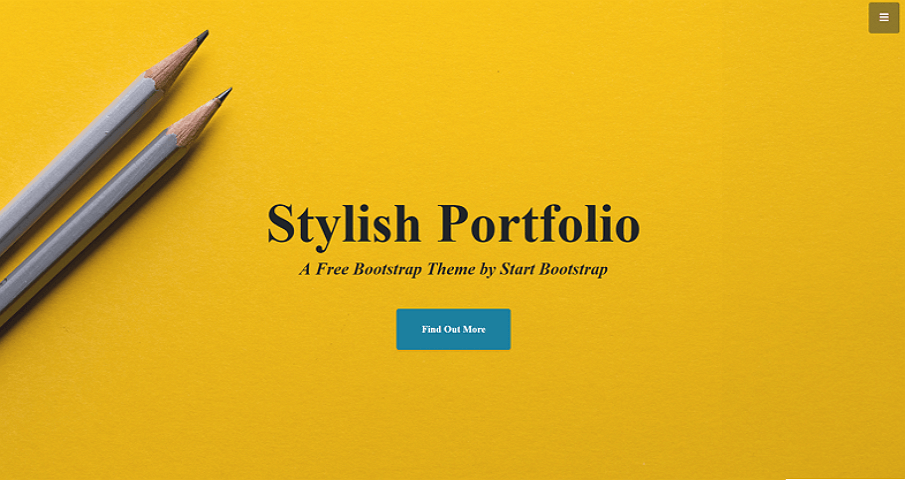 Nowadays, there are many free, excellent website templates available on the internet. Web designers and developers are happy to share all kinds of free website templates. Here, Mockplus recommends 20 ...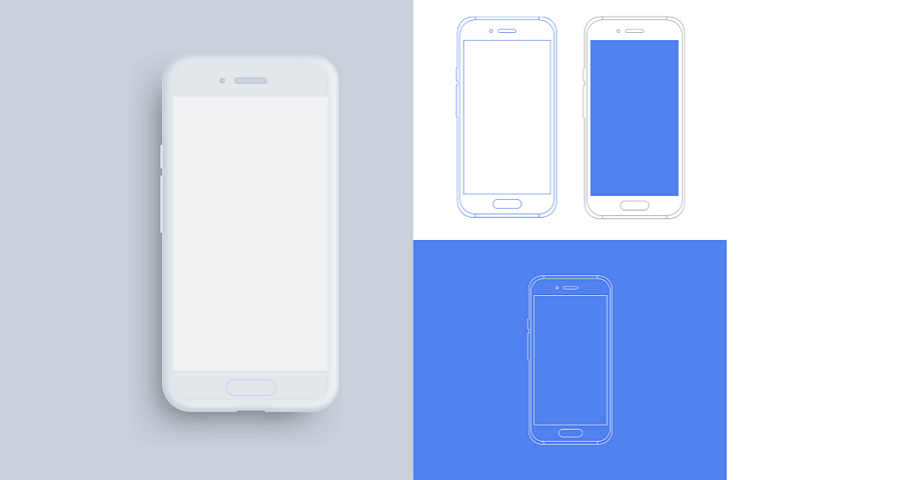 Using a mockup is the proper way to present your design ideas and can be very useful for occasions like an interview. To help you make the most of mockups, we've handpicked 12 of the best free Android...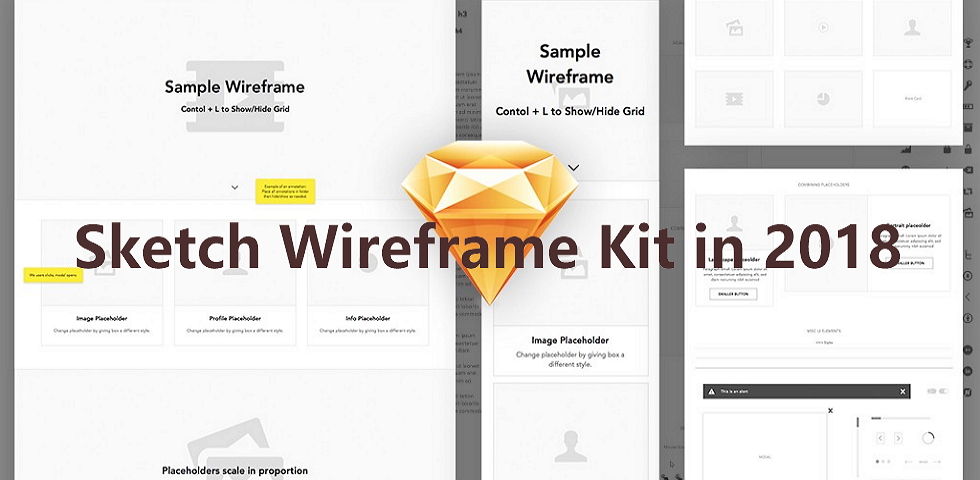 A wireframe is a simple presentation of a website or app. It is especially useful during a product's early stages as it conveys your design ideas. Perhaps more importantly, a wireframe allows you to t...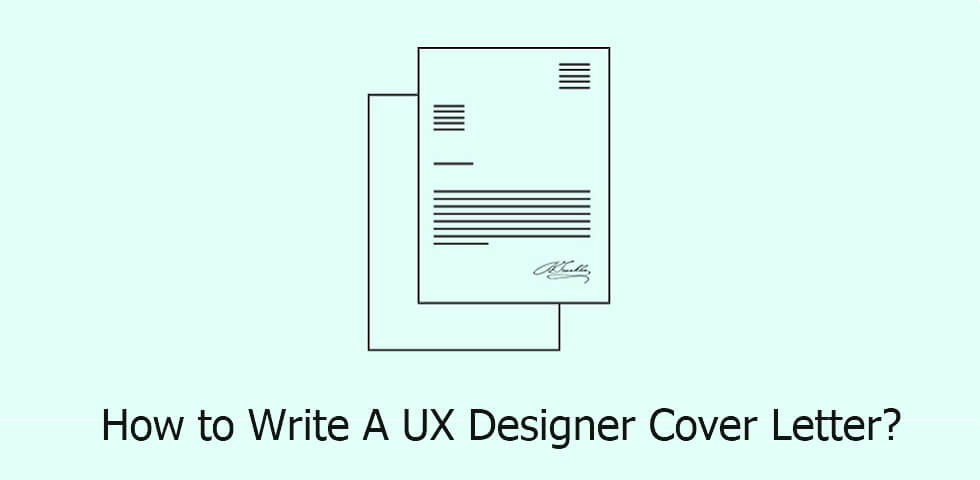 Which part do you hate most when applying for a UX designer job? Is it creating a UX designer resume or building an excellent portfolio? Is it the phone screening interview or answering the interview ...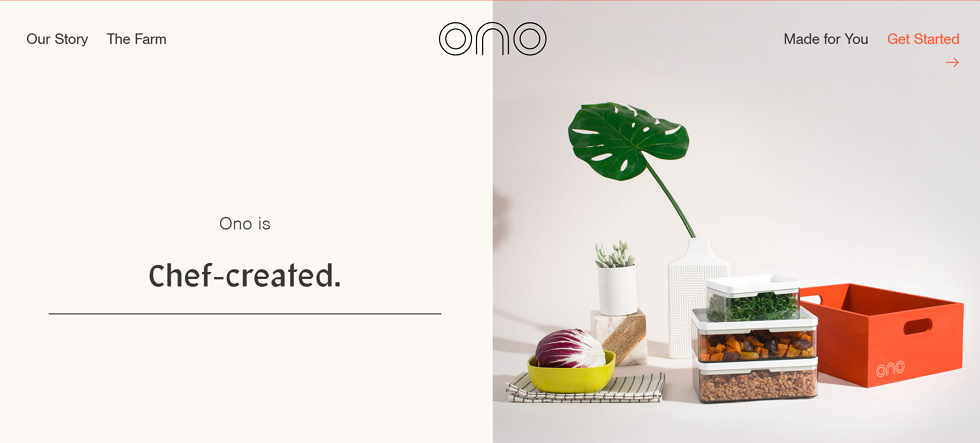 Before we start, I have this one question; what is your priority when designing a website? Is it the attractive appearance? Or the cool effects? As for me, I like to prioritize the site functionality...