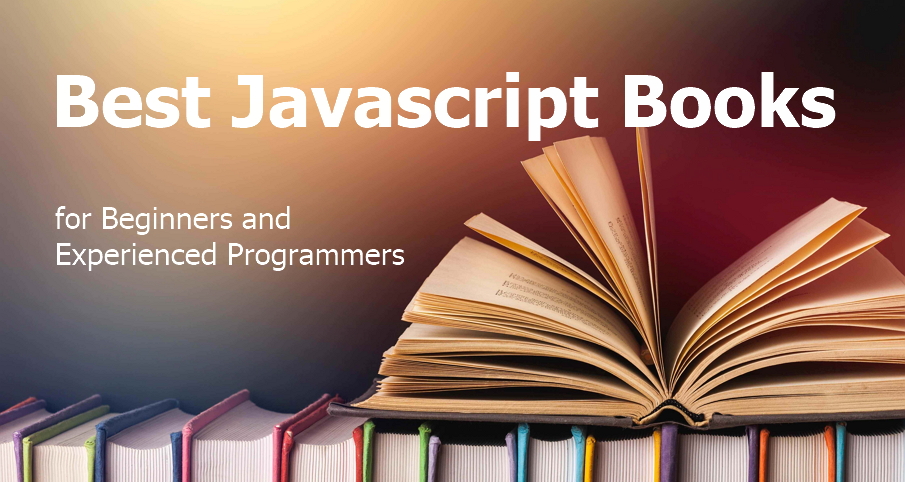 Since created in 1995, JavaScript became the most popular front end programming language. you can find it on GitHub or anywhere that comes to front-end web development. It allows creating advanced use...

The use of different fonts can be tricky. Often, each design requires its own font which, whether it's thicker, thinner, curvier, or individual in some way, can express a feeling about your brand and ...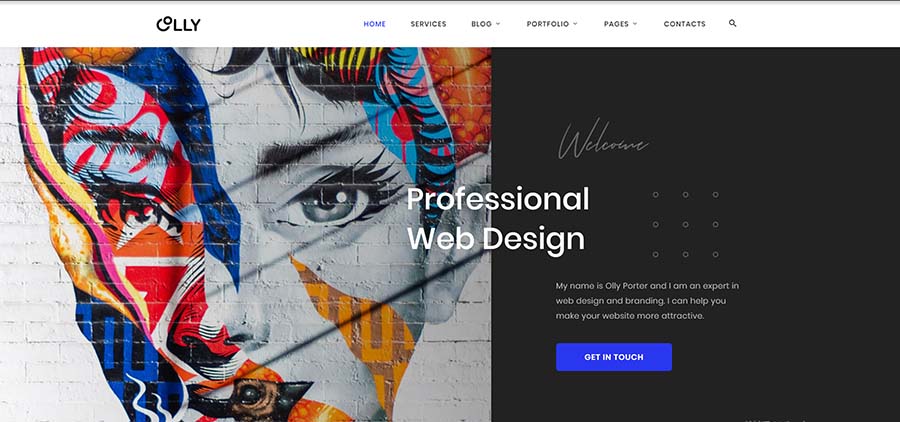 A website header is one of the most important parts of designing a website. It plays a crucial role in grabbing visitors' attention and establishing a connection with them. Designing a website header ...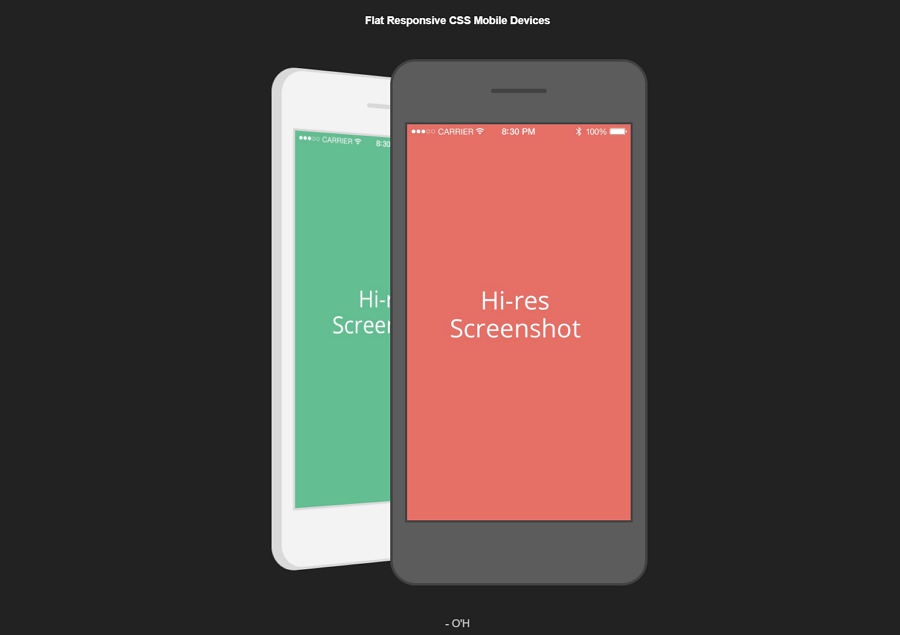 Bootstrap template is one of the most valuable design frameworks to build a website or an app. There are many free, excellent website templates available online and all of them are responsive to displ...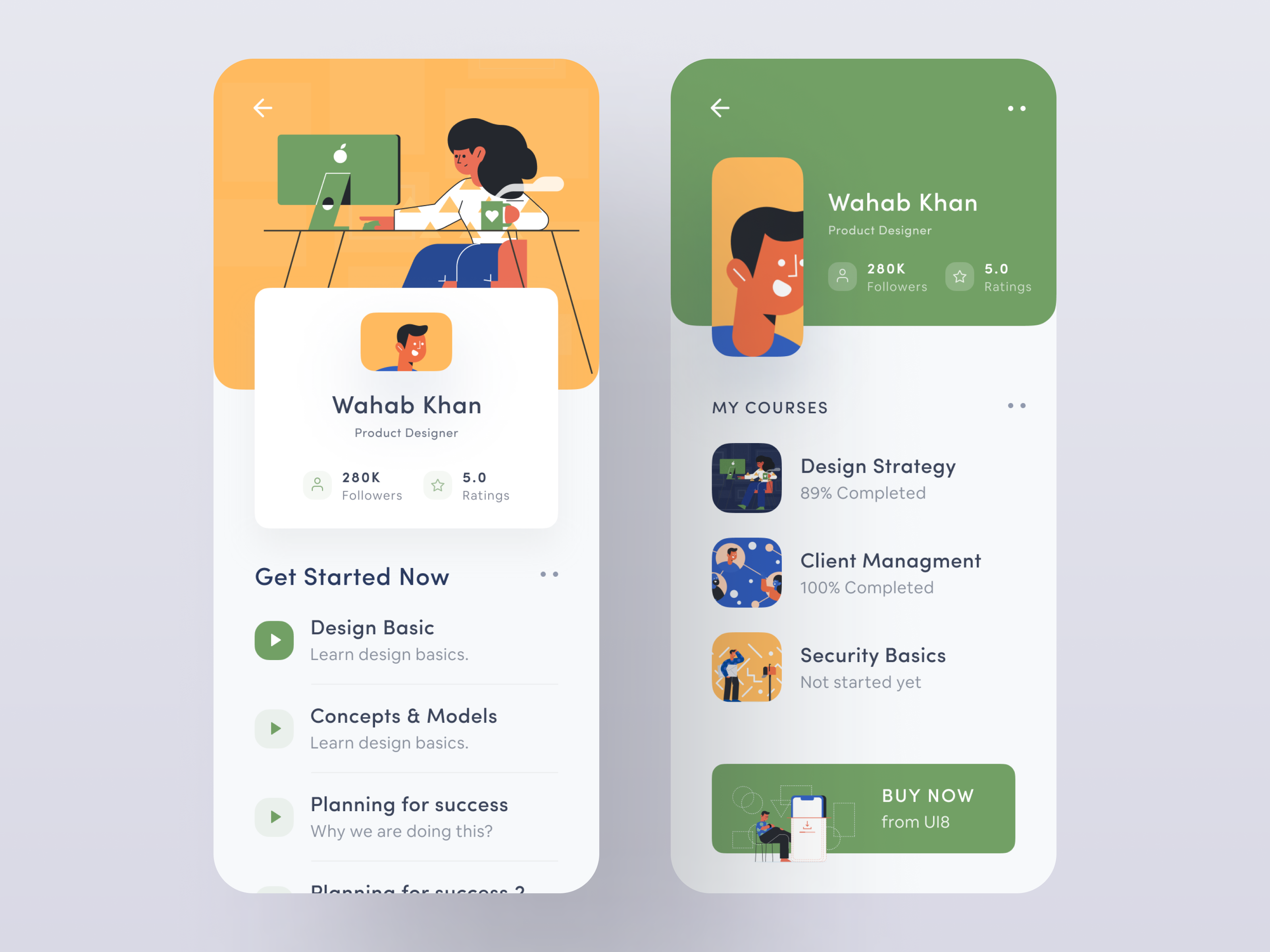 App design has always been the evergreen topic for UX/UI designers. With constantly changing design trends, increasing demand for good user experience, and new technologies, the world of app design is...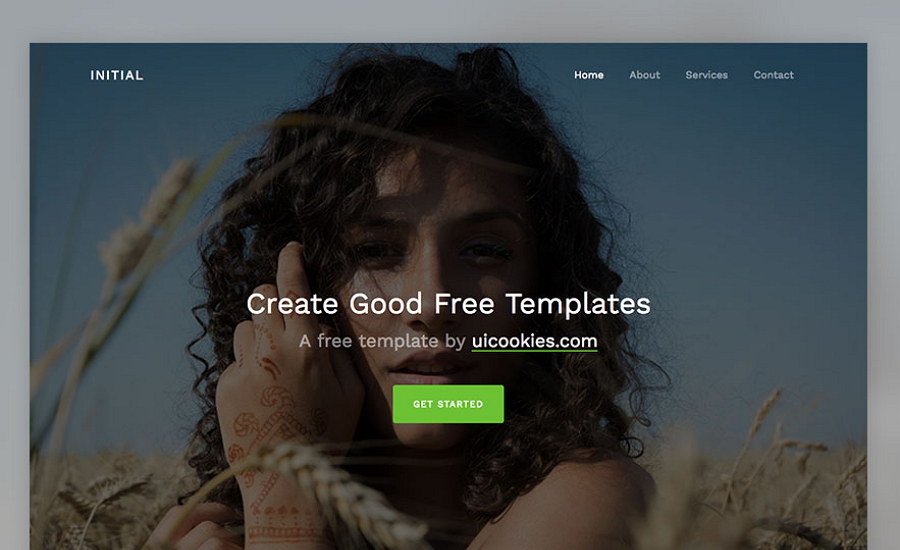 "Less is more" is a powerful concept that has been applied in various disciplines. Web design follows this idea, with trends leaning toward the clean and minimal. One result of this is that more websi...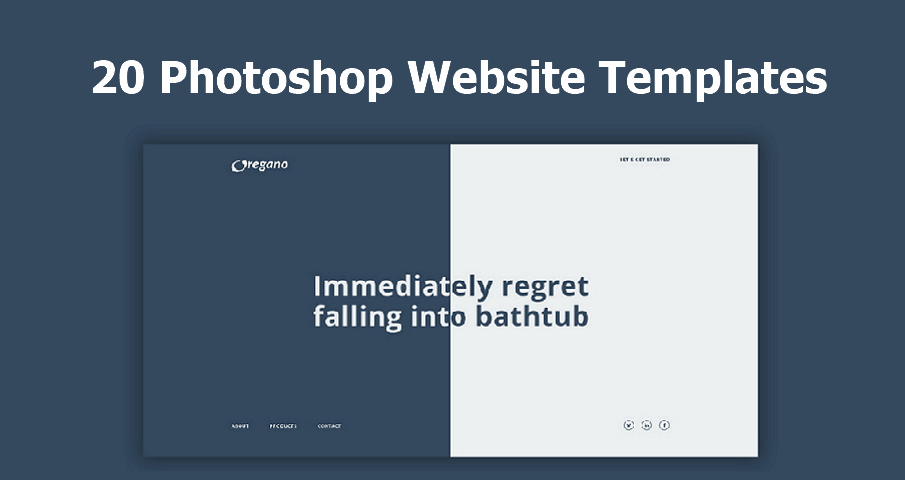 We're lucky to be living in a time when excellent website templates are readily available online - and for free, no less. Without a doubt, our lives as web designers are easier because of this. Photo...

A nicely-designed dashboard can provide the user with crucial information at a glance. As the easiest way for the user to navigate directly to various areas of a webpage or app, the dashboard's design...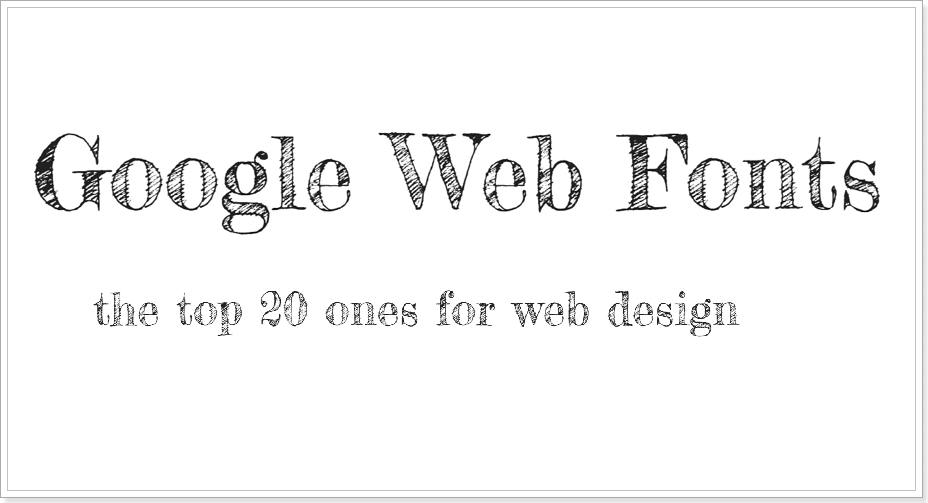 Just like typography is the key to excellent web design, so is the font the key to excellent typography. Google fonts came strong with its rich resources and quickly became the number one choice of we...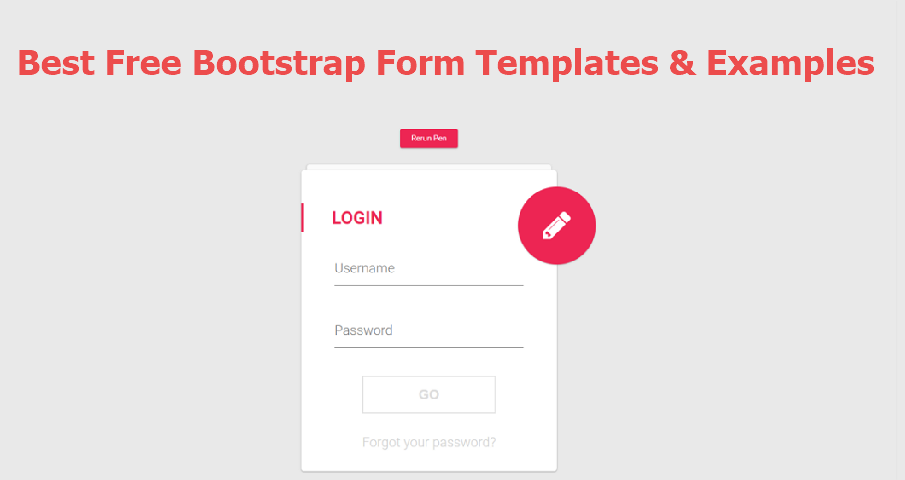 Bootstrap has gained in popularity and is one of the most practical front-end web frameworks. Developers and designers are sharing free bootstrap forms to help each other save time when building a web...