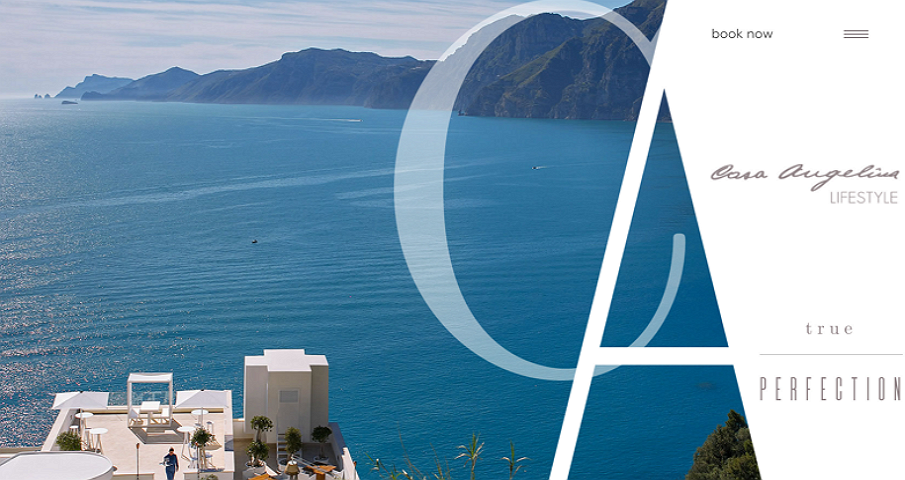 It is true what they say about having only one chance to make a good first impression. Good website designs can take one's breath away at first sight. That's why homepage design matters a lot. And whe...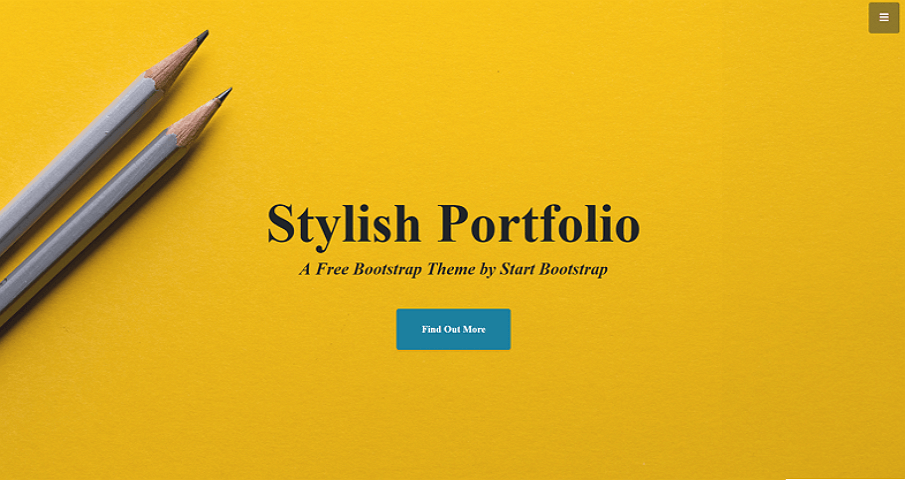 Nowadays, there are many free, excellent website templates available on the internet. Web designers and developers are happy to share all kinds of free website templates. Here, Mockplus recommends 20 ...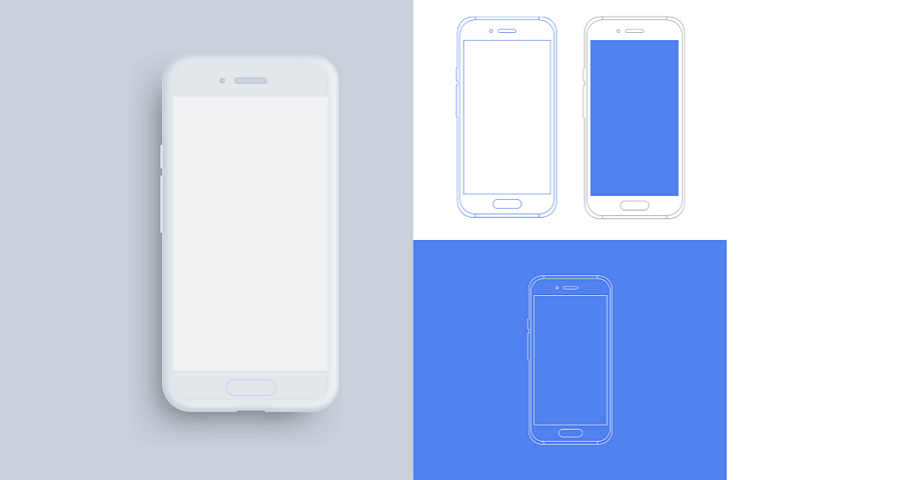 Using a mockup is the proper way to present your design ideas and can be very useful for occasions like an interview. To help you make the most of mockups, we've handpicked 12 of the best free Android...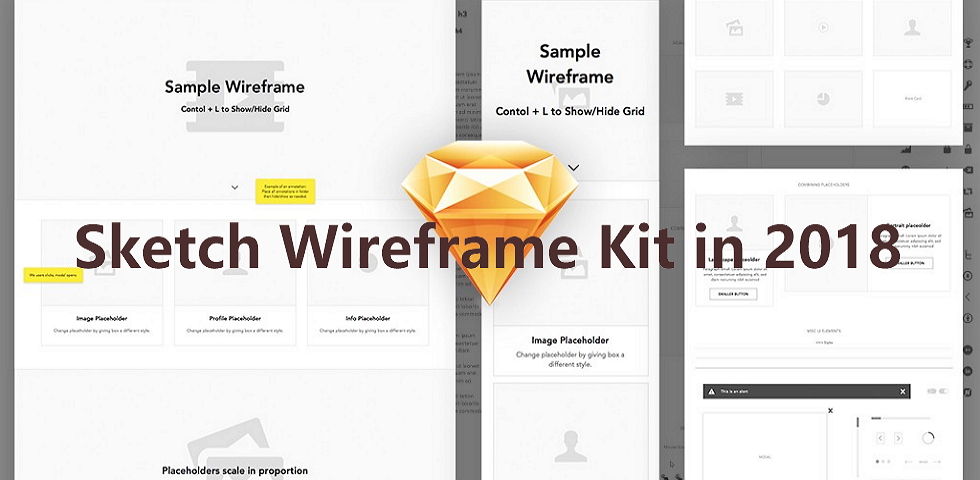 A wireframe is a simple presentation of a website or app. It is especially useful during a product's early stages as it conveys your design ideas. Perhaps more importantly, a wireframe allows you to t...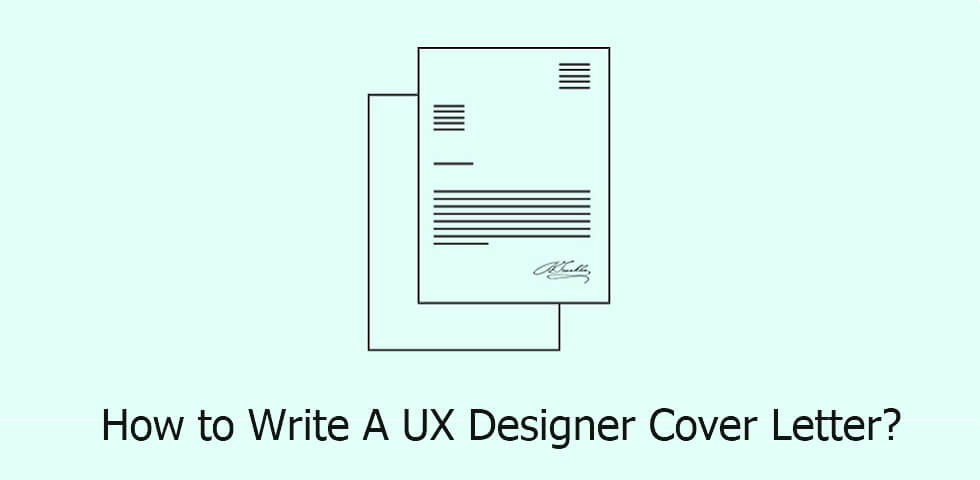 Which part do you hate most when applying for a UX designer job? Is it creating a UX designer resume or building an excellent portfolio? Is it the phone screening interview or answering the interview ...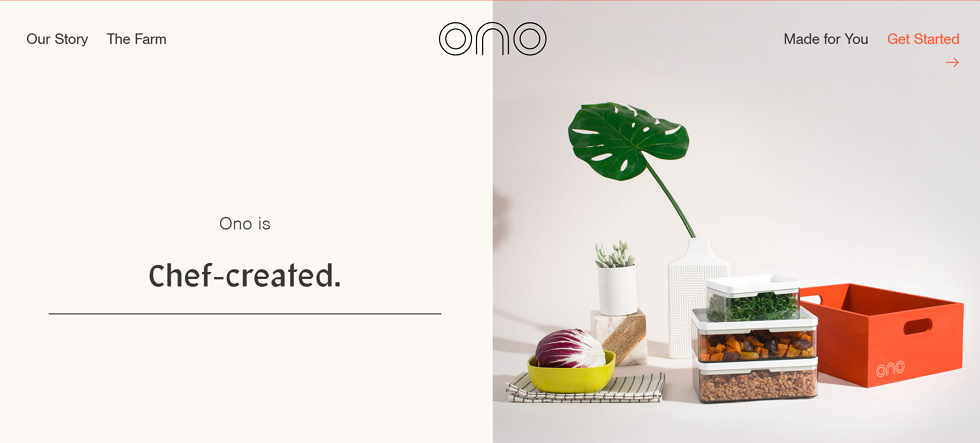 Before we start, I have this one question; what is your priority when designing a website? Is it the attractive appearance? Or the cool effects? As for me, I like to prioritize the site functionality...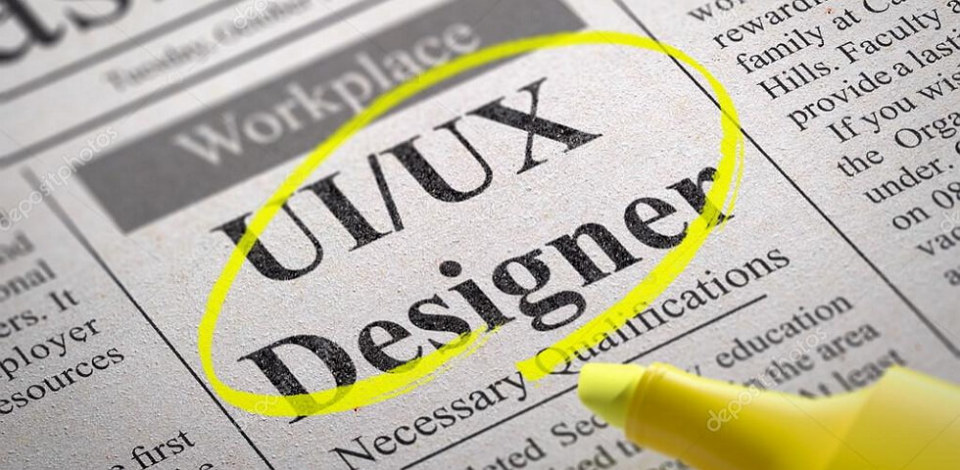 According to reports from Bureau of Labor Statistics (BLS), the User Experience Design field shows exceptional promise and job growth. User Experience Designers are currently in one of the hottest in-...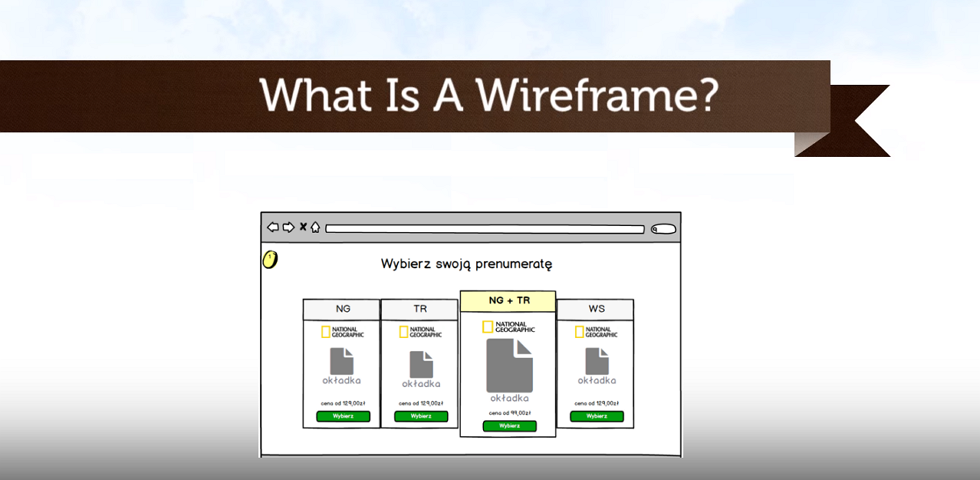 You'll hear the term wireframe a lot as a UX/UI designer. But what exactly is a wireframe? Why should you create a wireframe? What wireframing tools do you need? This article will tell you everything ...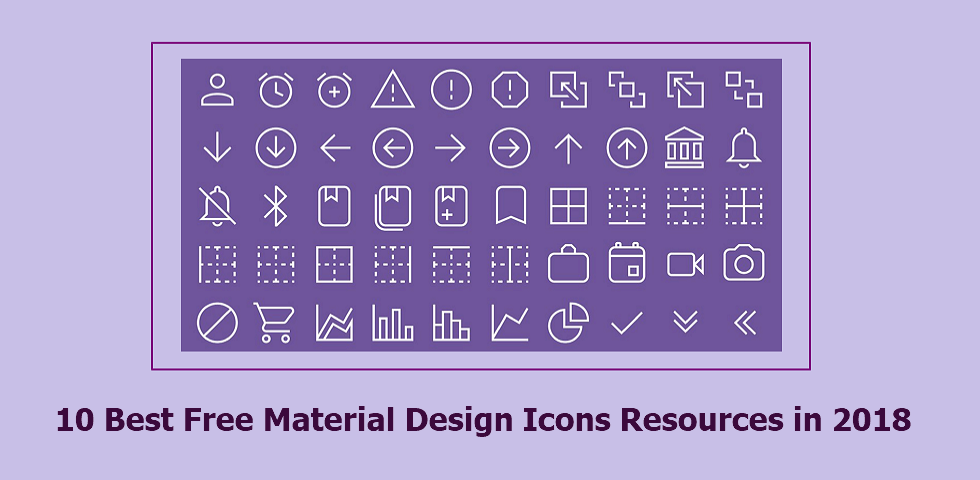 Material Design, a full platform design language, provides standards for designers to create websites and apps with a consistent look and feel. From the overall interface to the tiny details, Google p...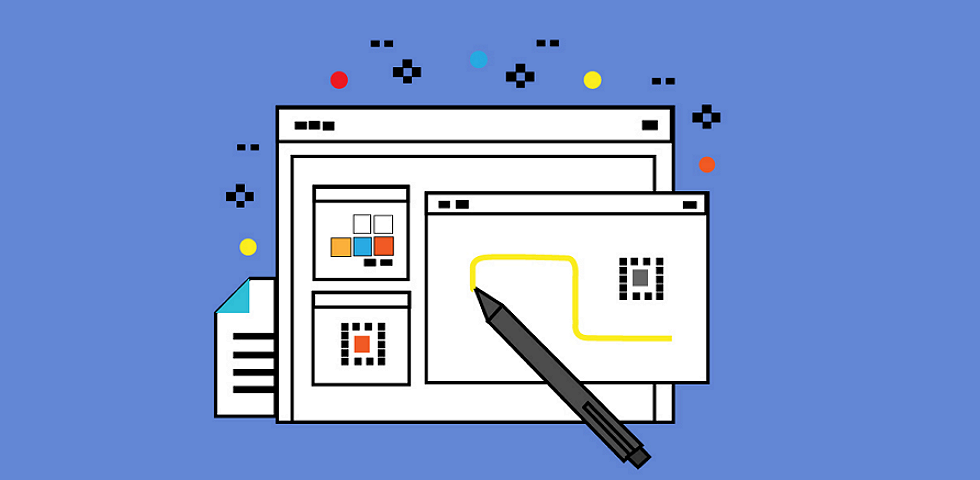 Wireframe makes it easier to present UX/UI designers ideas and thoughts. When starting to create an app or website, having a handy wireframing tool can make the whole process easier and more smooth. I...