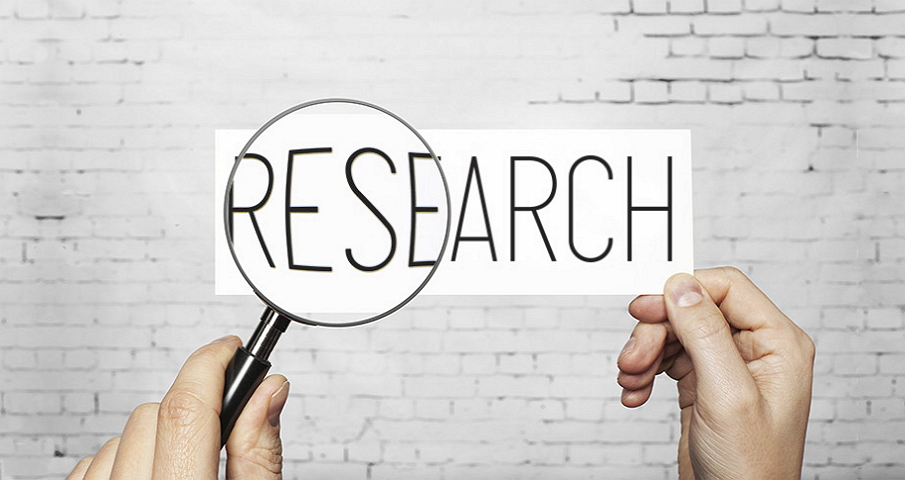 From ideation to the final product, the overall design process involves complex factors. Design research is an indispensable step in this process. However, in reality, many designers and organizations...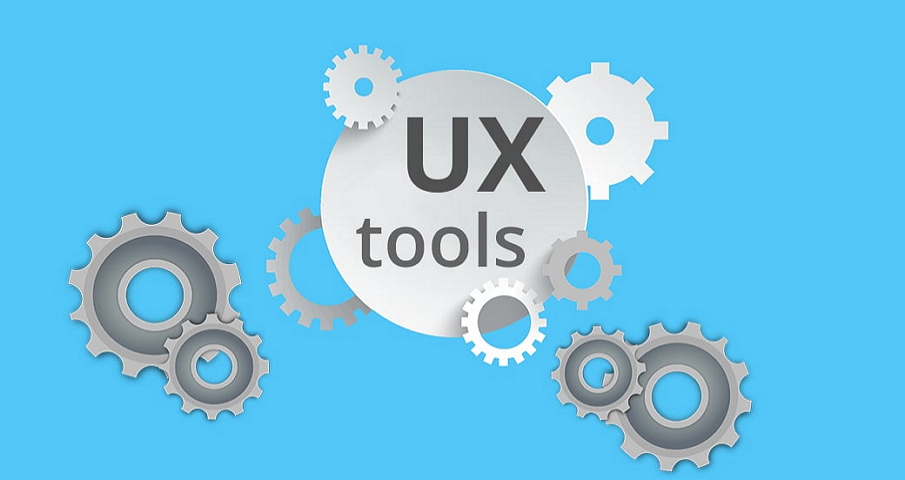 When bringing forth new ideas, using UX tools is definitely a great help. So, what UX tools should you use to create apps/websites with high productivity? What are the best tools for specific design...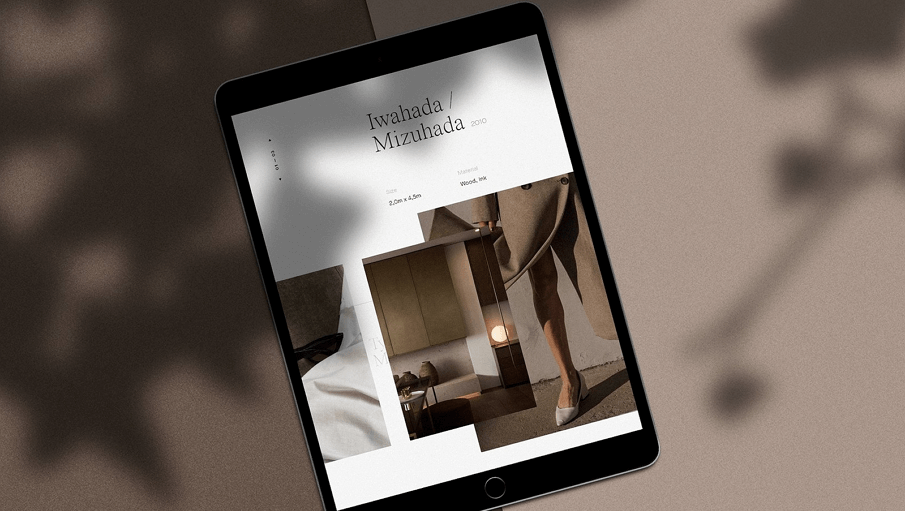 iPad is a popular device, known for its bigger screen that is well-suited for viewing media and entertainment. The iPad's popularity is precisely why more and more designers are focusing on iPad-relat...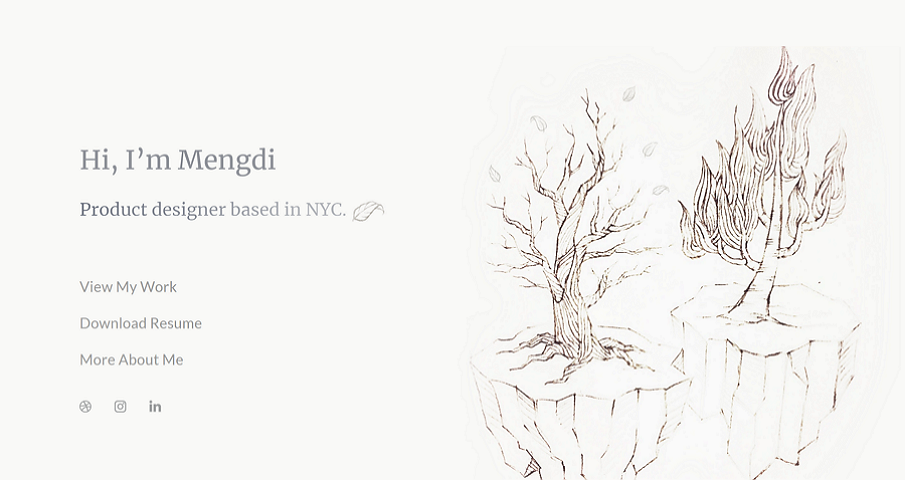 Creating a portfolio is one of the best ways for designers to show their design ideas and talents. We collected the 10 Best UX Designer Portfolio Examples for UX designers a few months ago. But what a...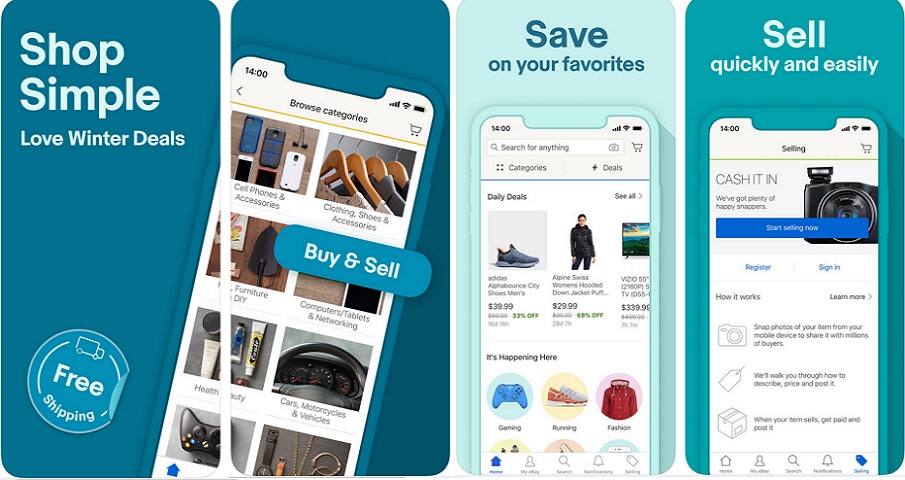 Trends change quickly in mobile App design. The year 2018 witnessed new challenges in app design, as well as the launch of many new great mobile apps. Last year, we introduced the 10 Best APP UI Desi...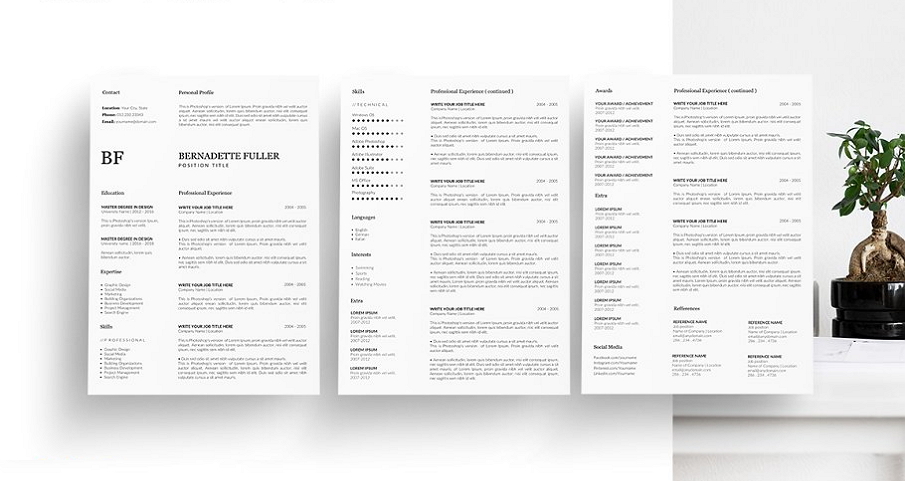 Interested in a promising career in the creative industry field? Consider becoming a UI designer?However, according to the report, resume rejection can be as high as 85%. Clearly, writing a winning re...
Sketch, vector design tool that runs on Mac, is simplistic and easy-to-use, making it favoured by more and more designers. Furthermore, more and more designers are sharing free Sketch app resources, g...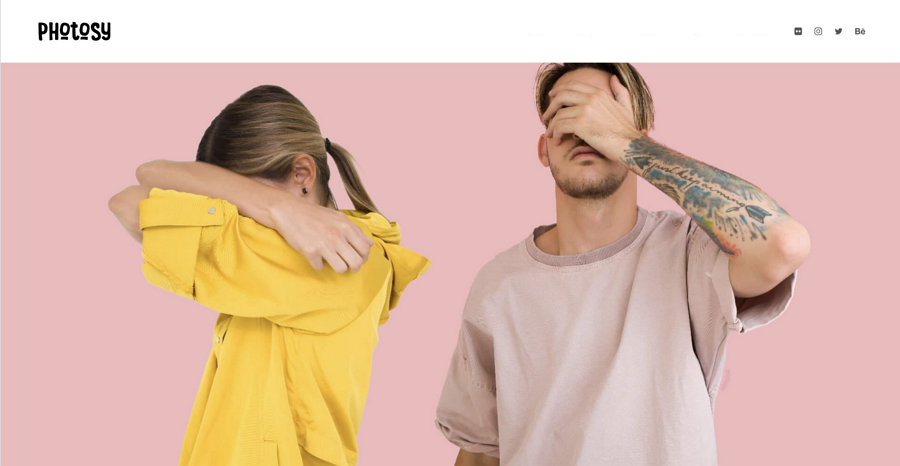 Your landing page is fundamental in persuading new visitors to take certain actions when visiting your site. Whether it be having users sign up, register, or even buy your product or service, designi...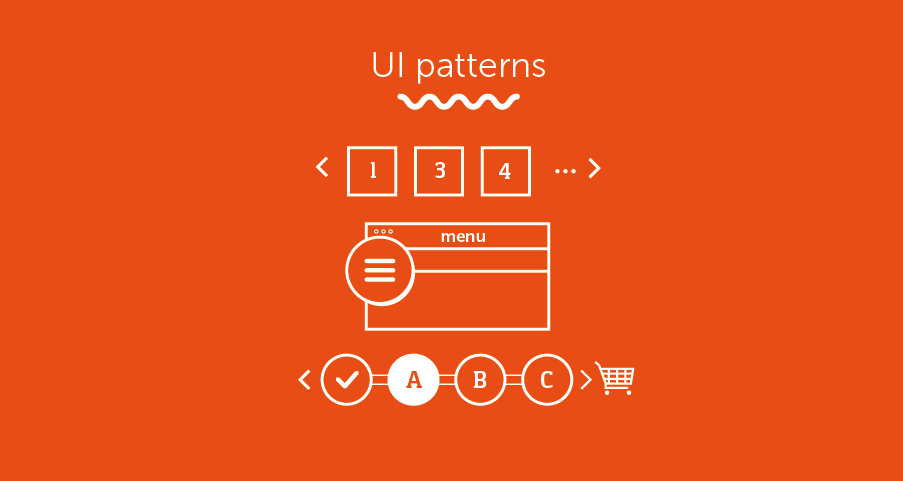 In my last article ( Top 12 Mobile App UI Design Inspirations), I discussed iOS design patterns. Android is another major mobile platform which uses Material Design. Mockplus has carefully selected 10...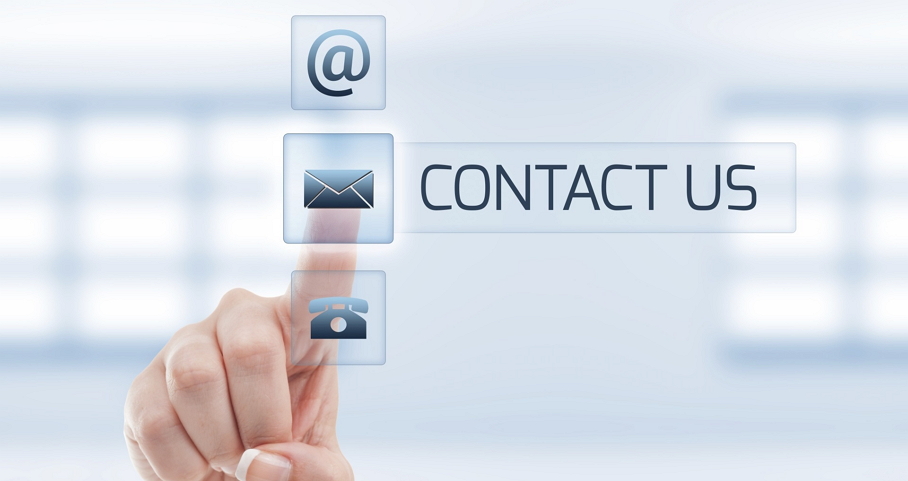 More and more people do business online. A website is one of the best ways to display your products or brand. Giving your visitors the ability to contact you easily through a contact page is important...