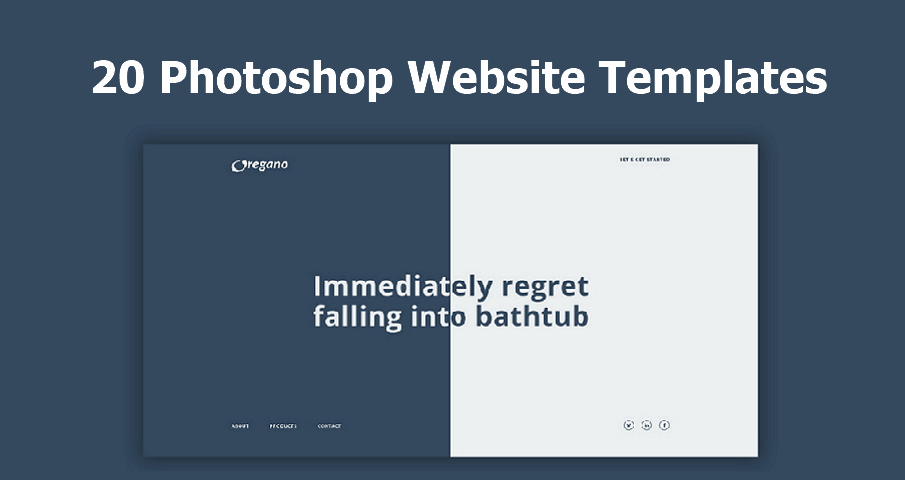 We're lucky to be living in a time when excellent website templates are readily available online - and for free, no less. Without a doubt, our lives as web designers are easier because of this. Photo...

A nicely-designed dashboard can provide the user with crucial information at a glance. As the easiest way for the user to navigate directly to various areas of a webpage or app, the dashboard's design...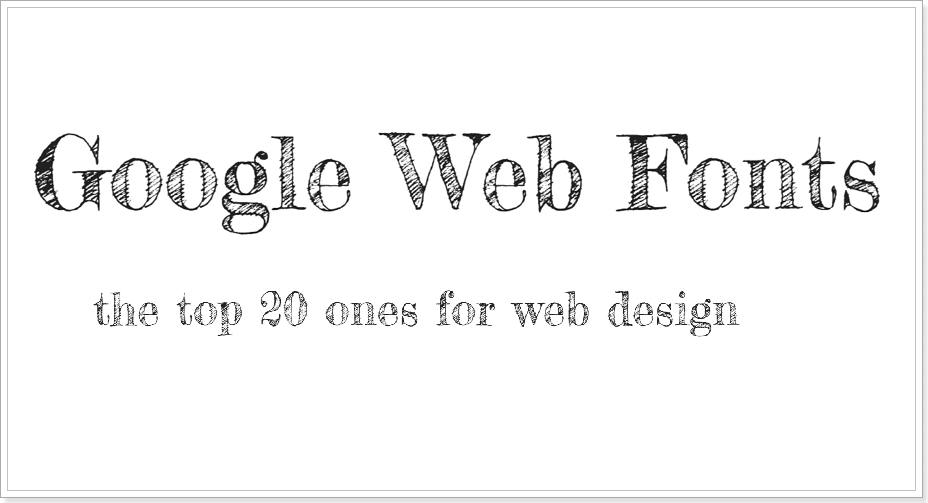 Just like typography is the key to excellent web design, so is the font the key to excellent typography. Google fonts came strong with its rich resources and quickly became the number one choice of we...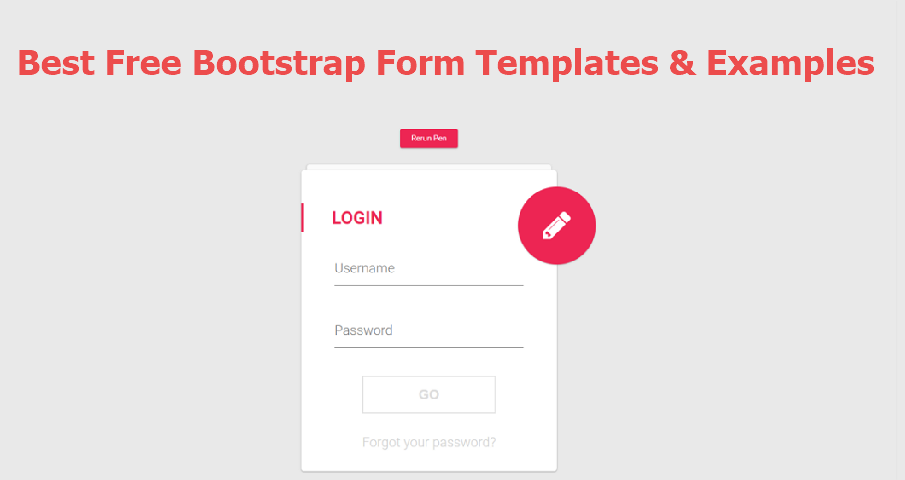 Bootstrap has gained in popularity and is one of the most practical front-end web frameworks. Developers and designers are sharing free bootstrap forms to help each other save time when building a web...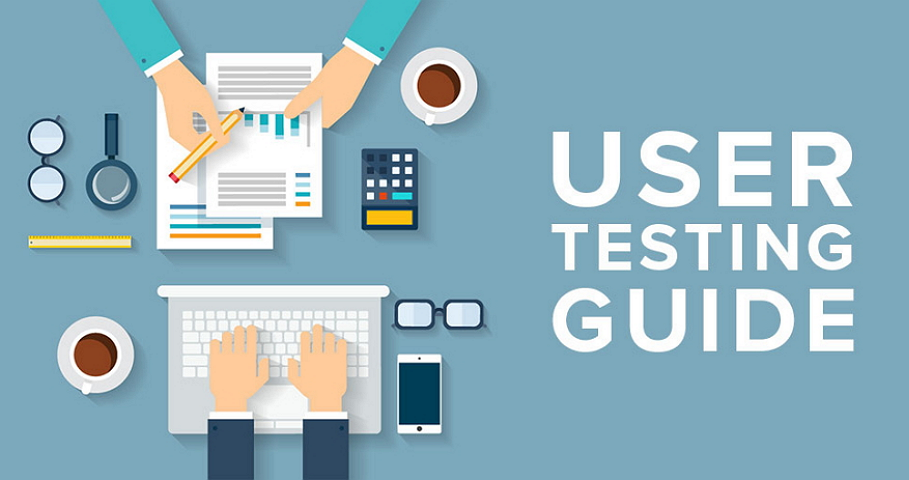 User testing is an important part of product design. UX designers can get rapid feedback through solid user testing. This allows them to find solutions that improve the user experience. This article w...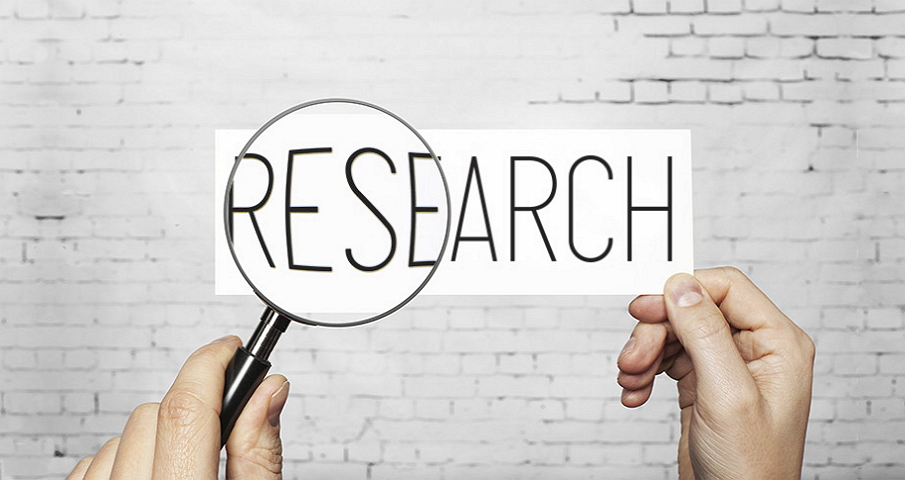 From ideation to the final product, the overall design process involves complex factors. Design research is an indispensable step in this process. However, in reality, many designers and organizations...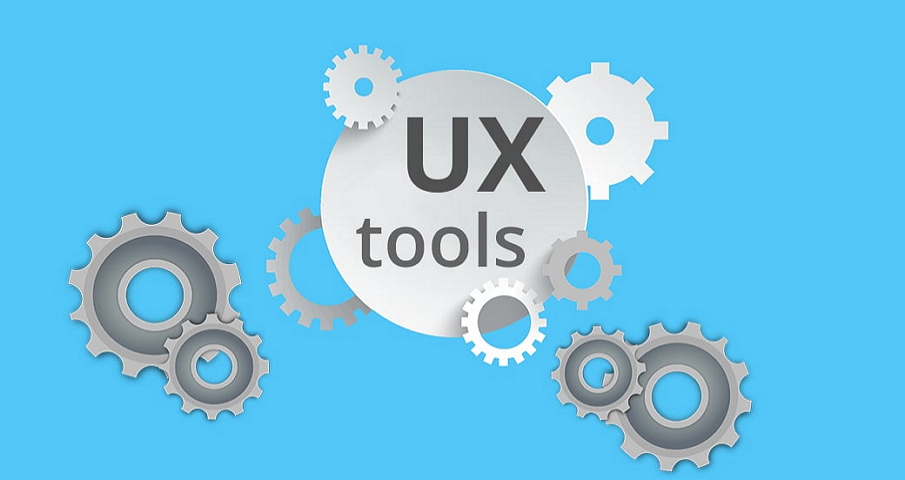 When bringing forth new ideas, using UX tools is definitely a great help. So, what UX tools should you use to create apps/websites with high productivity? What are the best tools for specific design...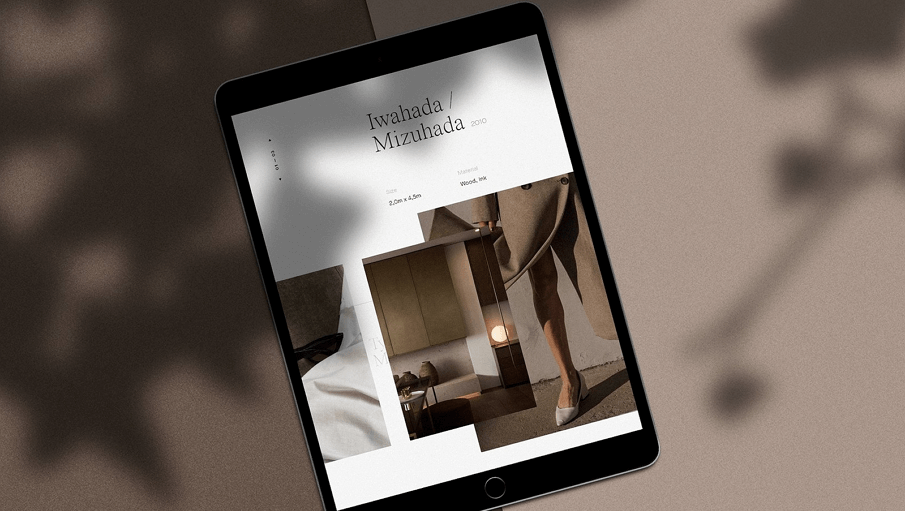 iPad is a popular device, known for its bigger screen that is well-suited for viewing media and entertainment. The iPad's popularity is precisely why more and more designers are focusing on iPad-relat...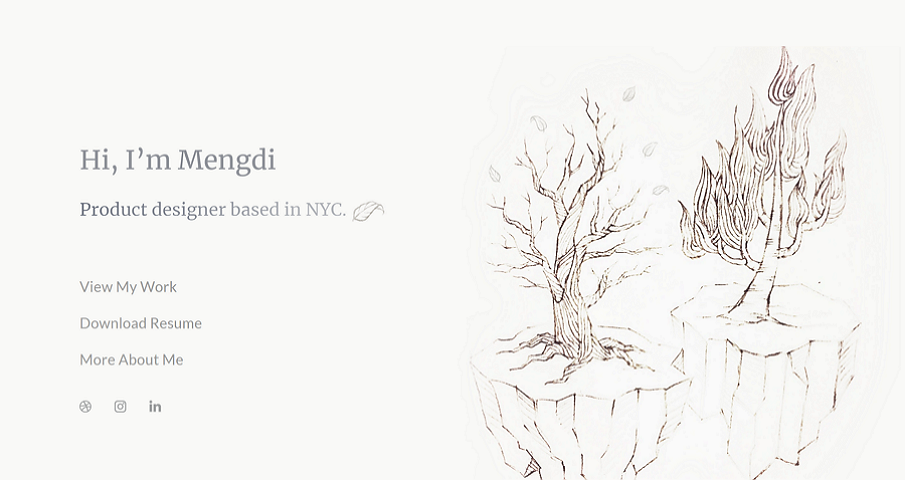 Creating a portfolio is one of the best ways for designers to show their design ideas and talents. We collected the 10 Best UX Designer Portfolio Examples for UX designers a few months ago. But what a...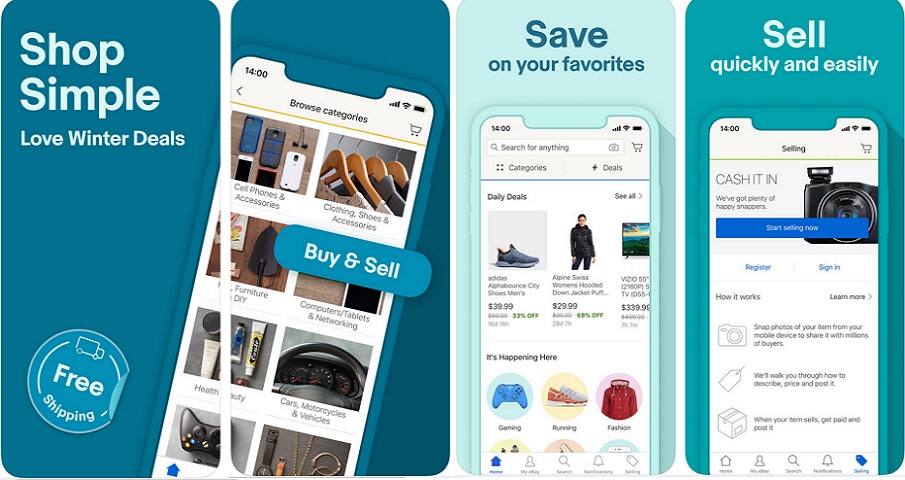 Trends change quickly in mobile App design. The year 2018 witnessed new challenges in app design, as well as the launch of many new great mobile apps. Last year, we introduced the 10 Best APP UI Desi...