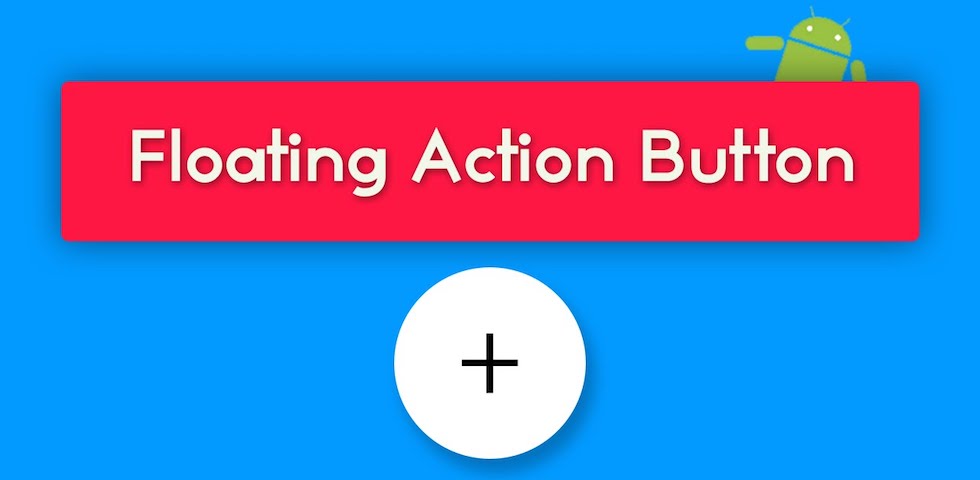 As one of the most crucial elements in Android UI, floating action button plays an important role. It's always the most charming and visual elements and presents the high efficiency of action. What ar...
Good startup website design will attract more users and conversions. Excellent startups will pay a high attention to design with a meticulous choice of each element. Here we list 10 successful small b...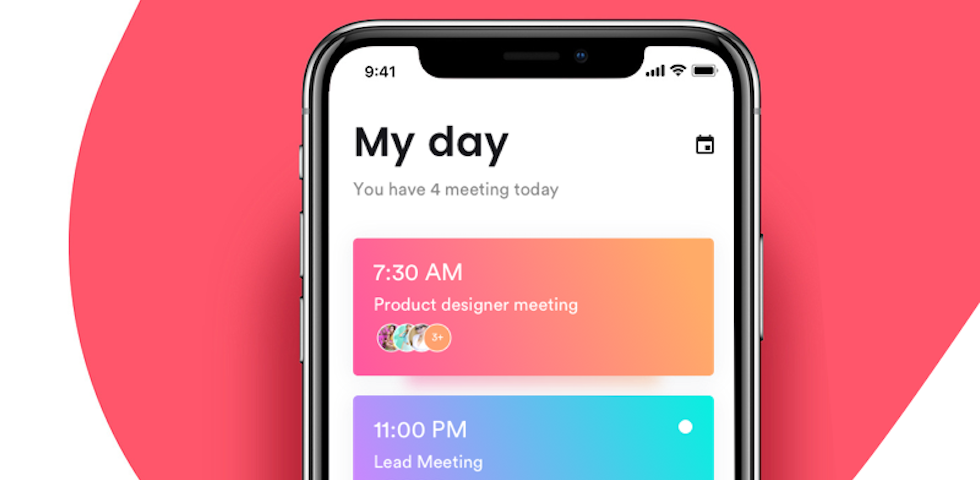 Gradient refers to the mysterious and romantic color transition of an object from bright to dark, deep to shallow, or from one color to another. At the very beginning when theflat design has just rise...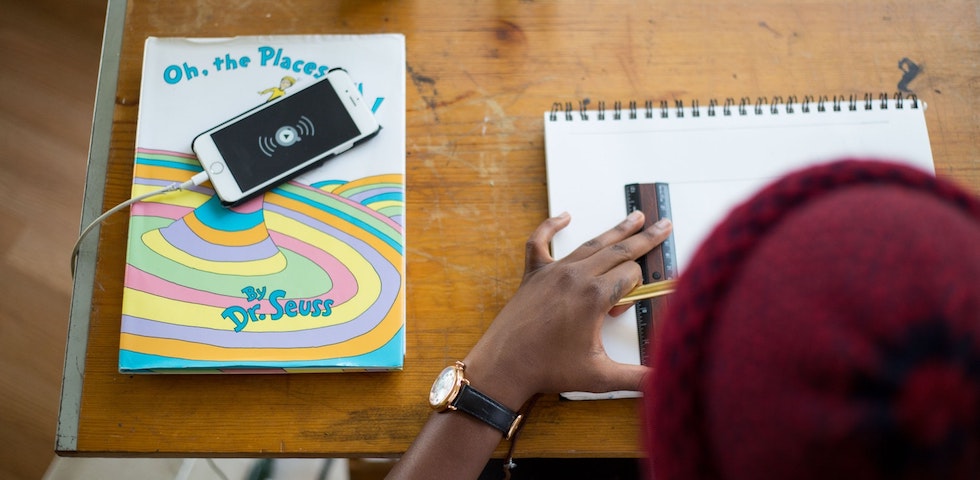 Mobile APP design trend has undergone many changes in 2017. Artificial Intelligence, Chat Interface, Responsive Design, Virtual Reality (VR) and Augmented Reality (AR) keep designers constantly confro...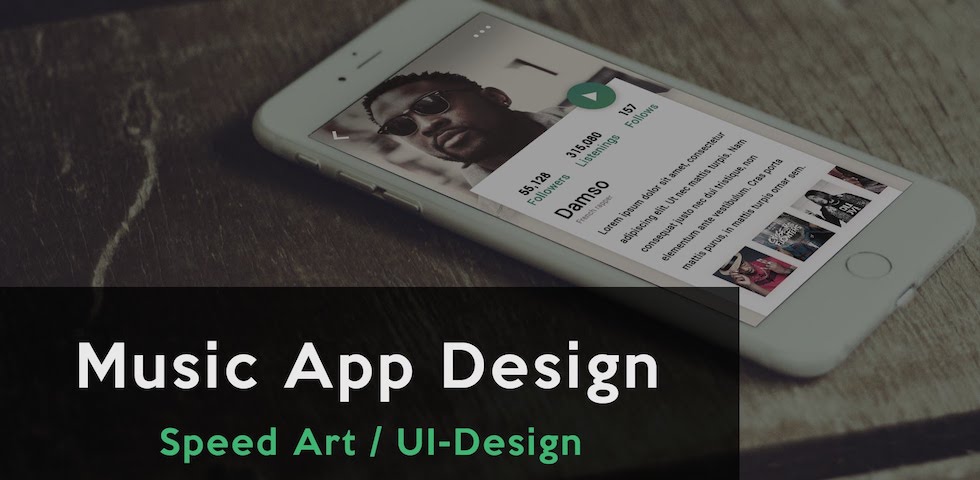 On the way to/off work, people like listening music to kill the boring time on bus and subway. Music is one of the most inspiring "language", which becomes one of the highest proportion of consumption...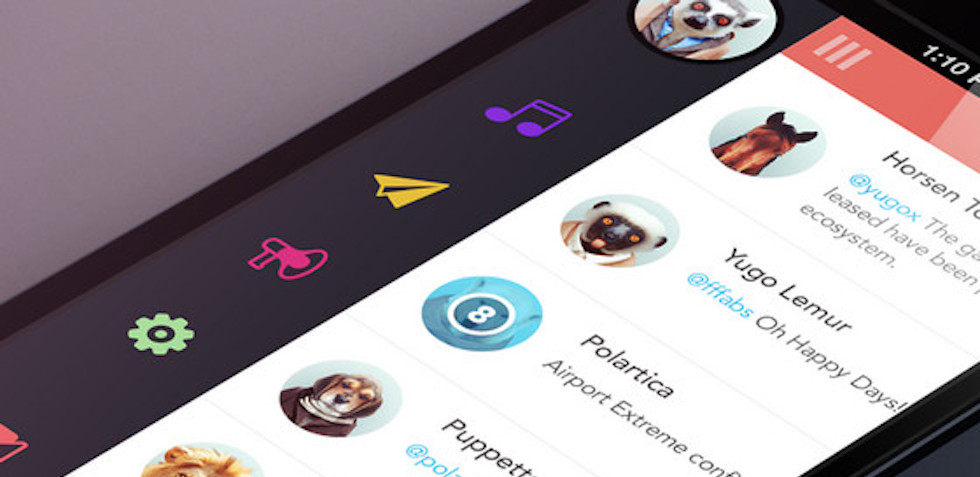 The mobile navigation menu design is the most important bridge and platform for human-computer interaction that aims at guiding users in a right direction and not getting lost. There is a various type...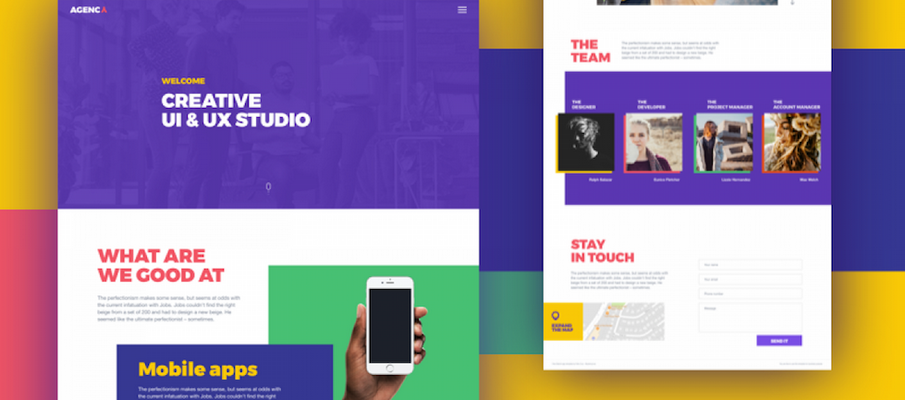 In today's highly competitive design industry, the portfolio is the key factor which attracts the interviewer's attention. Therefore, building a good UI designer portfolio is the key to your ideal UI ...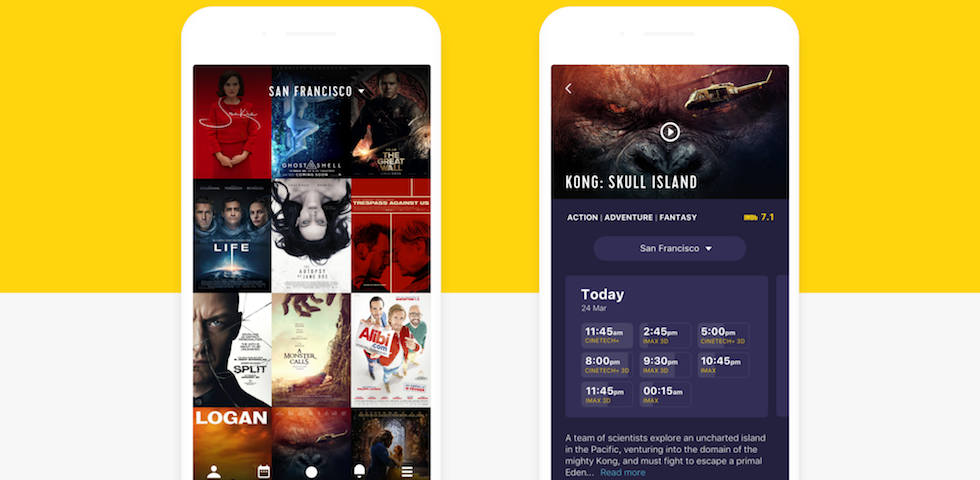 Mobile UI interaction is the power to maintain the vitality of the product. Good interaction can help users quickly get feedback, cognitive layout and enhance the sense of experience and immersion. H...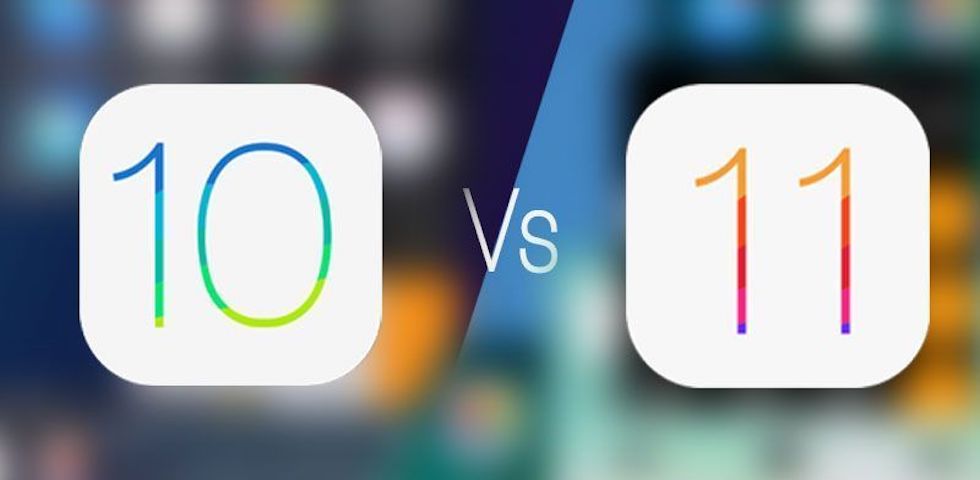 iOS 11 was announced and the first beta version released to developers at the Worldwide Developers Conference on June 5, 2017, and the stable version for consumers was released in most countries on Se...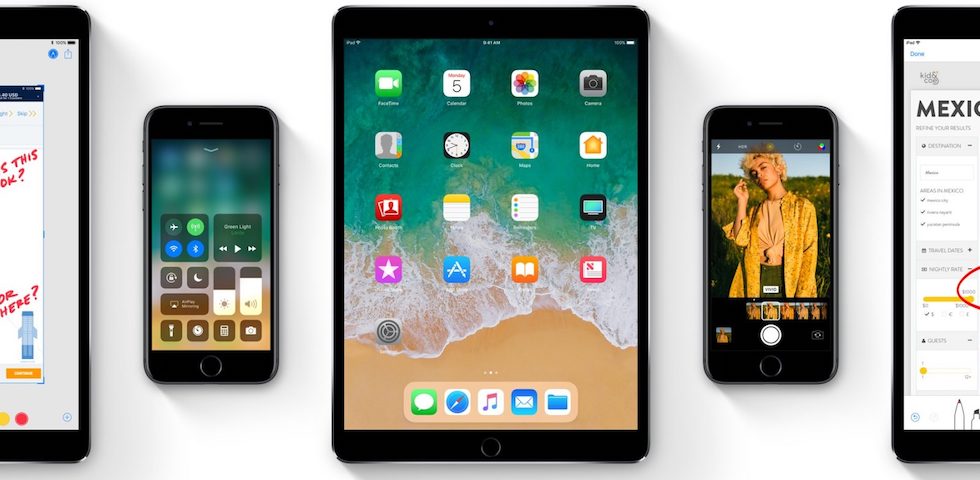 iOS 11 has already launched on Tuesday, September 19, which is exactly one week after the iPhone 8 and iPhone X launch event. It's come out of beta after a four-month test phase. iOS 11 is undoubtedly...