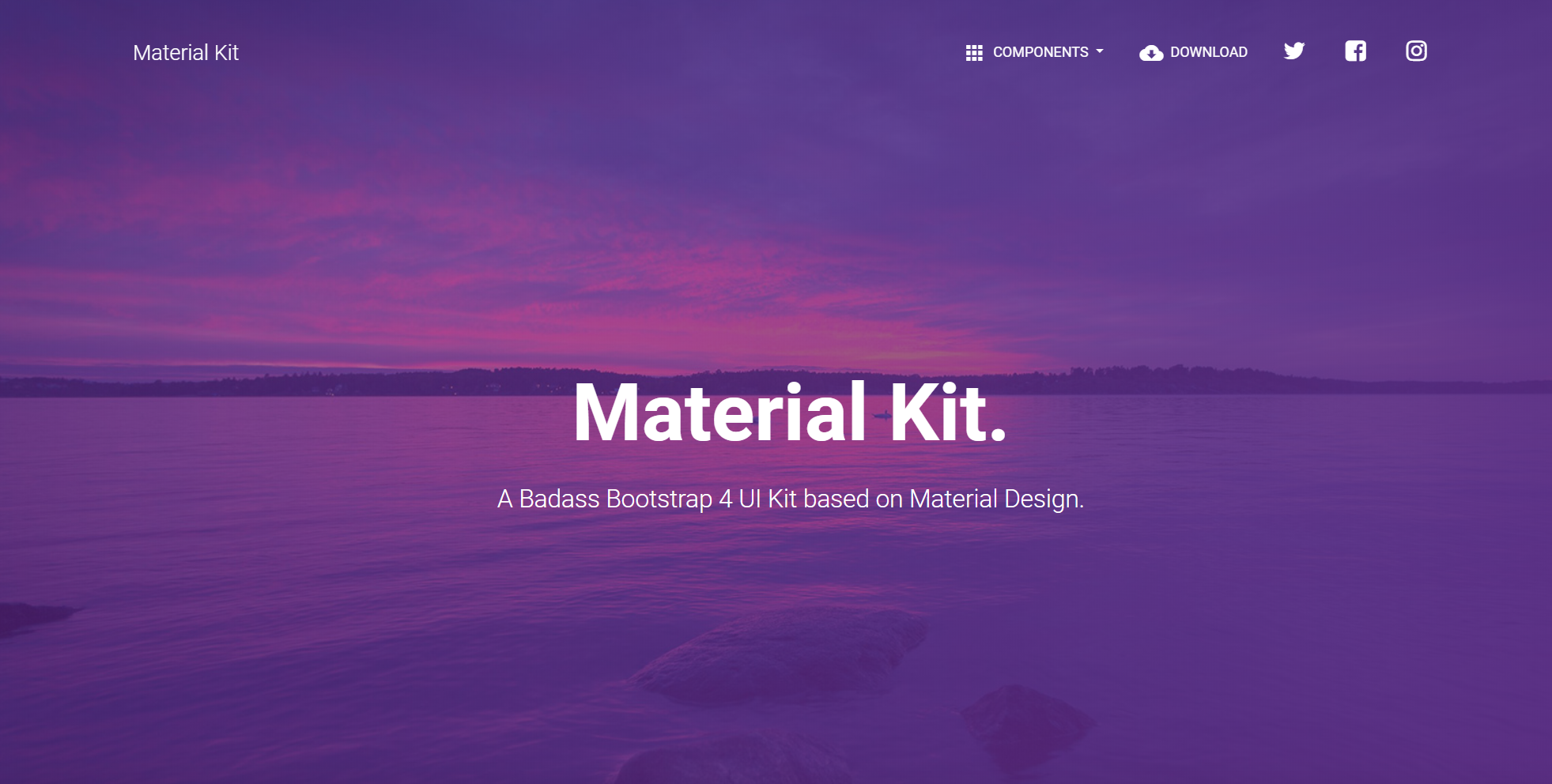 Bootstrap UI Kit is one of the most popular design frameworks for web development and responsive design today. It makes prototyping and web design much easier. The Mockplus team has compiled a batch ...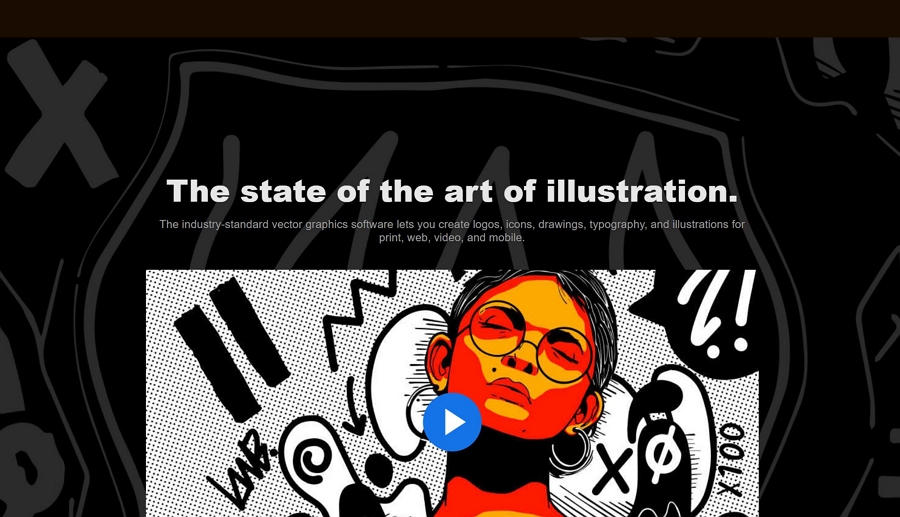 Every designer is familiar with a wide array of tools & software, such as wireframing/prototyping tools, SVG editors, and design handoff tools. To narrow down the field, today, we will focus on the be...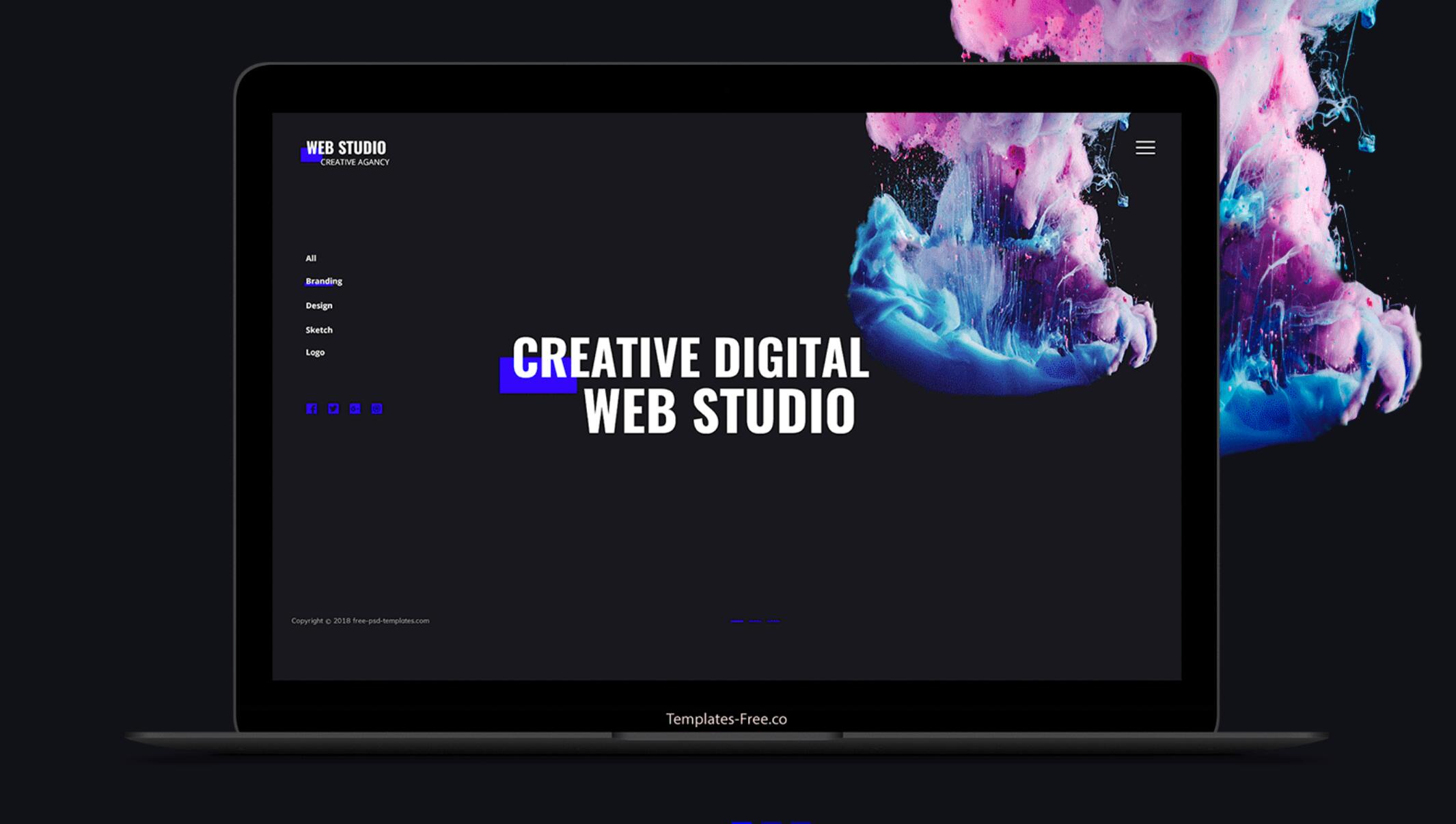 What's the best type of website mockup? Obviously, a responsive mockup! Creating a responsive website mockup provides several benefits. Firstly, not only is it a design trend, but it is also a requir...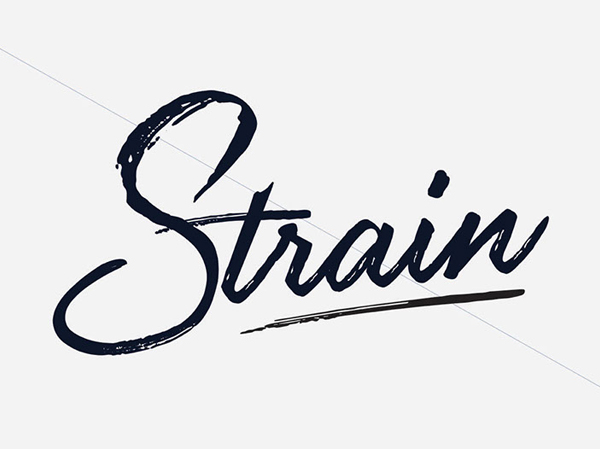 90% of web design comes down to two design elements: images and fonts. The importance of fonts is self-evident, yet finding free web fonts and good web safe fonts continue to prove difficult. To save ...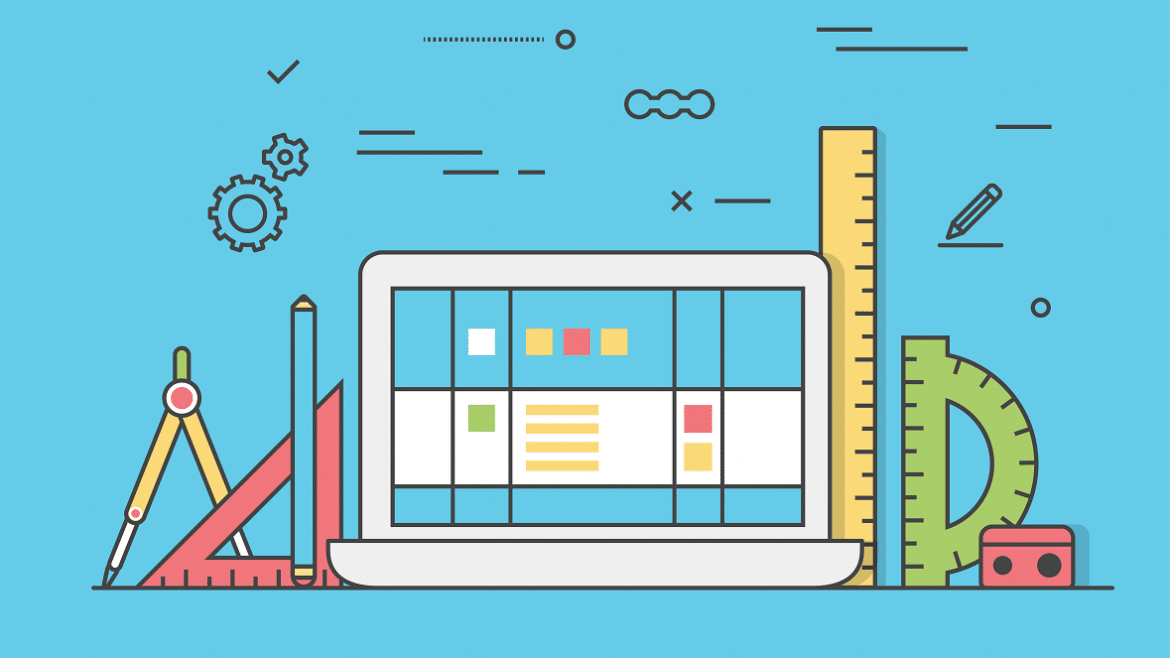 Increasingly, with the development of technology, more and more people are getting involved in design. For beginners, it's important to know the difference between UI and UX design. Having a comprehen...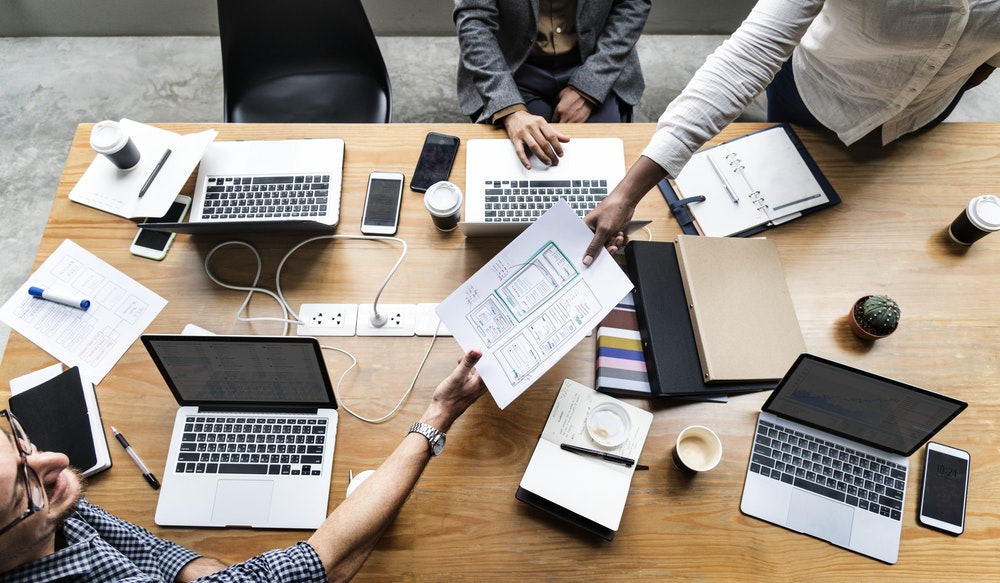 What is rapid prototyping? According to Wikipedia, rapid prototyping is defined as "a group of techniques used to quickly fabricate a scale model of a physical part or assembly using three-dimensional...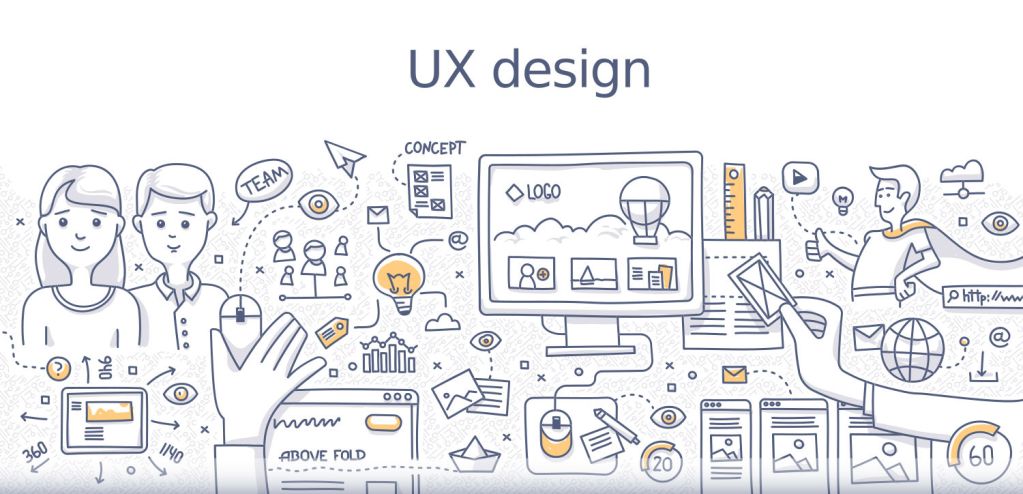 What is UX design? This is a good question has gained a lot of attention and discussion. To help you, no matter the experienced designers or the new entrant in the design industry, I will provide you ...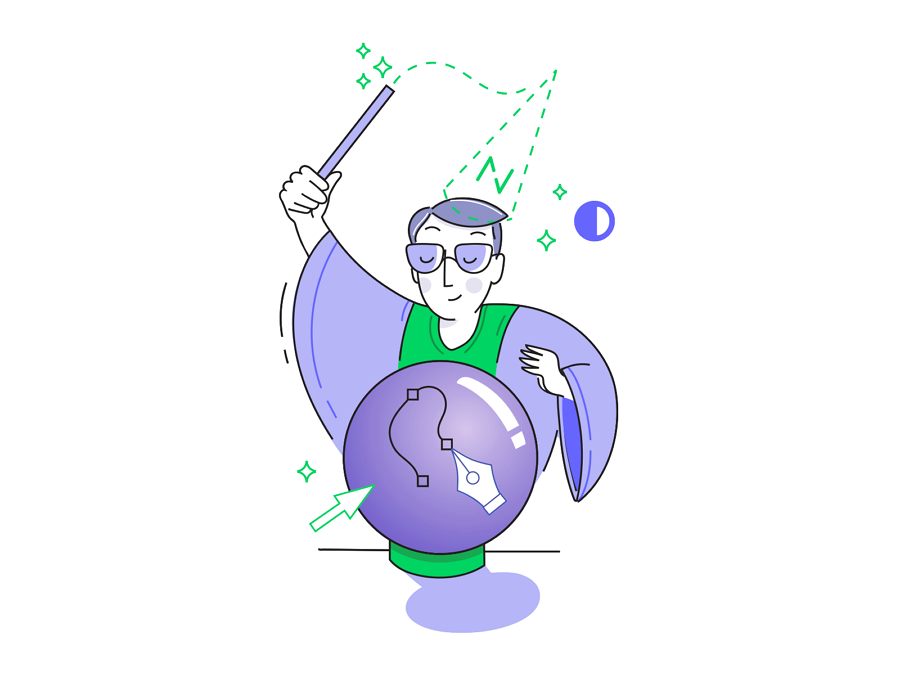 The New Year is here, and it's the best time for designers to be aware of new web design trends for 2019. That is if you want to build websites that people will appreciate. The rapid changes in web d...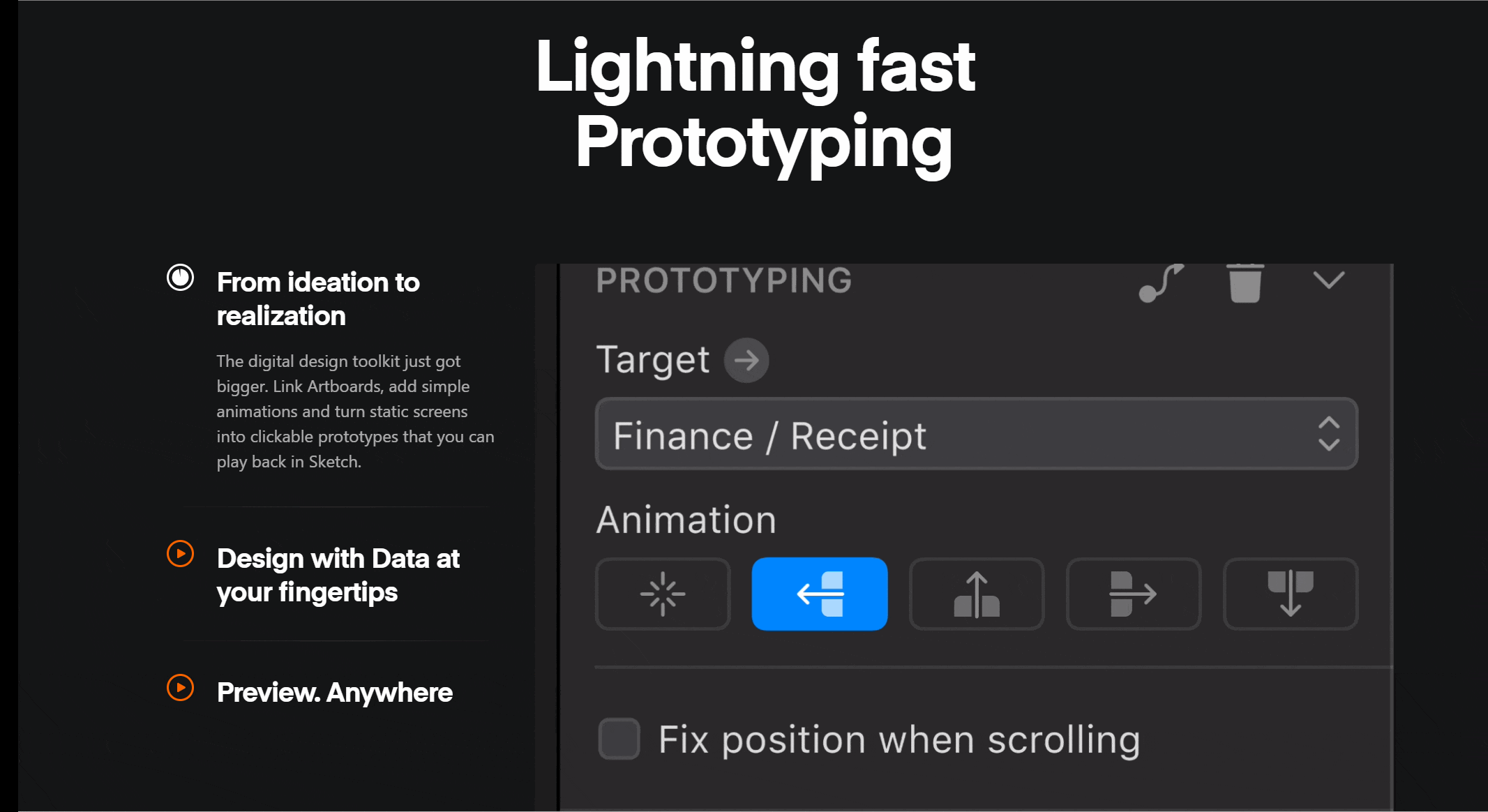 Prototyping design has gone through several stages, including paper prototyping, static wireframe design, and now interactive prototyping. Designers are increasingly demanding prototyping design at th...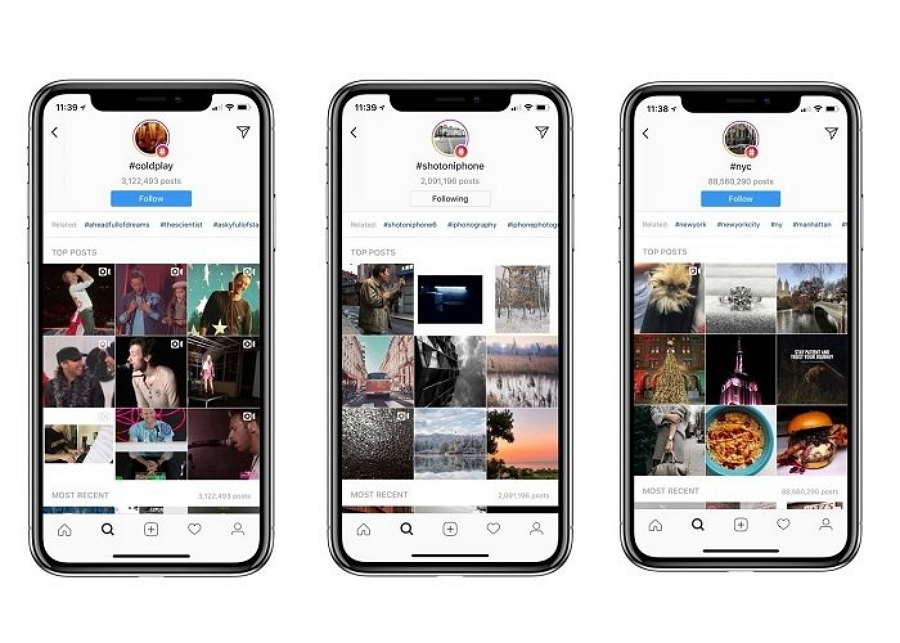 As one of the big UI design trends of 2018, card UI design, has gained mainstream status in modern interface design and has been deeply embedded in the UI design of various industries and fields. Lots...