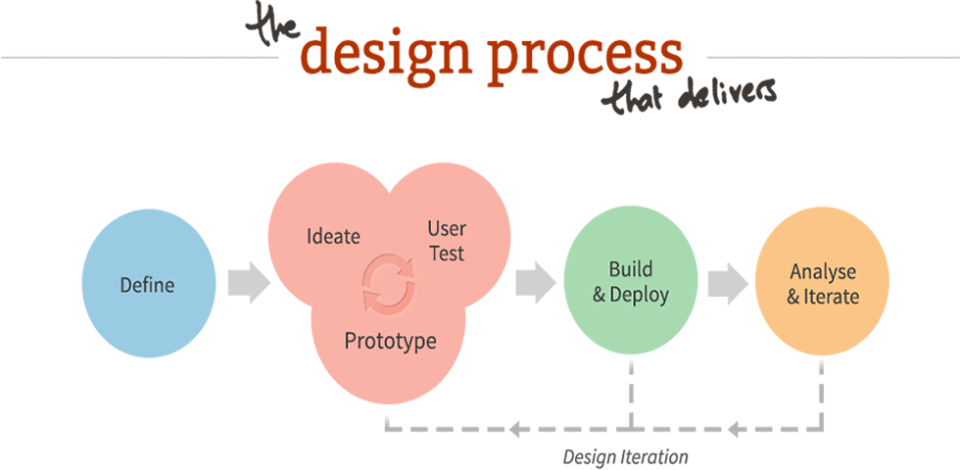 The speed of internet product development is faster than ever, requirements of the products are constantly upgrading, which has directly led to the increasing importance of user experience design. ...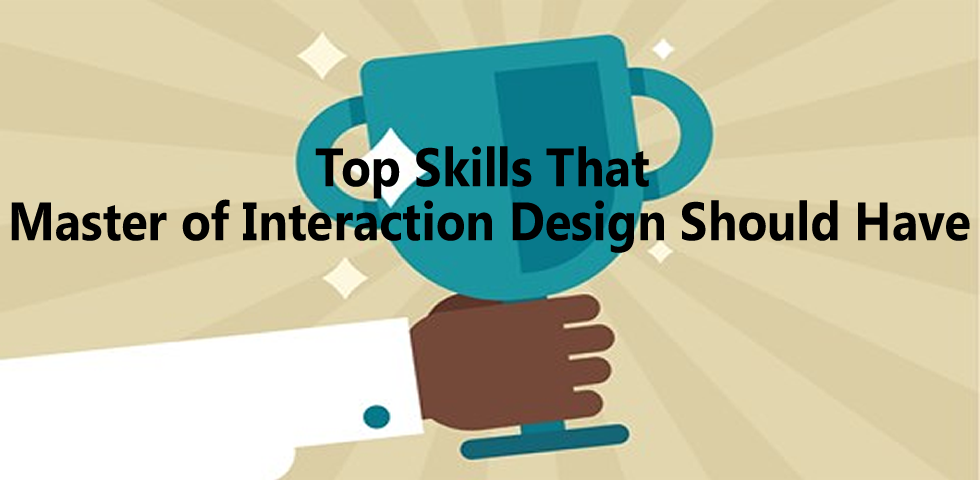 Interaction design is highly valued as a part of user experience design. Some universities set the master of interaction design as a degree. Each school has a different course of study, but there are ...
Another hiring season is coming, many designers are in preparation for applying a new job with higher goals. During the interview, portfolio is one of the for a successful ux design interview. It...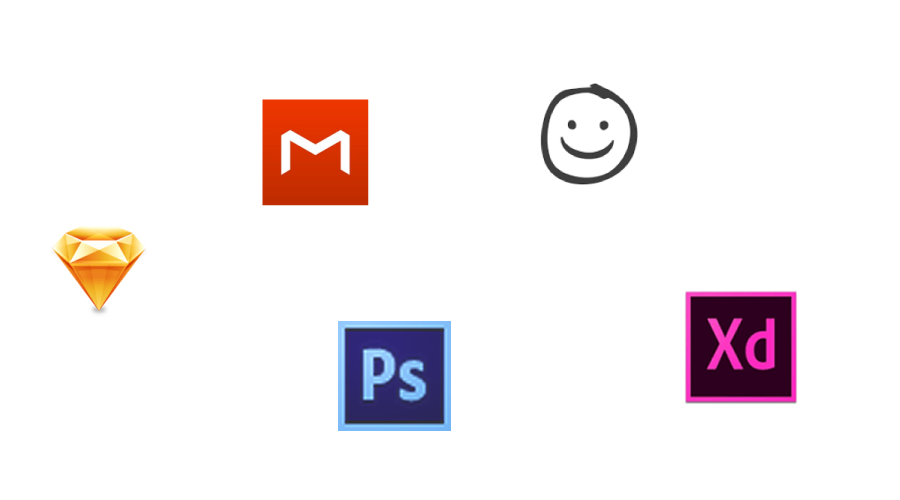 Marketing share of iPhone is increasing sharply, but Android is still the commonest cell phone system. The Android layout design tool is, of course, still the most important thing in product design. ...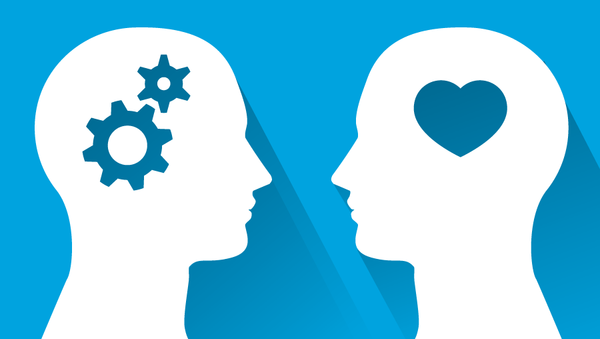 Prototype design is an essential part of software developing, no matter you are a UI or UX designer, many people have the work of making a prototype. But, what's the difference between UI and UX desig...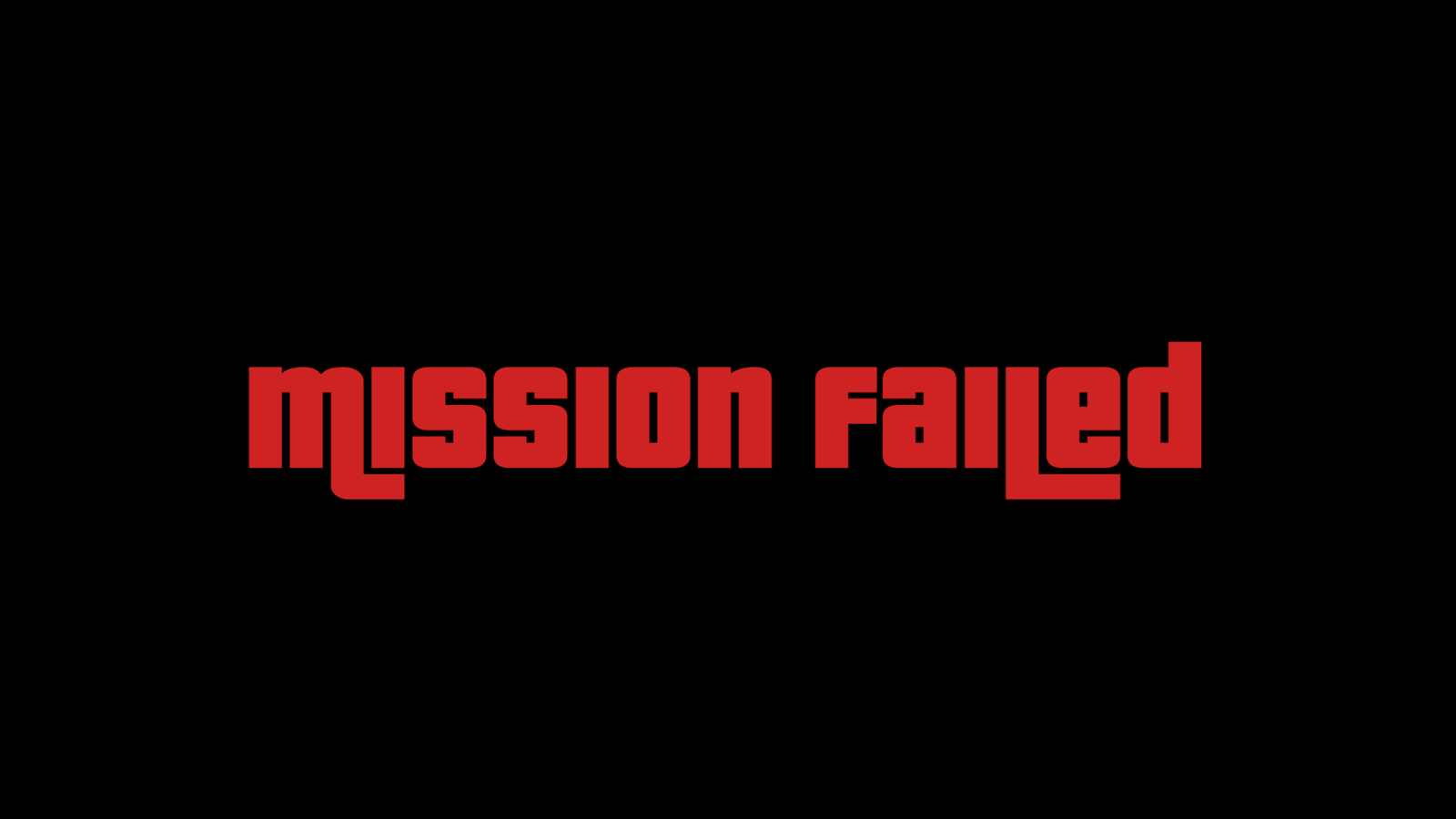 Everyone says that it is hard to be successful design master. Well, you think this is easy to be a completely failed UX designer? To be honest, I don't think that would be easy. So, how to be a comple...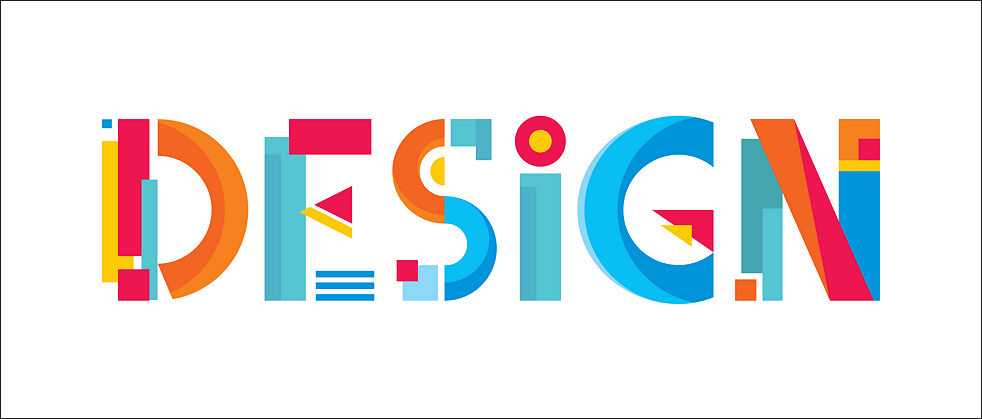 First, what is prototype design? Prototype design is a necessary step involved in daily software design. Usually, we create a prototyping after doing enough UX research like gathering idea, data, info...
Art has many independent parts, but all of those parts have something in common. UI/UX design is also a kind of art, like painting. UI/UX design also needs imitations to improve our level. There is...
There are mainly two kinds of prototype: one is static, we call it wireframing, the other one is dynamic, we call this prototyping. And, at present, there are three kinds of interaction design invo...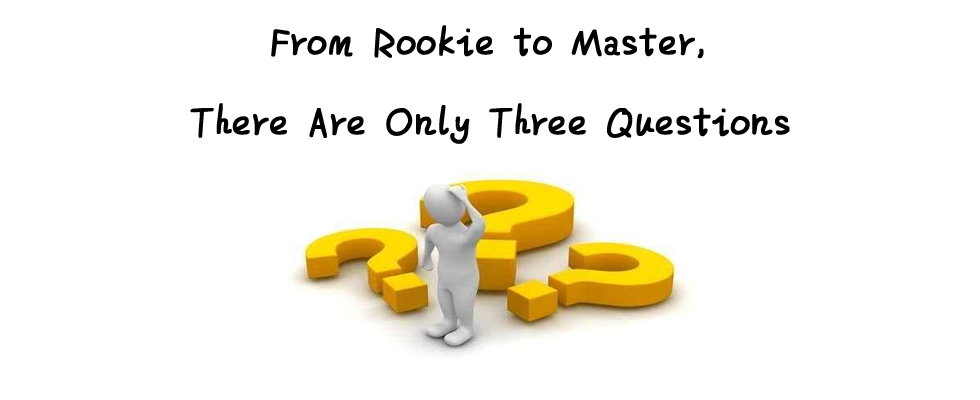 How to become a qualified UX designer, how to change from rookie to design master. Every day countless designers are thinking about the same problem. To do everything well, you have to answer these th...