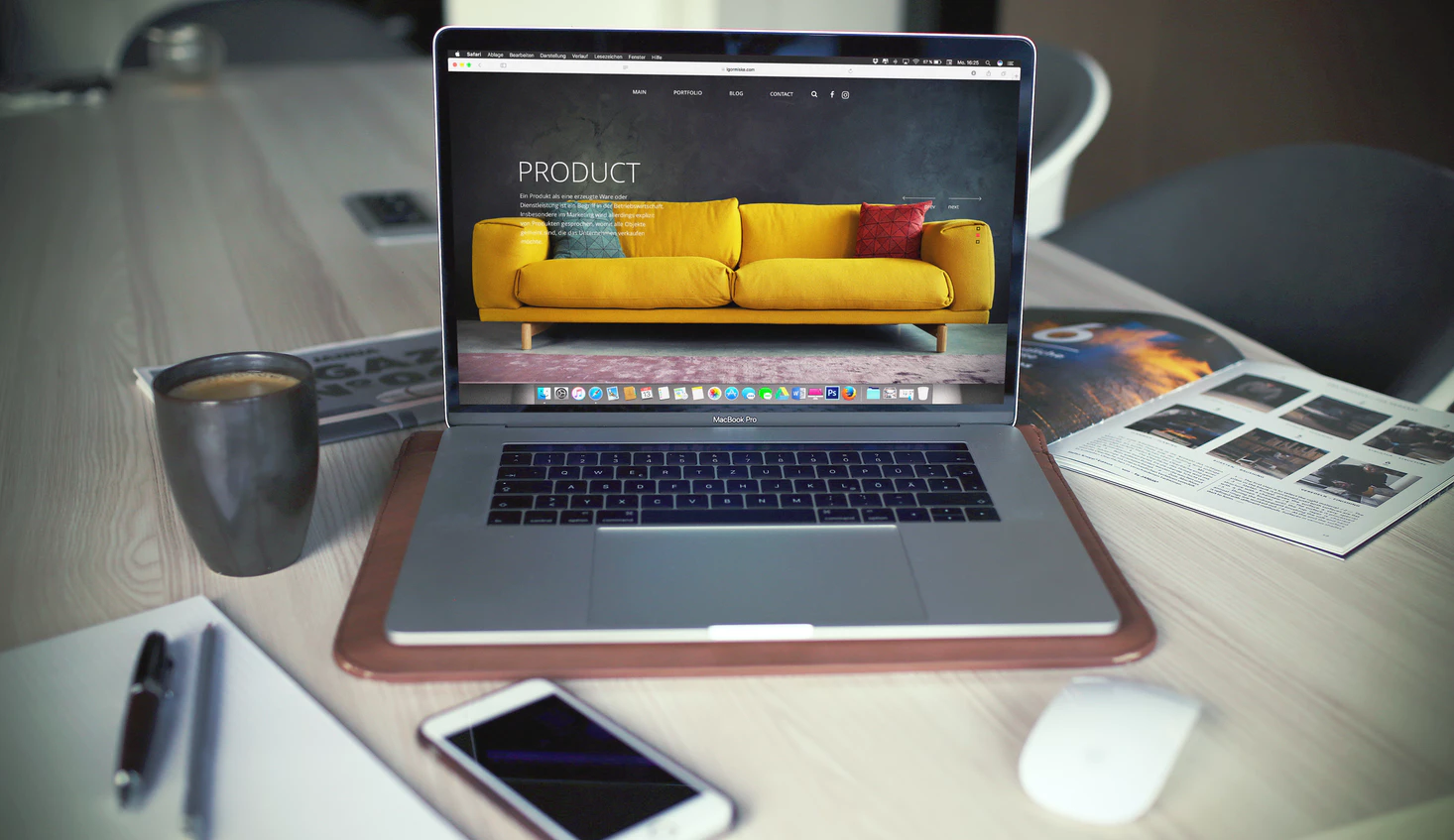 A picture is worth a thousand words. All of us are familiar with this old saying. It's much easier to share your message with other people when you can visualize it. When it comes to web design, it's ...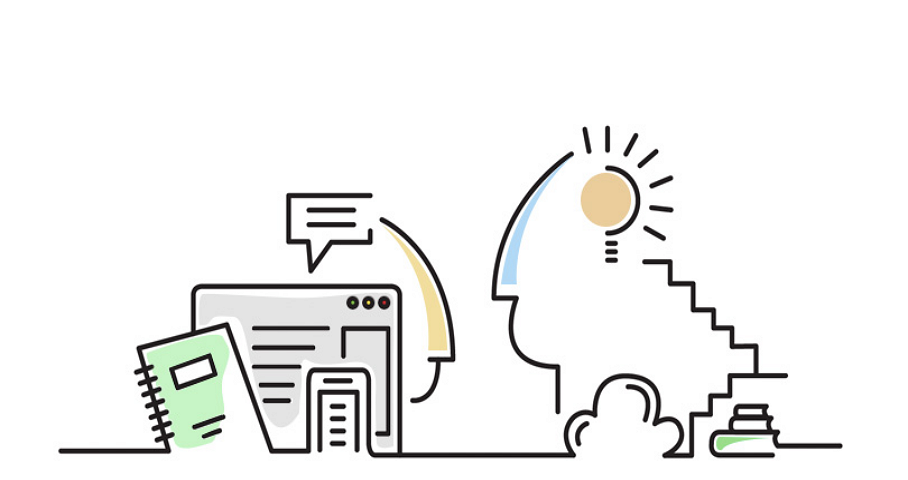 Balsamiq, Sketch, and Mockplus are 3 popular design tools. However, the 3 tools have their own characteristics and applications. Let's take a look at the comparison of the three to understand their di...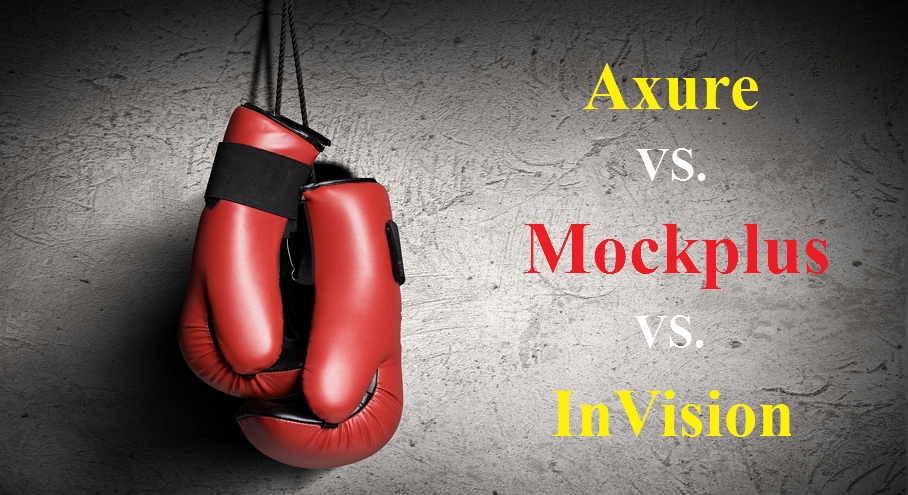 A good prototyping tool always means a lot to UX/UI designers and decides whether they can make, test, iterate and demonstrate a web/app prototype effectively and successfully. However, choosing the b...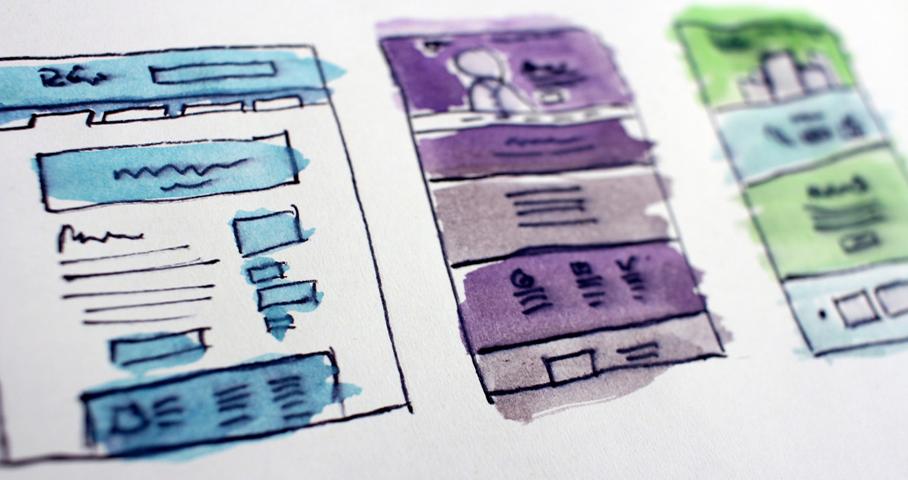 In the word of software development, time is the most precious resource. Product creators constantly try to reduce time-to-market without sacrificing quality of product. When it comes to saving time, ...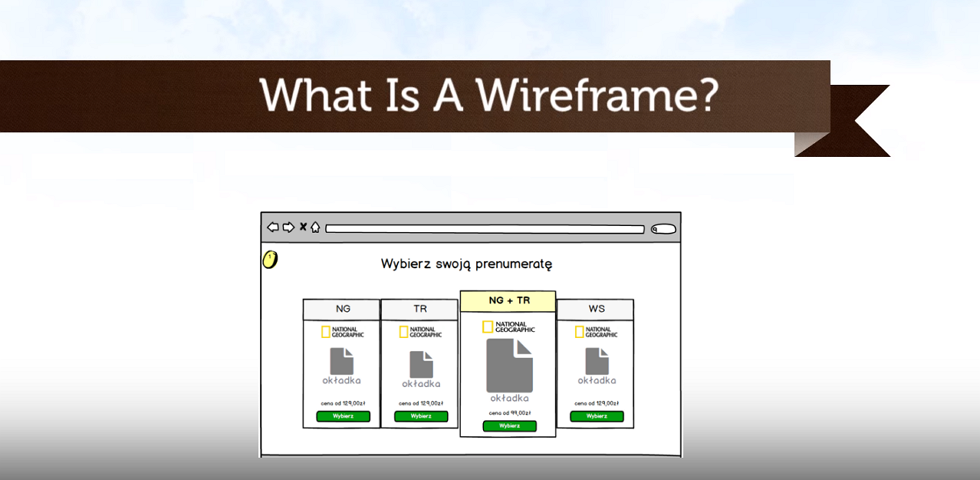 You'll hear the term wireframe a lot as a UX/UI designer. But what exactly is a wireframe? Why should you create a wireframe? What wireframing tools do you need? This article will tell you everything ...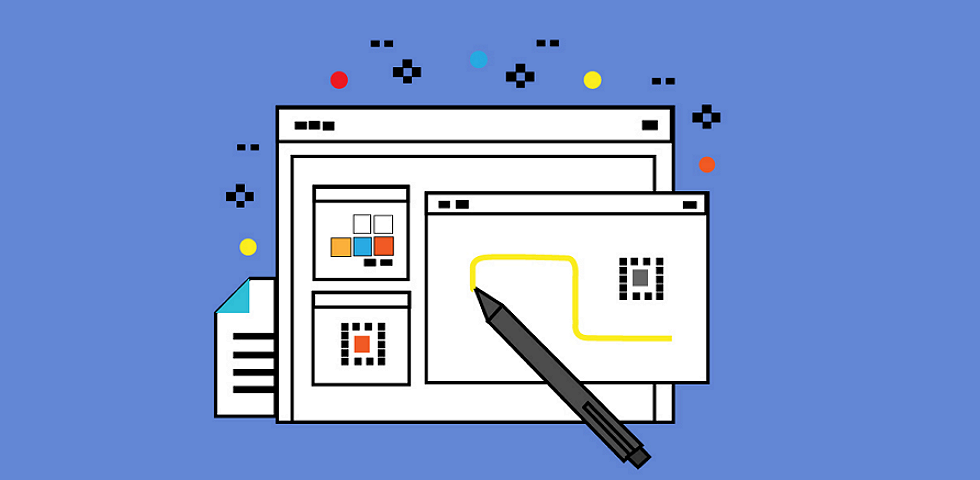 Wireframe makes it easier to present UX/UI designers ideas and thoughts. When starting to create an app or website, having a handy wireframing tool can make the whole process easier and more smooth. I...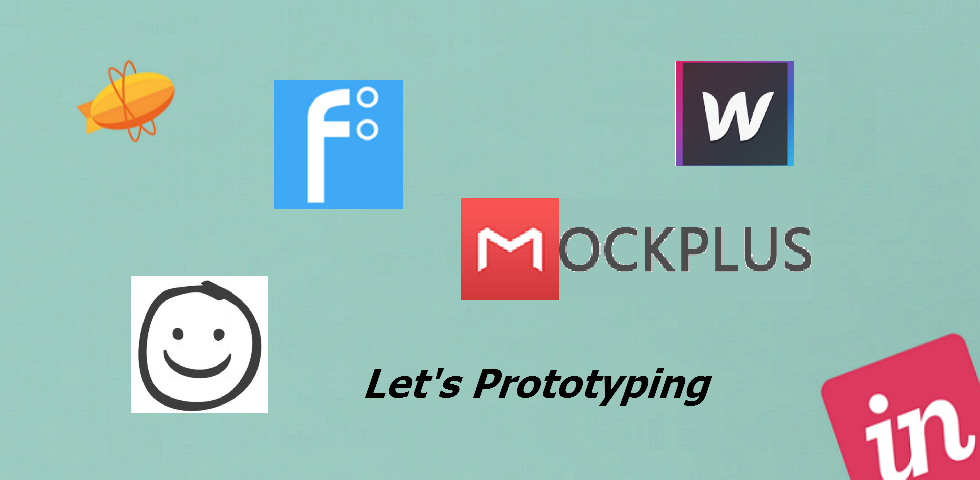 What is software prototyping? Which tool is the first came into your mind when mentioned about software prototyping tool? Actually, nothing mysterious about software prototyping. It's similar to the b...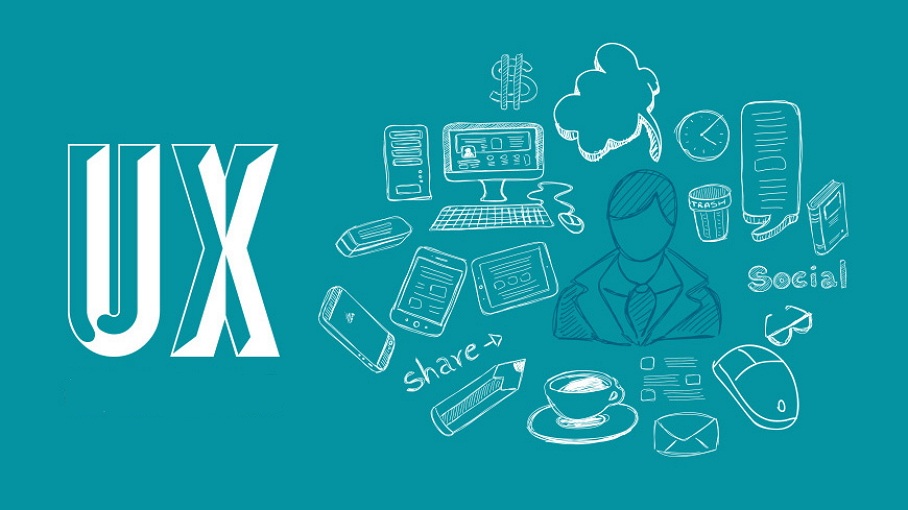 Nowadays, as an important part in the process of a company's product Research and Development(R&D), user experience design plays a crucial role in enhancing the market competitiveness of a product tog...