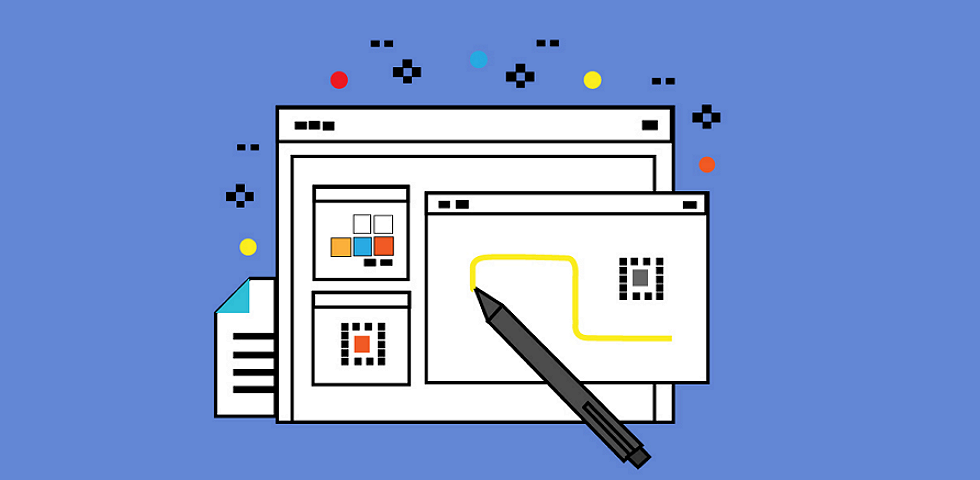 Wireframe makes it easier to present UX/UI designers ideas and thoughts. When starting to create an app or website, having a handy wireframing tool can make the whole process easier and more smooth. I...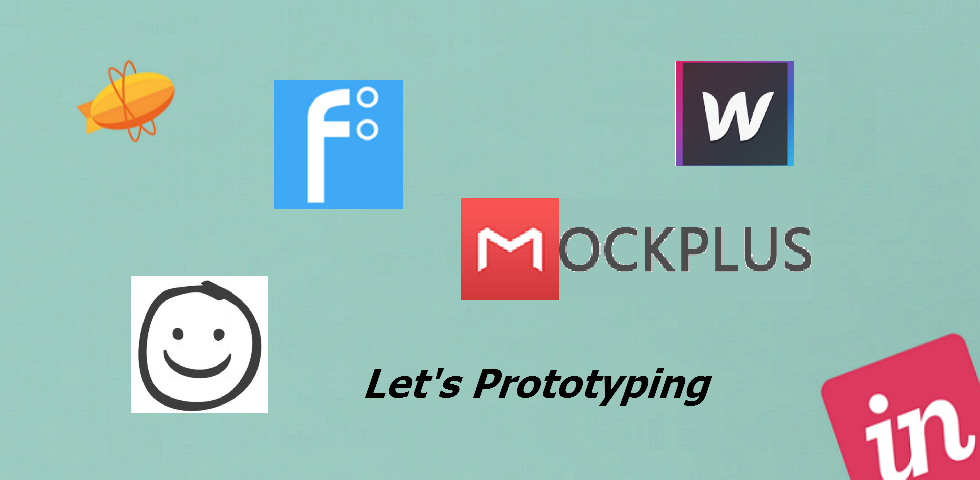 What is software prototyping? Which tool is the first came into your mind when mentioned about software prototyping tool? Actually, nothing mysterious about software prototyping. It's similar to the b...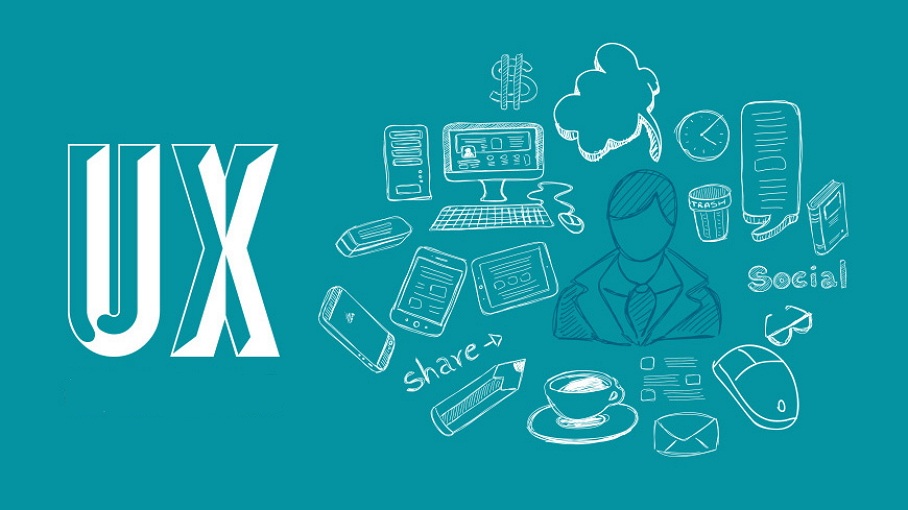 Nowadays, as an important part in the process of a company's product Research and Development(R&D), user experience design plays a crucial role in enhancing the market competitiveness of a product tog...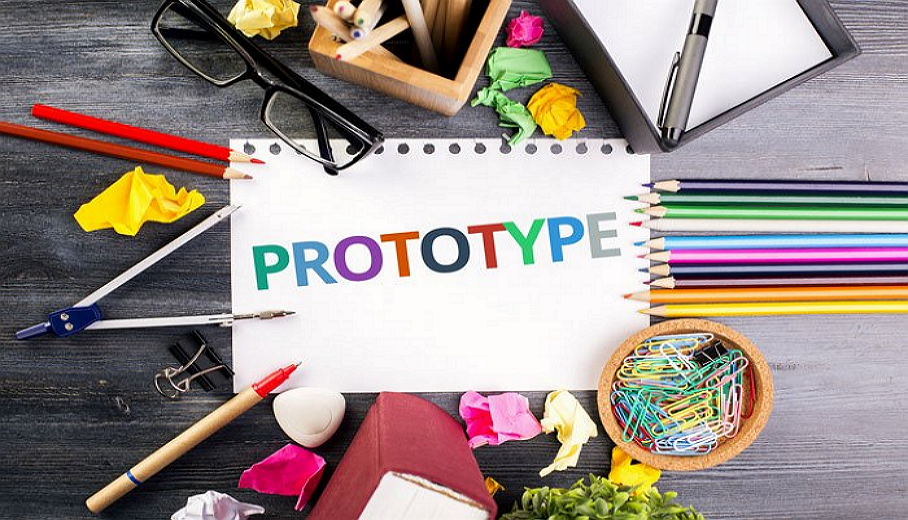 It's been a long, hard struggle over almost three decades, but the tech world is finally starting to recognize just how much power and influence UX and UI design have on the bottom line. According to ...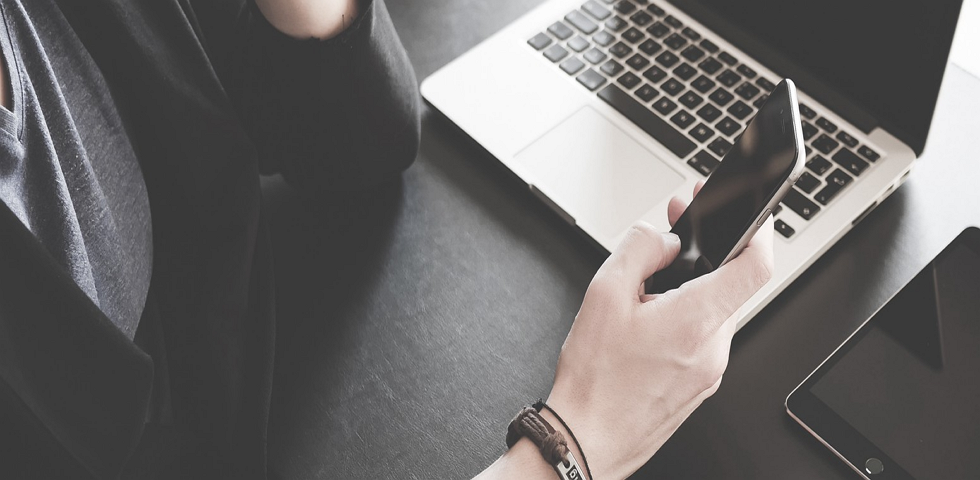 As we know, an amazing app design idea will be ruined by lousy interface and user experience. How to avoid this situation? There are many app prototyping tools emerging on to help us to solve this pro...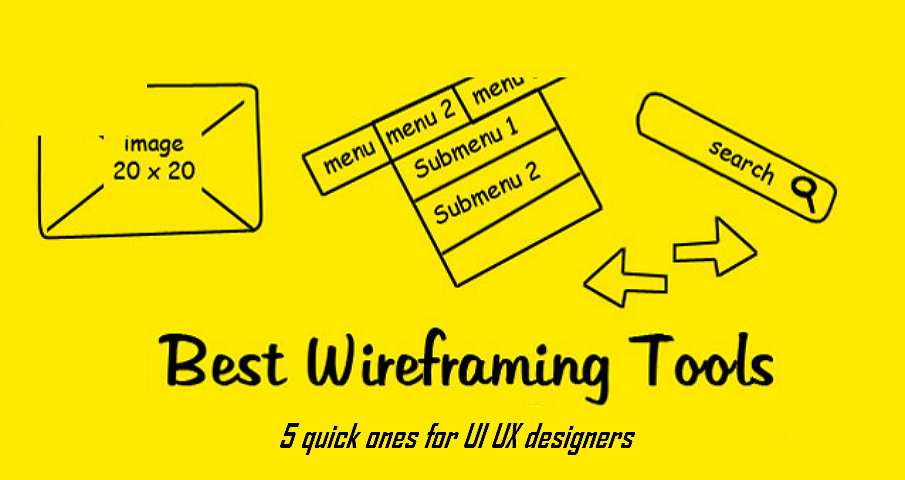 What is the first name came into your mind when mentioned about wireframe tool? The old name Axure RP, or the brand new fad Mockplus? Superabundant wireframe tools are available nowadays, which is a g...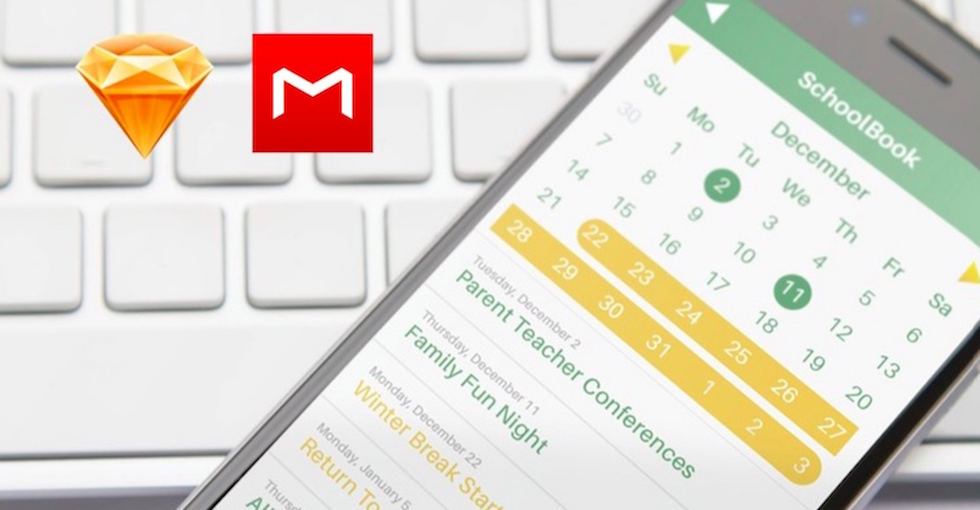 There are an overwhelming number of tutorials and reviews about prototyping with Sketch already on the web, while most of them are just beating the bush. Here comes the ultimate guide for those lookin...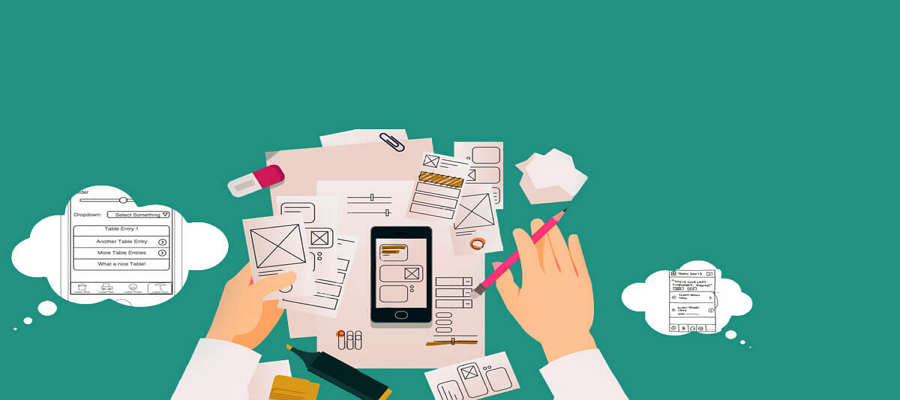 Statistics indicate that China's mobile App market has more than 402 million applications. What behind this statistics are a huge number of software developing companies, developers, designers, and pr...