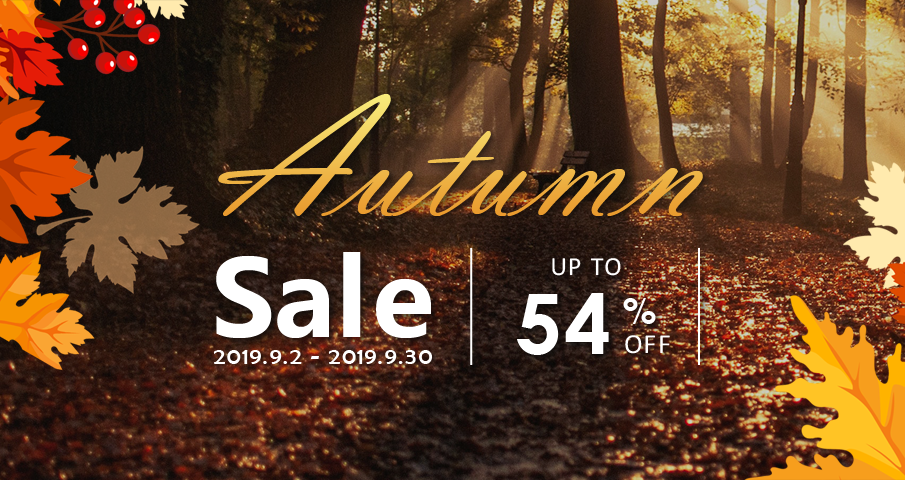 The Golden Season is here now! Mockplus appreciate your hard works during the last months of this year, and we want to make the rest of your works much easier and more efficient. Therefore, we ...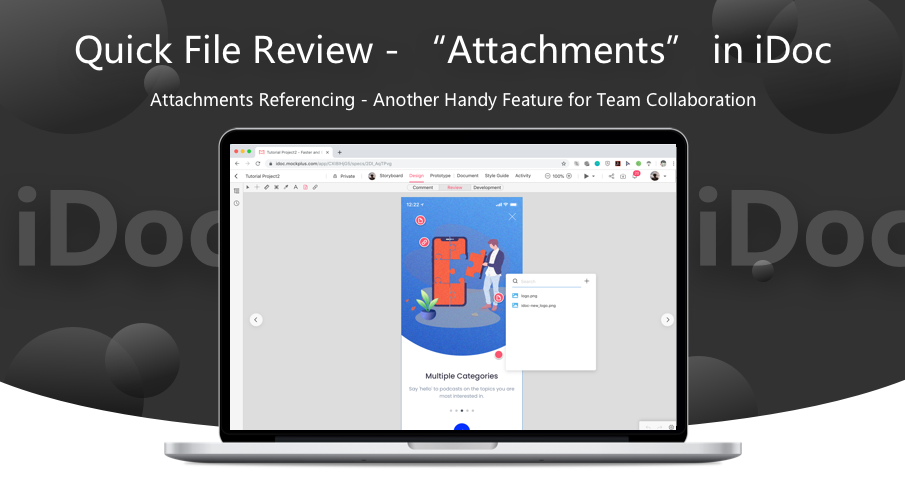 Today we are going to learn a cool new way of using "Attachments" in iDoc. As we know, iDoc supports uploading different types of attachments in the "Document" mode, such as images, different protot...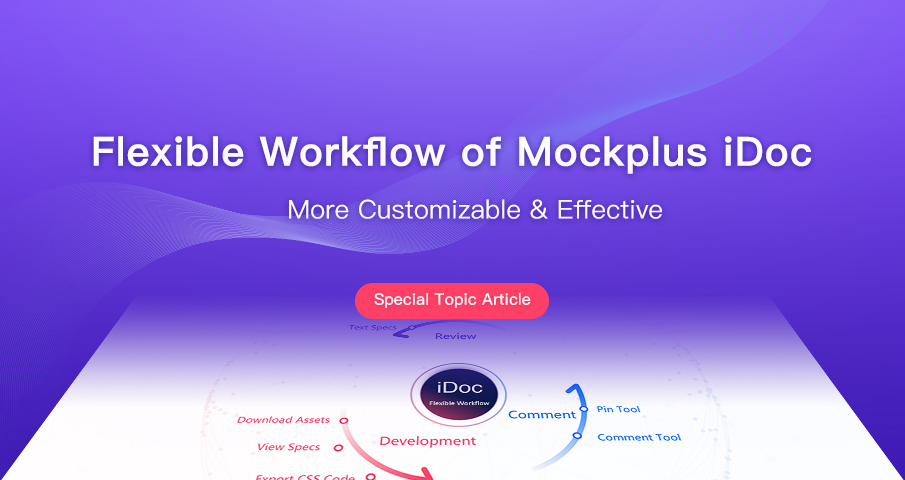 Mockplus iDoc recently introduced "Flexible Workflow", a brand-new and flexible solution for designers, developers, and product managers to customize their design workflow collaboratively and effectiv...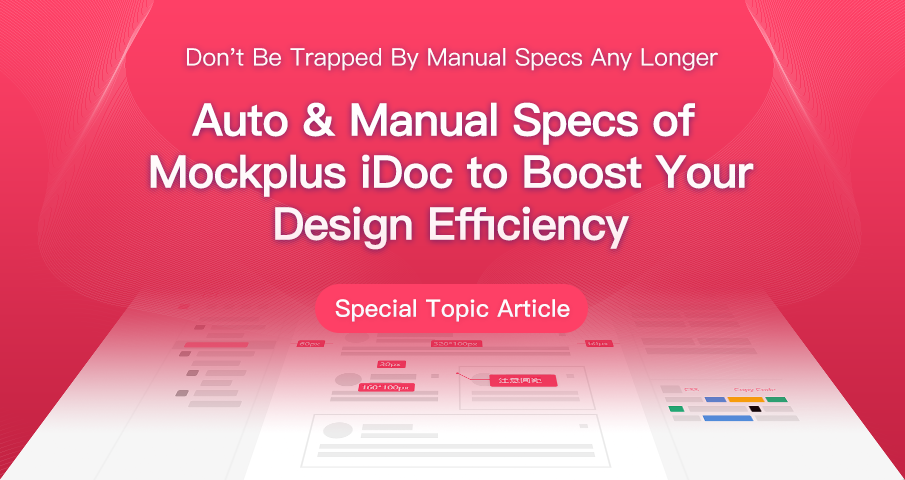 As a UI/UX designer, do you often manually mark up designs all night long? Also, do have to explain almost everything orally to developers? Why not use a tool to generate auto design specs instead?...
Hello everyone! Mockplus iDoc has been updated again! Now: it supports uploading extremely large images (like an image in 20000x20000 pixels) in mere seconds. No matter how large your website or app ...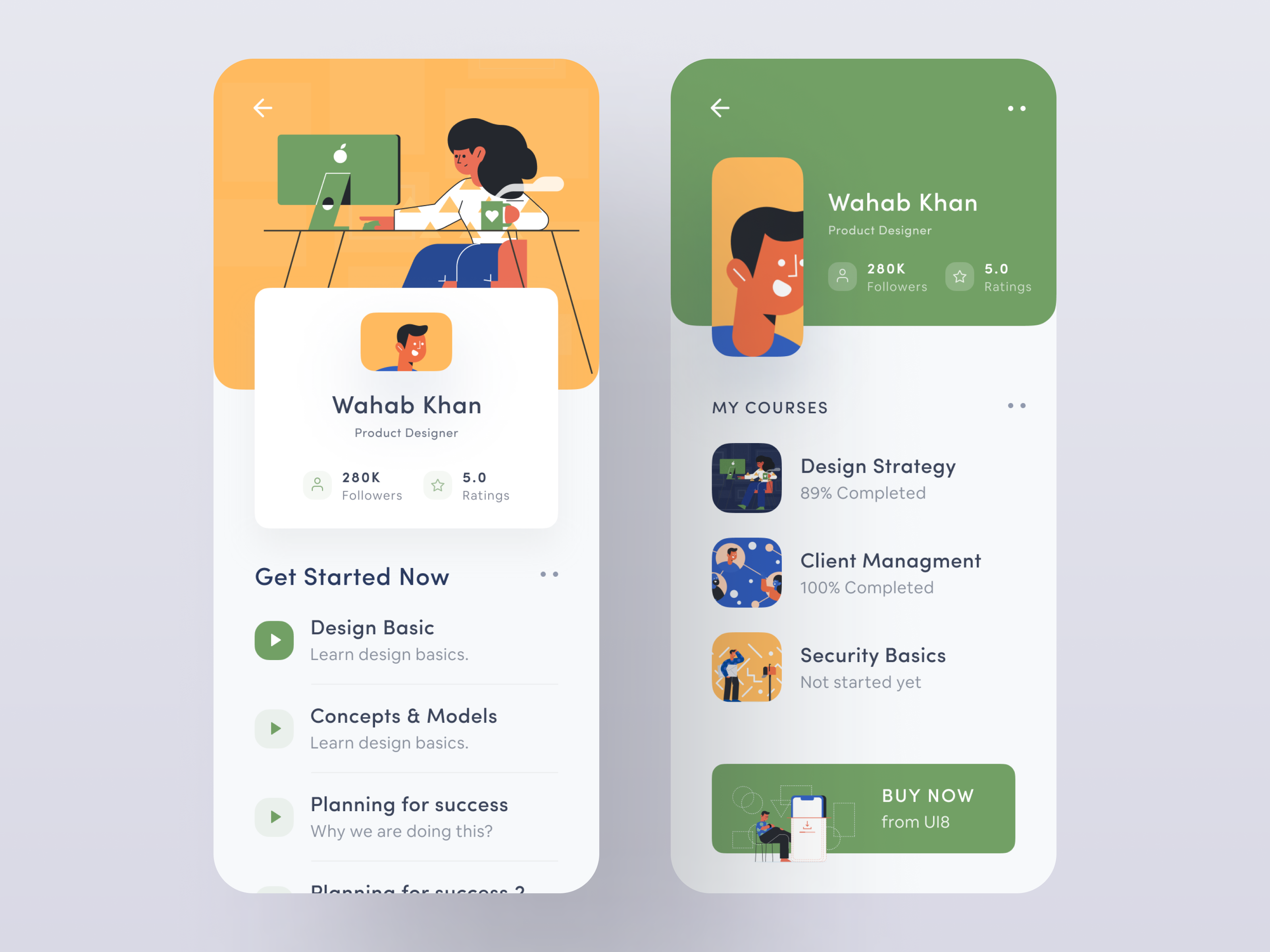 App design has always been the evergreen topic for UX/UI designers. With constantly changing design trends, increasing demand for good user experience, and new technologies, the world of app design is...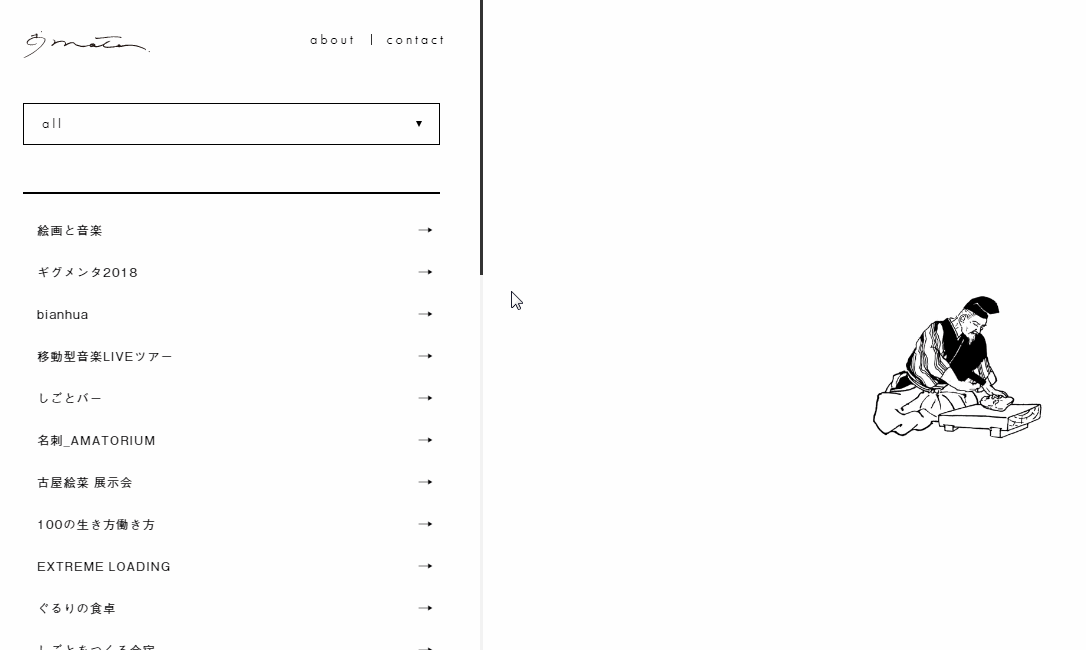 When users come to your website, they will start looking for information from the navigation menu. So that a good navigation menu will increase your website conversion rate and generate more revenue, ...
Mockplus Makes Design Faster and Easier