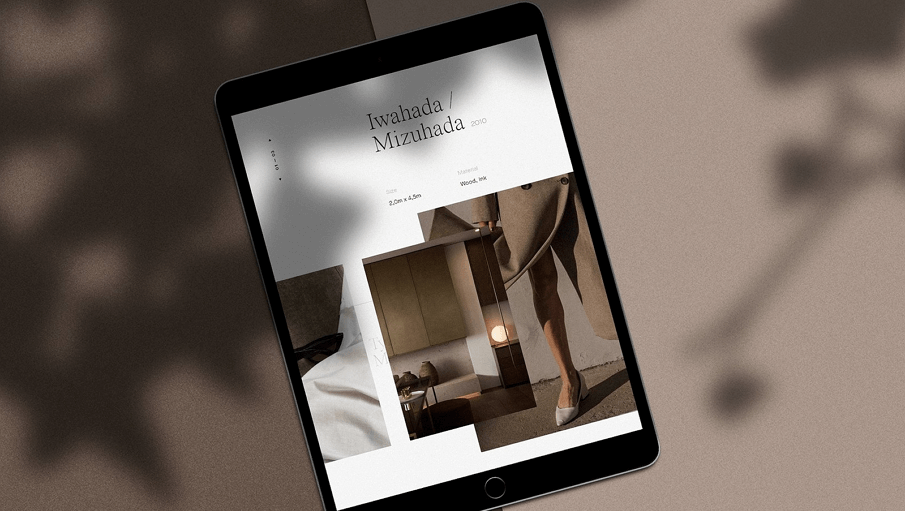 iPad is a popular device, known for its bigger screen that is well-suited for viewing media and entertainment. The iPad's popularity is precisely why more and more designers are focusing on iPad-relat...
On December 18th, the International Trade Center purchased 22 unlimited perpetual licenses of Mockplus Individual plan for its talent training and business services to more than 150 local companies in...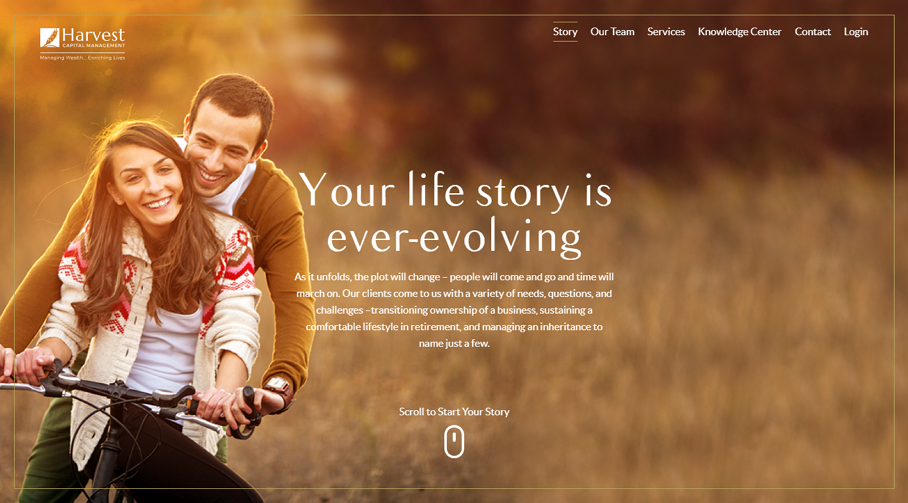 Online traffic has become an important source of customers for banks, finance advisor/investment/insurance companies and similar organizations. However, for the website designers of these financial co...

Mockplus iDoc is the ultimate online design collaboration tool between designers and developers. It connects your entire product design workflow from design to development, and your entire team can fo...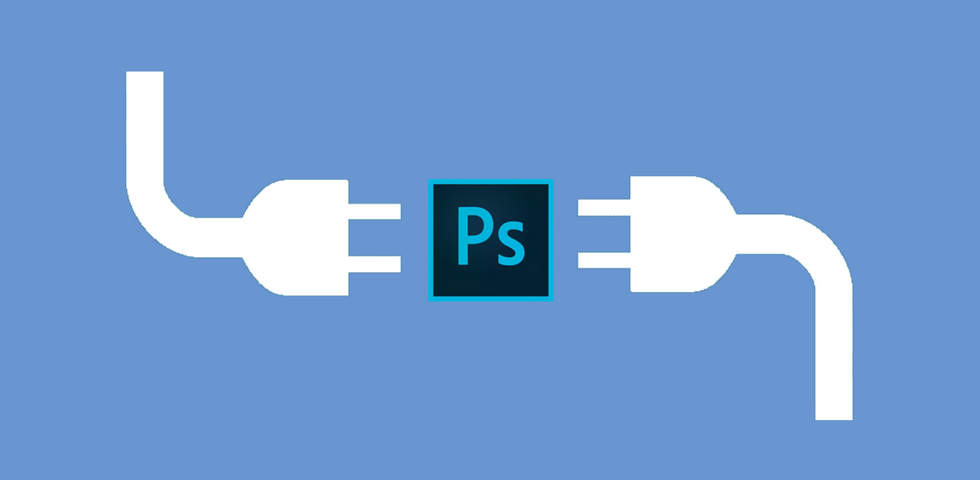 Photoshop is a design tool that every designer must use. In order to meet specific design requirements, everyone will likely make use of Photoshop plugin at least once. This article has compiled 22 of...

Good collaboration between designers and developers makes it possible to create an unprecedented miracle for a product team. Having an jointed online platform/tool for them to collaborate effortless...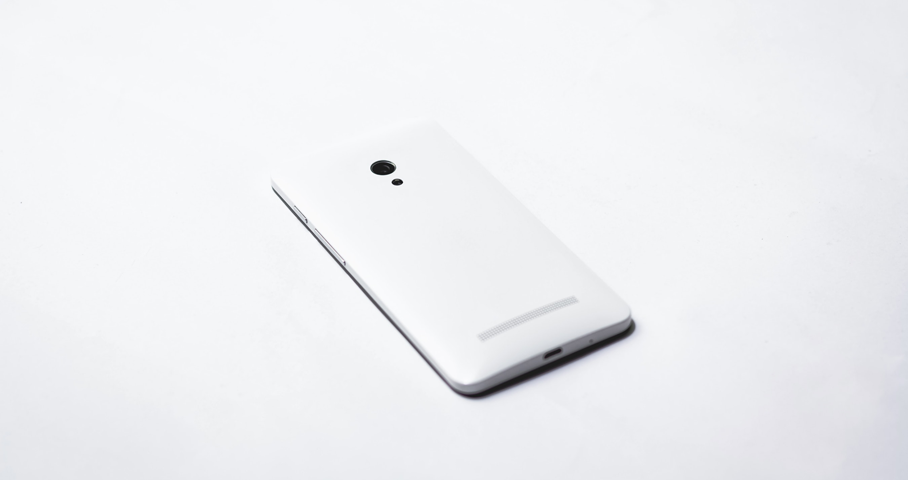 Quick summary: White space (or "negative space") is an empty space between and around elements of a page. Although many may consider it a waste of valuable screen estate, whitespace is an essential e...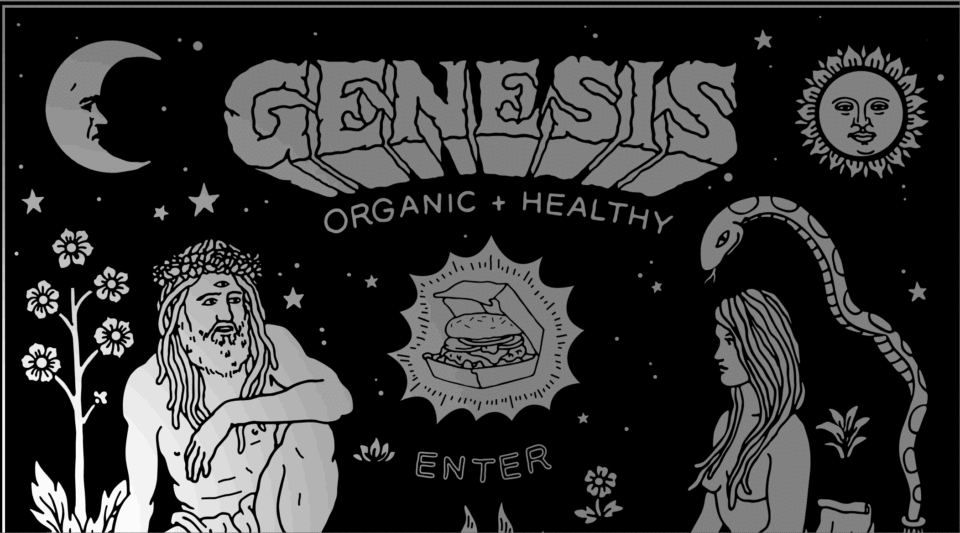 Animated websites, one of the hot website design trends of 2018, has become an inseparable part of user experience for modern websites. You can find animations on websites everywhere, whether it be su...