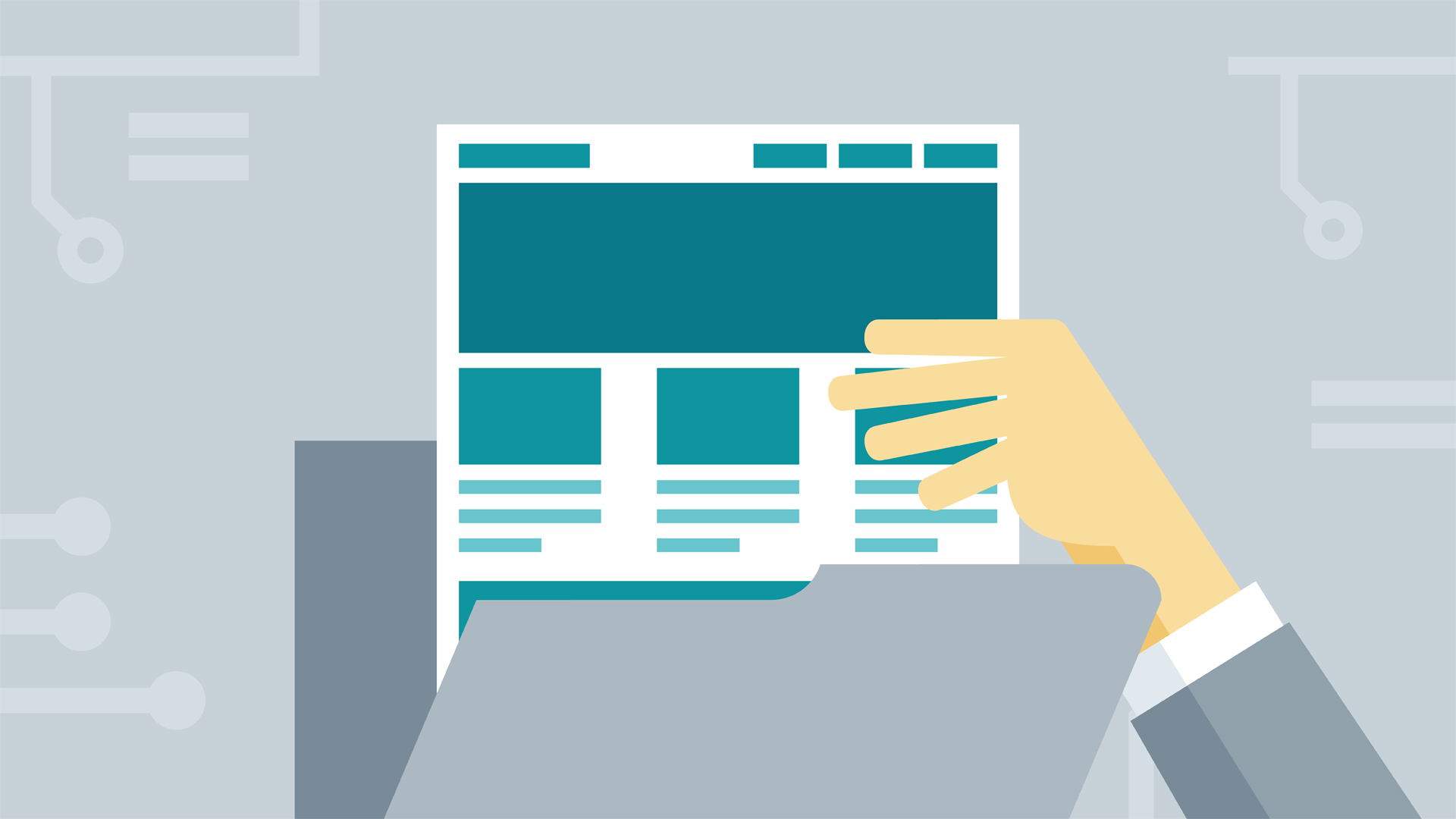 One of the toughest things to do as a new developer is to make a personal web developer portfolio that helps to get a potential employer's attention in the overcrowded job marketplace. Undoubtedly, an...
"In the the past, design served development; at present, design drives development; in the future, with the blossom of AI, big data and cloud computing, design will replace development. Mockplus is ta...
You like holidays? Of course you do. But what about the work? It must has piled up during the holiday. It's true that we are often swamped with work after a break. But this time, we did something dif...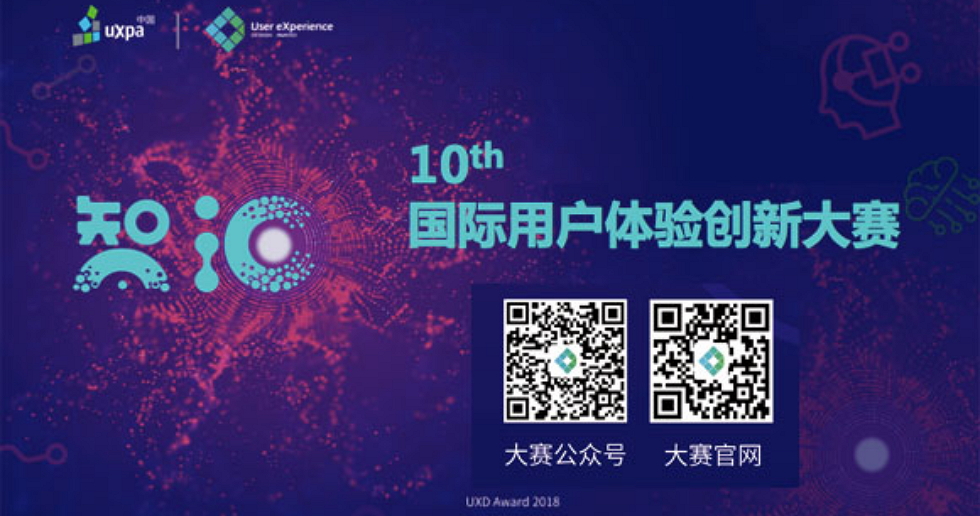 The 13th International User Experience Design Award on May 13, 2018 & Mockplus entered the Art School of Chongqing University's Huxi Campus and opened the UXDA Contest in Chongqing! The event invited ...
On the afternoon of May 18, 2018, Mockplus and the UXPA Southwest held an UXPA presentation at Southwest University of Science and Technology. The guests present at the event included Mockplus Develop...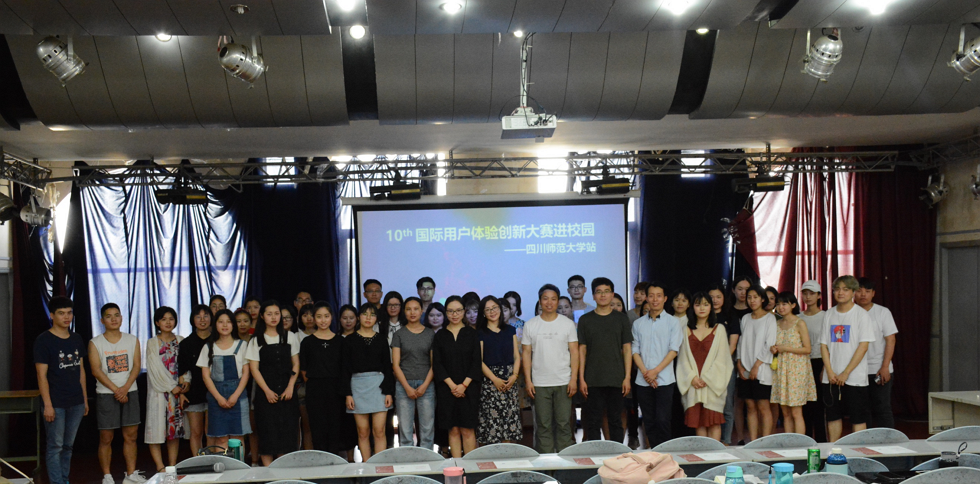 The second stage of the has officially began On May 16th, 2018. The User Experience Design Experience-Sharing Event gathered 3 guests in design industry to the School of Clothing and Design Arts of Si...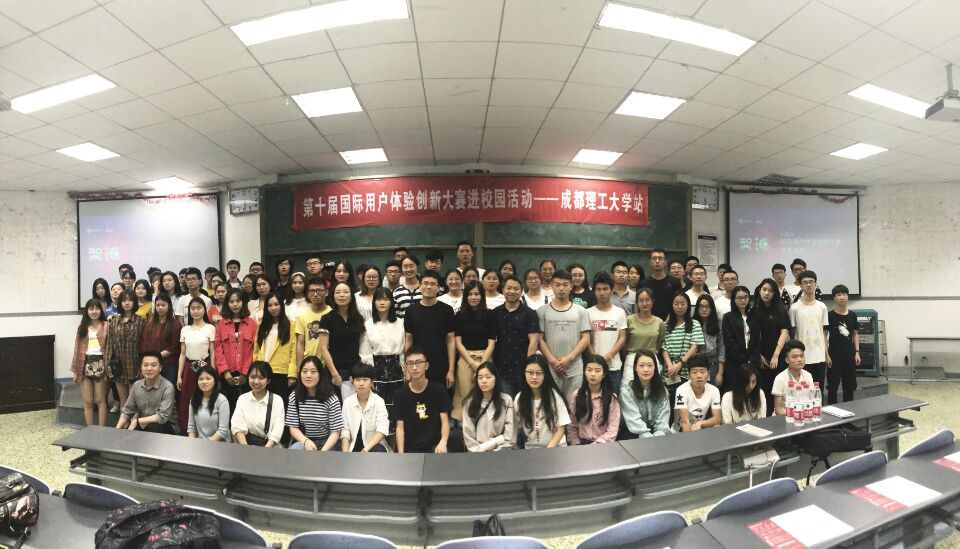 At the very beginning of this summer in 2018, the 10th Mockplus & UXPA UXD Award is about to come. On May 5th, a User Experience Design Experience-Sharing Event gathered numerous guests to Chengdu Uni...
Want to design a website that looks cool, creative and impressive? There are plenty of effects and features you can add to your site, and one of them is the scrolling parallax effect. Parallax scrolli...