Mockplus team is still constantly optimizing Mockplus iDoc, bringing us another surprise. Let's take a look at what new features have been added to iDoc. 1. Flexible workflows make collaboration more...
Mockplus iDoc has brought you a new experience of its 2019-01-01 version, welcoming the beginning of new year. Let's take a quick preview: 1. Set as external link Now using iDoc for prototyping, you ...
In the blink of an eye, in the last month of 2018, are the friends all struggling to make the sprint at the end of the year? The hackers have not slowed down, constantly optimized, and brought one s...
The new feature of generating specs automatically has been added in the version 3.5.0.2. Specs can be generated automatically and smartly, and You can choose from multiple ways to view specs at any ti...
Mockplus iDoc is a powerful design handoff tool for designers and engineers. With the powerful plugins of Adobe Xd, Photoshop, and Sketch, it could help UI/UX designers handoff designs with specs, ass...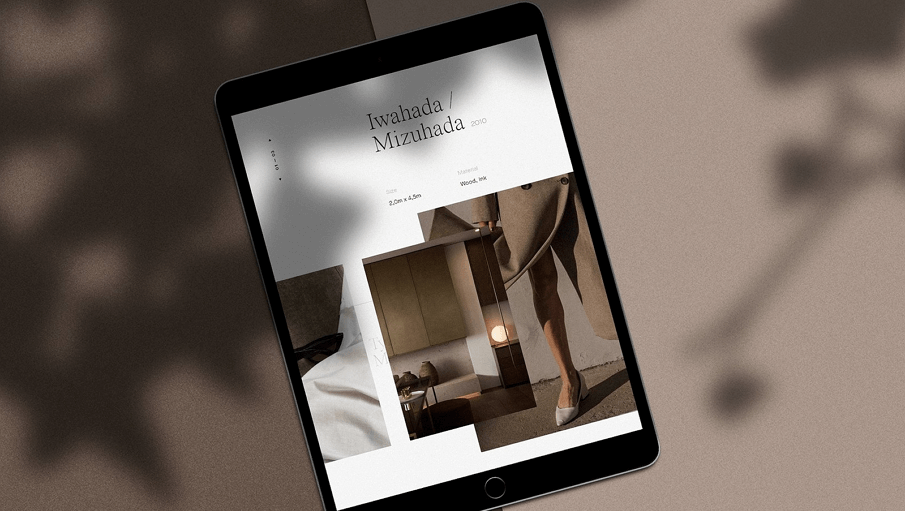 iPad is a popular device, known for its bigger screen that is well-suited for viewing media and entertainment. The iPad's popularity is precisely why more and more designers are focusing on iPad-relat...
On December 18th, the International Trade Center purchased 22 unlimited perpetual licenses of Mockplus Individual plan for its talent training and business services to more than 150 local companies in...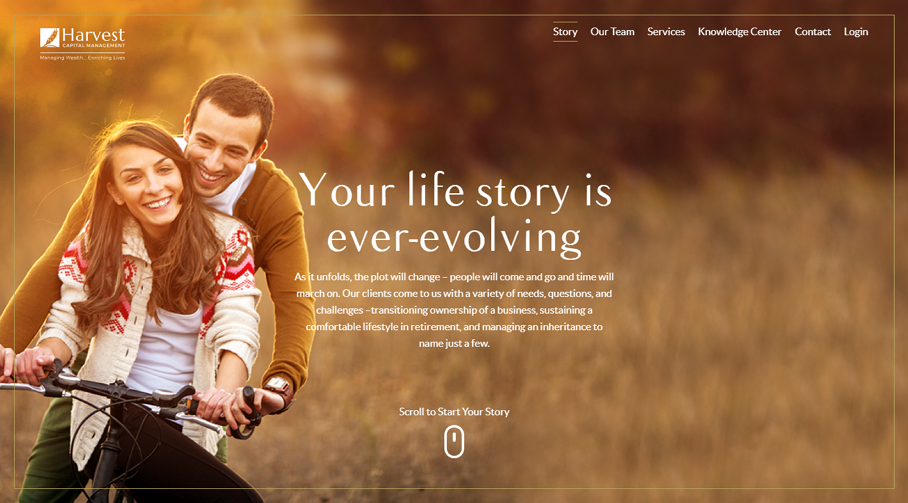 Online traffic has become an important source of customers for banks, finance advisor/investment/insurance companies and similar organizations. However, for the website designers of these financial co...