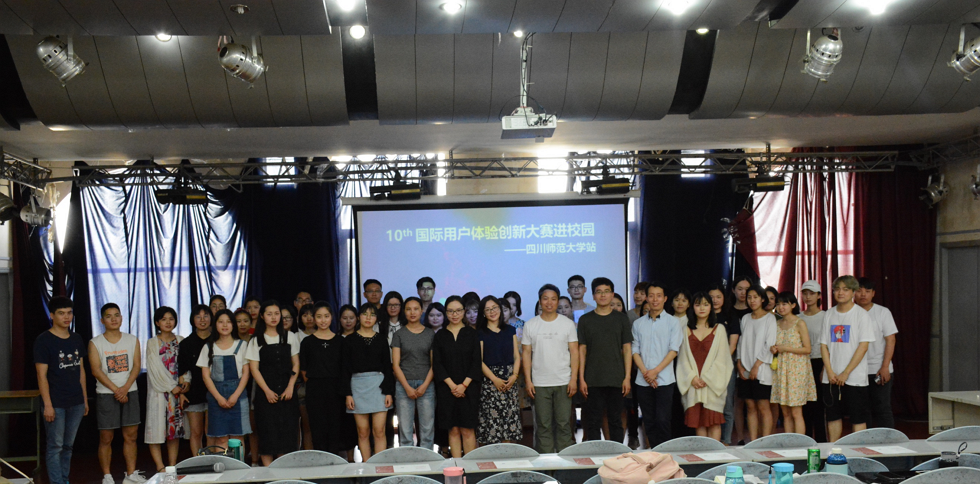 The second stage of the has officially began On May 16th, 2018. The User Experience Design Experience-Sharing Event gathered 3 guests in design industry to the School of Clothing and Design Arts of Si...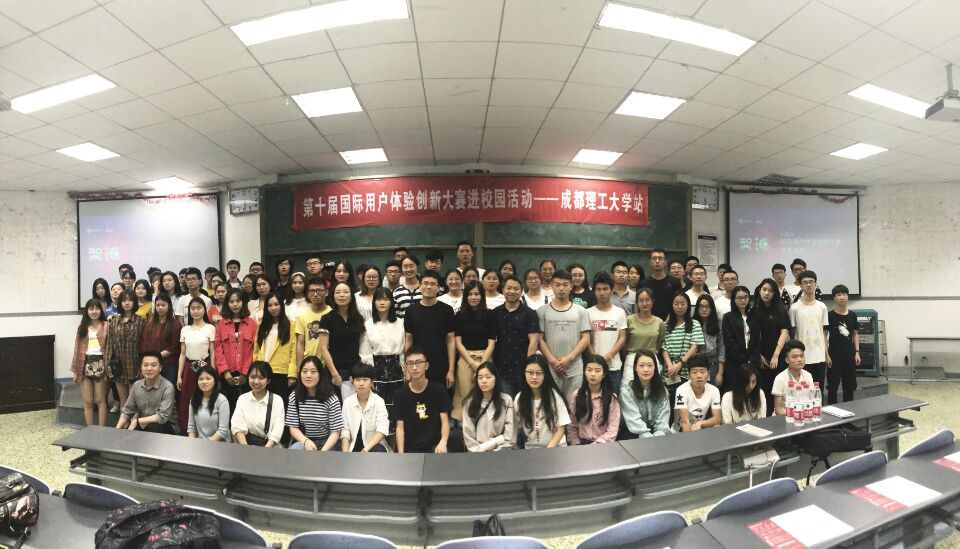 At the very beginning of this summer in 2018, the 10th Mockplus & UXPA UXD Award is about to come. On May 5th, a User Experience Design Experience-Sharing Event gathered numerous guests to Chengdu Uni...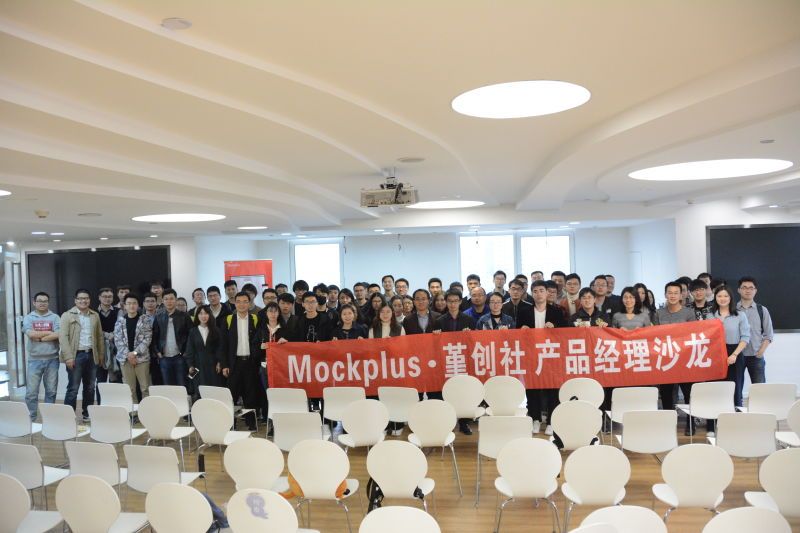 Mockplus, the all-inclusive tool to make prototyping faster and easier, united with Jin Chuang Club, a product manager community from Hangzhou, China, held a product manager meetup in Hangzhou by the ...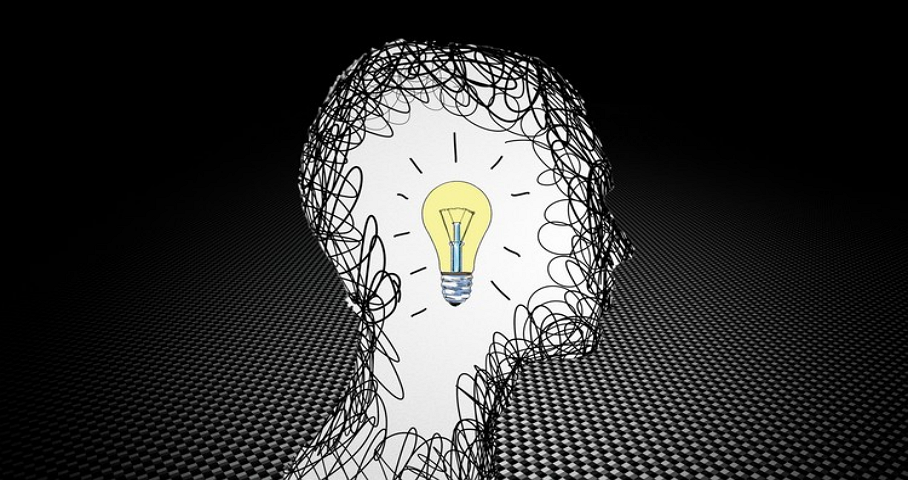 According to Payscale's survey, the current annual salary of APP developers is to reach: $66,915. This is one of the main reasons why so many beginner developers want to join in this industry. When yo...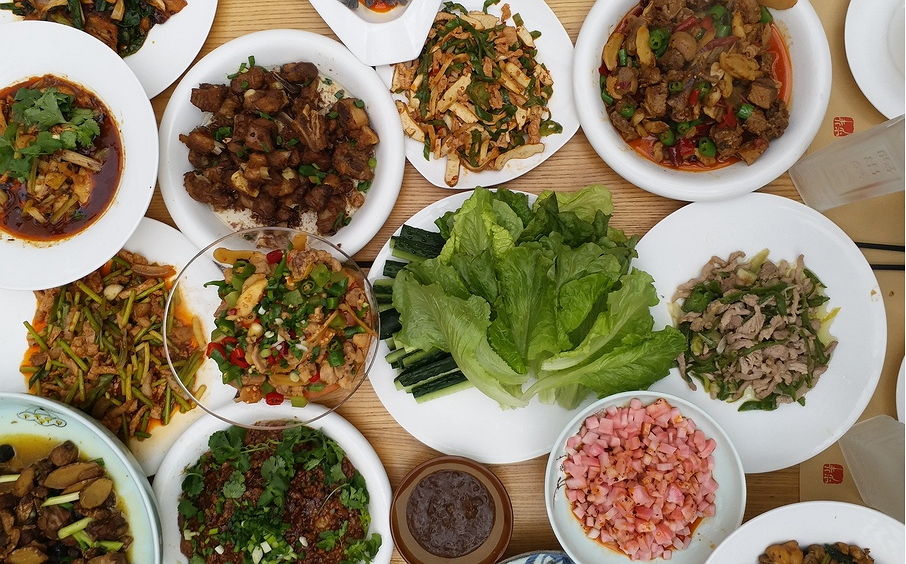 As an important solar term in the traditional Chinese calendar, Winter Solstice is also an important traditional festival for Chinese to get together and welcome the coming of winter. And, this year, ...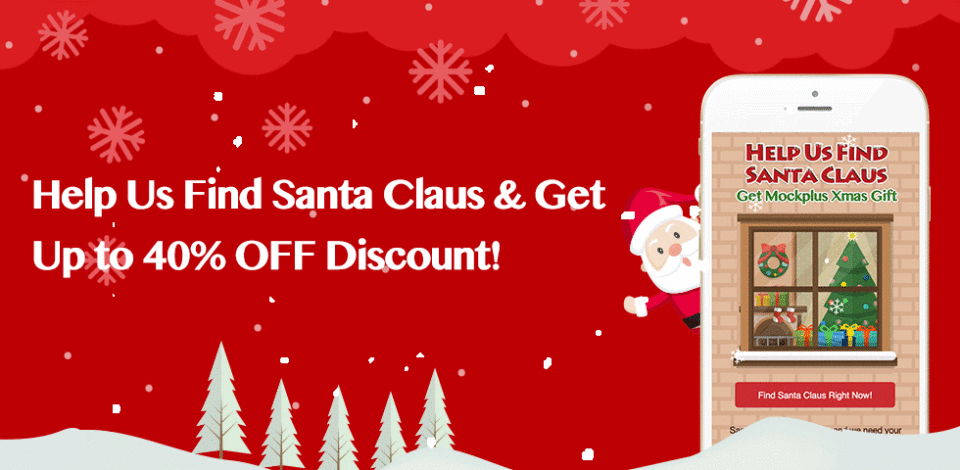 We made a special Hide-and-Seek mini game ( designed by Mockplus) just for the holidays, with the 100% possibility to get an exclusive 40% OFF coupon! This means, you can enjoy more discount than our ...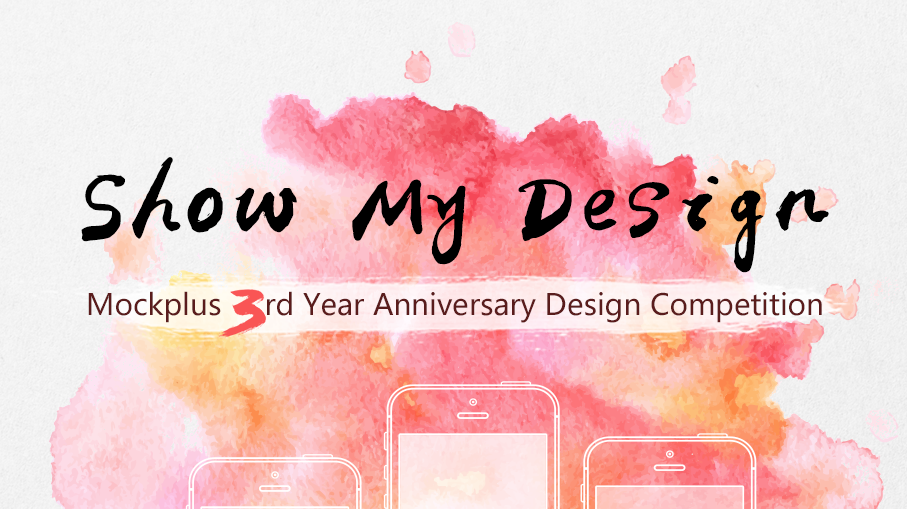 Mockplus Prototype Design Competition kicked off in early October. Until 15 Nov, there were a total number of 900 Chinese designers participated and 151 qualified designs emerged in the competition. ...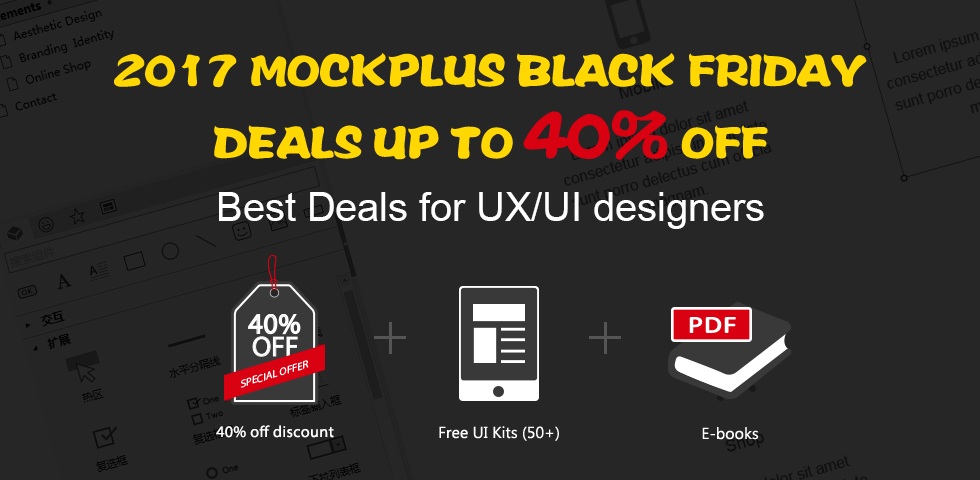 The holiday season's just around the corner and to kick things off Mockplus has announced a big sale starting now and runs until the end of this month (November 30, 2017). To start the deal off, Mockp...