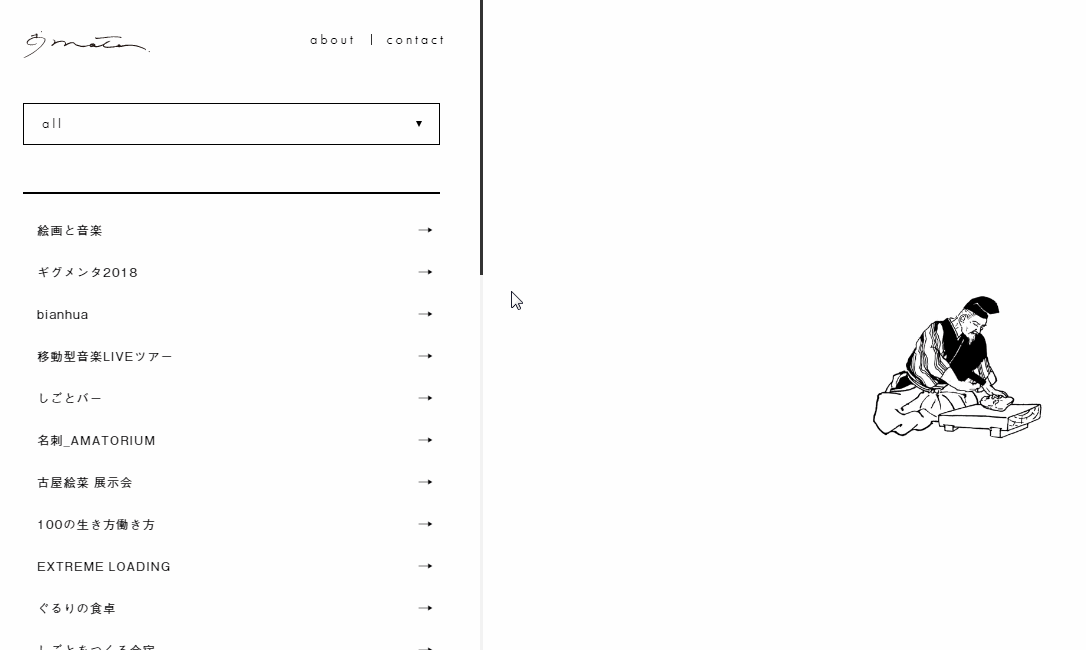 When users come to your website, they will start looking for information from the navigation menu. So that a good navigation menu will increase your website conversion rate and generate more revenue, ...
Mockplus Makes Design Faster and Easier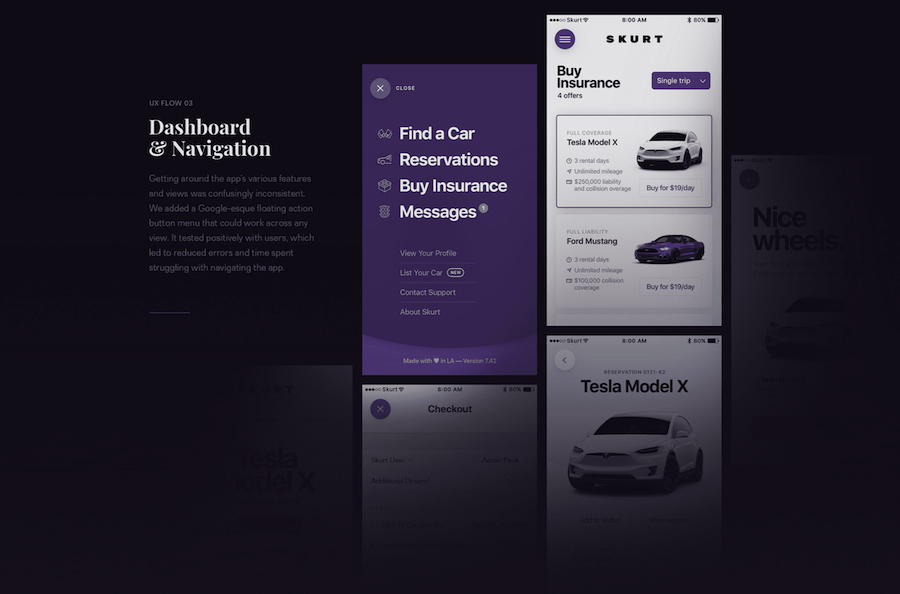 Mockplus team has collected the top 20 best iOS app templates from Dribbble. This list of templates will allow designers and developers to make their own iOS app designs in just a few minutes. All are...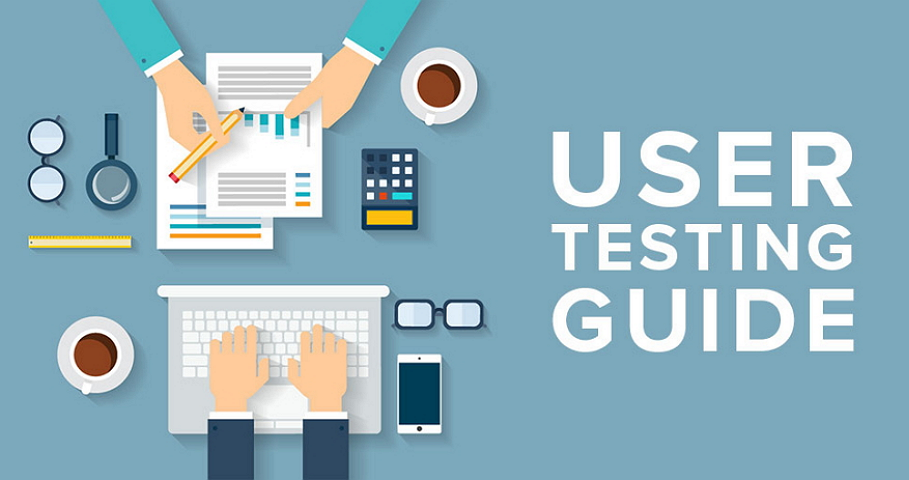 User testing is an important part of product design. UX designers can get rapid feedback through solid user testing. This allows them to find solutions that improve the user experience. This article w...
Mockplus team is still constantly optimizing Mockplus iDoc, bringing us another surprise. Let's take a look at what new features have been added to iDoc. 1. Flexible workflows make collaboration more...
Mockplus iDoc has brought you a new experience of its 2019-01-01 version, welcoming the beginning of new year. Let's take a quick preview: 1. Set as external link Now using iDoc for prototyping, you ...
In the blink of an eye, in the last month of 2018, are the friends all struggling to make the sprint at the end of the year? The hackers have not slowed down, constantly optimized, and brought one s...
The new feature of generating specs automatically has been added in the version 3.5.0.2. Specs can be generated automatically and smartly, and You can choose from multiple ways to view specs at any ti...