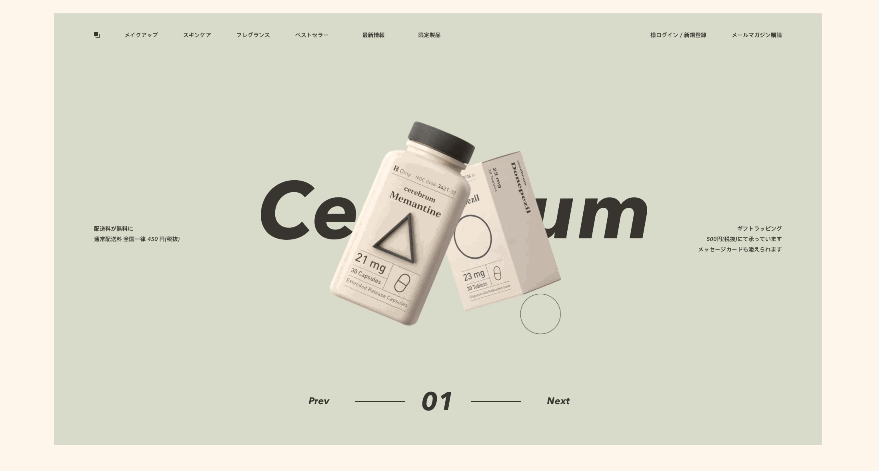 Interactive design has been widely used in website design and mobile app design. What interaction design is, and how it works, should be understood clearly before you begin designing. Interaction des...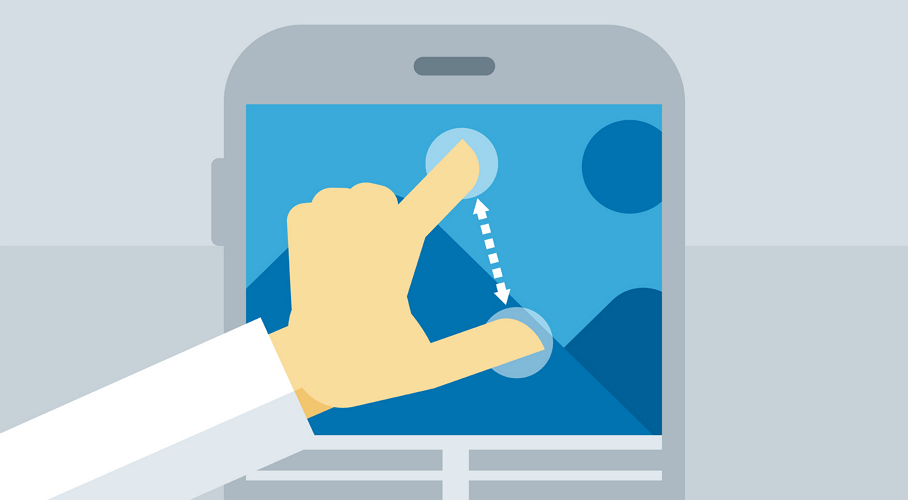 What is interaction design? "Interaction design defines the structure and behavior of interactive systems. Interaction designers strive to create meaningful relationships between people and the produc...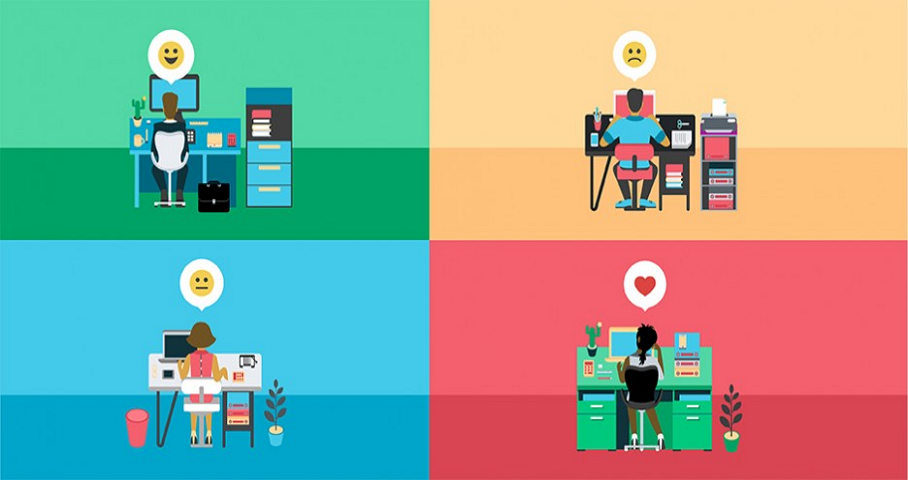 Interaction Design, also known as Interactive Design (IxD), is the field to design the behavior of human-computer systems. As an interaction designer, we have to create the content and functions of pr...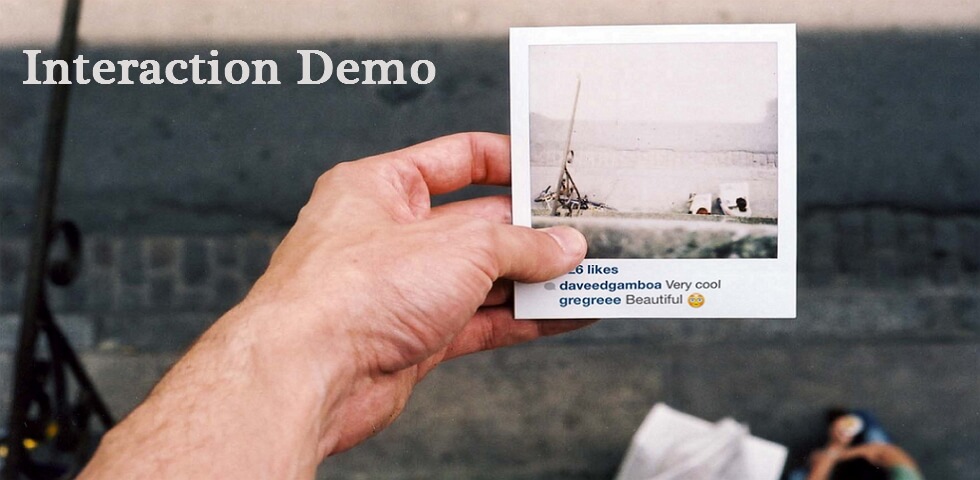 In the process of interactive design will produce out of a wide variety of outputs, such as flow charts, mind maps, drafts on paper, and even interaction demo. In order to facilitate product managers,...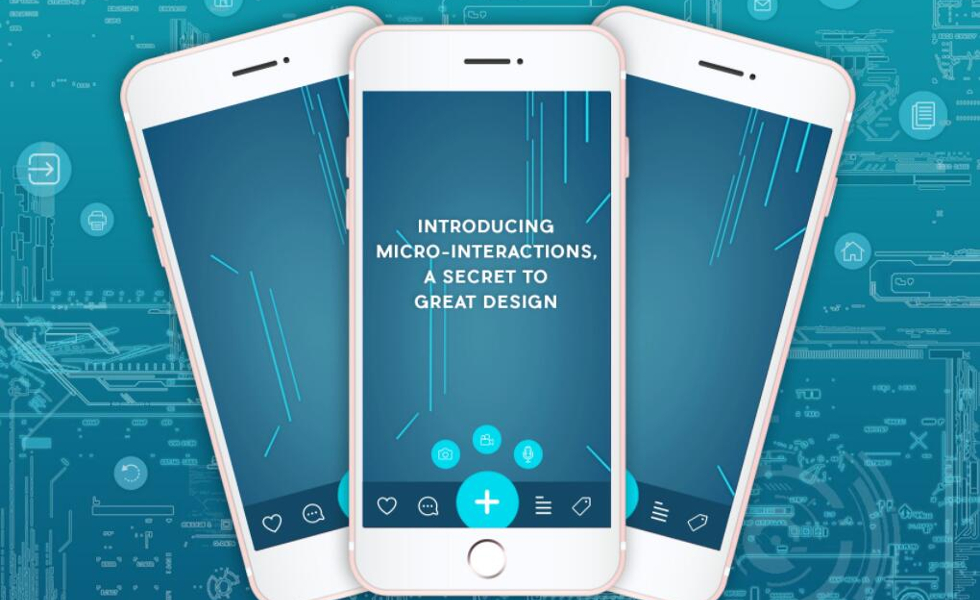 A good web/app design does well in displaying their products nicely, as well as providing a better user interaction. A good display brings target users to your site/app. While thoughtful and innovativ...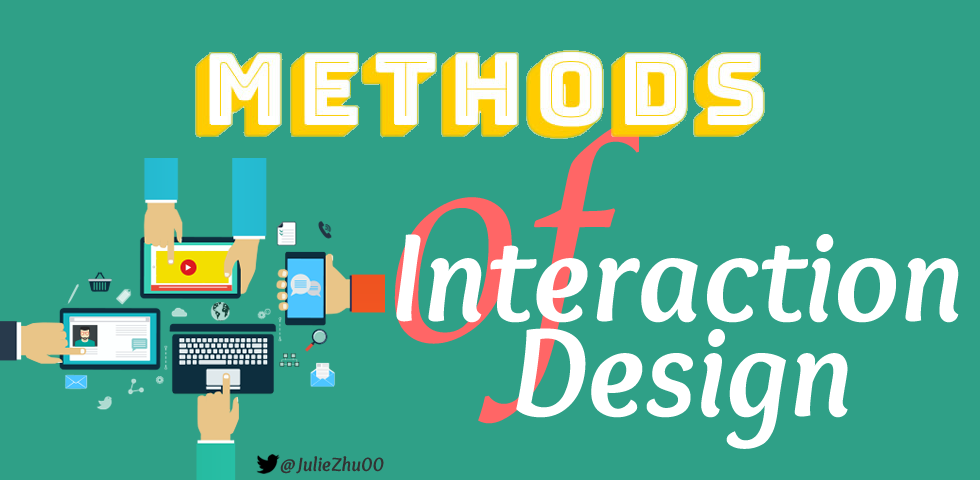 What do interaction designers actually do?What are the best interaction design methods? We can find the answer of this question in some books: 1.Find users' demands and specify them 2.Propose desig...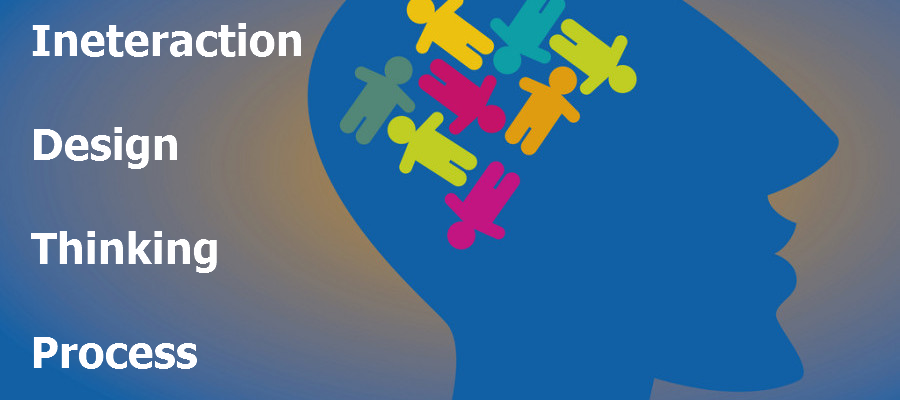 Before I introduce the interaction design thinking process, I prefer to point out two common mistakes firstly that may lead your interaction design into a dead-end. 1.Design just by imitating I do no...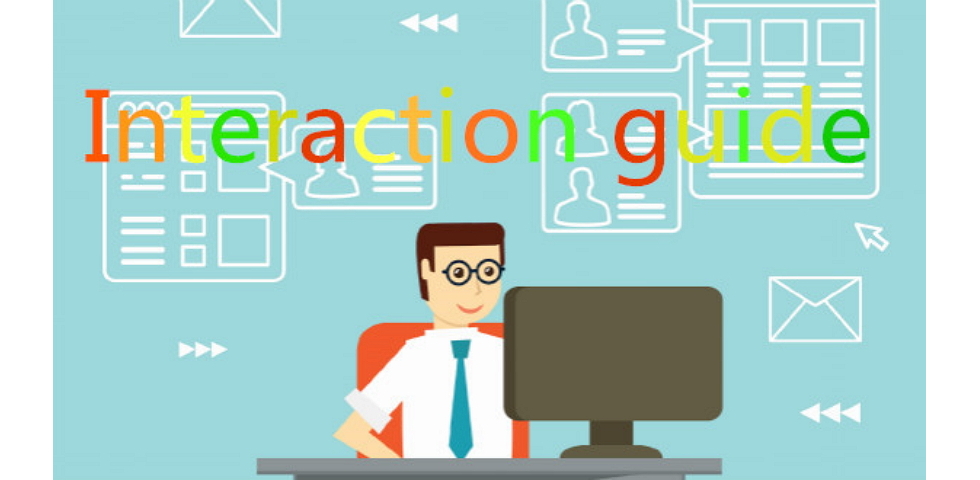 From the moment I chose to do interaction design, I've been thinking, "what is the interaction design?" Recently, I've taken some interviews, and every interview has led me to rethink the question. Fu...