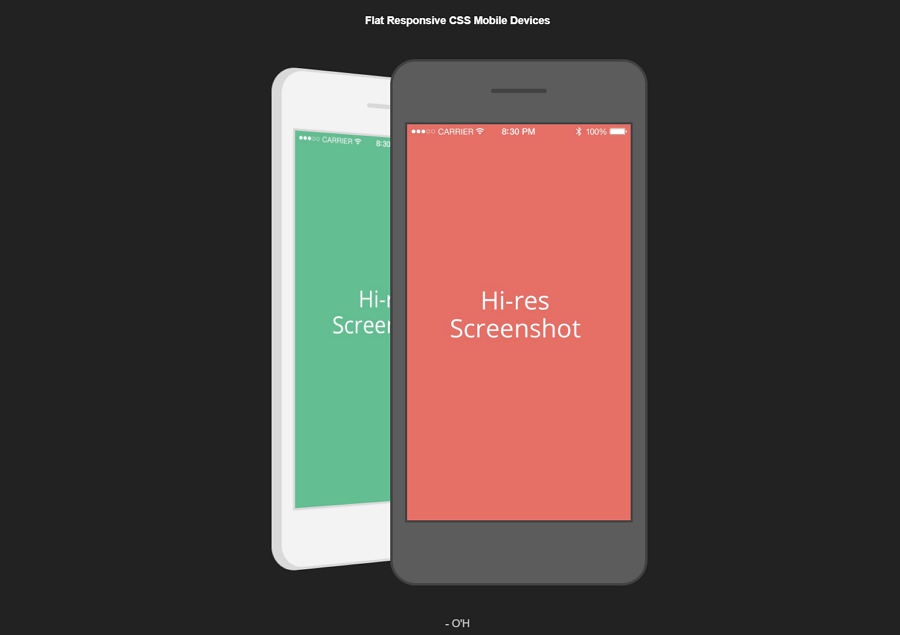 Bootstrap template is one of the most valuable design frameworks to build a website or an app. There are many free, excellent website templates available online and all of them are responsive to displ...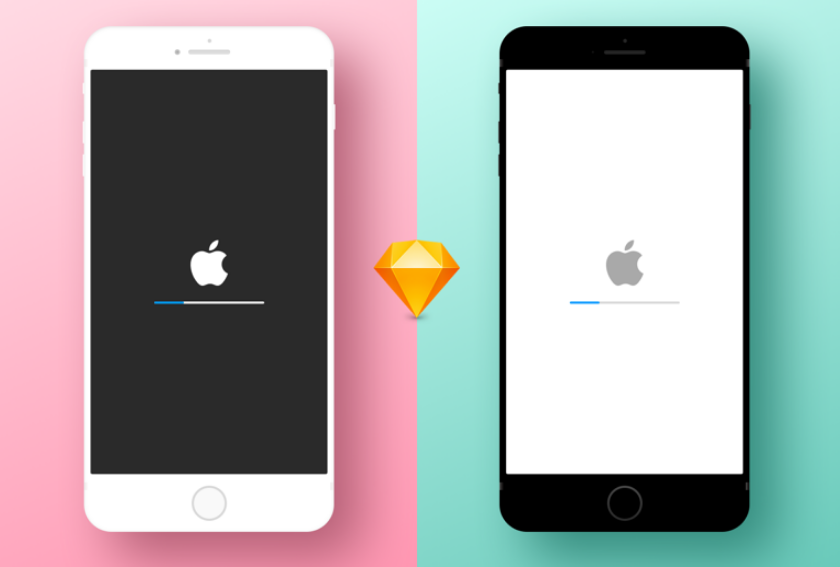 Mockplus team is dedicated to providing a useful and best design resource for designers. We provided a lot of iPhone design resource, and the iPhone mockup series is one of the designer's favorite. L...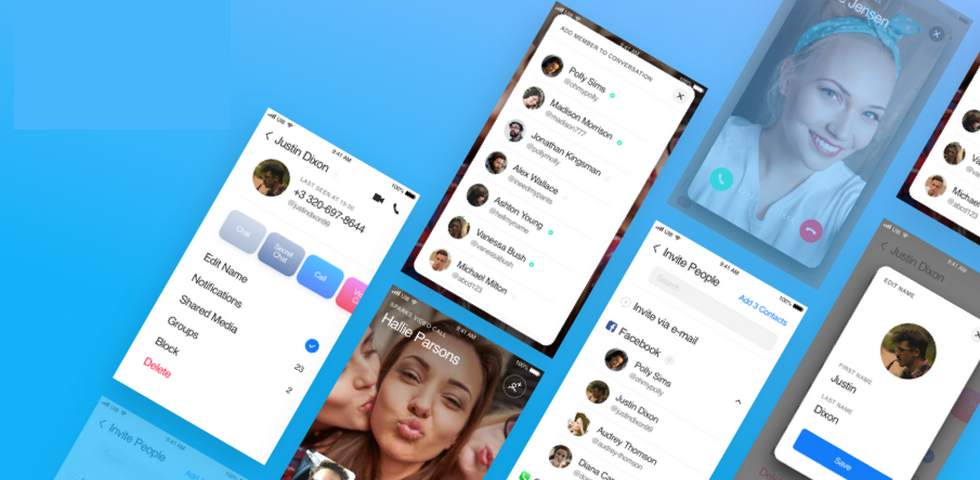 Due to the increasing popularity of mobile devices and developer communities, Android commercial applications have become a growing market. As such, it's no surprise that there is a strong demand for...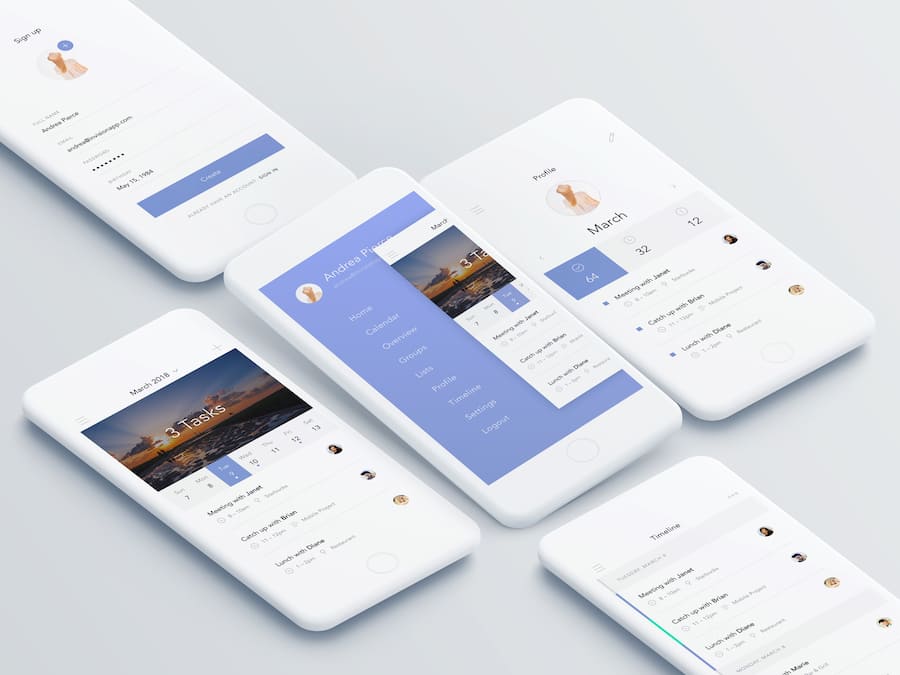 UI design is an essential part of an application. An excellent mobile UI design should have good functions from the user's point of view and be easy to use. The Mockplus team is committed to sharing ...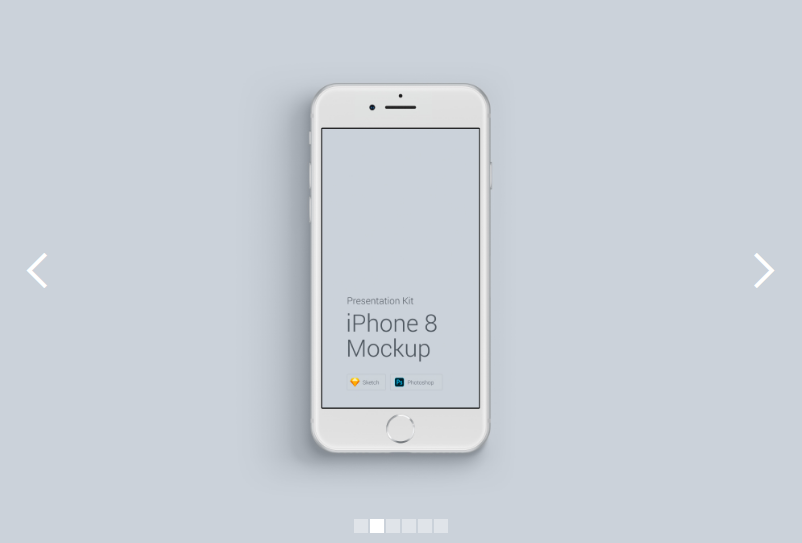 According to Counterpoint Research, the iPhone 8 series generated 34.3% of the Total Handset Industry Profits in Q4 2017 The iPhone 8: A Worthy Refinement Before the Next Generation - Farhad Joao a...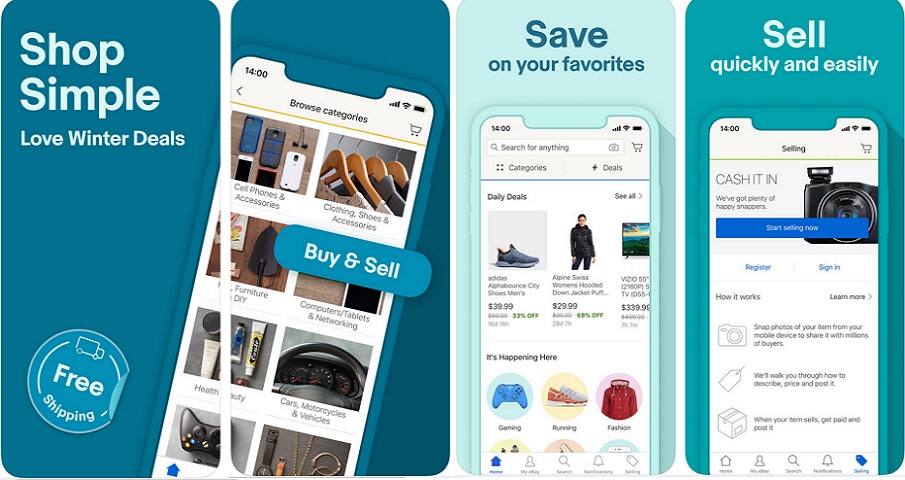 Trends change quickly in mobile App design. The year 2018 witnessed new challenges in app design, as well as the launch of many new great mobile apps. Last year, we introduced the 10 Best APP UI Desi...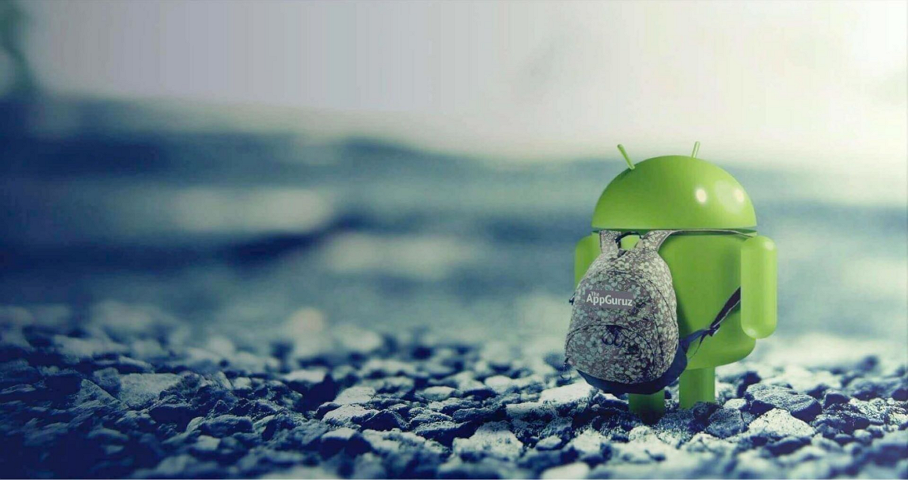 According to research data from Statista, the number of apps available in leading app stores as of 3rd quarter 2018 are as follows: the Google Play Store has 2.8 million; the Apple App Store has 2.2 m...

To make eCommerce mobile App design for turning online shopping into a high-end shop with joyful experience has become an irreversible trend, especially under the circumstances where the number of glo...