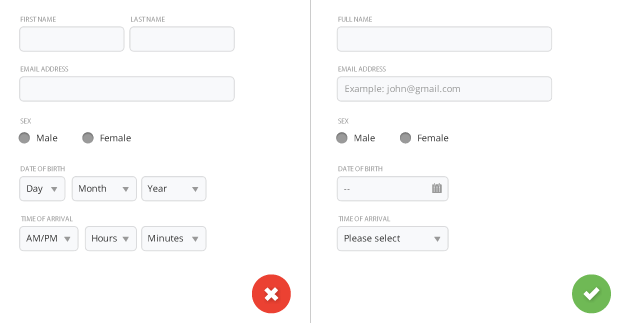 When people enjoy the great convenience brought by mobile apps, it has virtually gone through various of mobile form design examples. The mobile form design is the interaction step with the user in mo...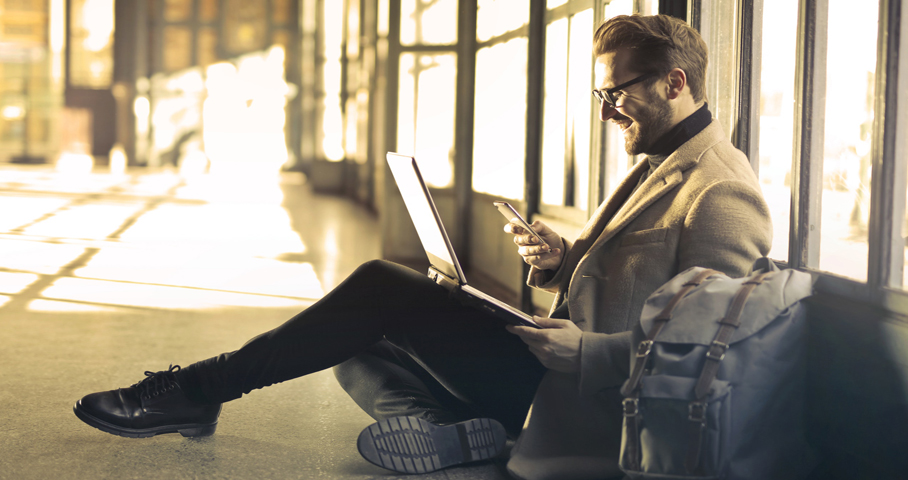 Android is extremely popular mobile platform. Currently, Android devices are used by more people than any other type of mobile device. This gives you as a designer an opportunity to create an app that...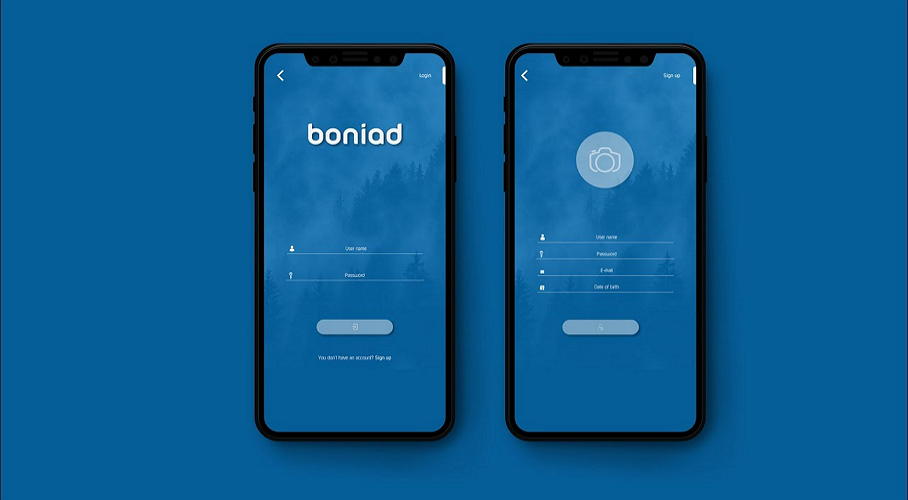 Anyone who wants to be a UI/UX designer needs solid experience and skills. Mobile app UI designers face the same challenge as other designers in other industries. That is, what the user will think of...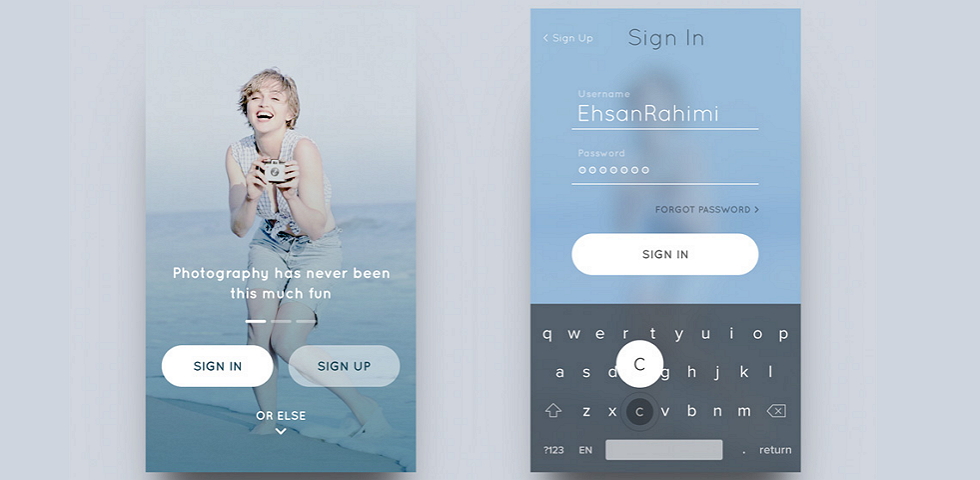 iOS and Android are the two major mobile platforms, the former uses Human Interface Design while the later adopts Material Design. Designers, app designers especially, when designing a mobile app, usu...
Nowadays, except some chatting/social/messaging apps, many e-commerce and business mobile apps available on the market today also use conversational UI as a way of interaction with users. Chat UI allo...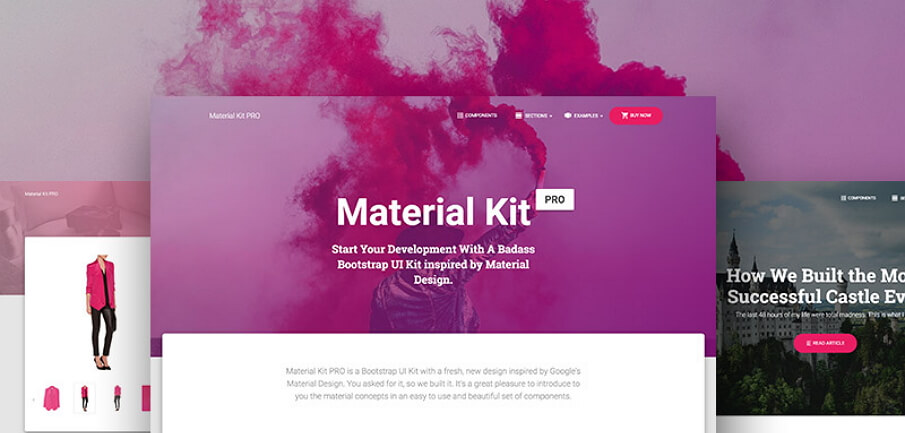 Recently a Japanese App, 旅かえる, became widely popular in China. Unique UI design, cute frog, and simple user experience attracted a large number of Chinese users. In terms of app UI design and product ...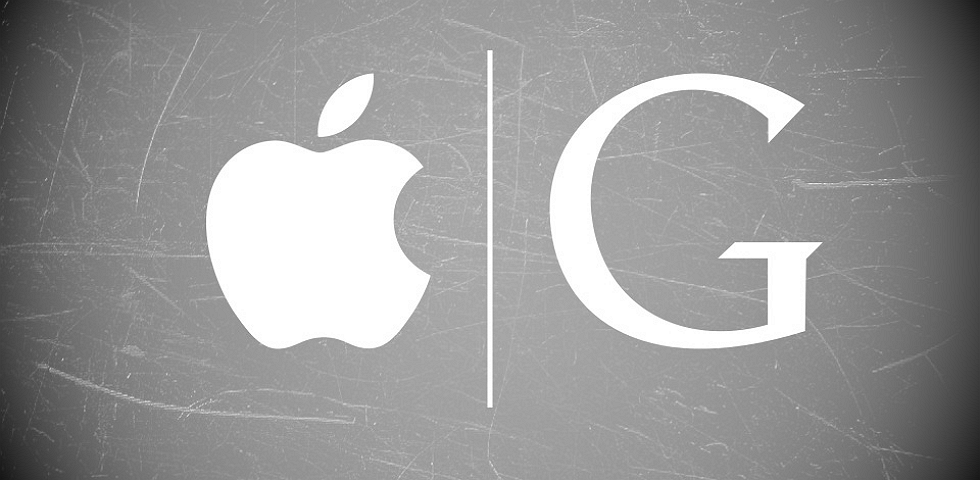 The confrontation between Android and iOS has already begun as early as a few years ago. Apple and Google are like Coca-Cola and Pepsi, McDonald's and KFC, and Canon and Nikon. As we all know, competi...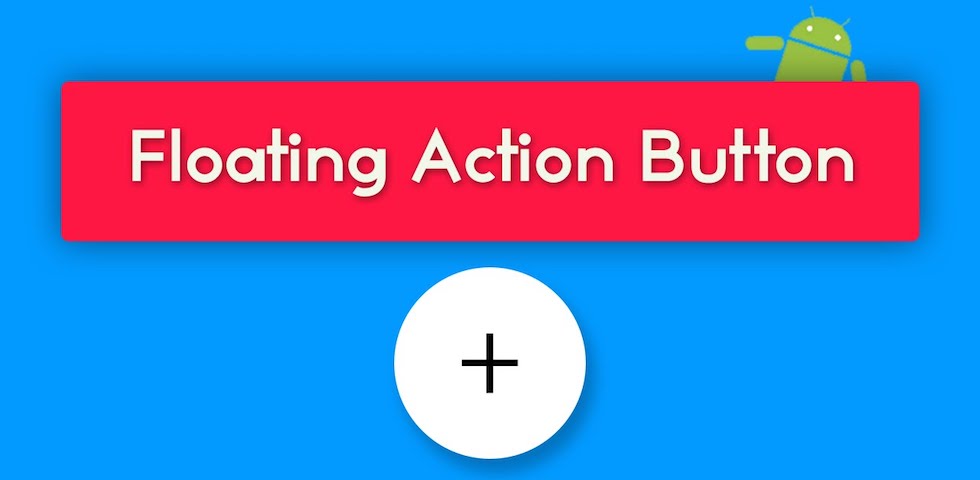 As one of the most crucial elements in Android UI, floating action button plays an important role. It's always the most charming and visual elements and presents the high efficiency of action. What ar...