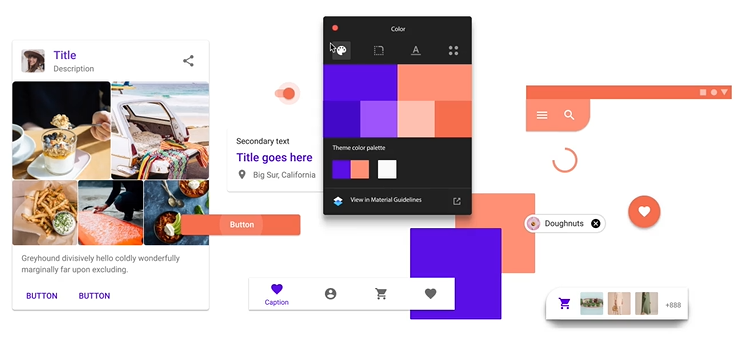 In April of this year, Google launched a new design look for Gmail with an updated material design color scheme, more blank areas, and exquisite icons. It also brought some changes to Material Design,...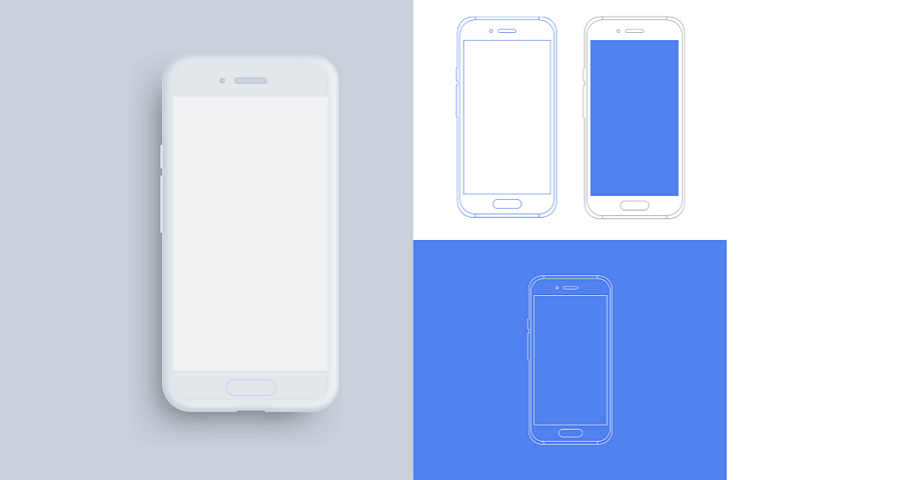 Using a mockup is the proper way to present your design ideas and can be very useful for occasions like an interview. To help you make the most of mockups, we've handpicked 12 of the best free Android...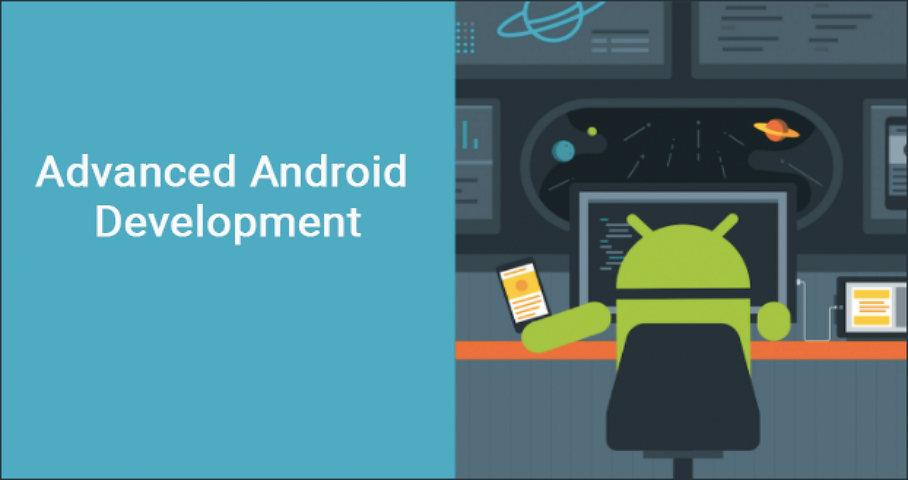 According to a Google report, as of May 2017, the number of active Android users has exceeded two billion, and this only continues to grow. Android has surpassed iOS in major markets, particularly in ...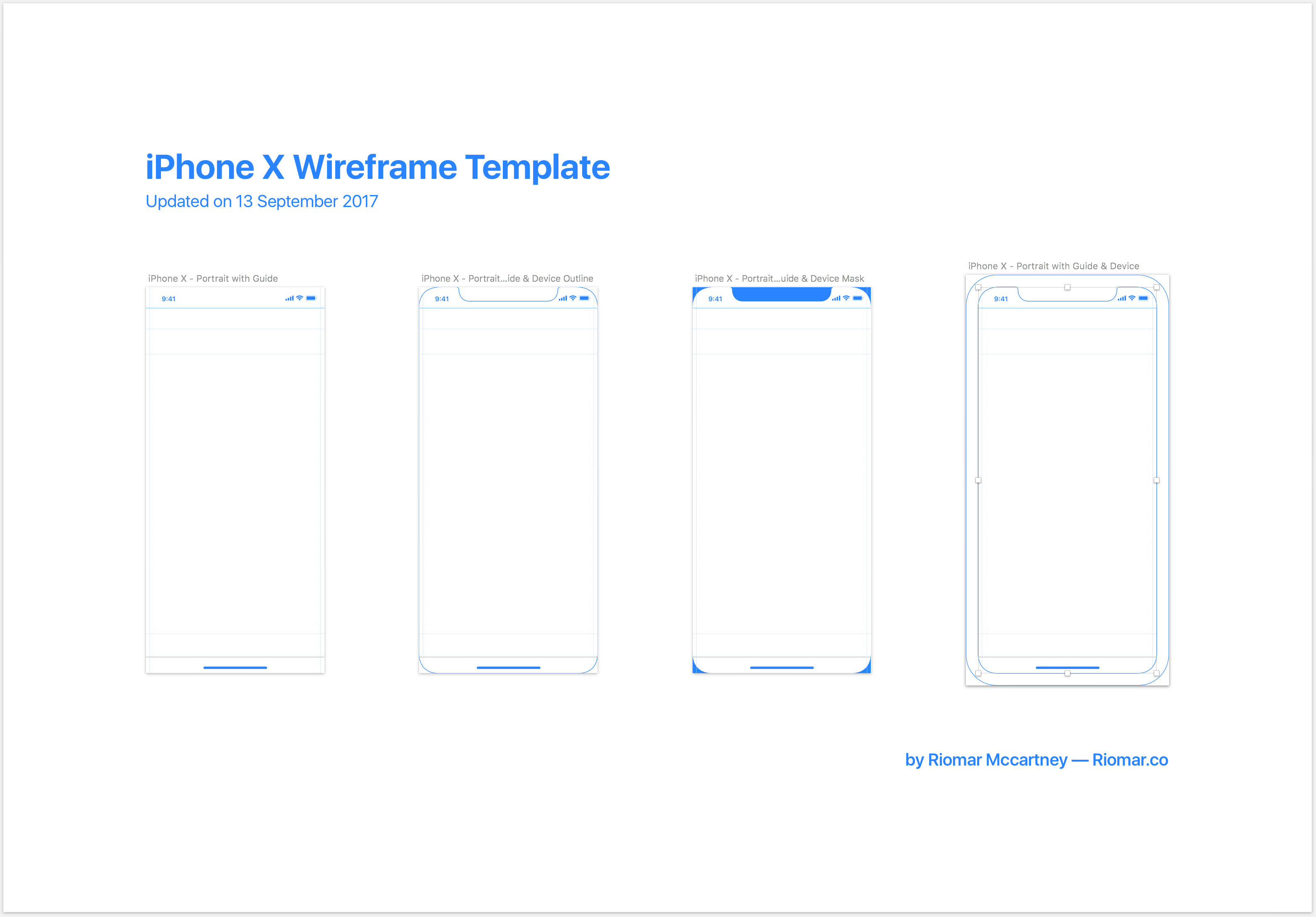 A wireframe helps define and better communicate information hierarchy, enabling those involved in the development process to understand the designer's ideas and the app's design features. While wiref...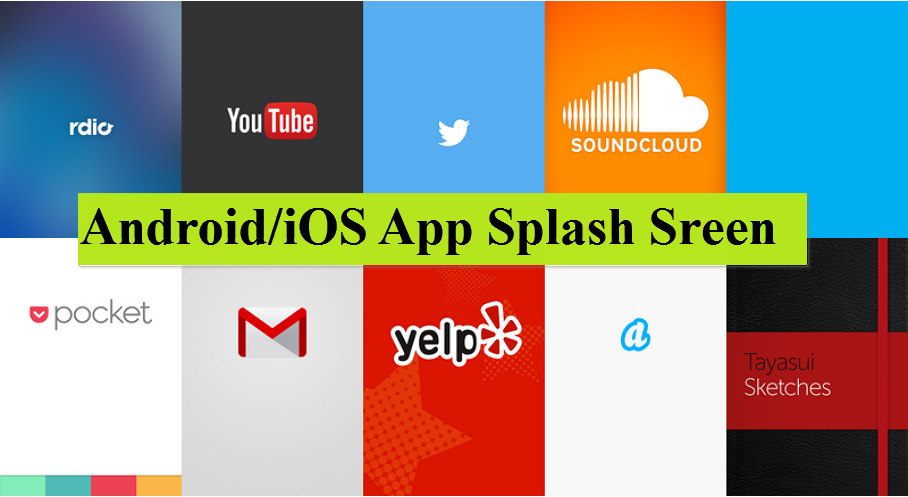 The app splash screen, also referred to as a launch screen/page, was originally created to reduce user frustration when waiting for web/iOS/Android app data to load. As time went by, wise designers b...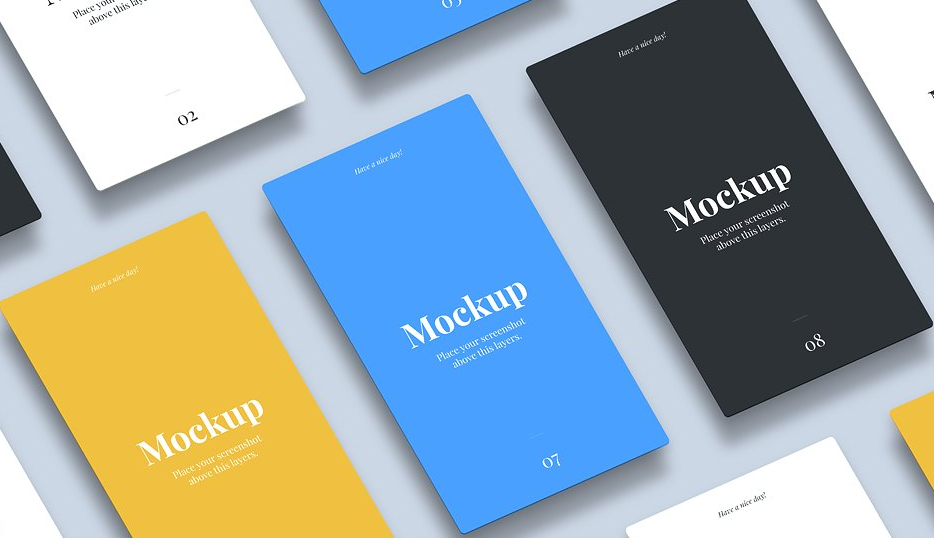 Showing your mockup design to your clients and users is the best way to convey your ideas about your mobile app - both in terms of design and features. Having a good mobile app mockup tool can help yo...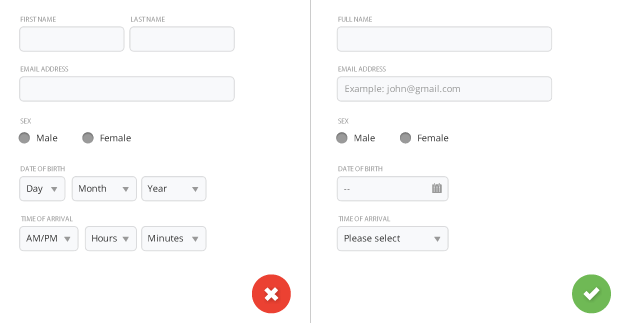 When people enjoy the great convenience brought by mobile apps, it has virtually gone through various of mobile form design examples. The mobile form design is the interaction step with the user in mo...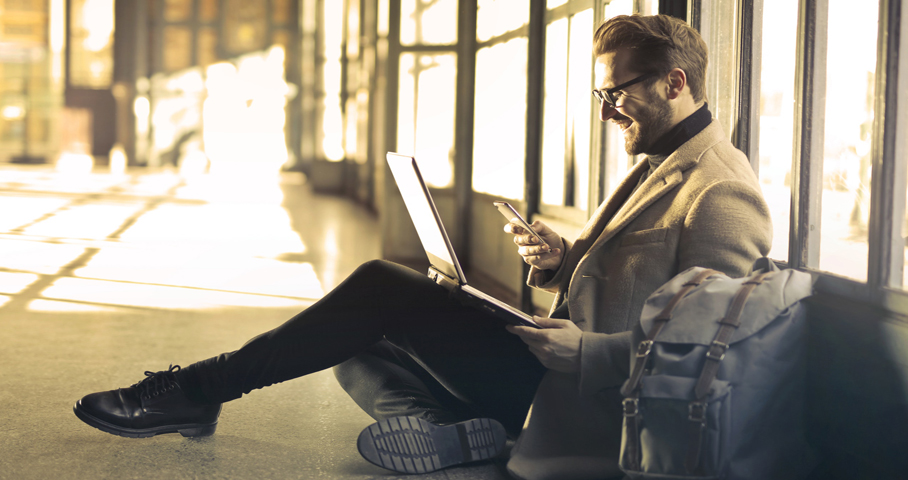 Android is extremely popular mobile platform. Currently, Android devices are used by more people than any other type of mobile device. This gives you as a designer an opportunity to create an app that...