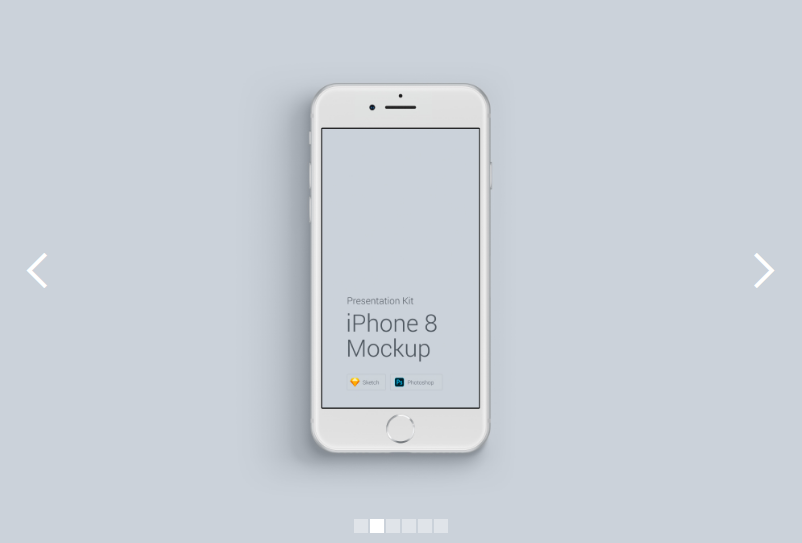 According to Counterpoint Research, the iPhone 8 series generated 34.3% of the Total Handset Industry Profits in Q4 2017 The iPhone 8: A Worthy Refinement Before the Next Generation - Farhad Joao a...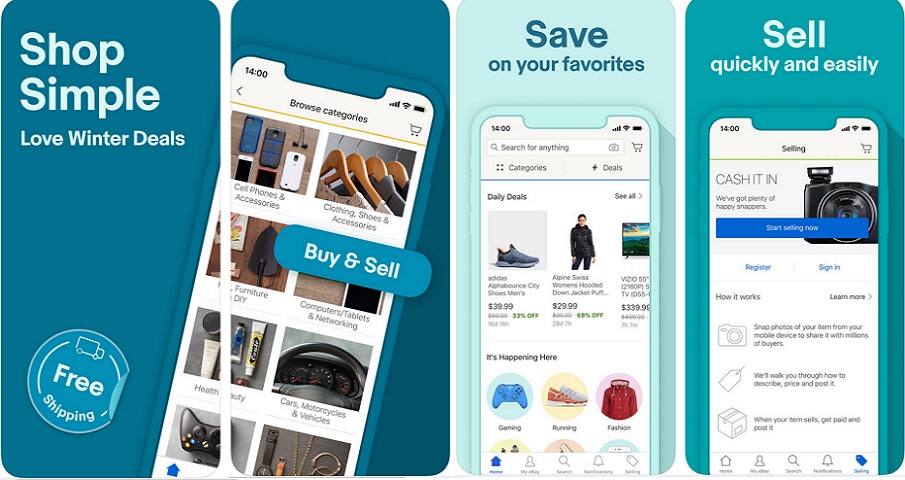 Trends change quickly in mobile App design. The year 2018 witnessed new challenges in app design, as well as the launch of many new great mobile apps. Last year, we introduced the 10 Best APP UI Desi...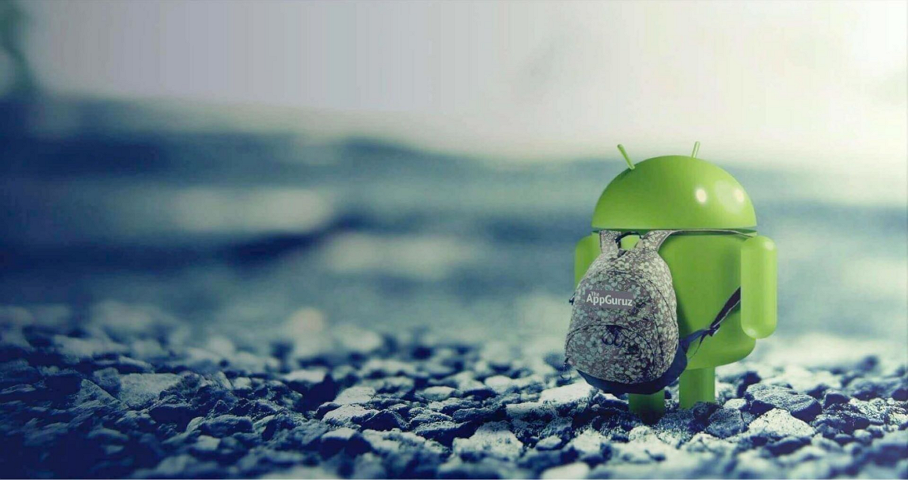 According to research data from Statista, the number of apps available in leading app stores as of 3rd quarter 2018 are as follows: the Google Play Store has 2.8 million; the Apple App Store has 2.2 m...

To make eCommerce mobile App design for turning online shopping into a high-end shop with joyful experience has become an irreversible trend, especially under the circumstances where the number of glo...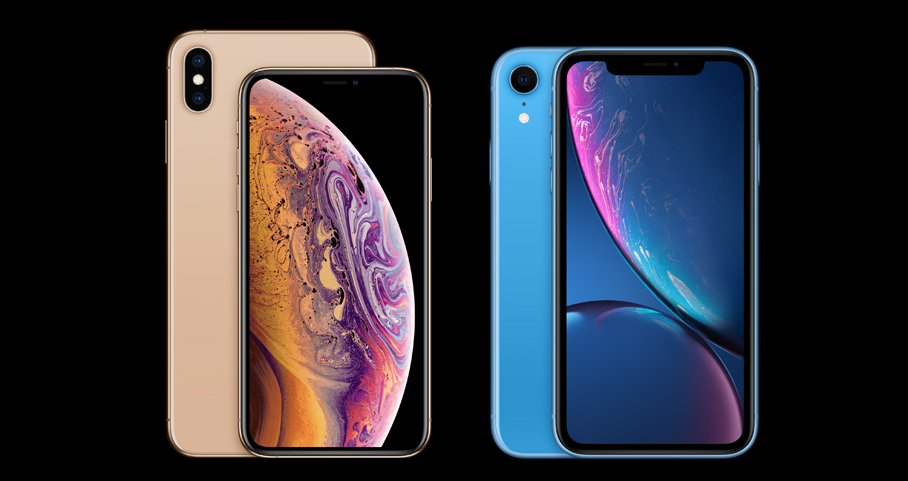 As an iOS developer who has been in the iOS development industry for nearly 3 years. I have gone through a lot of trial and error along the way. Fortunately, there are many excellent tutorials, videos...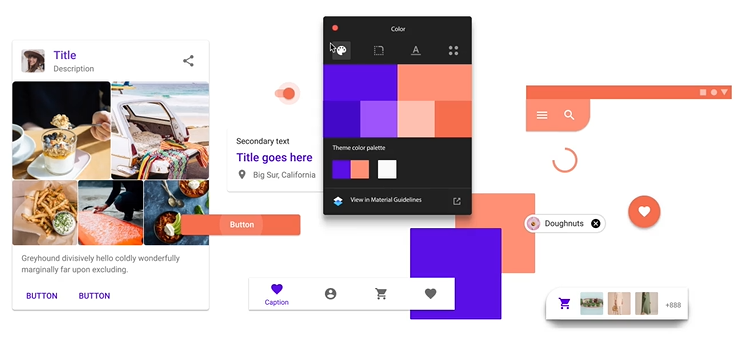 In April of this year, Google launched a new design look for Gmail with an updated material design color scheme, more blank areas, and exquisite icons. It also brought some changes to Material Design,...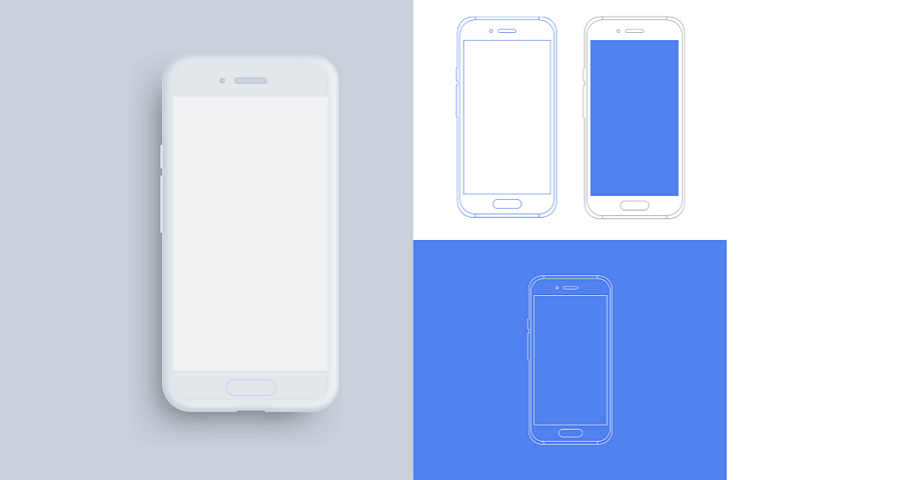 Using a mockup is the proper way to present your design ideas and can be very useful for occasions like an interview. To help you make the most of mockups, we've handpicked 12 of the best free Android...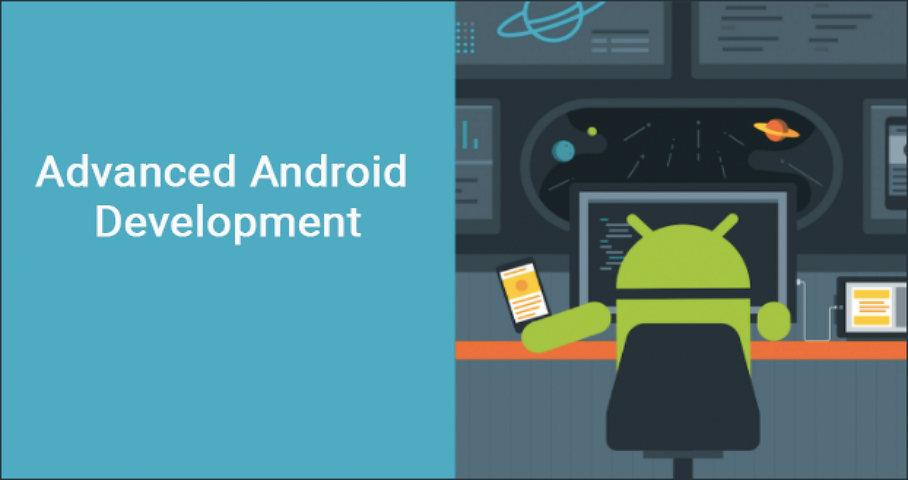 According to a Google report, as of May 2017, the number of active Android users has exceeded two billion, and this only continues to grow. Android has surpassed iOS in major markets, particularly in ...