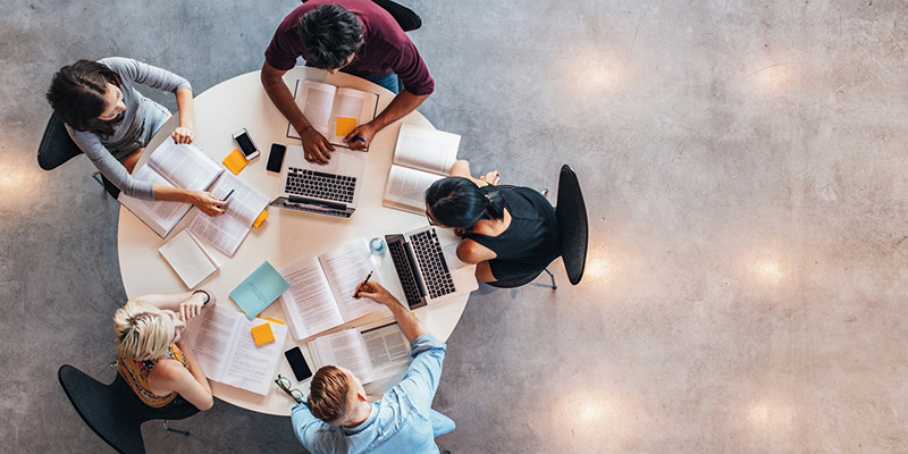 Nowadays, the Internet has changed not only the way we live, but also the way we work together. In fact, with a good network connection, and the help of an excellent online collaboration tool, even t...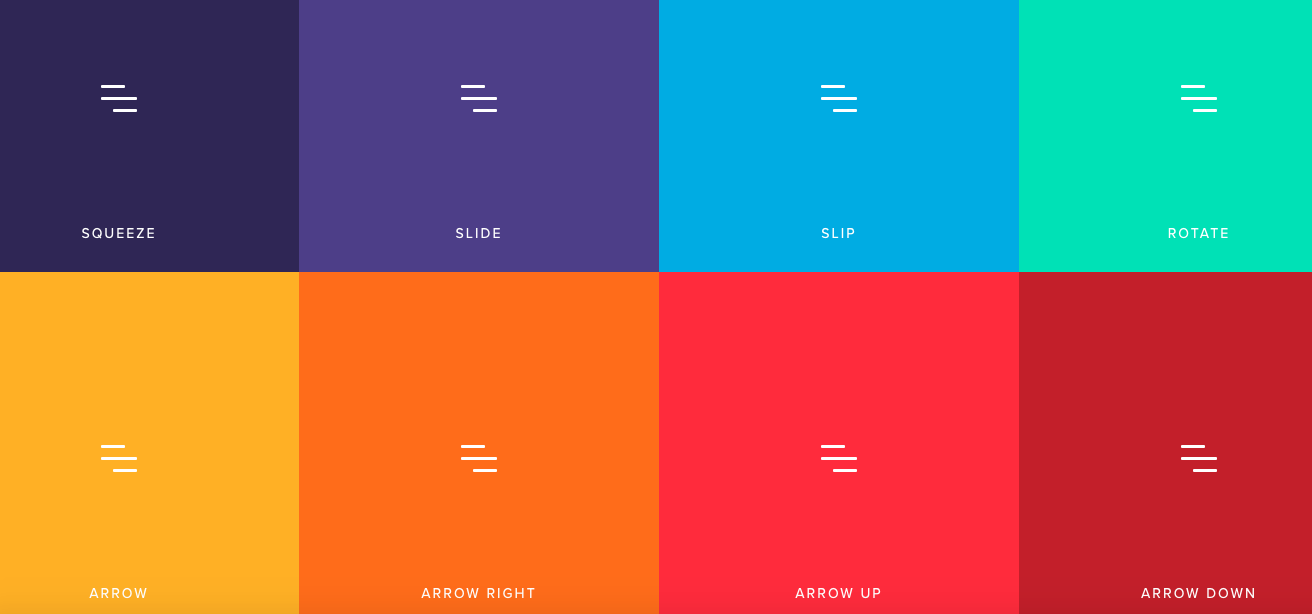 Whether browsing a web or mobile page, we can easily find the triple bar icon usually located at the top left corner of the UI. It's known as a "hamburger menu" as it takes after the form of the sandw...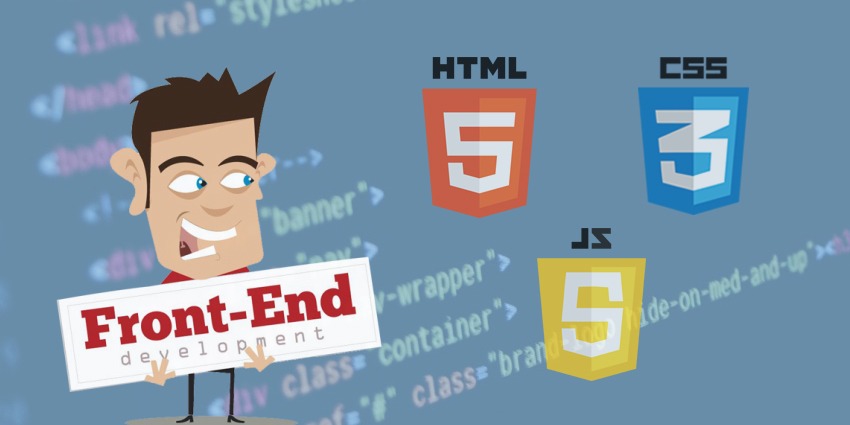 Websites are everywhere and there is no shortage of opportunities for a front end developer. As everything is changing so fast that it's hard to keep up especially when you're just starting out, plus ...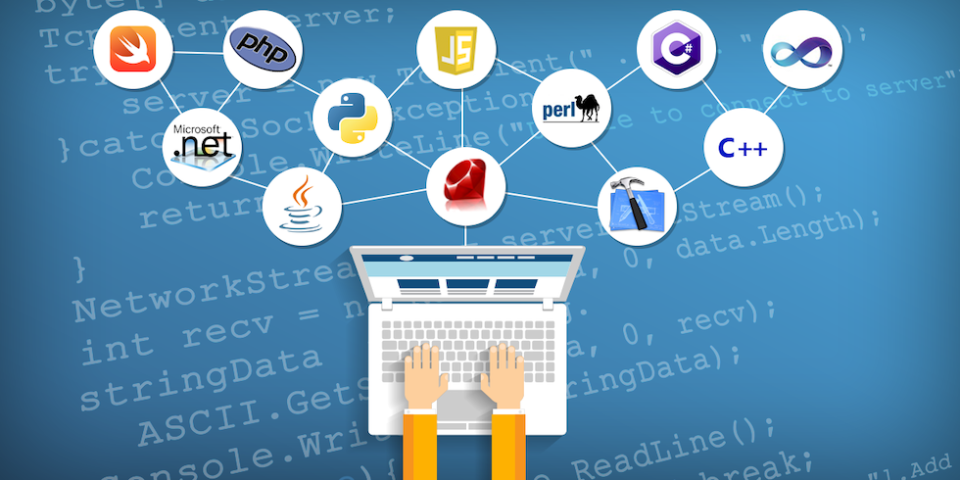 Online developments and technological advancements have made it necessary for us to learn new skills. In this age of globalization and information-reliance, one of the most crucial skills is coding. I...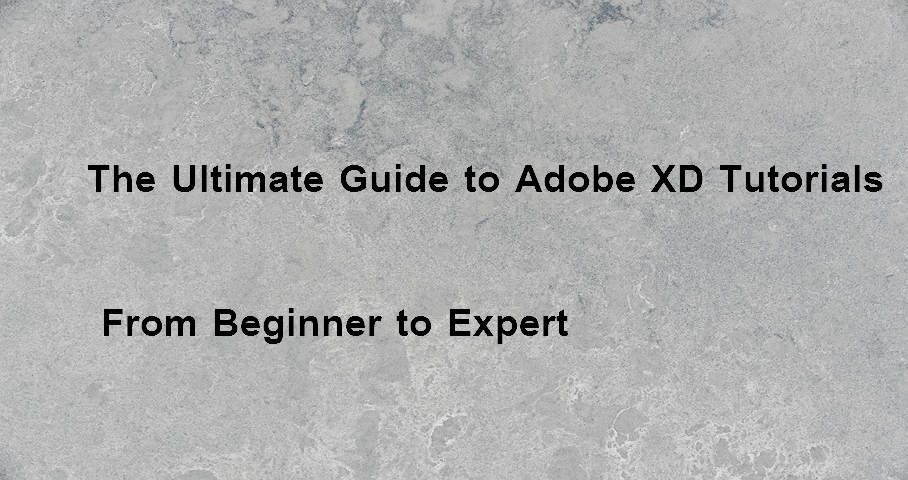 Adobe XD is one of the most comprehensive and reliable UX design applications used to build a variety of prototypes and is free to install and use on Mac and Windows systems.Want to learn Adobe XD? Th...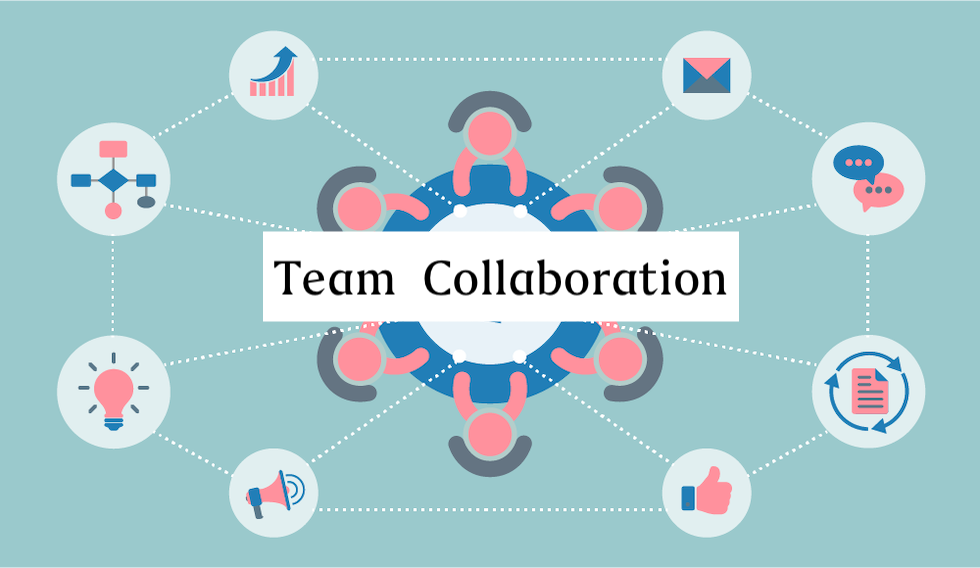 Summary: It is a known fact that efficiency plays a vital role in business success. There is a saying that "the best way to maximize efficiency is to make full use of the tools available to you." Th...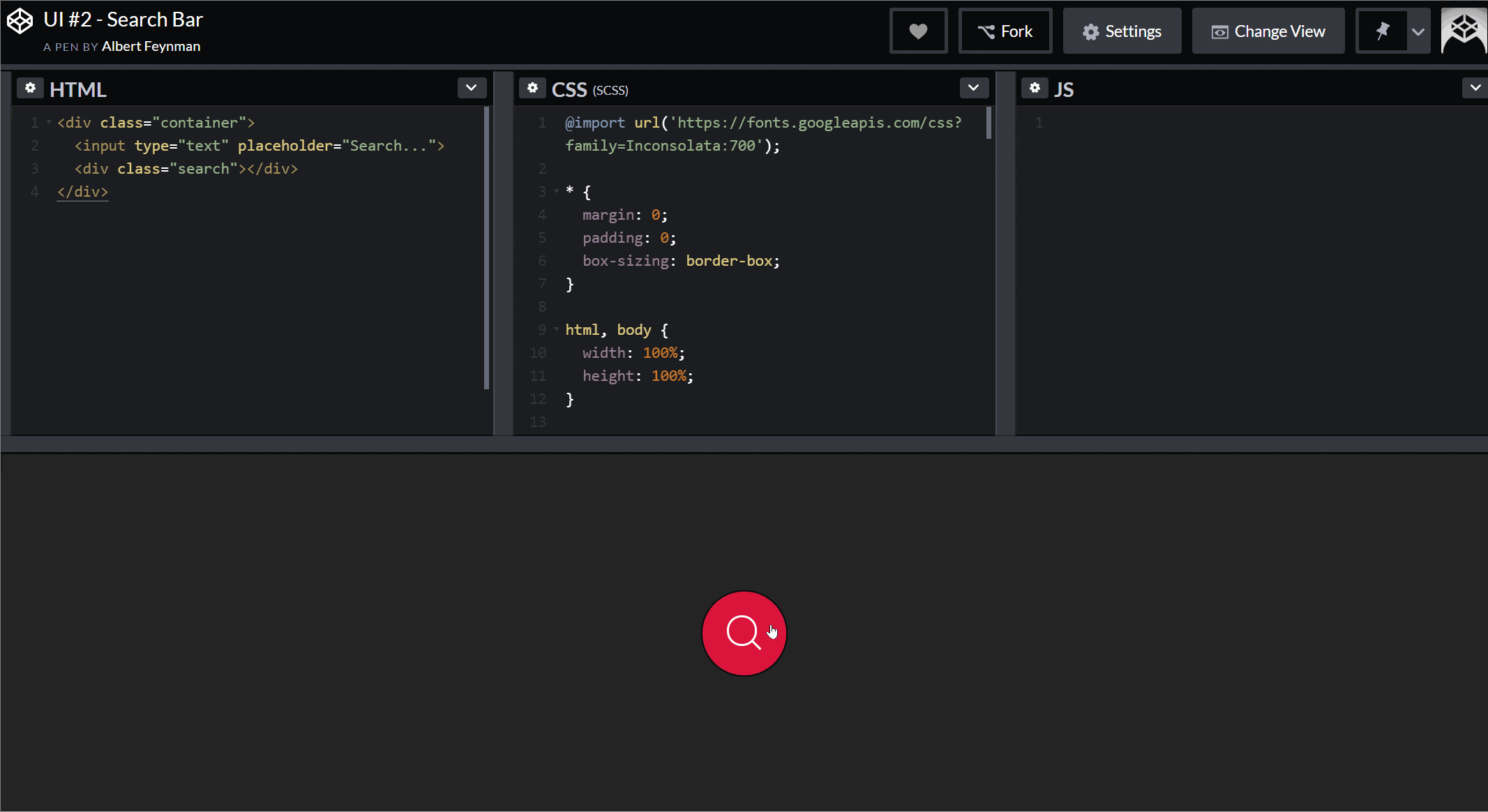 The search bar connects people with websites, mobile apps, and the world. It's a conversation window between the user and the app or website. In the face of complicated web content, users express thei...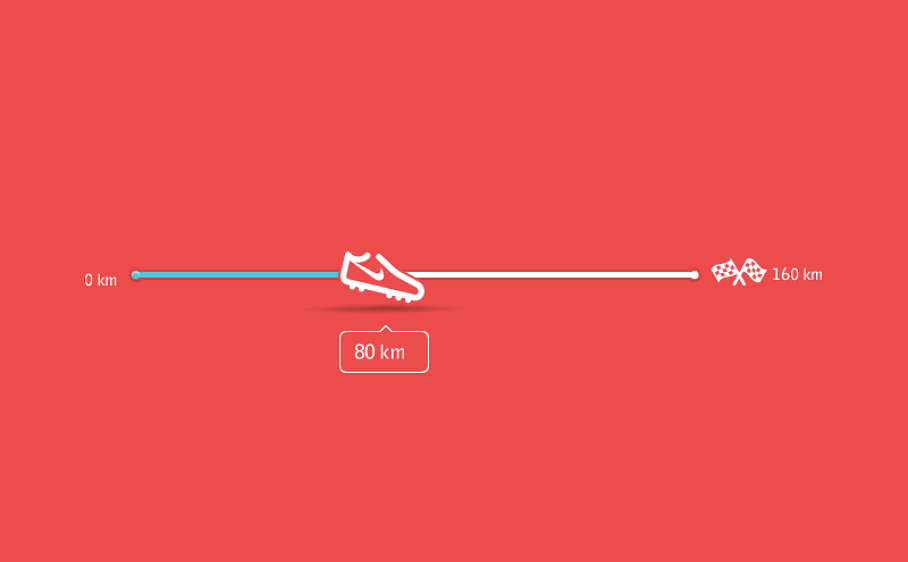 A progress bar is generally used to visualize the progression of a web/app operation, such as file downloading/transferring/installing or page loading. Having a concrete measure of the operation offer...