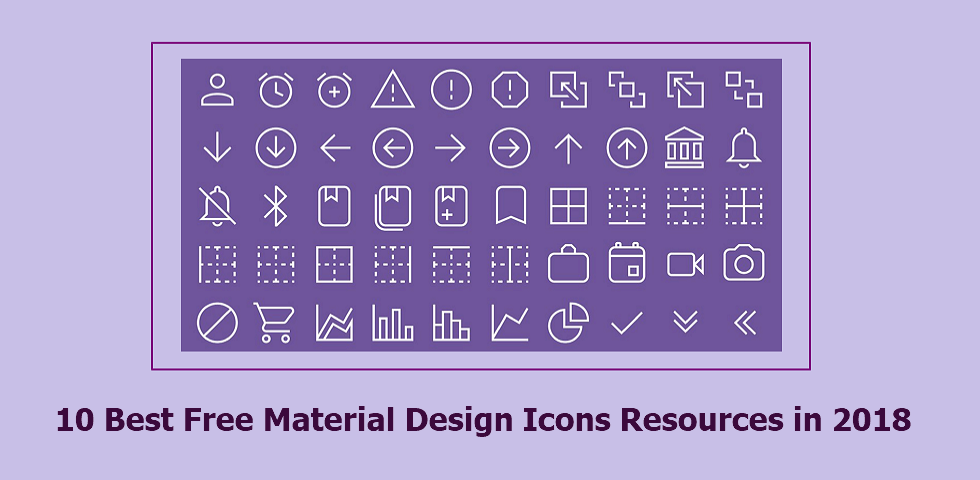 Material Design, a full platform design language, provides standards for designers to create websites and apps with a consistent look and feel. From the overall interface to the tiny details, Google p...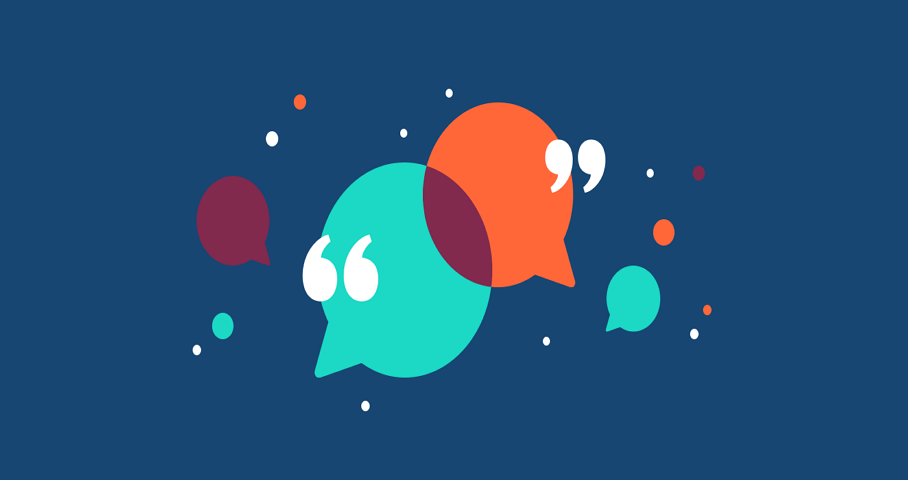 Language is a communication method unique to human beings. We are now in the era of rapid development of artificial intelligence(AI) and will inevitably liberate our hands through the use of Voice Use...

Being dated back to 1927 when P&G put forward it, the Product Management has been one of the fastest growing specifications that incorporates sales, marketing as well as development skills. To help yo...

Buttons, as one of the essential elements in UI design, can not only lead users through a website/mobile app effectively, and can also entice them to click for better sales. That's why to make their b...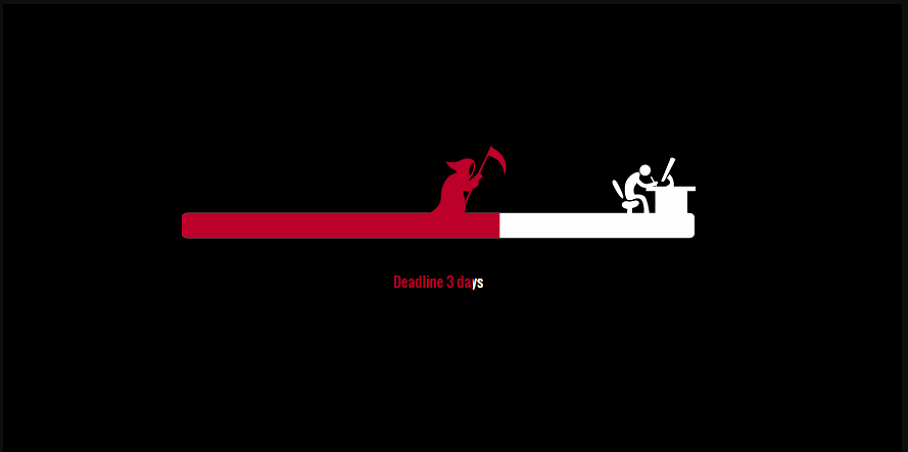 Nowadays, since internet speed has been highly improved, people can smoothly open a website/app within seconds and get their desired information quickly. However, sometimes, it is unavoidable to let t...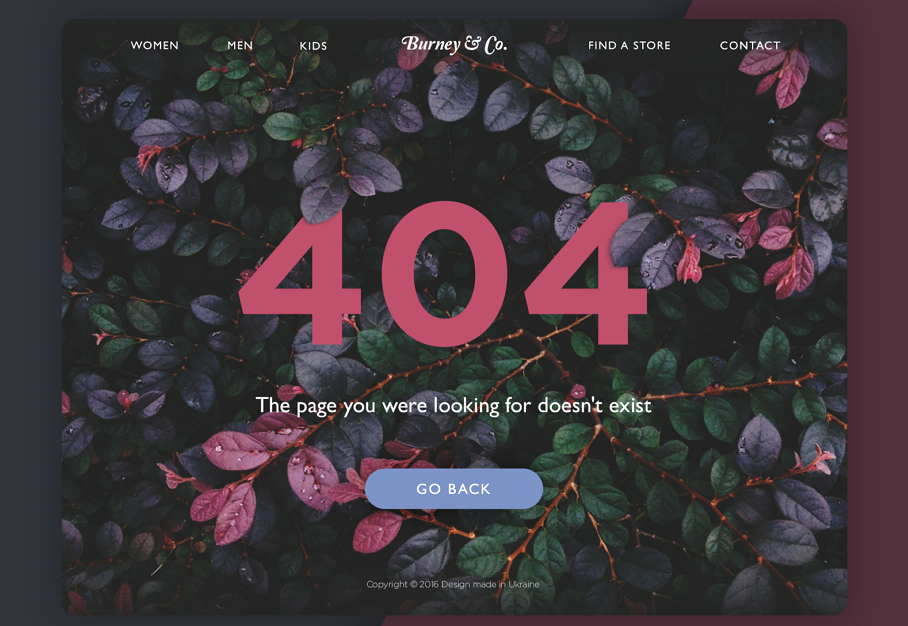 A 404 error page, which often serves to alert web/app visitors that the page they are trying to reach does not exist, is often regarded as one of the most possible elements to lose users/visitors with...
Good startup website design will attract more users and conversions. Excellent startups will pay a high attention to design with a meticulous choice of each element. Here we list 10 successful small b...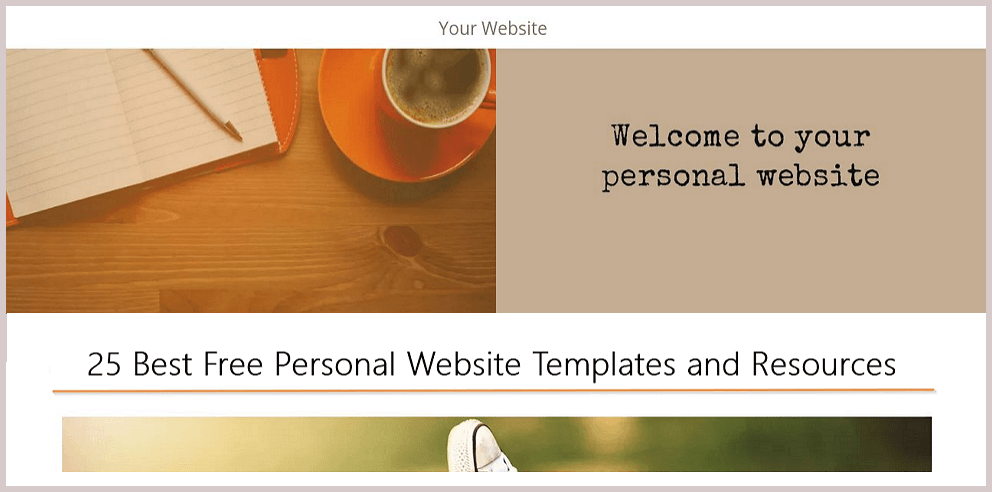 In the previous post, I introduced 25 Best Personal Website Design Examples and Resources for Your Inspiration. Are you ready to start your own personal website? Do not give up for the excuses like th...