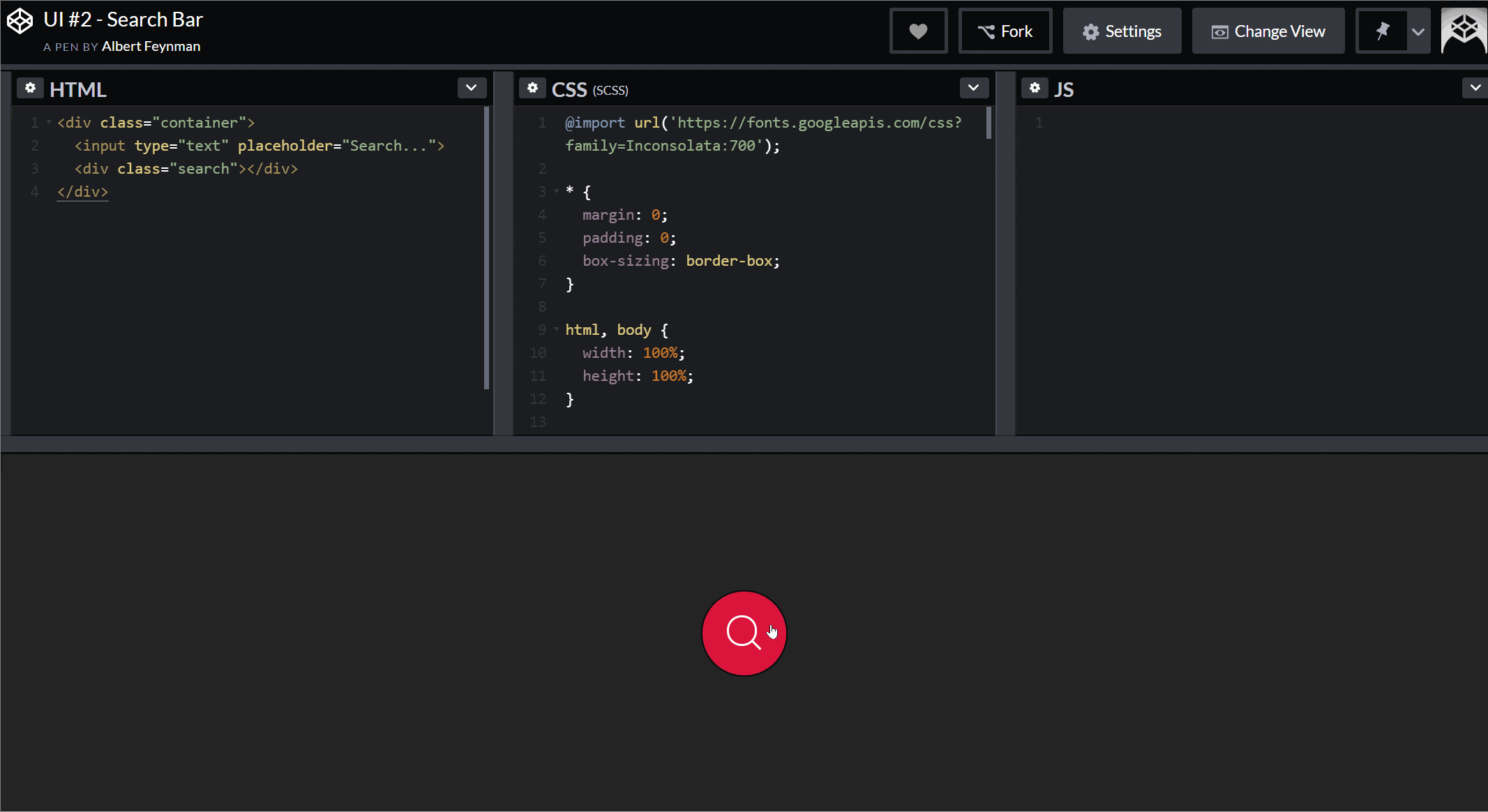 The search bar connects people with websites, mobile apps, and the world. It's a conversation window between the user and the app or website. In the face of complicated web content, users express thei...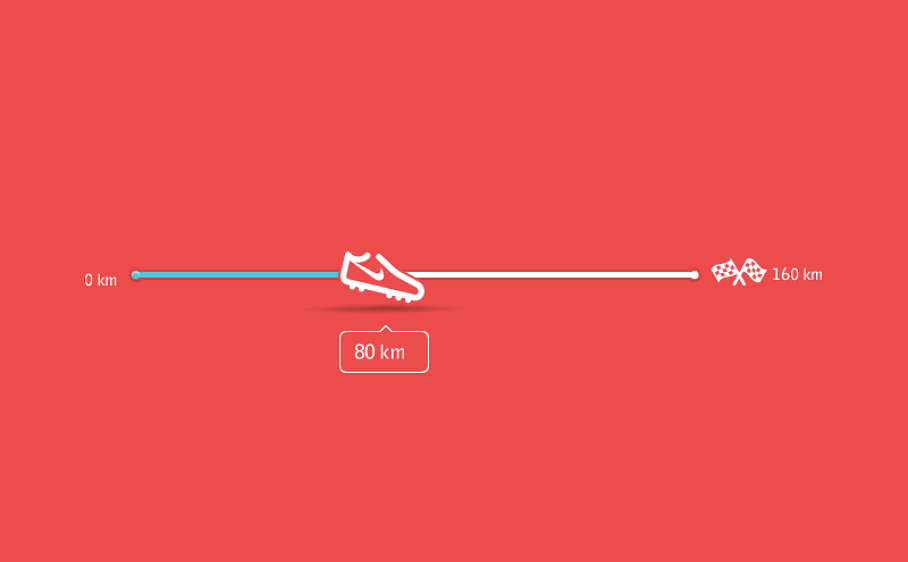 A progress bar is generally used to visualize the progression of a web/app operation, such as file downloading/transferring/installing or page loading. Having a concrete measure of the operation offer...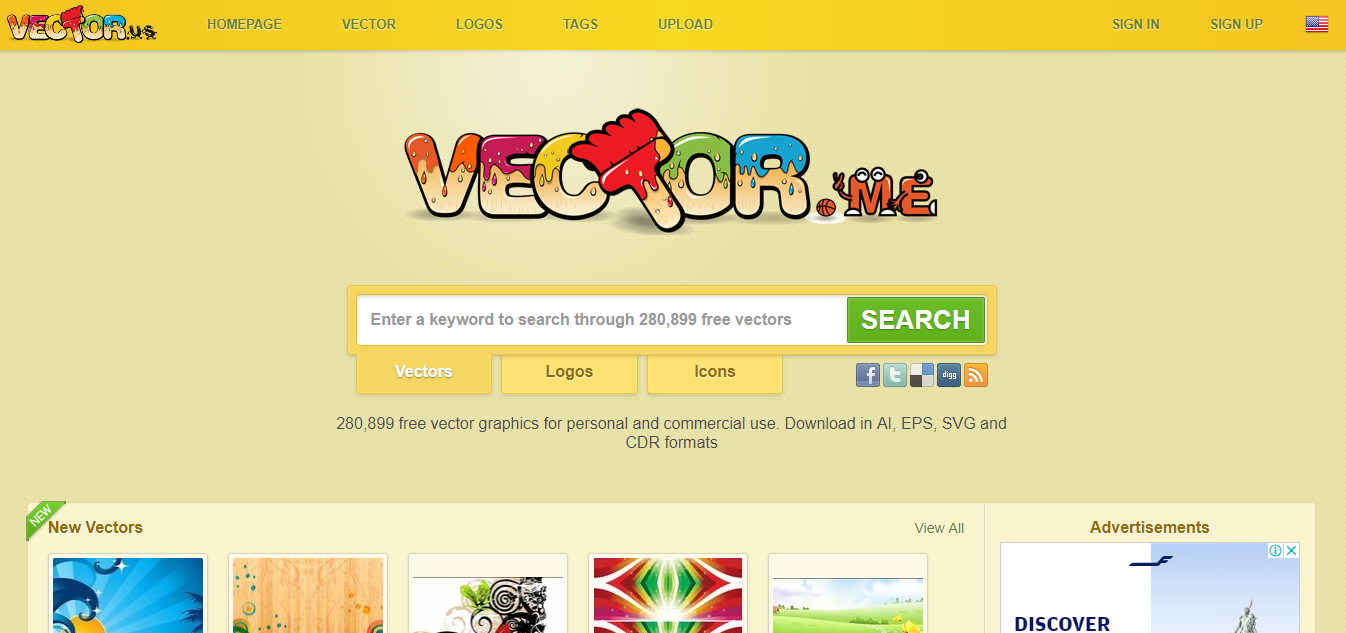 There is an abundance of design resources online, including free vector icons and free fonts. With these resources easily available, there is no reason not to take advantage of them. They will save yo...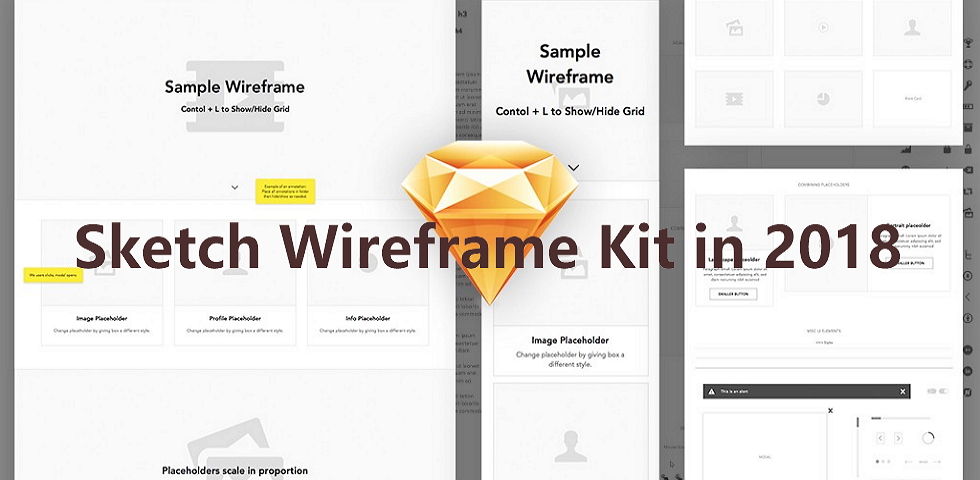 A wireframe is a simple presentation of a website or app. It is especially useful during a product's early stages as it conveys your design ideas. Perhaps more importantly, a wireframe allows you to t...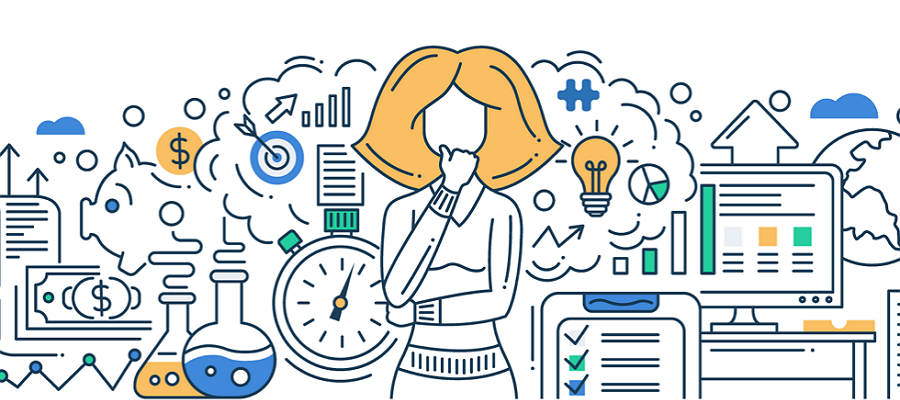 In the article "What Is Design Thinking?" pointed out that design thinking is an understanding of the design process, so all involved people, regardless of their roles, must be responsible for creatin...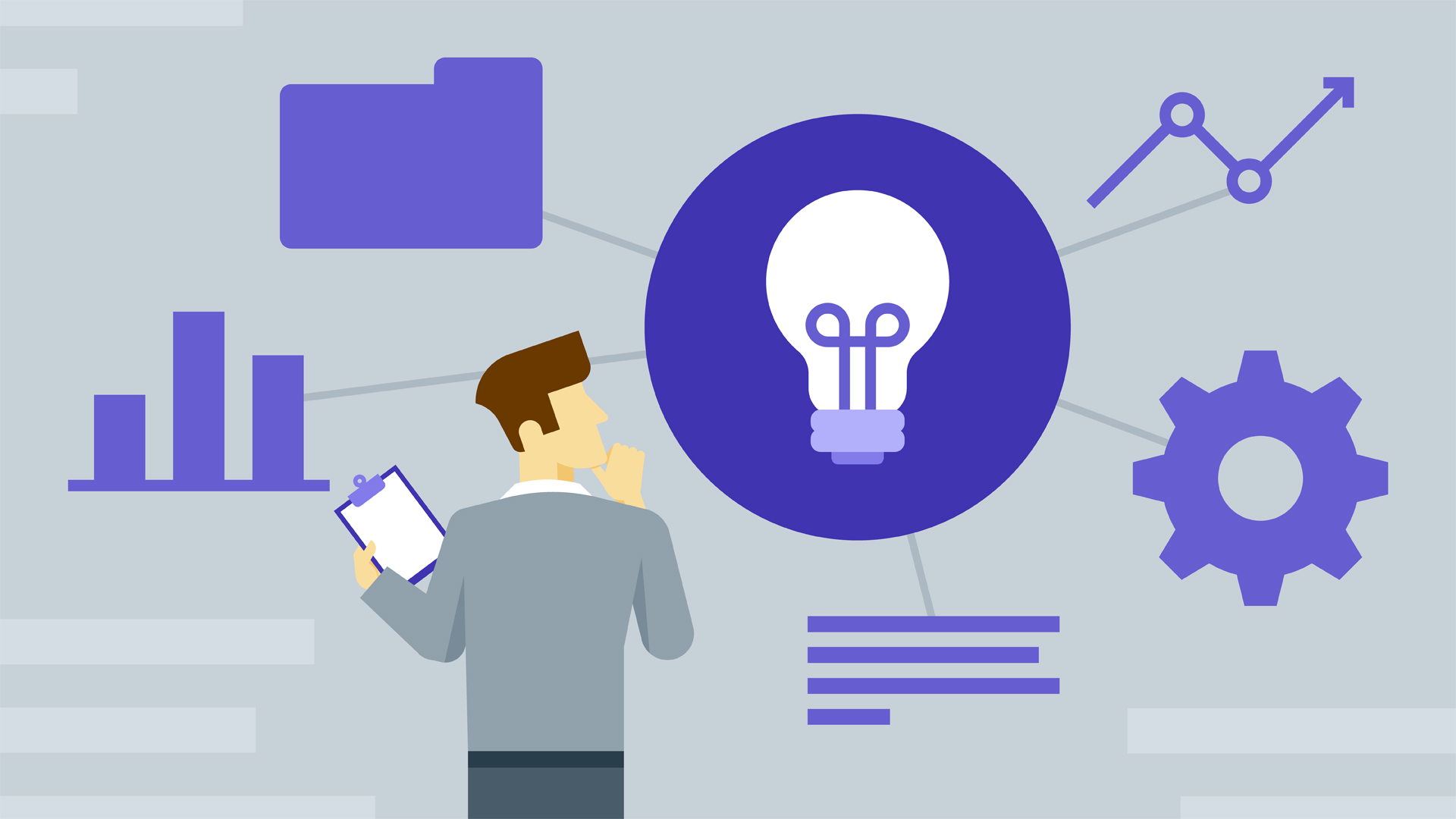 Leading a product from conception to completion is not easy, and we deserve using better product management tools that help to improve the work efficiency & productivity. But the reality is many PMs h...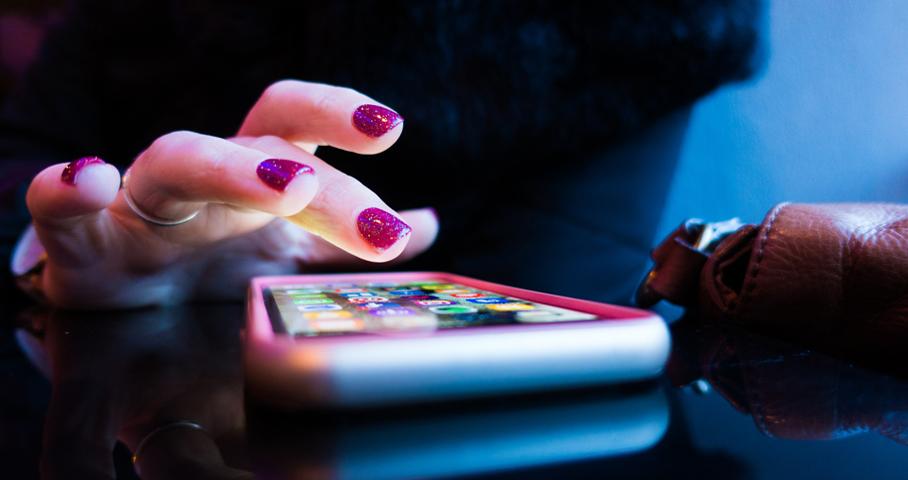 First impressions count for everything. We only get one chance to make a first impression. That's why we put so much effort in creating good onboarding. A ton of great books and articles was written o...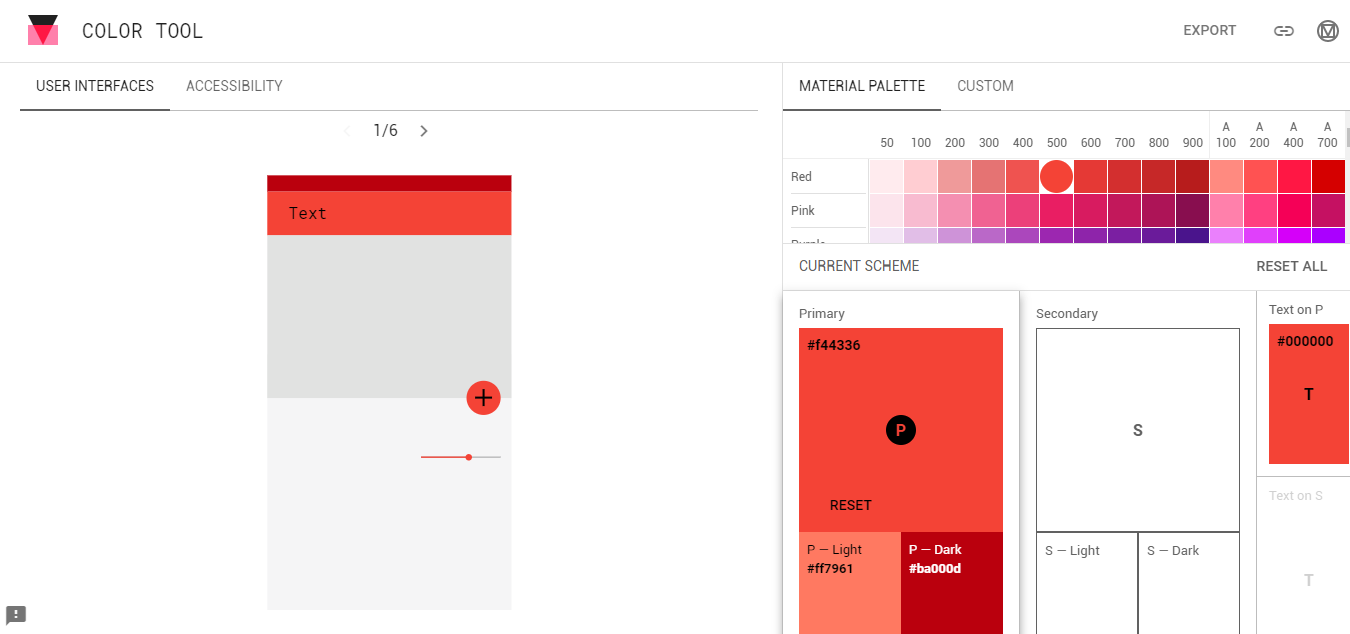 As Google's Material Design is utilized on many websites and apps, inevitably, designers used material design principles with the prominent color schemes to distinguish their brand. Notably, Material ...