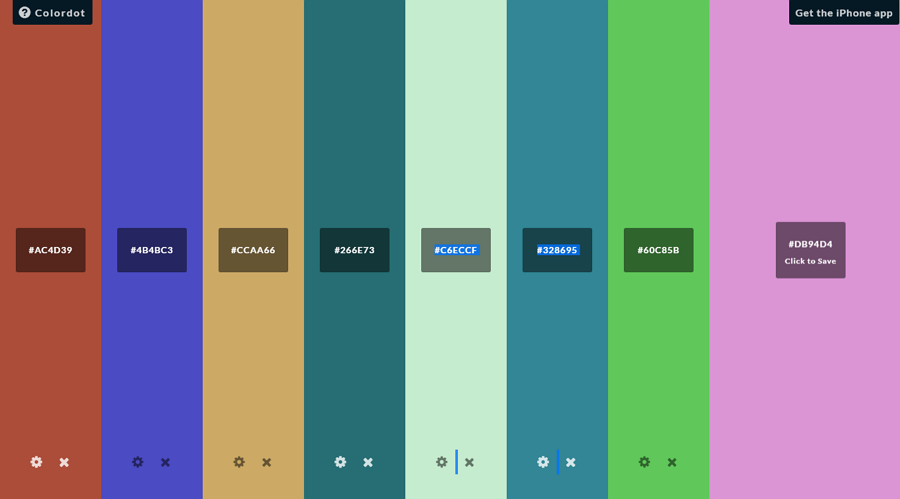 Colors, as one of the most important visual elements of web/app designs, can highlight web/app content and function easily, grab users' attention quickly and influence the emotions of users. In other...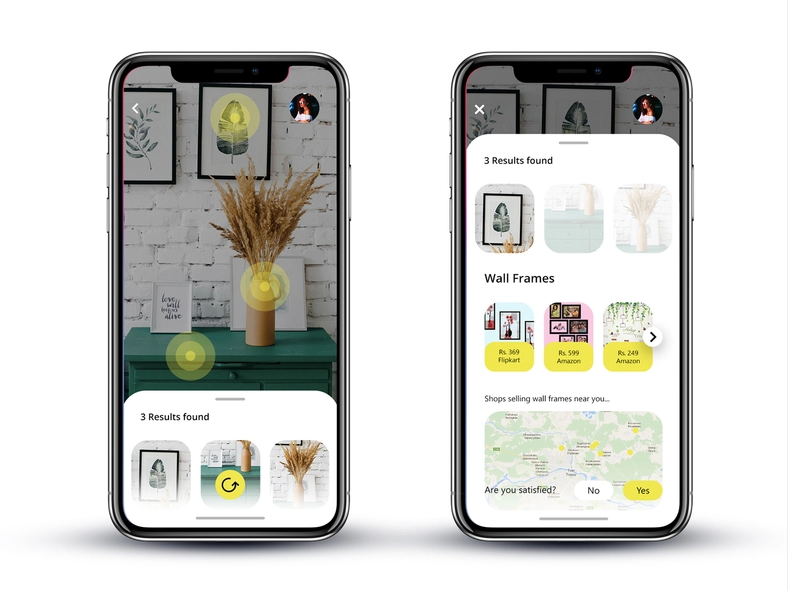 User interface design is one of the most important elements that can directly affect the user experience. As a UI designer, there are many ways to get inspiration and resources through the Internet. M...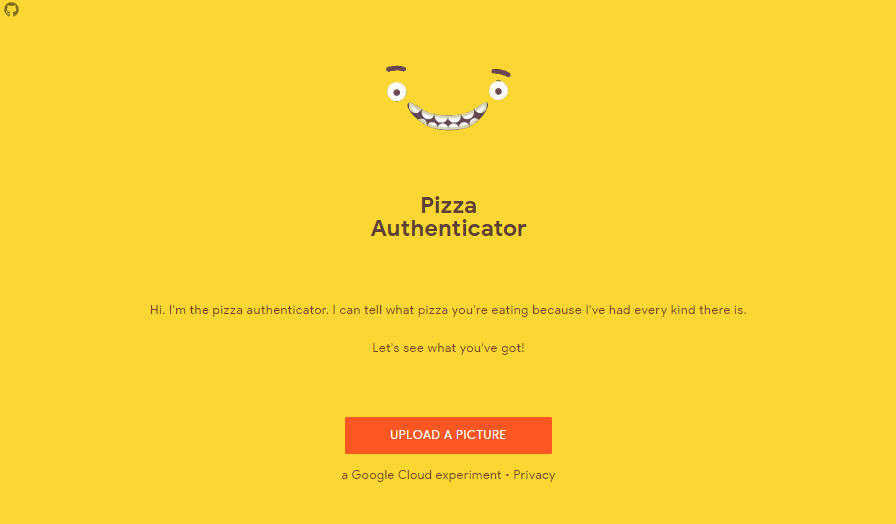 UI animations, including loading animations, landing animations, transition animations and login/signup form animations, in web/app designs provide not only a strong visual appeal to grasp the users' ...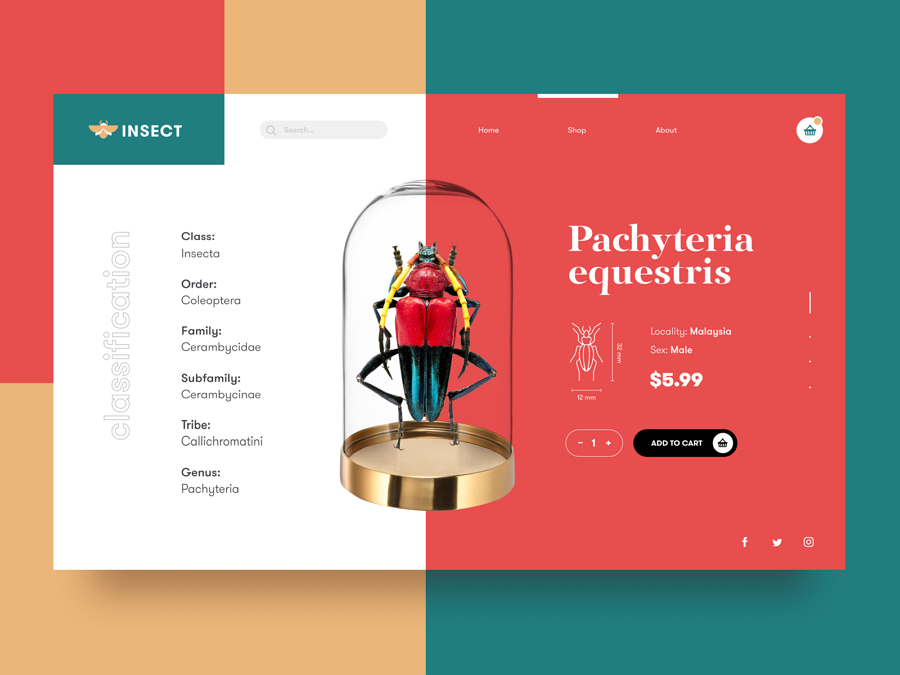 The design field is always changing. Constantly looking for design inspiration is the best way to help yourself remain creative and competitive. The Mockplus team has compiled the best website design ...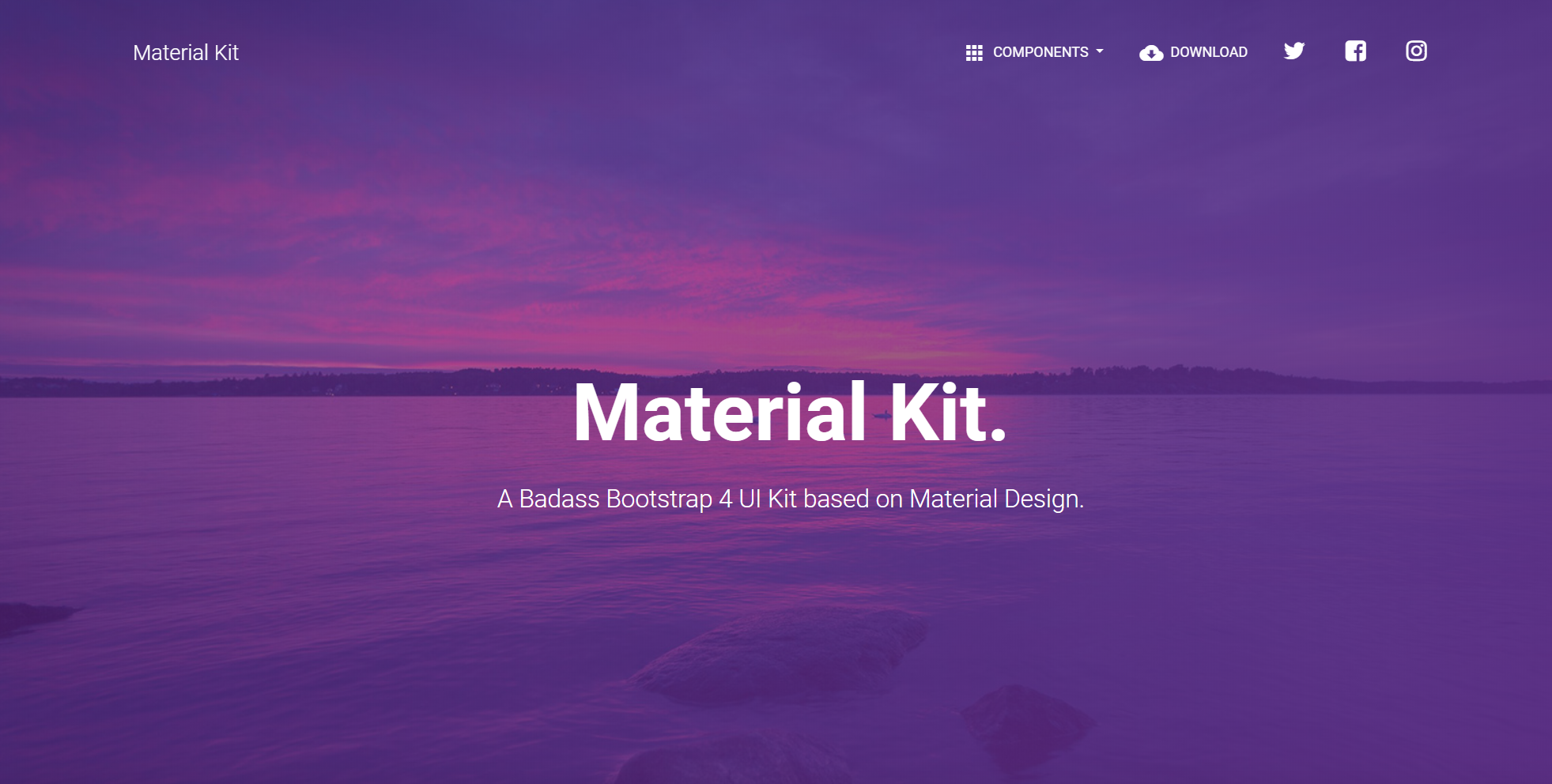 Bootstrap UI Kit is one of the most popular design frameworks for web development and responsive design today. It makes prototyping and web design much easier. The Mockplus team has compiled a batch ...

A nicely-designed dashboard can provide the user with crucial information at a glance. As the easiest way for the user to navigate directly to various areas of a webpage or app, the dashboard's design...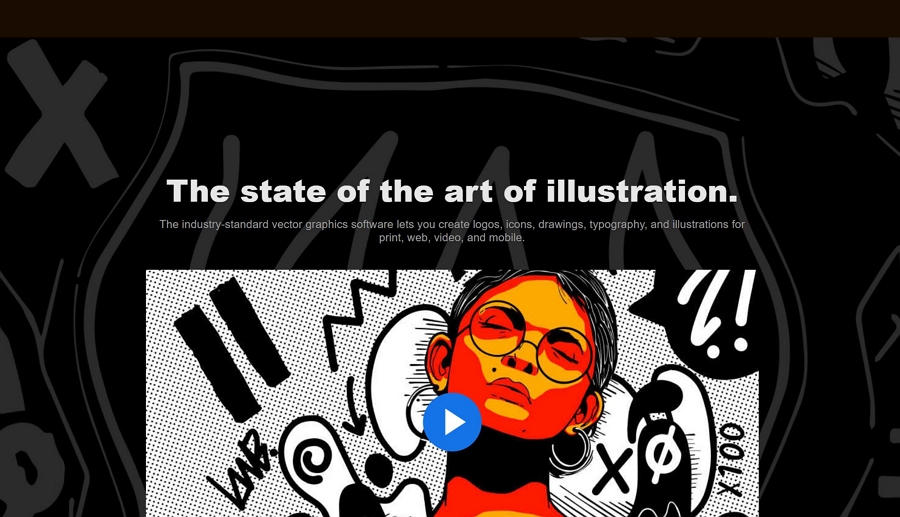 Every designer is familiar with a wide array of tools & software, such as wireframing/prototyping tools, SVG editors, and design handoff tools. To narrow down the field, today, we will focus on the be...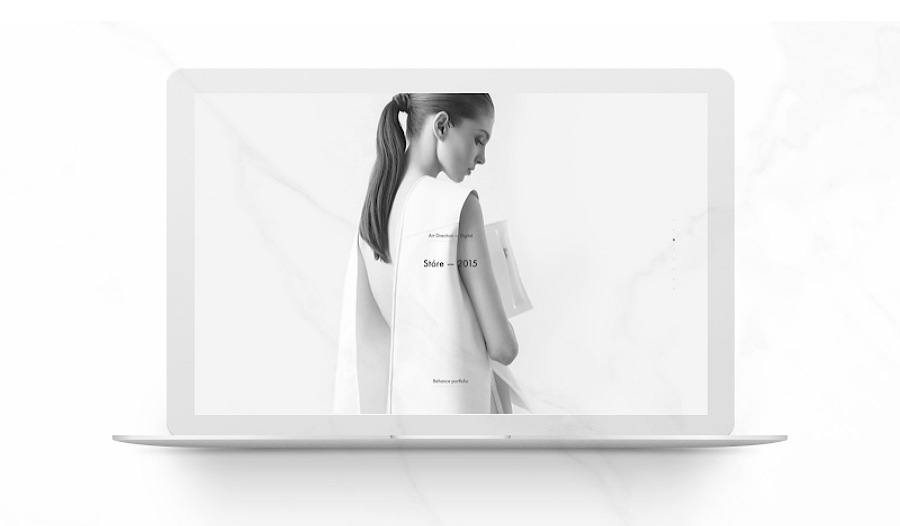 A good screen mockup in PSD or Sketch format helps designers and marketers make professional and attractive websites, portfolios and ad designs with simple clicks. However, searching for the perfect f...