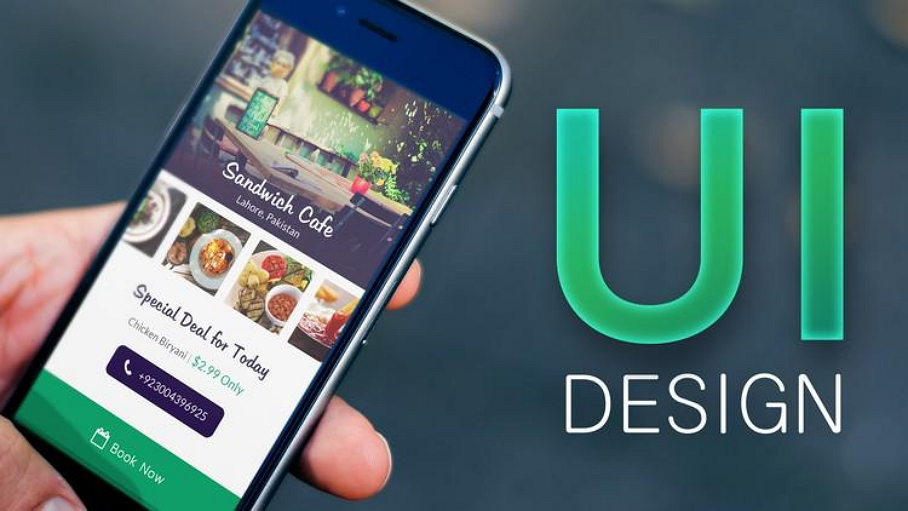 Mobile app User Interface design trends keep changing based on varying user needs. However, that does not mean UI design trends for mobile apps in 2018 could not be predicted. Actually, after carefull...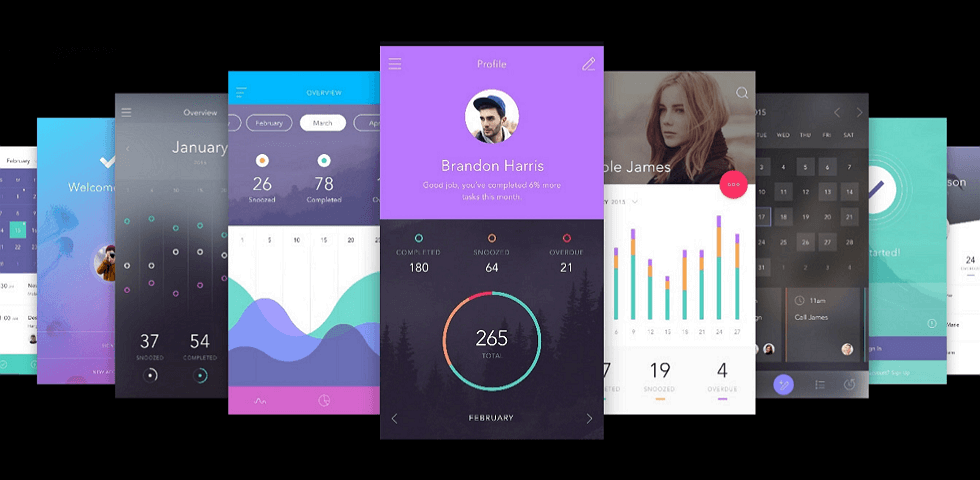 Material design has formed it's distinctive design style since 2014. Created and released by Google, it becomes a full platform design language specification including Android Mobile、Android Tablet、De...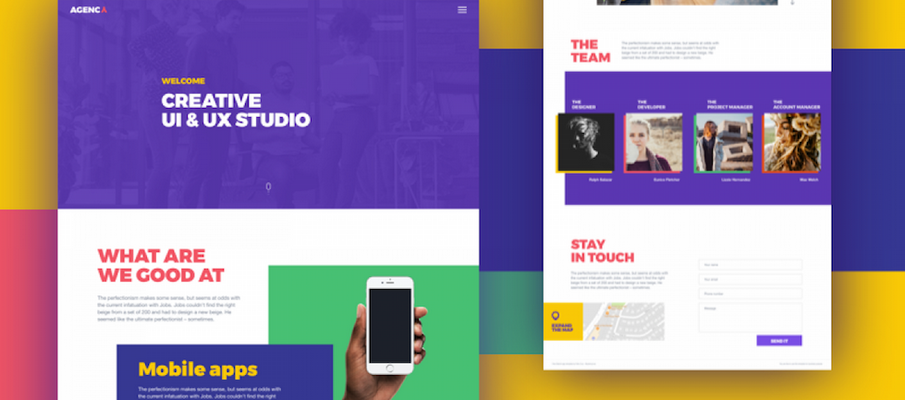 In today's highly competitive design industry, the portfolio is the key factor which attracts the interviewer's attention. Therefore, building a good UI designer portfolio is the key to your ideal UI ...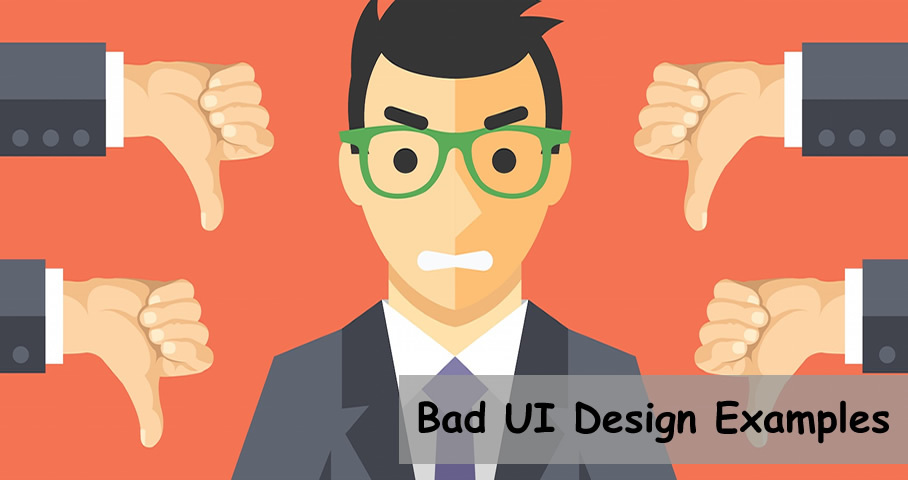 Before diving deeper, let's see what is exactly the user interface design? It's just like I wish to feel welcomed when I visit your house, and every coming visitor of website would have such a feeling...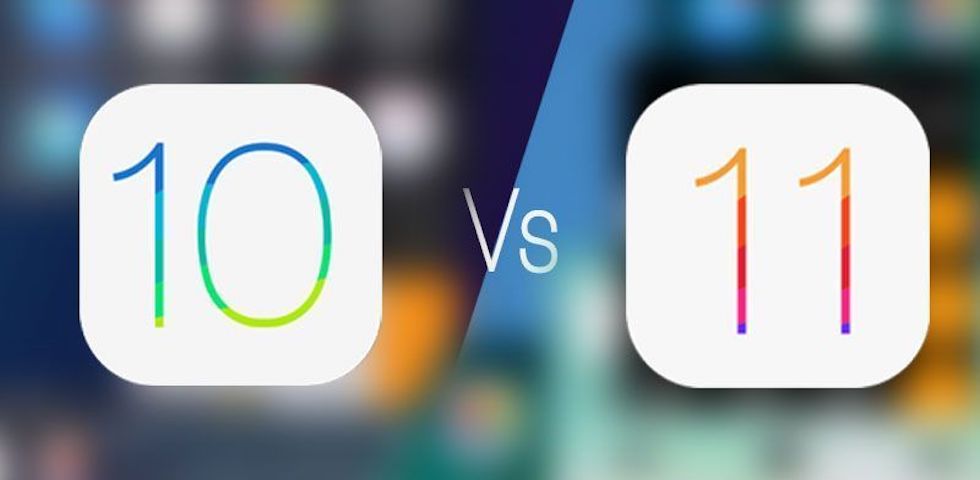 iOS 11 was announced and the first beta version released to developers at the Worldwide Developers Conference on June 5, 2017, and the stable version for consumers was released in most countries on Se...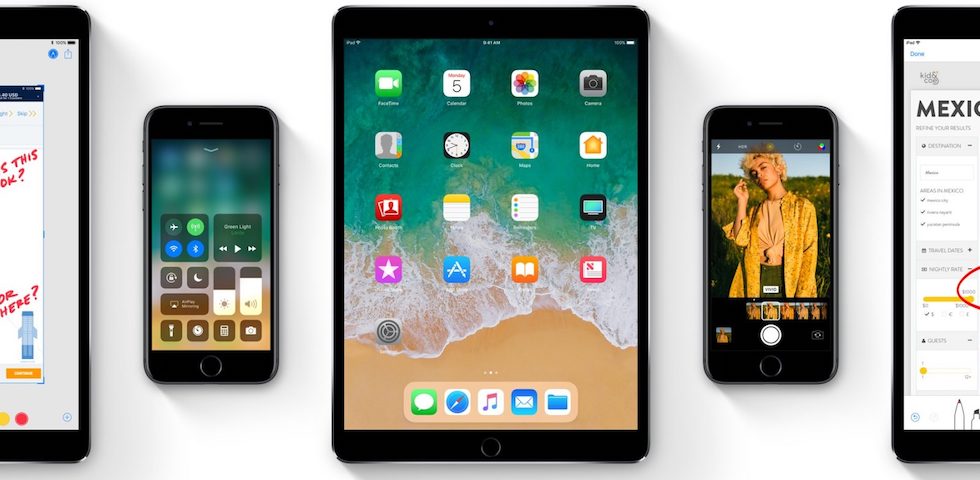 iOS 11 has already launched on Tuesday, September 19, which is exactly one week after the iPhone 8 and iPhone X launch event. It's come out of beta after a four-month test phase. iOS 11 is undoubtedly...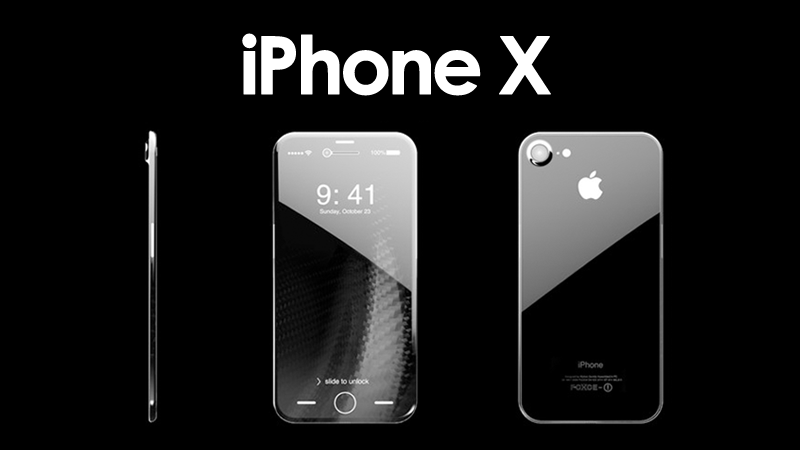 The iPhone X is finally here, and it will be on November 3rd. I think most of you have been aware of "the odd notch" of the iPhone X UI design. But what really bothers to the developer is that Apple m...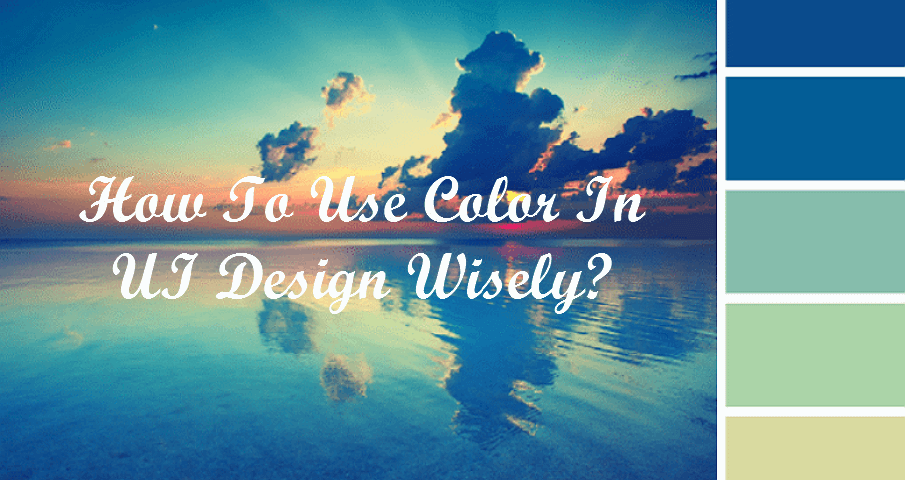 Whenever found an interface that looks nice, clean and elegant, I save it. Now I have a collection of more than 100 UI interfaces. After learning, making use of or simply viewing it again and again, I...