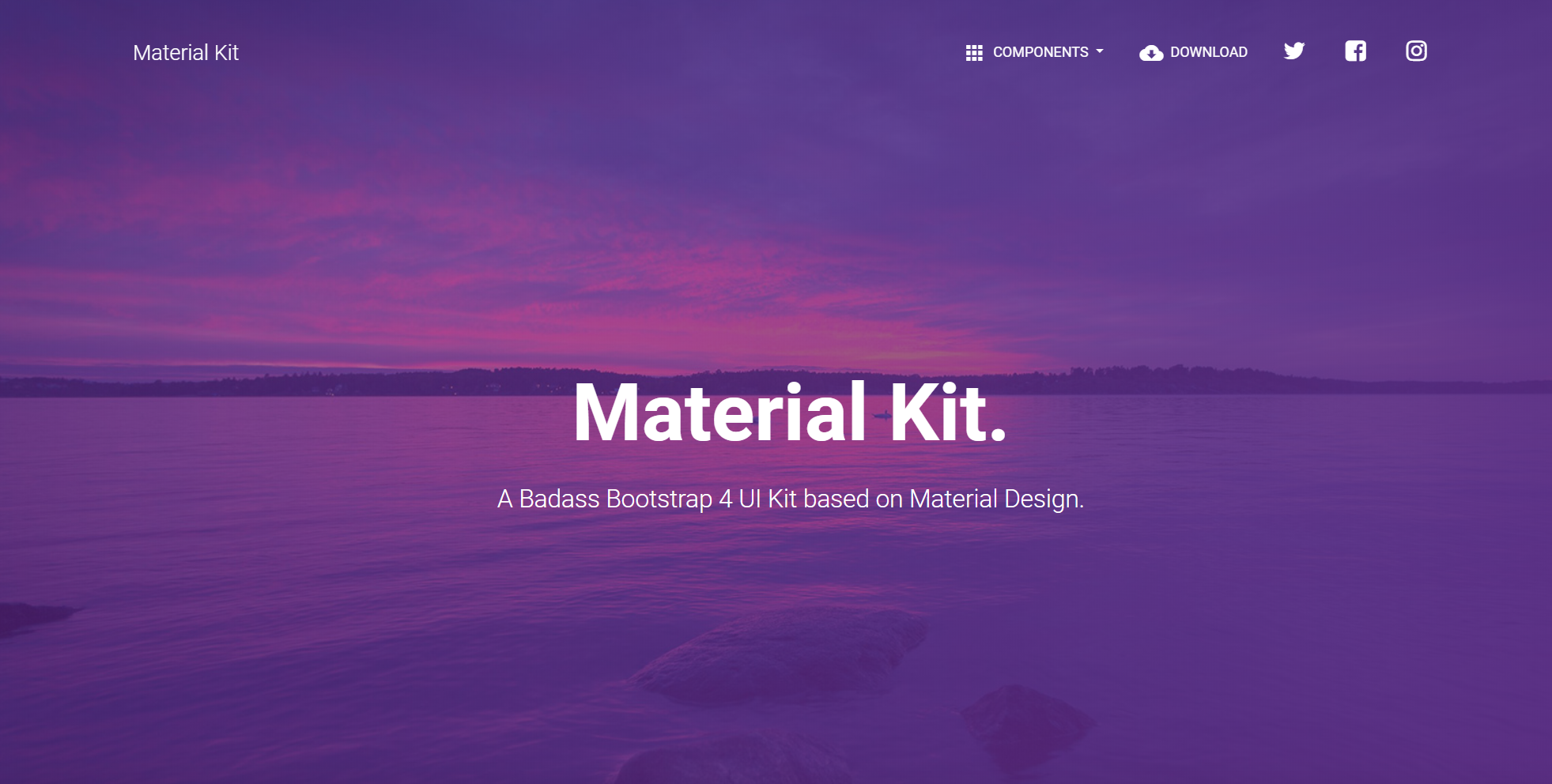 Bootstrap UI Kit is one of the most popular design frameworks for web development and responsive design today. It makes prototyping and web design much easier. The Mockplus team has compiled a batch ...

A nicely-designed dashboard can provide the user with crucial information at a glance. As the easiest way for the user to navigate directly to various areas of a webpage or app, the dashboard's design...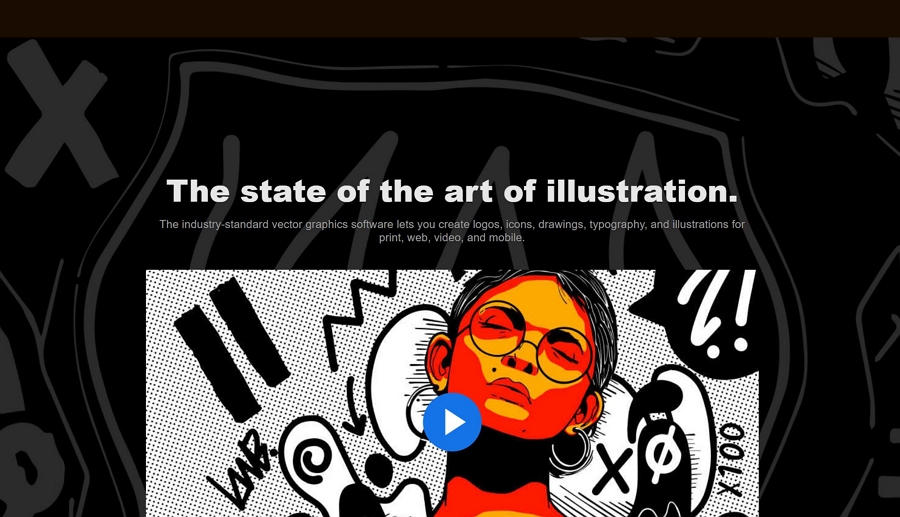 Every designer is familiar with a wide array of tools & software, such as wireframing/prototyping tools, SVG editors, and design handoff tools. To narrow down the field, today, we will focus on the be...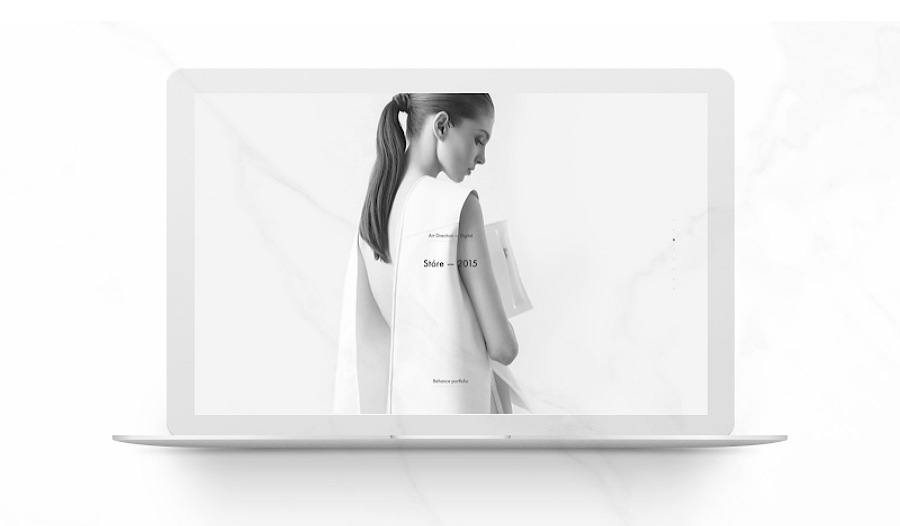 A good screen mockup in PSD or Sketch format helps designers and marketers make professional and attractive websites, portfolios and ad designs with simple clicks. However, searching for the perfect f...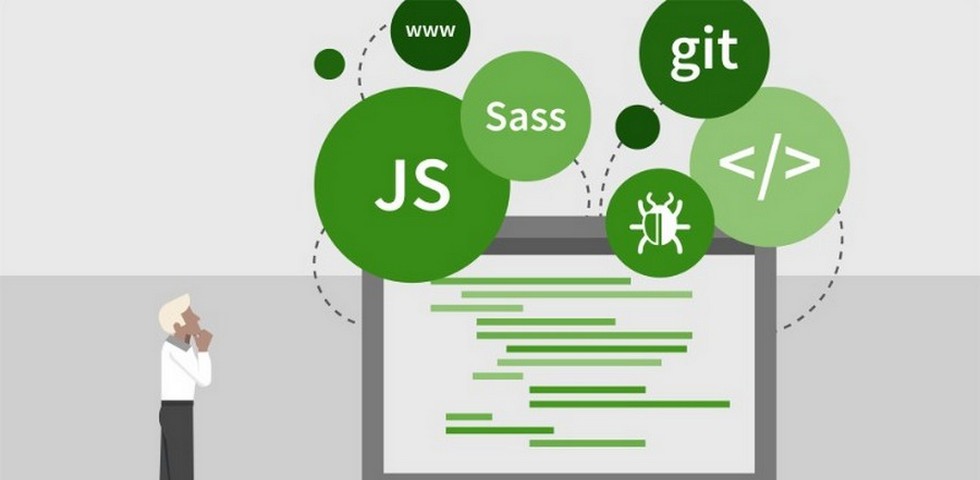 UI developers focus on the behavior and performance of the user interface. In the agile process, a UI developer will influence the design intent and will consider feasibility and performance. He/She w...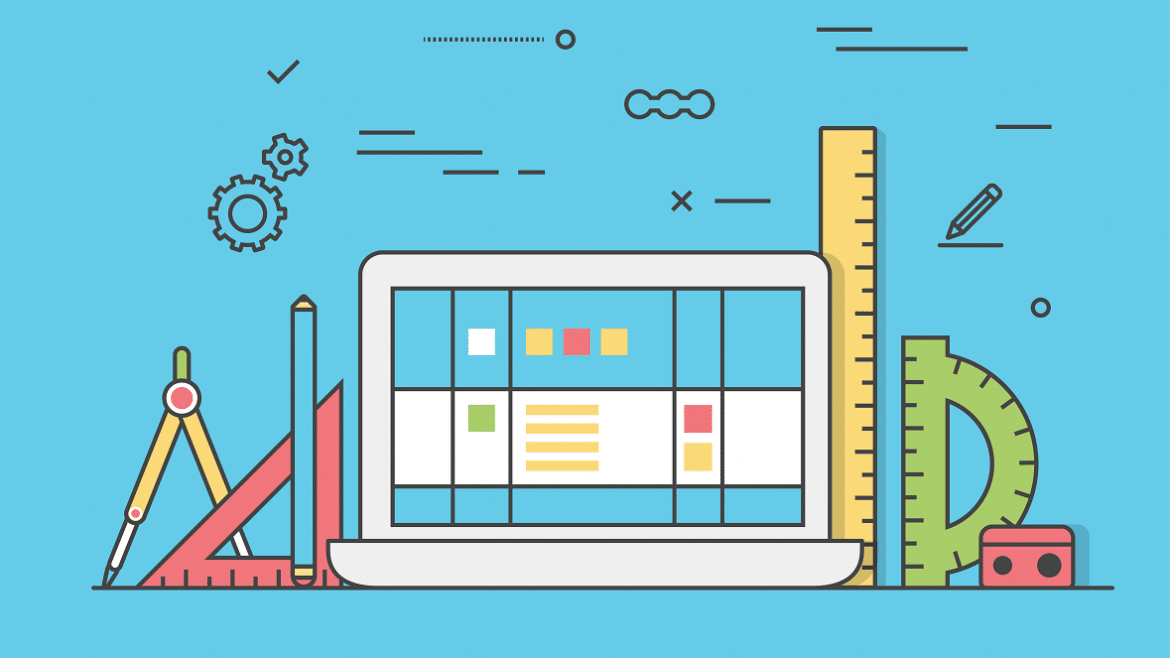 Increasingly, with the development of technology, more and more people are getting involved in design. For beginners, it's important to know the difference between UI and UX design. Having a comprehen...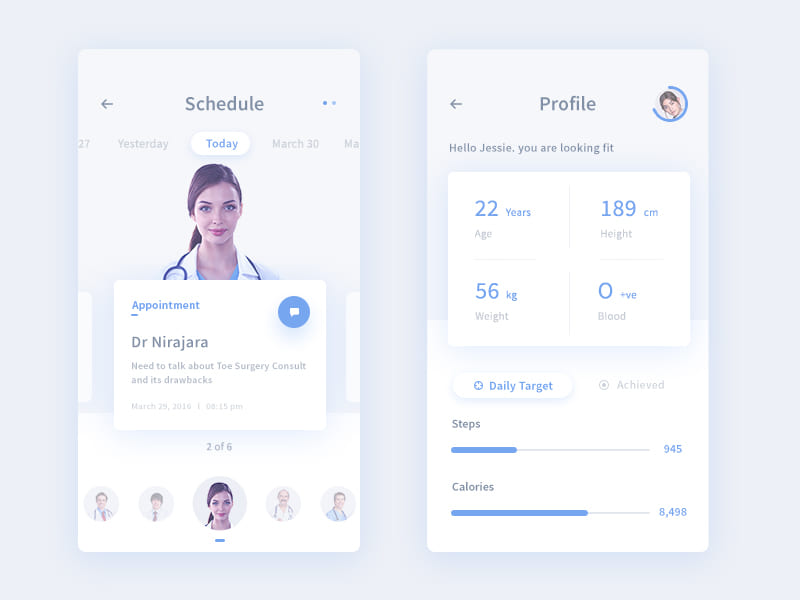 With various streaming apps cropping up left and right, we have noticed drastic changes in mobile or web application user interface designs. Whether it's a web page or an app, profile page design is a...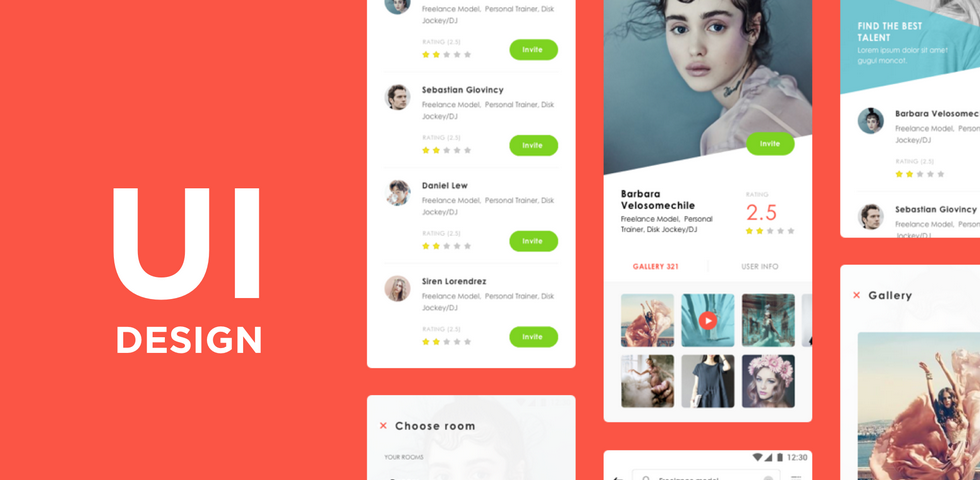 Many have misconceptions about what UI design is. For instance, they may think that drawing a mobile phone icon is UI design, which leads to many spending time drawing various icons, mistakenly thinki...