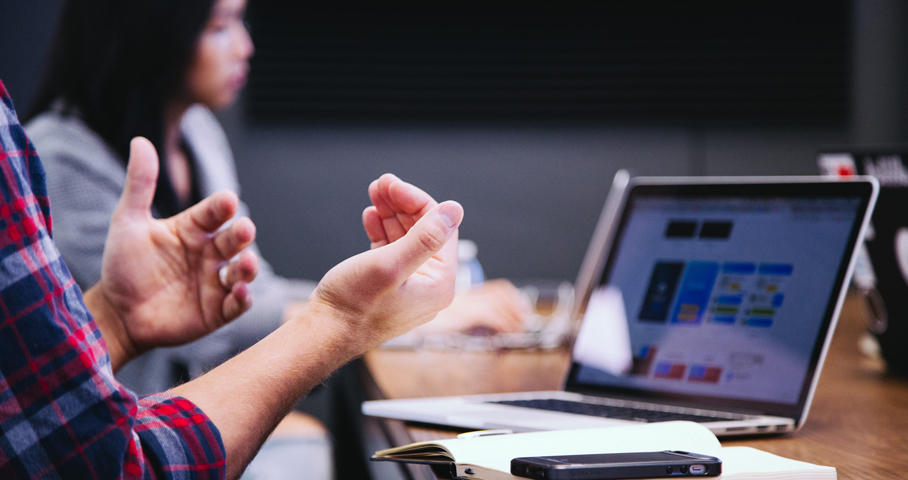 Quick summary: Design handoff takes place when designers finish the work and need to deliver results to developers. The ultimate goal of design handoff is to minimize the guesswork and improve the ef...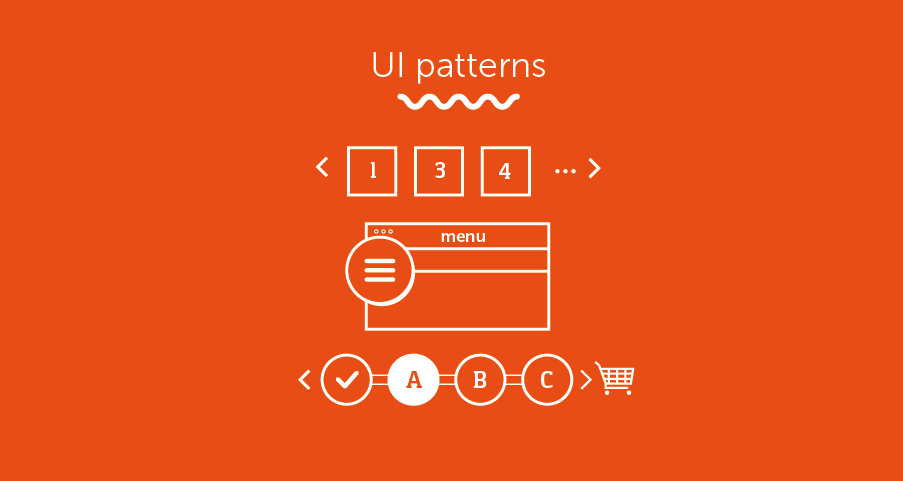 In my last article ( Top 12 Mobile App UI Design Inspirations), I discussed iOS design patterns. Android is another major mobile platform which uses Material Design. Mockplus has carefully selected 10...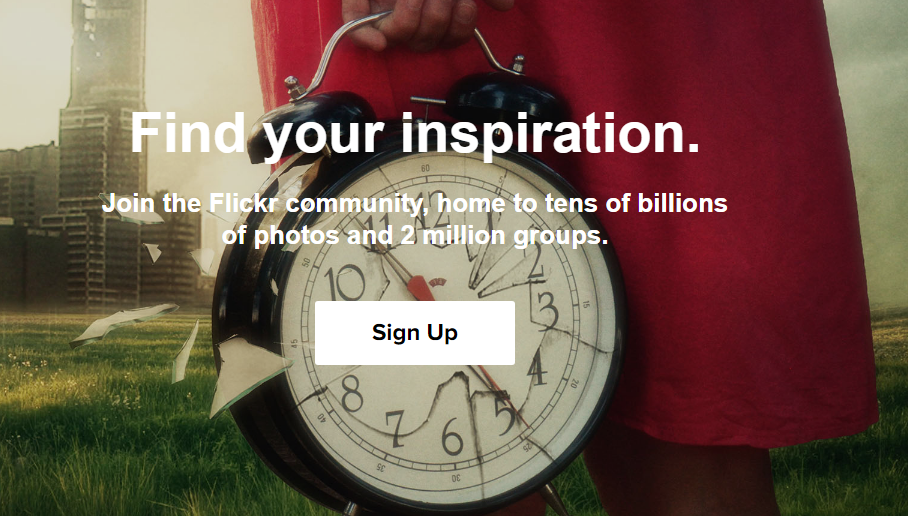 Thanks to the internet, design resources are quite easy to access. With a few taps and clicks, you can find inspiration anytime and anywhere. In this article, we present the best 25 UX and UI design s...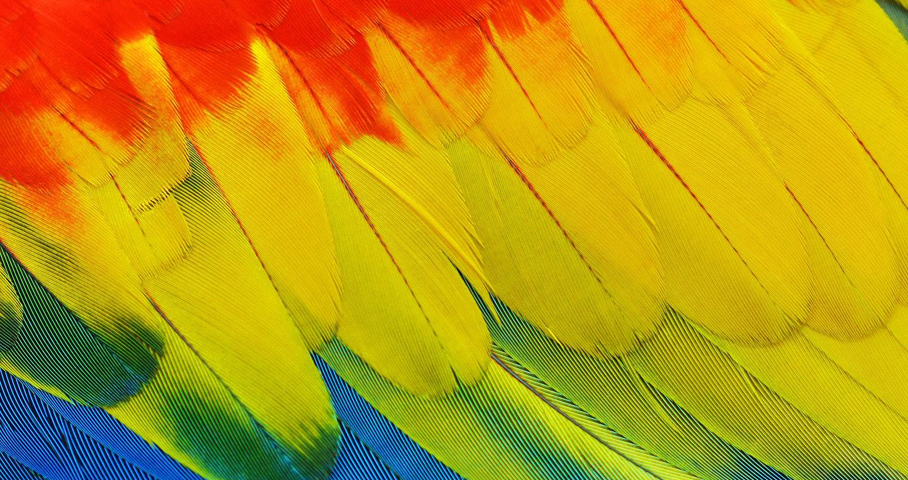 When it comes to user interface design, there are a lot of things should be done well so that an interface meet the needs of the target audience. One of the vital parts in UI creation is color choice....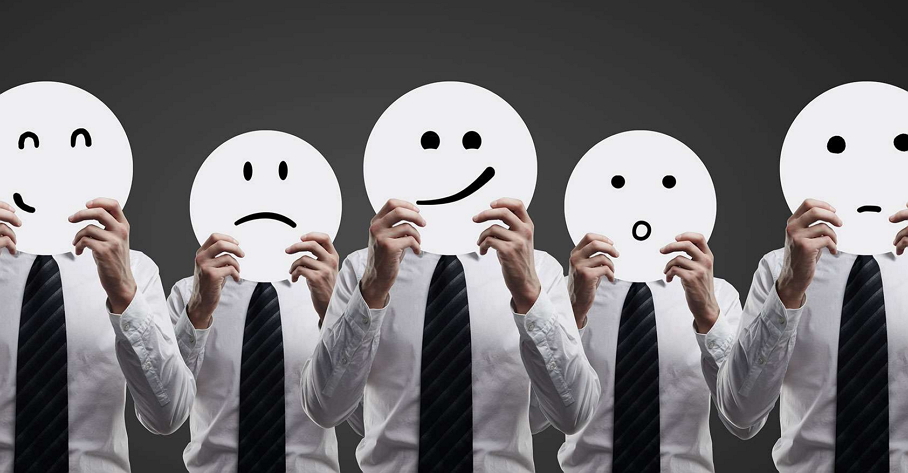 These days, with the rise of emotional design, an increasing number of UX/UI designers realize the importance of emotions and are starting to create emotional interfaces for better UX. Donald Arthur ...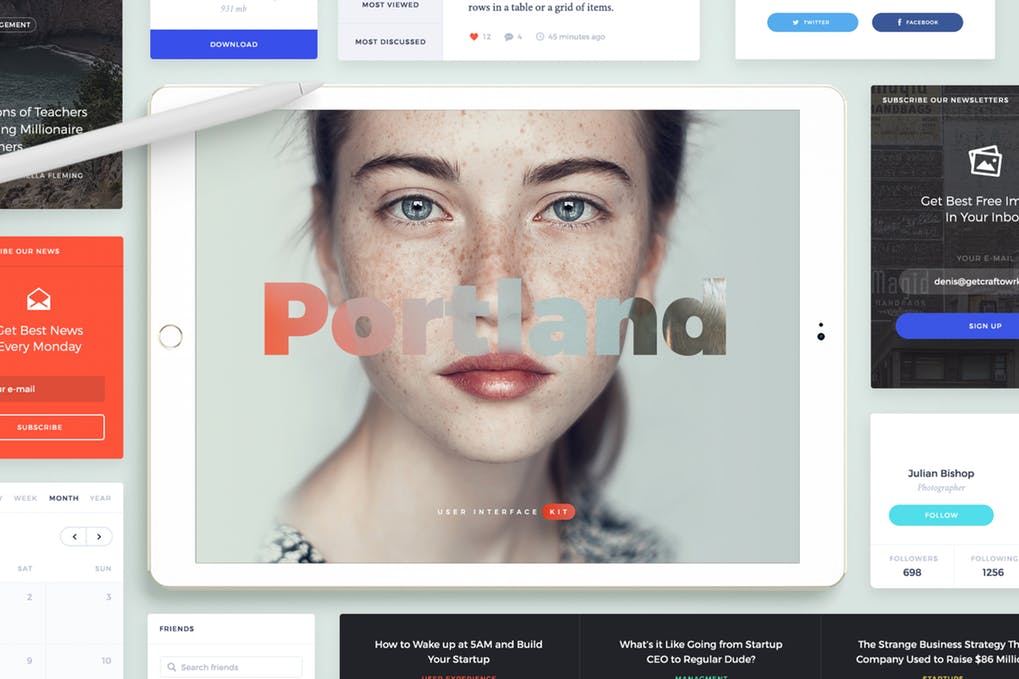 Sketch has developed rapidly in recent years with a large number of plugins and free tutorials. More and more loyal Sketch fans are willing to share their Sketch templates for free. This has made it e...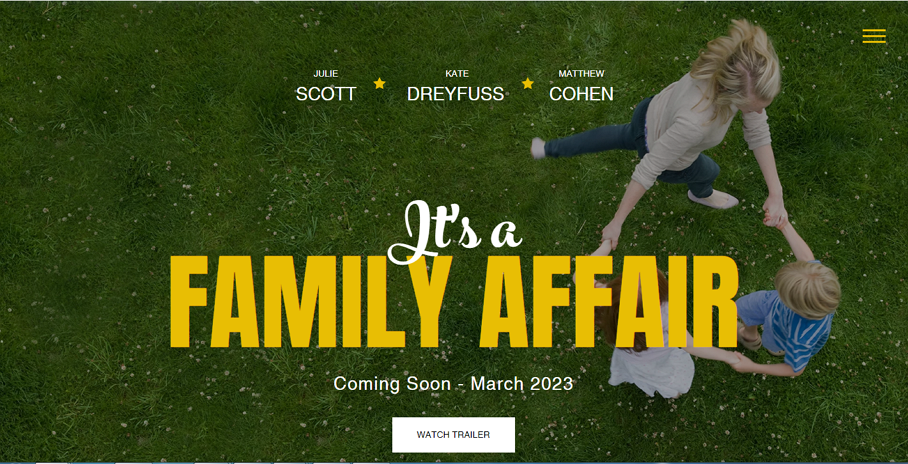 As we all know, websites with a good visual hierarchy organize UI contents more effectively and are also more compelling for users. That's why UI/UX designers always pay much attention to add visual e...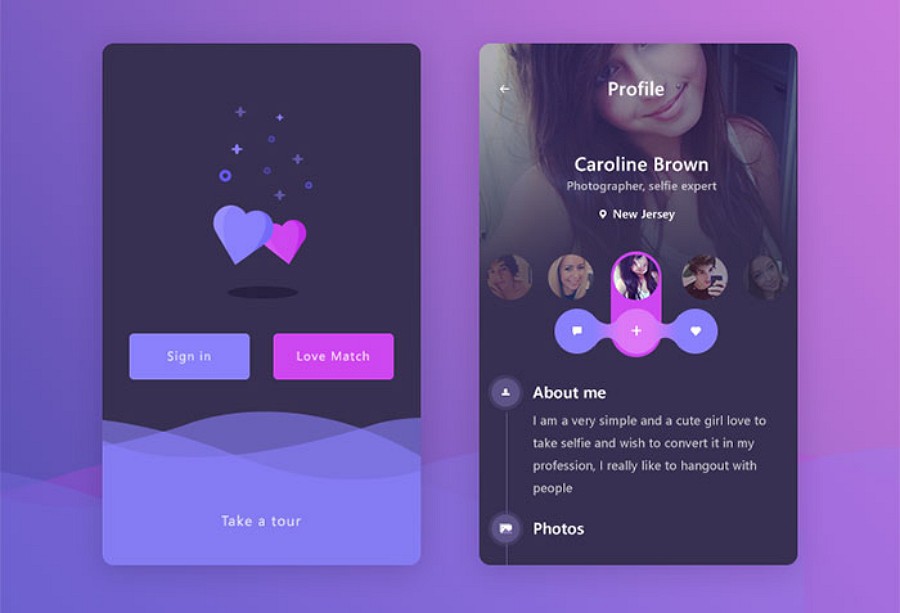 Mobile app User Interface design trends keep changing based on varying user needs. However, that does not mean UI design trends for mobile apps in 2018 could not be predicted. Actually, after carefull...