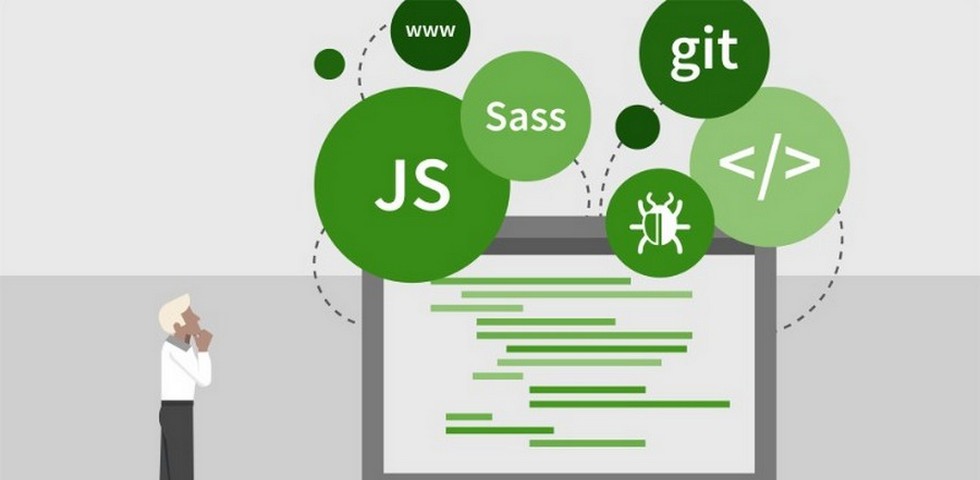 UI developers focus on the behavior and performance of the user interface. In the agile process, a UI developer will influence the design intent and will consider feasibility and performance. He/She w...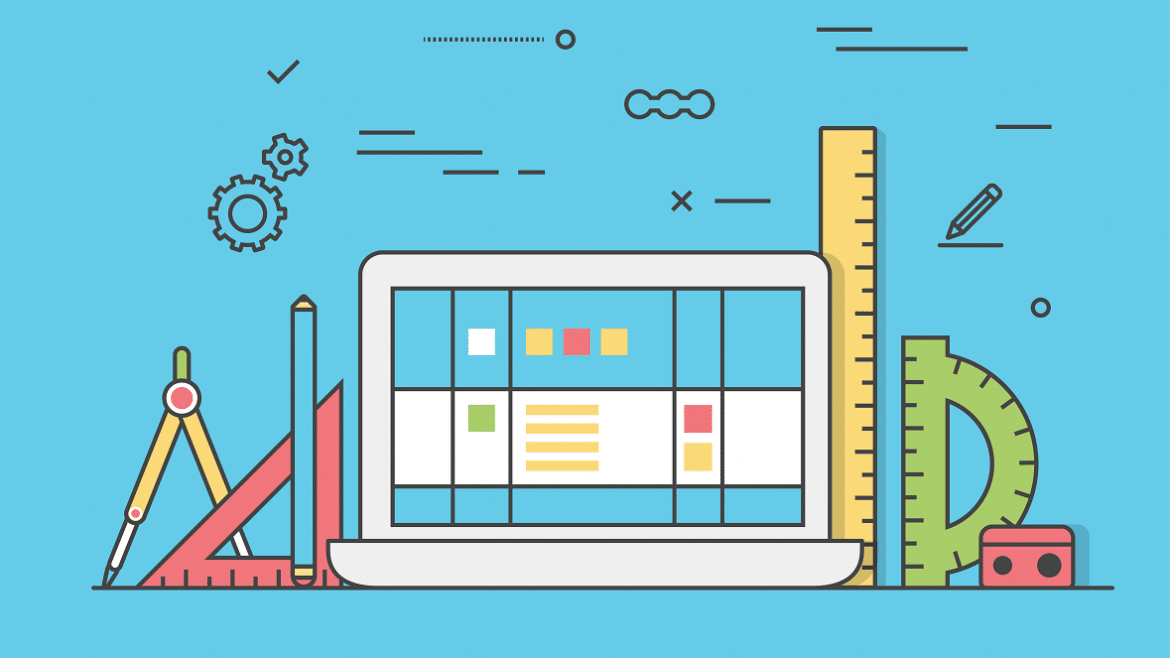 Increasingly, with the development of technology, more and more people are getting involved in design. For beginners, it's important to know the difference between UI and UX design. Having a comprehen...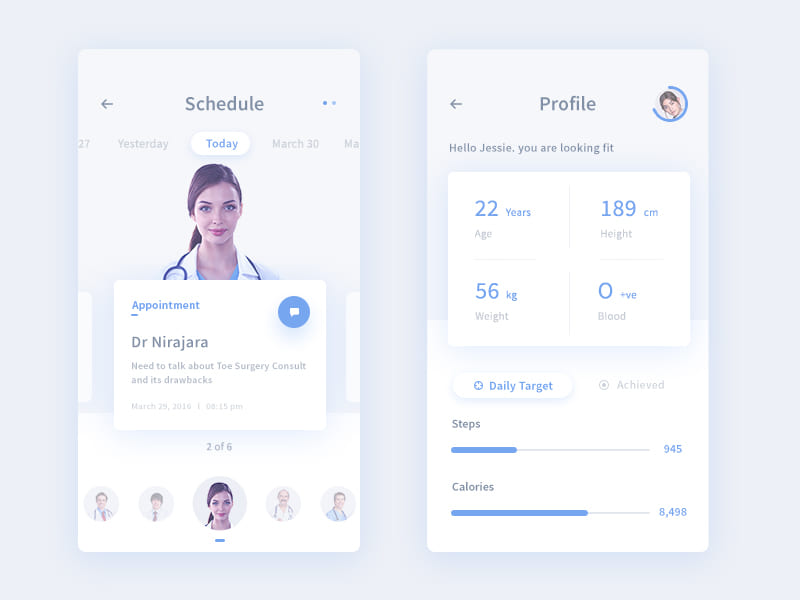 With various streaming apps cropping up left and right, we have noticed drastic changes in mobile or web application user interface designs. Whether it's a web page or an app, profile page design is a...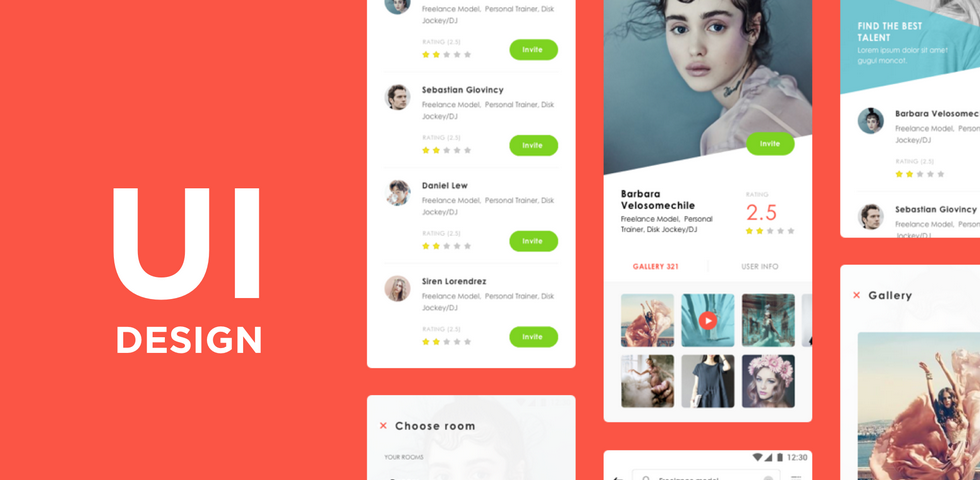 Many have misconceptions about what UI design is. For instance, they may think that drawing a mobile phone icon is UI design, which leads to many spending time drawing various icons, mistakenly thinki...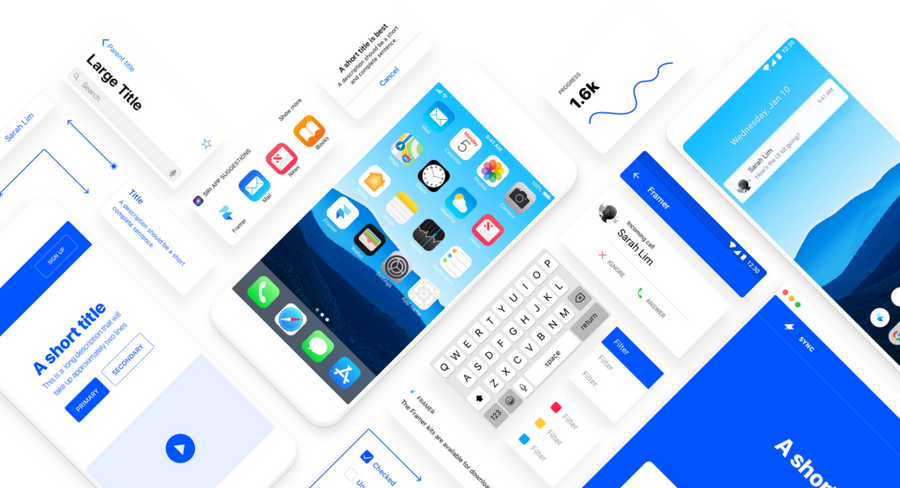 Can someone learn ui design and become an UI designer when he does not major in UI? Not at all. Nothing in the world is difficult for one who sets their mind to it! You need only educate yourself in ...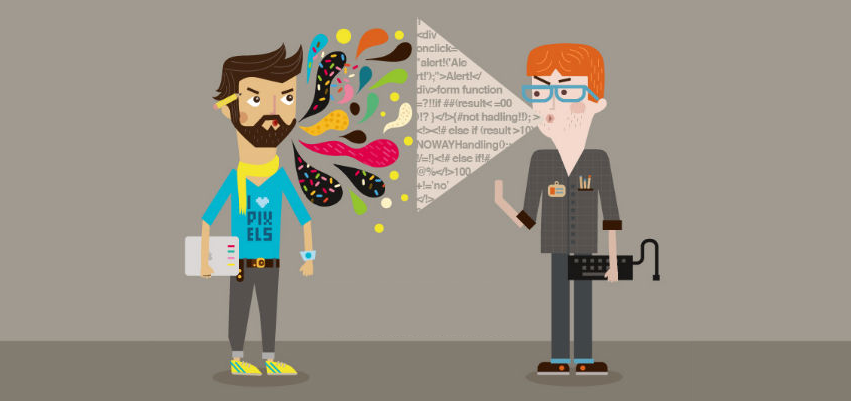 Design handoff is a necessary component of workflow for UI designers, and it effects the final implementation of the interface. What are the necessary steps to achieve the most effective designer-to-d...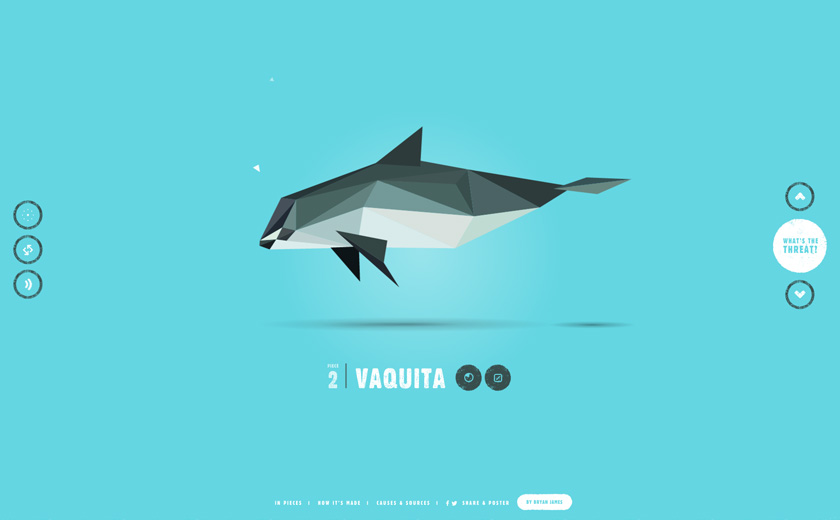 Sketch is a must-have design tool for designers, but it's not easy for beginners to learn. Here we listed the best 12 Sketch tutorials and online resource by industry leads. 1. Sketch App Tutorials A...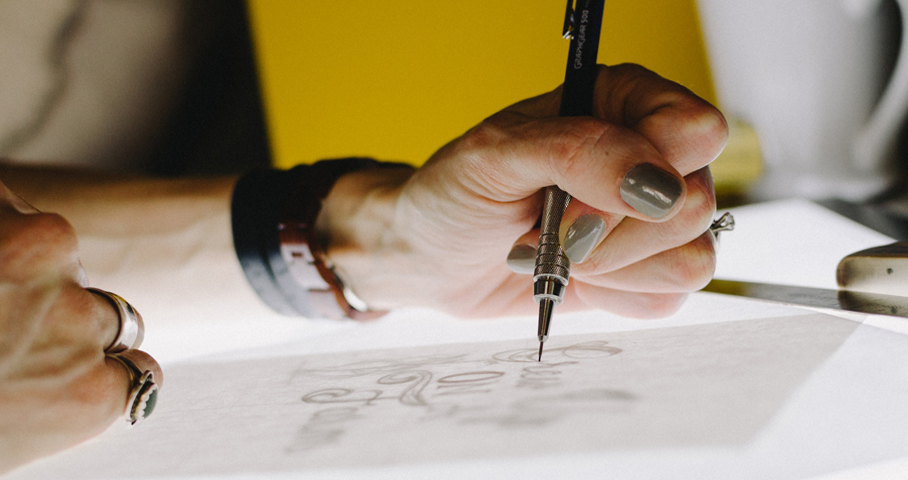 Technology evolves rapidly, and digital products become more and more complex. Design trends become a reflection of this evolution. We're witnessing a shift toward designs with more complex visual eff...