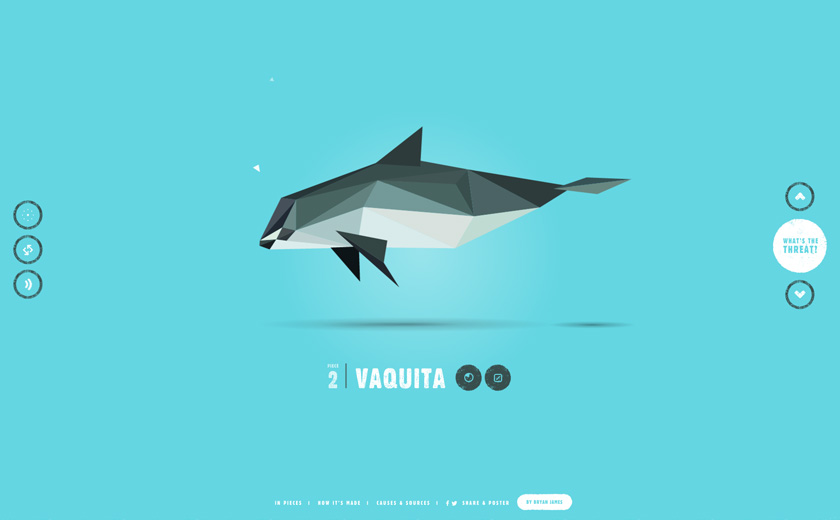 Sketch is a must-have design tool for designers, but it's not easy for beginners to learn. Here we listed the best 12 Sketch tutorials and online resource by industry leads. 1. Sketch App Tutorials A...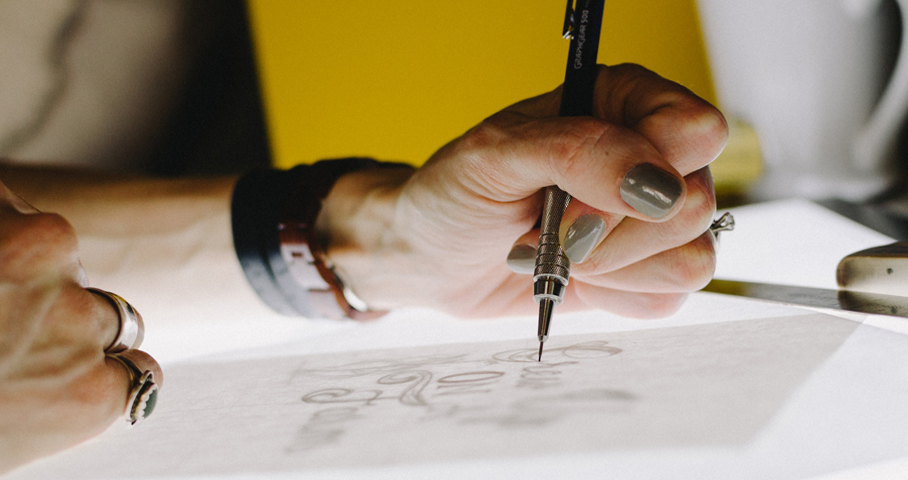 Technology evolves rapidly, and digital products become more and more complex. Design trends become a reflection of this evolution. We're witnessing a shift toward designs with more complex visual eff...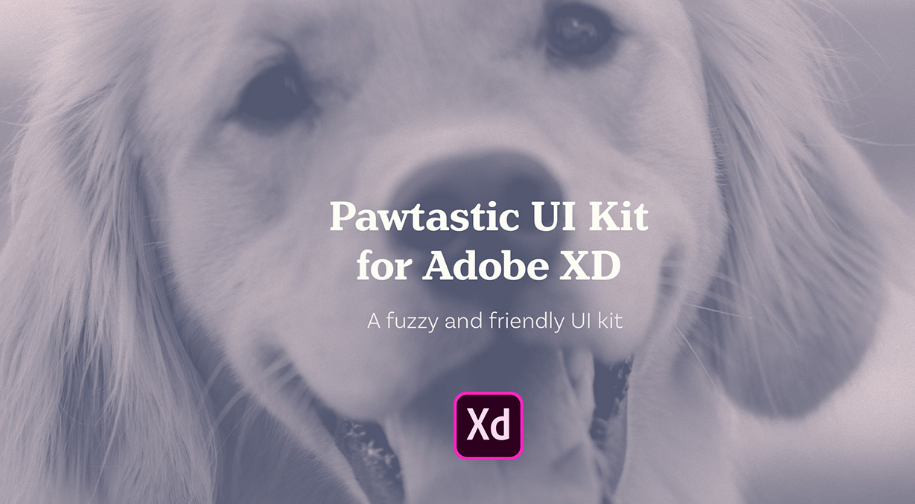 The Mockplus team presents the ultimate start-of-the-year resource for all UI/UX designers - 35 free, beautiful Adobe XD UI kits, including Adobe XD wireframe kits, Adobe XD bootstrap UI kits, Adobe X...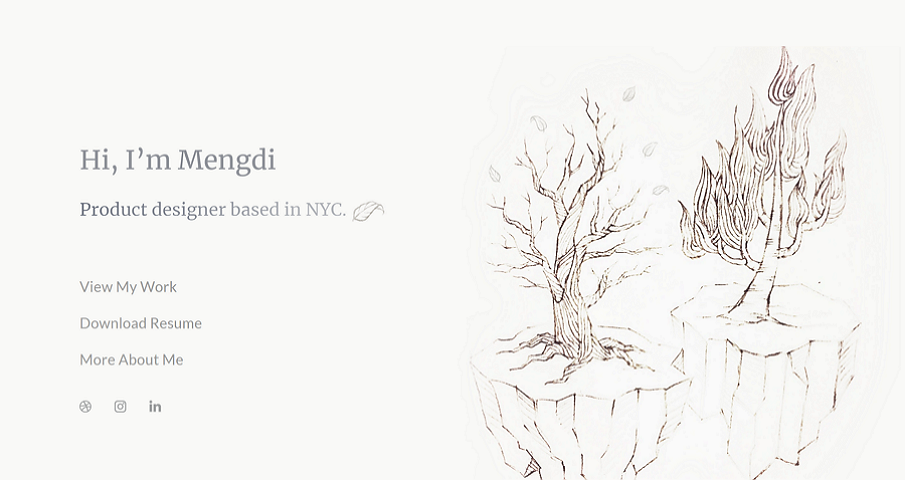 Creating a portfolio is one of the best ways for designers to show their design ideas and talents. We collected the 10 Best UX Designer Portfolio Examples for UX designers a few months ago. But what a...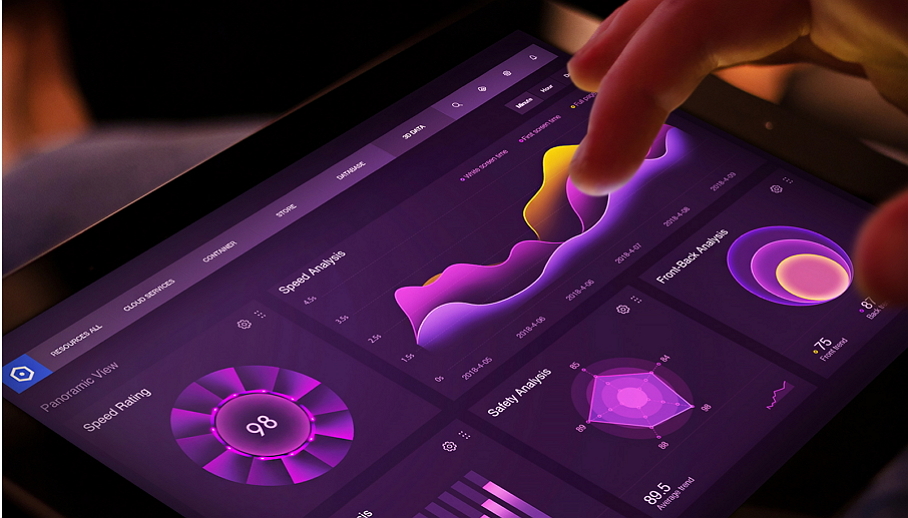 A good dashboard design, with a stunning visual design, clear layout and intuitive way of presenting data/contents, makes a website/app stand out and helps users take quick action or navigate more qui...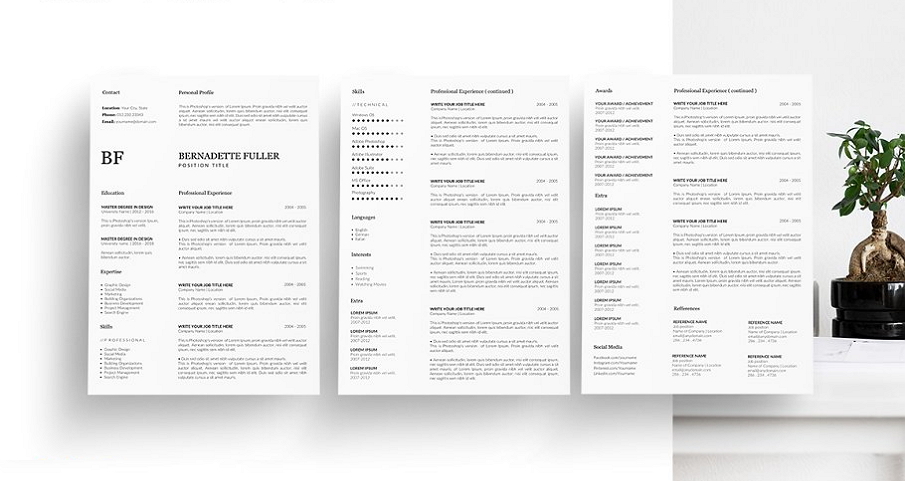 Interested in a promising career in the creative industry field? Consider becoming a UI designer?However, according to the report, resume rejection can be as high as 85%. Clearly, writing a winning re...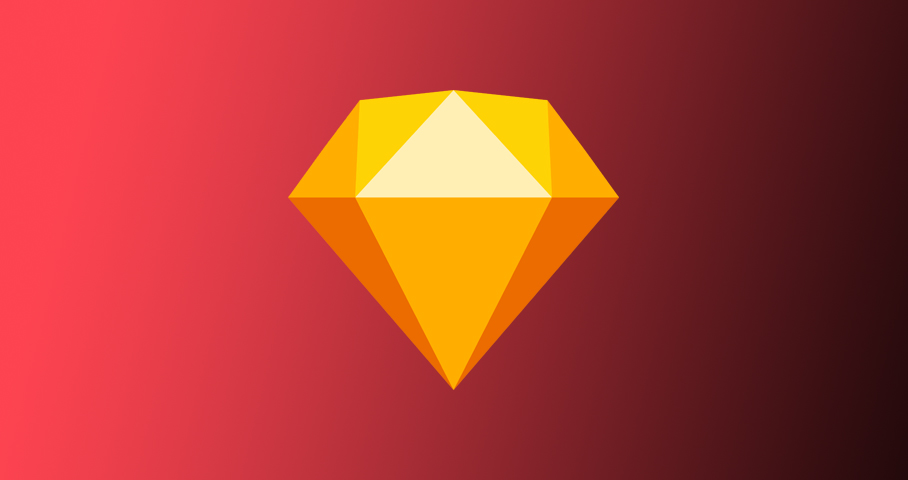 Design is a team sport. To create great products, designers, developers, and other team members should work together. All design teams set a goal to streamline design process. Collaboration is one of ...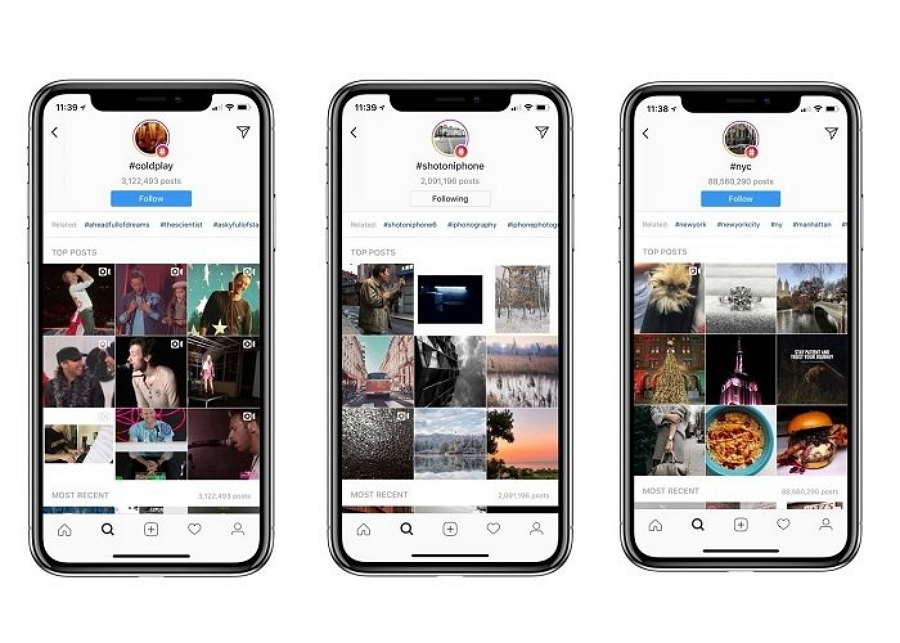 As one of the big UI design trends of 2018, card UI design, has gained mainstream status in modern interface design and has been deeply embedded in the UI design of various industries and fields. Lots...