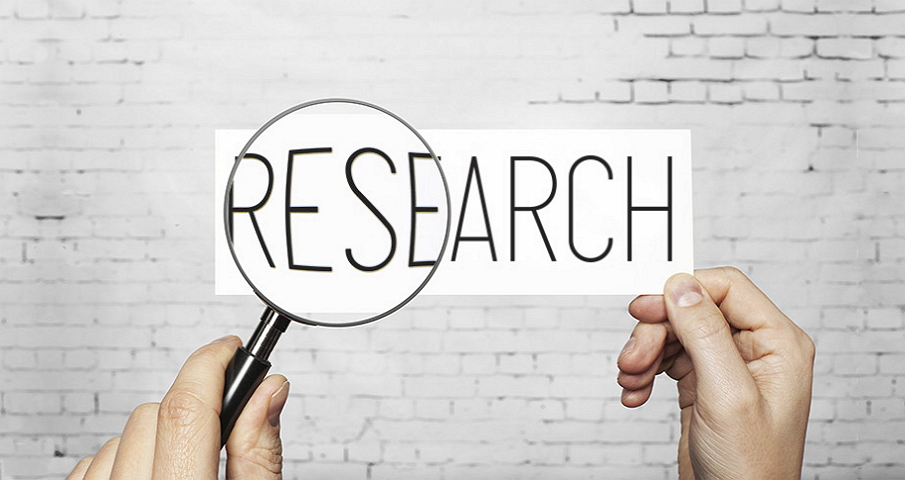 From ideation to the final product, the overall design process involves complex factors. Design research is an indispensable step in this process. However, in reality, many designers and organizations...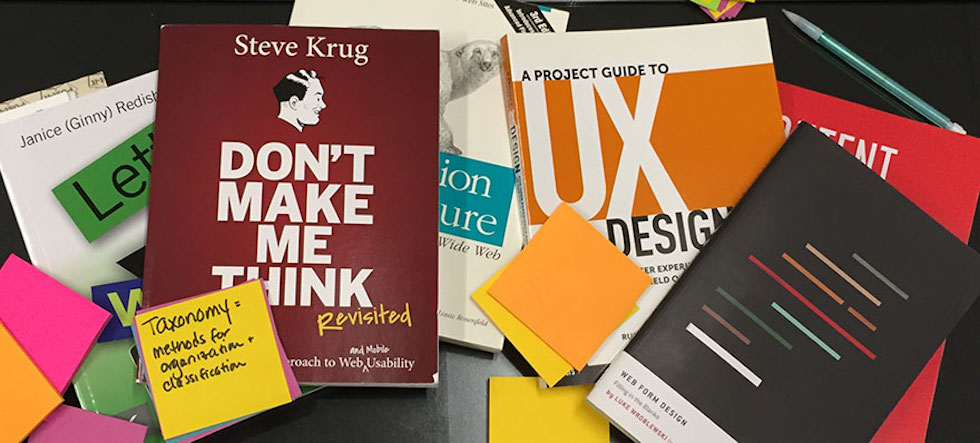 We've shared excellent UX books for designers in previous articles, but it's time to update those resources as there have been new releases that every designer needs in his bookshelf. As we head on de...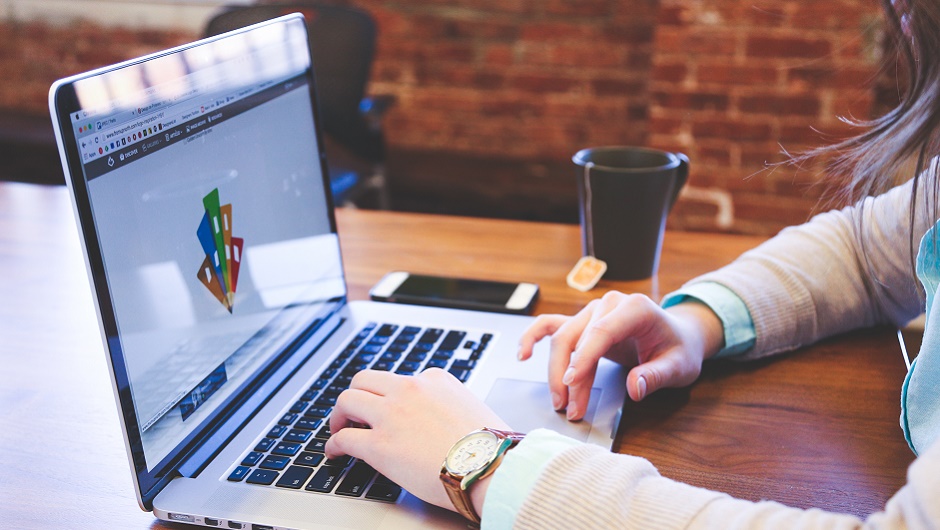 Recently I noticed many new UX designers are asking how to do user experience design in the major social platform. I collected some useful information to help you complete a perfect user experience de...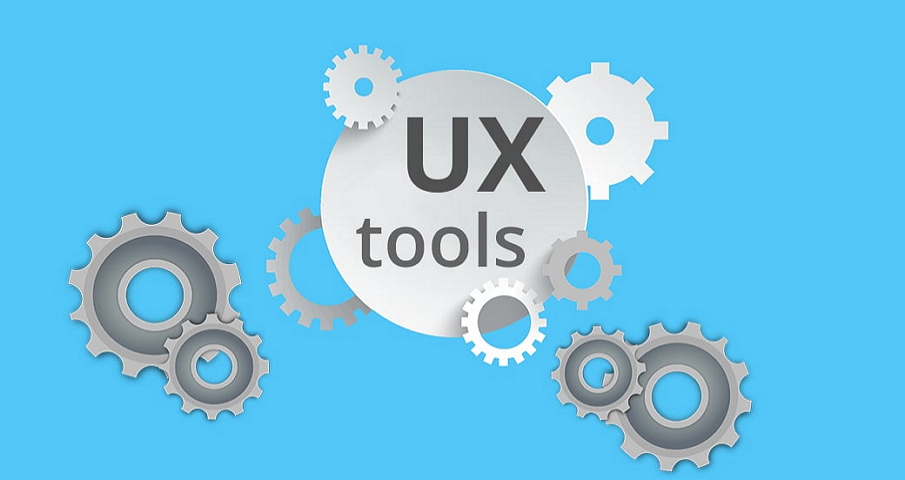 When bringing forth new ideas, using UX tools is definitely a great help. So, what UX tools should you use to create apps/websites with high productivity? What are the best tools for specific design...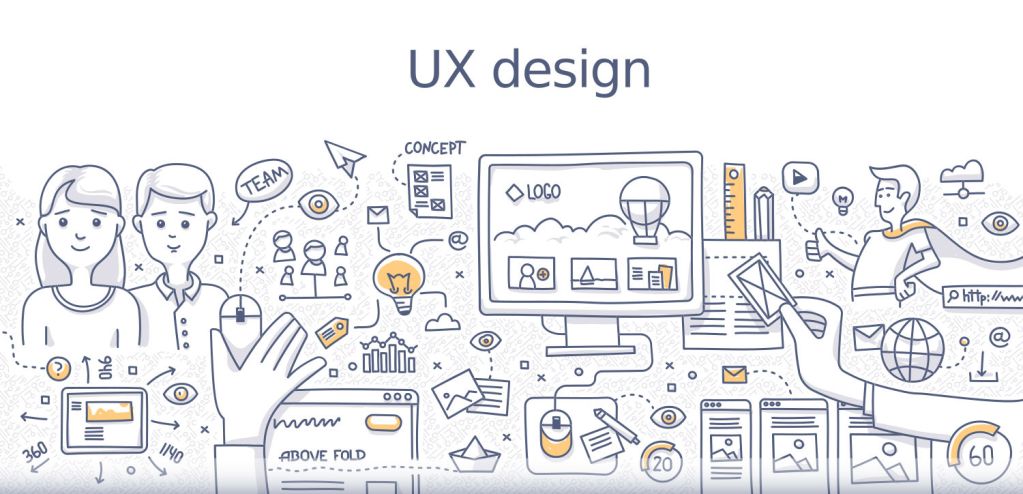 What is UX design? This is a good question has gained a lot of attention and discussion. To help you, no matter the experienced designers or the new entrant in the design industry, I will provide you ...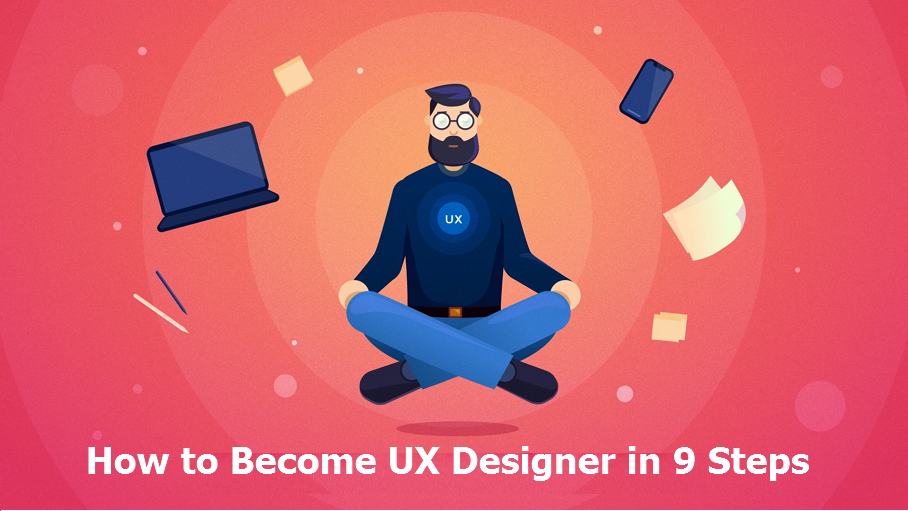 In the digital world, good user experience makes a website/app stand out and increases sales. That's why an increasing number of companies place a significant amount of efforts into hiring good ux des...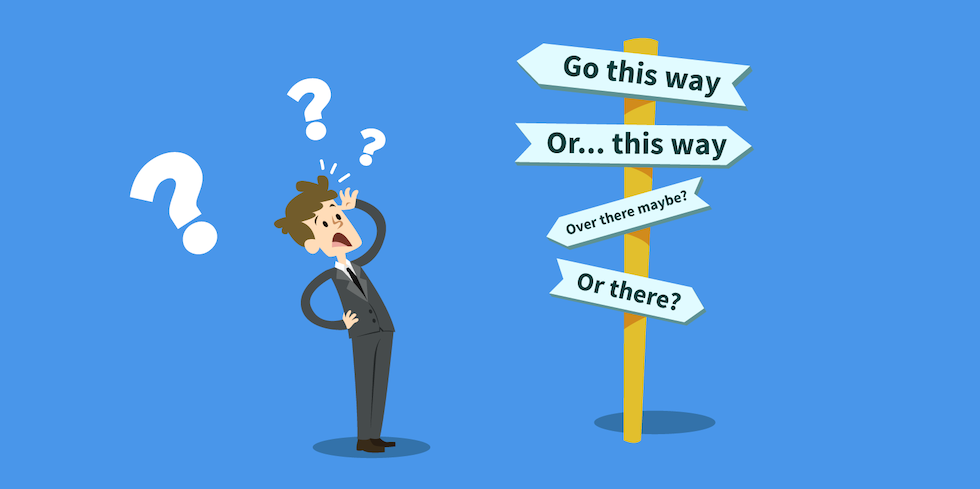 Usability testing is a necessary step before websites and applications go live. When you launch a website or an app, you have no idea what your customers think of your landing page - whether they like...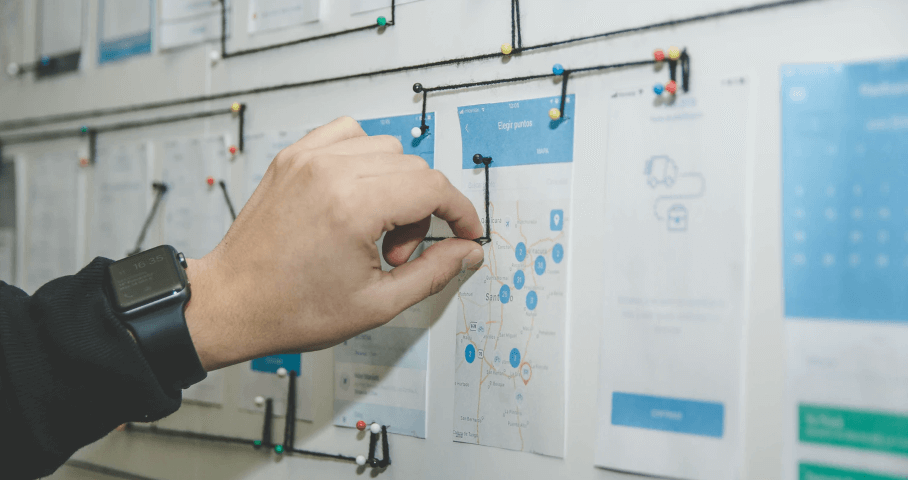 Quick summary: UX design patterns help designers devise workable solutions to common interface problems. UX patterns incorporate design best practices for every single piece of functionality, whether...