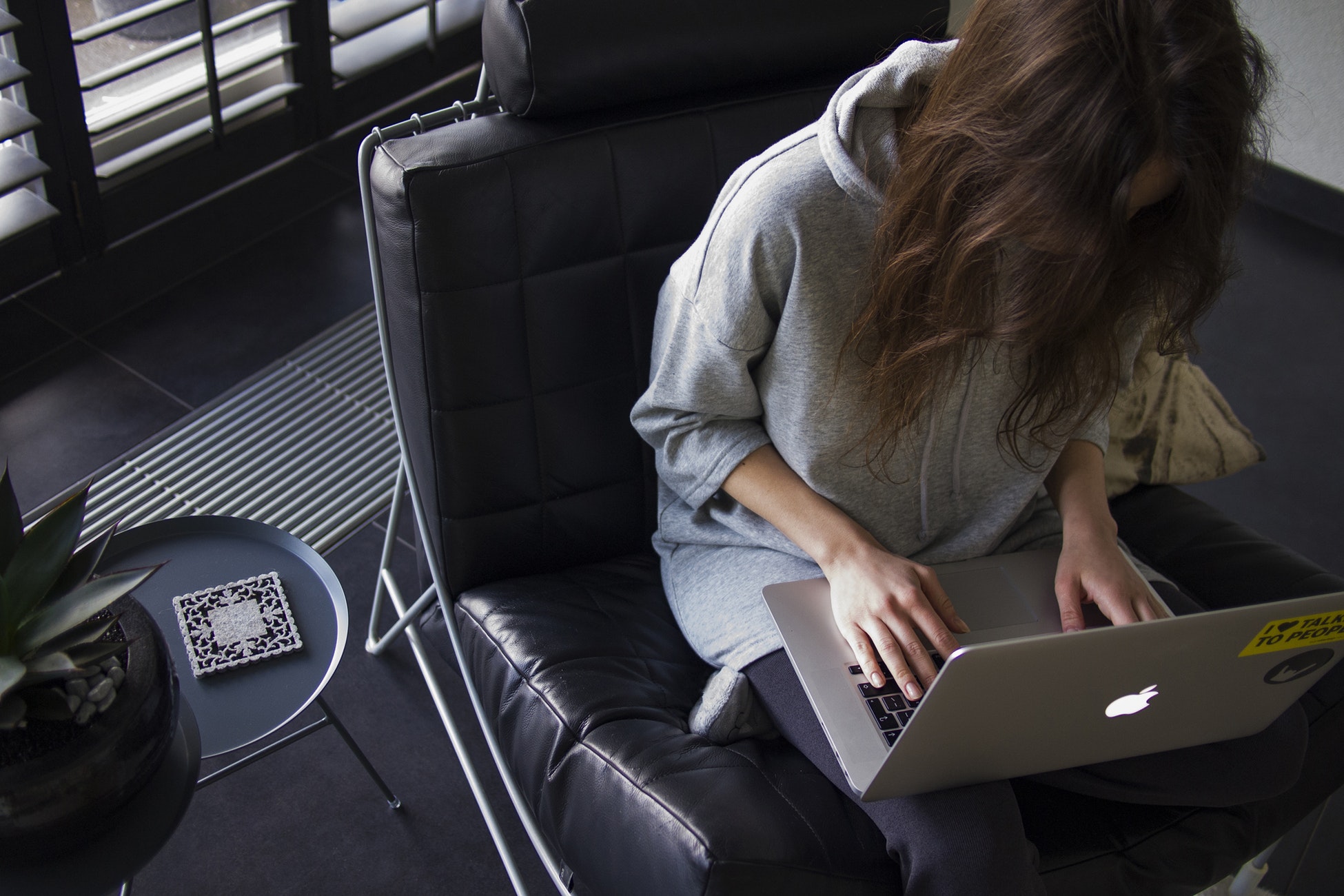 In college, I remember UX design as this field where the graduating class 4 years before mine had less than 20 people. Now the graduating class a few years after me is twice or triple that number. Wha...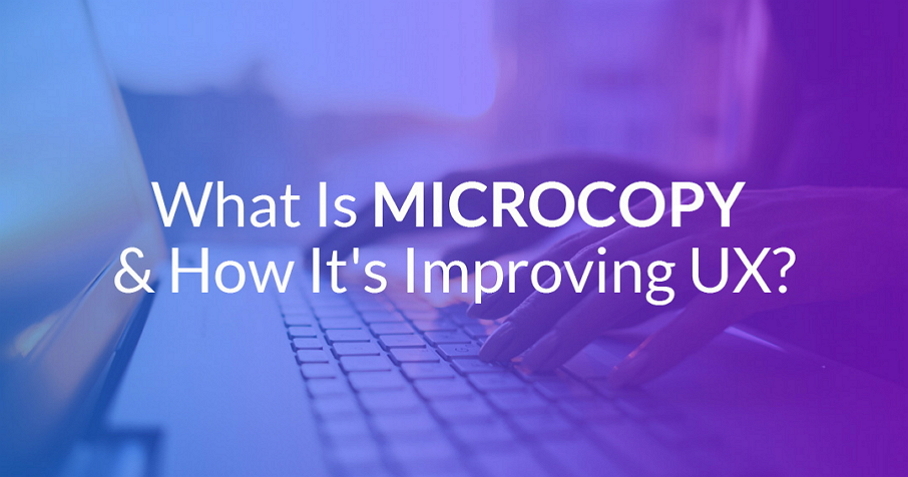 In these days, besides rich functions, the words/texts (also professionally called "Microcopy") of a web/app contribute a lot to improving user experience. Any word, label or sentence on an app/web in...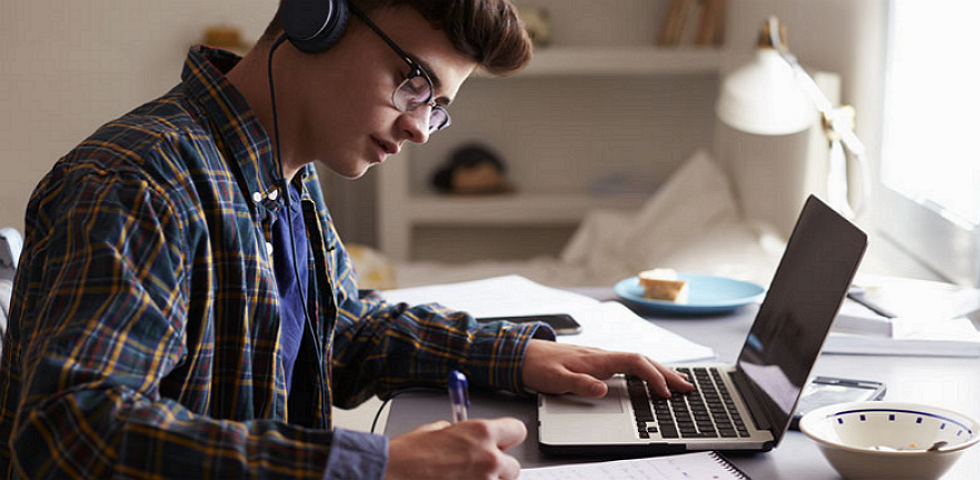 This article includes 6 FREE UX design courses form top universities around the world. To become an excellent UX designer, you need to master many necessary skills. For example, you need to master a...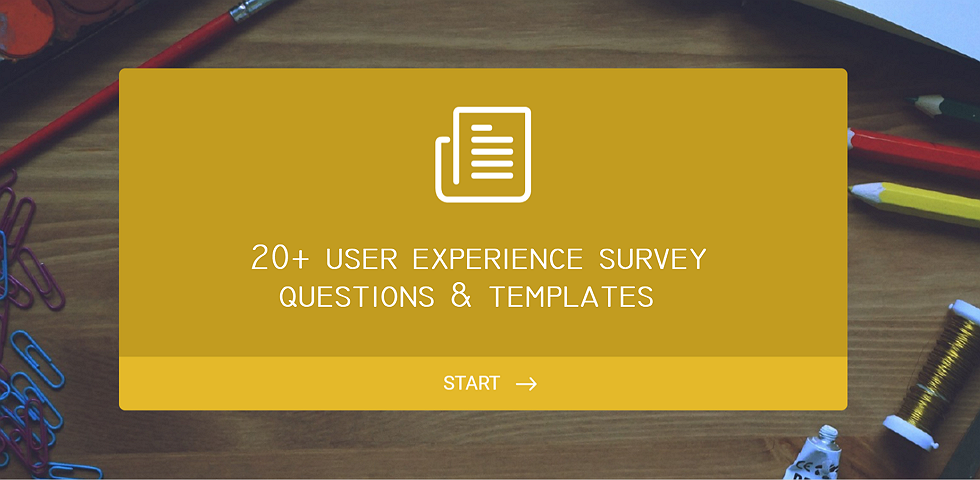 User experience survey is undoubtedly essential for companies to find out user's feedback on a large scale. Especially when releasing a brand new product or the next iteration, user experience survey ...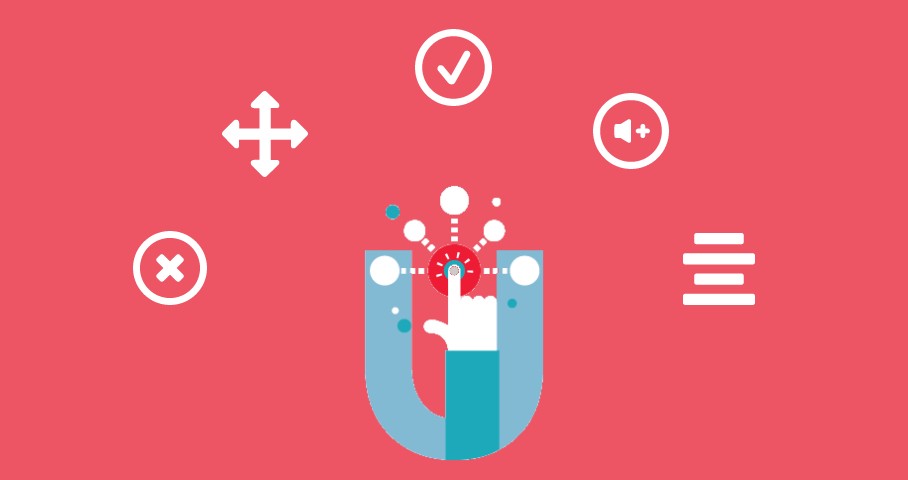 When it's about communication and getting things done then interfaces in any website do wonders! A website's UI is nothing but a means to an end and designers are all about coming up with an interface...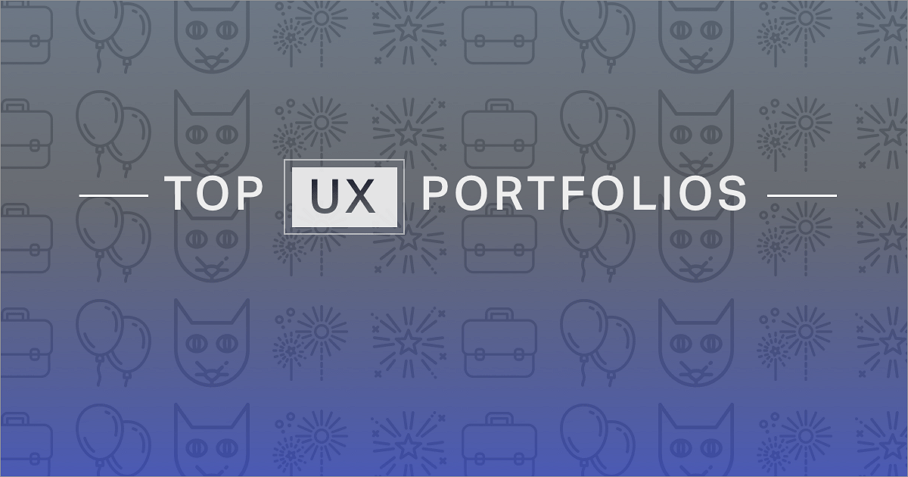 Nowadays, except resumes, a beautiful and distinctive portfolio site also plays a key role for UX designers/freelancers in applying for good UX design jobs or attracting far more potential clients. Ho...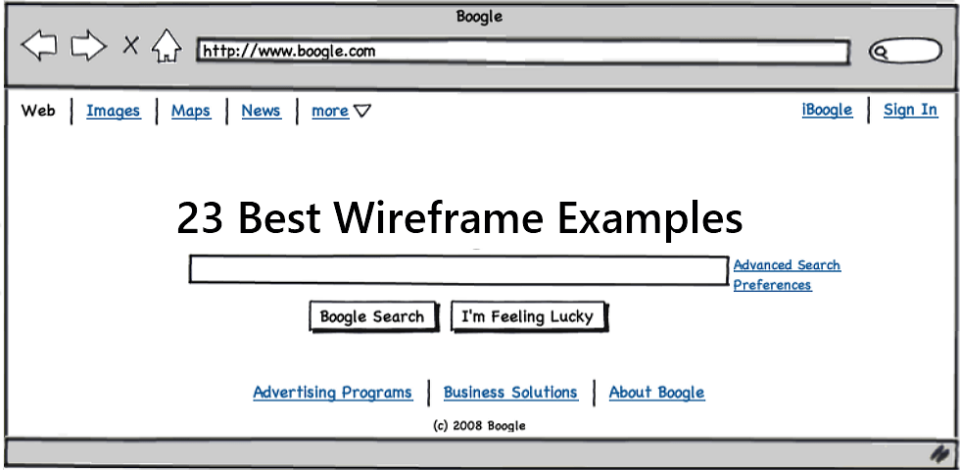 How to quickly present your ideas at the very beginning of a product? Most UX/UI designers tend to do a quick wireframing. That's a really wise choice. But how to do a productive wireframe design? Whe...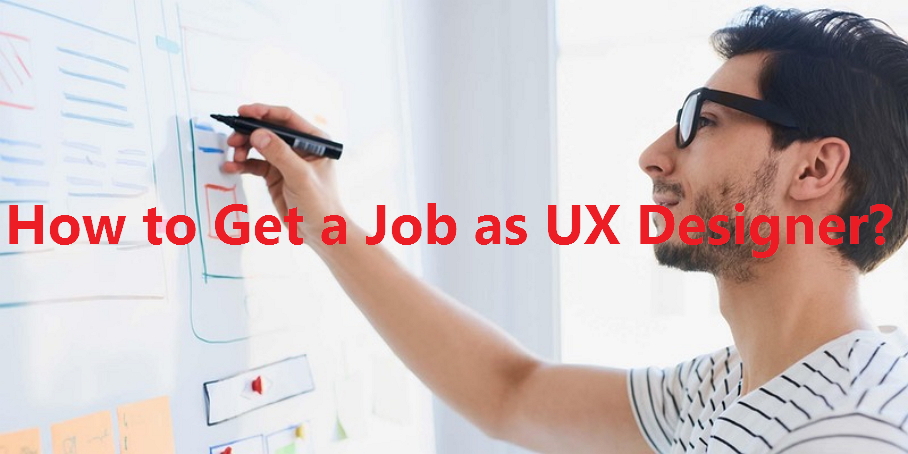 Do you know the average salary of a senior UX (user experience) designer has been up to $86,071 per year till 2017? Do you know UX designer has been ranked 14th in a top 100 job list delivered by CNN?...