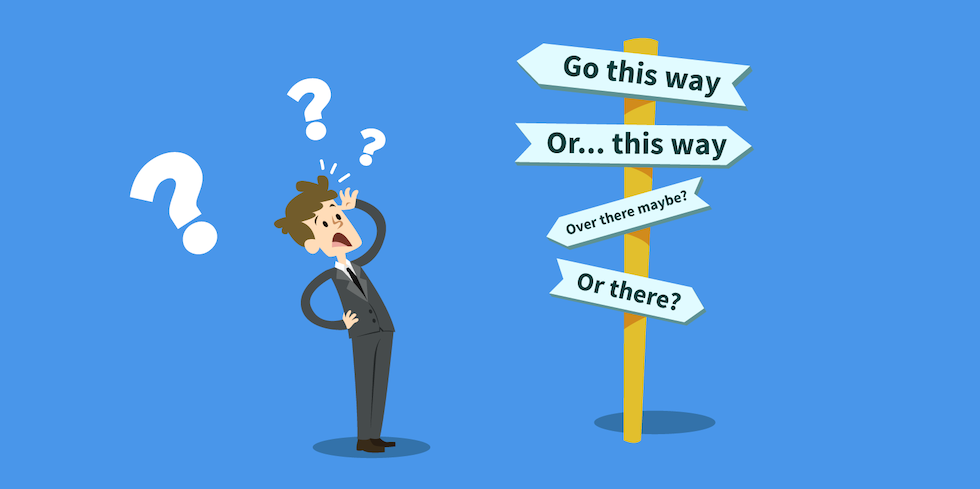 Usability testing is a necessary step before websites and applications go live. When you launch a website or an app, you have no idea what your customers think of your landing page - whether they like...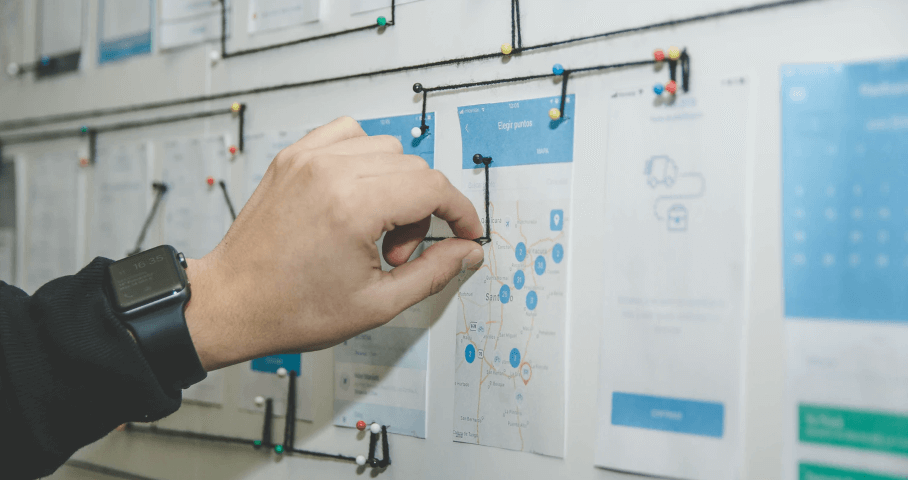 Quick summary: UX design patterns help designers devise workable solutions to common interface problems. UX patterns incorporate design best practices for every single piece of functionality, whether...
Quick summary: New trends and new ideas are continually reshaping UX design. One of the latest changes in UX design is a new role - UX writer. Tech giants like Amazon and Google are looking for peopl...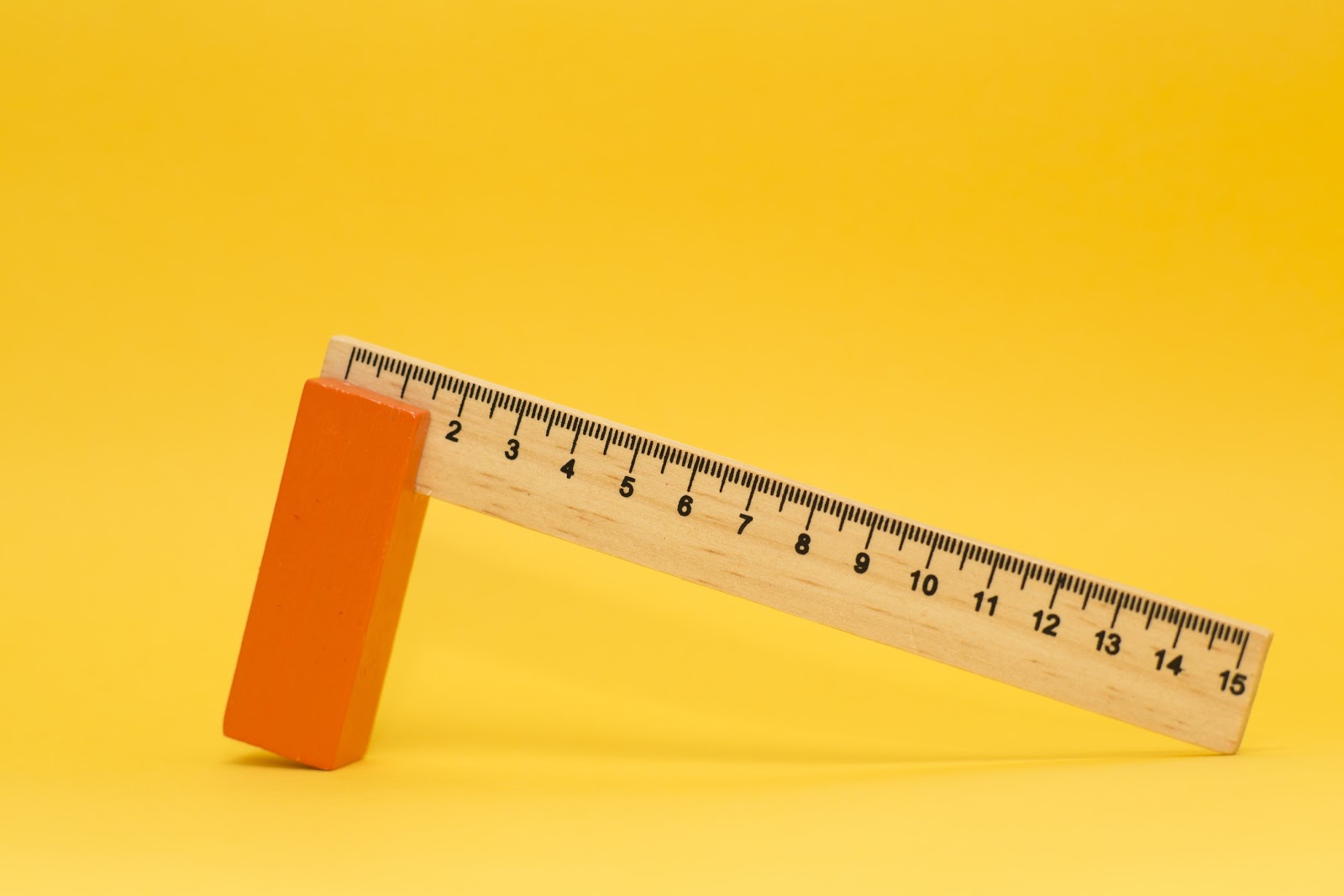 In today's fast-paced and highly-competitive world companies are continually searching for new ways to work more effectively. Agile is quickly becoming the backbone for the companies. But even applyin...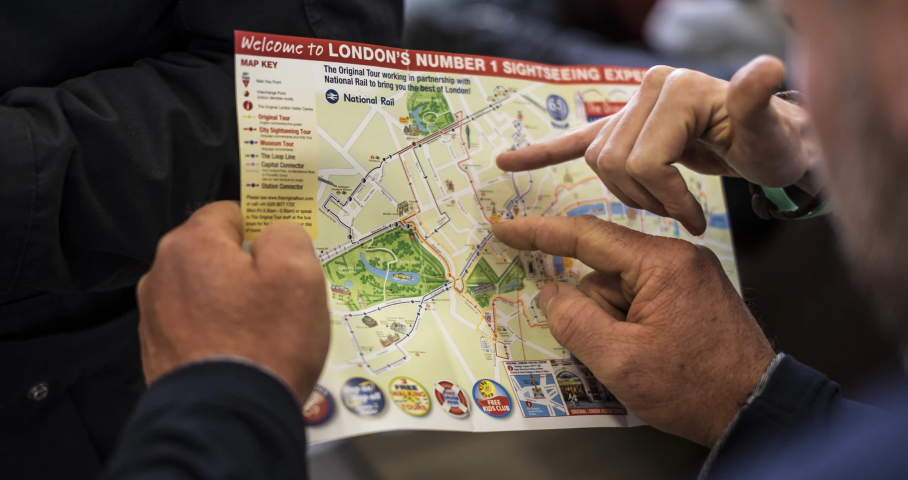 What is the first thing that comes to your mind when you hear the word 'flow'? Most probably you imagine movement - a movement of an object through a certain environment. For example, it might be a mo...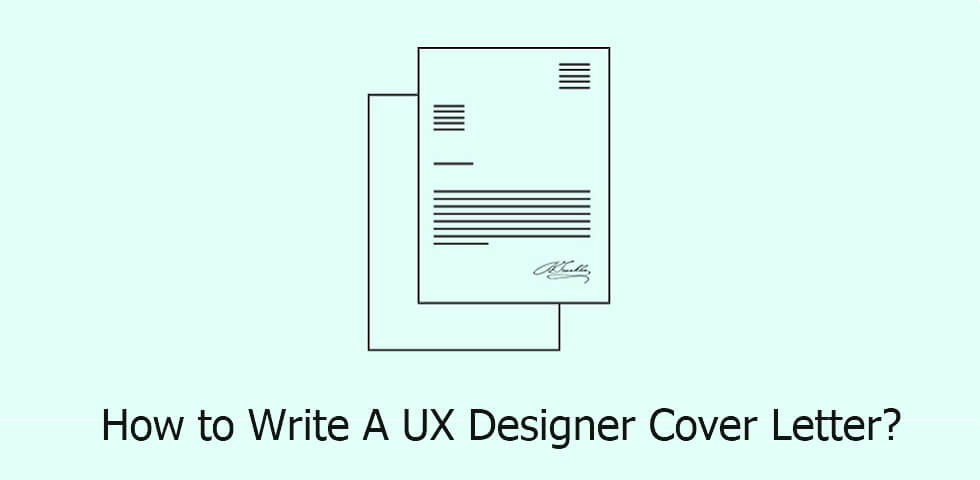 Which part do you hate most when applying for a UX designer job? Is it creating a UX designer resume or building an excellent portfolio? Is it the phone screening interview or answering the interview ...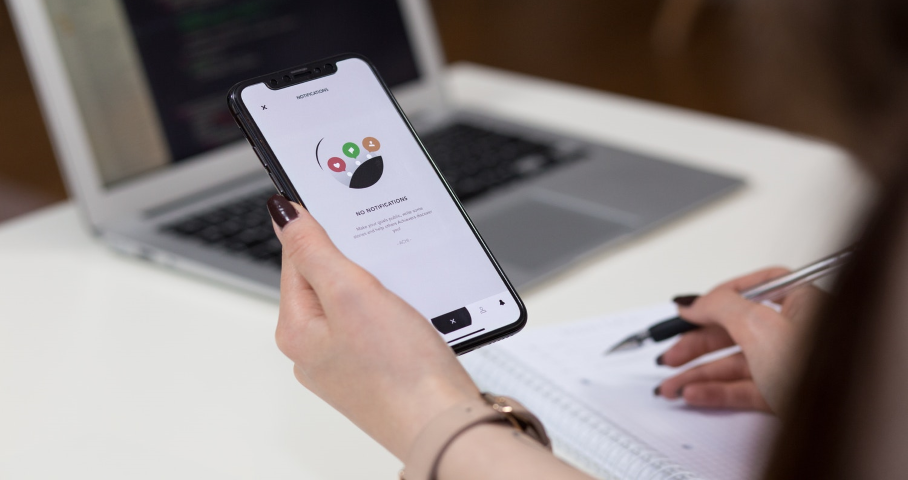 If you ask experienced product designers to give you just one single piece of advice on how to design products, most probably you'll hear 'Test early, test often.' Testing is an activity that defines ...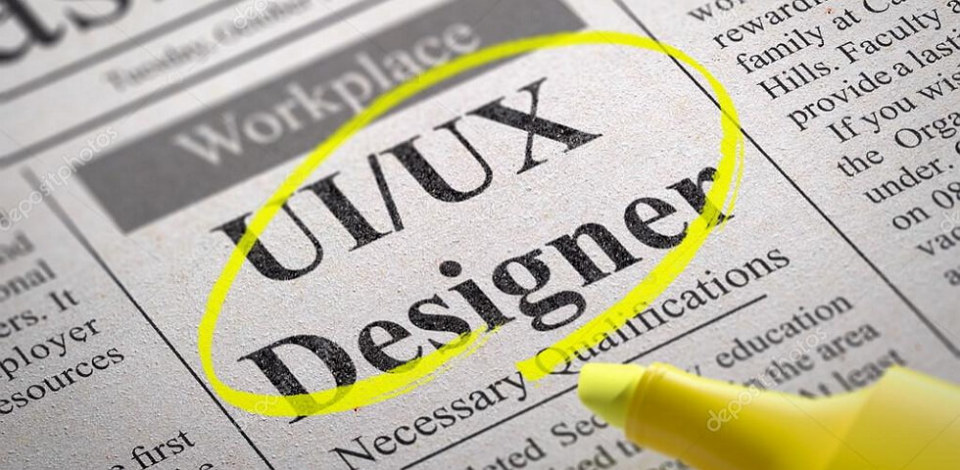 According to reports from Bureau of Labor Statistics (BLS), the User Experience Design field shows exceptional promise and job growth. User Experience Designers are currently in one of the hottest in-...