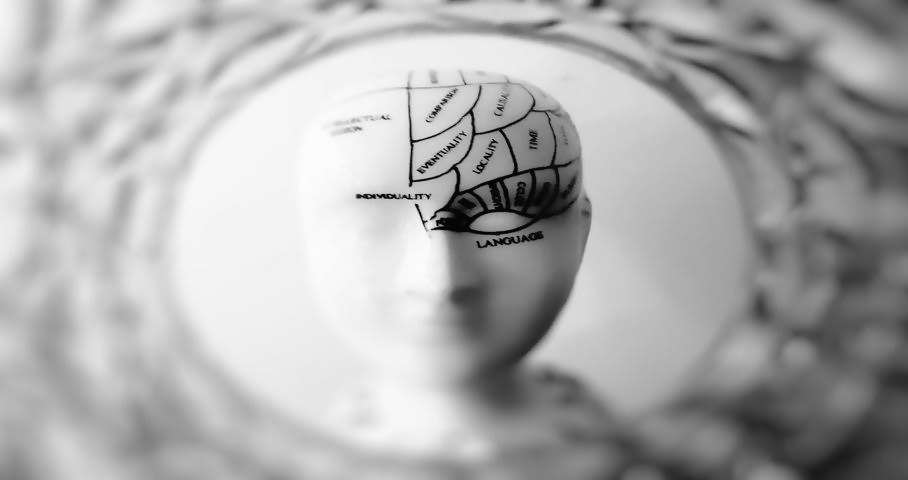 The ability to put yourself in a website user's shoes is invaluable when it comes to UX (user experience) design. Empathy can help you design according to user behaviors. However, knowing how to predi...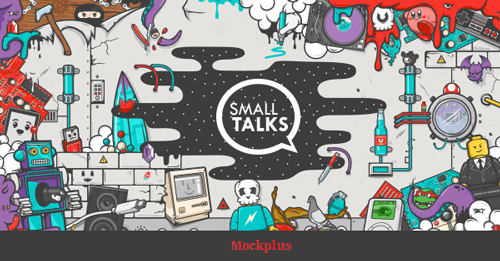 Nowadays, enterprise products are increasing in market share and a good enterprise UX is increasingly important. The average person's expectations for enterprise products tends to focus on those func...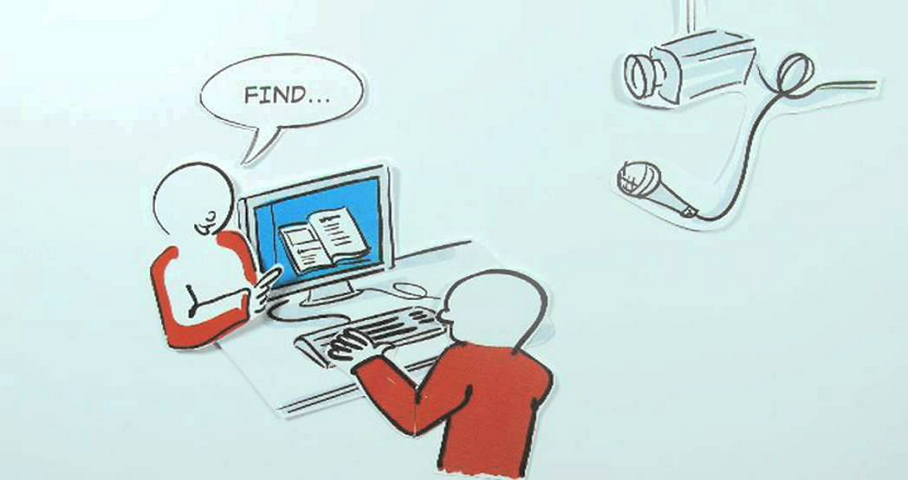 Usability is very important in any system or device Any system or device designed for people should be easy to use, easy to learn, easy to remember, and helpful to users. Otherwise, people leave. ...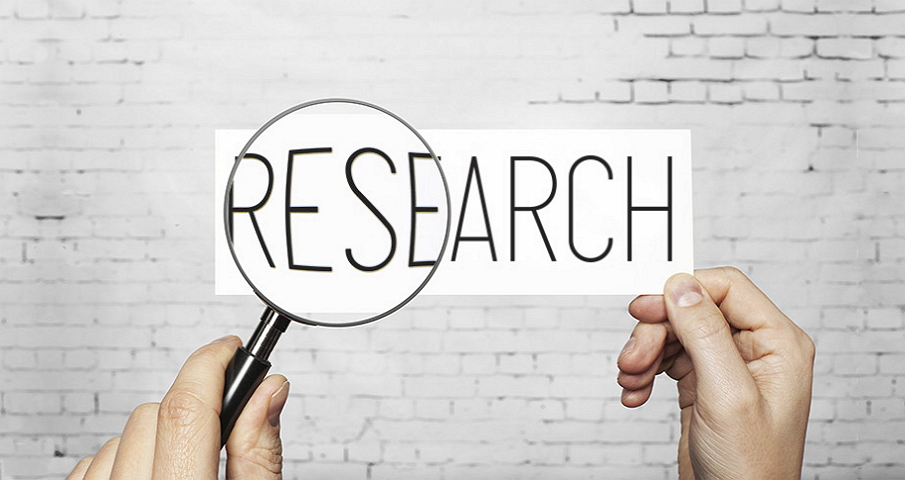 From ideation to the final product, the overall product design process involves complex factors. Design research is an indispensable step in this process. However, in reality, many designers and organ...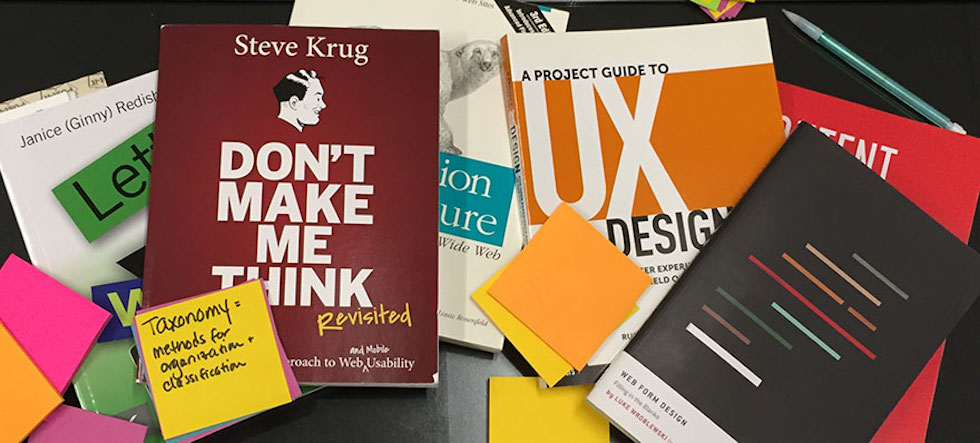 We've shared excellent UX books for designers in previous articles, but it's time to update those resources as there have been new releases that every designer needs in his bookshelf. As we head on de...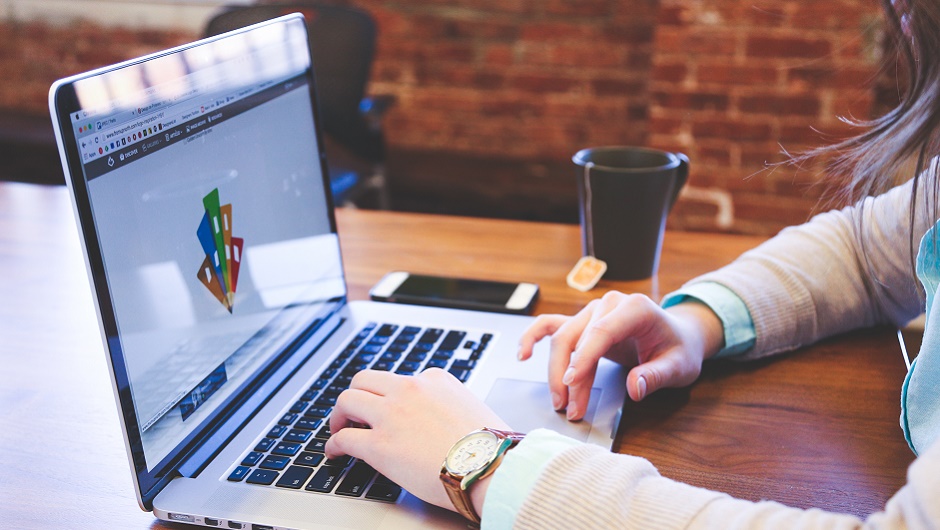 Recently I noticed many new UX designers are asking how to do user experience design in the major social platform. I collected some useful information to help you complete a perfect user experience de...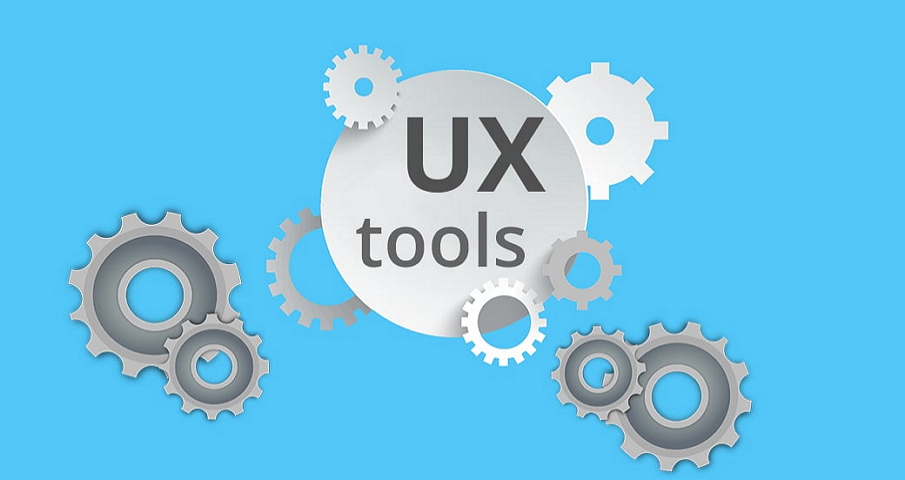 When bringing forth new ideas, using UX tools is definitely a great help. So, what UX tools should you use to create apps/websites with high productivity? What are the best tools for specific design...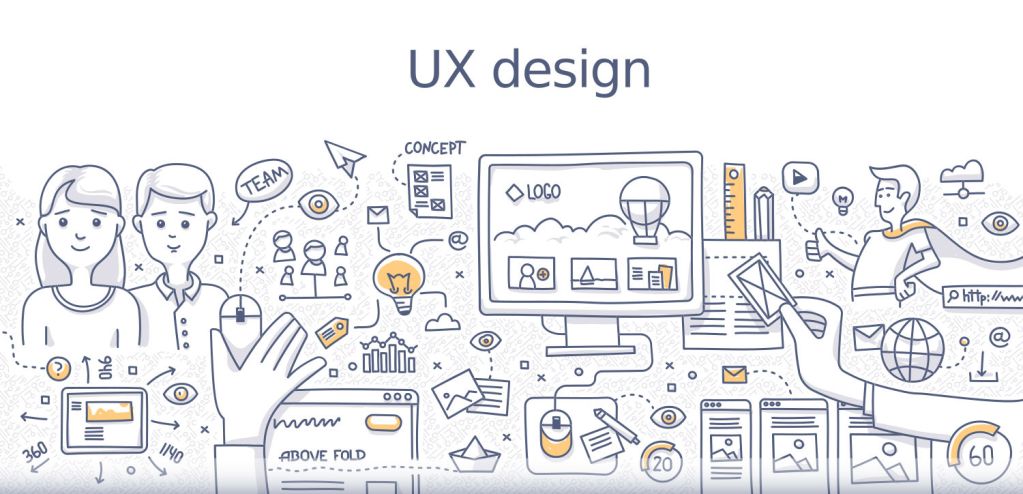 What is UX design? This is a good question has gained a lot of attention and discussion. To help you, no matter the experienced designers or the new entrant in the design industry, I will provide you ...