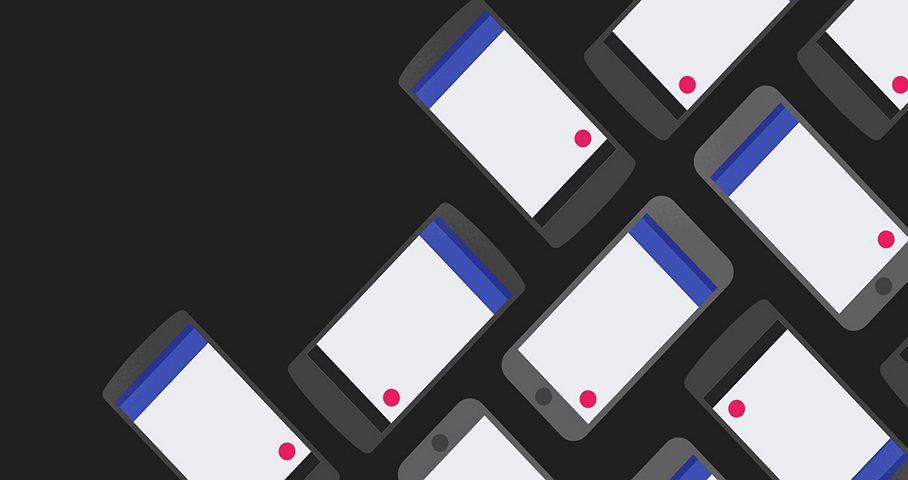 Buttons are one of those always used yet overlooked components of a design. Most of the time, we resort to some sort of compromise over button design elements as it is one of the hardest to come up wi...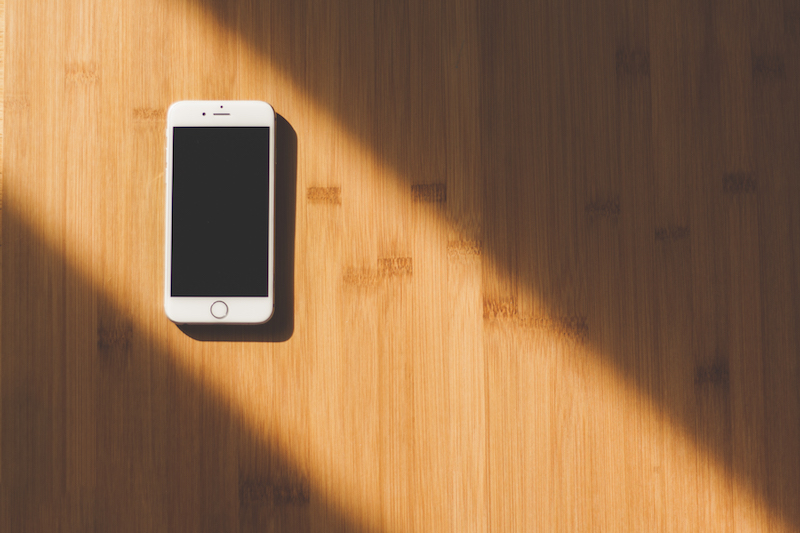 The number of mobile phone users in the world is expected to pass the five billion mark by 2019. This makes mobile an extremely valuable medium for app developers. At the same time, numerous myths sti...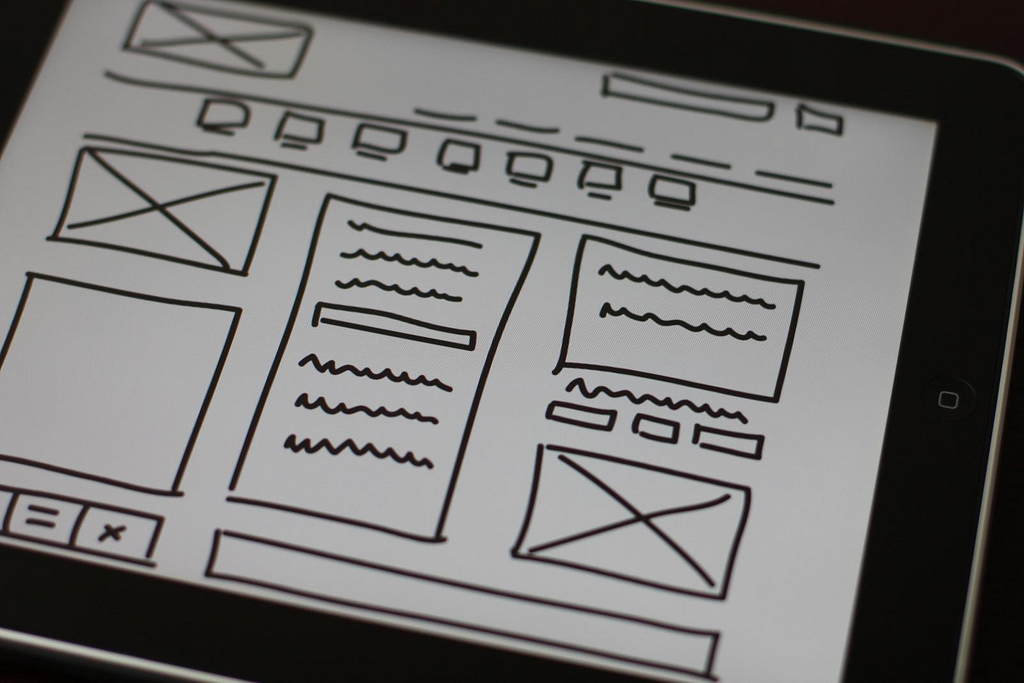 Wireframing is one of the first steps in your design process and arguably it's one of the most important ones. It's the time when your ideas start to take shape. Despite the fact that wireframing look...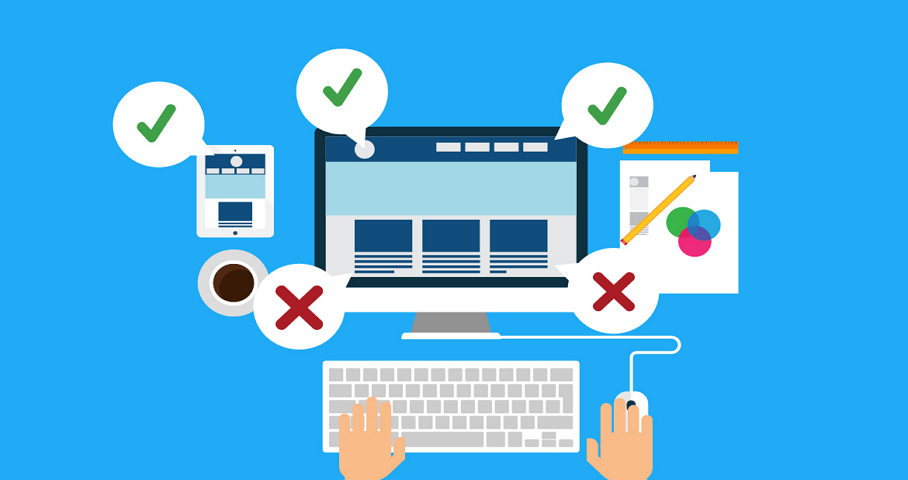 Building your first website? Congrats – that's huge! Even if you're planning to build one more soon, you know how crucial it is to follow the best practices in web design. Every day new websites pop u...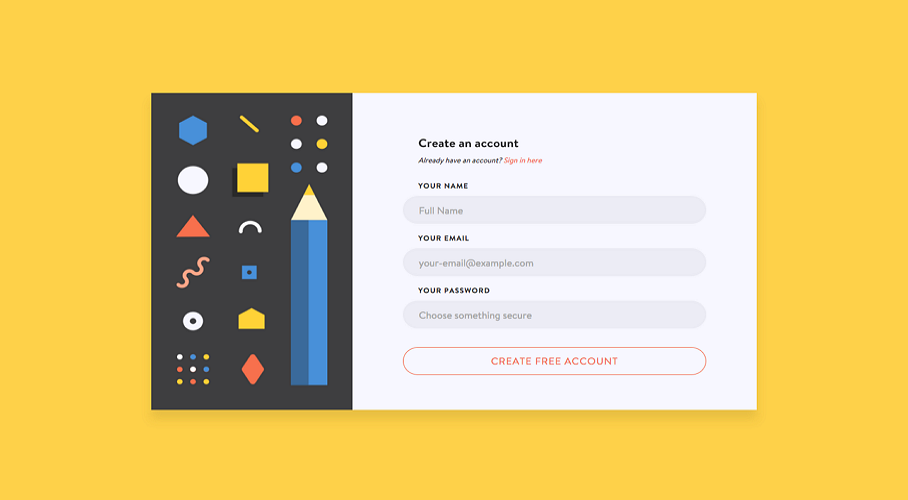 The popularity and success of your app rely on many factors, but the most important one is the user experience and usability. Having a quality UX is the make or break point for your app in the market....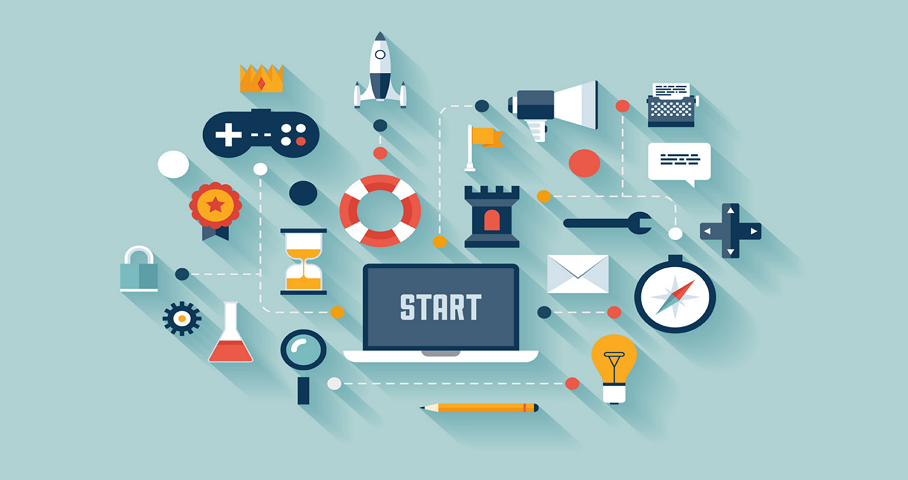 Without any doubts, the checkout experience is the most crucial aspect of any online store. How well it's designed is directly related to the conversion of e-commerce website — the faster and more con...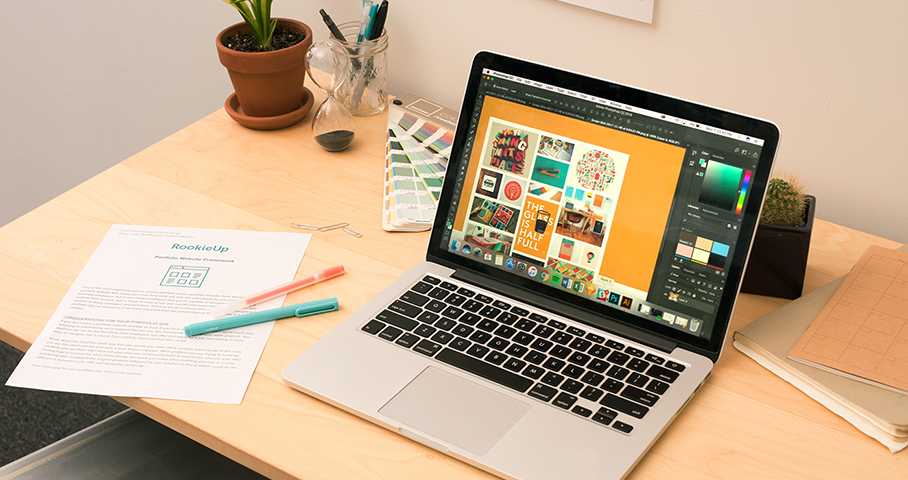 So you've decided you want to become a designer. Great! Whether you're an aspiring Visual Designer, UX Designer, or Product Designer, it's important to remember that your portfolio is your best chance...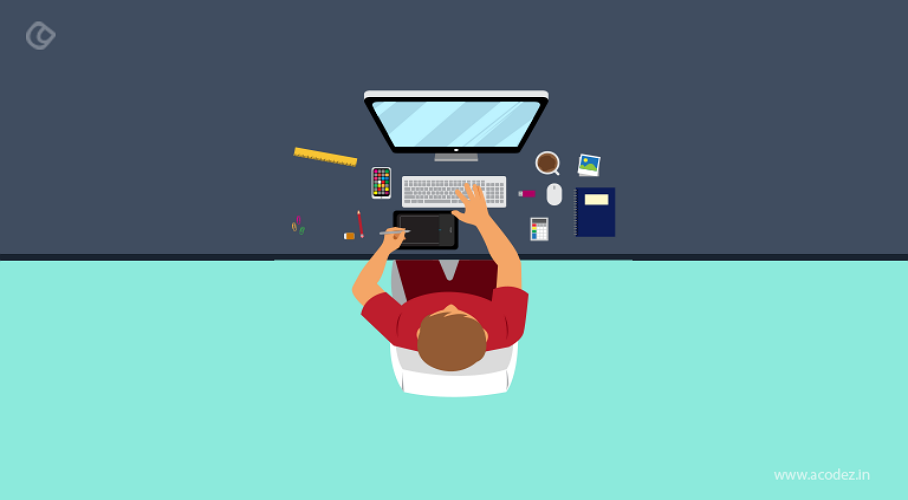 The new year is here, and you're probably thinking about how you can achieve more in 2018. Whether you're new to UX or have been designing for a while, there are several steps you can take to become ...