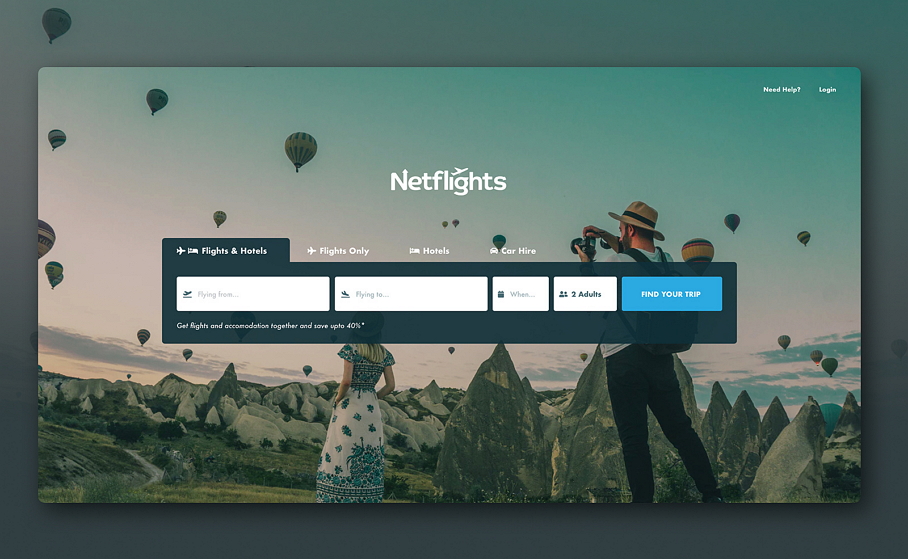 Web design is more than just a buzz phrase; it is actually a complex topic that can be divided into several parts. To have any chance of a good career in web design, it is essential to keep up to d...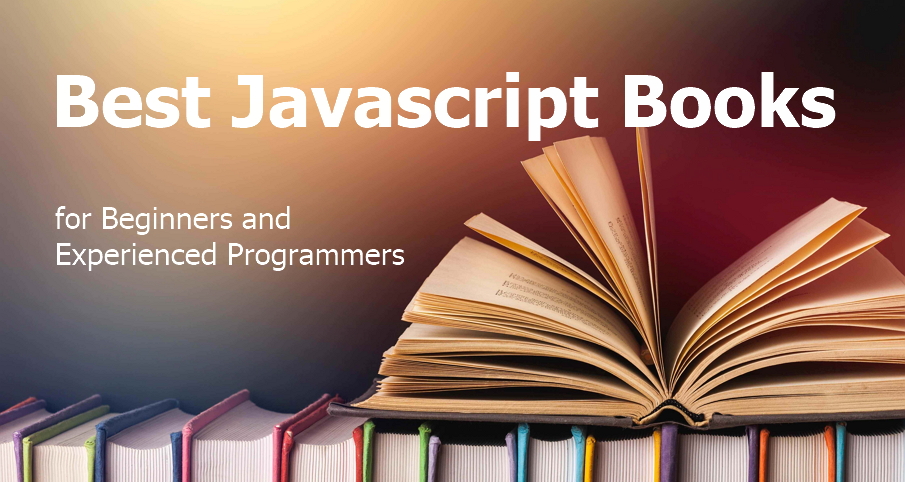 Since created in 1995, JavaScript became the most popular front end programming language. you can find it on GitHub or anywhere that comes to front-end web development. It allows creating advanced use...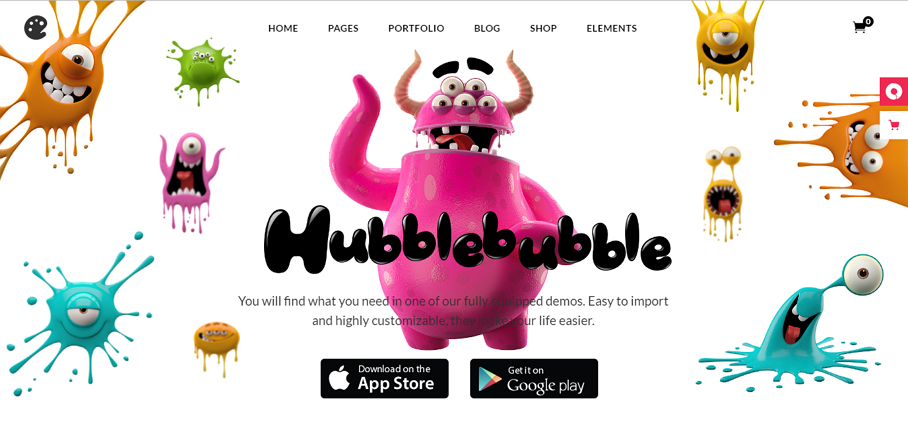 Have you been trying to get your creative juices flowing, looking for web design examples or templates but have found nothing that works? Well, don't give up just yet! Mockplus has gathered 25 of ...
Website background design plays a substantial impact on web experience - a good website background design can retain visitors and promote conversation rate. On the other hand, rough website design wit...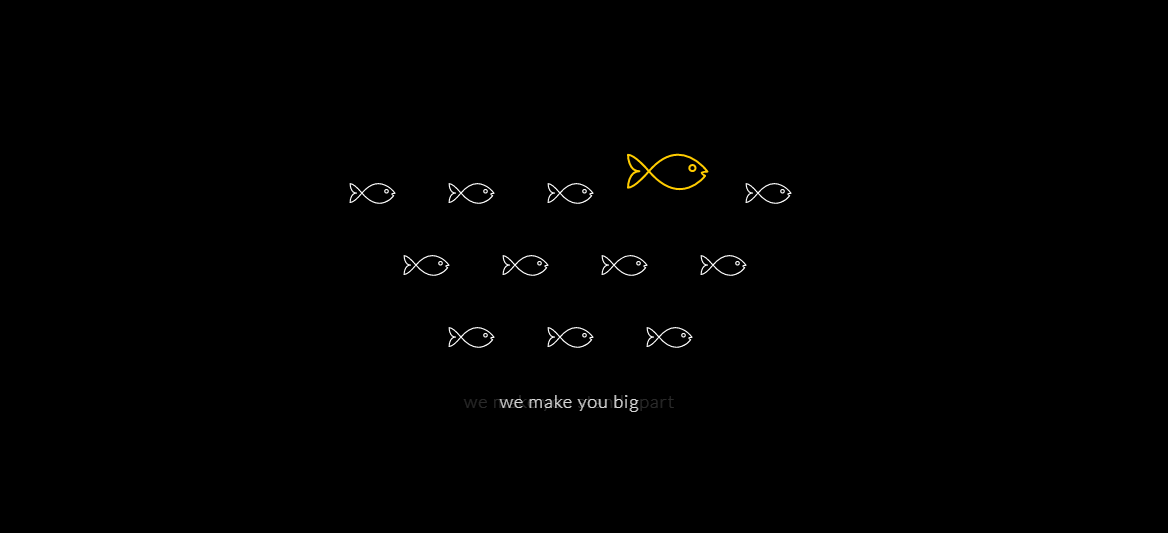 The use of dark colors in website design is one of the hottest design trends in 2019 and the cause of much debate. Many web designers have adopted this style for big brand company sites, believing tha...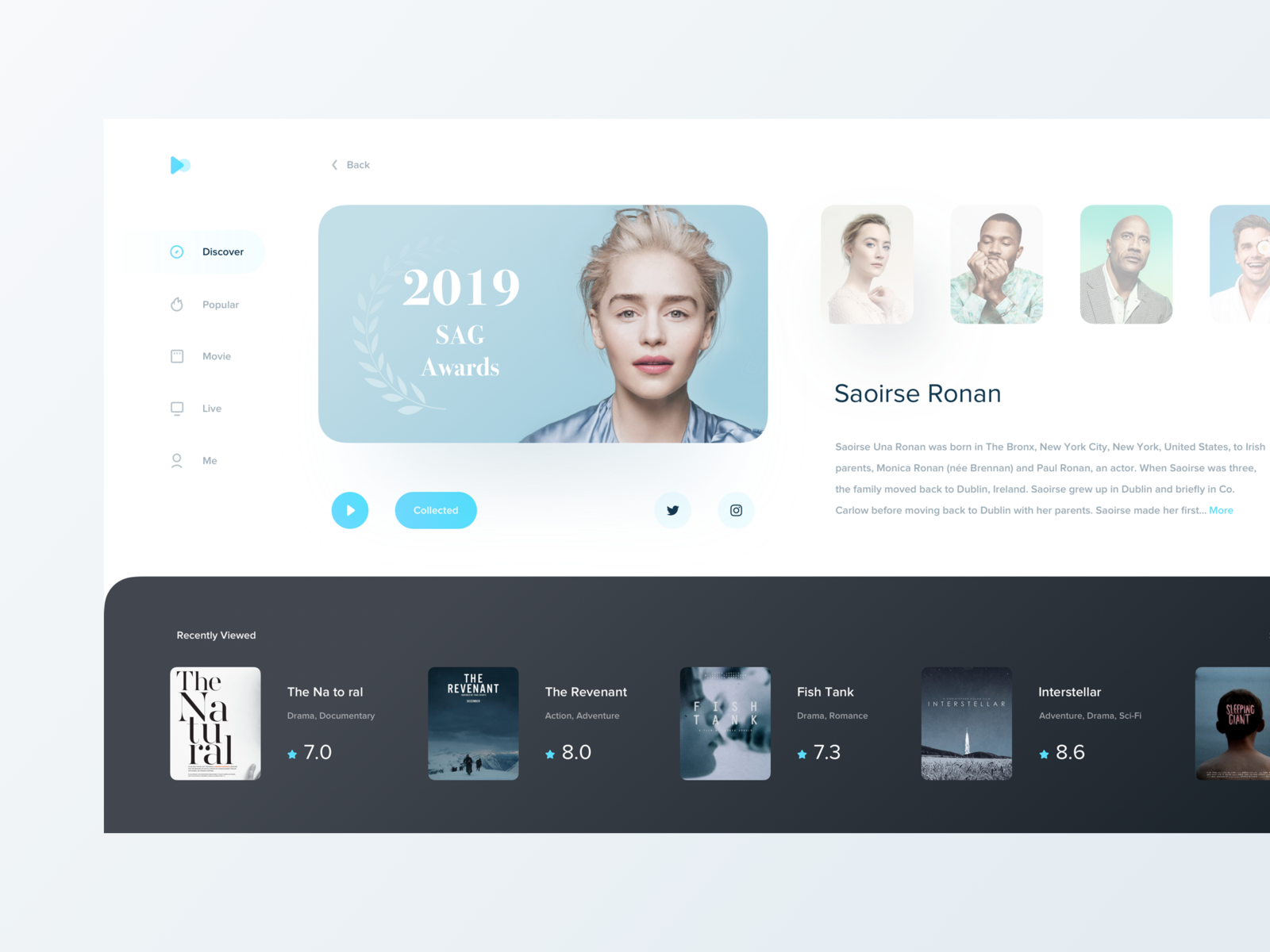 Time flies, and inspiration is fleeting. So, here we are again, is this time to catch some website design inspiration for May. Let's have a look! 1. Innovative Energy Service Website The issue...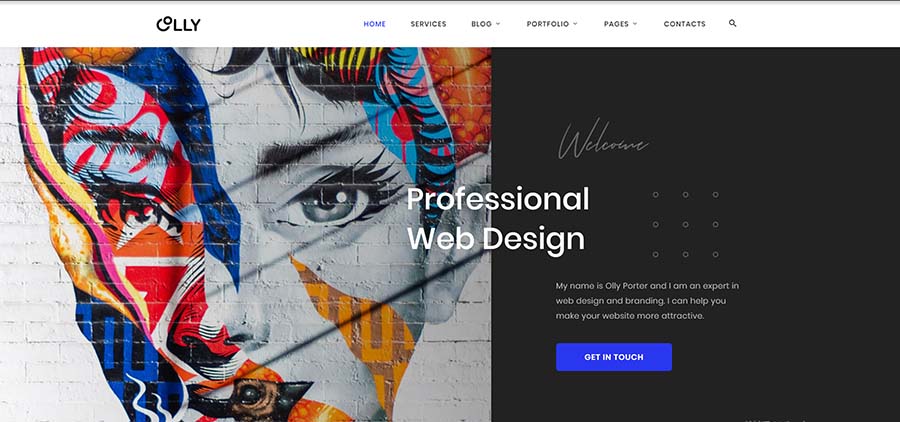 A website header is one of the most important parts of designing a website. It plays a crucial role in grabbing visitors' attention and establishing a connection with them. Designing a website header ...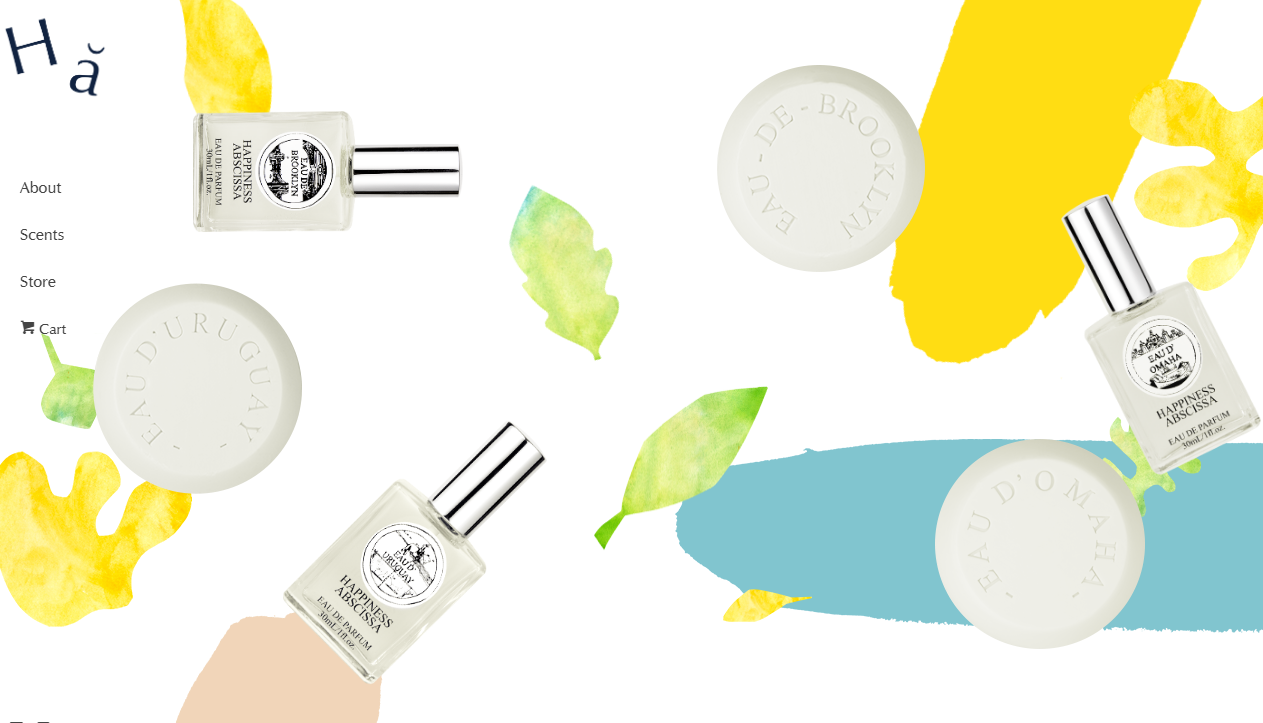 E-commerce websites often need a more delicate design to attract users to convert and purchase. An excellent e-commerce website must consider the integrity of the product display, but also meet the us...