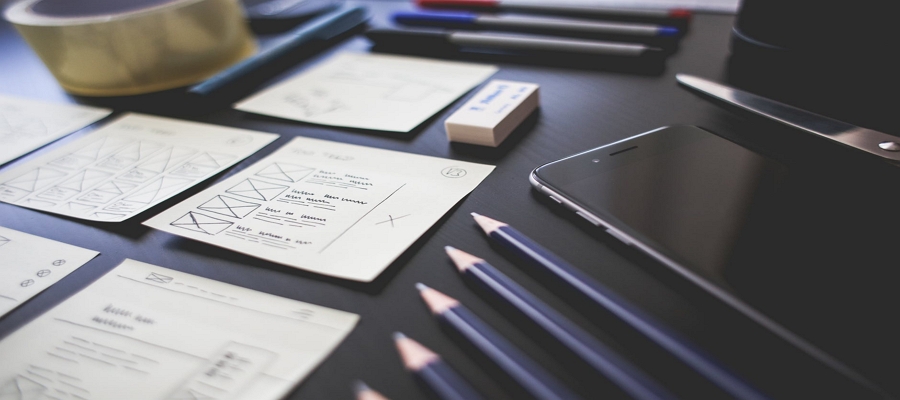 So, you've got an interview for your dream job as a web designer. How do you go about preparing? The best way to prepare for an interview is to run through some practice questions and come up with you...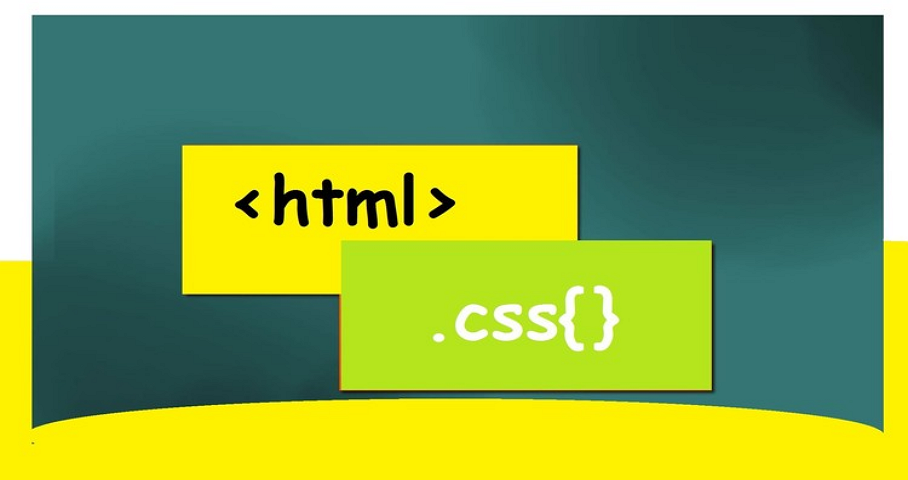 What are HTML and CSS? HTML and CSS are two major technologies for creating web pages. What is HTML? HTML stands for Hypertext Markup Language, the language for describing the structure of web pages....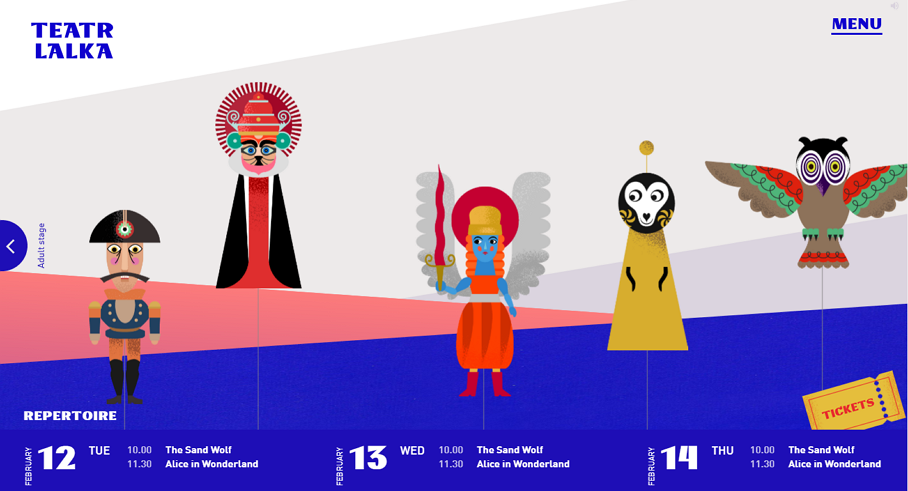 CSS or CSS3 animations in web design, including the widely-used hover animations, loading animations, background animations, transition animations, text animations, etc, are very trendy nowadays, maki...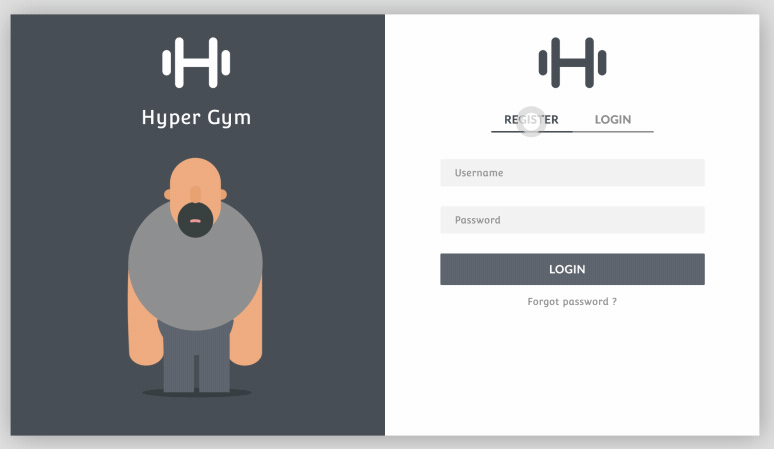 A good web form makes it nice and easy for users to register, feedback, purchase or subscribe, helping achieve business success. However, a bad form can not only lead to low conversion and user loss, ...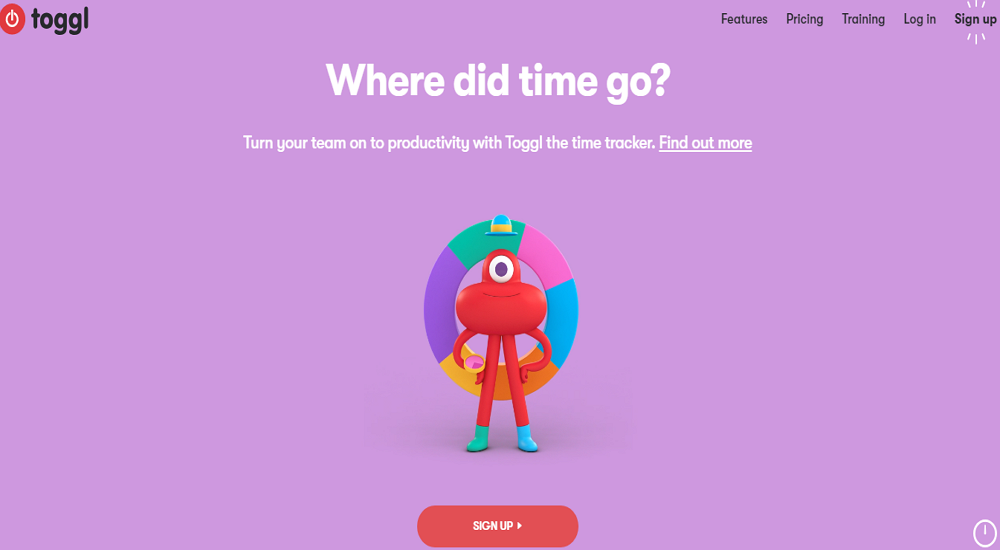 What is website design? Web design is an art, a commercialized and "technicalized" art. Web design is a continuation of graphic design, or high-level graphic design. Like graphic design, web design i...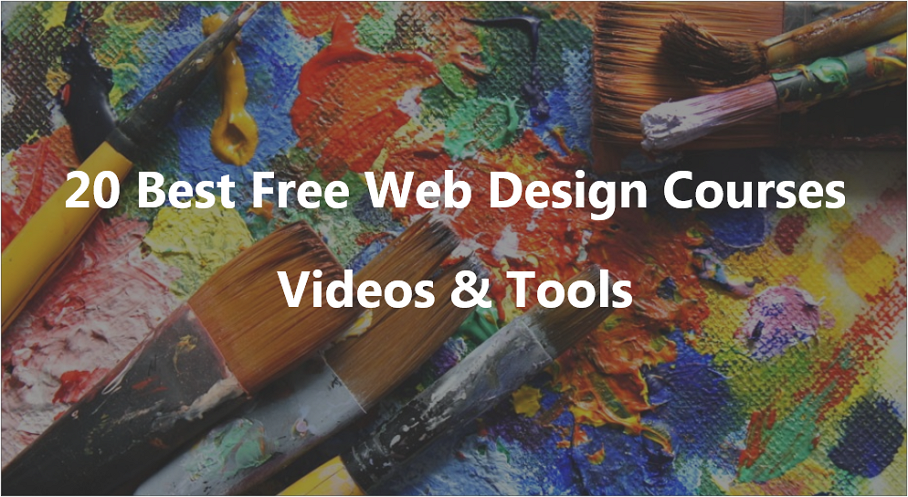 "What is website design? " "How to learn website design at home? " "How to become a website designer? " "How to choose the right website design course?" "How to change from Graphic designer to web...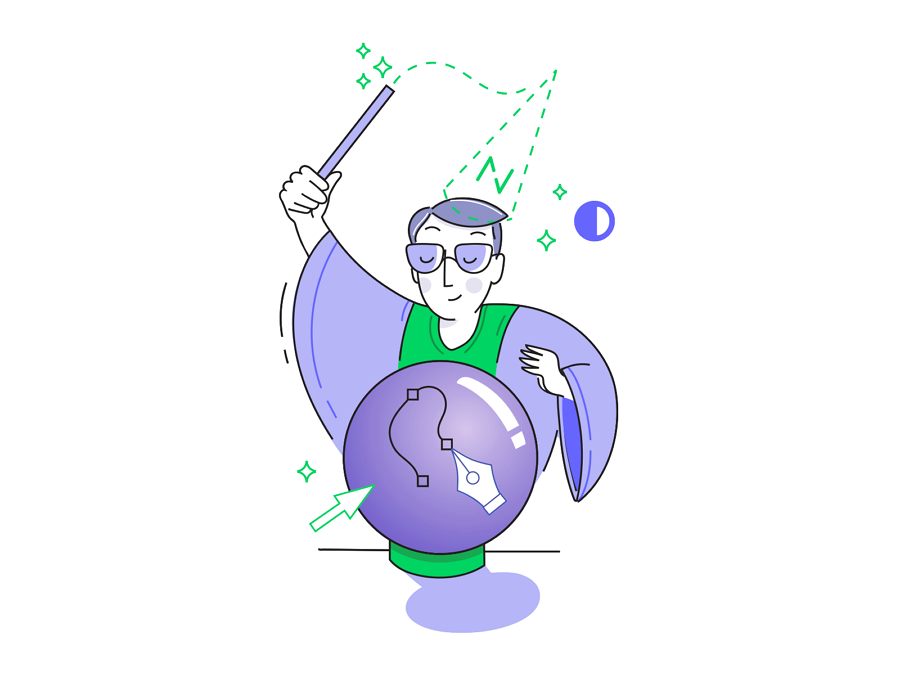 The New Year is here, and it's the best time for designers to be aware of new web design trends for 2019. That is if you want to build websites that people will appreciate. The rapid changes in web d...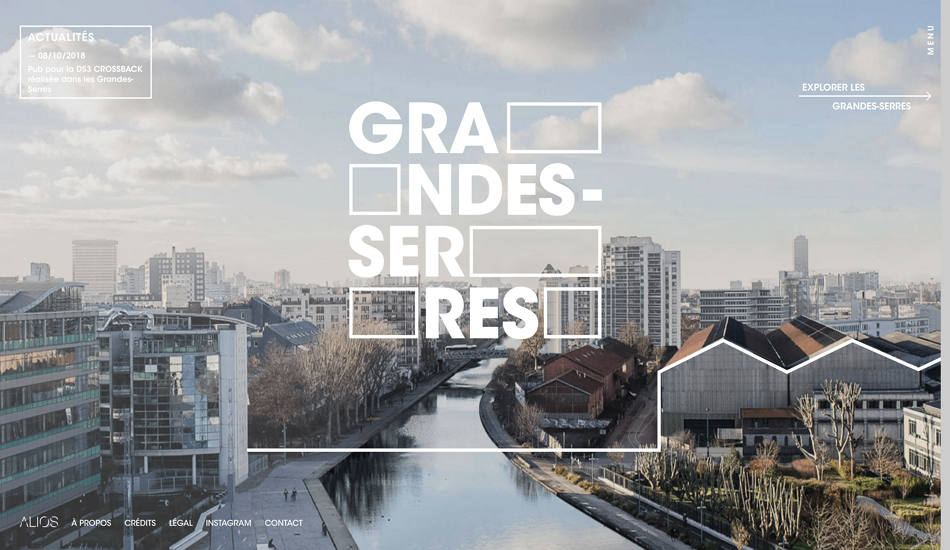 The real estate industry is booming at an impressive rate. With the competition being so fierce, having an excellent website is critical to a real estate company's or agency's success. An outstanding ...