Minimalism has become an overwhelming trend in current website design. And increasing number of designers have accepted this influential design style and widely used it in their designs. However, as a...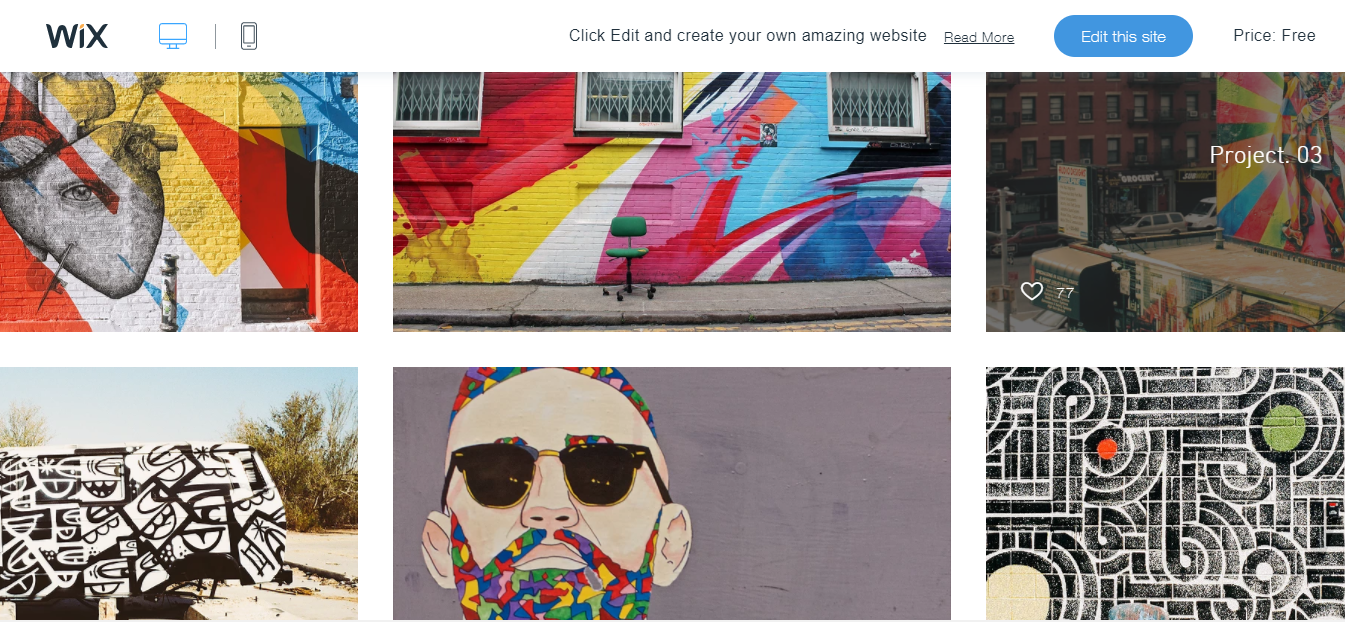 In the early days of web development, good, free website templates were hard to find. Fortunately, web designers and developers are now sharing free responsive web HTML5 templates, free Bootstrap temp...
Want to design a website that looks cool, creative and impressive? There are plenty of effects and features you can add to your site, and one of them is the scrolling parallax effect. Parallax scrolli...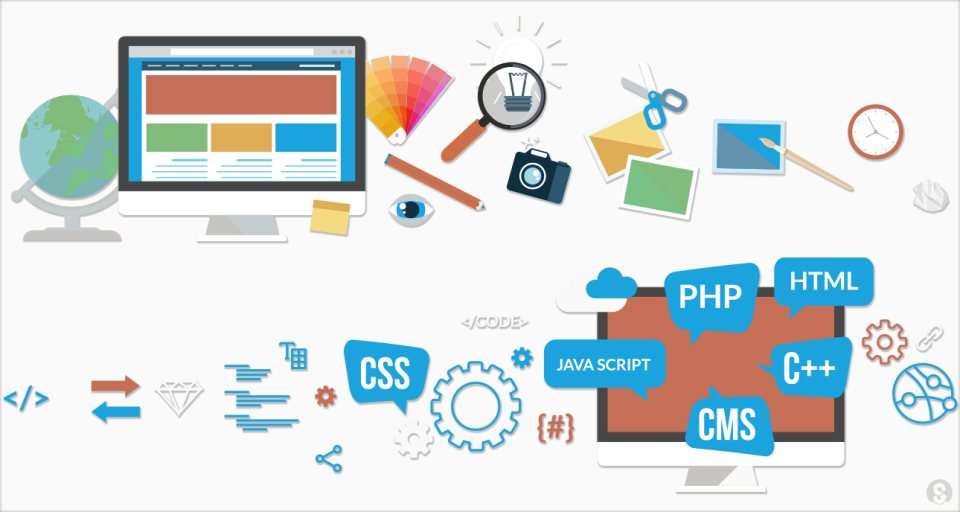 All the resources you need to learn web design and development can be found online, but it's easy to get overwhelmed with a number of YouTube videos to watch, a lot of articles to read and millions of...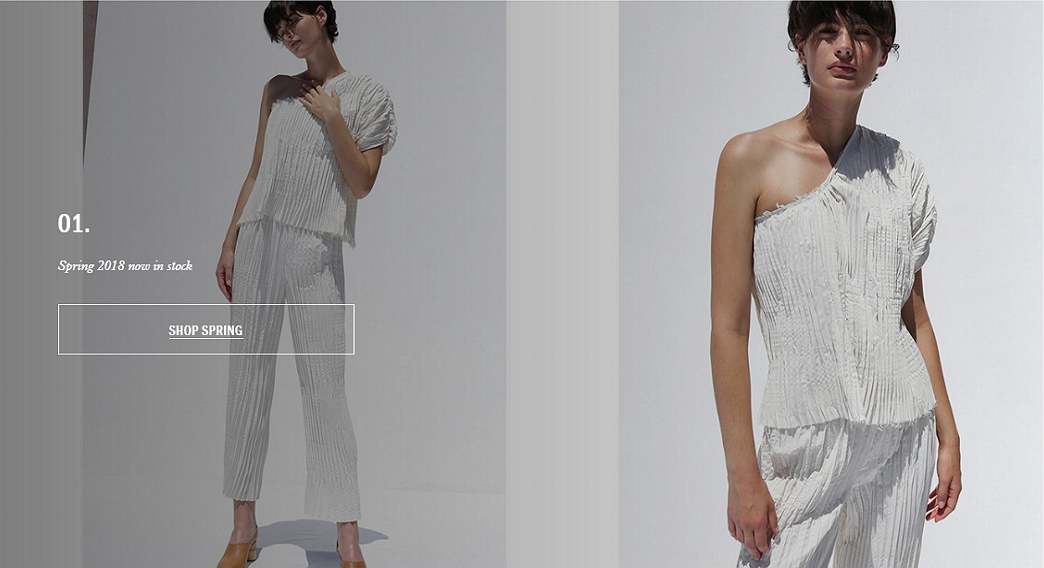 The fashion industry is one of the most promising and appealing industries in the world. The global apparel market is valued at 3 trillion dollars, 3,000 billion, and accounts for 2 percent of the wor...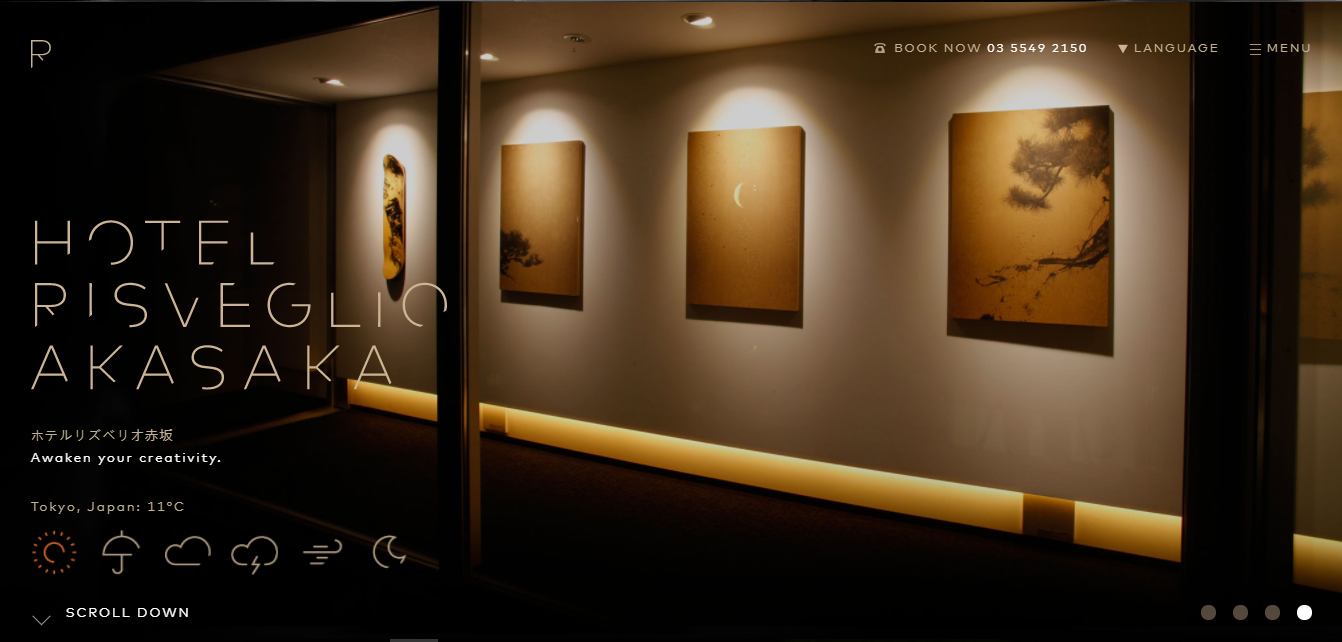 A comfortable accommodation experience will be a bonus during a nice trip. So it becomes a trend to book hotels on the Internet through the hotel websites. It's a guaranteed way to obtain a favorable ...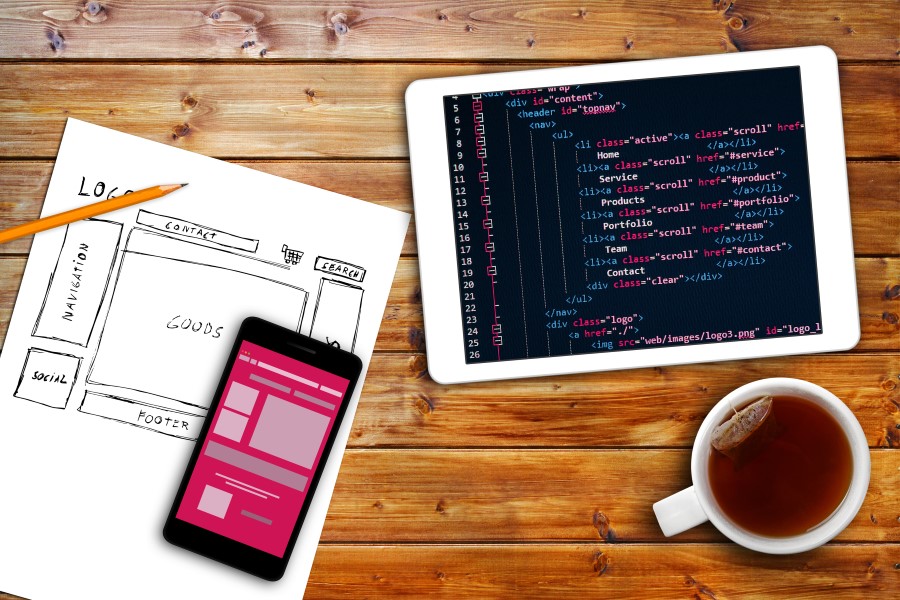 To design a great website may be a daunting challenge, but you will find this process interesting and enjoyable by keeping the basics in mind. Undoubtedly, there is more to it than just looking good, ...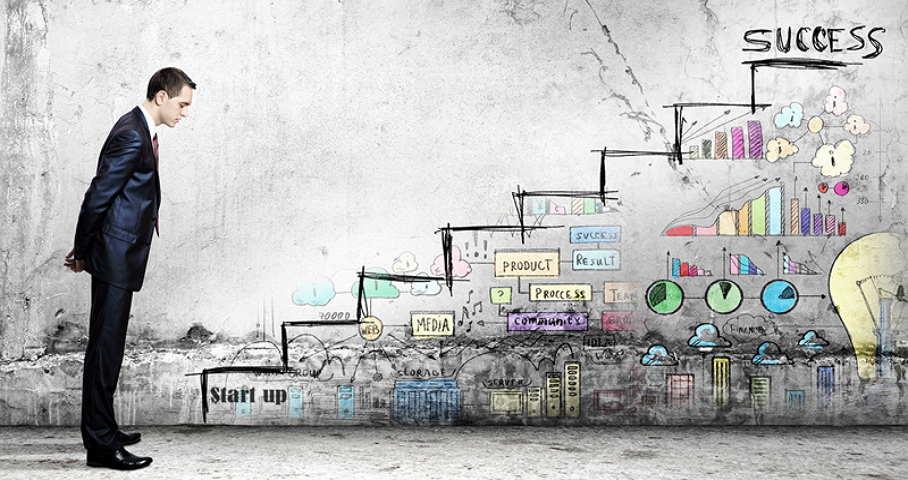 Find a lead web developer for your startup is not easy. Thus, he is the one who will determine the success of your product and guide the direction of the whole development team. Therefore, it's import...