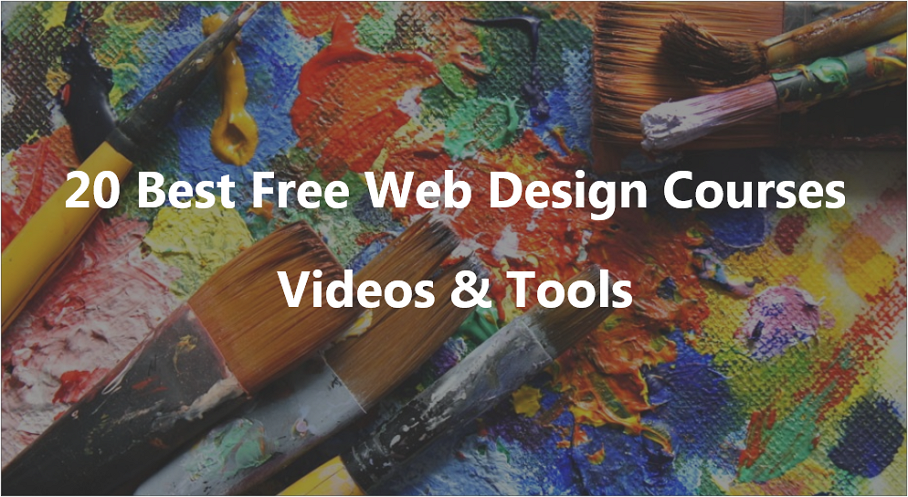 "What is website design? " "How to learn website design at home? " "How to become a website designer? " "How to choose the right website design course?" "How to change from Graphic designer to web...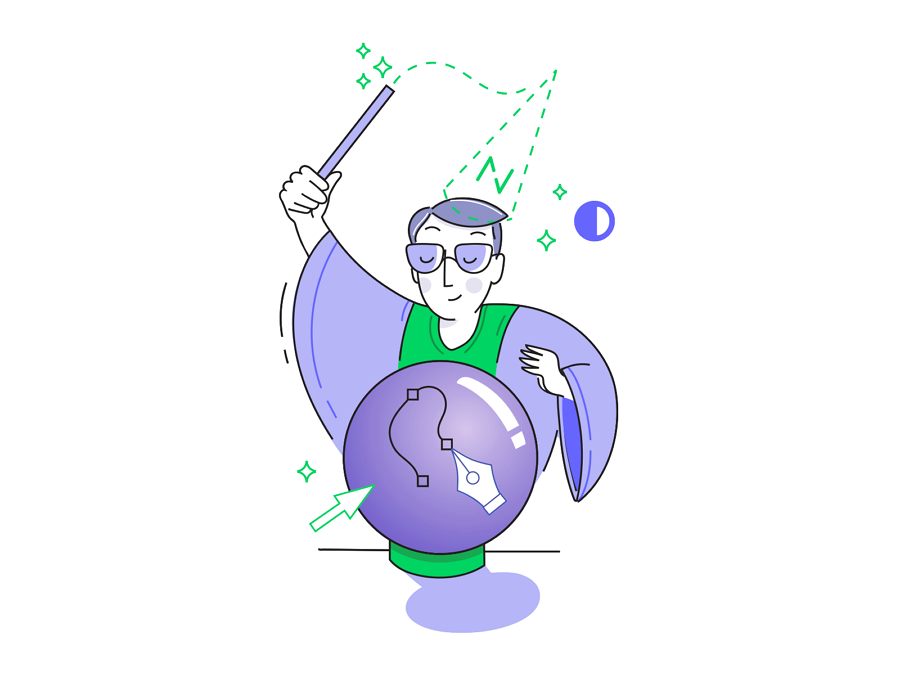 The New Year is here, and it's the best time for designers to be aware of new web design trends for 2019. That is if you want to build websites that people will appreciate. The rapid changes in web d...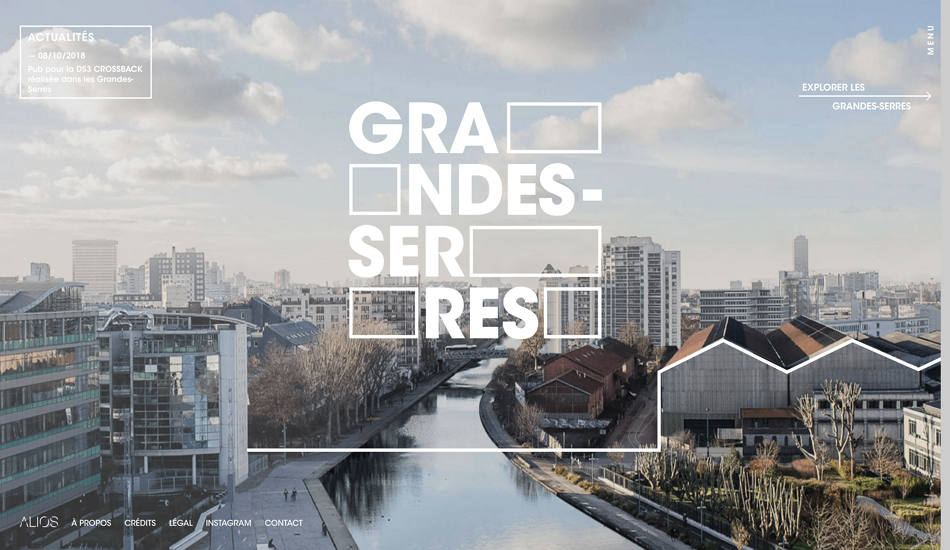 The real estate industry is booming at an impressive rate. With the competition being so fierce, having an excellent website is critical to a real estate company's or agency's success. An outstanding ...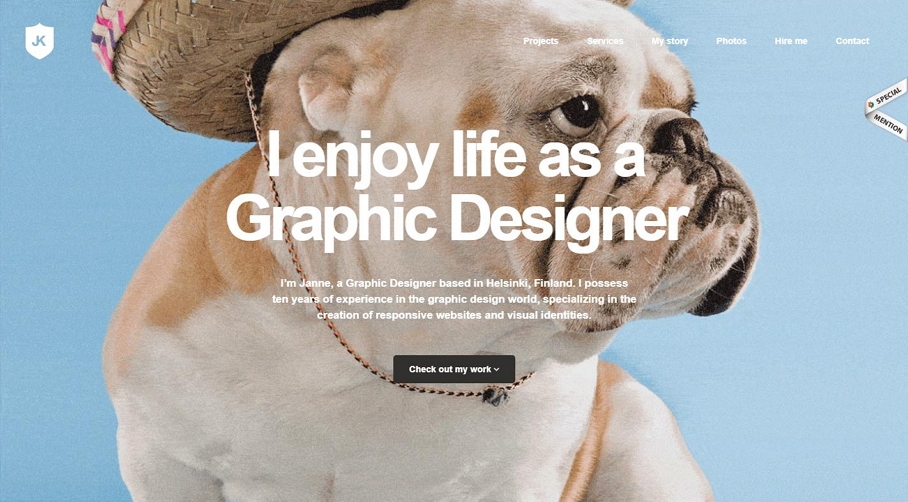 "More than 95% percent of information on the web is in the form of written language."-by Oliver Reichenstein Good typography, which has better readability, visual effects and layouts, makes a website...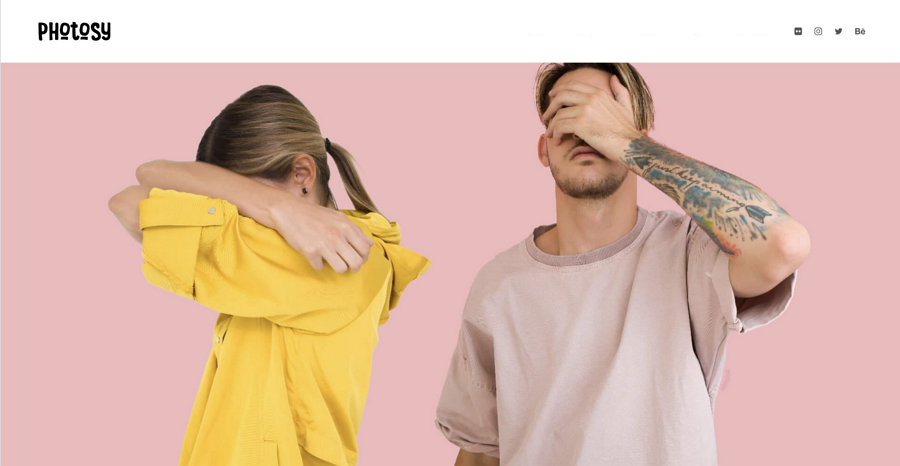 Your landing page is fundamental in persuading new visitors to take certain actions when visiting your site. Whether it be having users sign up, register, or even buy your product or service, designi...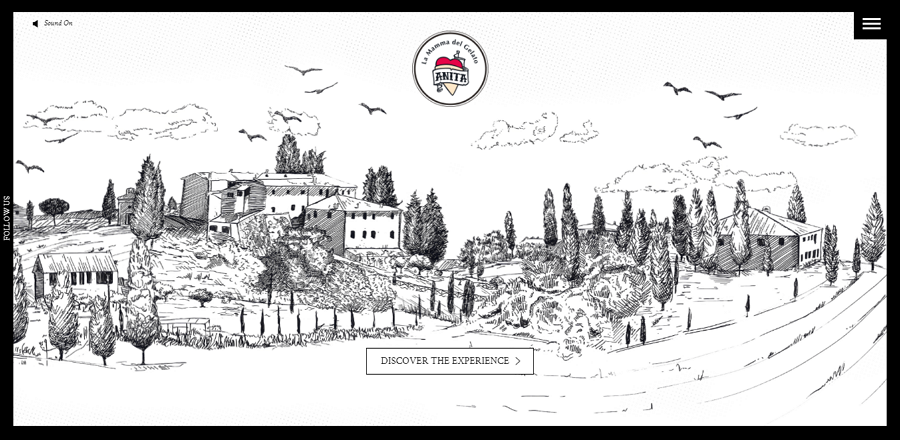 The prevailing idea is that colorful websites tend to be more eye-catching and attract users more easily and quickly. This doesn't mean, however, that monochromatic websites are boring. The use of pur...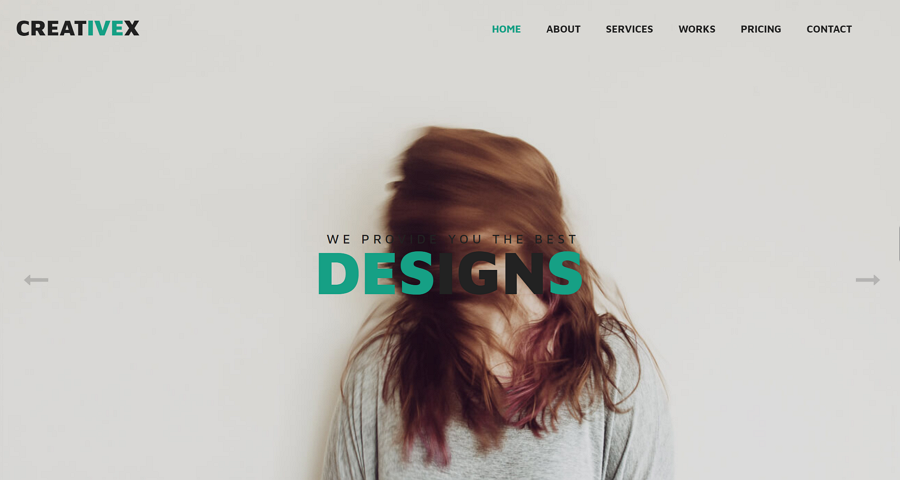 Cascading Style Sheets (CSS) is a language that defines style structures such as fonts, colors, locations, etc. Simply put, CSS is the skin of a website. Free CSS website templates are easy-to- edit r...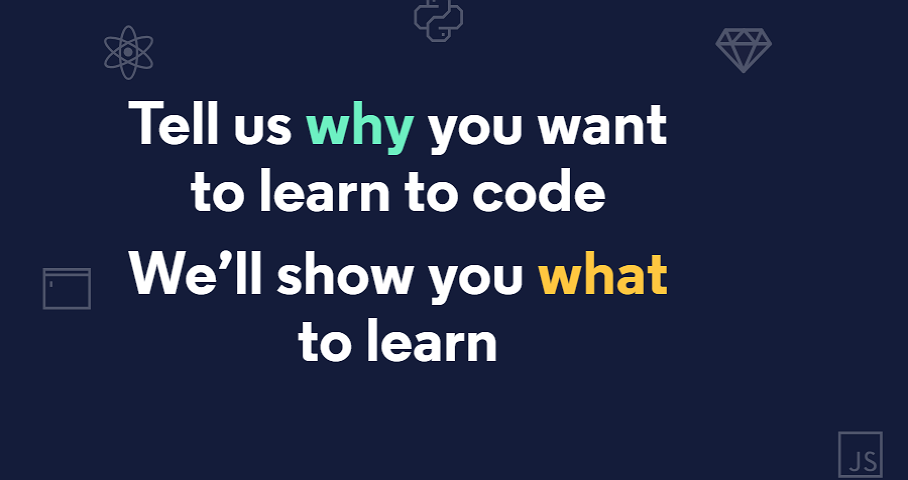 Web development involves many technologies, thus it's inherently a constantly changing landscape. Today's in-demand technology may lose traction in a few years. As such, you shouldn't depend on a part...