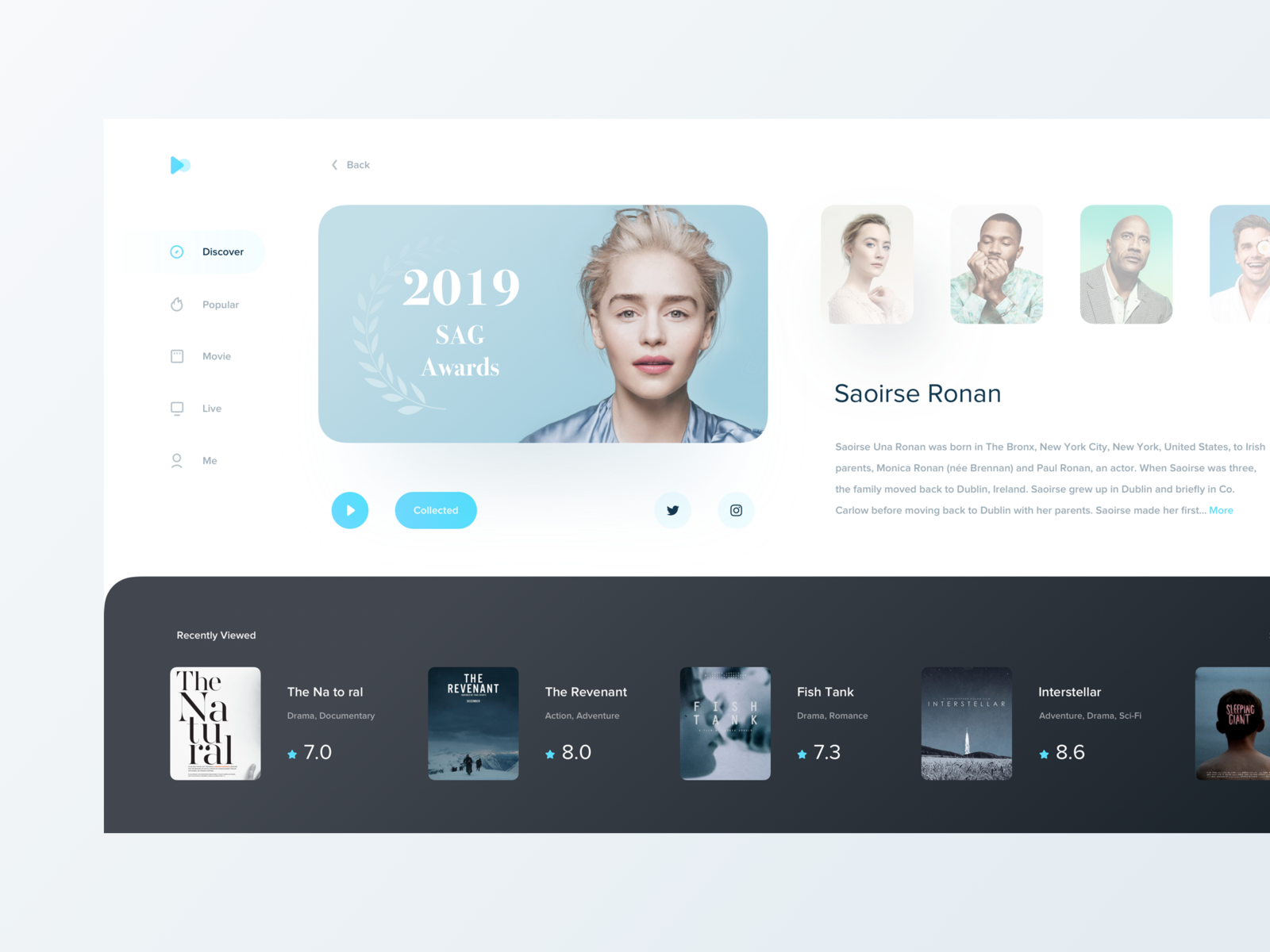 Time flies, and inspiration is fleeting. So, here we are again, is this time to catch some website design inspiration for May. Let's have a look! 1. Innovative Energy Service Website The issue...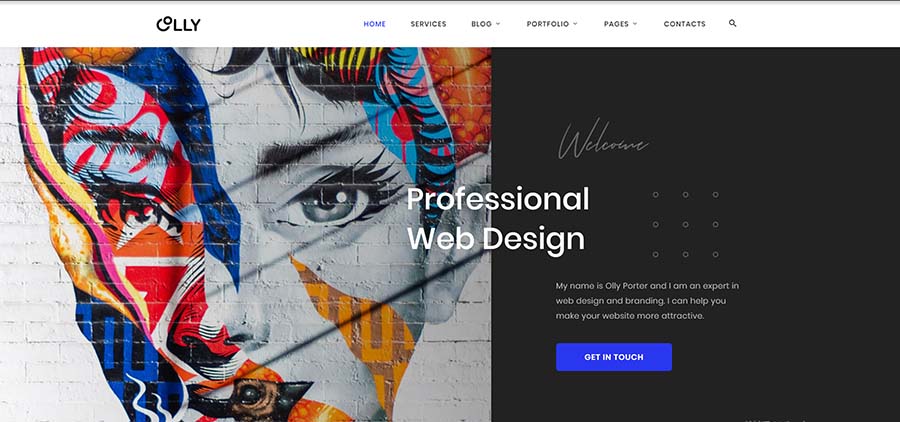 A website header is one of the most important parts of designing a website. It plays a crucial role in grabbing visitors' attention and establishing a connection with them. Designing a website header ...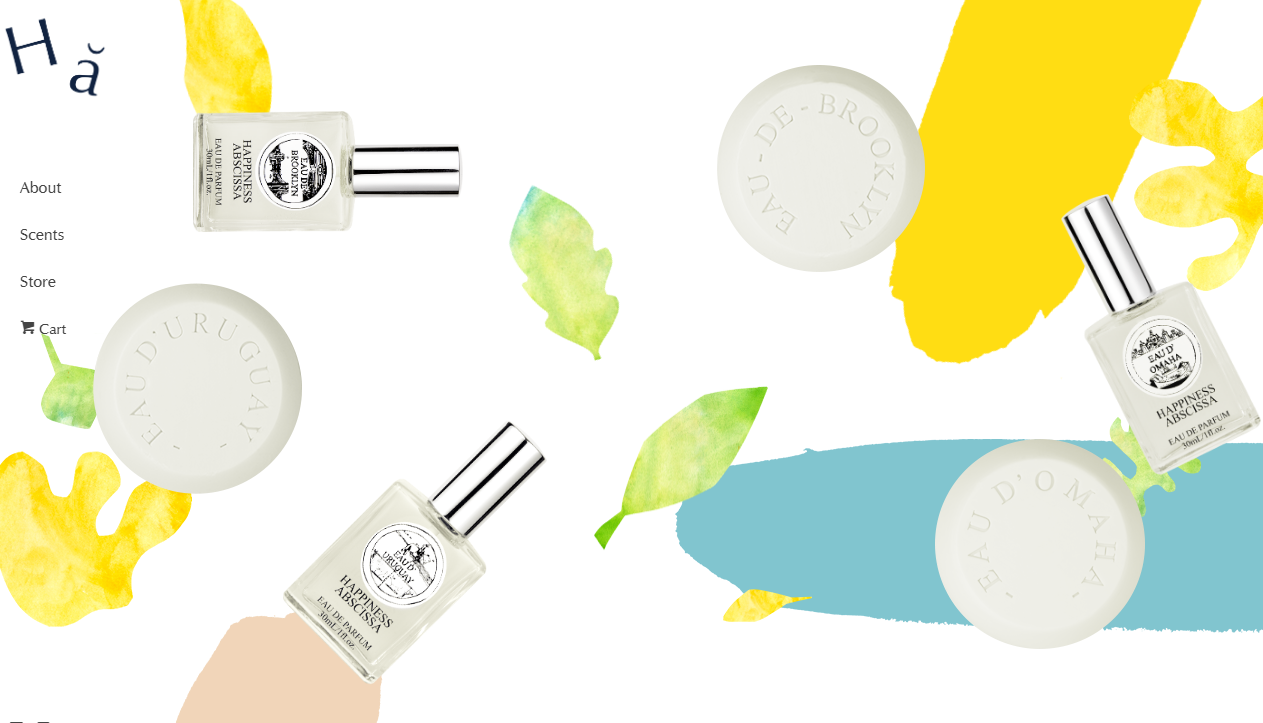 E-commerce websites often need a more delicate design to attract users to convert and purchase. An excellent e-commerce website must consider the integrity of the product display, but also meet the us...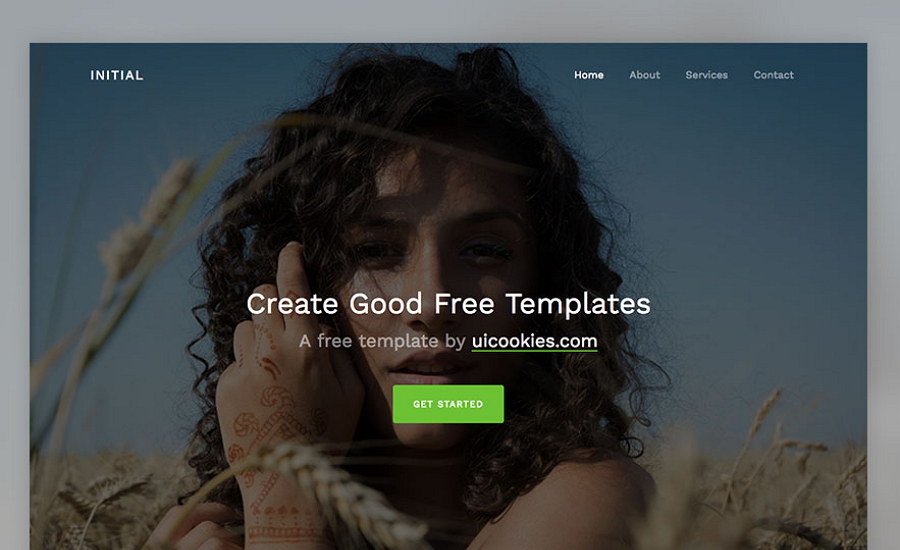 "Less is more" is a powerful concept that has been applied in various disciplines. Web design follows this idea, with trends leaning toward the clean and minimal. One result of this is that more websi...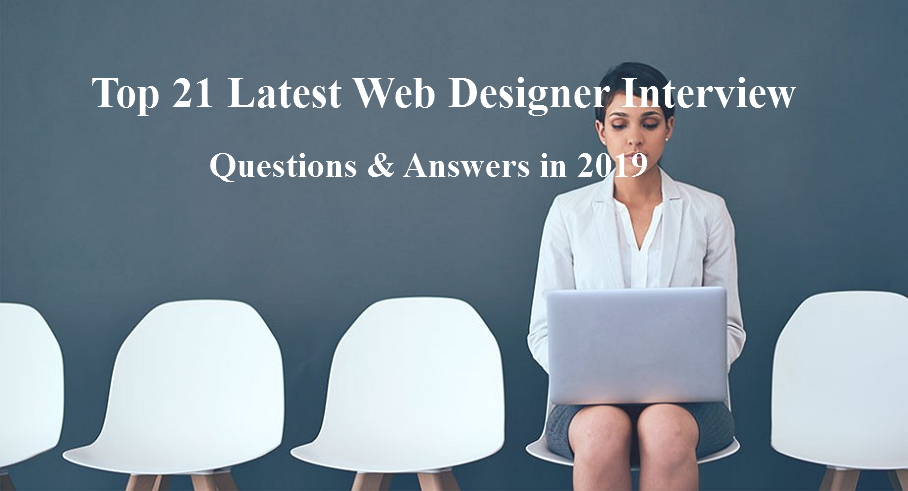 Are you looking for a web designer job and going to an interview soon, but still have no clue about how to prepare for an interview? Are you worried that you will lose out on your dream job because yo...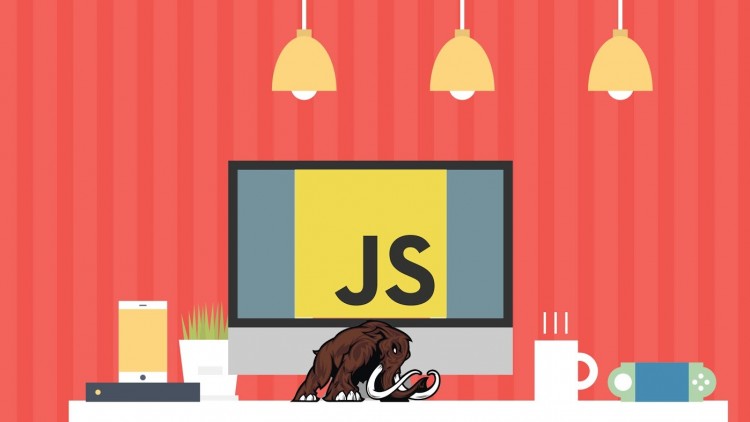 JavaScript is a web-based scripting language that has been widely used in web application development. In particular, it is often used to add a variety of dynamic functions to web pages, providing use...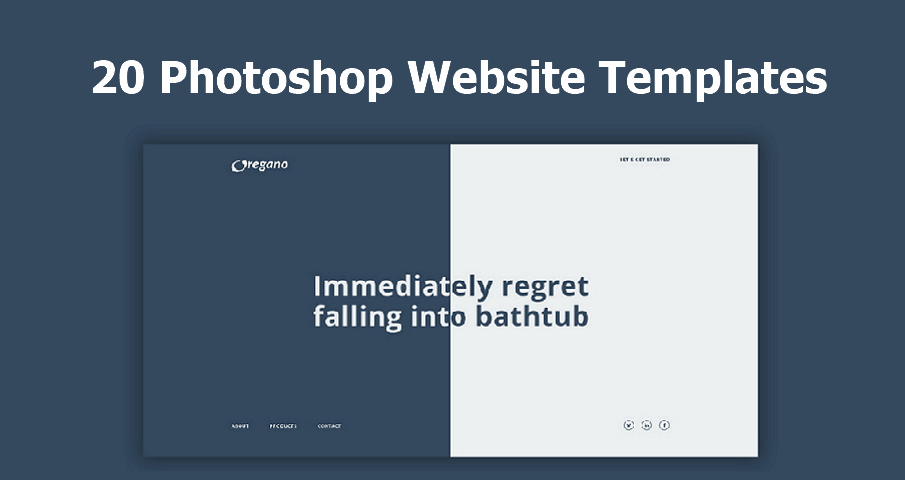 We're lucky to be living in a time when excellent website templates are readily available online - and for free, no less. Without a doubt, our lives as web designers are easier because of this. Photo...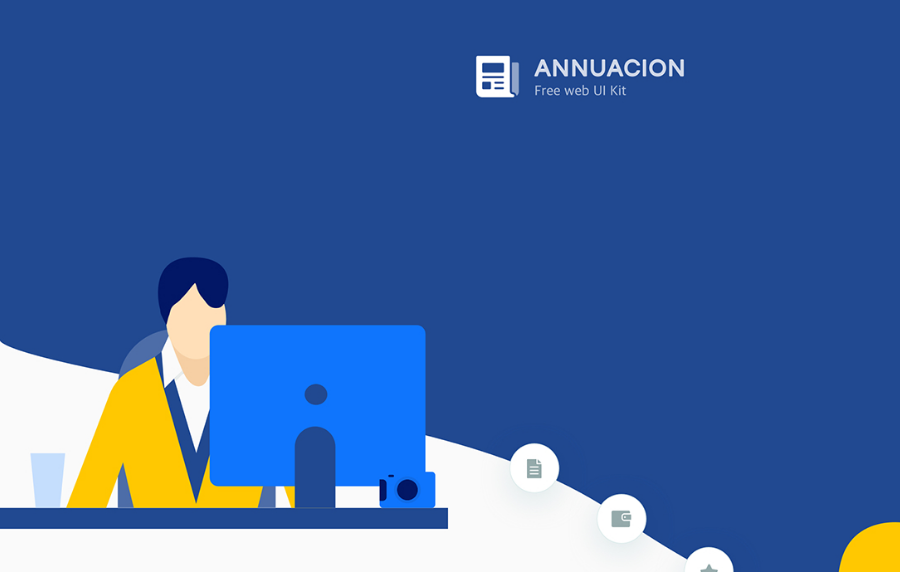 An excellent web UI kit helps designers build websites with the best user experience. Therefore, we should be grateful that so many designers on the Internet are willing to share the web or app desig...