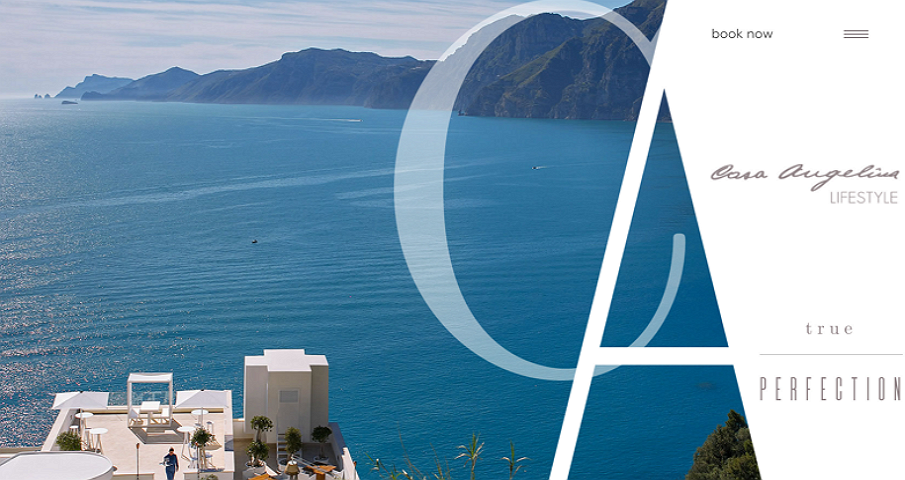 It is true what they say about having only one chance to make a good first impression. Good website designs can take one's breath away at first sight. That's why homepage design matters a lot. And whe...
If you are searching for the best web development software, then you may feel a little confused about where to start building a website. For most of us, the thought of building a website or doing anyt...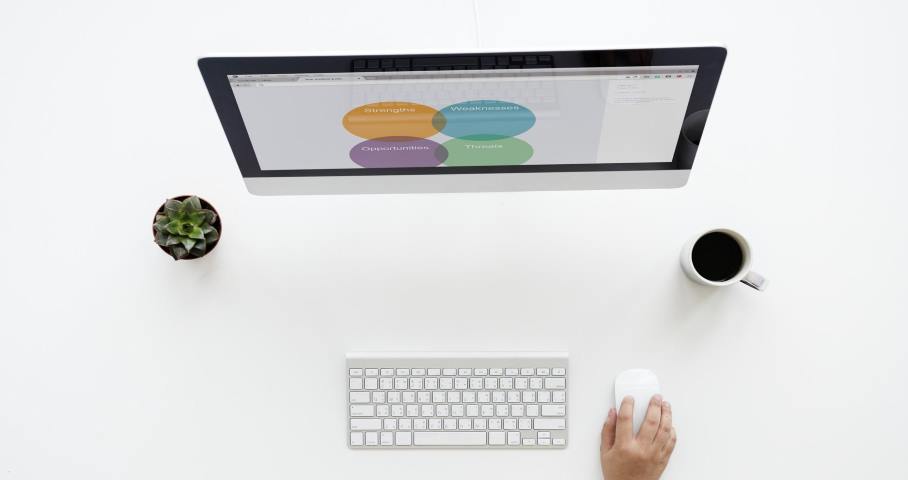 "If your business is not on the internet, then your business will be out of business." Bill Gates said that more than two decades ago. Today there are more than 644 million active websites on the Inte...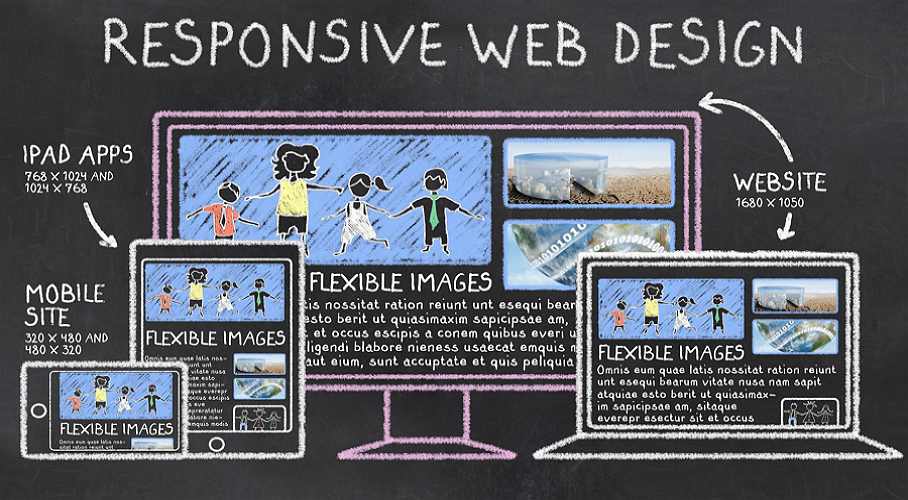 Responsive web design is the best way to make your website look great on any mobile device. As a web designer, you must understand the principles of responsive web design. If you've just stepped into ...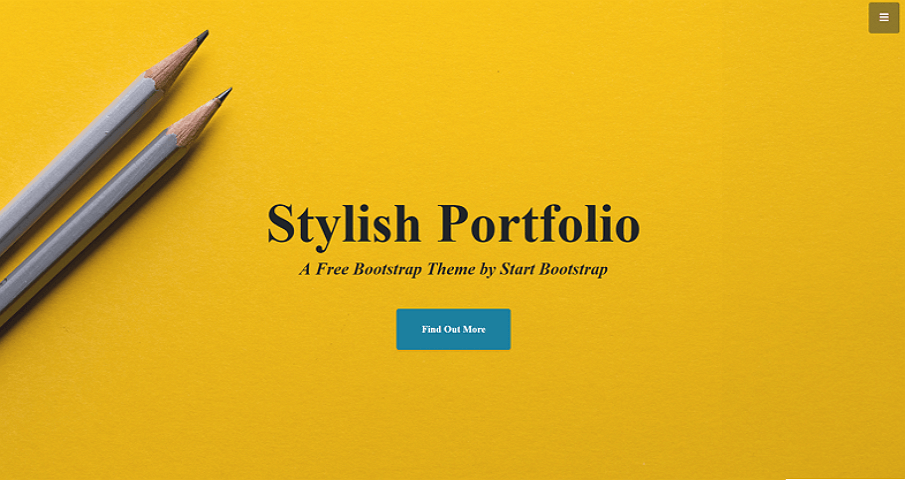 Nowadays, there are many free, excellent website templates available on the internet. Web designers and developers are happy to share all kinds of free website templates. Here, Mockplus recommends 20 ...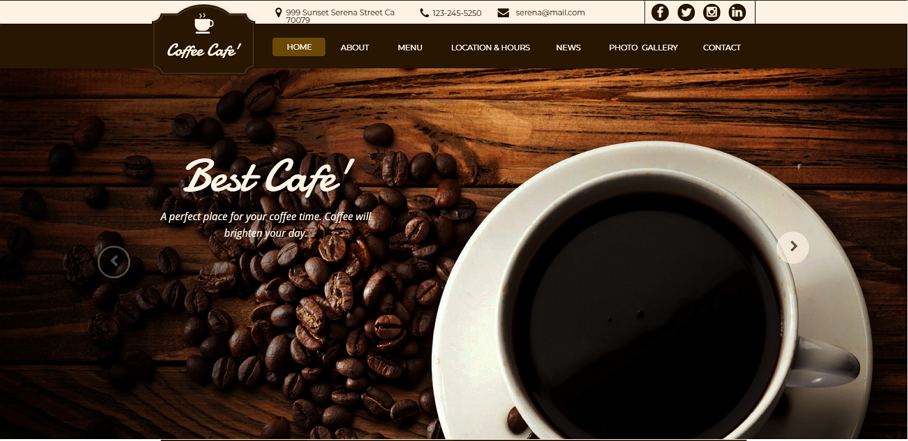 A business website can help a company reach far more users and create new business opportunities, especially for small businesses or startup companies with limited funds and resources for a large mark...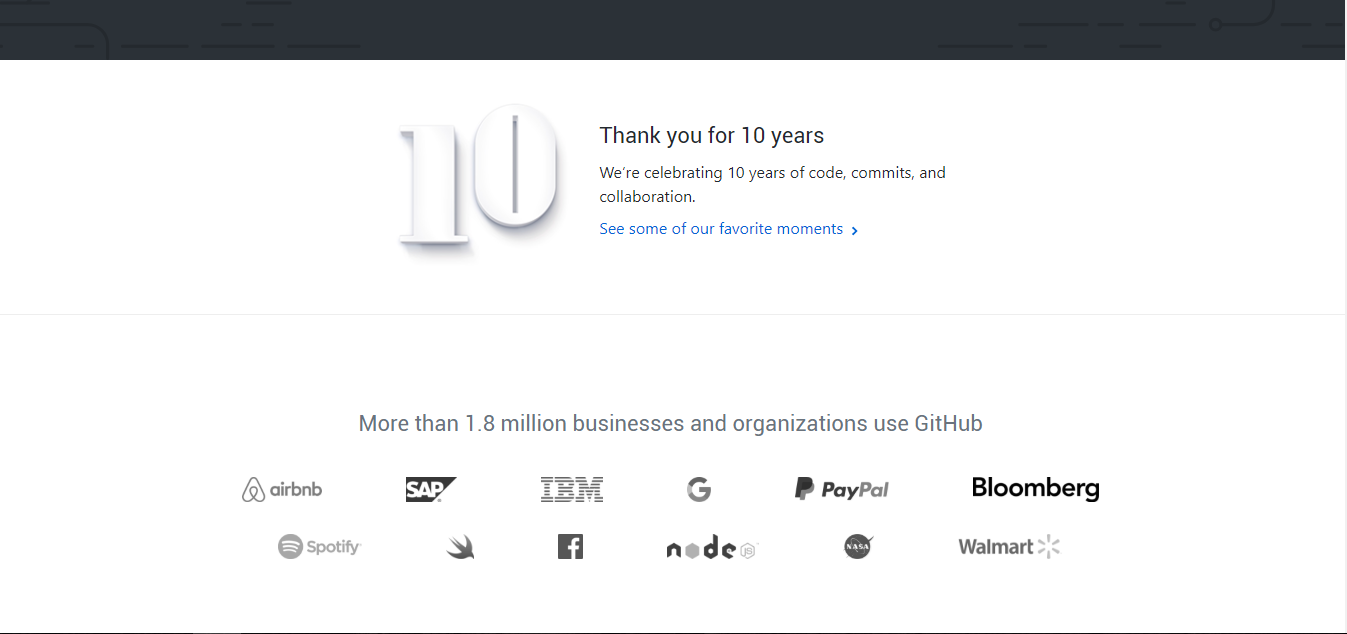 Open source networking and technological advances make the field of web development an ever-changing, constantly evolving landscape. And it does so quickly. In this "network era", the so-called web de...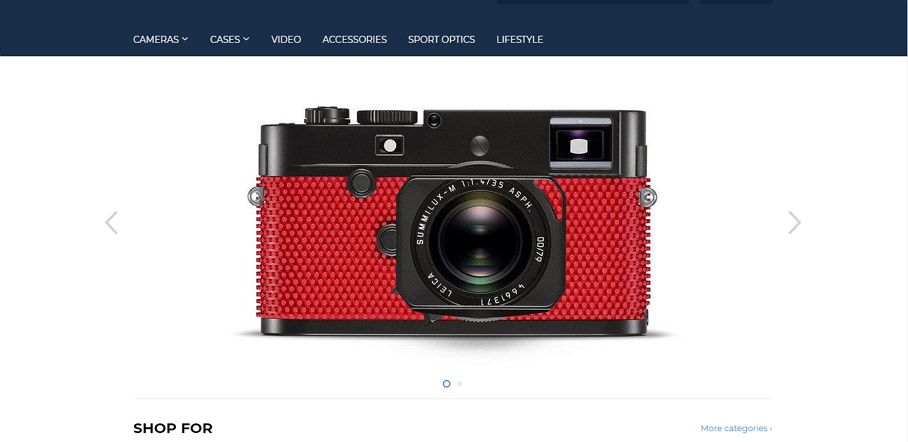 The ecommerce website has become pretty popular lately as they've been found to help many individuals/companies/enterprises easily reach more online customers and increase business revenue. Are you l...