As for fresh college graduates who have just stepped into the UX industry, he/she may have many questions about what kind of abilities and skills are required. Here are some simple summary overviews of UX industry:
1. Basic capabilities
Interactive design of documents, tools, methods and processes
A minimum requirement is the ability to carry out common document writing and has good communication skills. He or she shares understanding with his/her colleagues and can finish work through perfect cooperation. He or she is able to complete some of the details of the work independently. For example, it's important to know how to use a variety of interface elements and components. It is required to be proficient with at least one major design tool: Axure, Mockplus, Justinmind, Invision, UXPin and others.
2. Expanding abilities
Visual design and user research
Wireframing is only a foundation for he/she to becomes a master. If he/she wants to be more proficient, he/she has to roam wildly in visual design and user research.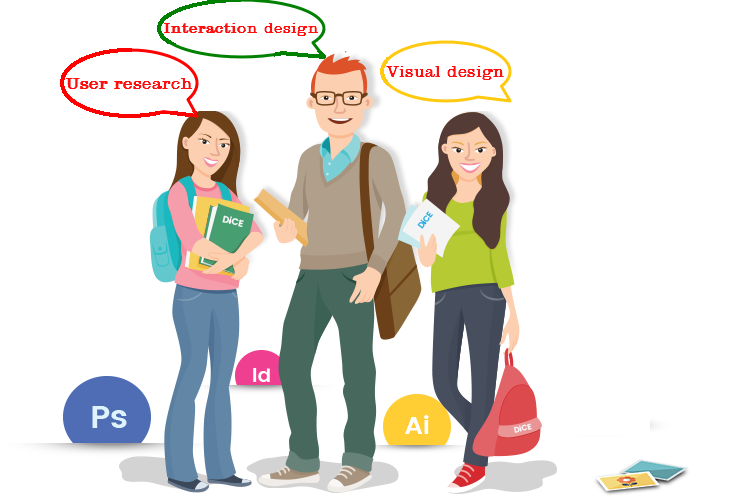 3. Collaborative ability
Technology & collaboration with others
He/she should have the ability to cooperate well with others, especially in the technical areas. Things will become much easier if he or she can understand and master the related technical knowledge. There are many ways to broaden knowledge of the technology, and the best way is to focus on technology itself instead of writing the code. At the same time, it's also very important to get along with production, and other team players.
4. Competitiveness
Design thinking of product
Do not just focus on the interface design otherwise the design will be limited to a narrow level. To make a good design, he/she needs to align to the level of the entire product, and he/she should know better about the product. By the way, the future interaction designers will be more and more associated with product designers.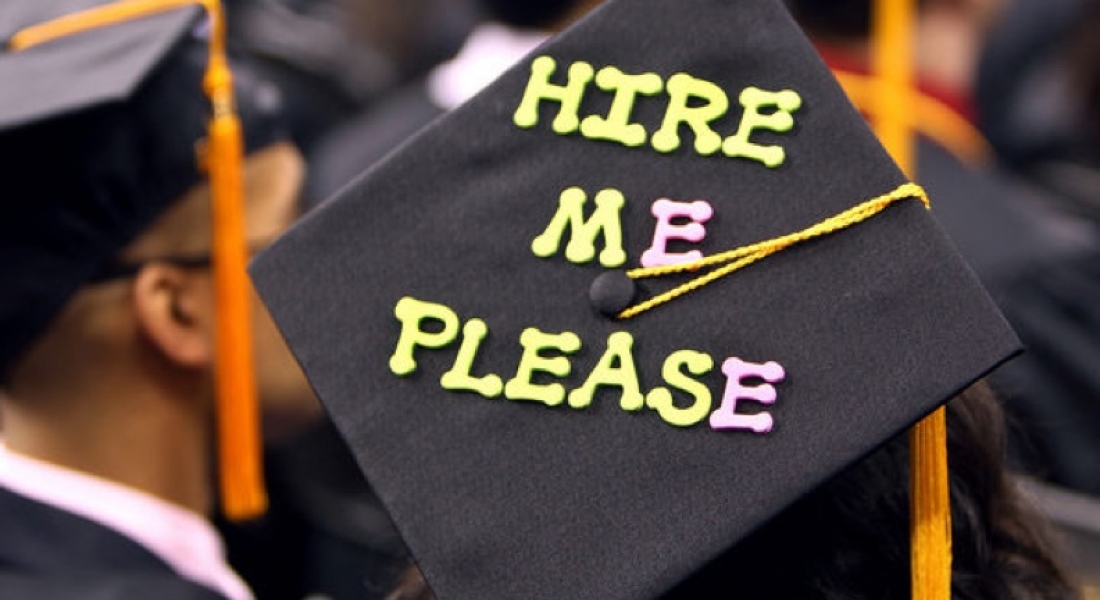 5. Strong learning ability
Knowledge expansion
With the rapid development of Internet technology, the user requirements to succeed are becoming stricter. He/she must not limit himself/herself to the knowledge he/she has already learned. Only by being consistent with learning will he/she be able to master the latest trends and information. Design comes from life and is applied to life. Be good at observing and exploring the source of design in life and apply it.
6. Endurance
The last but not at least point is persistence
There are some things that he /she will do in the industry that has immediate effects, and they will bring a lot of initial interest. However, there are some things that take a long time to have an effect. Laying a solid foundation and spur with long accumulation. Expecting immediate results is always rare and comes with a price, and having the ability to be patient with him /her work is more reliable.
You may also interested in:
8 Most Frequently Asked Questions by UI Newbies
Which UX Deliverables Are Most Commonly Created and Shared?
How do you ensure that the dev team understands the design?
Tips for Designers Who Don't Code