These design principles were developed by and for the Android User Experience Team to keep users' best interests in mind. For Android developers and designers, they continue to underlie the more detai...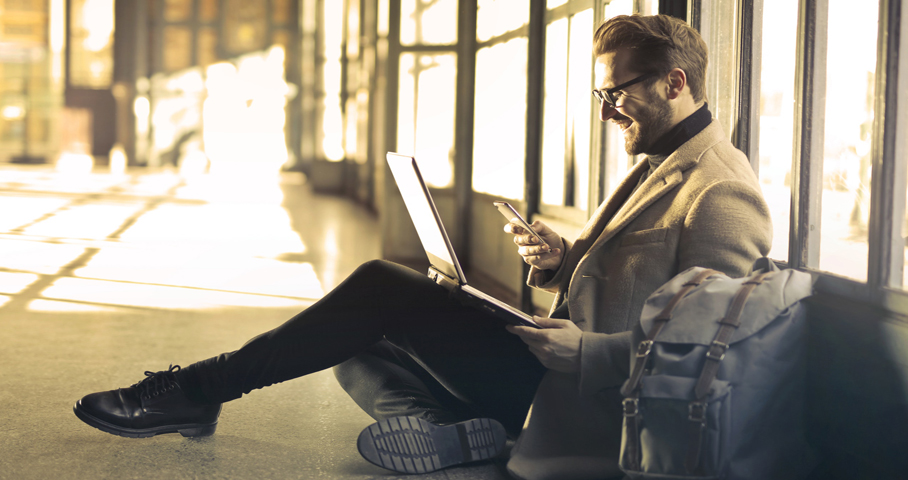 Android is extremely popular mobile platform. Currently, Android devices are used by more people than any other type of mobile device. This gives you as a designer an opportunity to create an app that...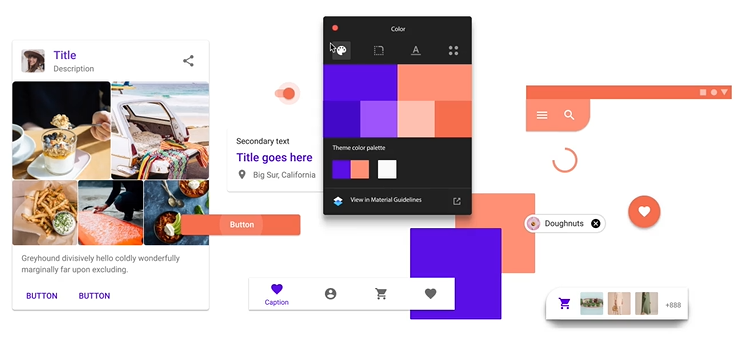 In April of this year, Google launched a new design look for Gmail with an updated material design color scheme, more blank areas, and exquisite icons. It also brought some changes to Material Design,...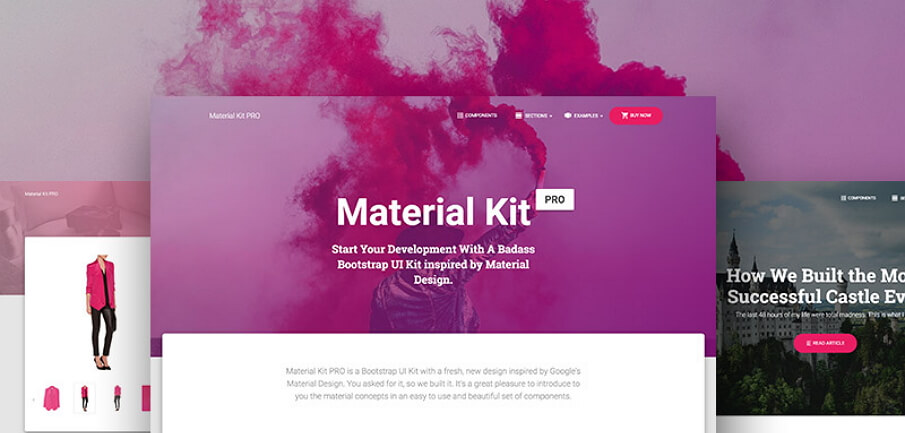 Recently a Japanese App, 旅かえる, became widely popular in China. Unique UI design, cute frog, and simple user experience attracted a large number of Chinese users. In terms of app UI design and product ...