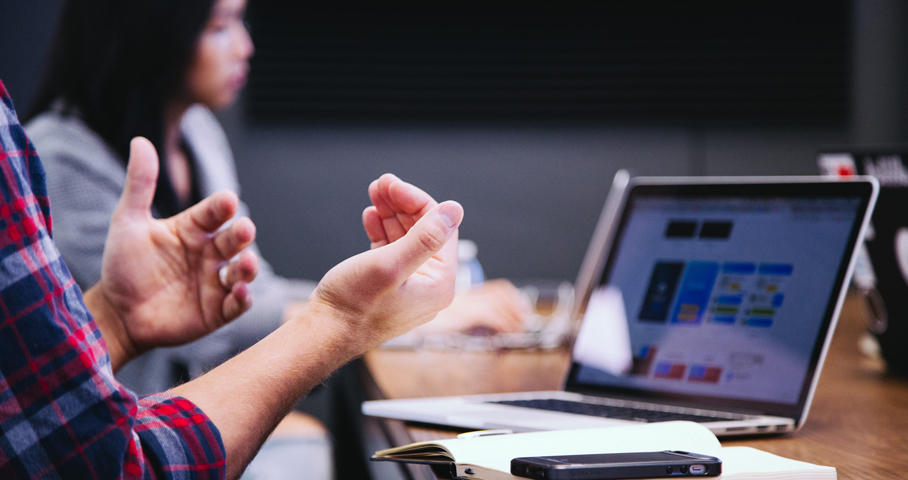 Quick summary: Design handoff takes place when designers finish the work and need to deliver results to developers. The ultimate goal of design handoff is to minimize the guesswork and improve the ef...

Good collaboration between designers and developers makes it possible to create an unprecedented miracle for a product team. Having an jointed online platform/tool for them to collaborate effortless...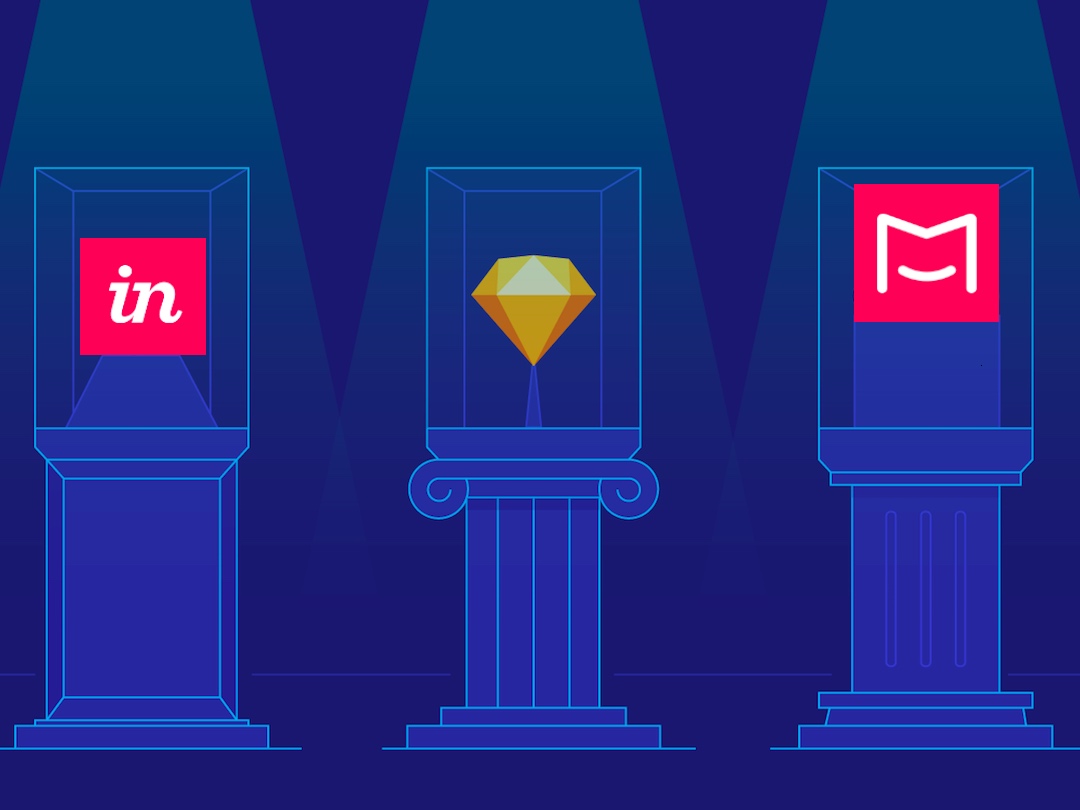 With the rapid development of digital world, a mass of design tools have stepped out onto the stage. However, it can be a chore to select the right tool for your skill level and project demands, espec...
Mockplus iDoc is a powerful design handoff tool for designers and engineers. With the powerful plugins of Adobe Xd, Photoshop, and Sketch, it could help UI/UX designers handoff designs with specs, ass...