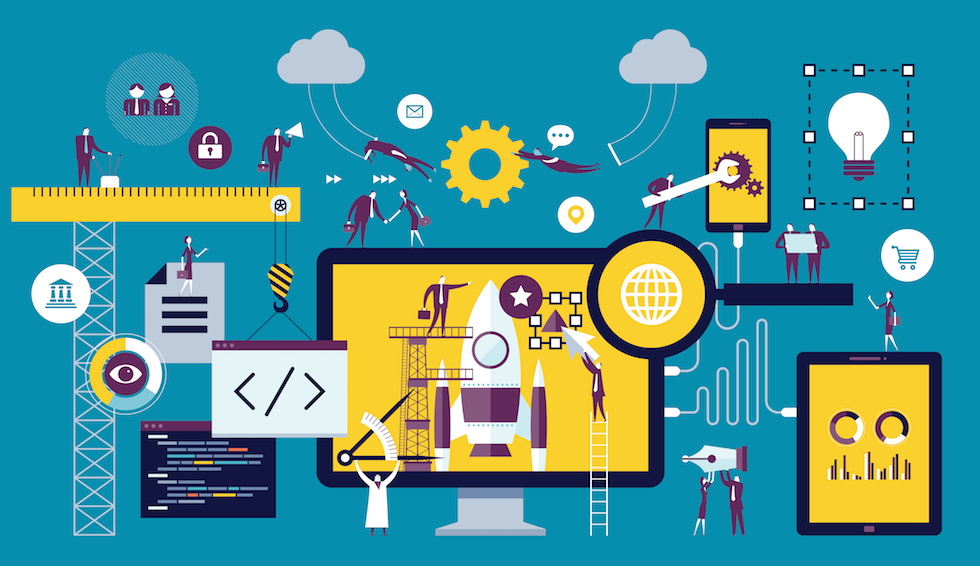 With so many so-called rapid prototyping tools on the market, how do you know which one is the best to choose? This is often the case that we're poised to choose those big names while designing a new ...

There are many prototyping tools around that can help us with different user demands and design scenarios, bringing our ideas to life and change the way we design. For different user groups, such as t...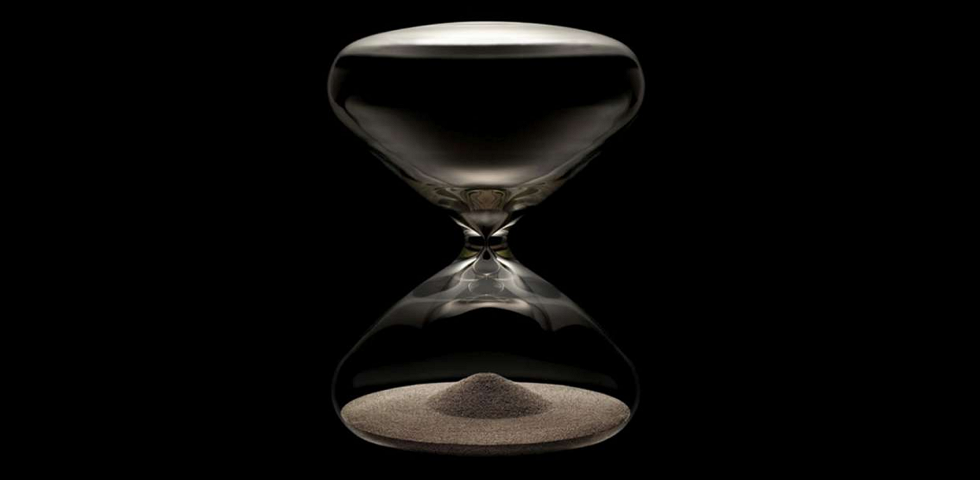 Various prototyping tools have sprung up in recent years, many of them provide users with the payment model called "Software Perpetual License". In common sense, "Perpetual License" should refer to"P...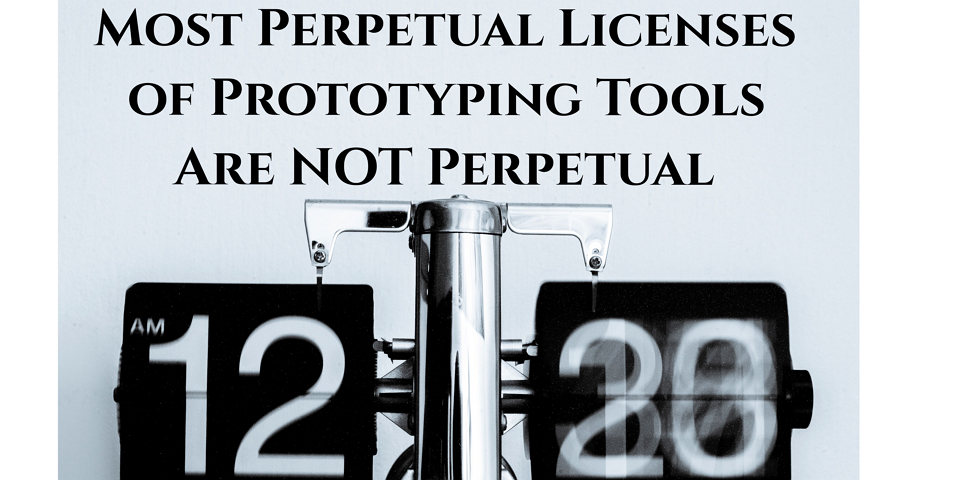 One of the most thought-provoking trends we've witnessed in the prototype design market is that customers are paying more and more for one-shot deal. Increasing number of software developers and desig...
Prototyping/wireframing tools are the best communication method between interaction designers, project manager, and website developers. It's a key step of web or mobile app development process. While ...
Mockplus Makes Design Faster and Easier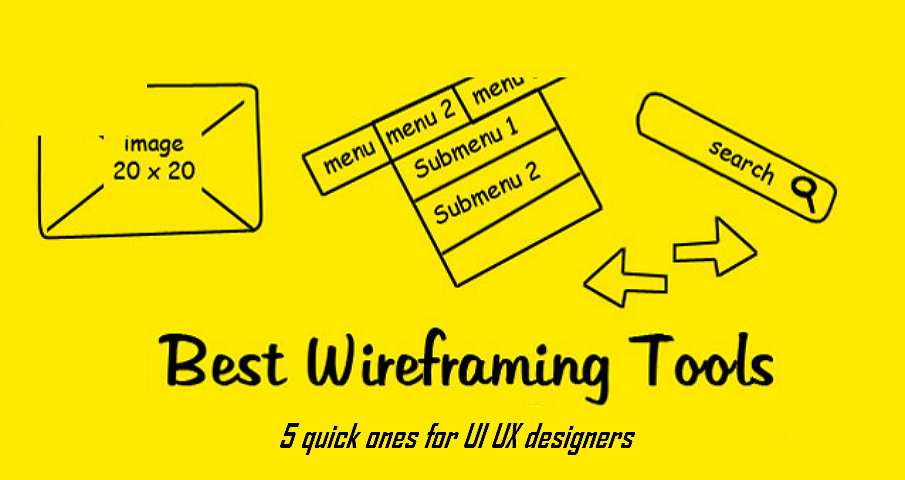 What is the first name came into your mind when mentioned about wireframe tool? The old name Axure RP, or the brand new fad Mockplus? Superabundant wireframe tools are available nowadays, which is a g...