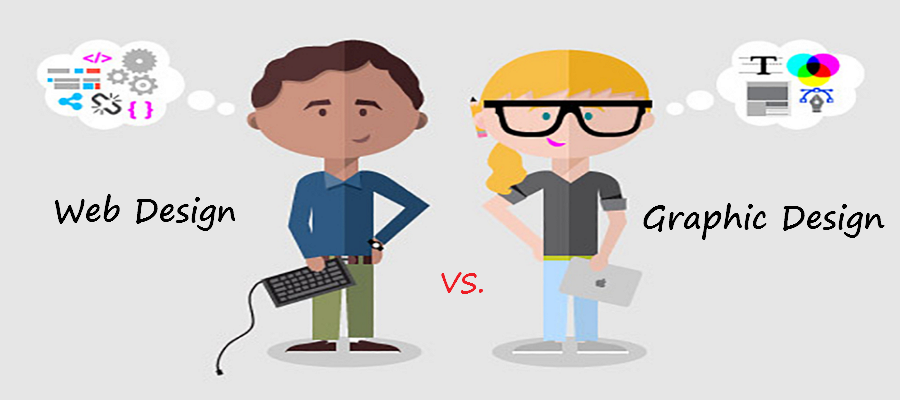 A friend asked me a question one day, what's the difference of web design vs. graphic design? Currently, I know the differences through the learning of various design terms. Such as web design vs. gra...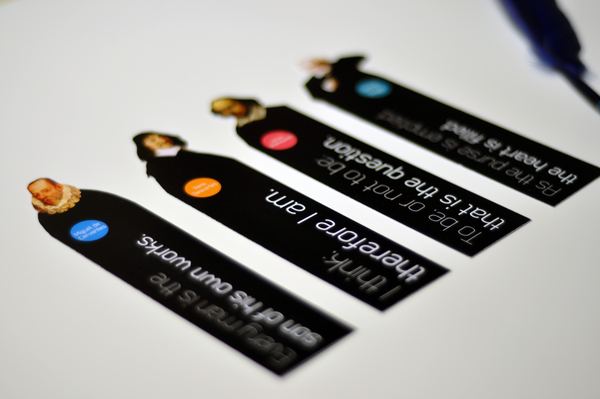 What are you thinking every time when you look at the splendid works from other people? I bet that you will praise with admiring on their works, just like me. But most important, you may not only appr...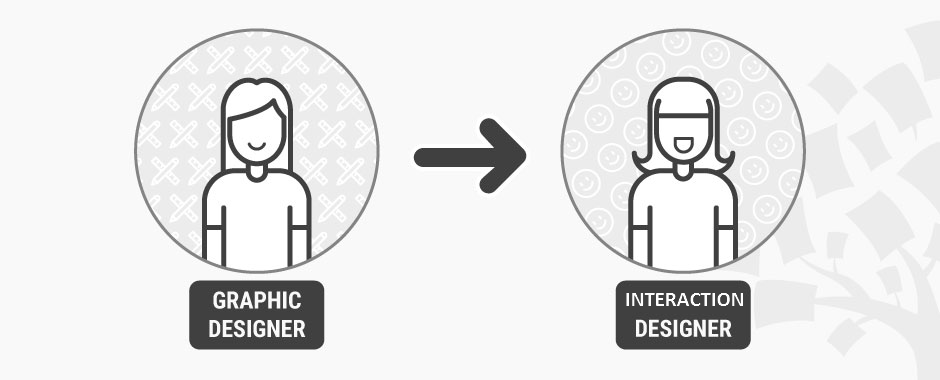 When the general public talks about the design, the graphic design is definitely the first one that comes across to their minds. What would graphic design make such deep impression on people's mind? Y...