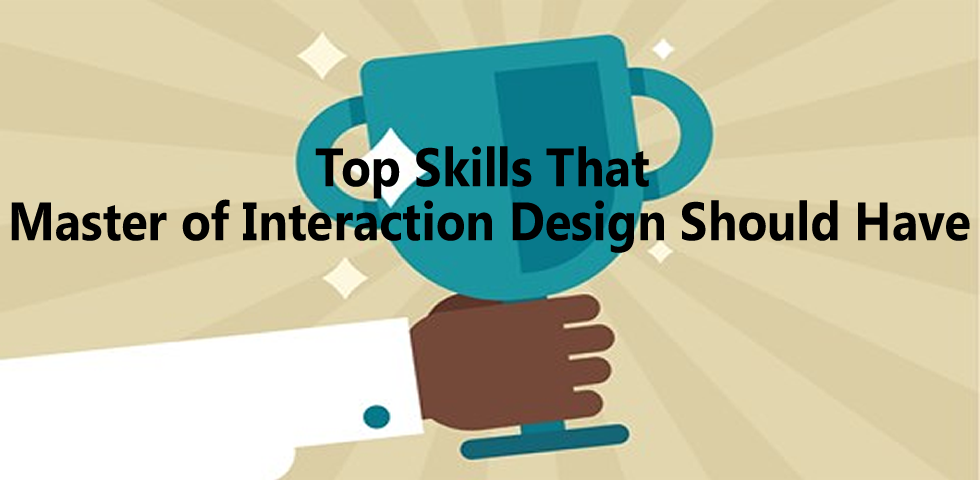 Interaction design is highly valued as a part of user experience design. Some universities set the master of interaction design as a degree. Each school has a different course of study, but there are ...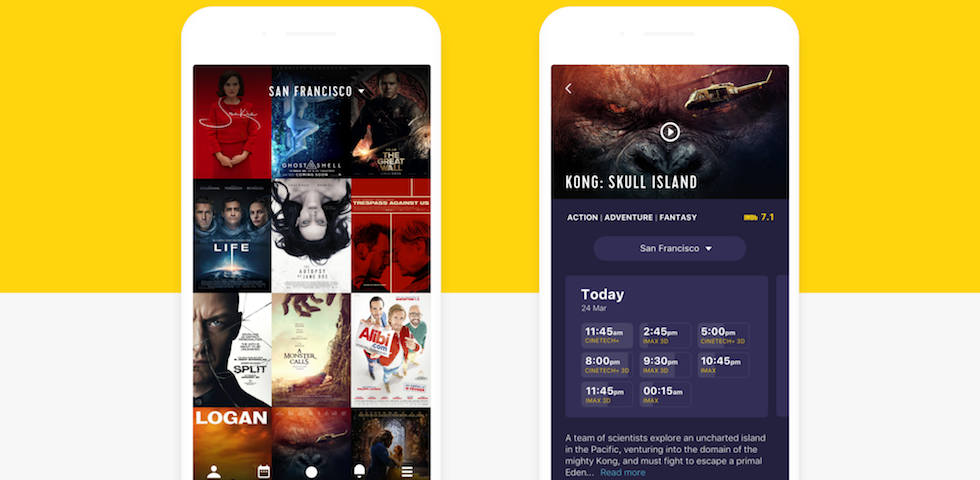 Mobile UI interaction is the power to maintain the vitality of the product. Good interaction can help users quickly get feedback, cognitive layout and enhance the sense of experience and immersion. H...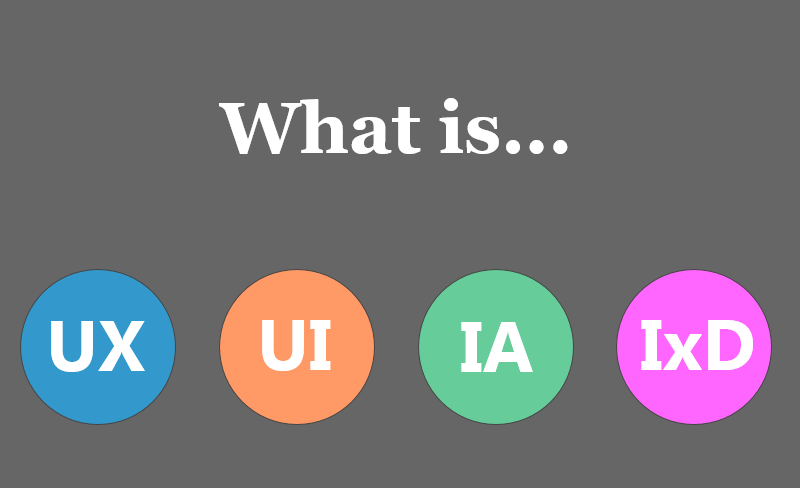 Once upon a time, if you said the word "design", the odds were overwhelmingly likely you were talking about graphic design. But nowadays, the digital world is becoming increasingly more complicated an...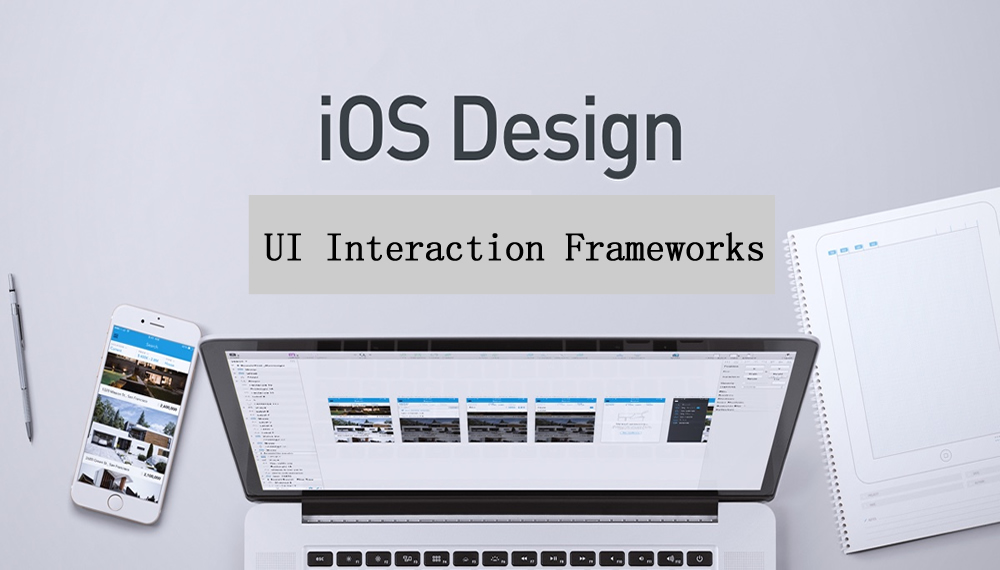 To create excellent user interface when prototyping, we designers usually have to choose appropriate interaction frameworks. Let's take iOS as an example and see the pros and cons of typical UI intera...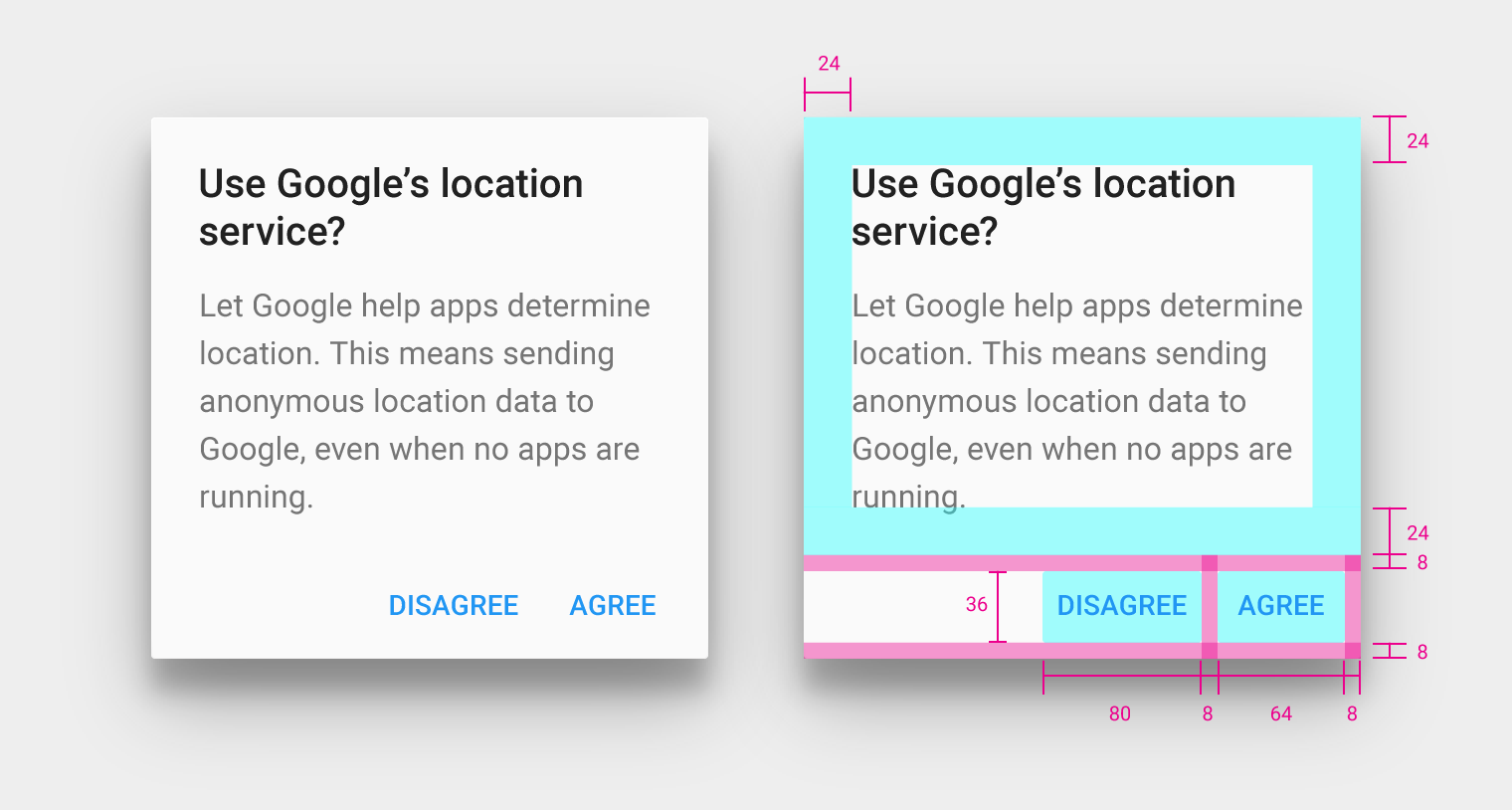 "Ok-key" and "cancel-key", which one should be set up on the left? It's an eternal war of button sort between UI designers preferring "ok/cancel" type and the adherents of "cancel/ok" type, both stick...
There are mainly two kinds of prototype: one is static, we call it wireframing, the other one is dynamic, we call this prototyping. And, at present, there are three kinds of interaction design invo...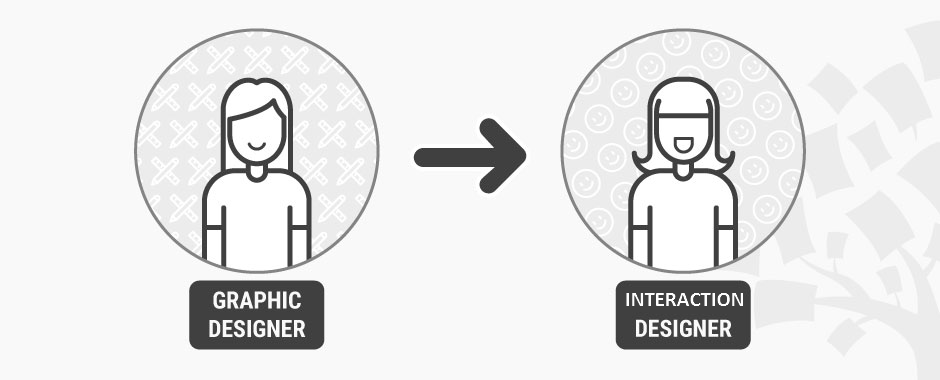 When the general public talks about the design, the graphic design is definitely the first one that comes across to their minds. What would graphic design make such deep impression on people's mind? Y...
Art has many independent parts, but all of those parts have something in common. UI/UX design is also a kind of art, like painting. UI/UX design also needs imitations to improve our level. There is...