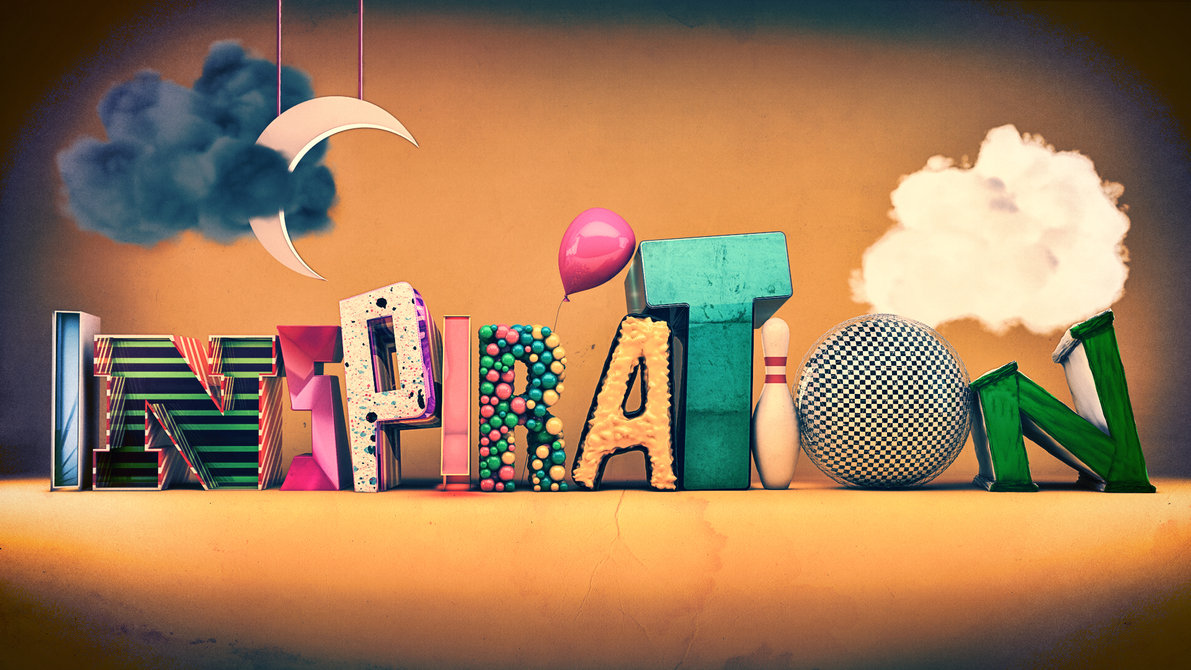 UI/UX designers, are you always afflicted with a lack of mobile app design inspiration? This article lists five applications where you can gain inspiration. Let's read it. Mobile App designers resemb...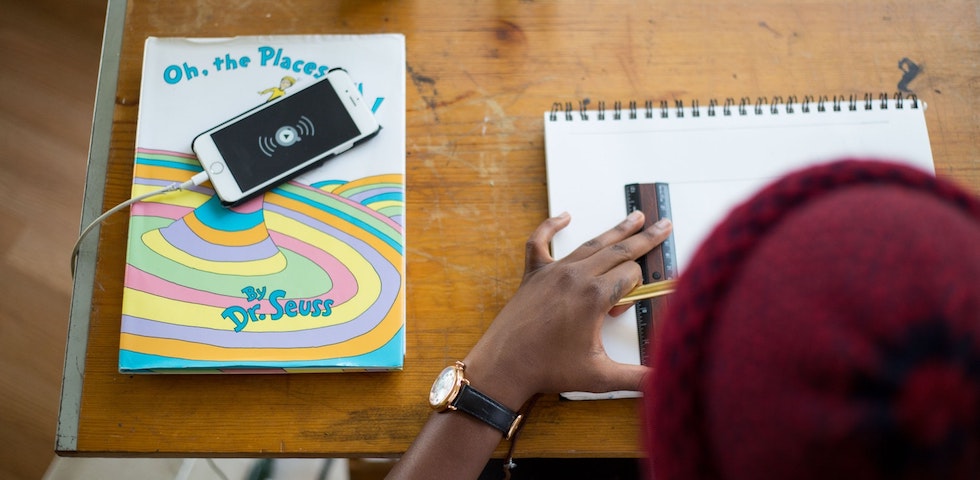 Mobile APP design trend has undergone many changes in 2017. Artificial Intelligence, Chat Interface, Responsive Design, Virtual Reality (VR) and Augmented Reality (AR) keep designers constantly confro...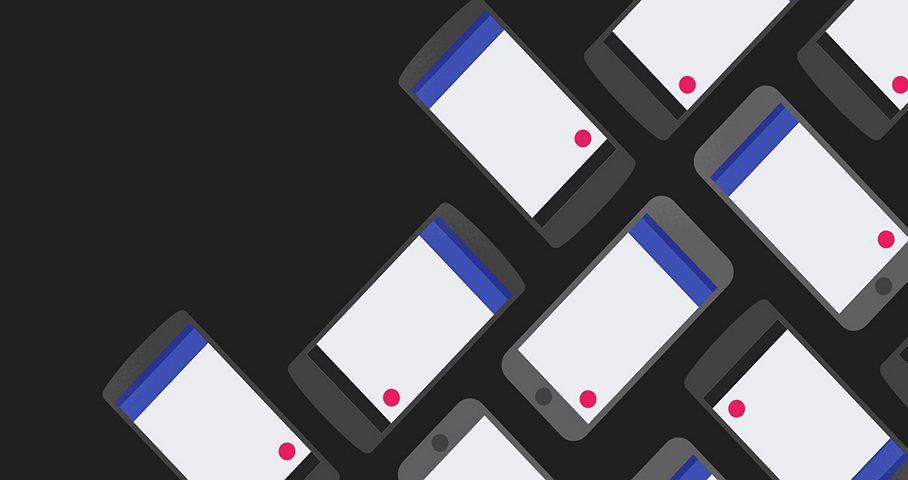 Buttons are one of those always used yet overlooked components of a design. Most of the time, we resort to some sort of compromise over button design elements as it is one of the hardest to come up wi...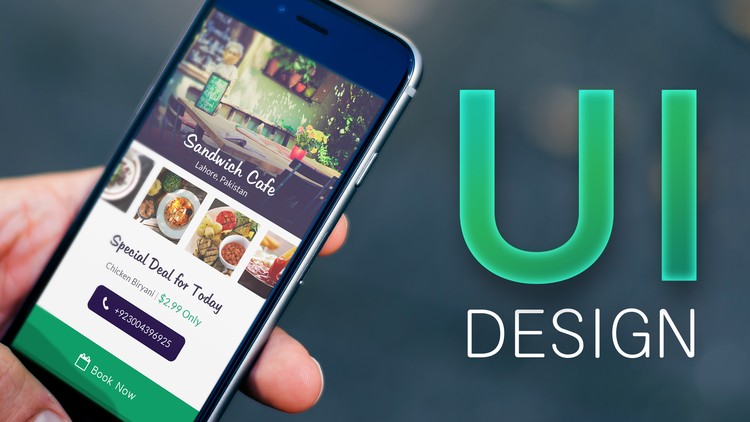 UI design is attractive due to the universality of the UI design principles. It is the ultimate creative game within the rules. To add meaning and value to the product, designers with need-to-know UI ...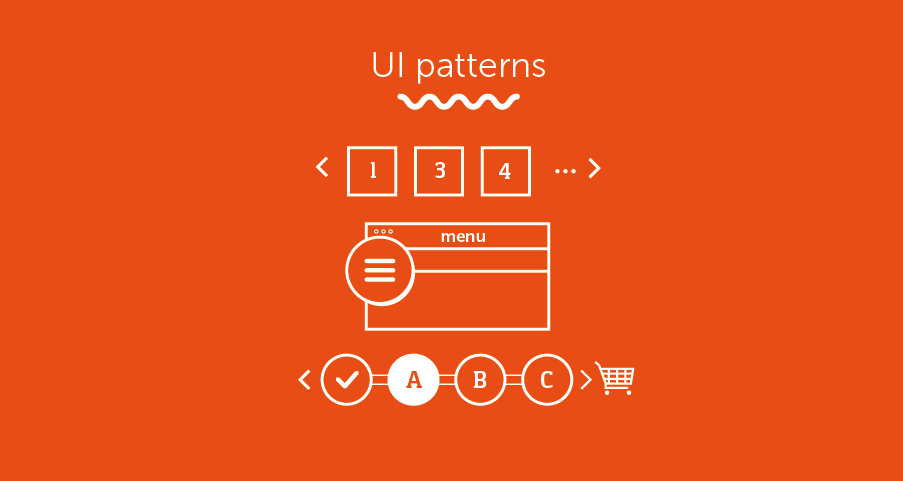 In my last article ( Top 12 Mobile App UI Design Inspirations), I discussed iOS design patterns. Android is another major mobile platform which uses Material Design. Mockplus has carefully selected 10...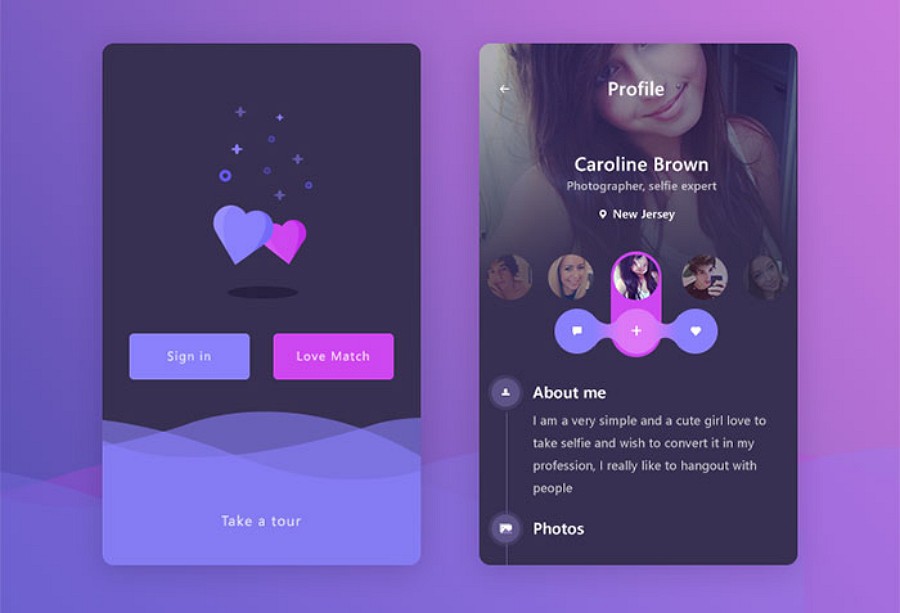 Mobile app User Interface design trends keep changing based on varying user needs. However, that does not mean UI design trends for mobile apps in 2018 could not be predicted. Actually, after carefull...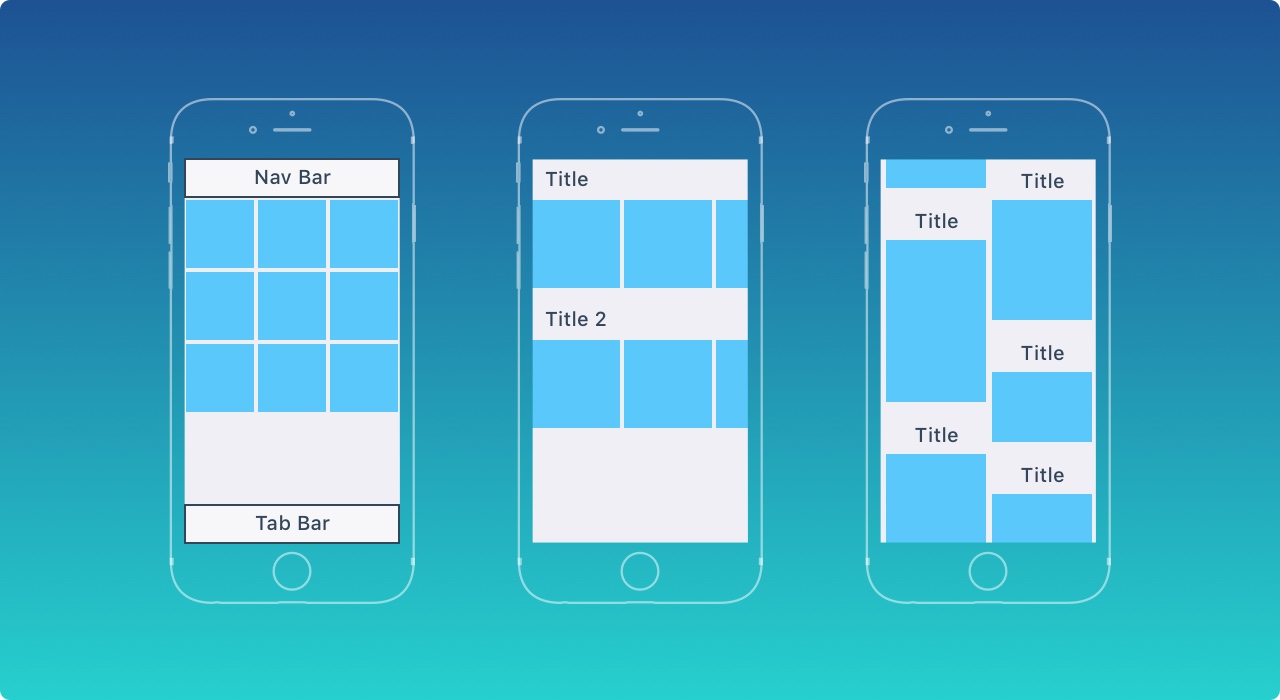 Mobile application market keeps in an explosive growth rate with the arrival of the 4G network era. Which drives the rapid development of mobile app screen design. Meanwhile, the big market also has a...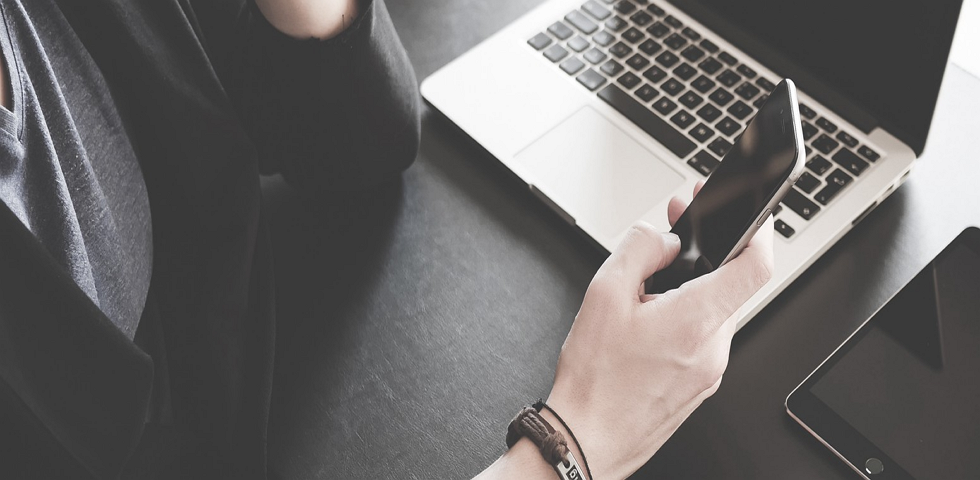 As we know, an amazing app design idea will be ruined by lousy interface and user experience. How to avoid this situation? There are many app prototyping tools emerging on to help us to solve this pro...