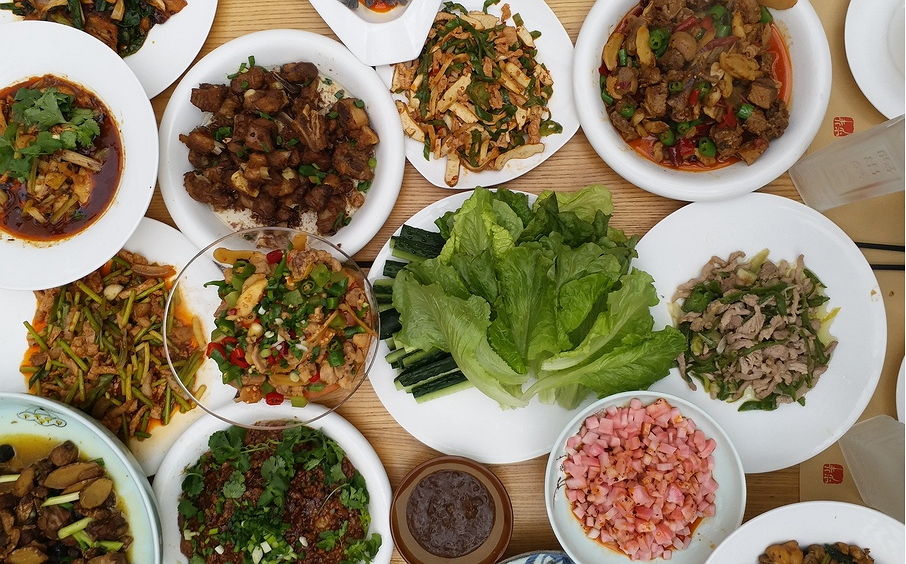 As an important solar term in the traditional Chinese calendar, Winter Solstice is also an important traditional festival for Chinese to get together and welcome the coming of winter. And, this year, ...
You like holidays? Of course you do. But what about the work? It must has piled up during the holiday. It's true that we are often swamped with work after a break. But this time, we did something dif...
"In the the past, design served development; at present, design drives development; in the future, with the blossom of AI, big data and cloud computing, design will replace development. Mockplus is ta...