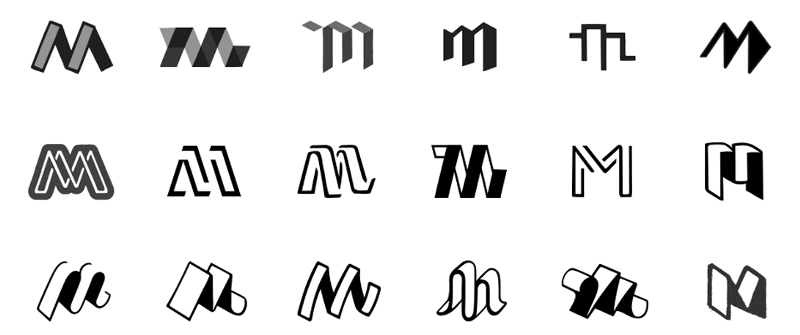 "Medium is an online publishing platform developed by Twitter co-founder Evan Williams, and launched in August 2012. It is legally owned by A Medium Corporation. The platform is an example of evolved ...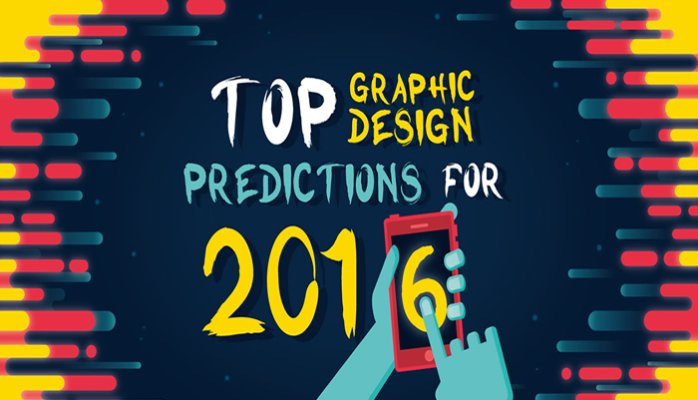 "A trend never simply emerges for a single year and then disappears in a puff of smoke. Instead, an aesthetic becomes popular gradually, even mysteriously, over time before fizzling out slowly without...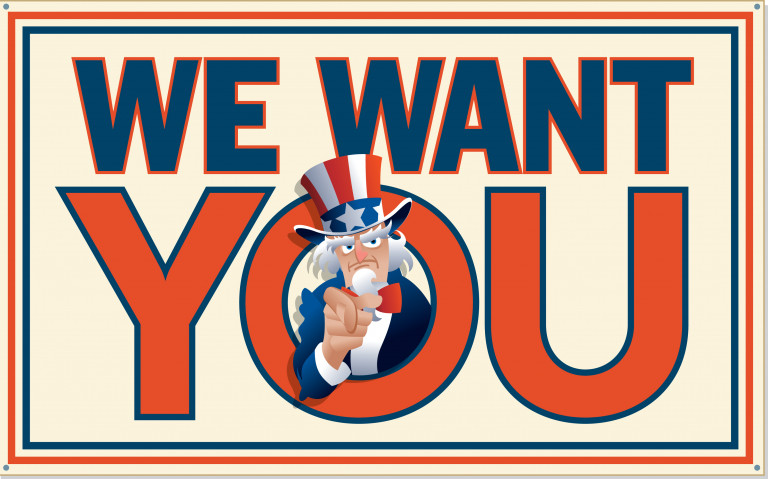 Looking for the best designers is never an easy thing. A few months ago, a friend asked me to help him to find a good designer. I initially thought that it would easy as long considering they possess ...