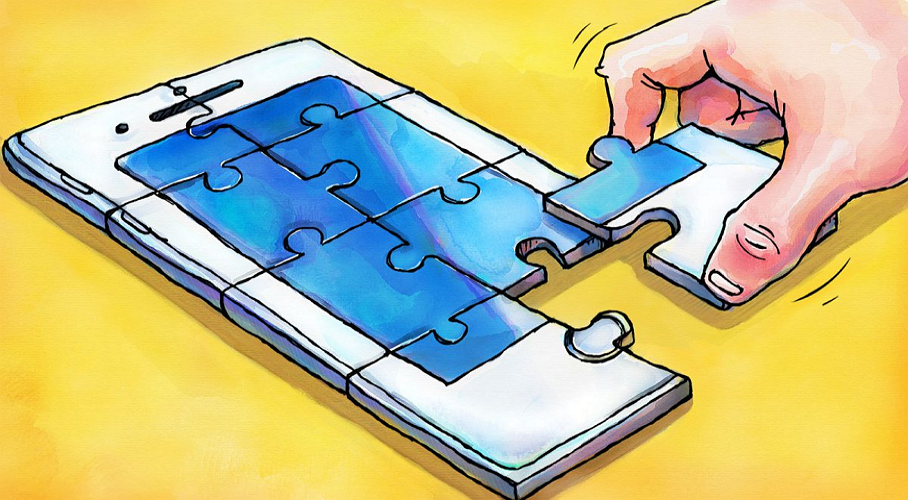 So, you tested your desktop prototype and it was well received. that's great, but what about your mobile prototype? Now that mobile internet usage surpasses desktop, designers can no longer skate by w...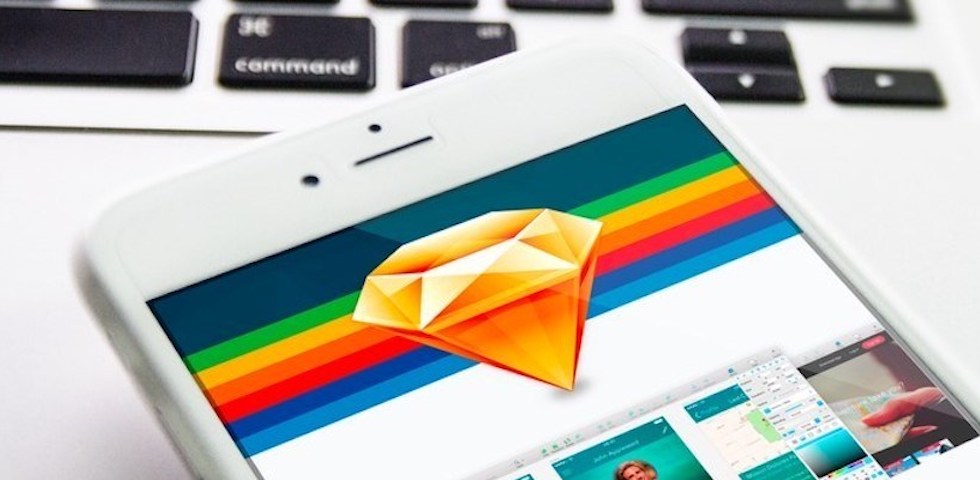 Sketch is a vector drawing application on Mac. Compared with Photoshop, Sketch is much lighter and simpler. A wave of enthusiasm for prototyping with Sketch has swept recently because it is very easy ...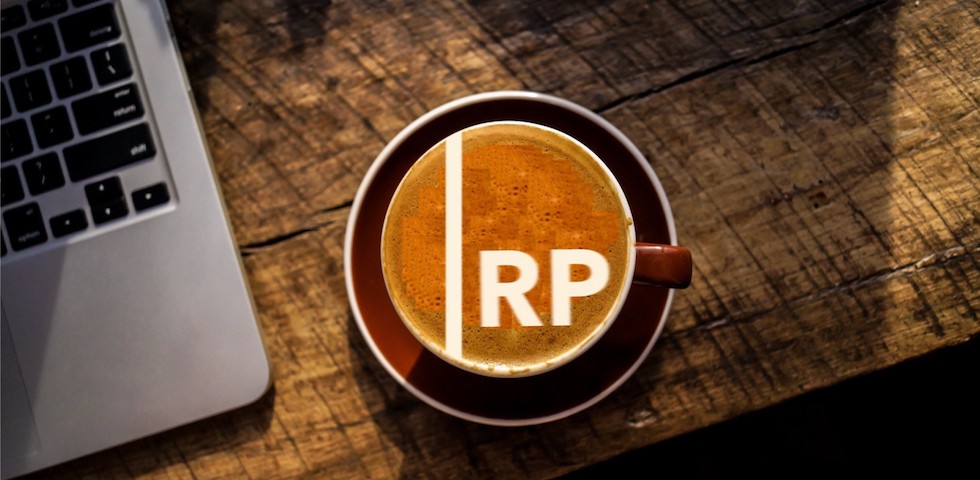 As the leader of the prototype tool market, Axure RP (Axure rapid prototyping) is the oldest and most powerful brand with a history of 15 years. But are you agree is Axure RP the best for prototyping?...

There are many prototyping tools around that can help us with different user demands and design scenarios, bringing our ideas to life and change the way we design. For different user groups, such as t...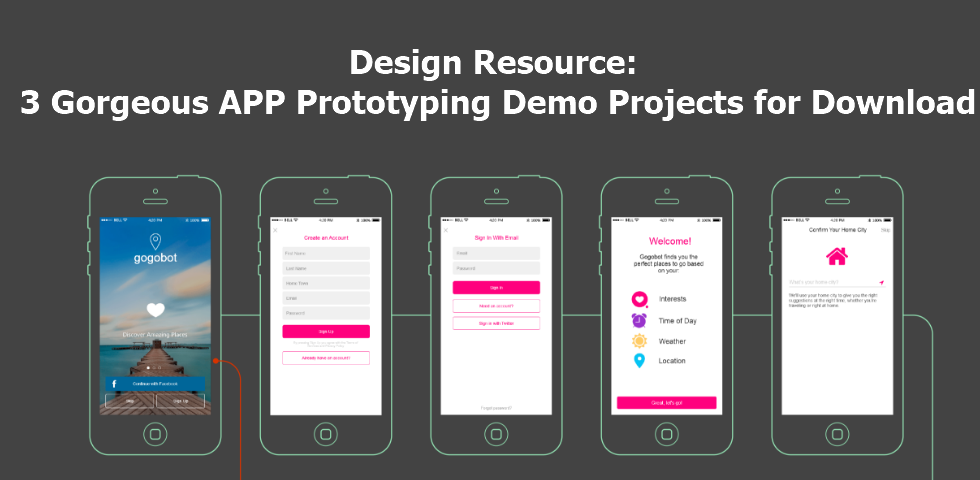 Prototyping design is an indispensable link in the product producing process. Prototyping makes the whole design process a lot easier for whether mobile UI designers or web designers. The features of ...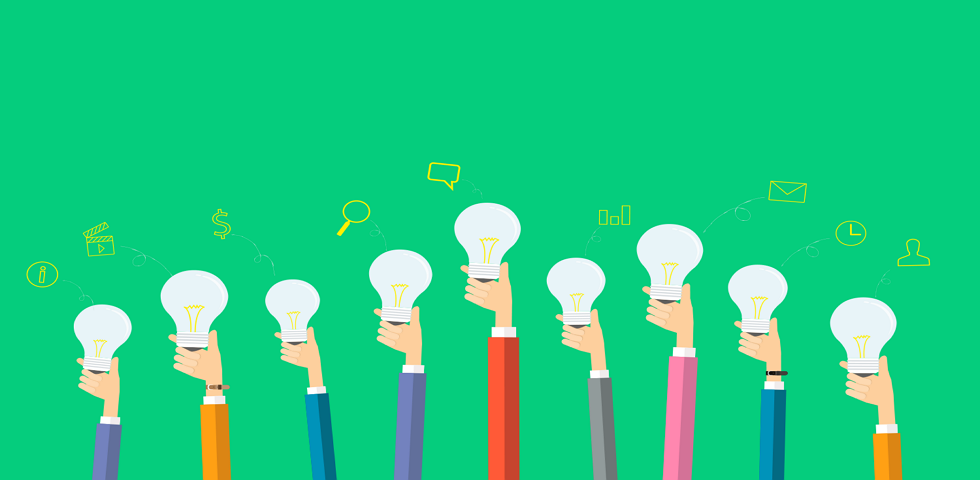 The difference Generally, we have a clear and reasonable division of labor at work according to the different forms of products. In most cases, a product manager is mainly responsible for user needs...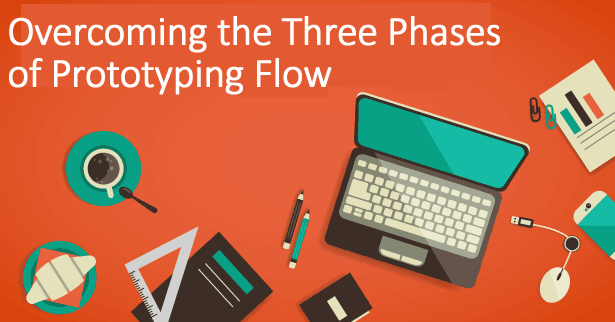 Everyone has his/her own way of working, but not all of ways are scientific and effective. Having worked as a UX designer, and learnt knowledge from some books, I come forward with a useful work fl...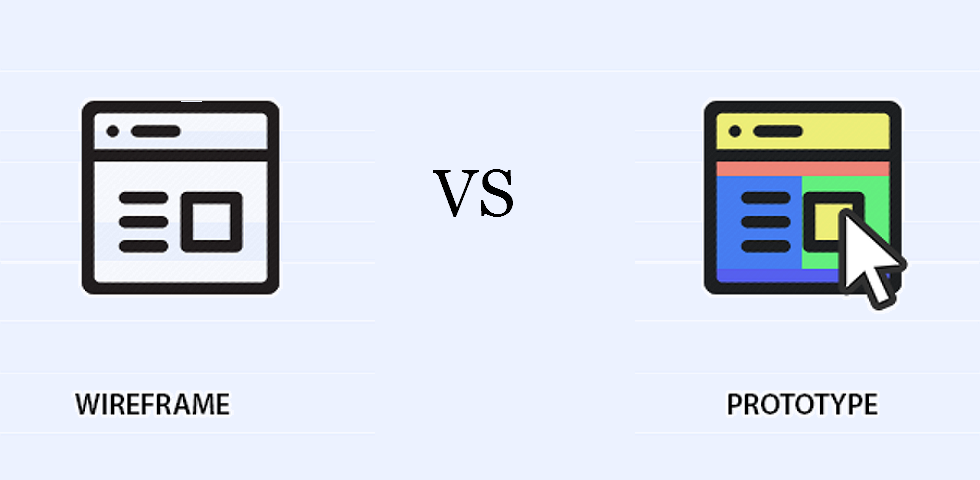 Wireframe and prototype are the essential parts of the website or mobile app design process, and the purpose of them is to present the design concept and the basic function for the clients. However, t...