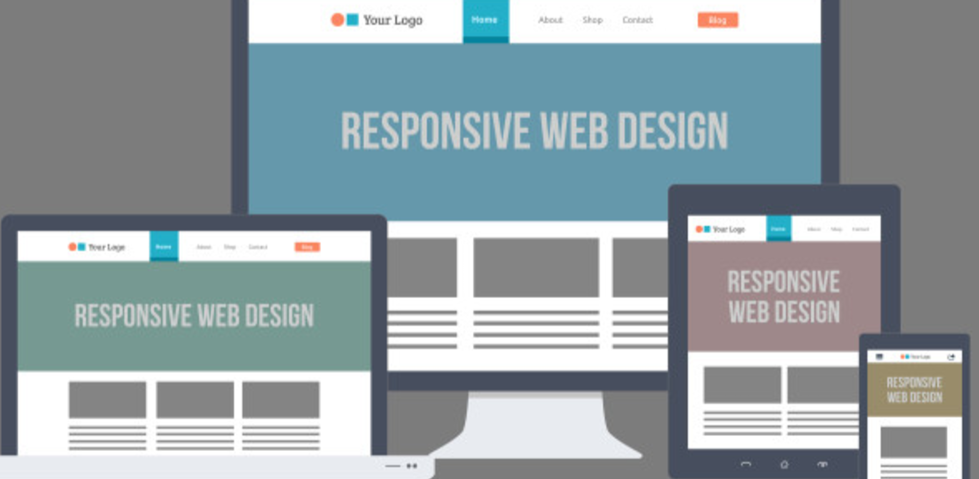 Before getting into the details of responsive web design guidelines, let's have a short background introduction. The responsive web design, firstly put forward by Ethan Marcotte, is not just about the...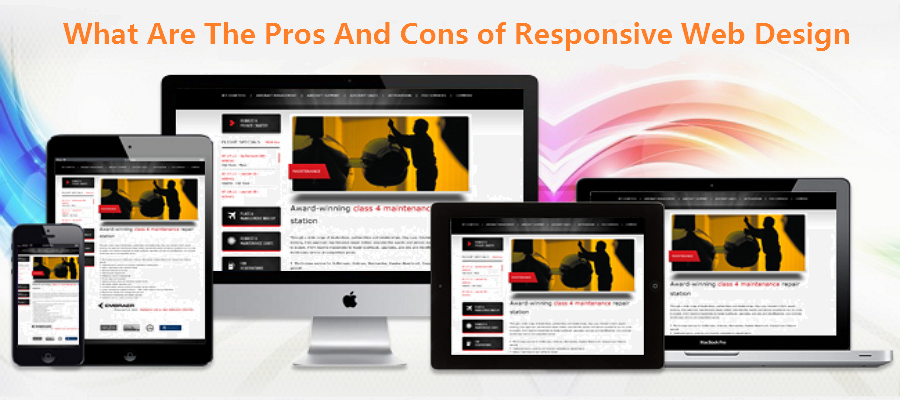 Recently, responsive web design and adaptive web design has set off a trend in the design industry. When you start to design a new site or redesign of the site, which design to select is quite a wrenc...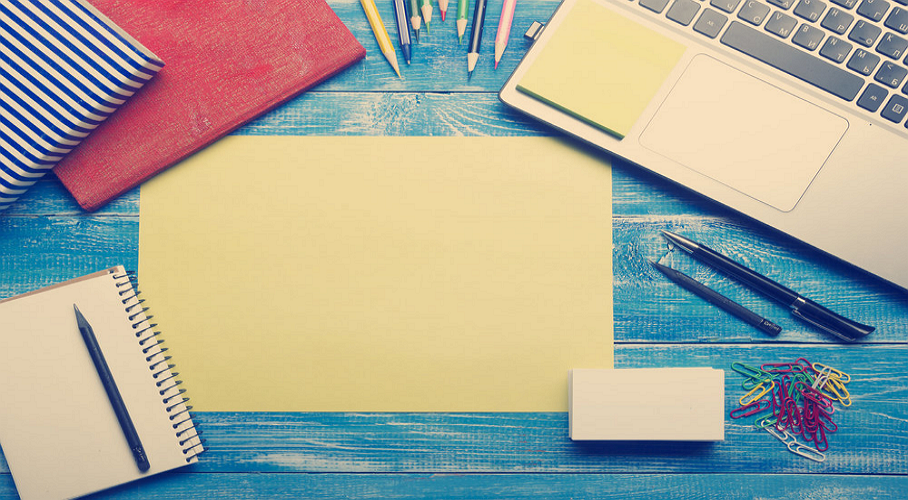 A successful website requires not only compelling design but also excellent content. It should be designed to provide good user experience, at the same time enable users to understand the site's overa...