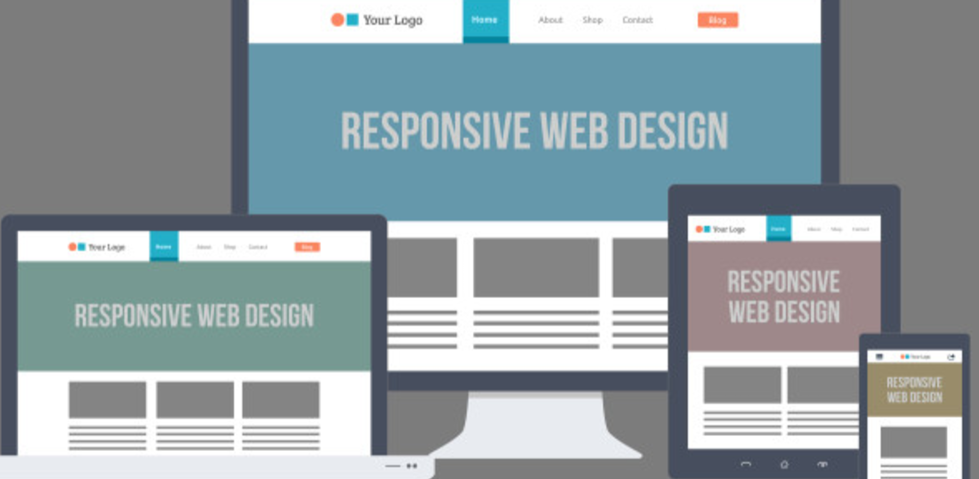 Before getting into the details of responsive web design guidelines, let's have a short background introduction. The responsive web design, firstly put forward by Ethan Marcotte, is not just about the...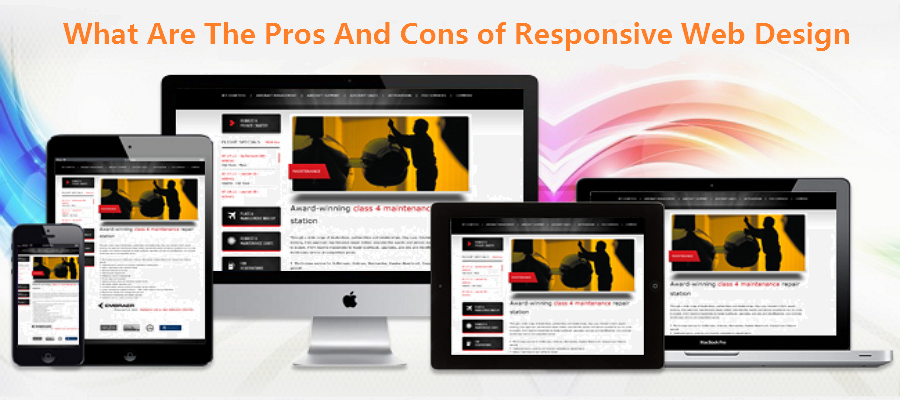 Recently, responsive web design and adaptive web design has set off a trend in the design industry. When you start to design a new site or redesign of the site, which design to select is quite a wrenc...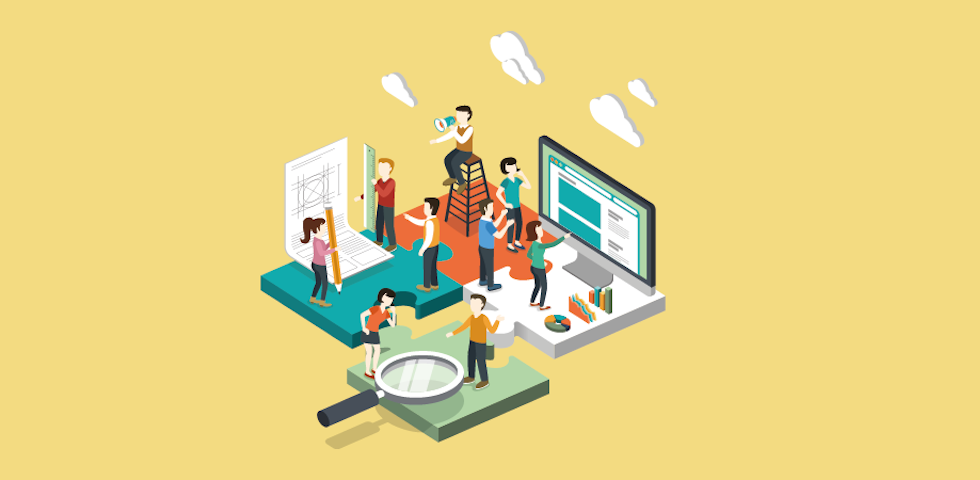 95 percent of the web design workflows process are as follows: First, planning; second, wireframing and prototyping; third, designing and developing, where the front and back-end developers show their...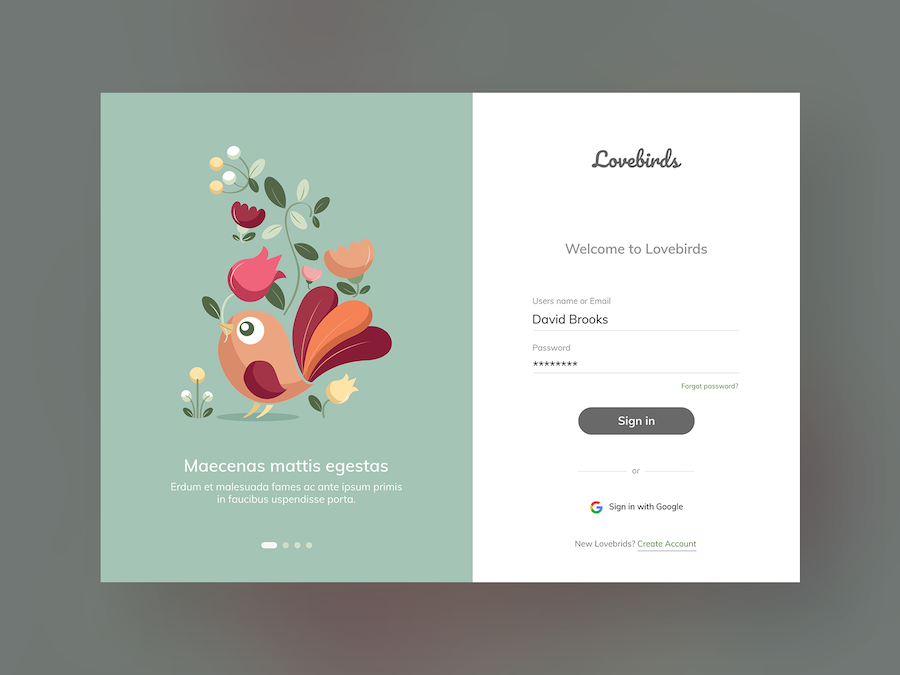 A login page is of extreme importance to web and app design, especially for online stores or e-commerce websites.. A creative and attractive login page will quickly catch the user's attention, direct ...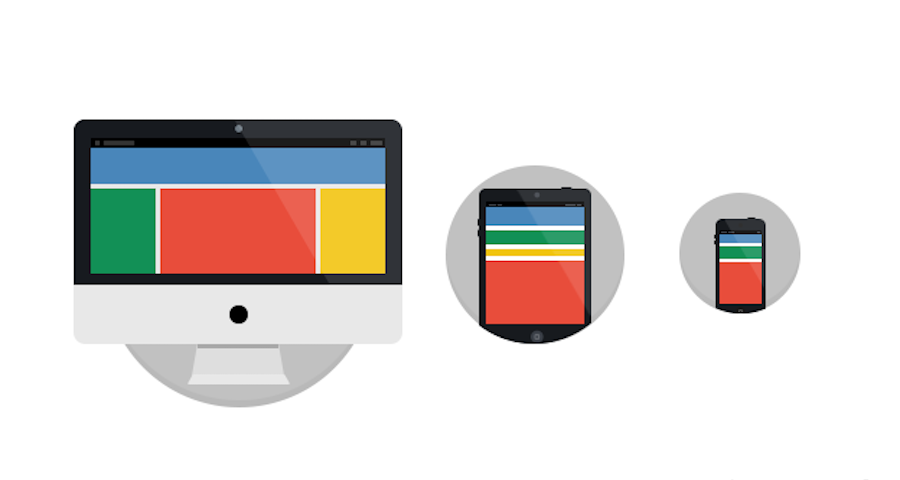 With the dawn of mobile/PC devices and iPads, we are truly living in fully electronic time. We cannot live without our devices and the internet, which provide us the resources we need to get throu...