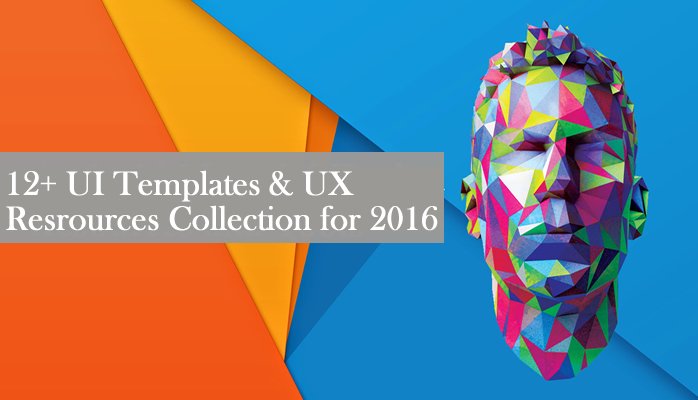 Simply put, UI kits or templates are a set of ready-to-use user interface elements (mostly in PSD or Sketch format), including navigation bars, sliders, drop-down lists, buttons and typography as well...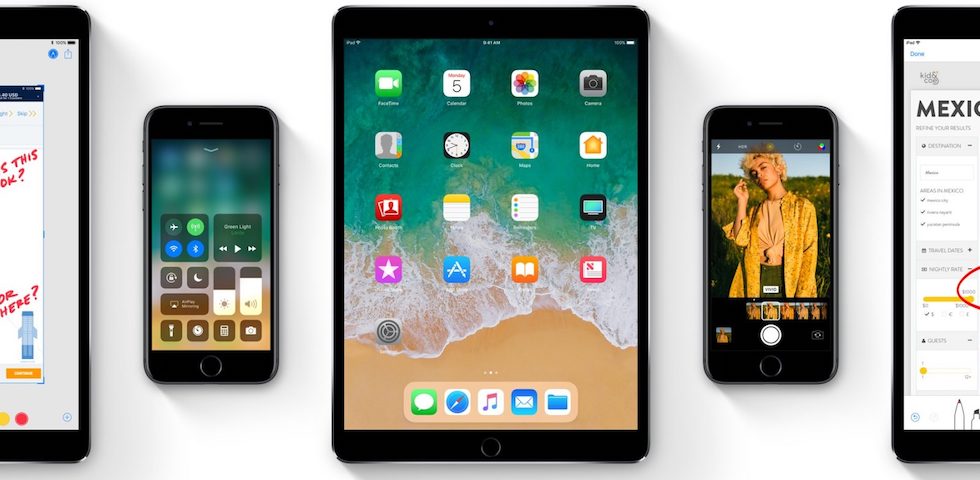 iOS 11 has already launched on Tuesday, September 19, which is exactly one week after the iPhone 8 and iPhone X launch event. It's come out of beta after a four-month test phase. iOS 11 is undoubtedly...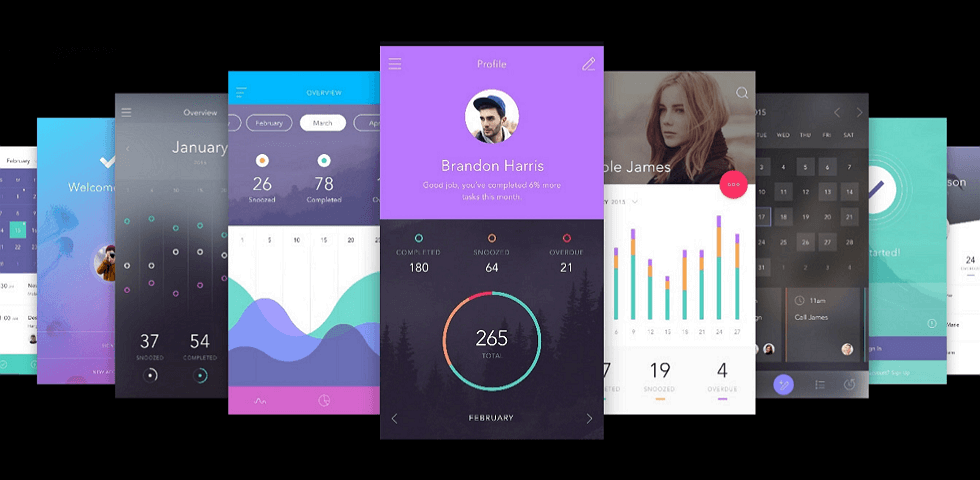 Material design has formed it's distinctive design style since 2014. Created and released by Google, it becomes a full platform design language specification including Android Mobile、Android Tablet、De...