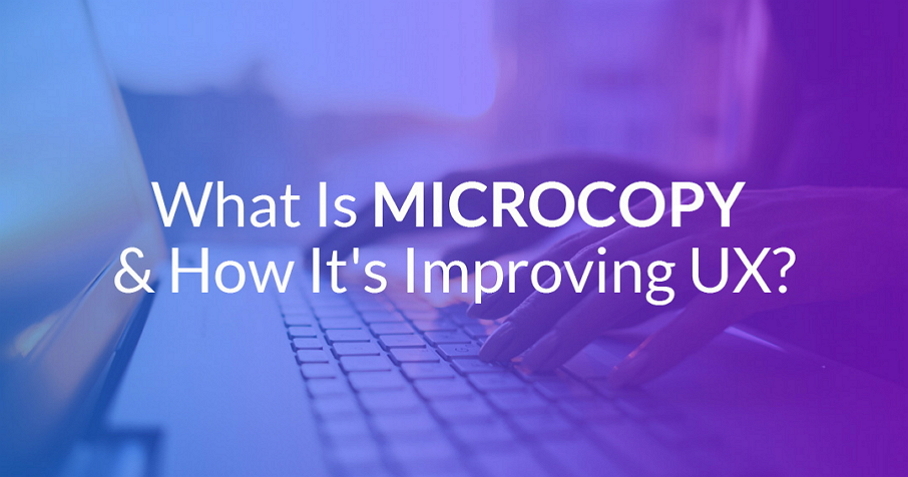 In these days, besides rich functions, the words/texts (also professionally called "Microcopy") of a web/app contribute a lot to improving user experience. Any word, label or sentence on an app/web in...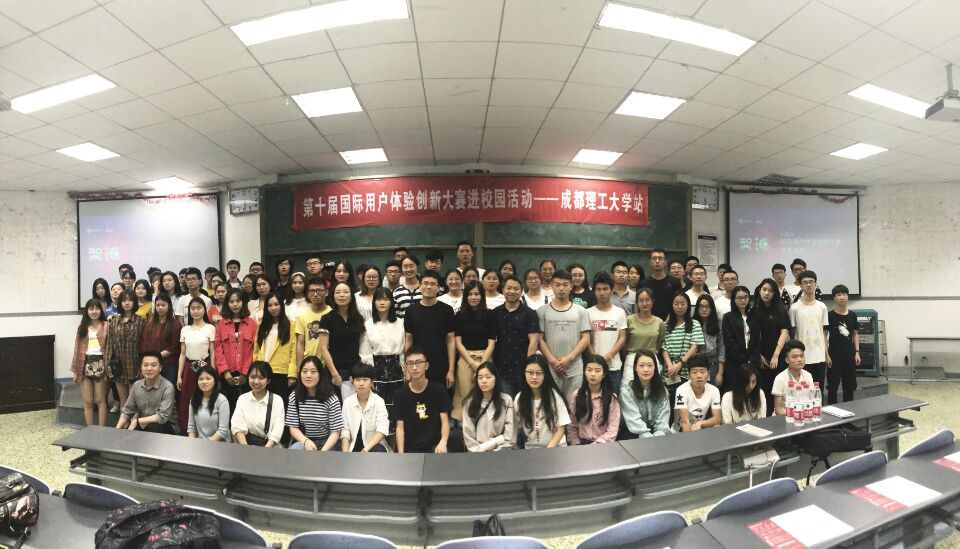 At the very beginning of this summer in 2018, the 10th Mockplus & UXPA UXD Award is about to come. On May 5th, a User Experience Design Experience-Sharing Event gathered numerous guests to Chengdu Uni...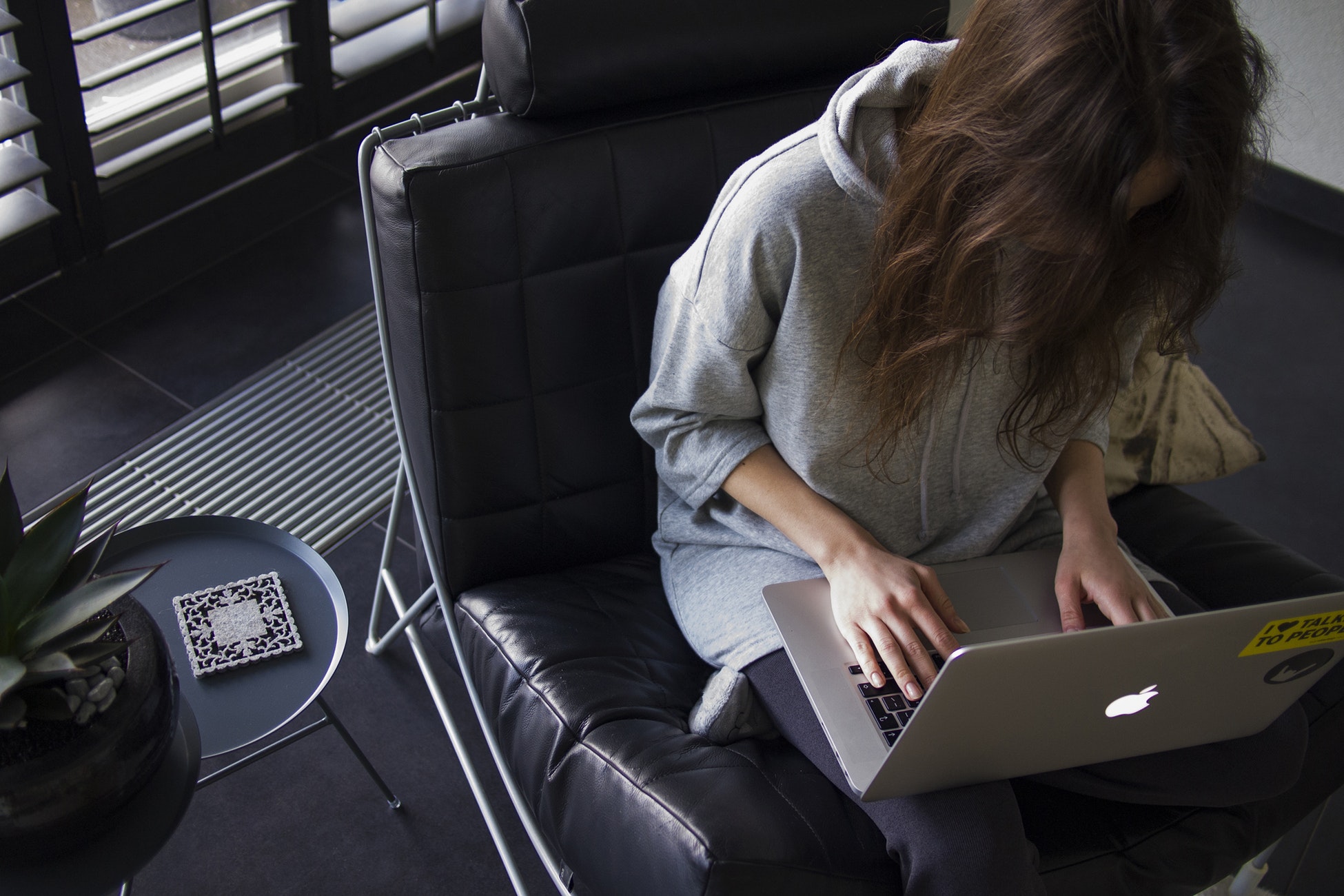 In college, I remember UX design as this field where the graduating class 4 years before mine had less than 20 people. Now the graduating class a few years after me is twice or triple that number. Wha...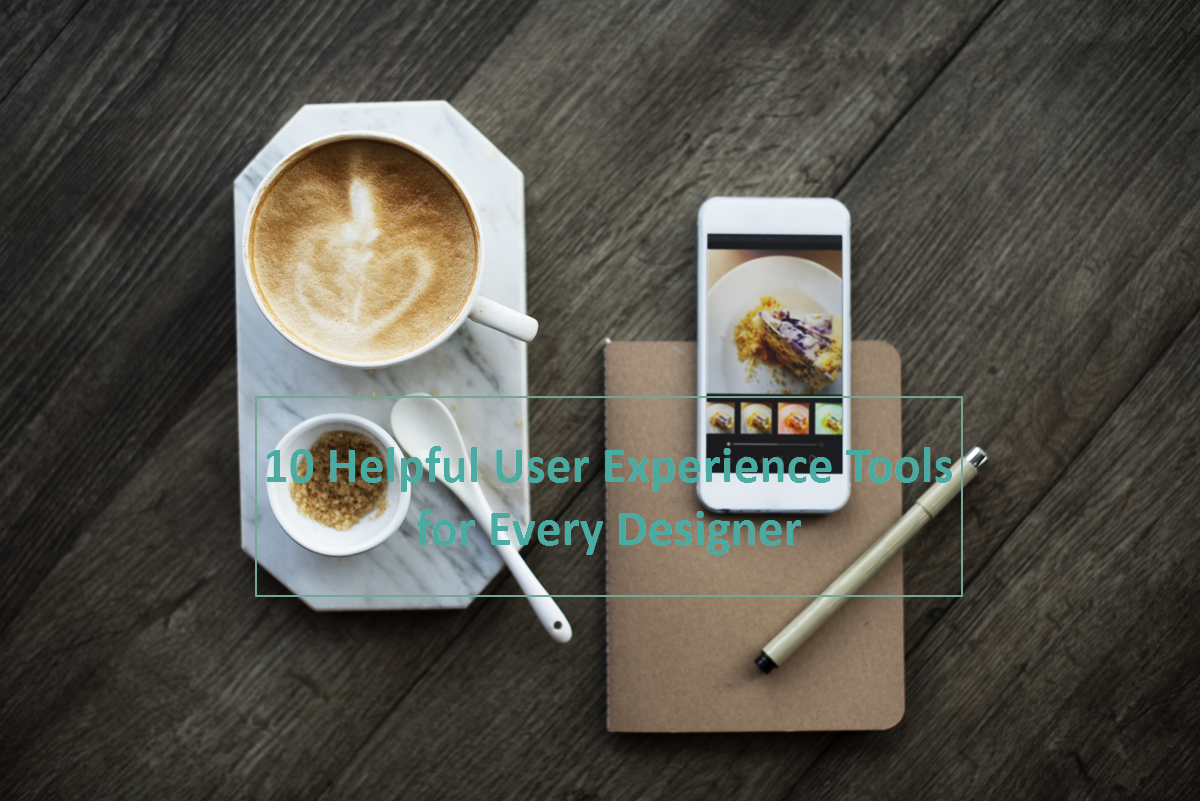 User experience designer is the person who responsible for improving the usability, accessibility, and pleasure provided in the interaction between the user and the product. It is important for UX de...

As UI/UX professionals, the essential skills are designing excellent UI/UX design works, when it comes to communication, that is also a very important skill. Specifically, the ability to design good w...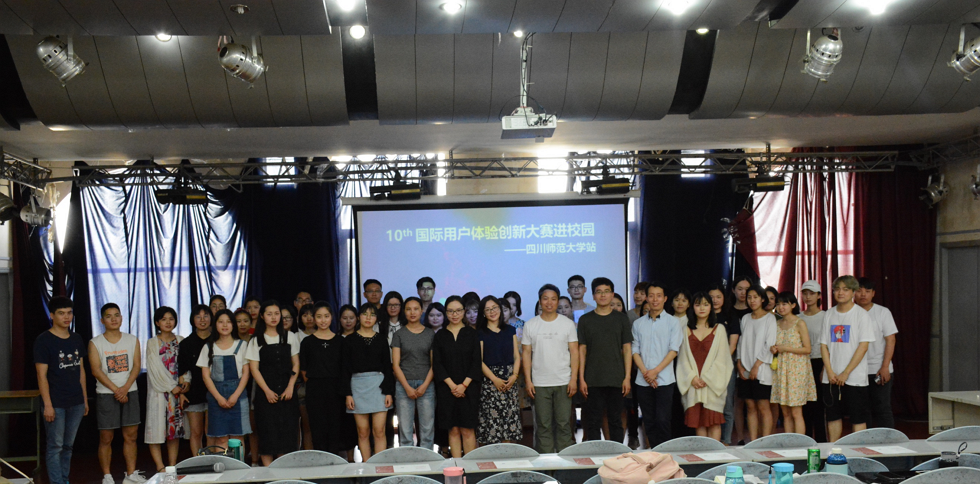 The second stage of the has officially began On May 16th, 2018. The User Experience Design Experience-Sharing Event gathered 3 guests in design industry to the School of Clothing and Design Arts of Si...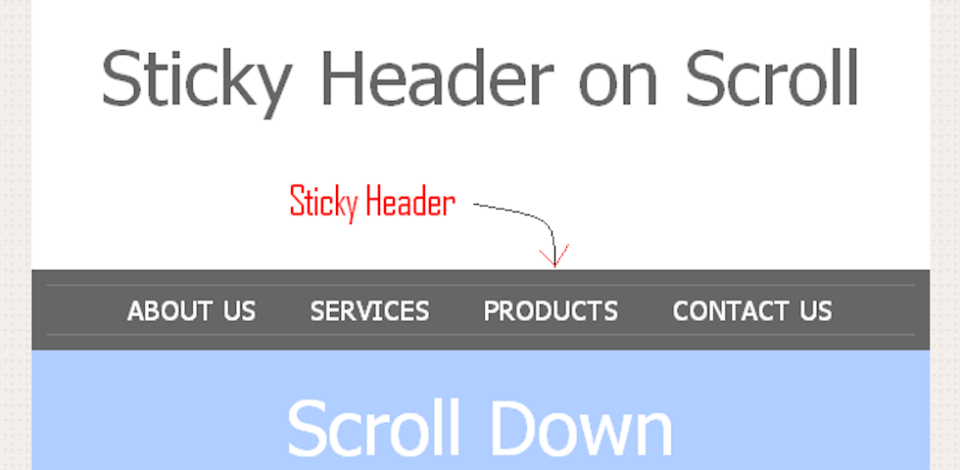 Scroll-activated sticky header refers to a header that sticks to the top of the viewport when the page is scrolled down and disappears when the page is scrolled back to the top. To achieve this effec...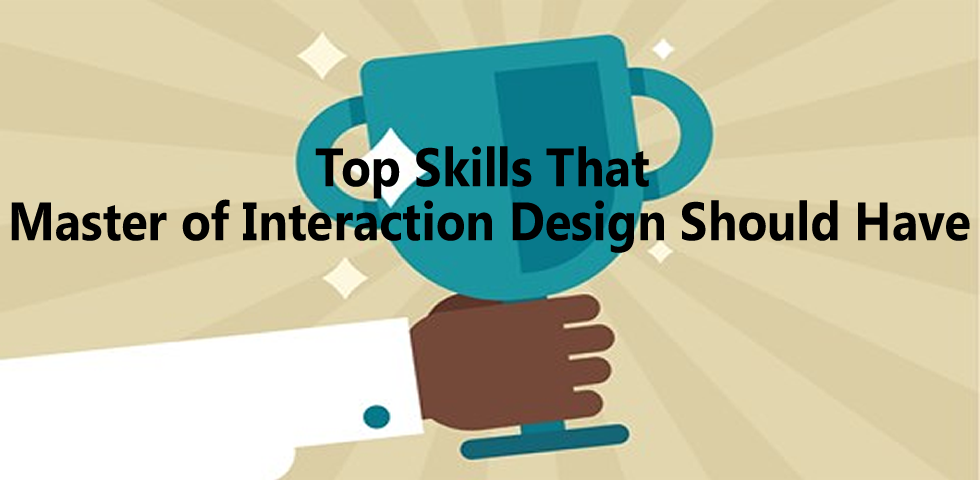 Interaction design is highly valued as a part of user experience design. Some universities set the master of interaction design as a degree. Each school has a different course of study, but there are ...