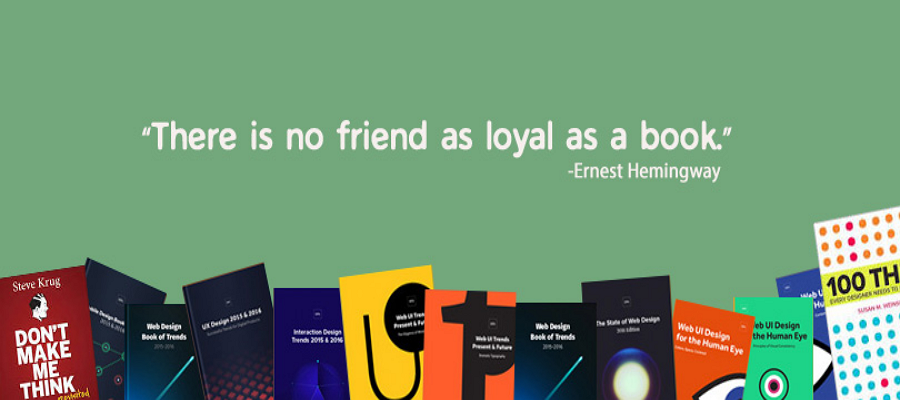 Want to be an excellent designer? Looking for the best UI/UX books and resources? Nowhere to go or to gain the right and effective channel for becoming an outstanding UI/UX designer? Just follow me, I...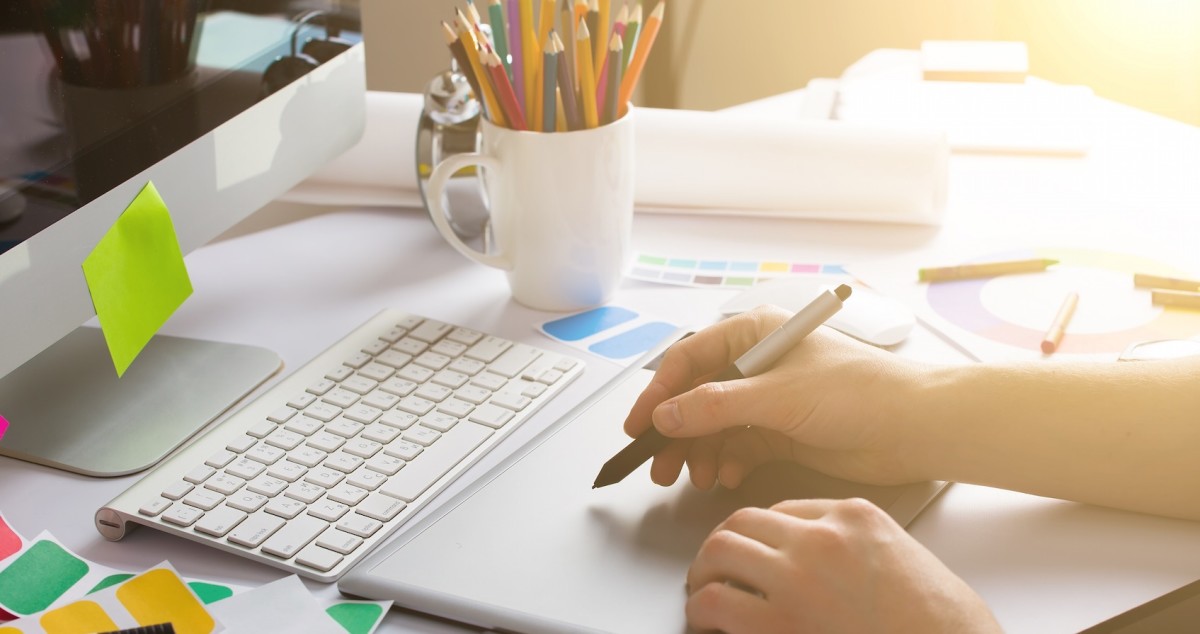 It can be intimidating to get into user experience, but don't fear: there's plenty of help around. To help you navigate that sea of information, we make a cool list to share with you. This list covers...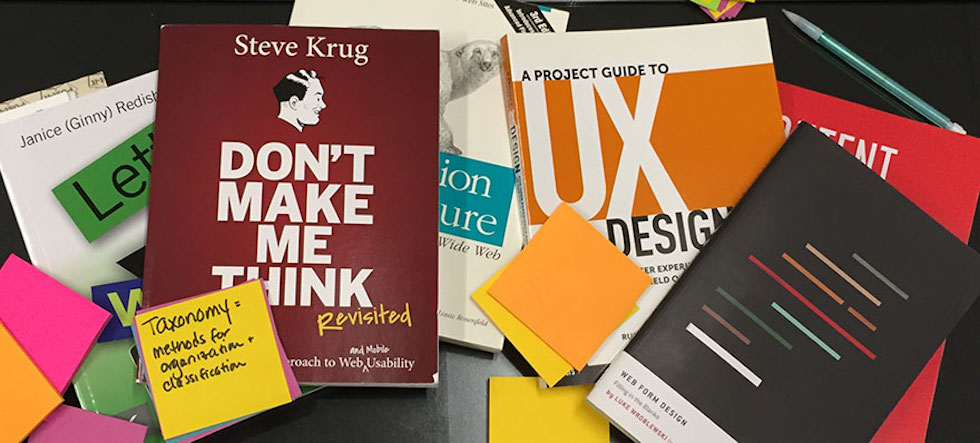 We've shared excellent UX books for designers in previous articles, but it's time to update those resources as there have been new releases that every designer needs in his bookshelf. As we head on de...