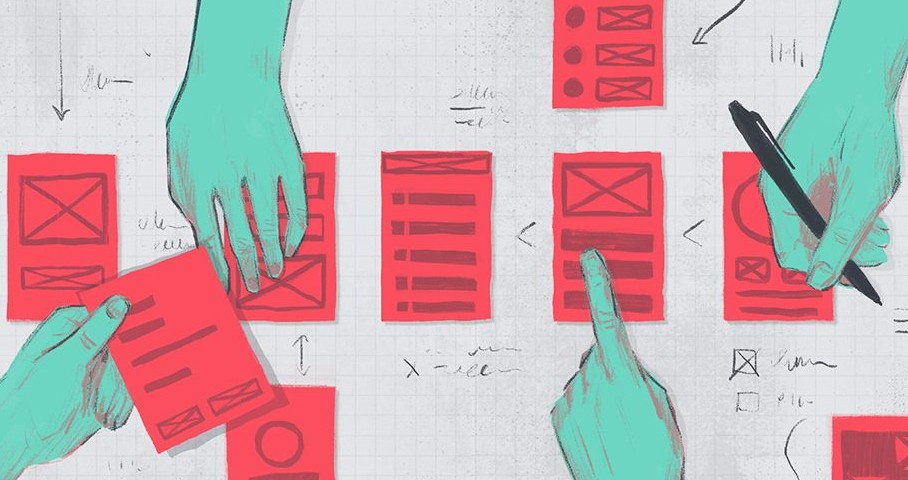 So you have about commenced your journey as a creative newbie UX designer? Welcome to the world of mobile app designer that offers enormous opportunities to exhibit your potential and caliber, where t...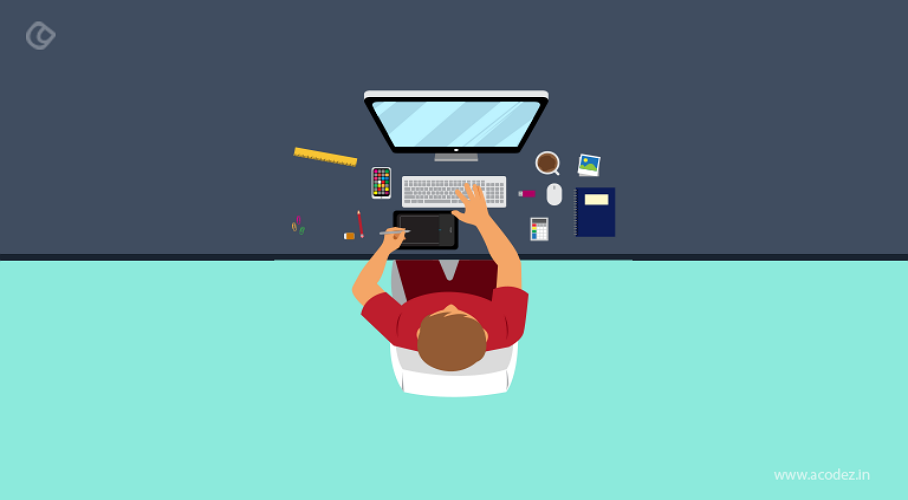 The new year is here, and you're probably thinking about how you can achieve more in 2018. Whether you're new to UX or have been designing for a while, there are several steps you can take to become ...
Apple reveals new iPhones every year but usually they don't influence user experience as much as the iPhone X did. For designers, its edge-to-edge screen with no home button means they have to build a...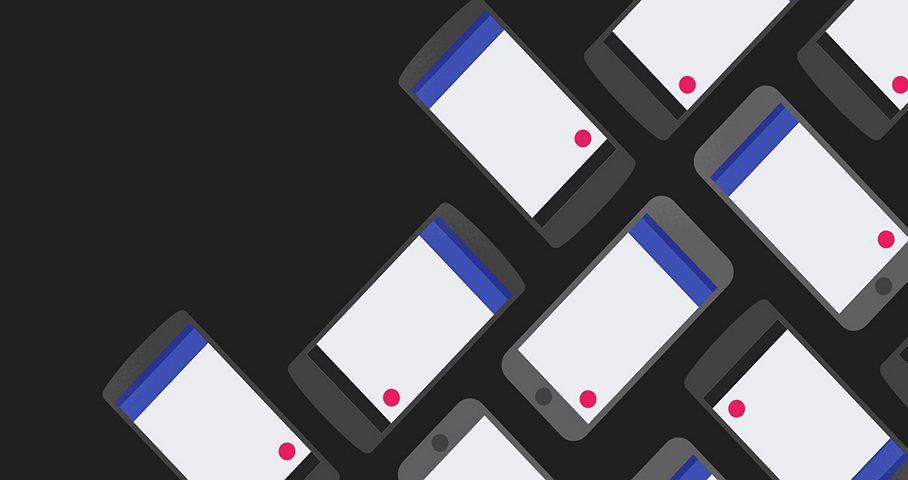 Buttons are one of those always used yet overlooked components of a design. Most of the time, we resort to some sort of compromise over button design elements as it is one of the hardest to come up wi...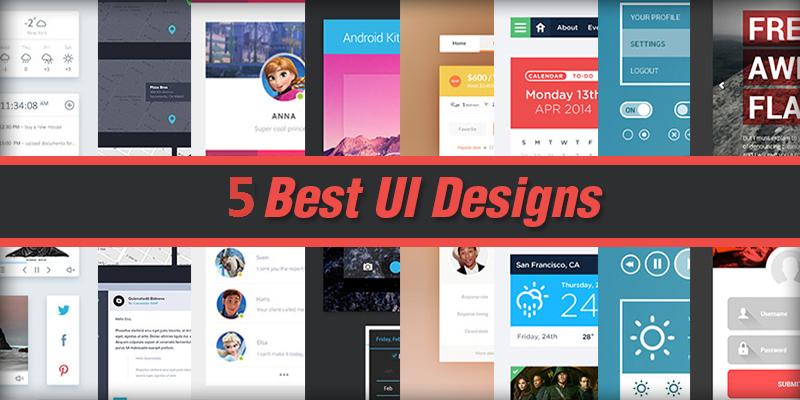 The UI design landscape is changing tremendously fast. And, to stay competitive, you need to keep pace with these trends and implement them as soon as possible. To understand the importance of trackin...