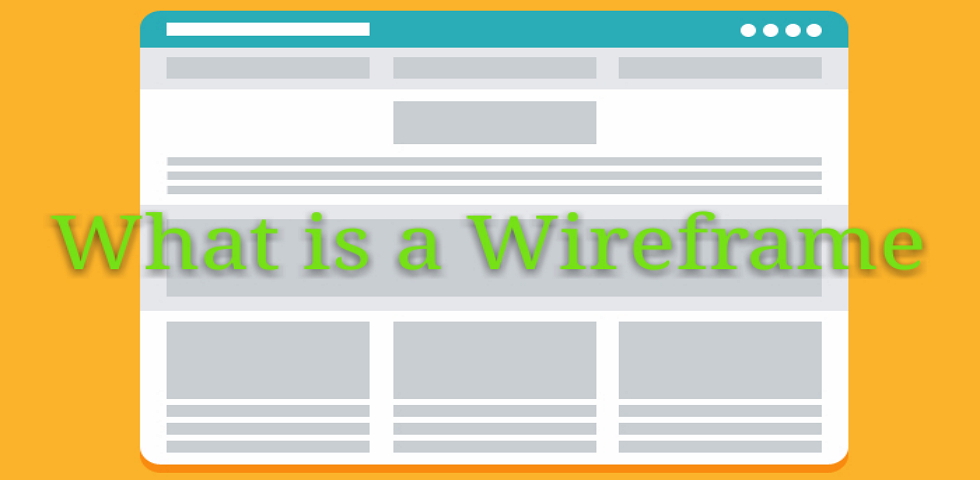 Someone may ponder, what is a wireframe of a website? Website wireframe, colloquially known as the sketch of the website frame, is a display form for web designers to picturize customer needs in line ...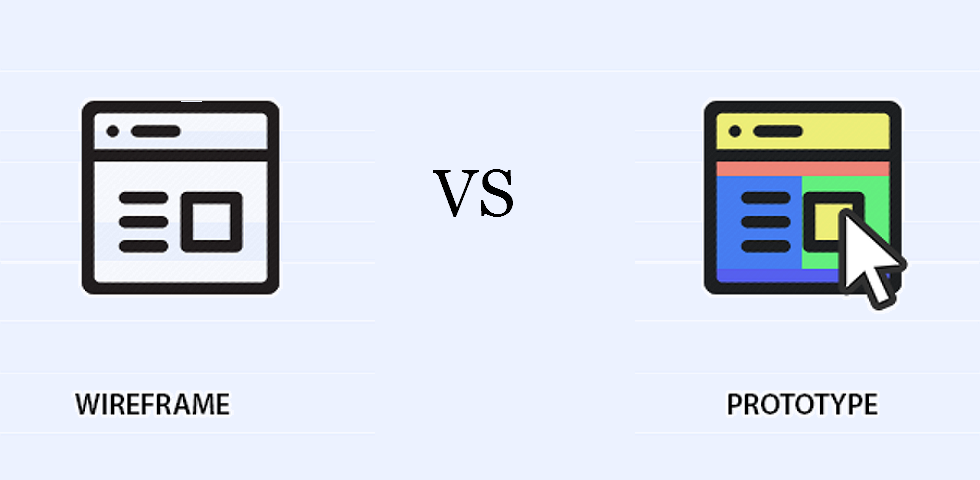 Wireframe and prototype are the essential parts of the website or mobile app design process, and the purpose of them is to present the design concept and the basic function for the clients. However, t...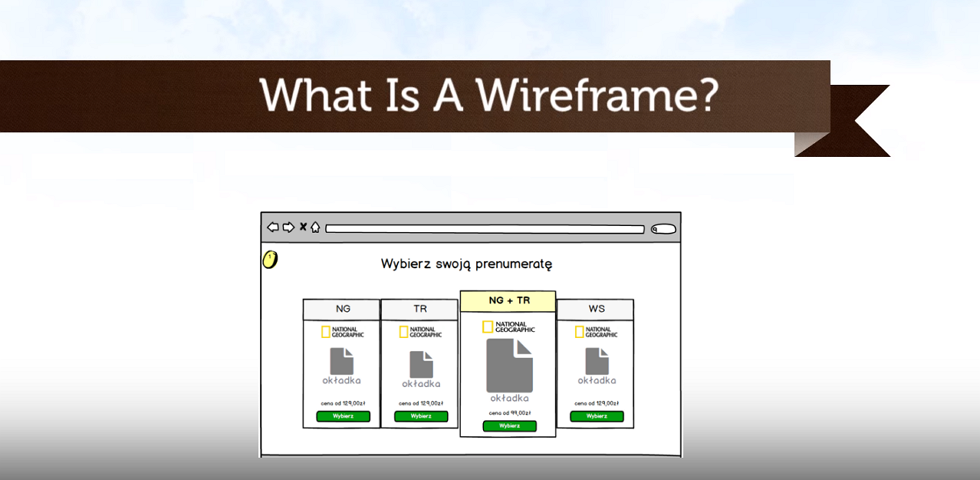 You'll hear the term wireframe a lot as a UX/UI designer. But what exactly is a wireframe? Why should you create a wireframe? What wireframing tools do you need? This article will tell you everything ...