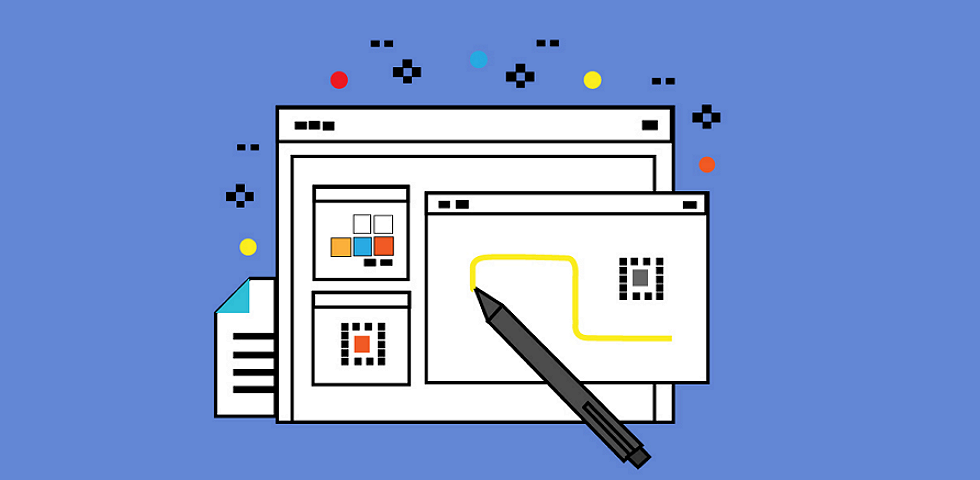 Wireframe makes it easier to present UX/UI designers ideas and thoughts. When starting to create an app or website, having a handy wireframing tool can make the whole process easier and more smooth. I...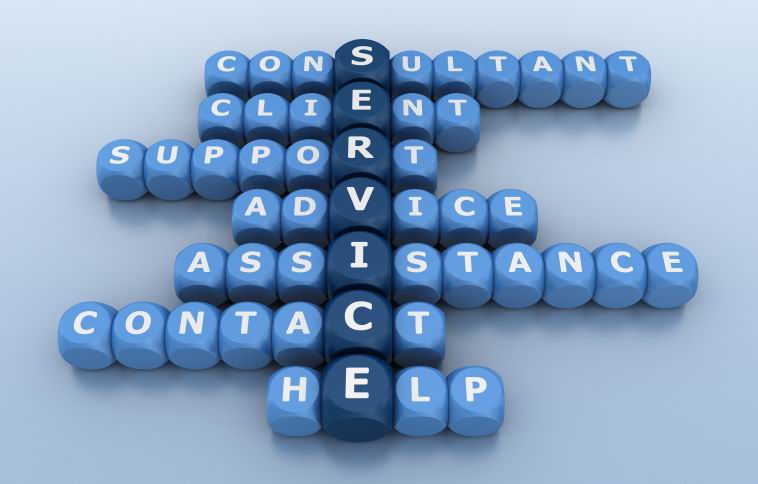 Many product managers and UI designers I know believe that, paper prototyping is free and unrestricted. Since every component can be represented by shapes, even those complicated interactions can also...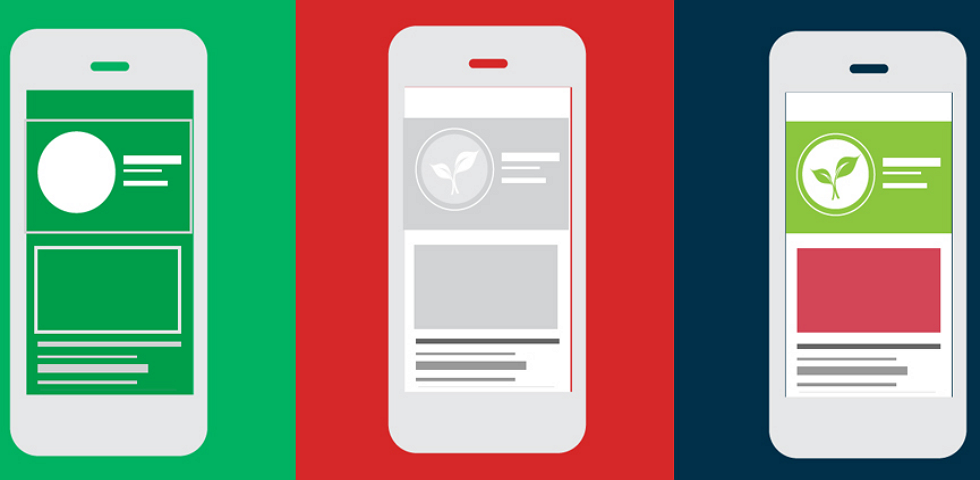 Wireframes, mockups, and prototypes are terms that are often used synonymously, and they are indeed quite confusing. This article explains what is hidden behind each term and provide helpful prototypi...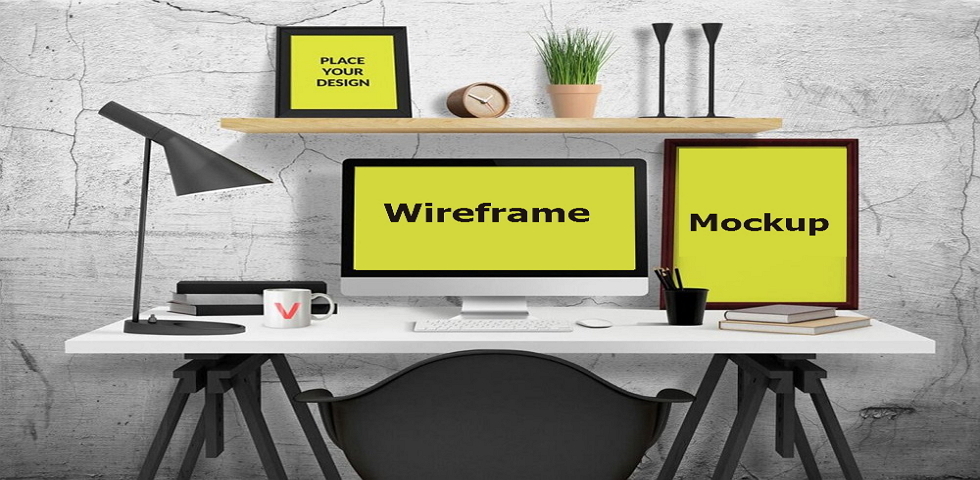 Conceptual confusion often brings a lot of trouble to designers and some people who are related to design. For example, wireframe and mockup are called the prototype. Is the wireframe different from p...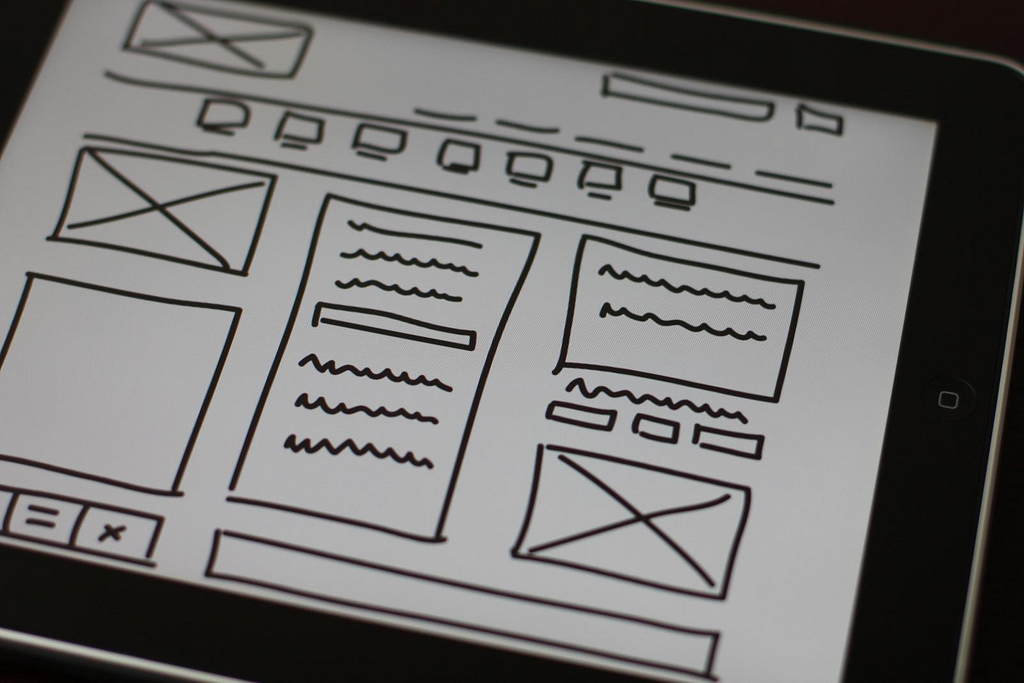 Wireframing is one of the first steps in your design process and arguably it's one of the most important ones. It's the time when your ideas start to take shape. Despite the fact that wireframing look...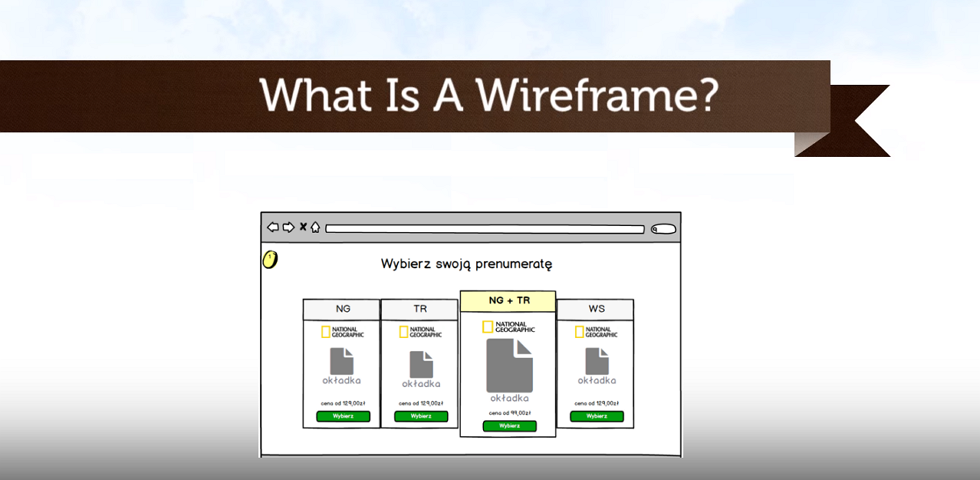 As a UX/UI design newbie or expert, you must have heard about the term "wireframe" a lot. However, do you really exactly know what a wireframe is? Why should you create a wireframe? What wireframing t...